Top 100 Wedding Destinations
Tue, June 03, 2014 | info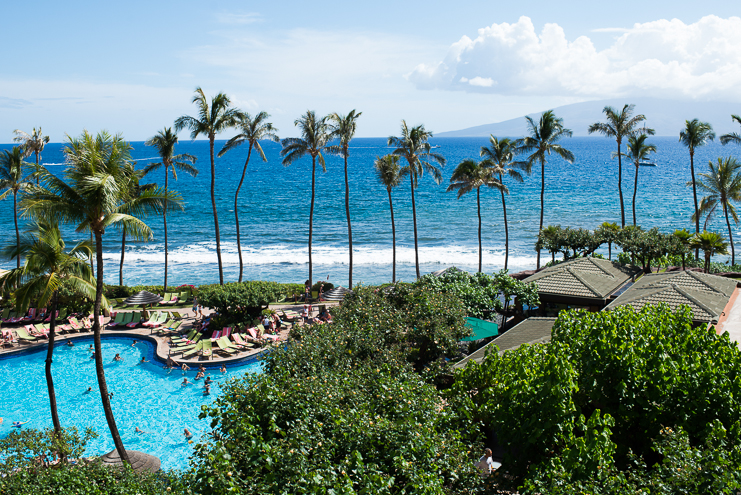 This fabulously relaxing Maui elopement had an incredible backdrop, wouldn't you say?!
There are hundreds of rad places you can get married. Seriously, the options are endless. If you can dream it as your destination wedding, you can make it happen. The top 100 wedding destinations include exclusive Bali resorts but also include random little patches of beachfront in Costa Rica, Key West or anywhere else you can get your toes in the sand. Destination weddings and destination elopements do not have to be expensive! Some of our clients had a Cancun destination wedding and saved a chunk of money on things they didn't have (or want!) at their wedding, that they might have included and paid for if they had a more traditional wedding closer to home.
It's our dream to shoot a Tanzania destination wedding. Can you imagine Kilimanjaro standing tall and proud in the background?! Other places we think should be on the top 100 wedding destinations list? Cinque Terre, Santorini, Lake Tahoe, the Caribbean, anywhere with mountains, anywhere with water and really, most importantly, anywhere that has special meaning to you as a couple! That could mean on haystacks in an Iowa cornfield! Try not to get wrapped up in what everyone else thinks would be a great idea for your wedding location or wedding venue. Instead, figure out where you want to have your honeymoon! That's a great start to picking your destination wedding location. If you need any help at all, we have LOTS of ideas for rad little spots on a lesser known top 100 wedding destination location list 🙂
If you'd like to know more about hiring us to be your wedding photographers, we'd love to hear from you! Click the image below to contact us.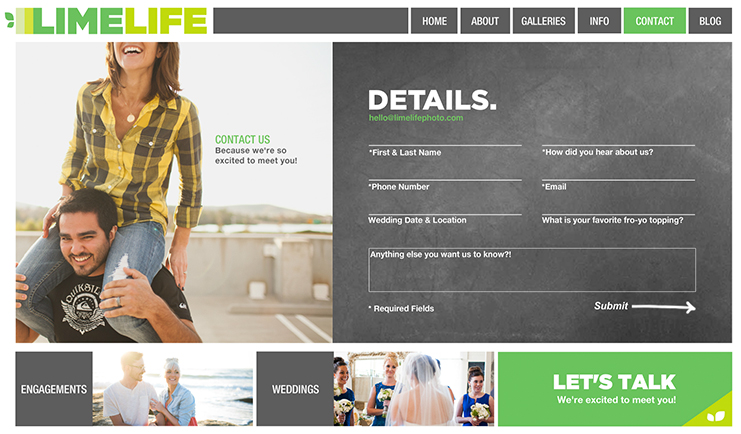 Comments
comments