Book your Destination Wedding Photographers and get 50% off!
We're offering a discount on destination wedding photography!
Book your Cancun destination wedding or your Tanzania destination wedding or any destination in between, off the beaten path or at one of the top 100 wedding destinations in the world BEFORE September 1, 2014 for any 2014 or 2015 non-Southern California wedding and save some extra money for your honeymoon.
Our travel fees for destination wedding photography packages look a little something like this: airfare, rental car and 2-4 nights stay in a hotel, depending on if your wedding is 600 miles or 13,000 miles away! We need to be there at least a day early to scout the venue and dream up incredible perspectives for your wedding day. Normally, we charge our full-day price ($4,000) in addition to these travel fees. BUT, book with Limelife Photography BEFORE September 1, 2014 for your 2014 or 2015 destination wedding, and we'll give you 50% off of our full-day package.
That means you'll save $2,000!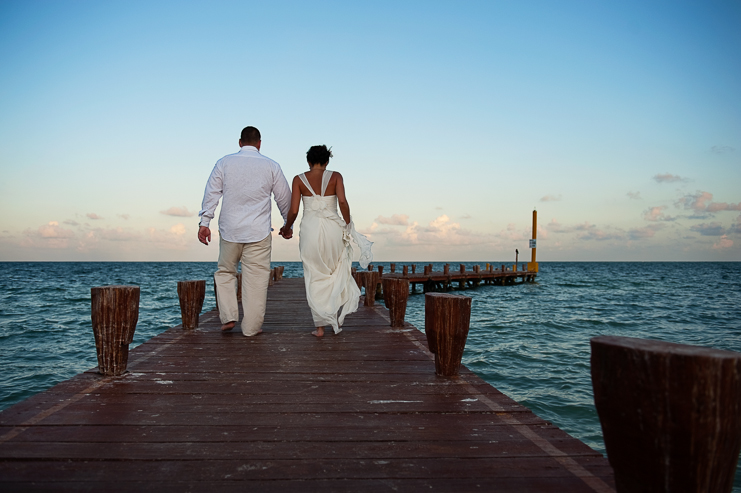 AND, we'll throw in a honeymoon portrait session, too (if you're honeymooning in/near the same city/beach/forest where you're getting married). Why hire destination wedding photographers to travel to your wedding? Because that day, YOUR day is going to be a beautiful, colorful, emotion-filled, adventurous INCREDIBLE day that starts the rest of your happy, happy life together. Those moments deserve the best photographers!

Why are we destination wedding photographers?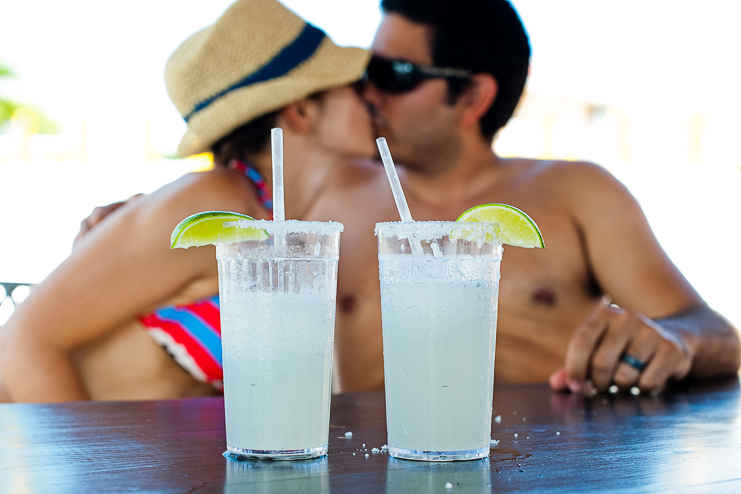 Destination wedding photographers LOVE to travel, of course. We're 100% guilty of that. We shoot weddings anywhere we can. But it's not just because we like to travel. It's because of what travel, adventure and exploration do to us and for us, and what it ultimately does for YOU too! If you're having a Cinque Terre destination wedding or need some kick-ass wedding photographers to travel to Greece to shoot the destination wedding you've dreamed of since you were little, we might just be the perfect fit for you. On any given day of the week, whether we are in any part of the same old city we've been living in for years or exploring some amazing new landscape, you'll see us or hear us getting stoked about life.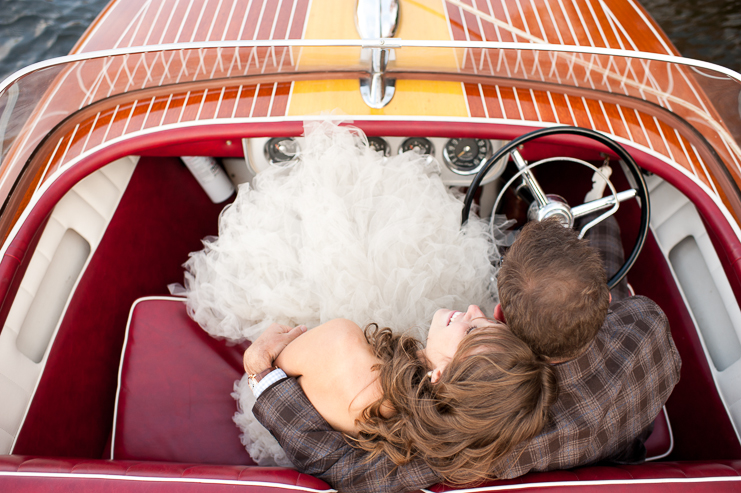 Take this excitement of our everyday life and think of how it exponentially skyrockets when we're in a new place. KABOOM! It's like perfect, magical insta-inspiration and creativity combined with the crazy awesome emotion and love that will exist on your wedding day. Just imagine the happy, happy destination wedding photography you will hang on your walls and smile at for the rest of your lives. It's pretty awesome, right?

You see life as an adventure. Naturally, you are having a destination wedding.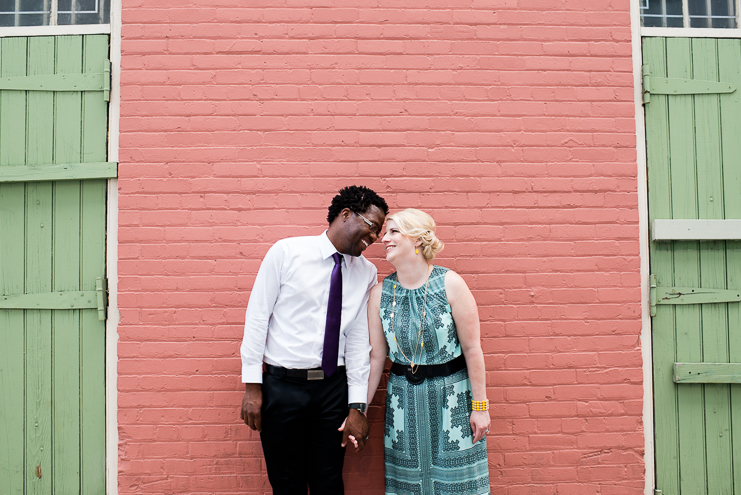 If you're having a Bali destination wedding or a Costa Rica destination wedding, complete with a few monkeys as wedding guests, our guess is you're pretty laid back and adventurous. You live life to the fullest. And if you're thinking, "Man, I wish I could find some super talented and adventurous wedding photographers who'll travel to Costa Rica to shoot my wedding!" Seriously, take a look around our website. Check out the Maui destination wedding we photographed or maybe the Santa Barbara destination wedding.Take a peek at all of our personal travels on the blog. We promise you'll find that we have the sense of adventure and creativity you want in your destination wedding photographers. And when we show up to your mountain-top ceremony or meet you at the boat dock for your honeymoon portrait session, you better believe we'll be bringing our A game because we're (almost) just as excited about your wedding day and your life together as you are.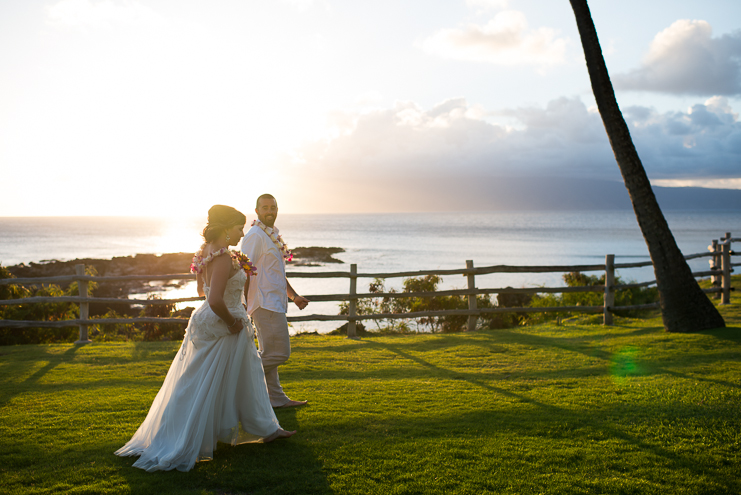 ***Please note that travel fees vary for domestic destination weddings, Alaska and Hawaii destination weddings, Mexico destination weddings and international destination weddings. However, the same rad 50% off discount applies for all locations.