Stacey + Brett // A Wedding at the Wiltern.
Mon, June 02, 2014 | weddings
Stacey and Brett met in 2005 at The Wiltern, a historic art deco theatre in Los Angeles. It's where they first started dating, where they've seen a gazillion shows together and where Brett proposed. Needless to say, it was the perfect place for these two to get married. You'd almost expect them to have a wedding at The Wiltern. What you might not expect are the special effects that went down at this one-of-a-kind wedding. Pretty sure it was THE party of the decade. Insane, crazy awesomeness for an insanely rad couple.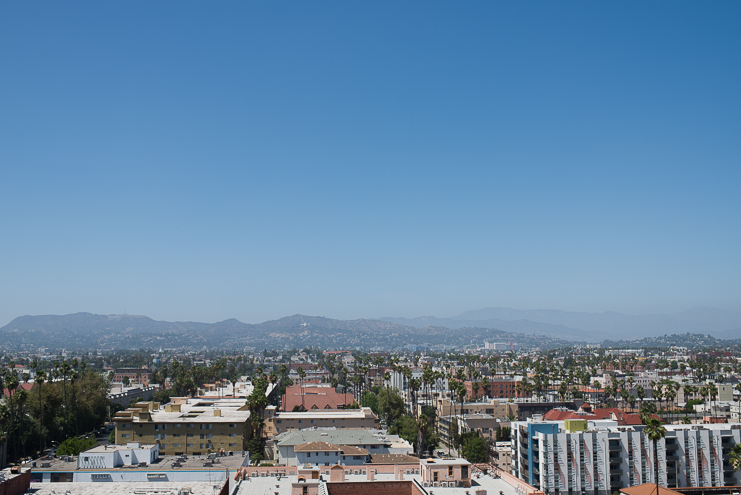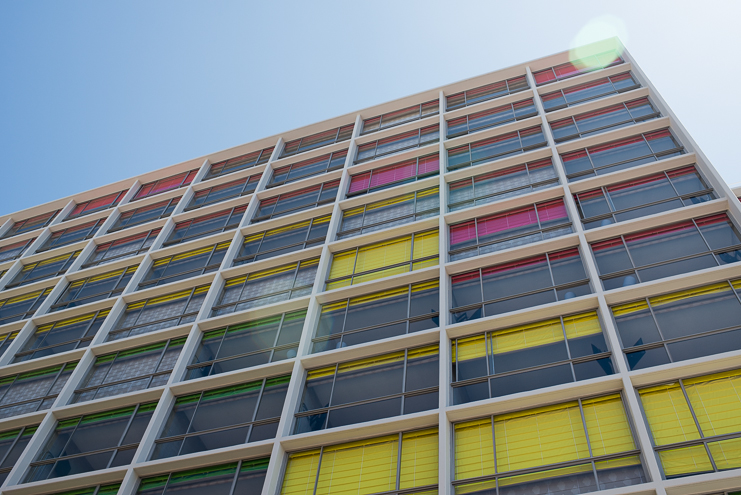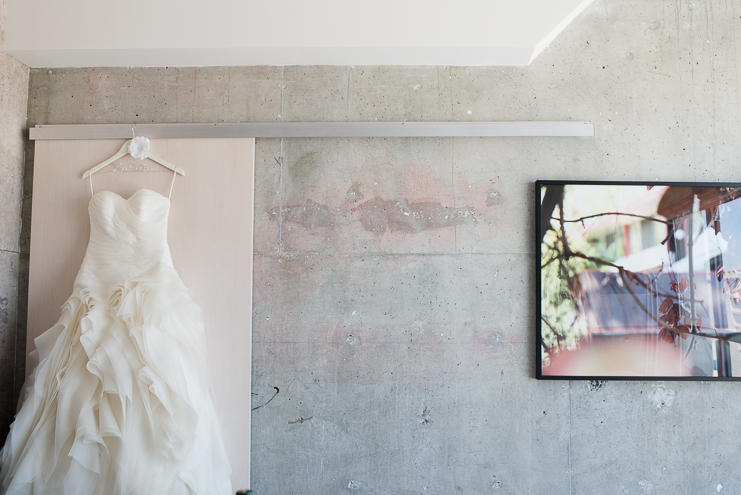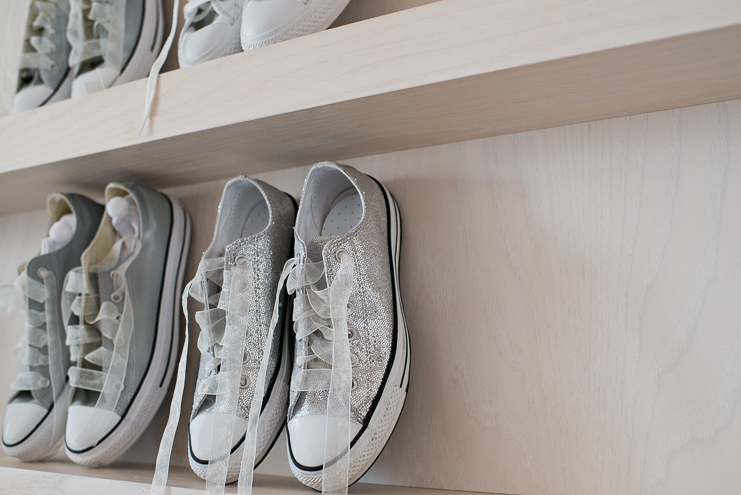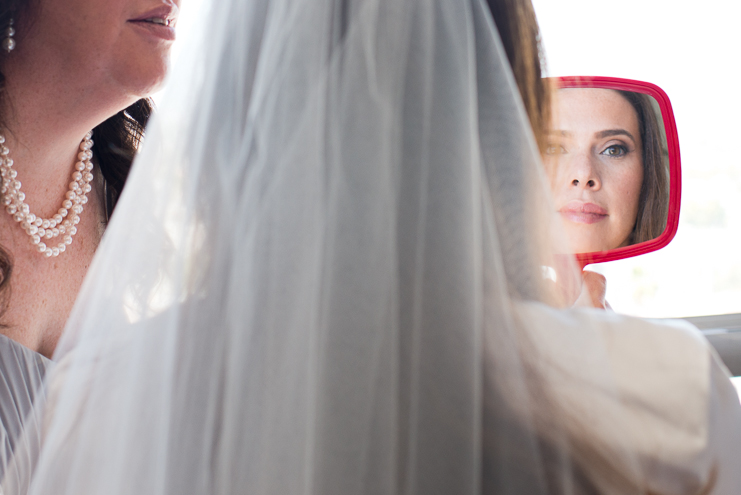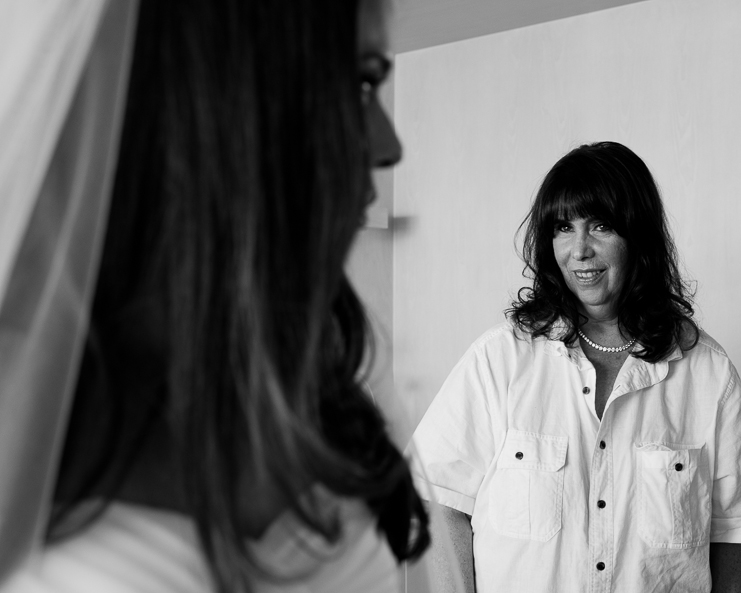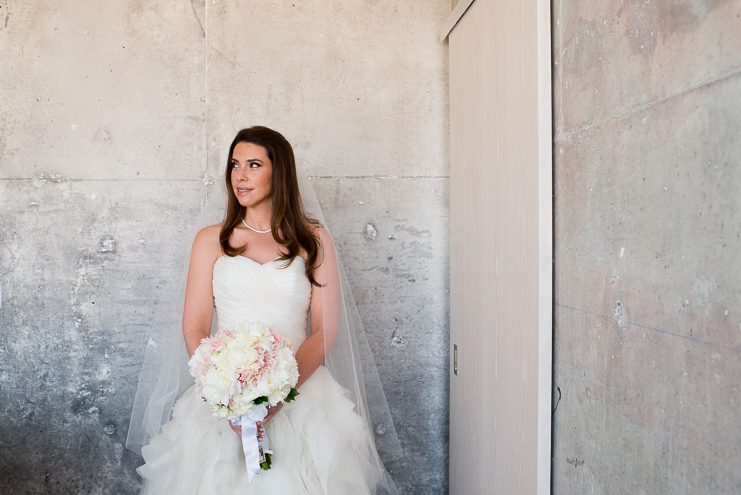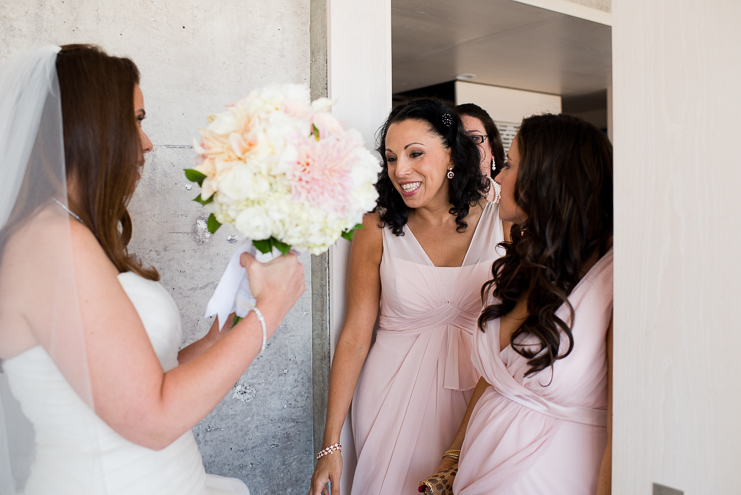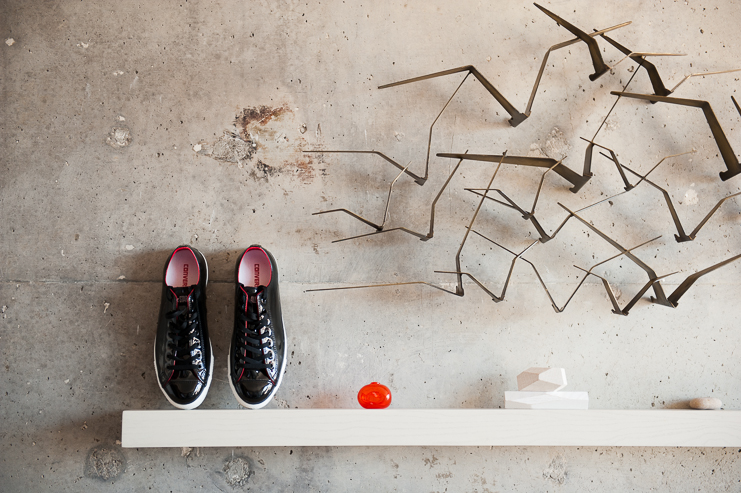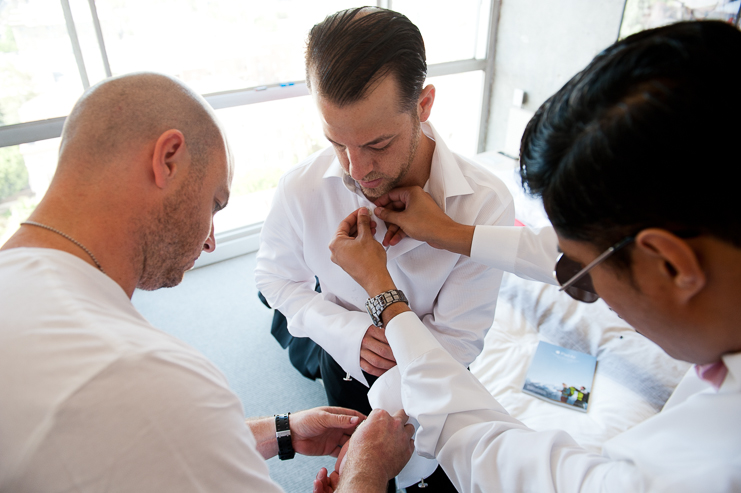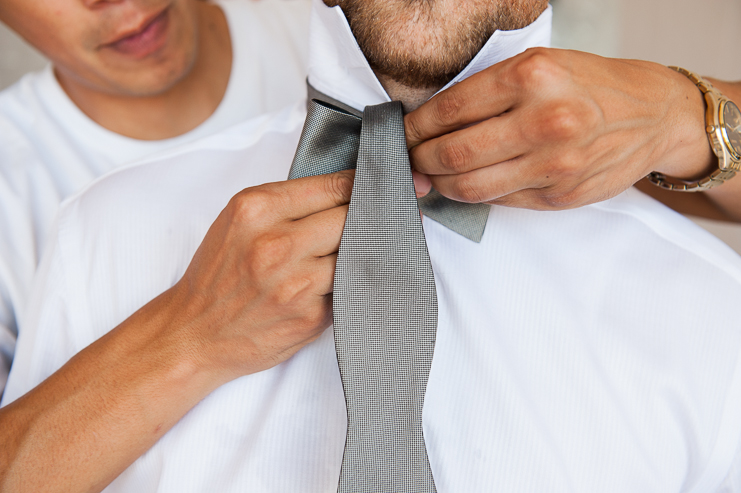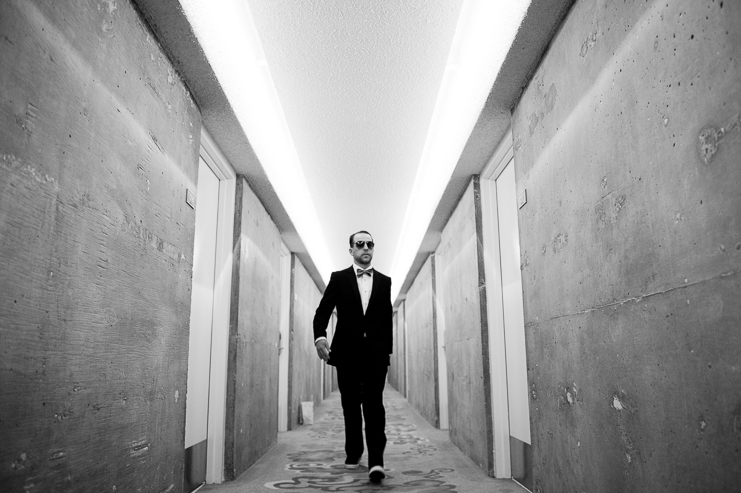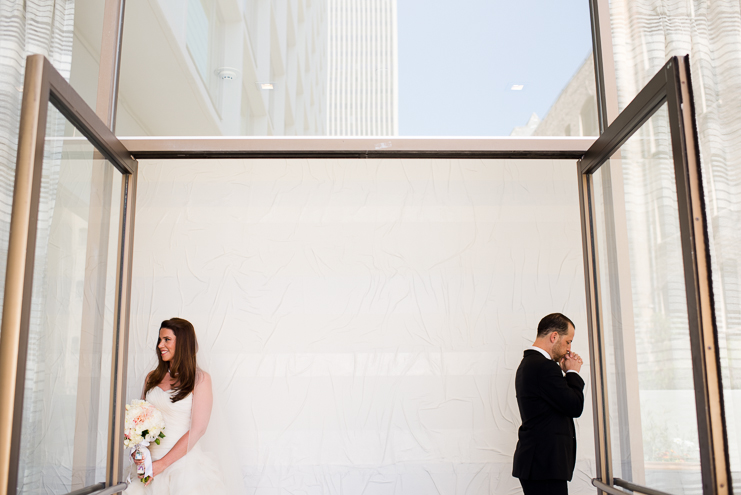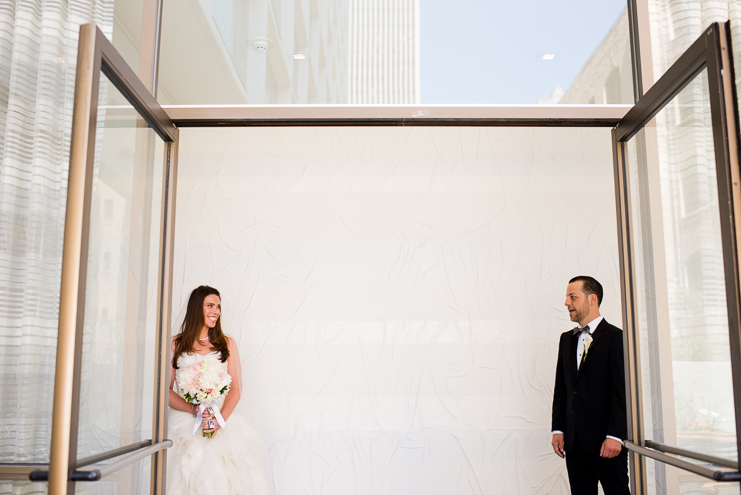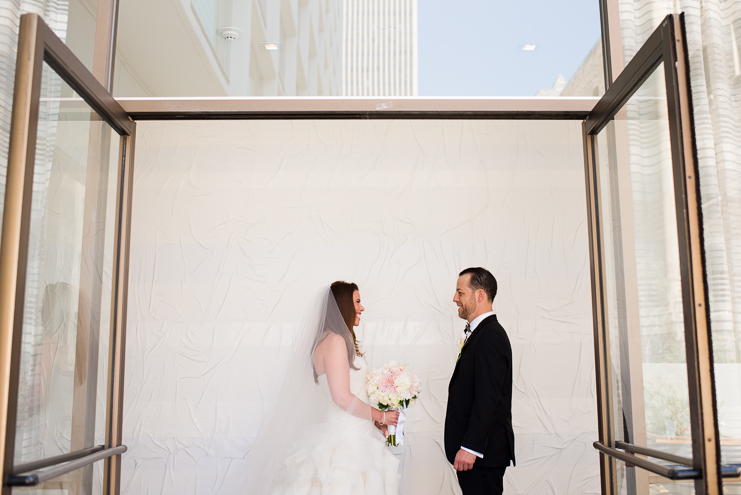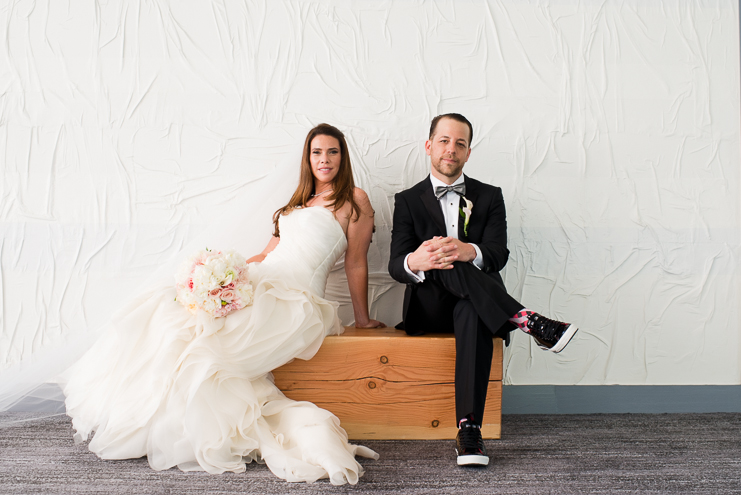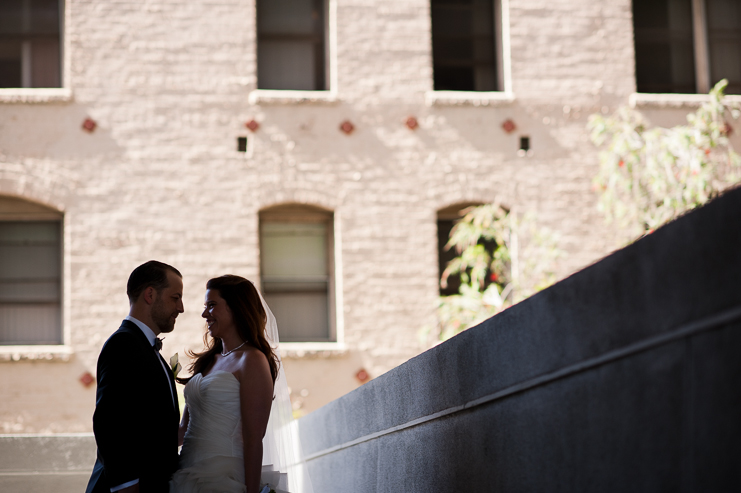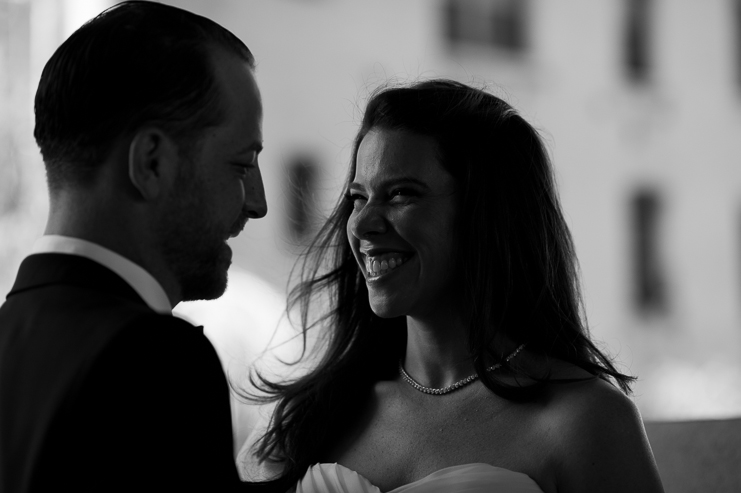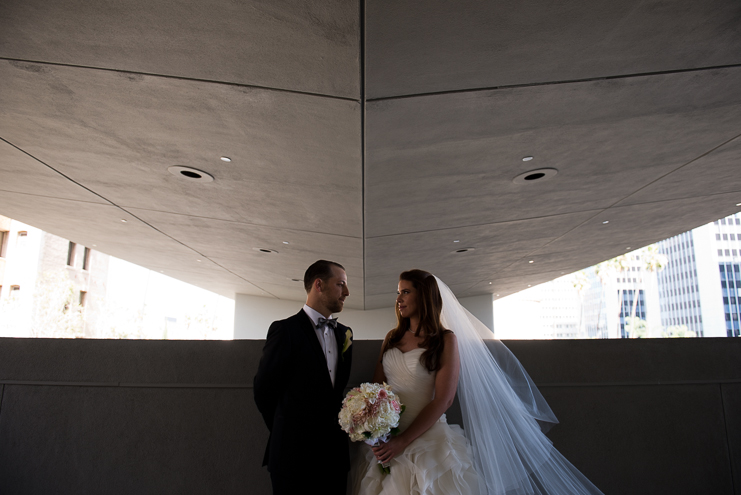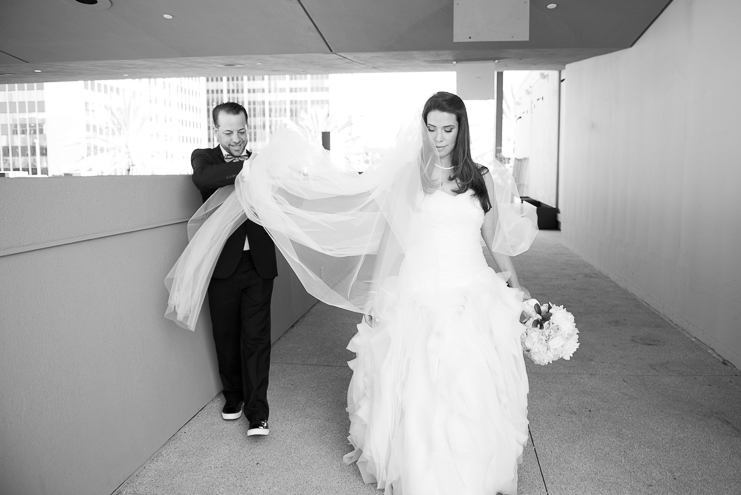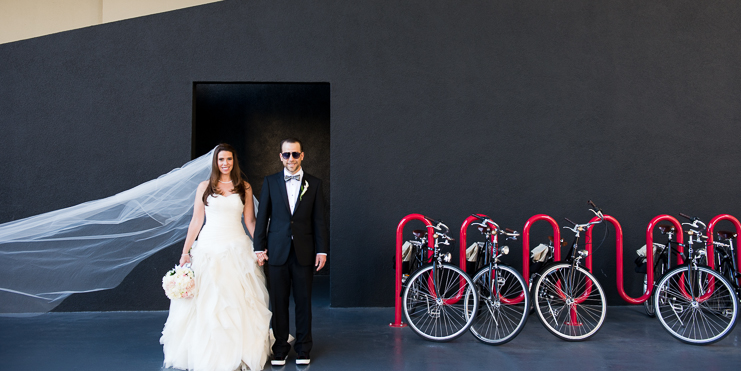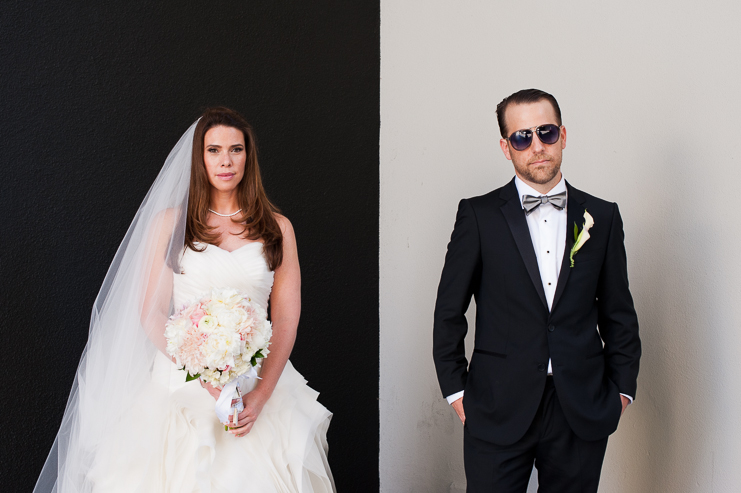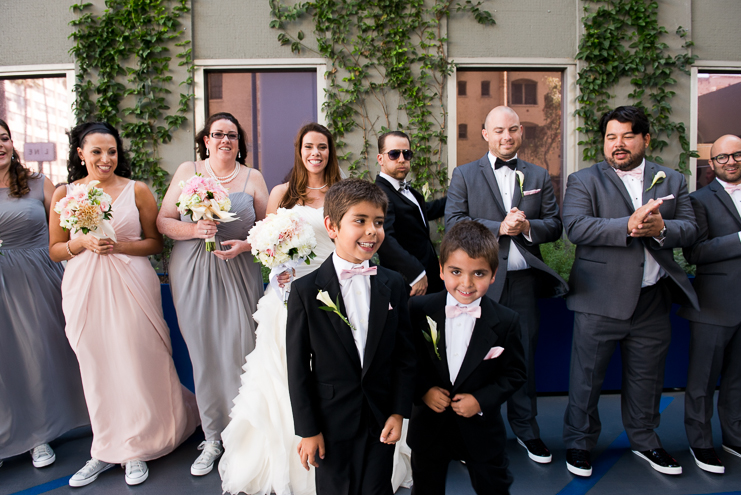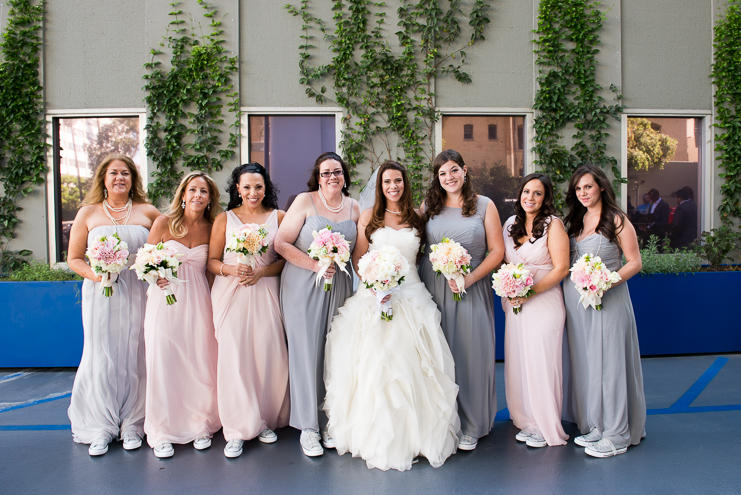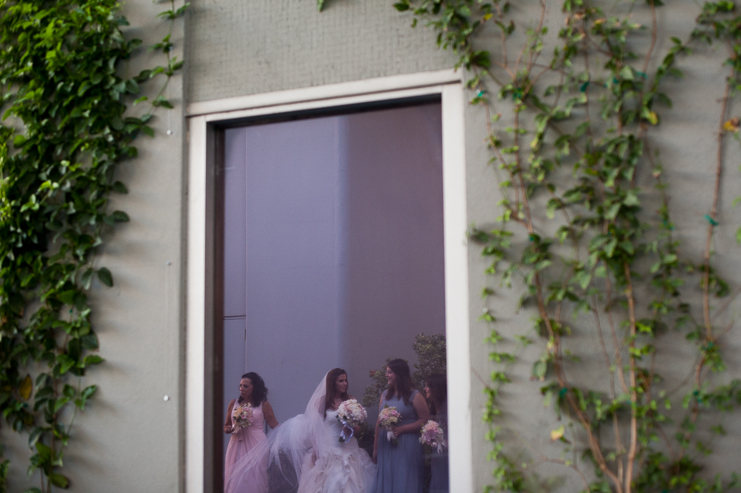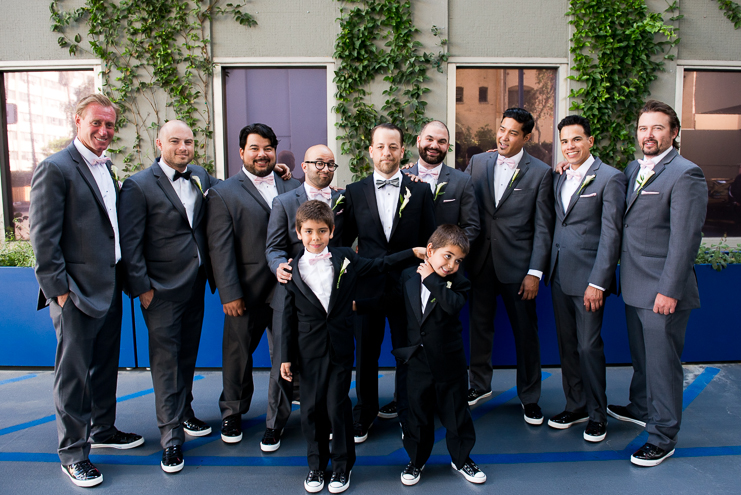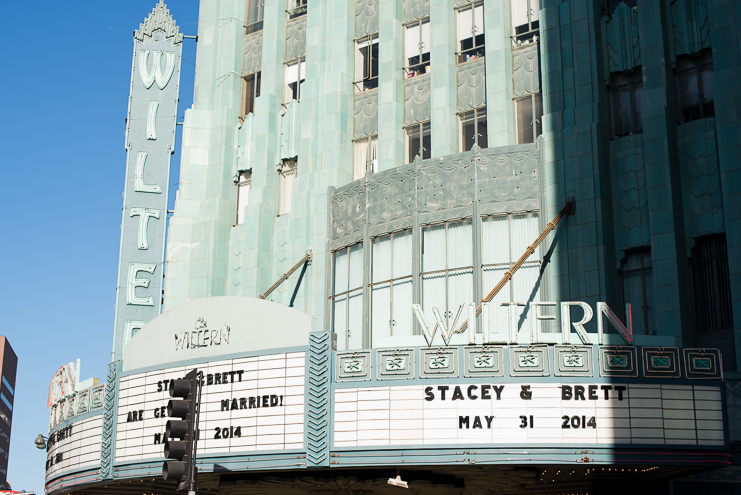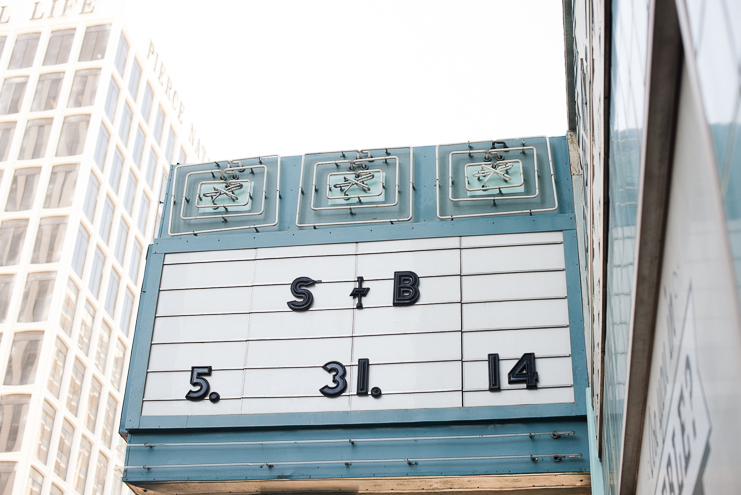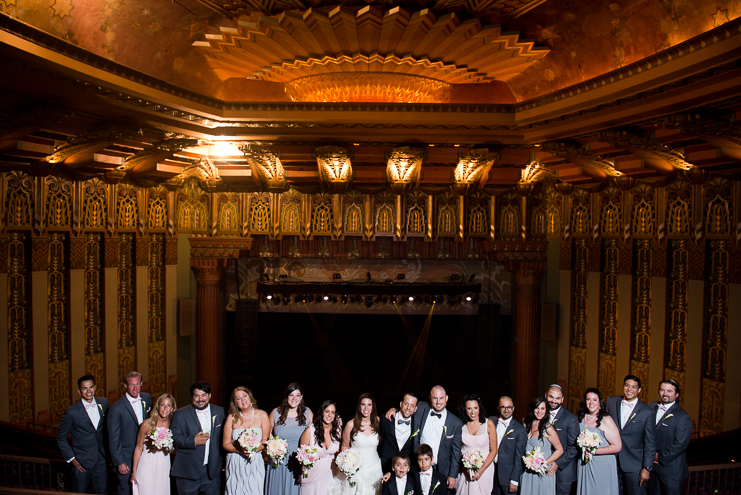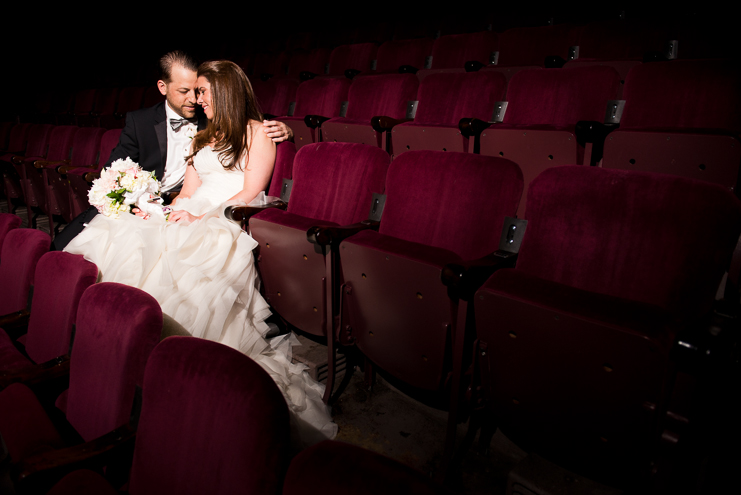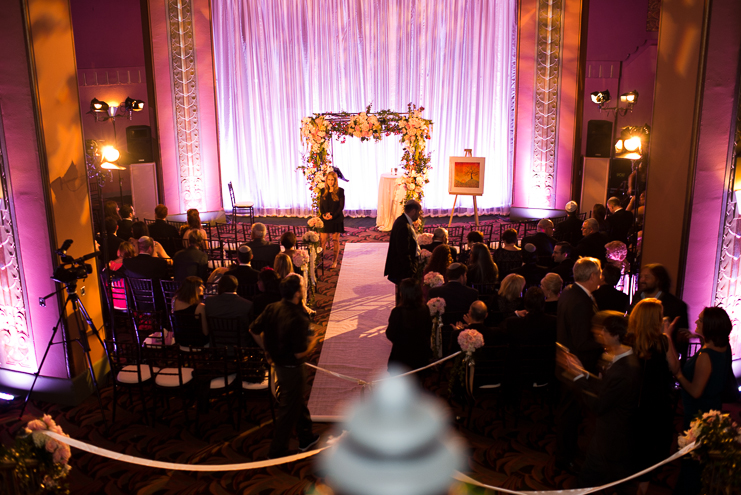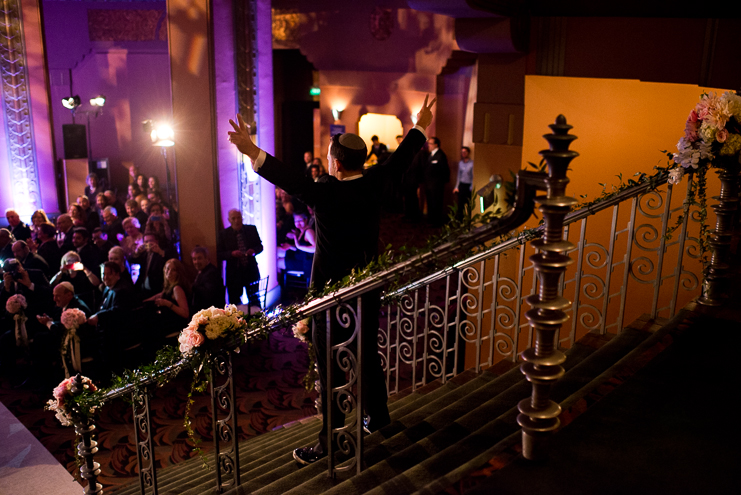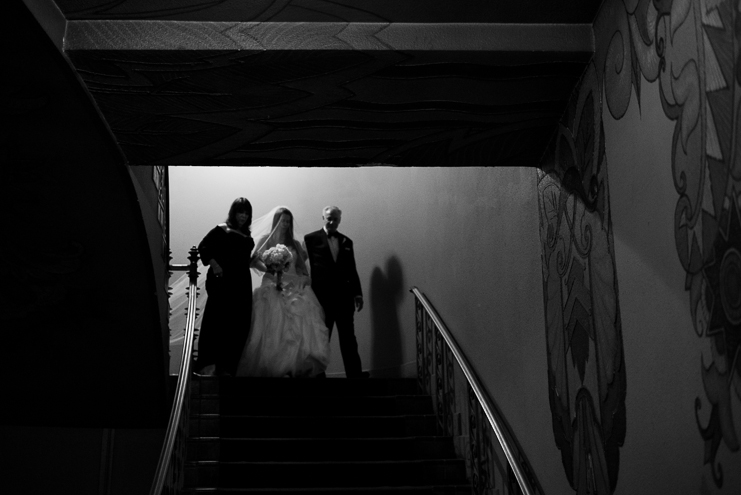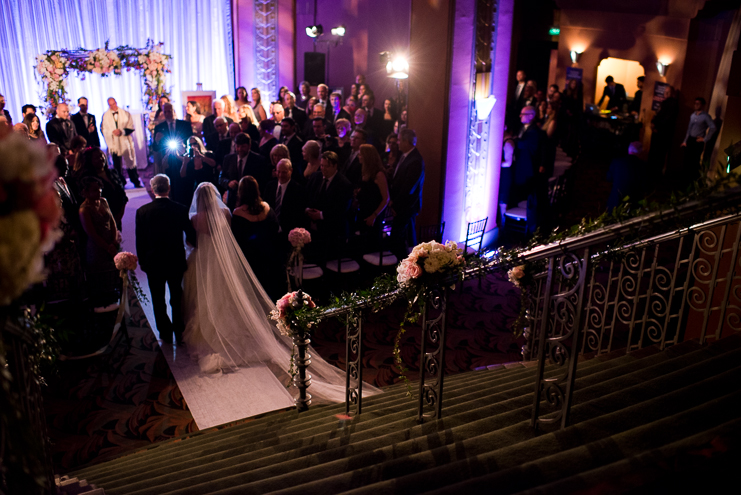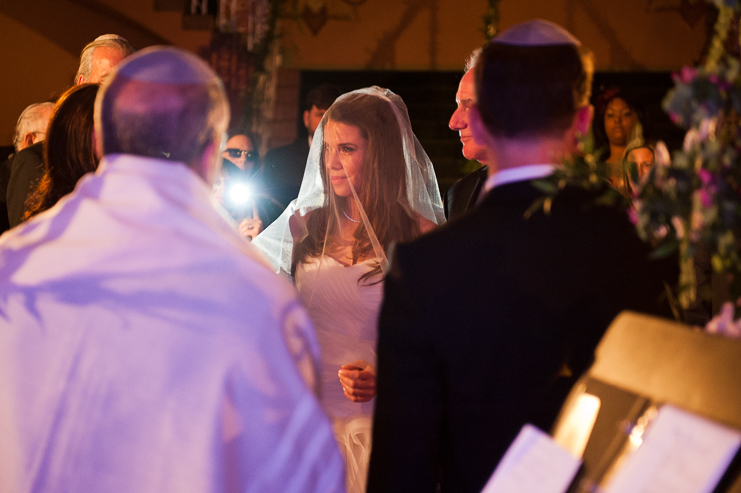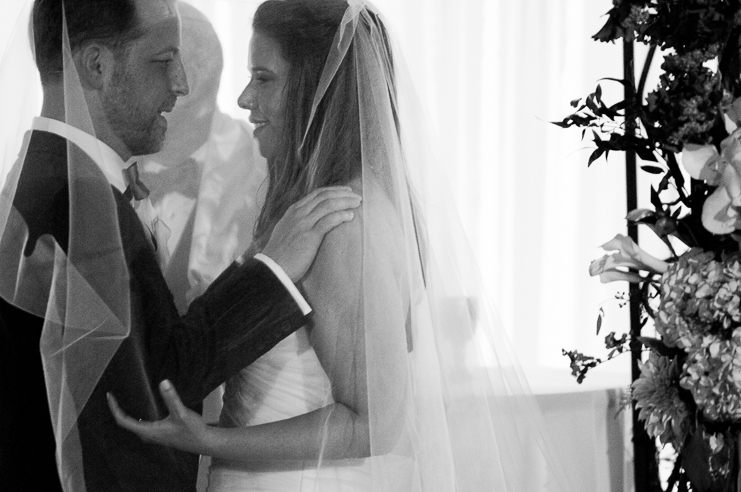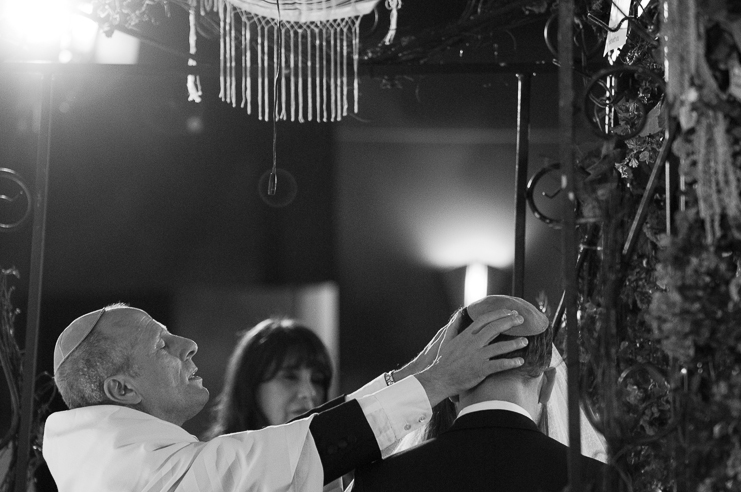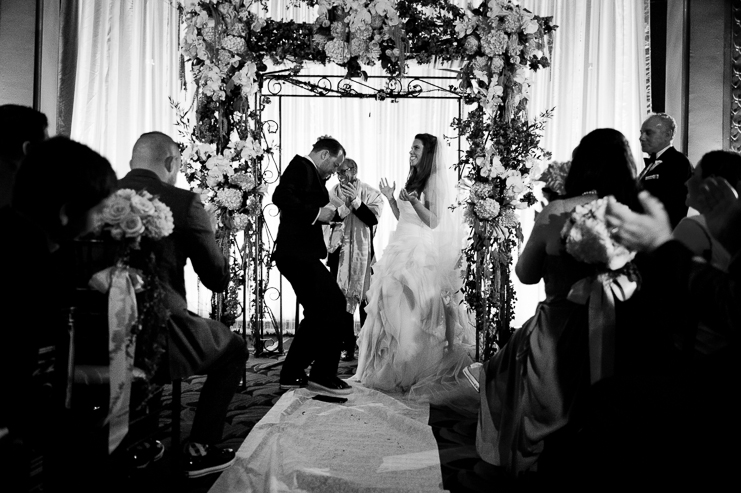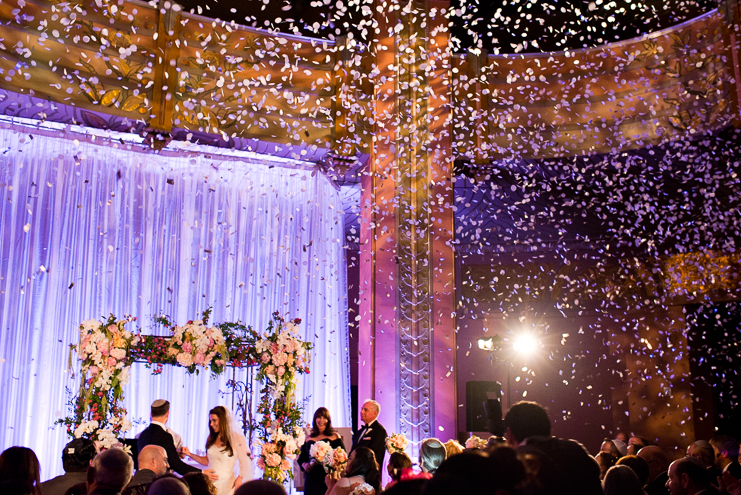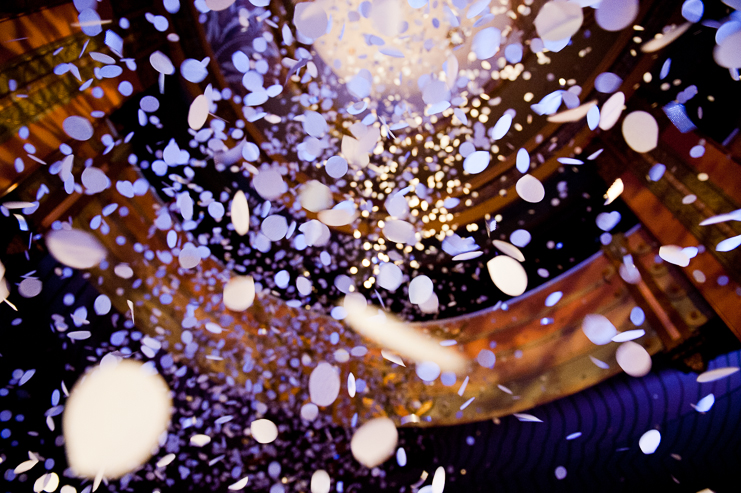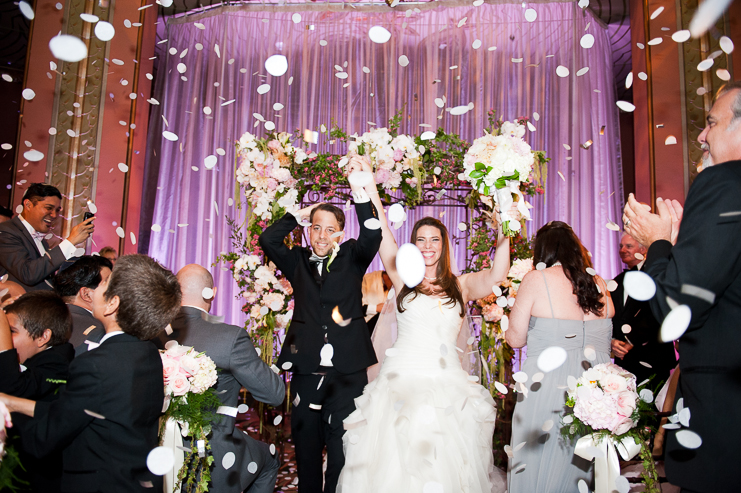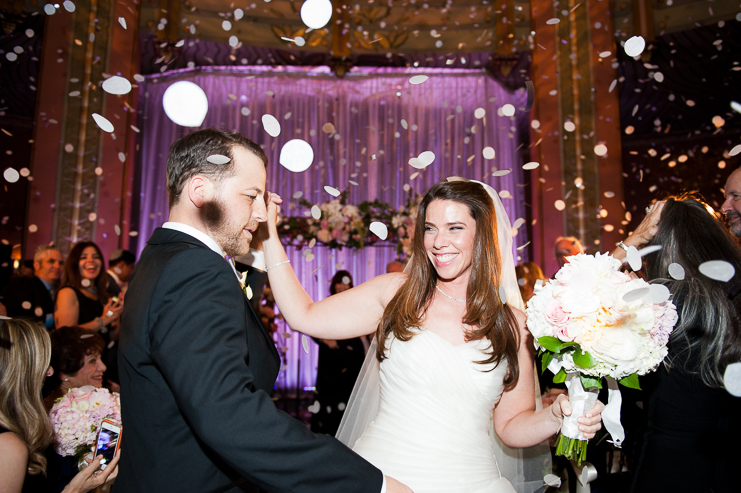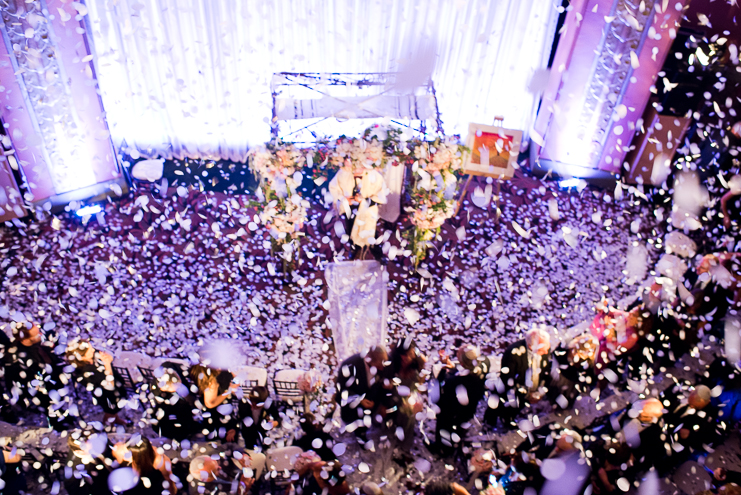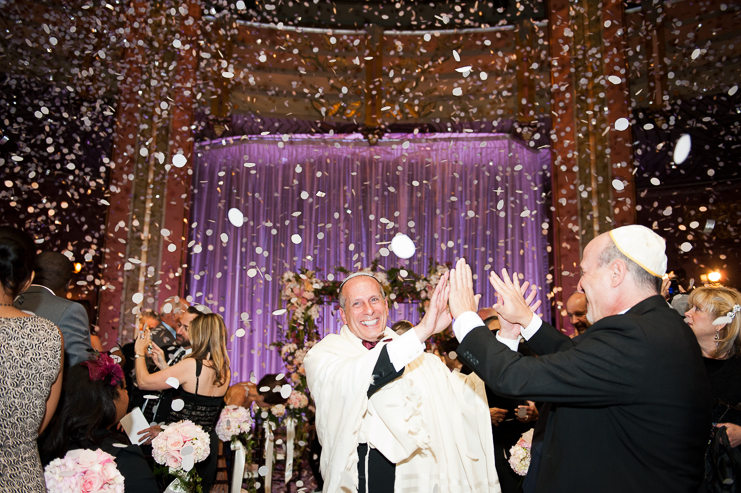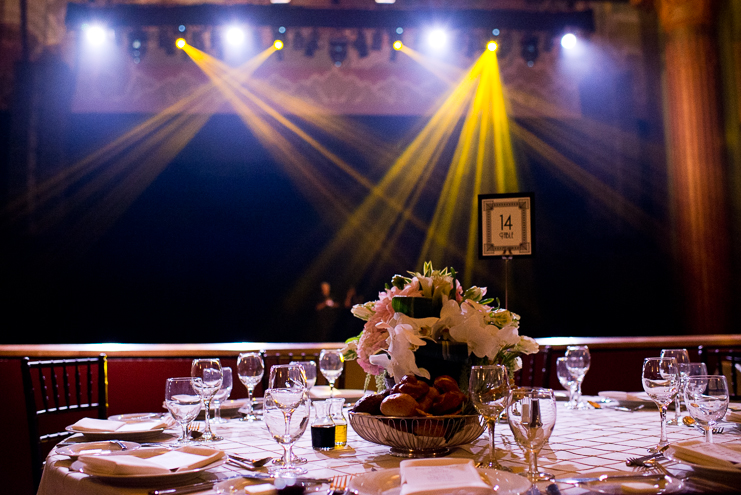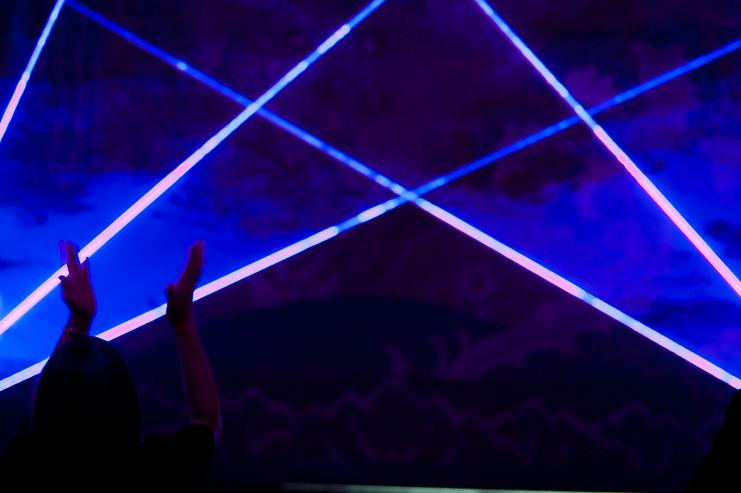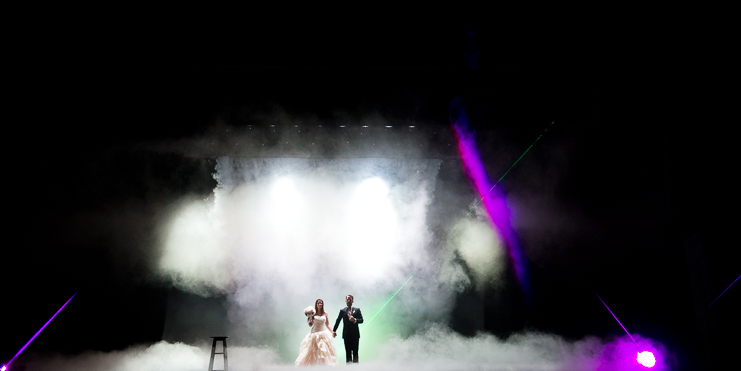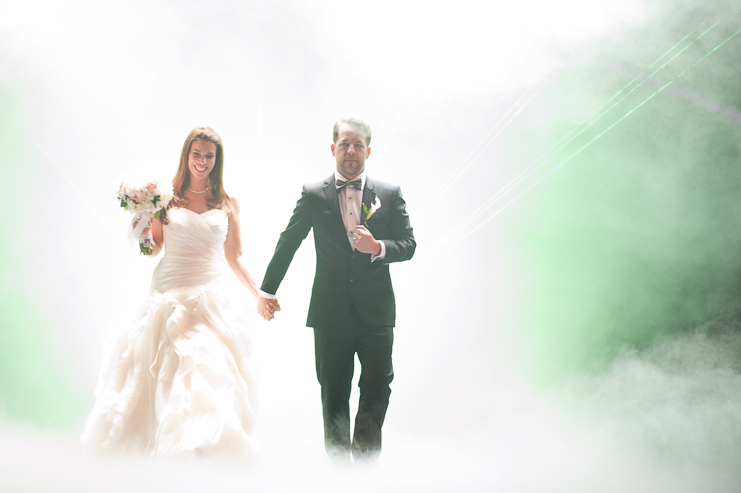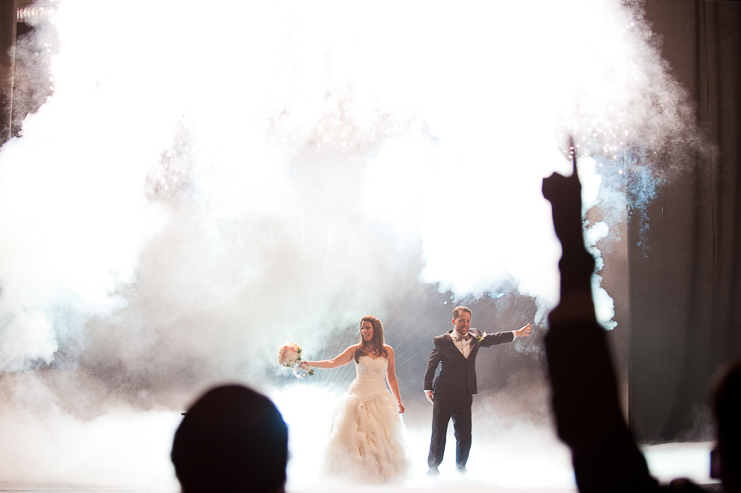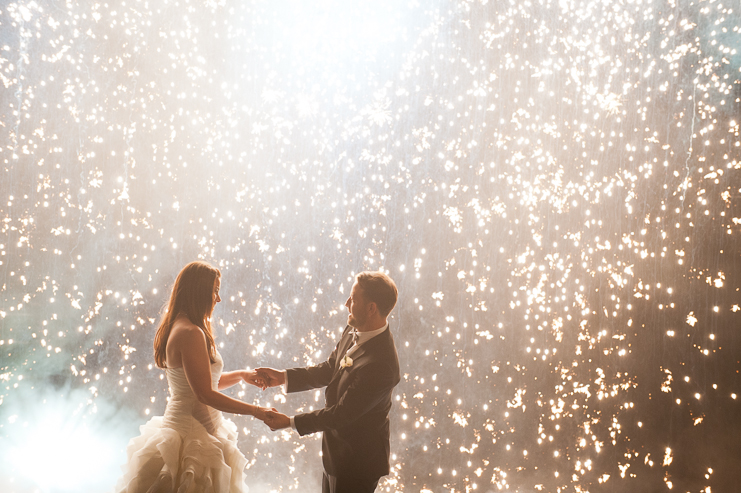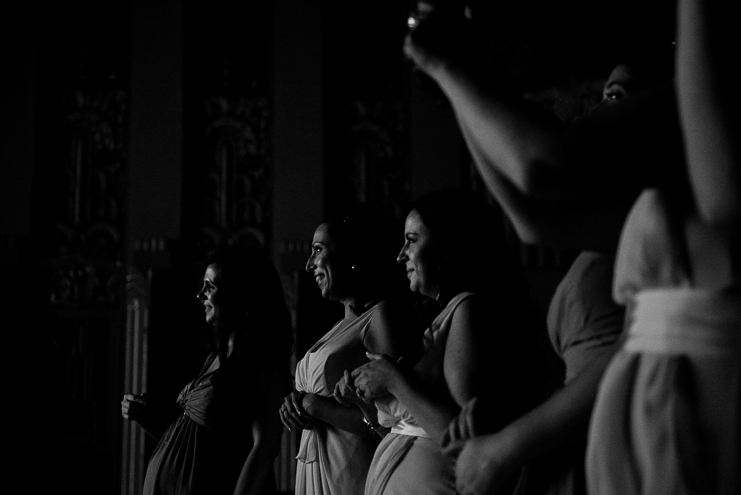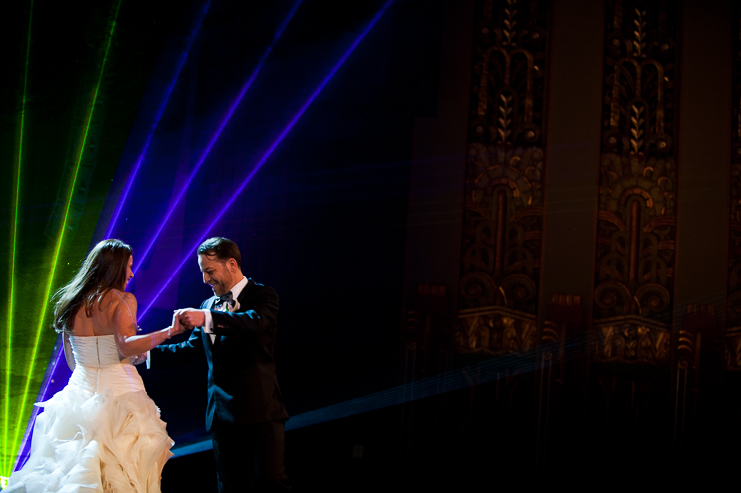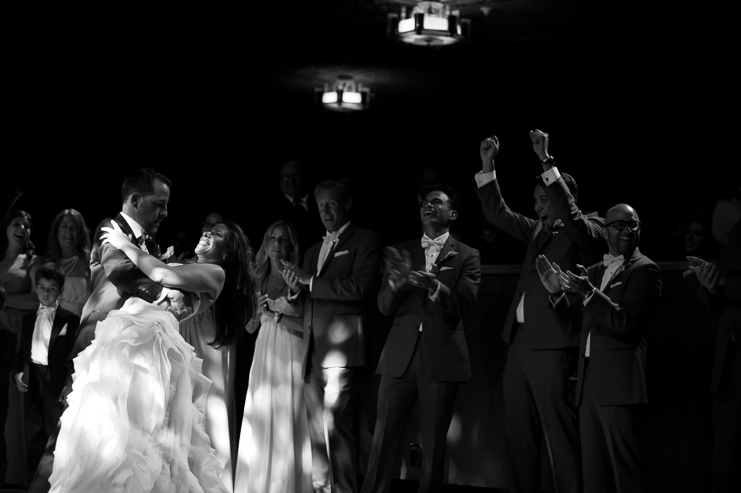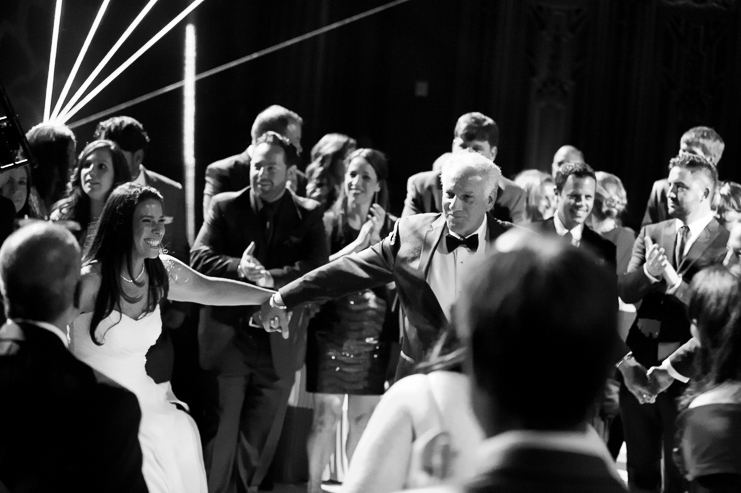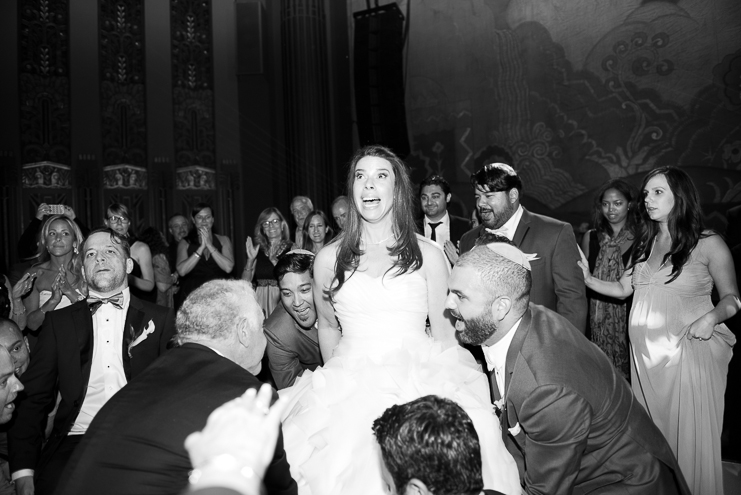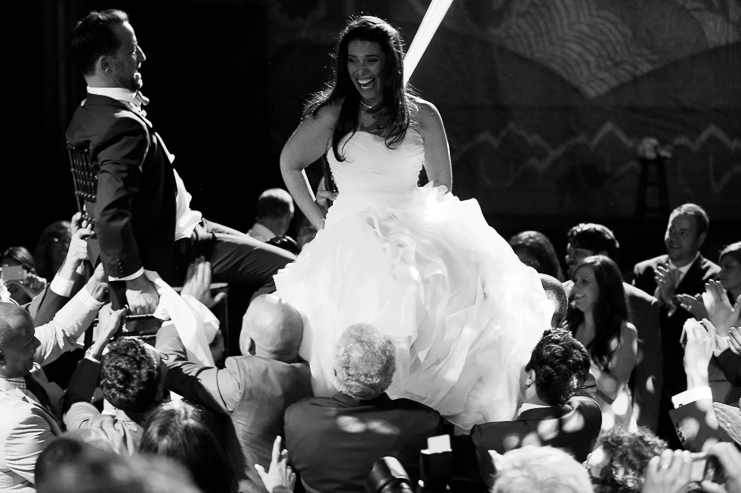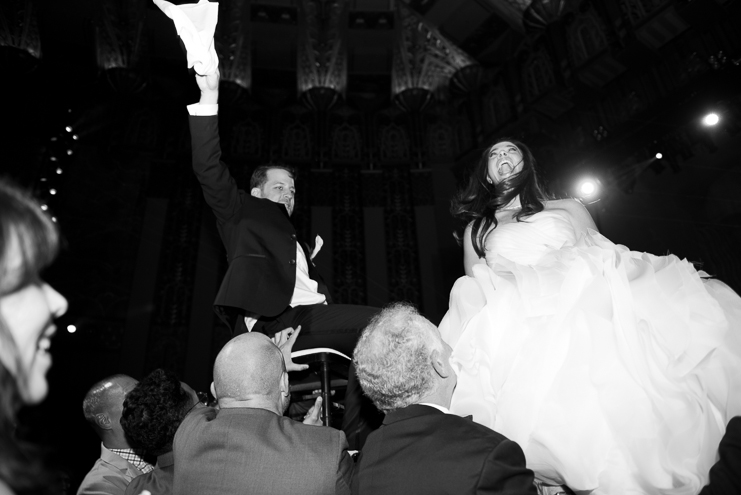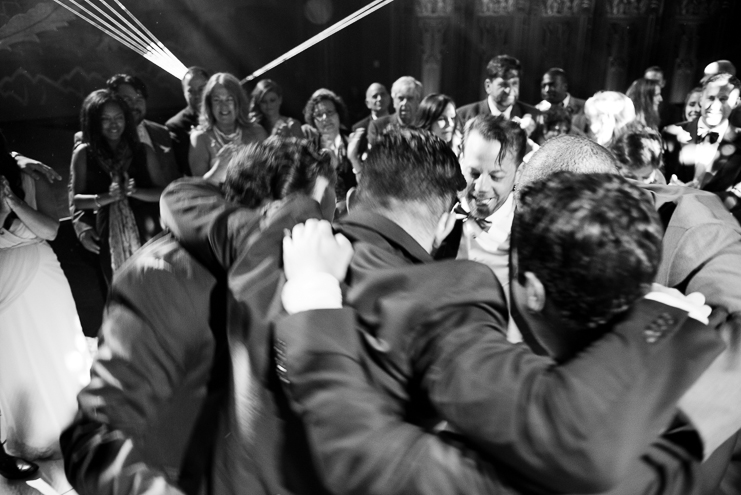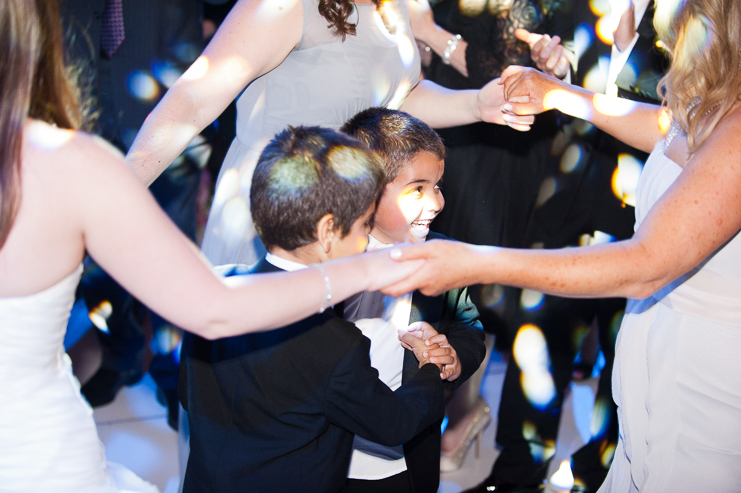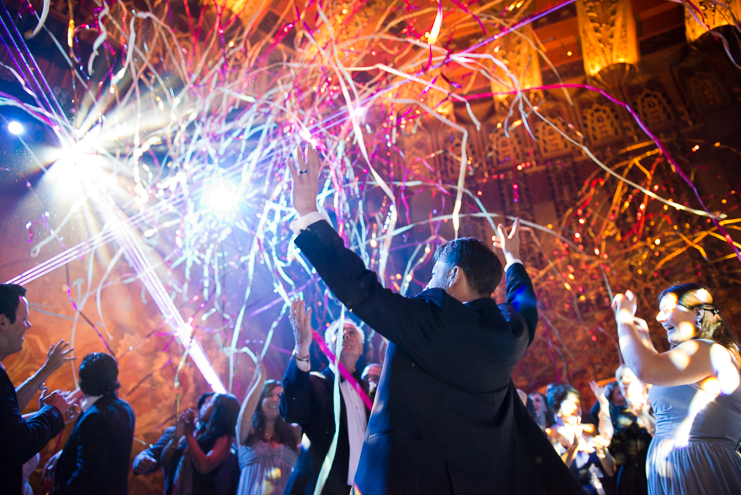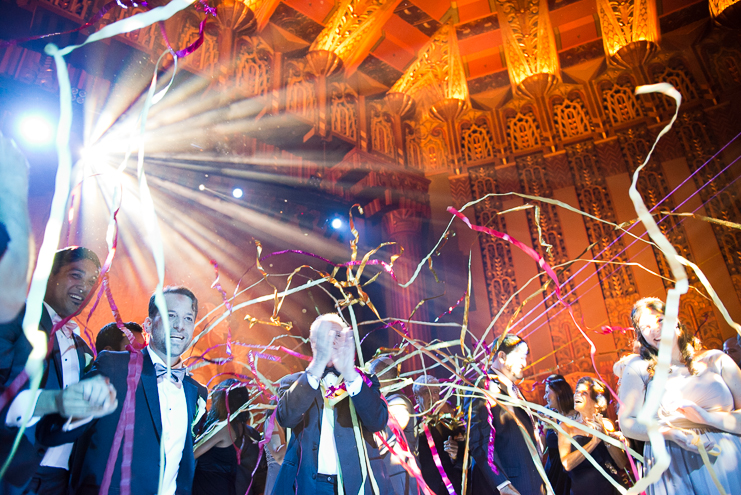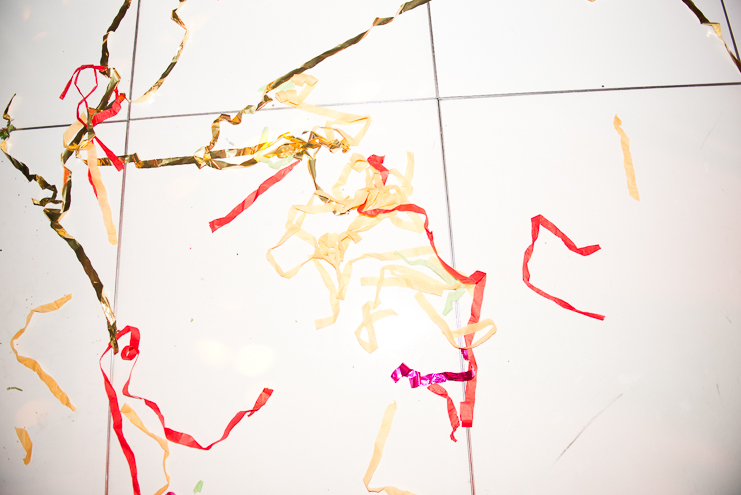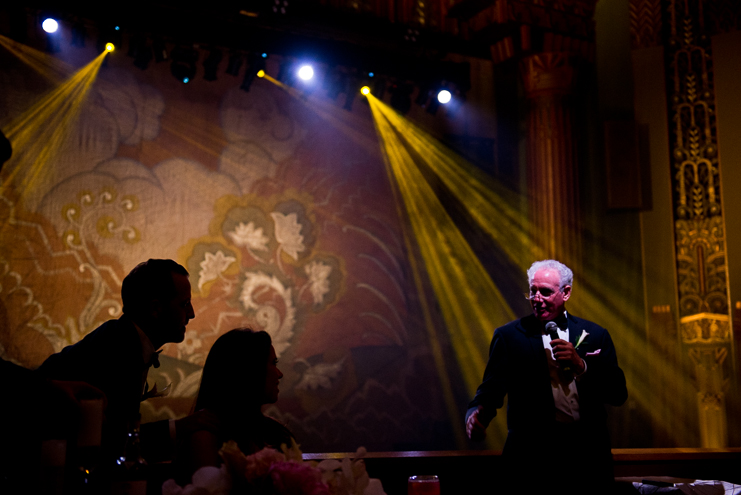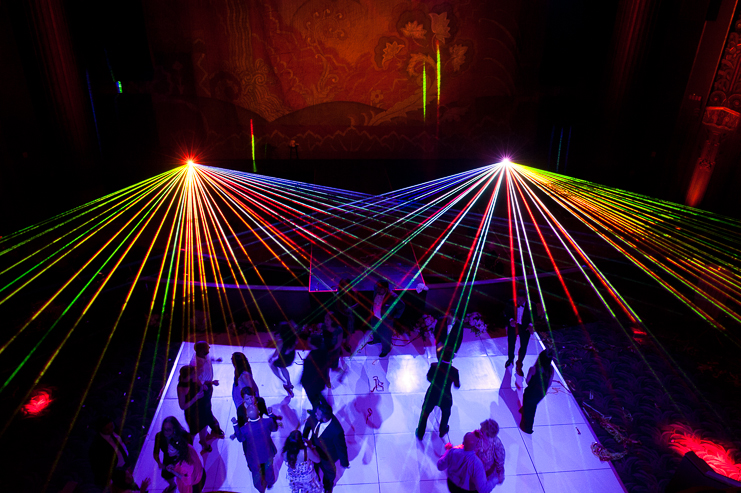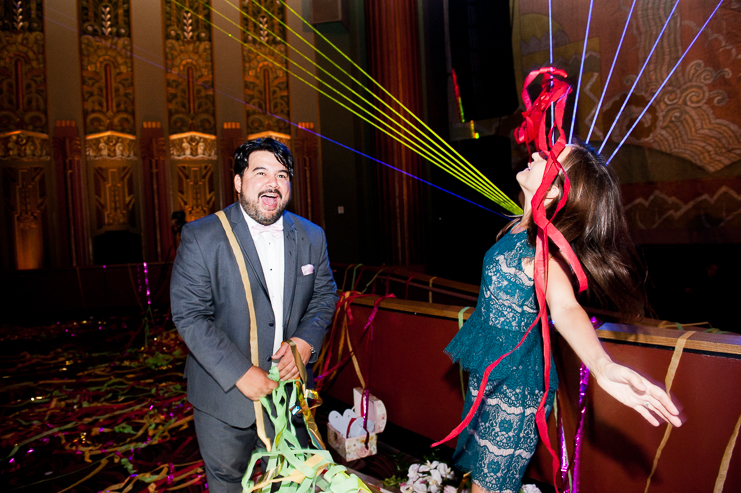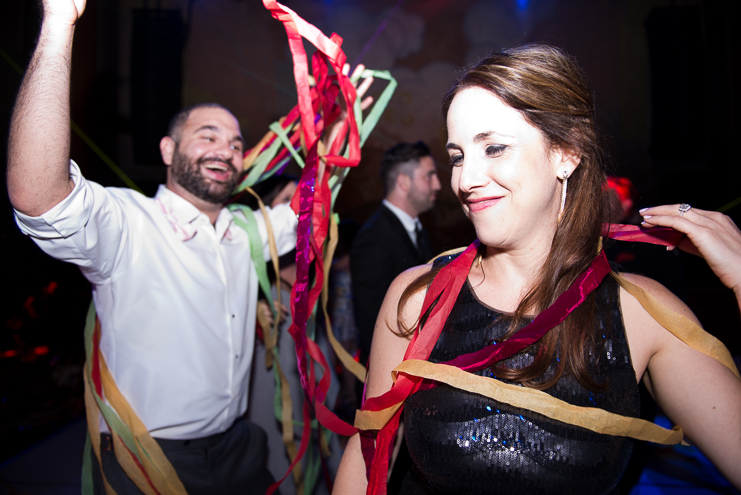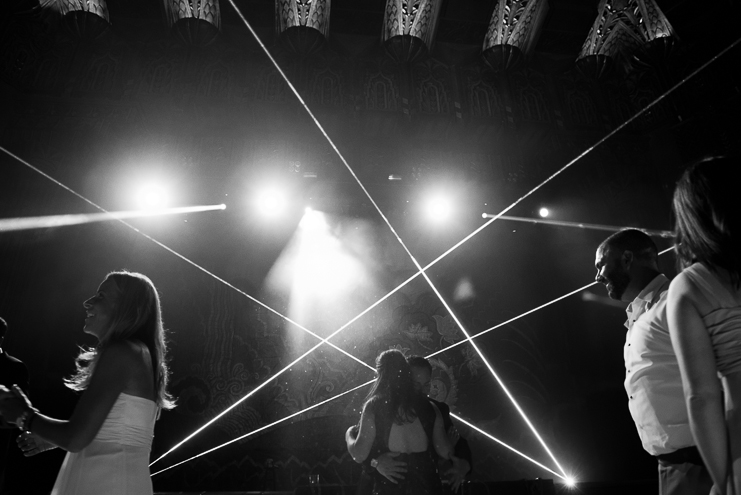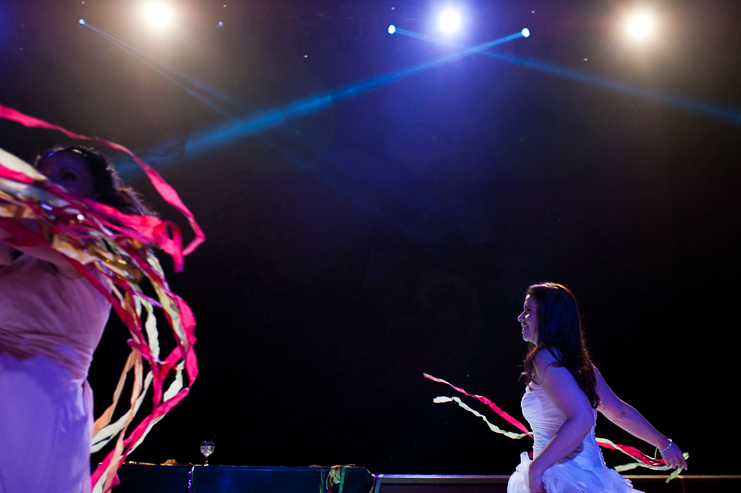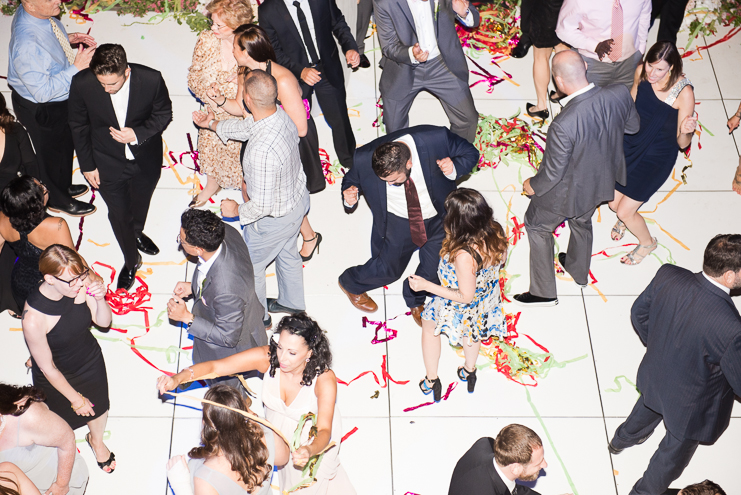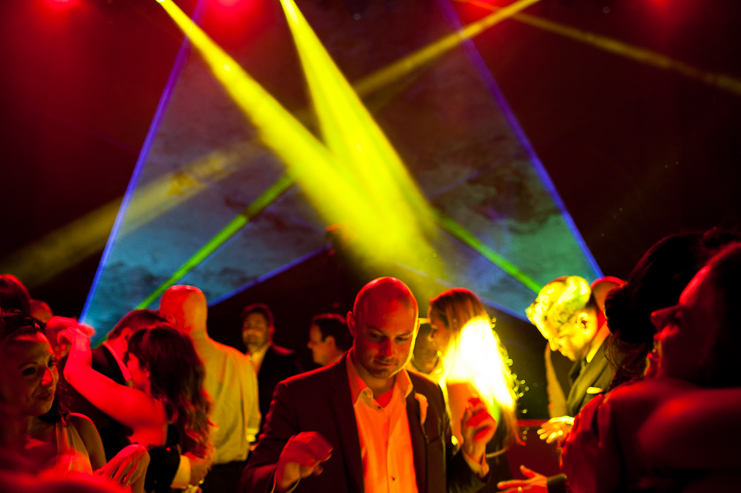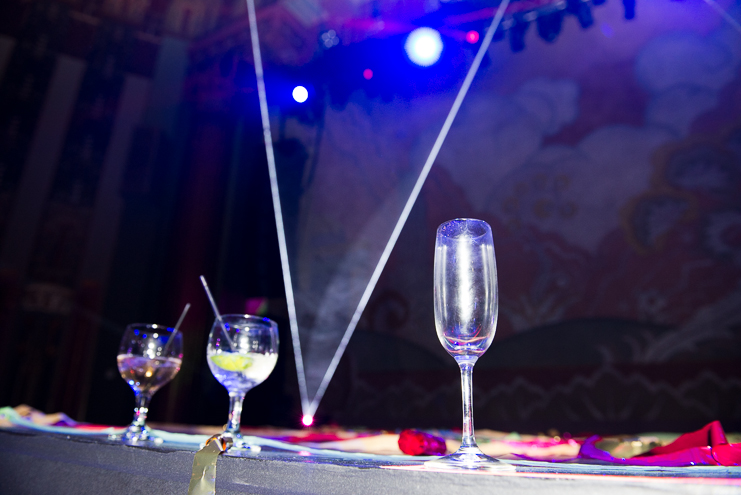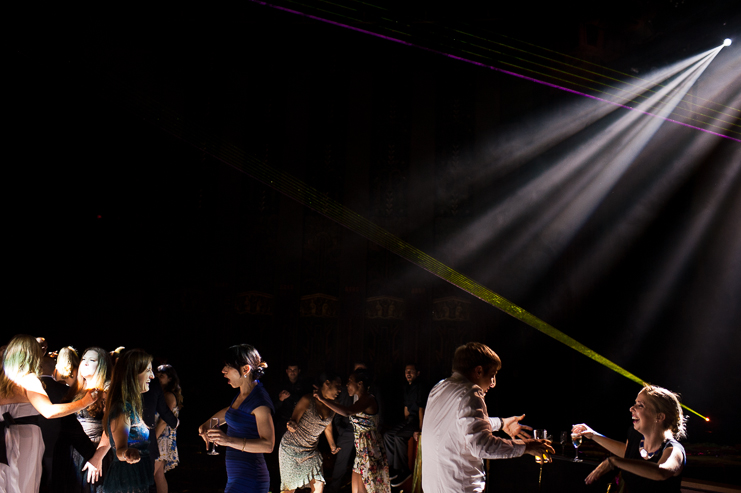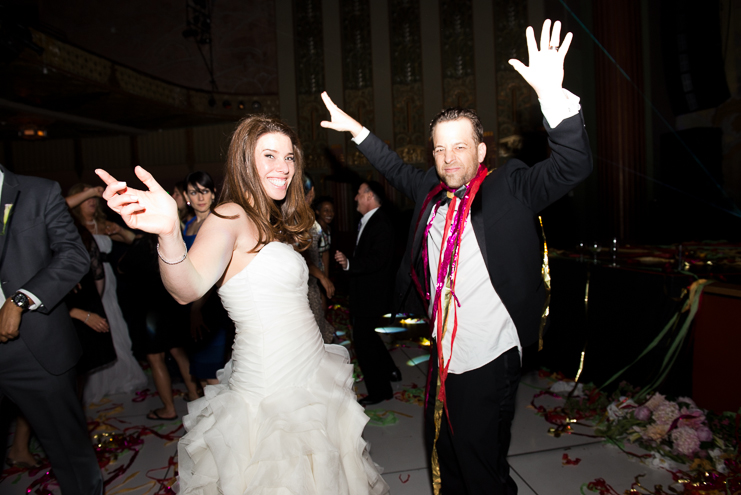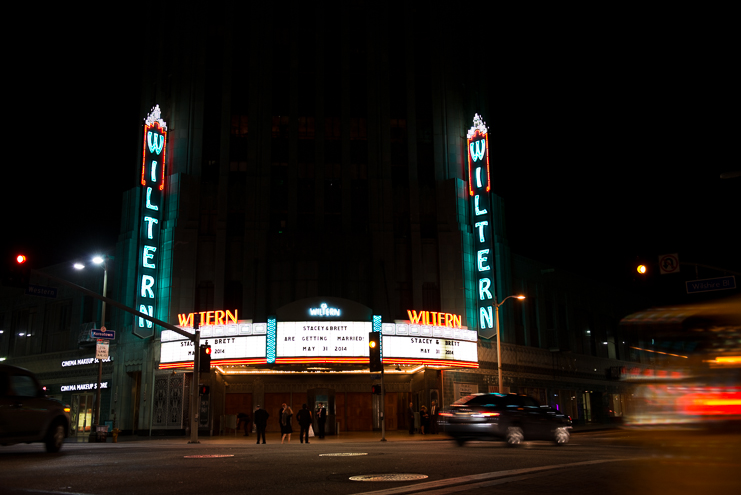 Stacey & Brett's creative team:
hair  //  
Blow Me
makeup  //  Meghan Dixon
cinematography  //  Sean Ervin
special effects  //  
J.E.M. FX
lighting  //  Bryan Klunder
Comments
comments