Martin Johnson House Wedding
Wed, June 04, 2014 | info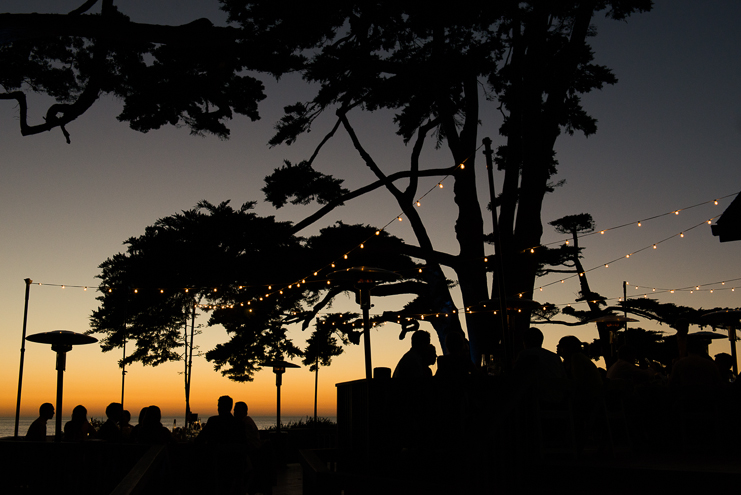 The sunset lasted for daaaays, up at this Martin Johnson House wedding reception.
If you love the gorgeous cliffs and beaches in San Diego, having a Martin Johnson House wedding might be a fabulous idea. This little La Jolla wedding venue is sort of hidden in UCSD, just above Scripps Pier. It's so intimate and peaceful up on the cliff. AND, there's an incredible view below. As San Diego wedding photographers, we've shot at a lot of different venues, and this is one of our favorites! We love the mix of rustic trees, the cute little house and of course, the ocean views. We love it as a destination wedding location, too. It's the perfect way for out-of-town guests to get a gorgeous look at America's Finest City 🙂
You can learn more about the Martin Johnson House HERE. View more Limelife Photography Martin Johnson House wedding photos HERE.
If you'd like to know more about hiring us to be your La Jolla wedding photographers, we'd love to hear from you! Click the image below to contact us.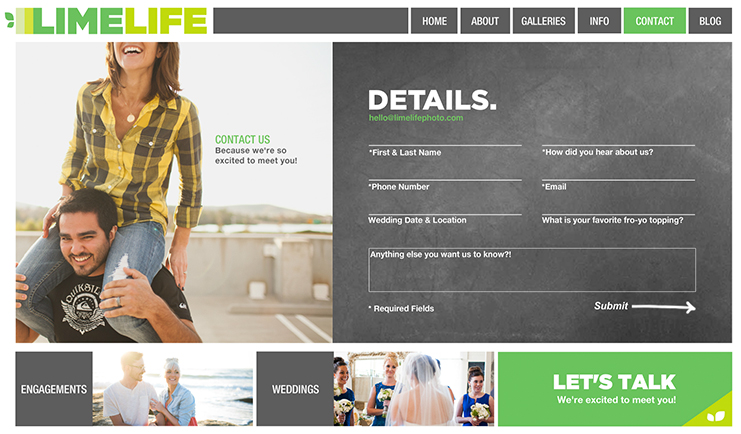 Comments
comments