patrick, kristen & parker // balboa park maternity session.
Wed, May 09, 2012 | families
The name Parker comes from Old English origin and means "park keeper." That's not why Patrick and Kristen wanted a Balboa Park maternity session. Just a funny coincidence. And if little Parker is like his mom and dad, he'll be goofy, playful and easy going. Again, no coincidence. Just good genes.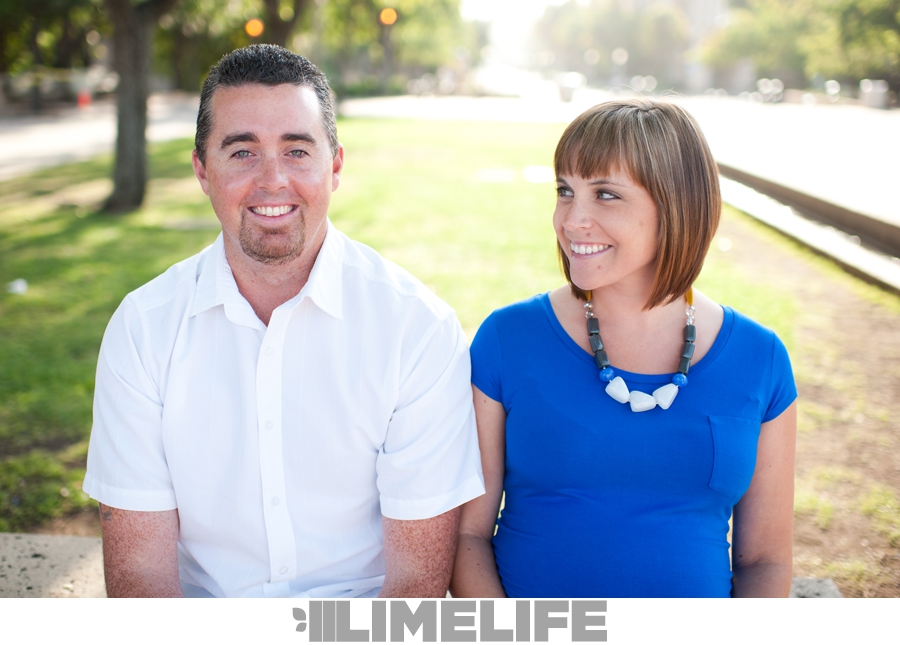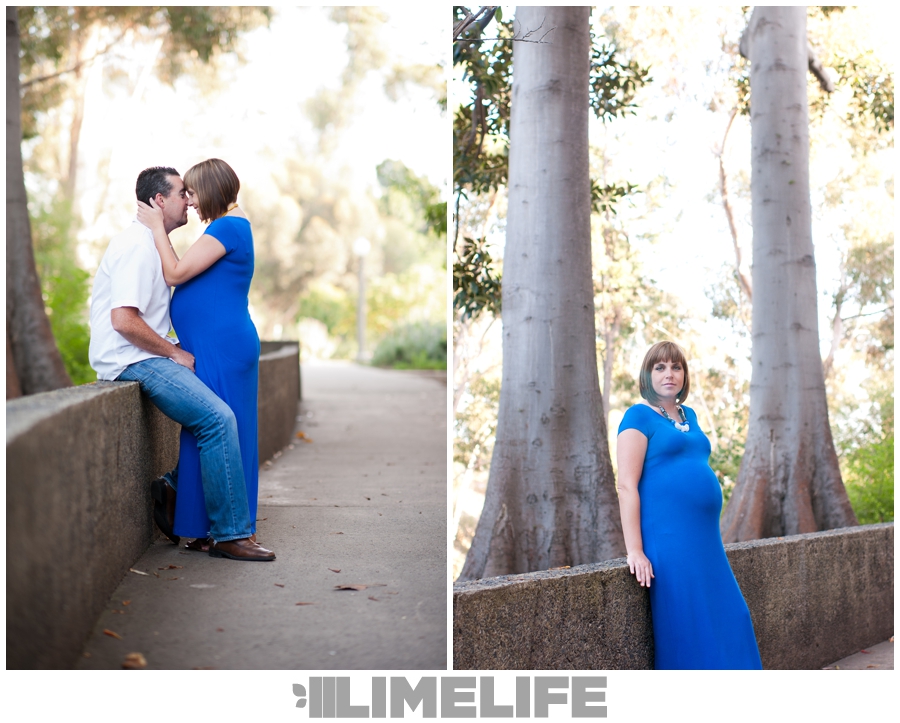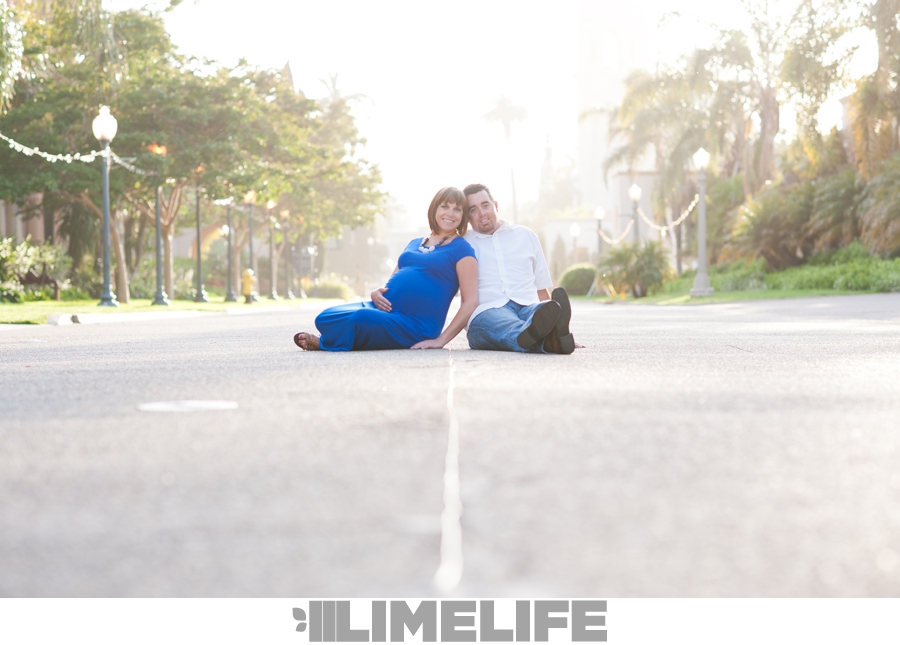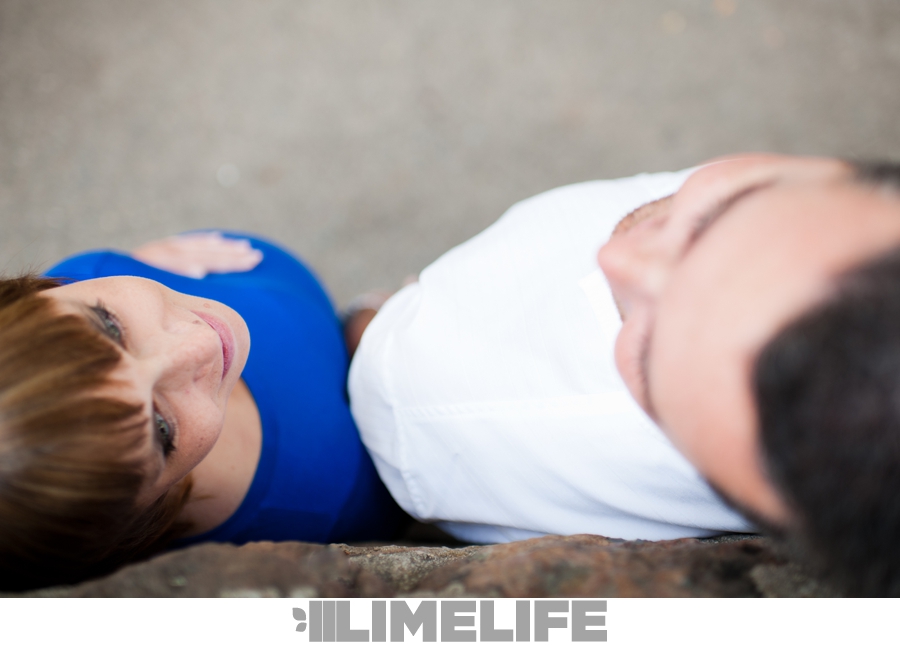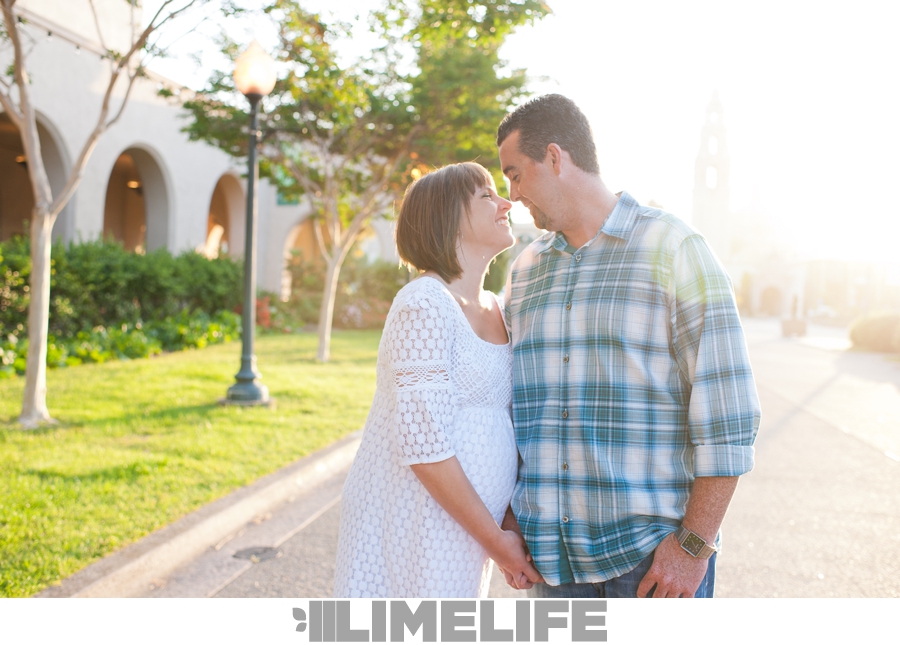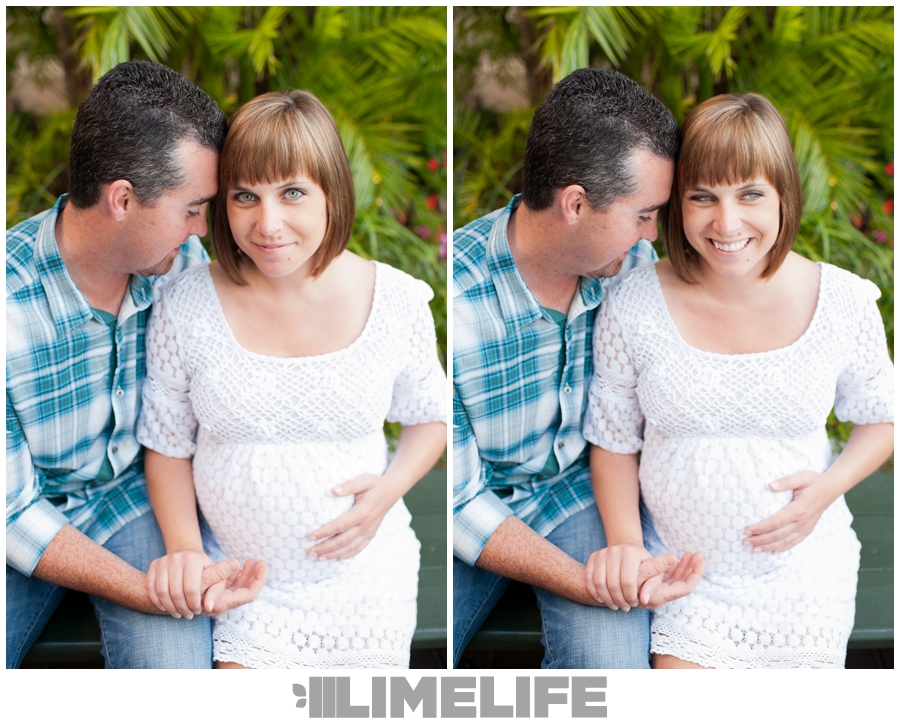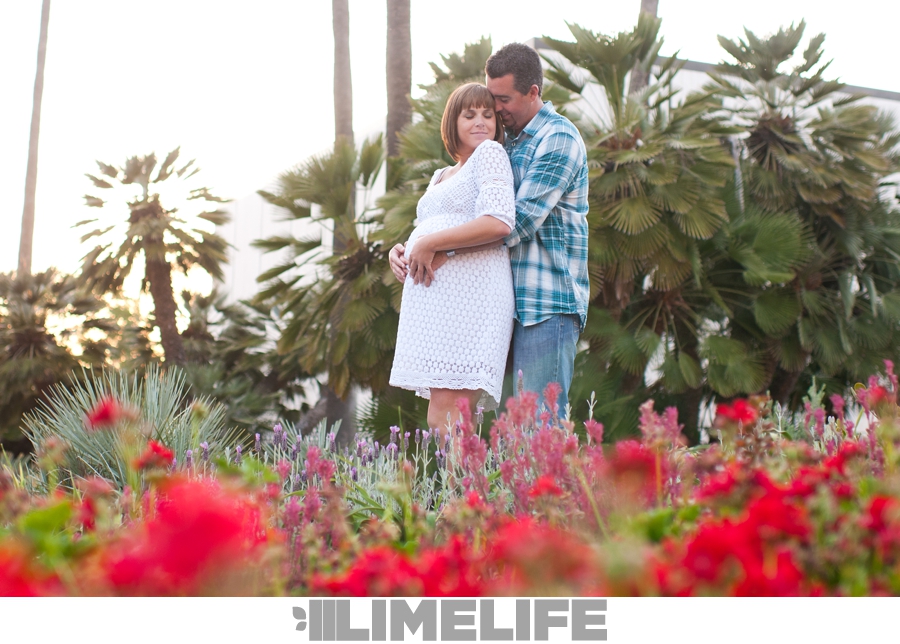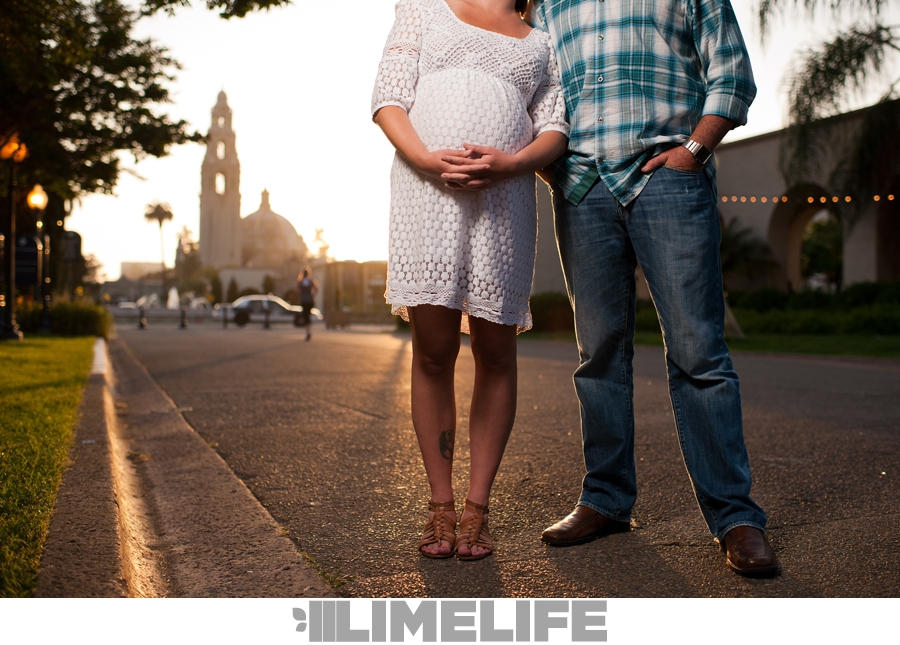 Click on the video below to meet Patrick & Kristen's San Diego Family Photographers!
Let us know what we can do for you! hello@limelifephoto.com
Like Limelife Photography on FACEBOOK.
Follow Limelife Photography on TWITTER.
Comments
comments