jason & crystal // rustic san diego engagement session.
Fri, May 04, 2012 | engagements
Jason & Crystal love baseball, Disney & Taco Bell. They met online. Not on a dating site, but at school…in a virtual classroom! USC's School of Social Work did a little Q&A with Jason & Crystal about how they met. Click HERE to read it. It's pretty rad. We had a crazy fun time at their rustic San Diego engagement session. They are goofy and happy and just a little bit sassy! They cracked us up for 75 minutes.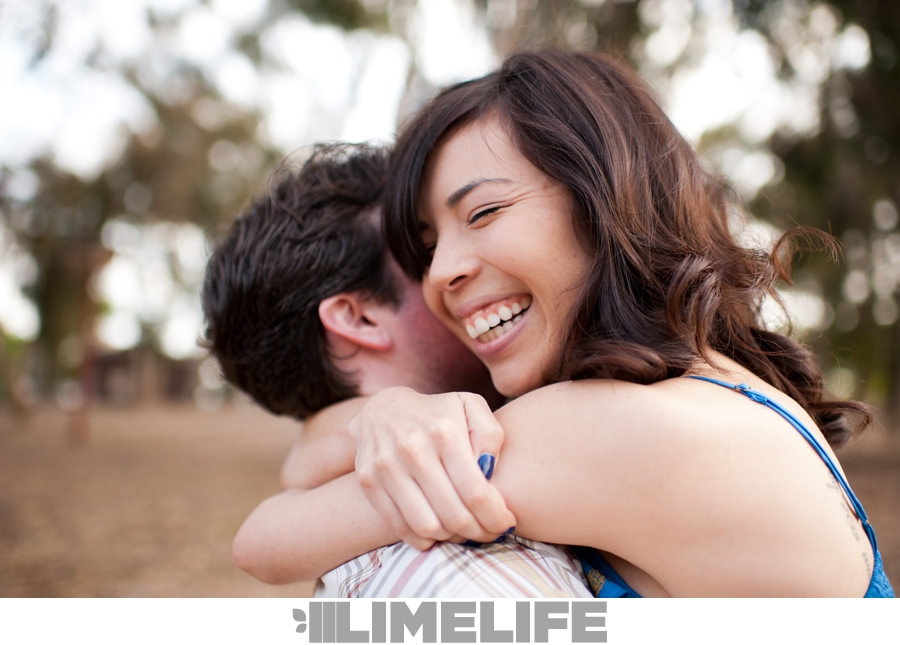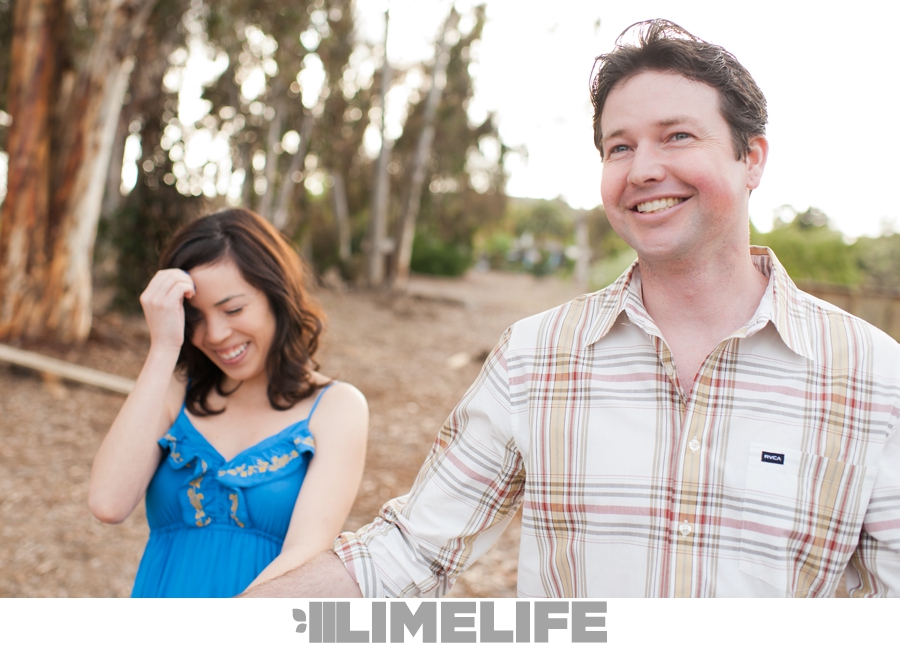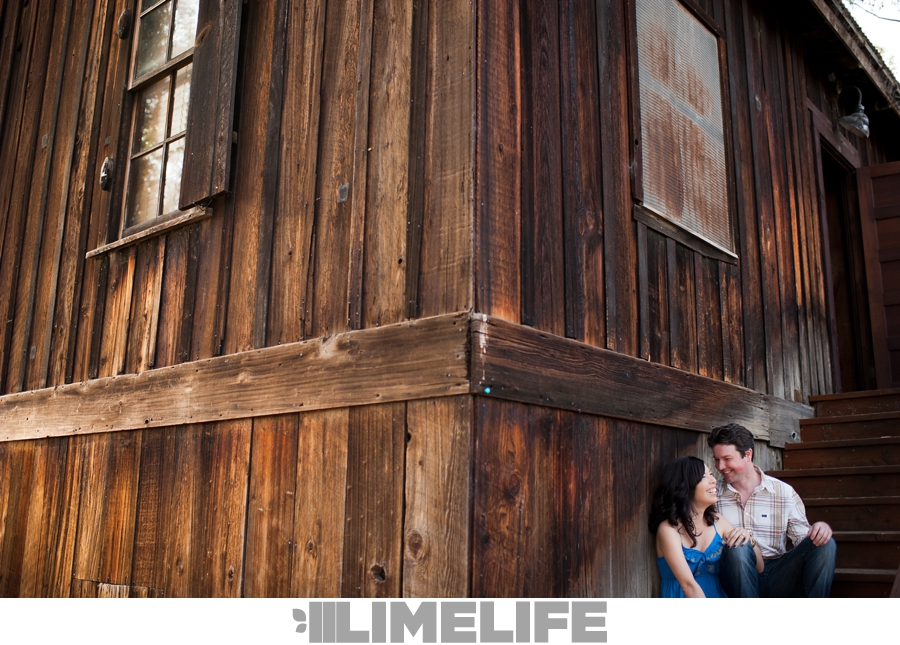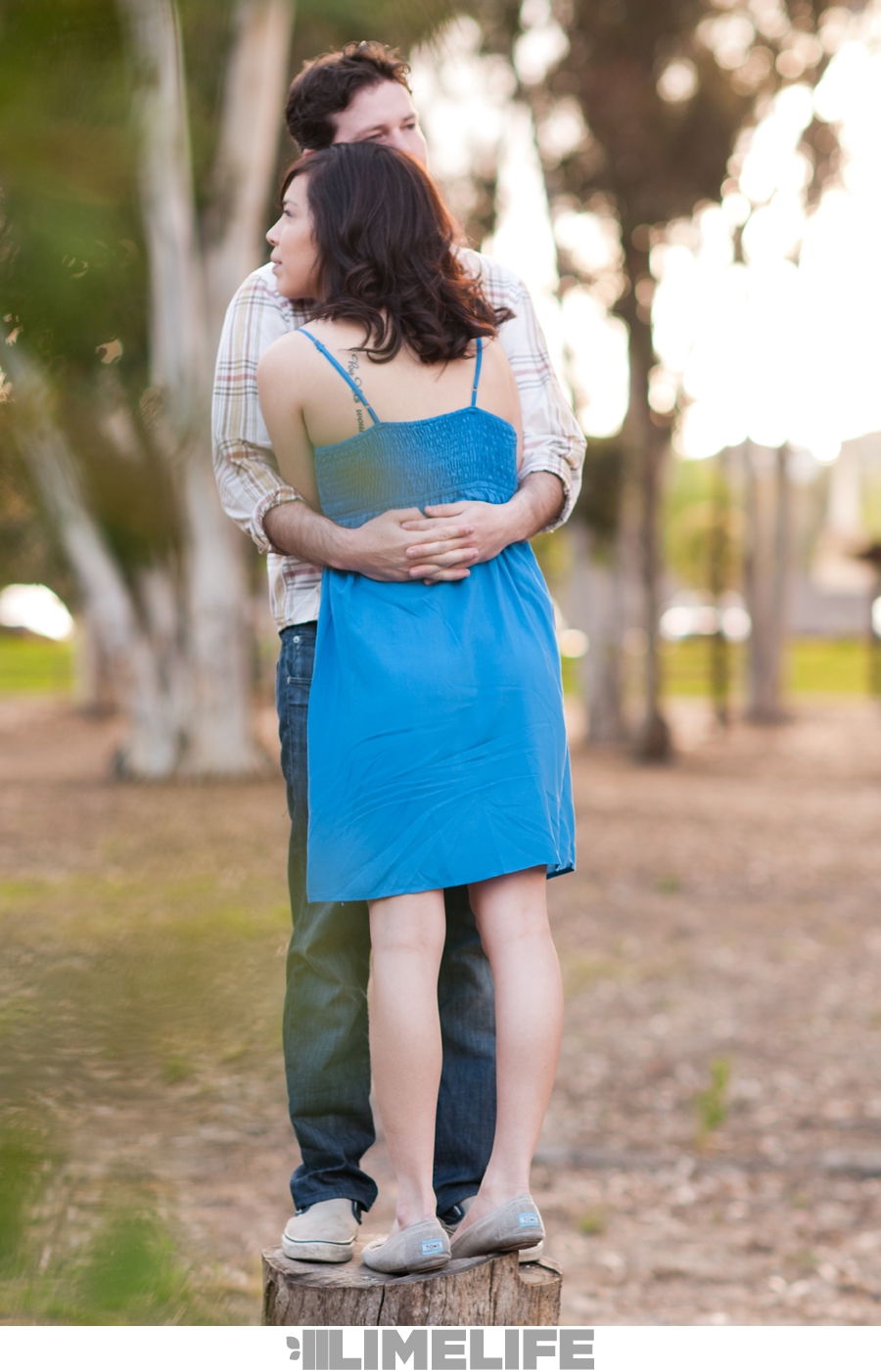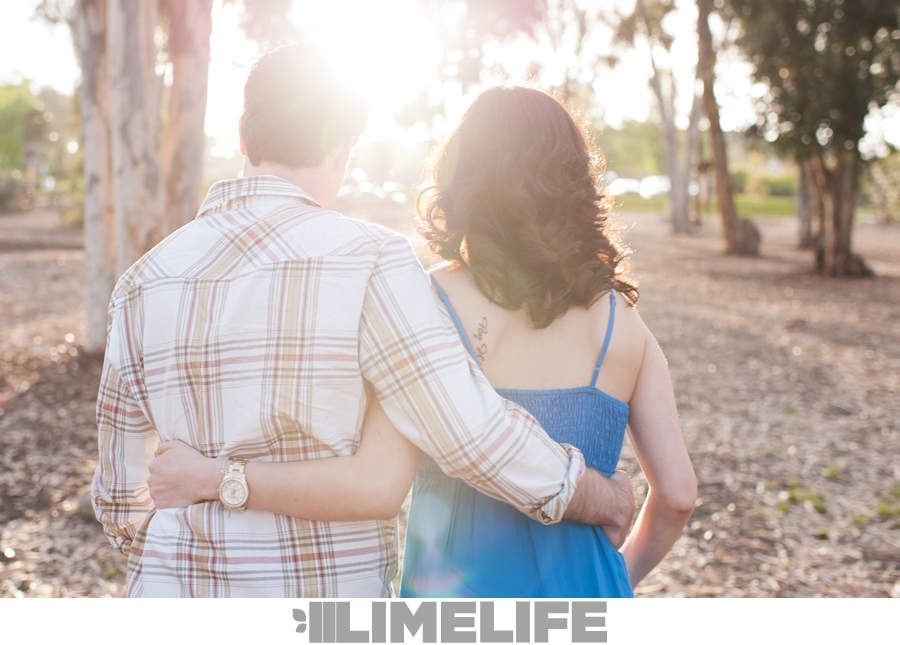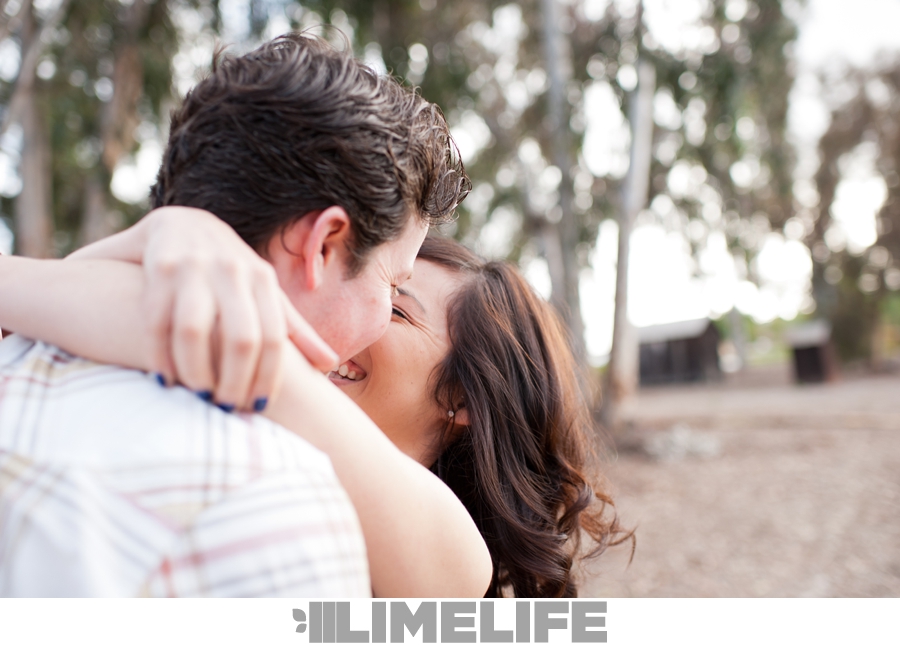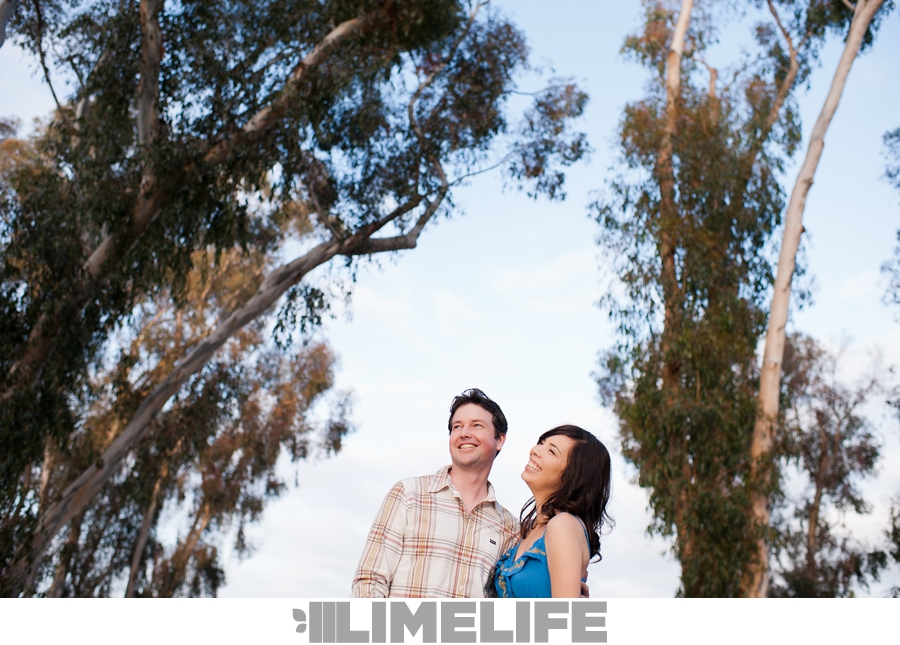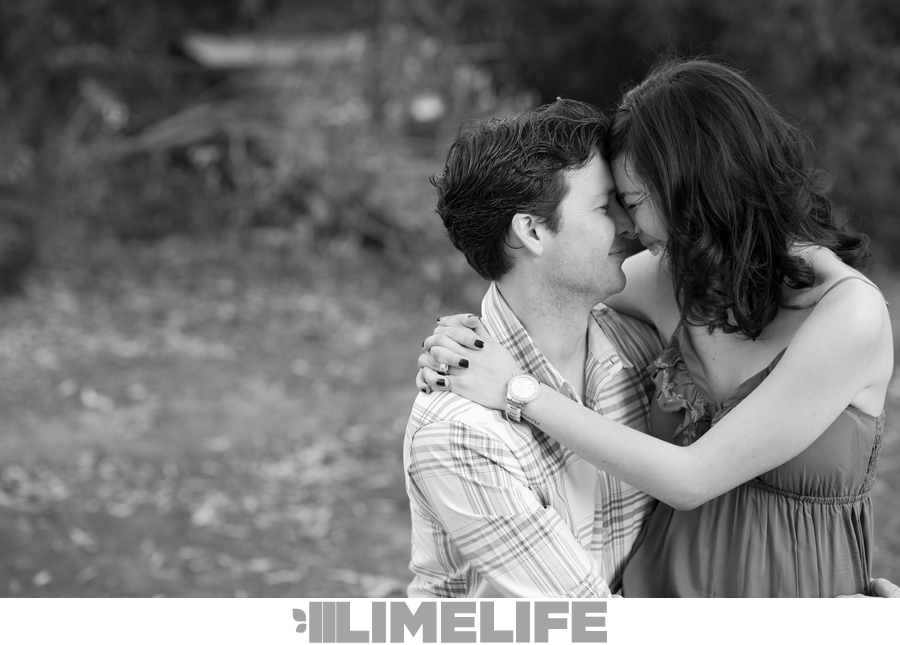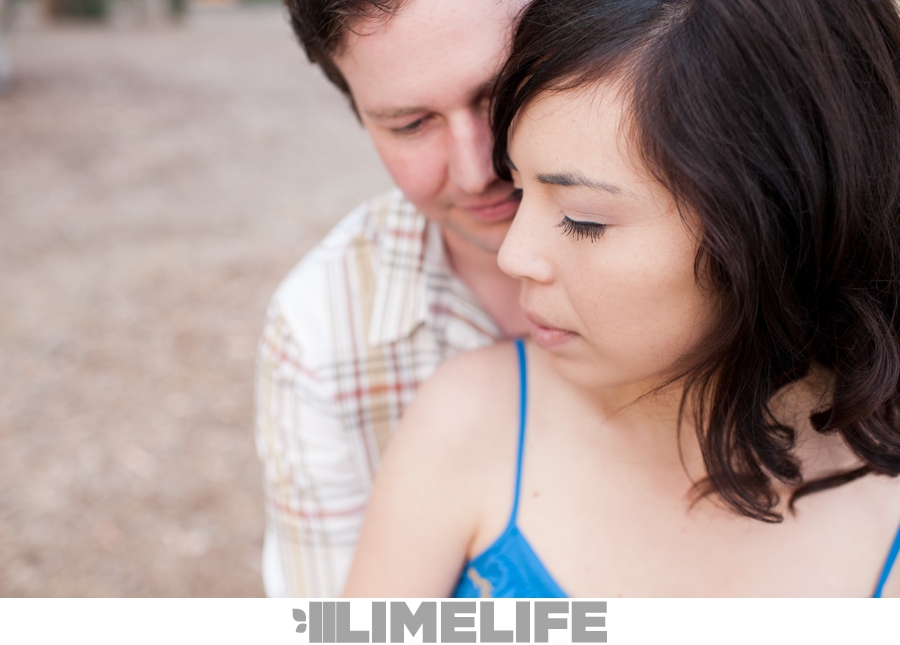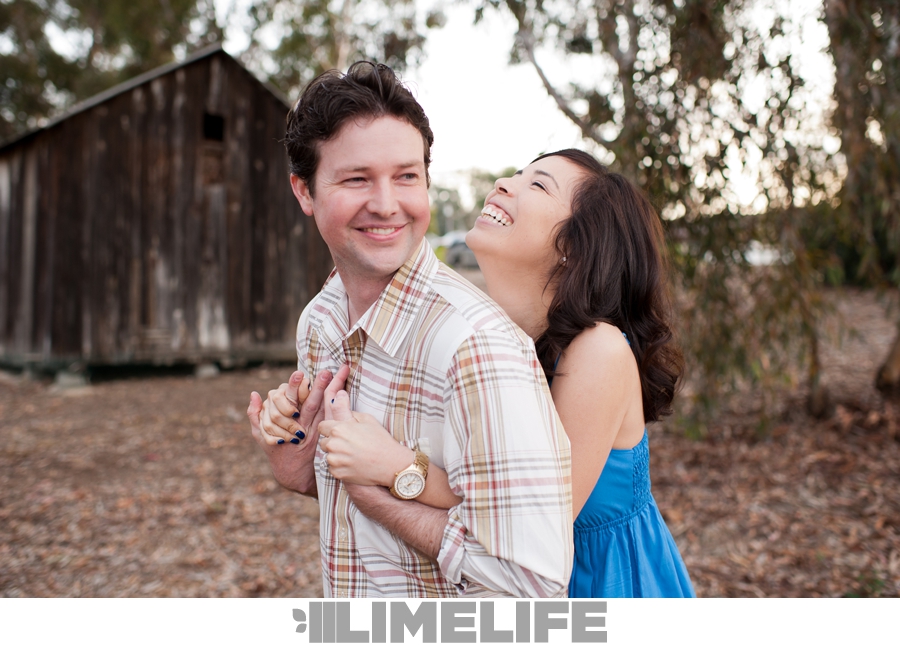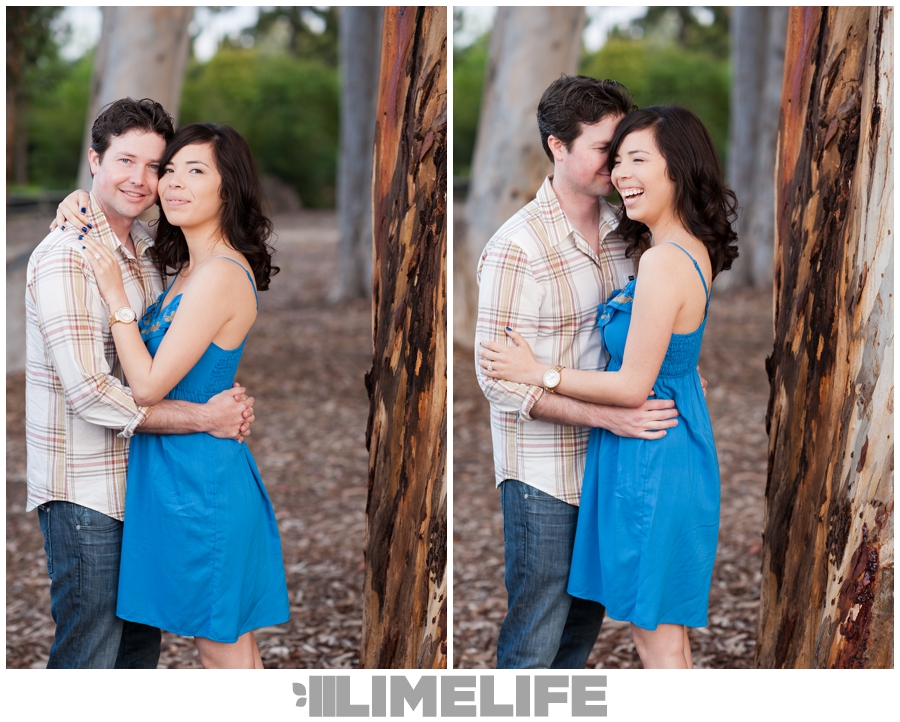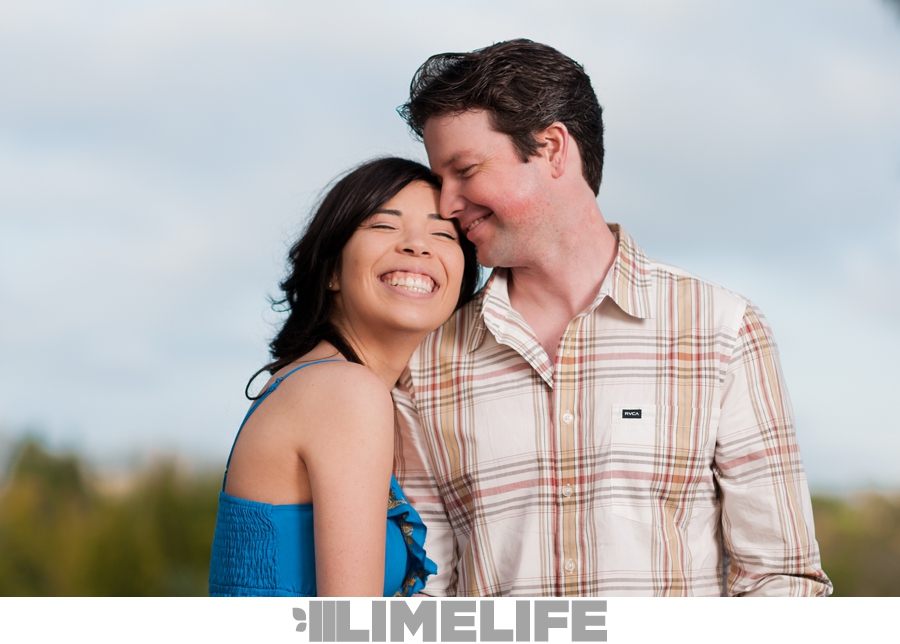 Click on the video below to meet Jason & Crystal's San Diego Wedding Photographers!
Let us know what we can do for you! hello@limelifephoto.com
Like Limelife Photography on FACEBOOK.
Follow Limelife Photography on TWITTER.
Comments
comments