kieran, jocelyn & jenna // newborn photos at home.
Fri, May 11, 2012 | families
Jenna was 4 days old for her first photo shoot. She rocked it. It's going to be fun watching this gorgeous little one grow up.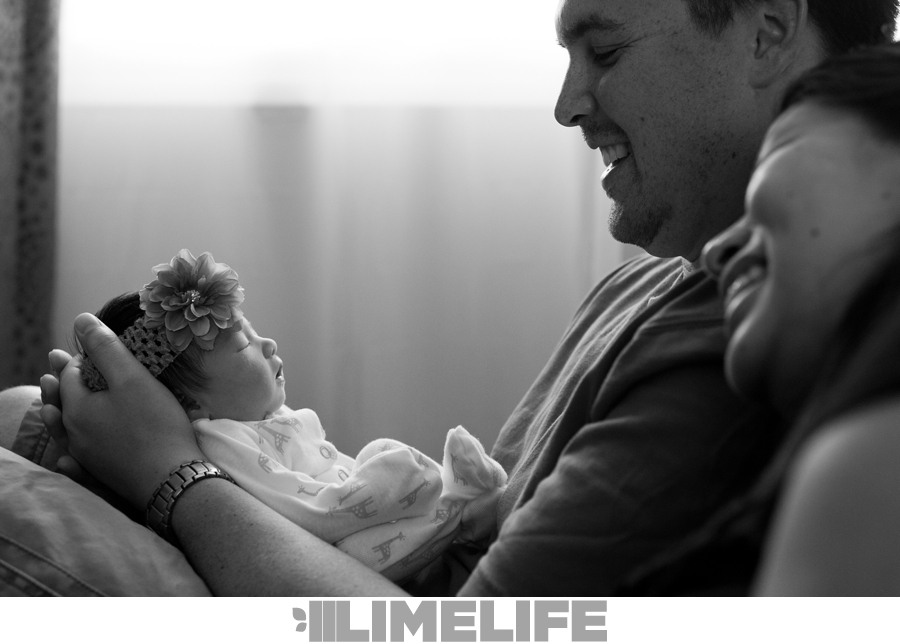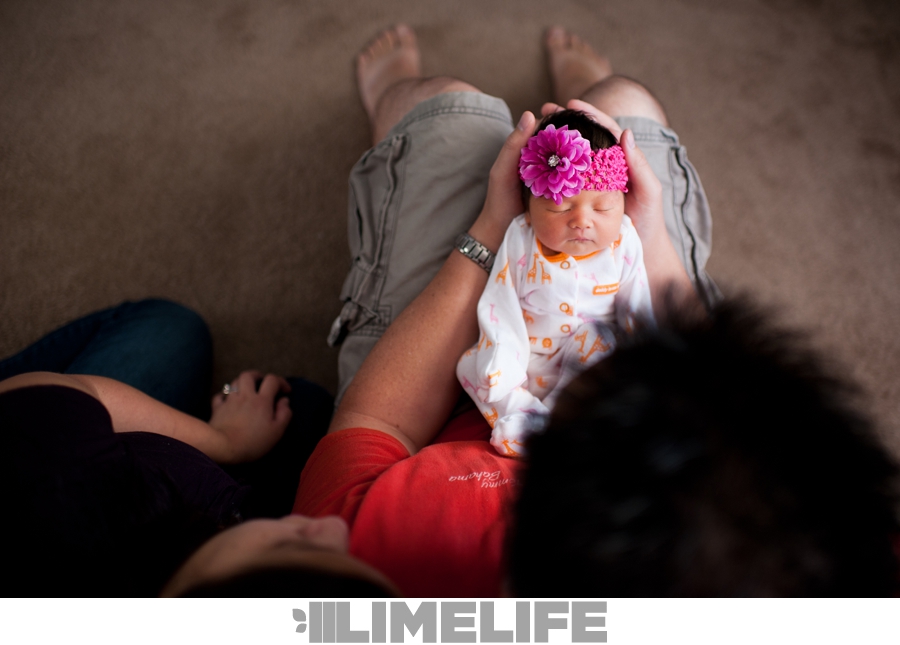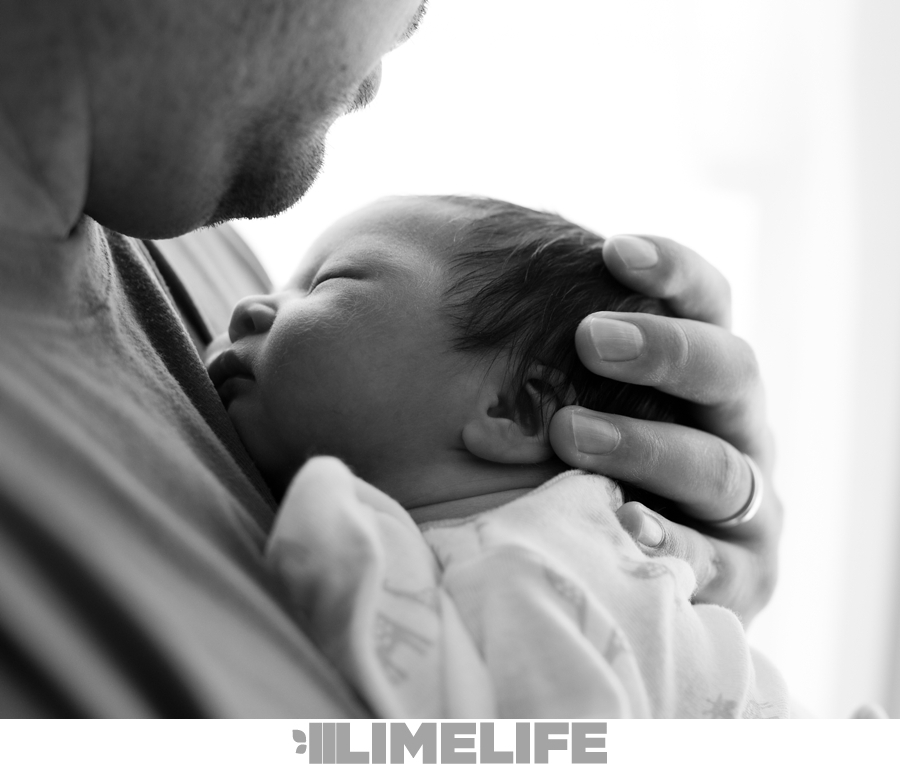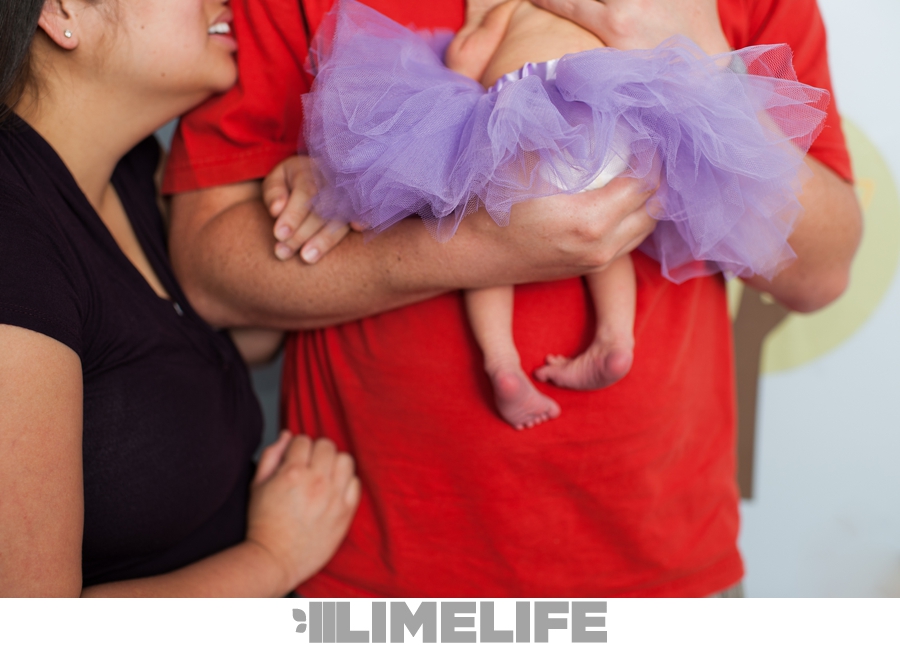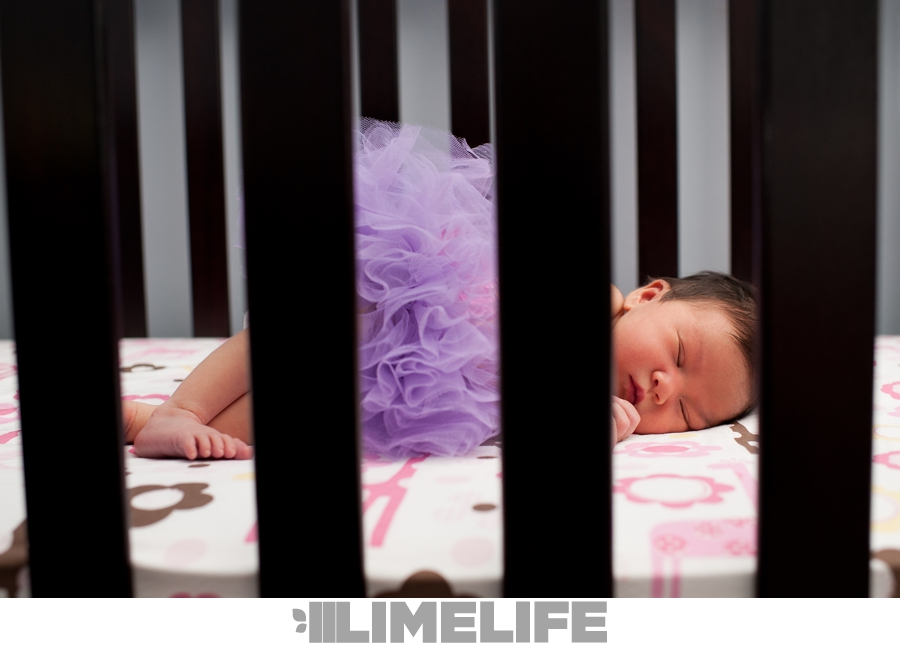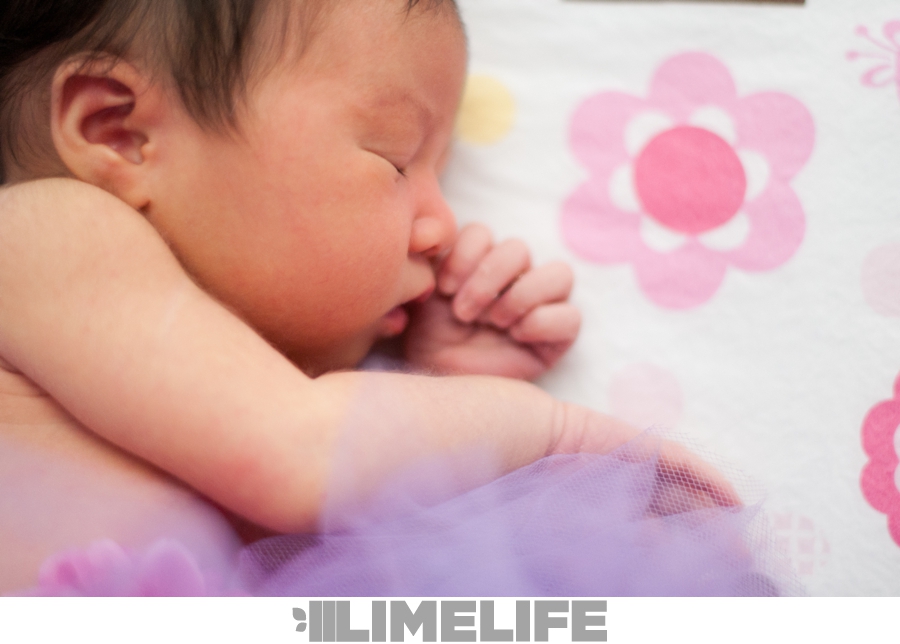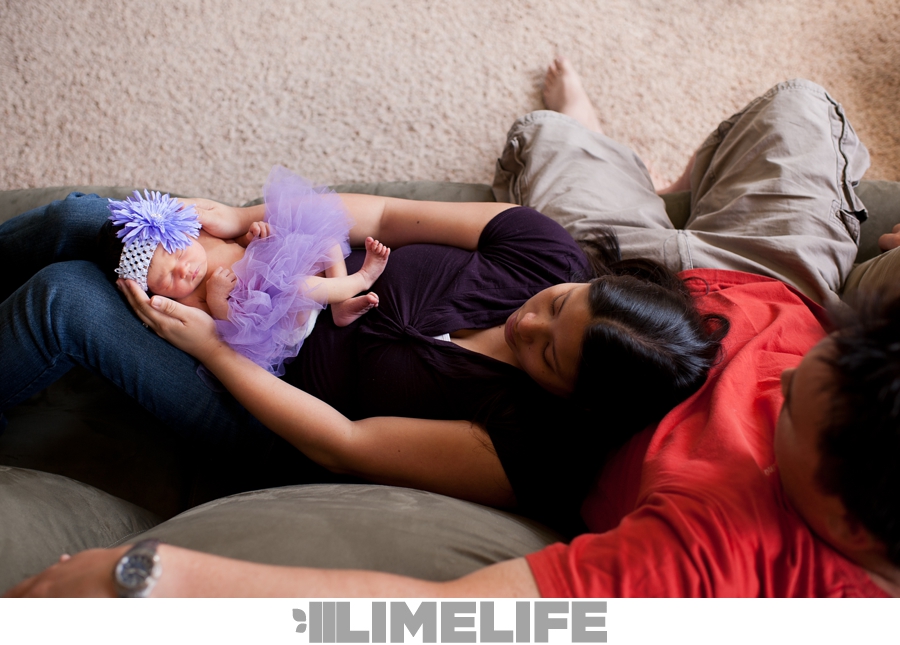 Click on the video below to meet your San Diego Family Photographers!
Let us know what we can do for you! hello@limelifephoto.com
Like Limelife Photography on FACEBOOK.
Follow Limelife Photography on TWITTER.
Comments
comments