Todd, Holeigh, Myah + Evan // Oceanside Family Photographers.
Sun, July 19, 2015 | families
Baby No. 2 is here. World, meet Evan. His first photo shoot proved he has three people ridiculously in love with him. The rainy weather kept us indoors. But it is so fitting to photograph these tiny, quiet, new moments at home. It's comfortable. It's easy. Here are a few of our favorites of Evan's first photo shoot.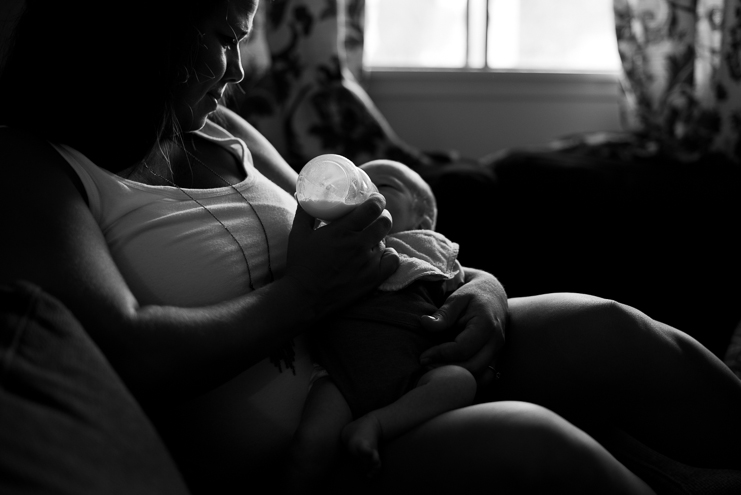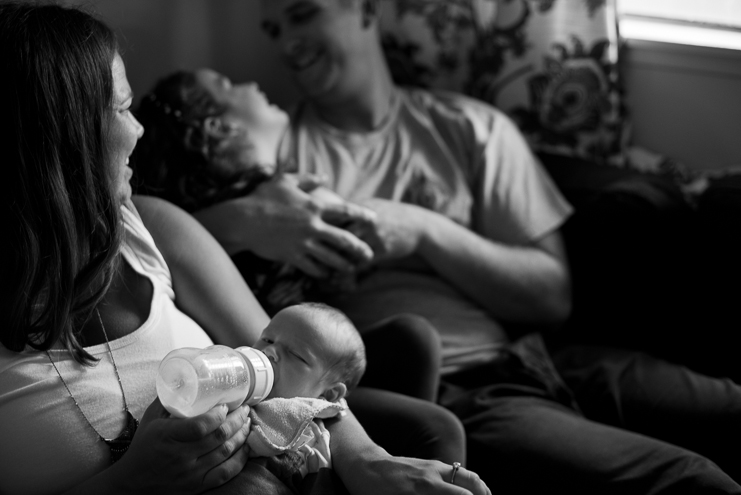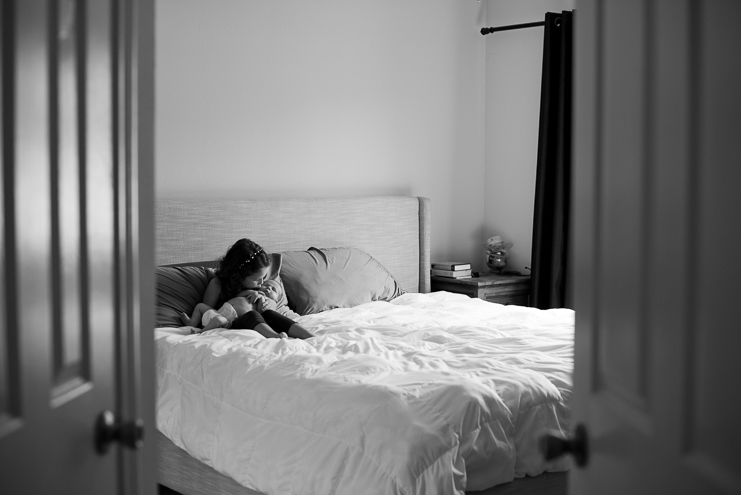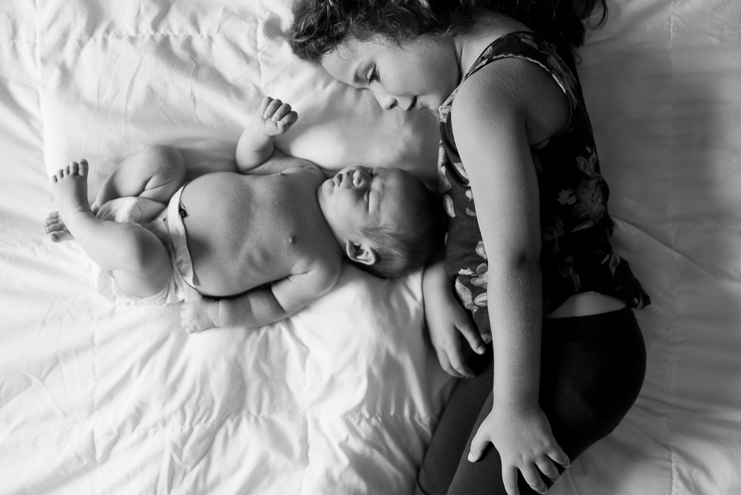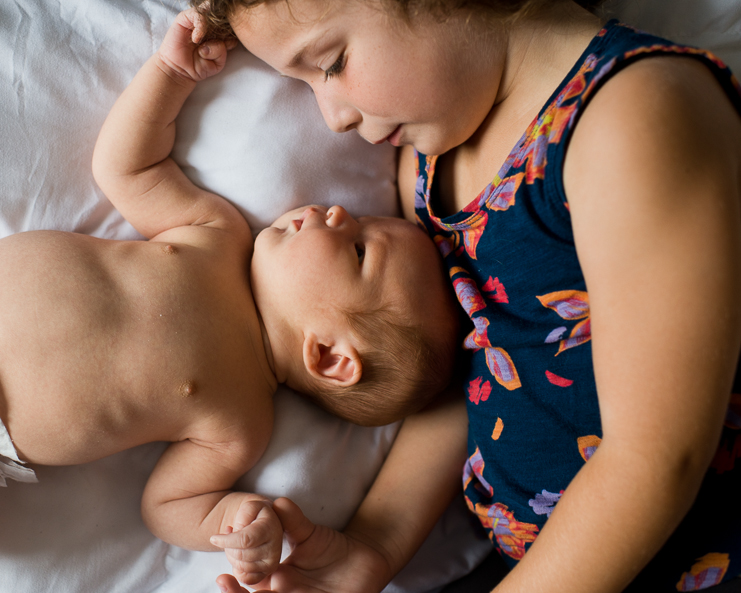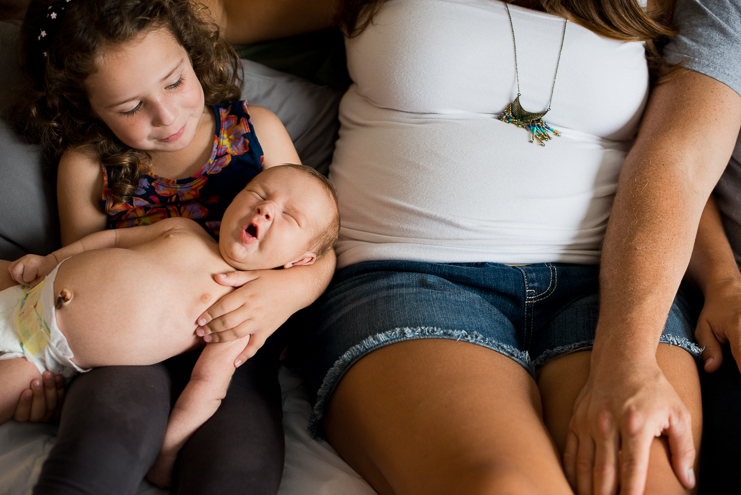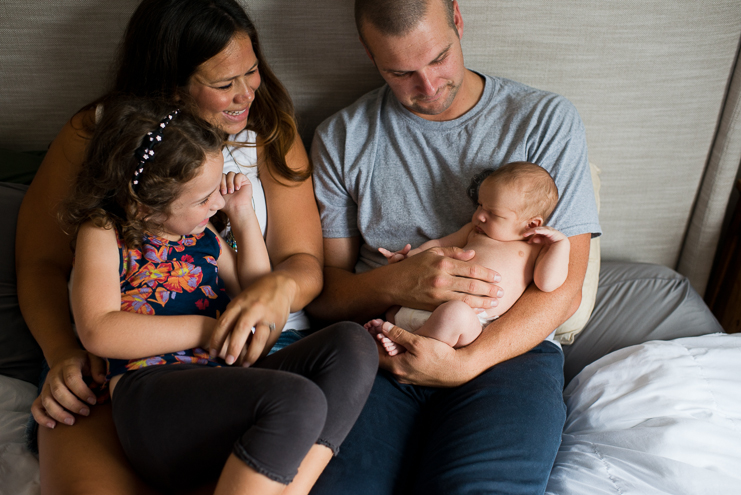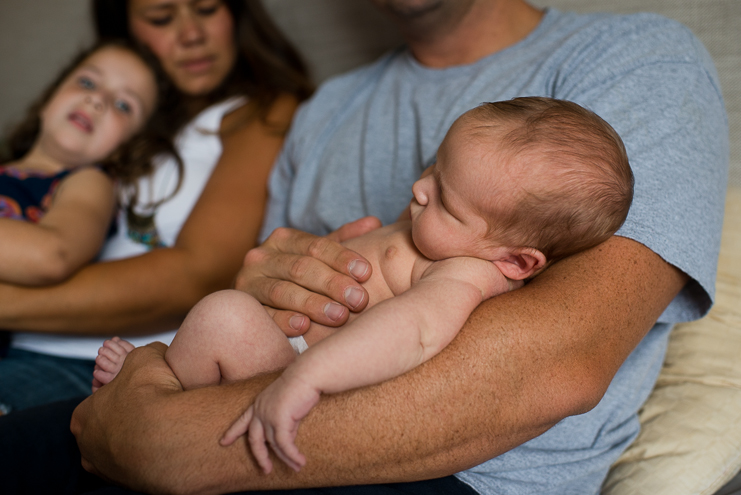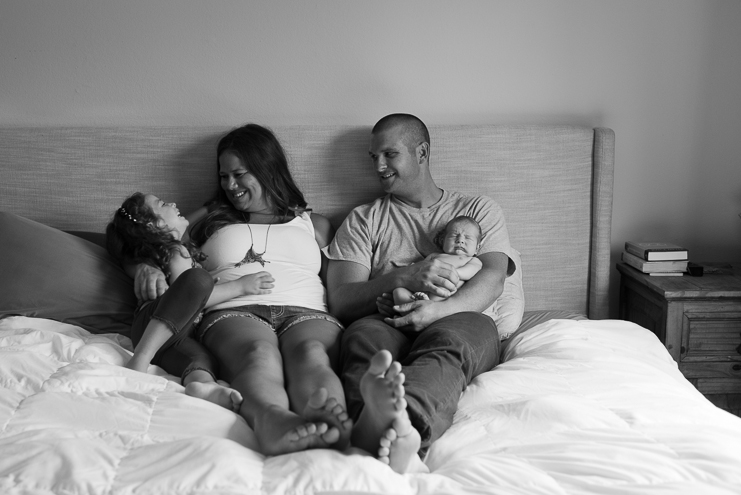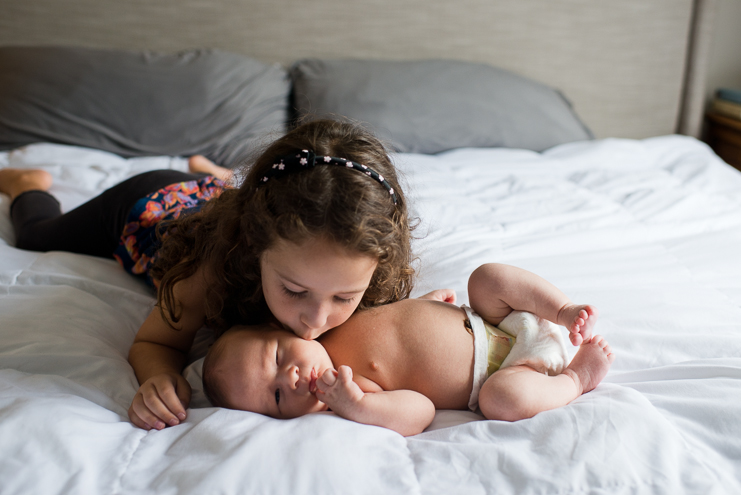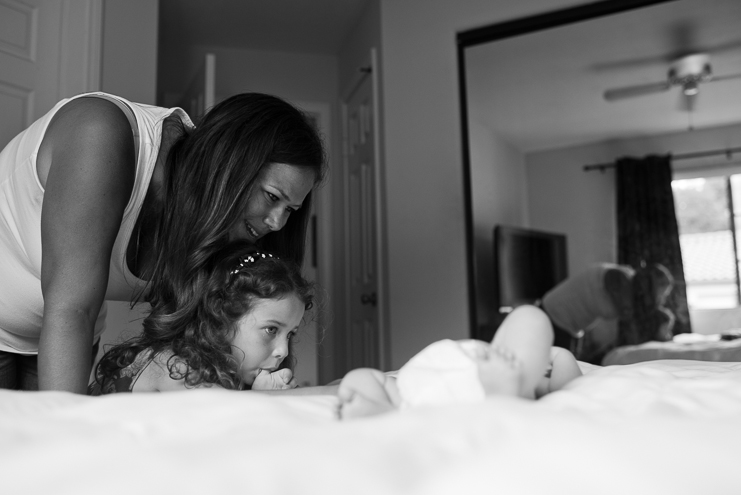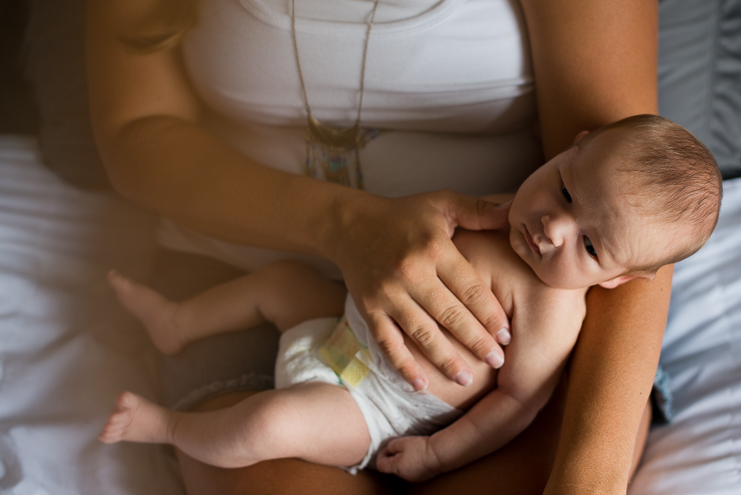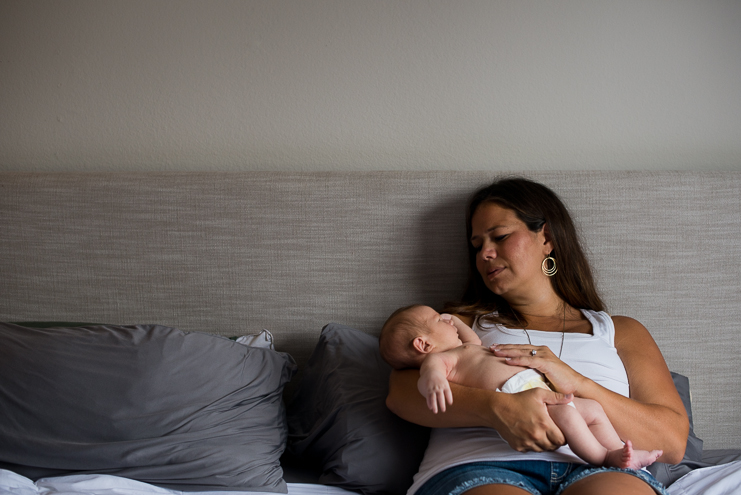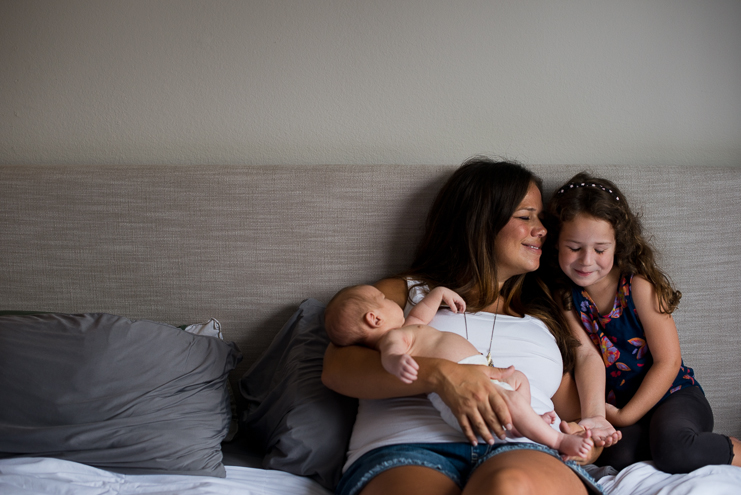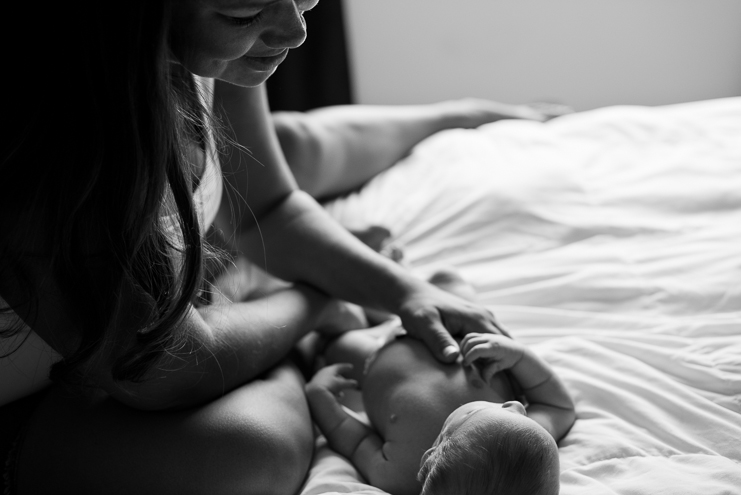 Comments
comments