Samantha + David // A Bali Hai Wedding.
Wed, July 29, 2015 | weddings
The bright, beautiful colors. The traditions. The seaside views. The sweetness and giddiness of their love. Samantha + David's Bali Hai wedding was just perfect. One of the reasons we love photographing weddings is because there are about a gazillion moments throughout the day, and we are the ones that get to see them and freeze them in time FOREVER. There are tiny, quiet moments and big, hilarious obvious moments. Samantha + David's day was filled with both and everything in between. Here are some of our favorites 🙂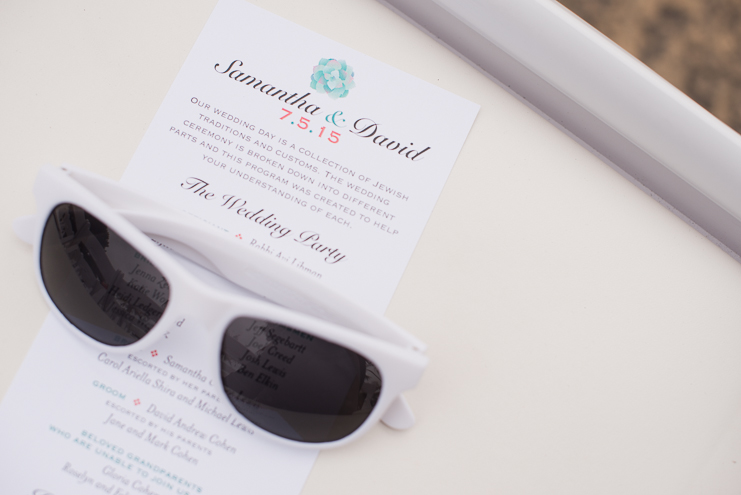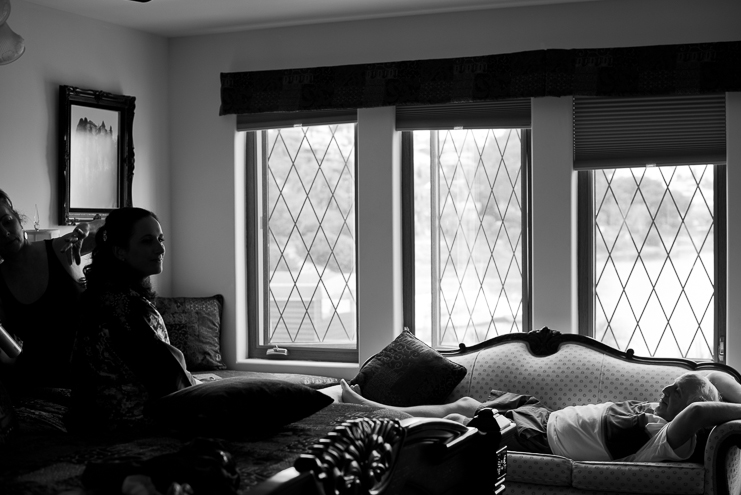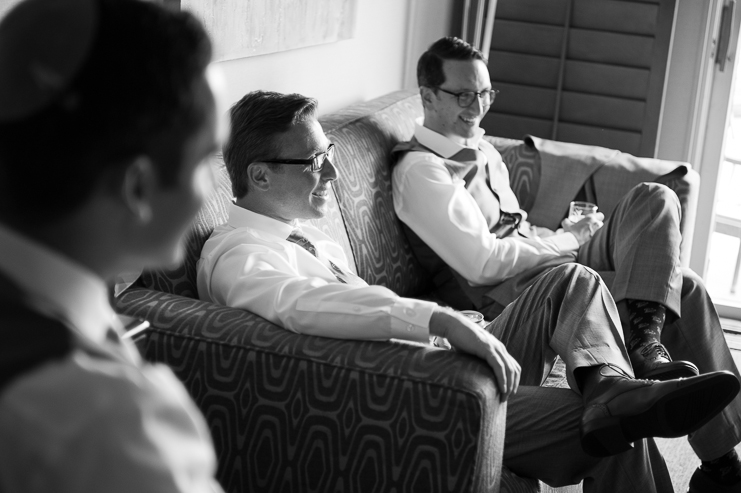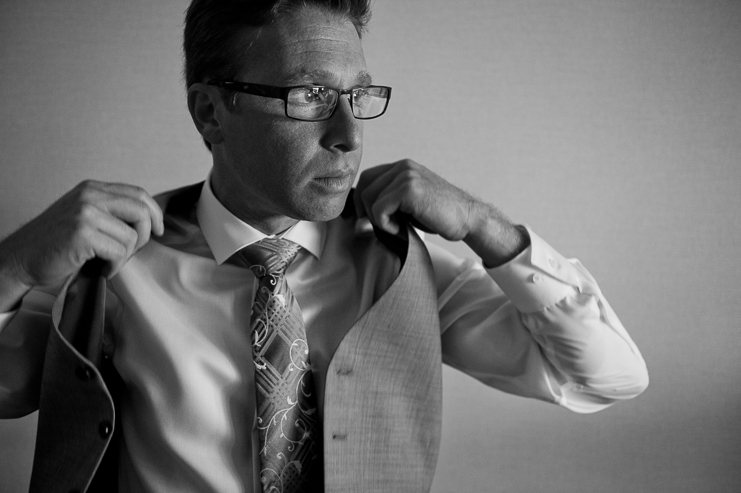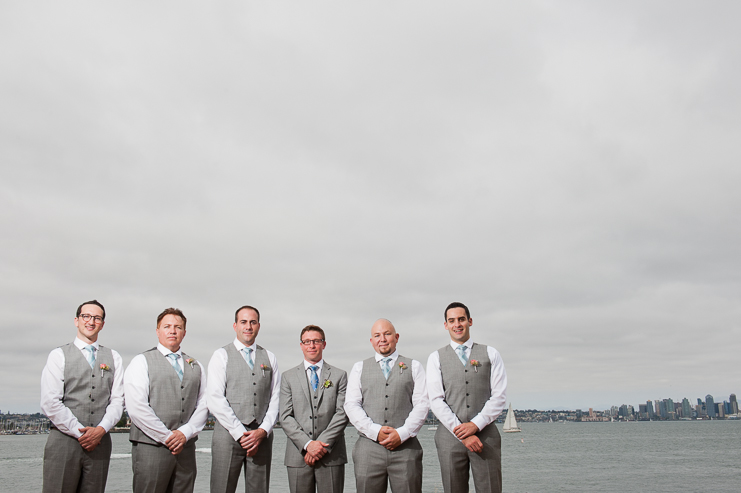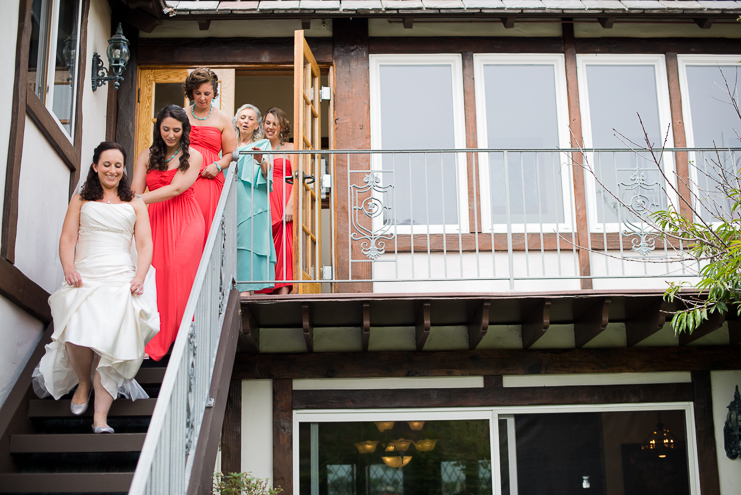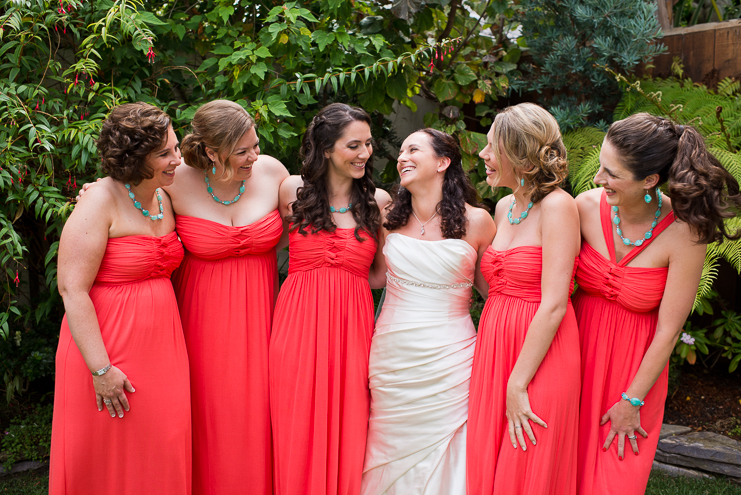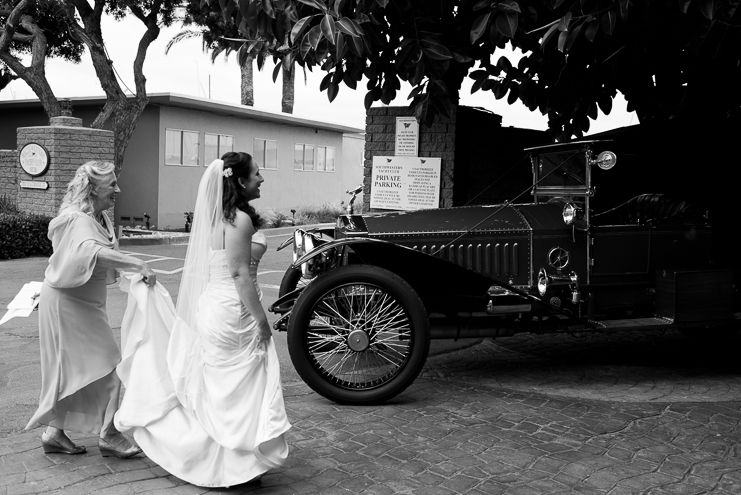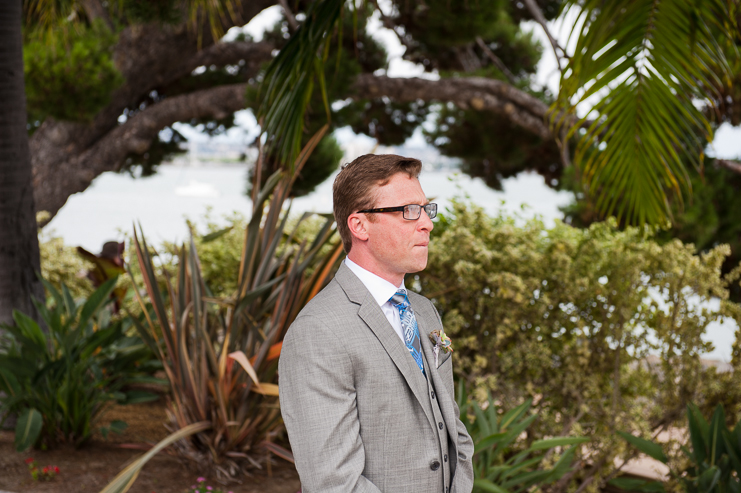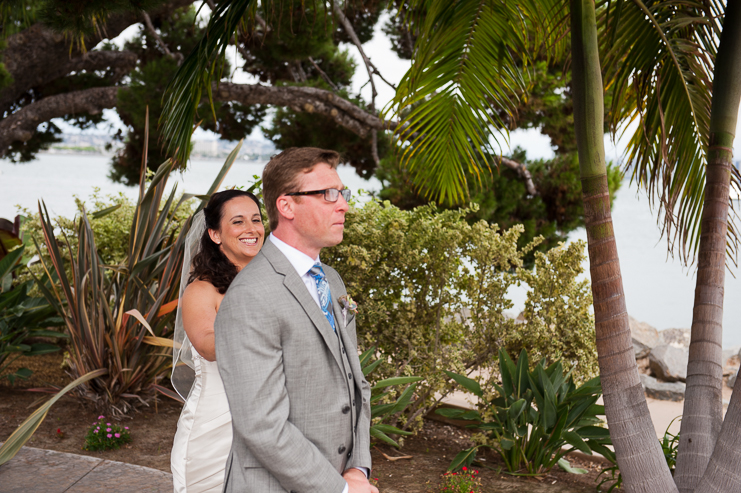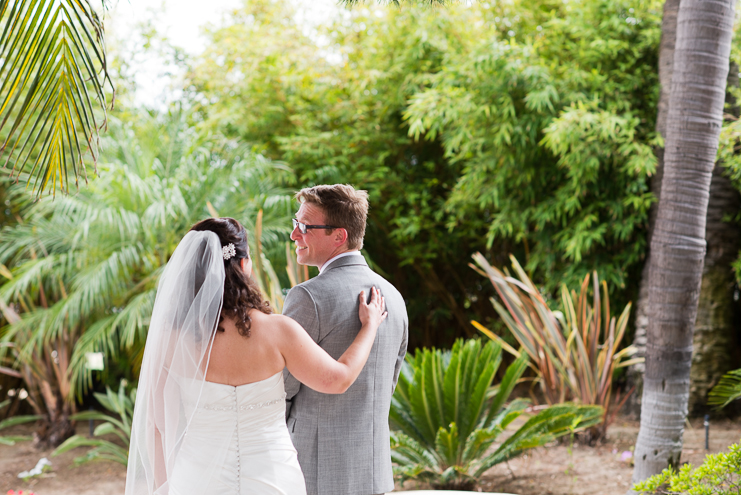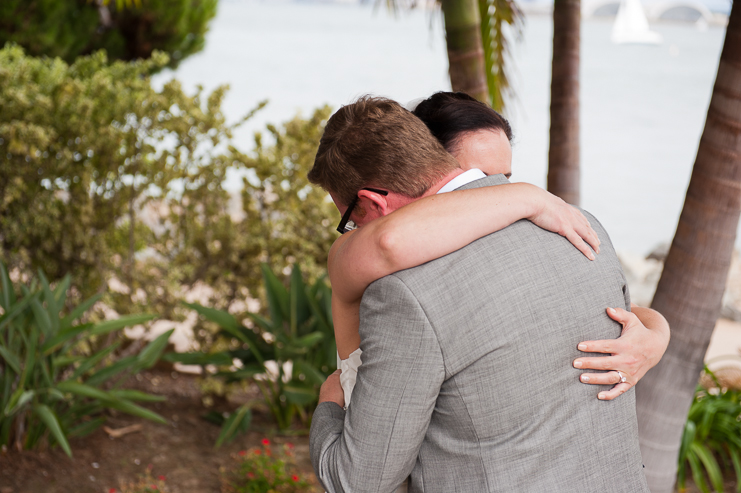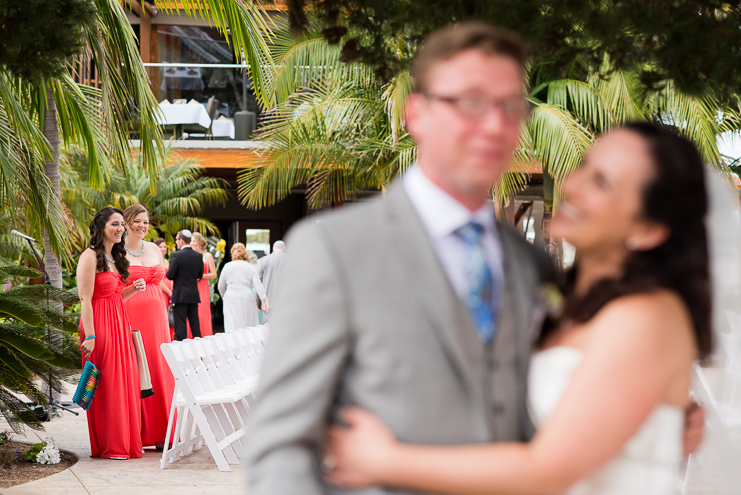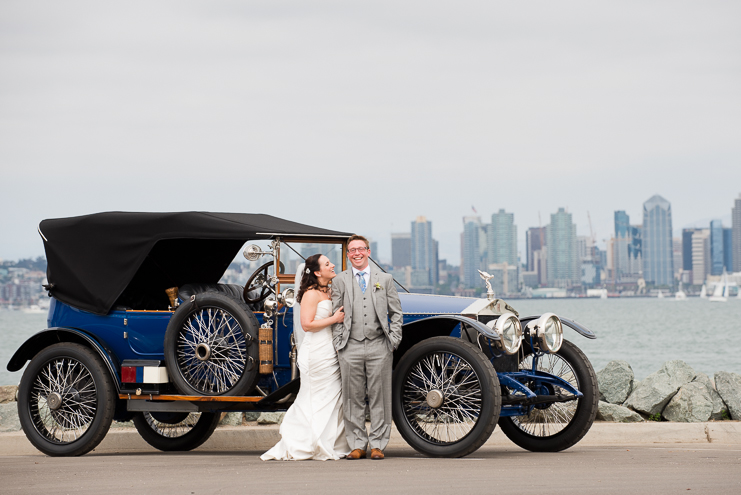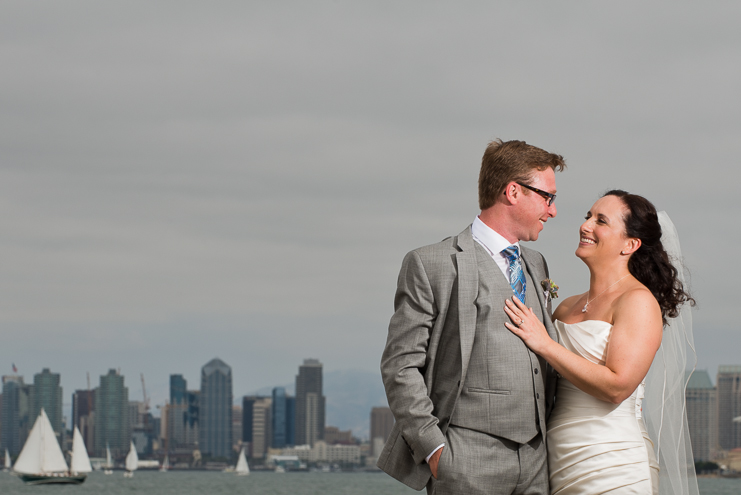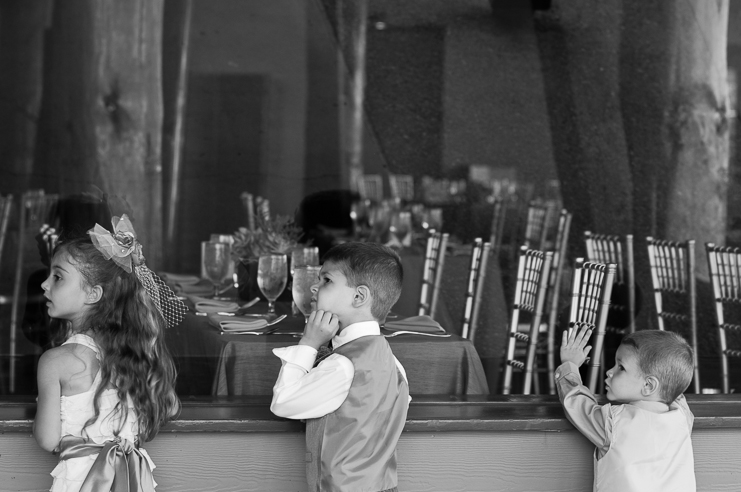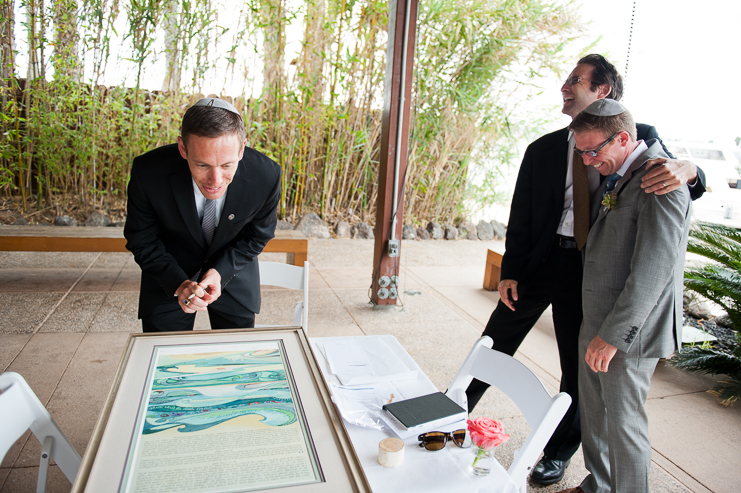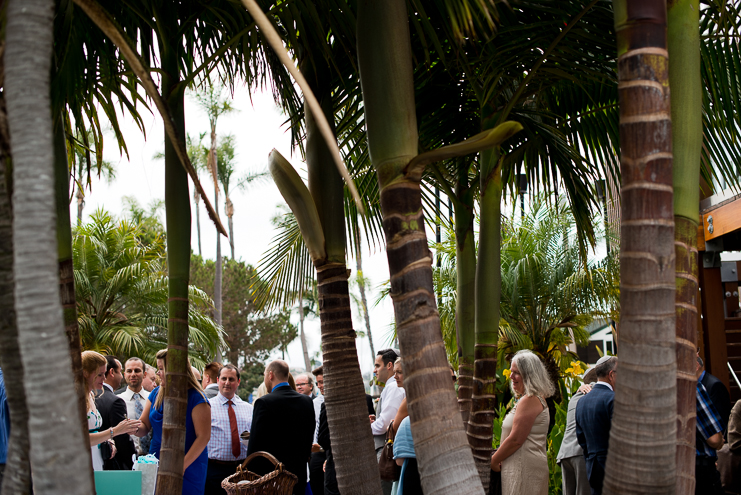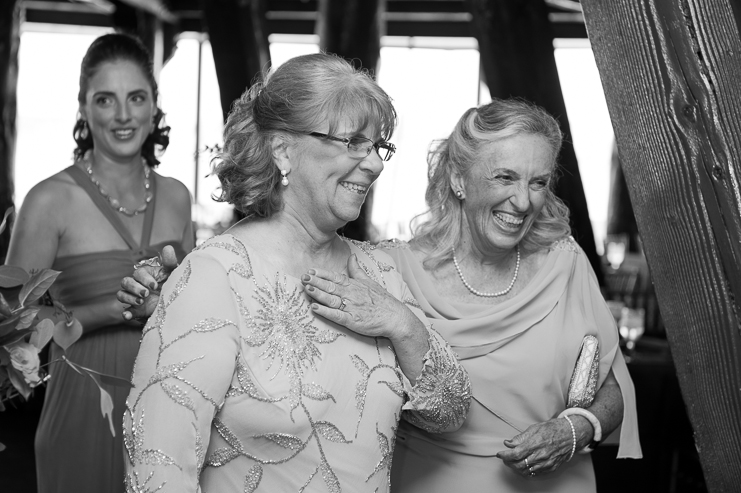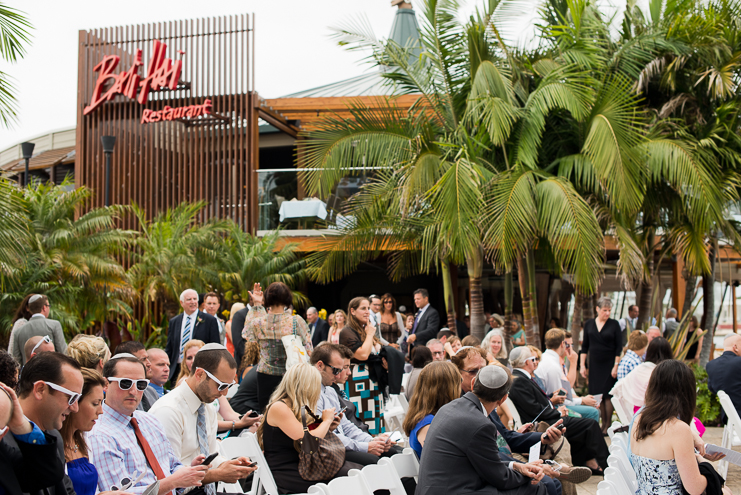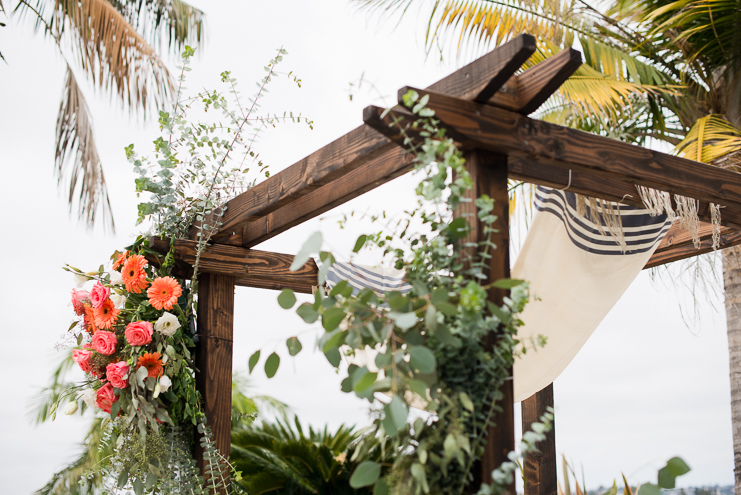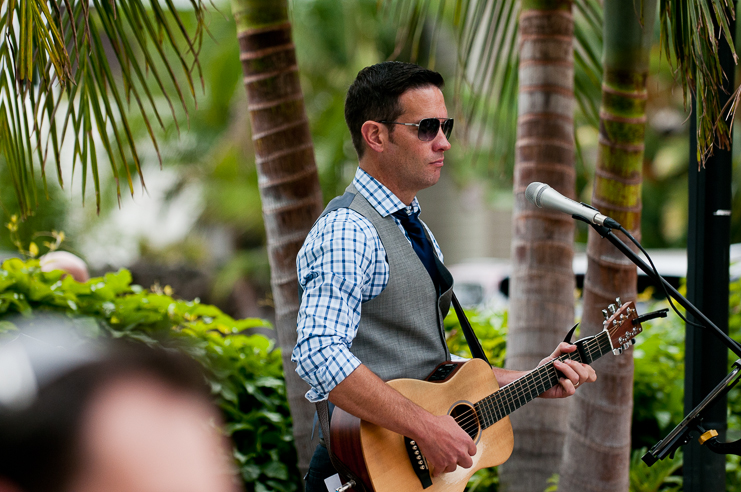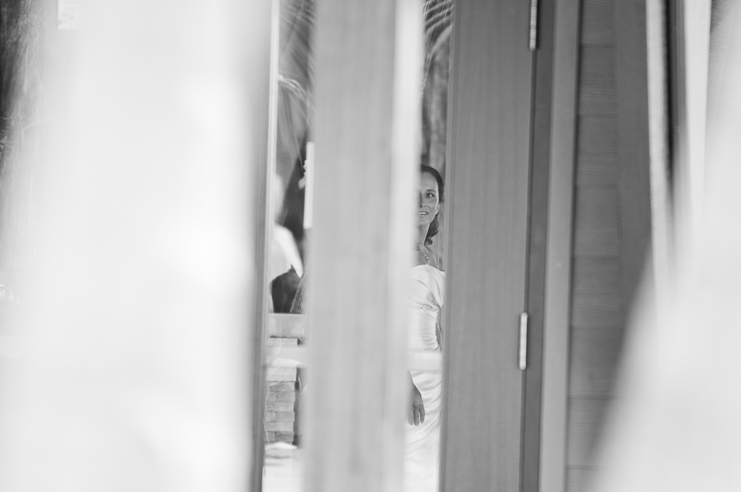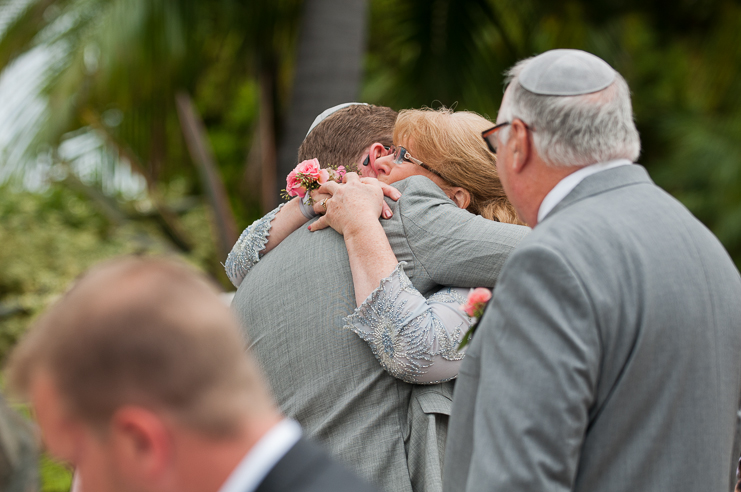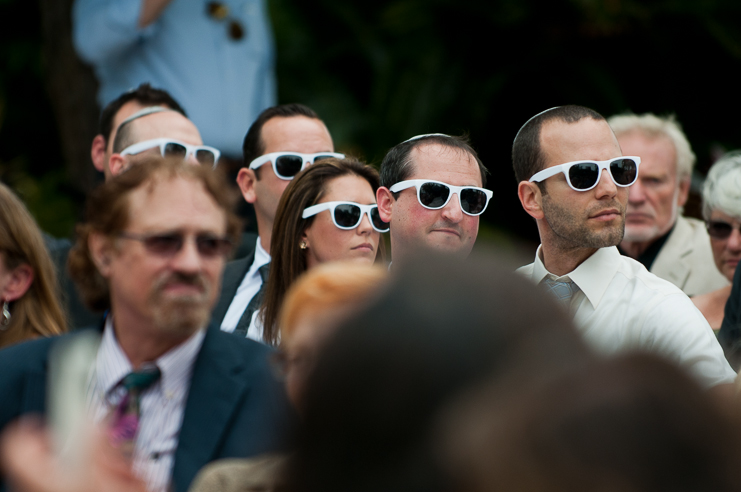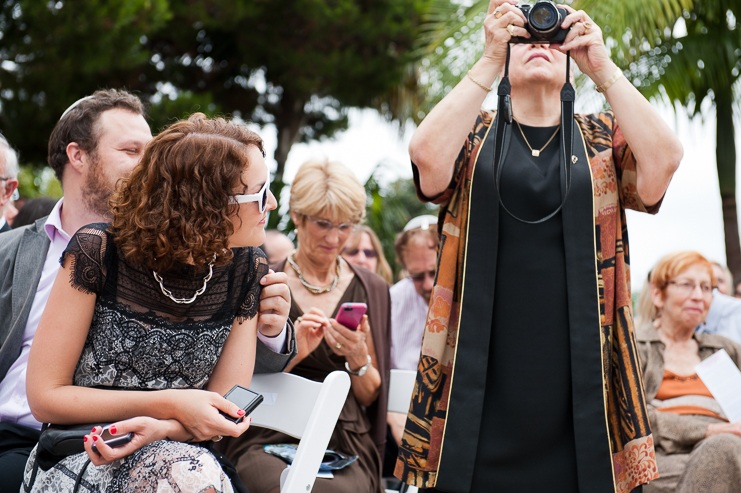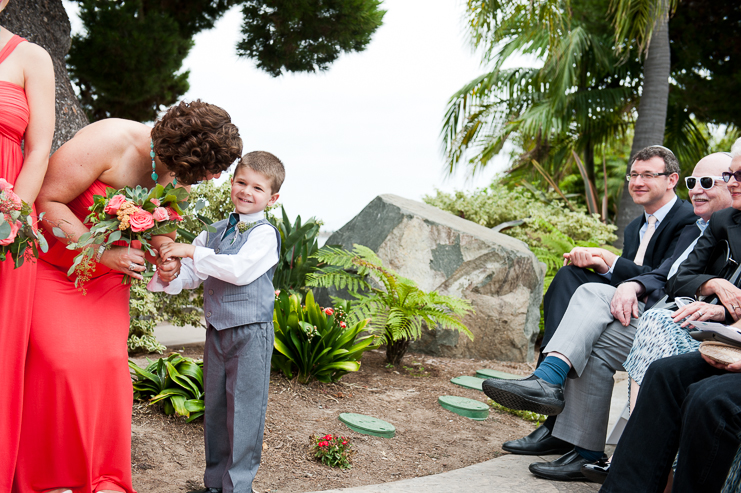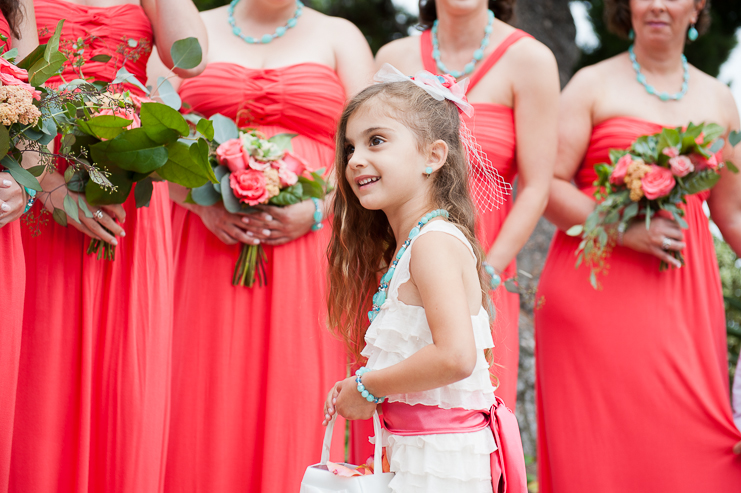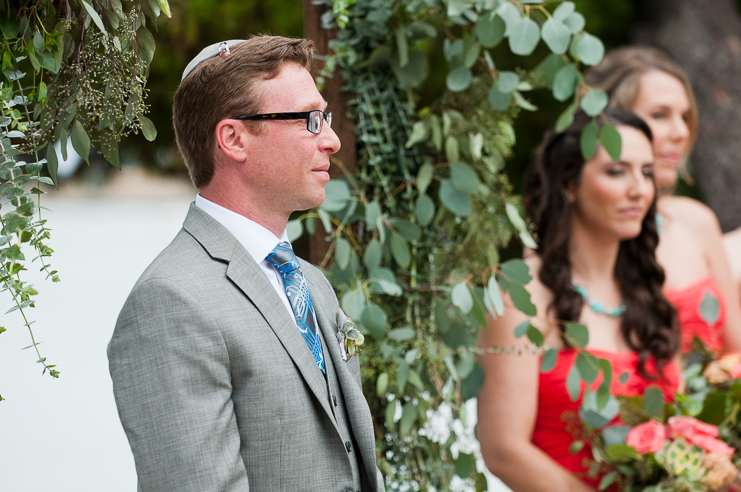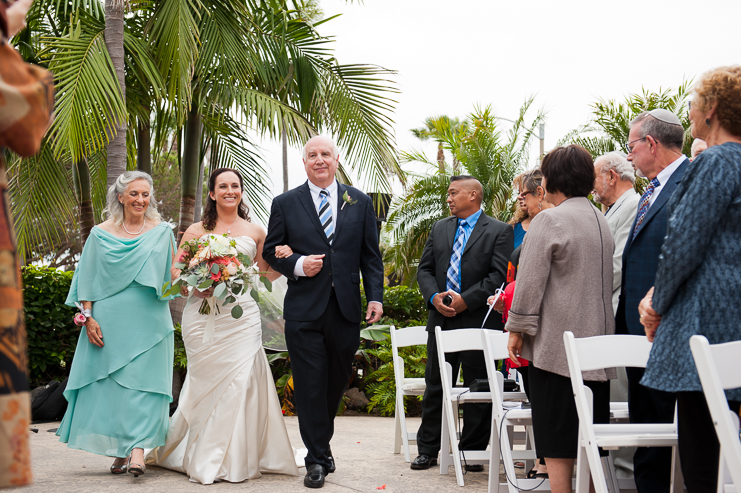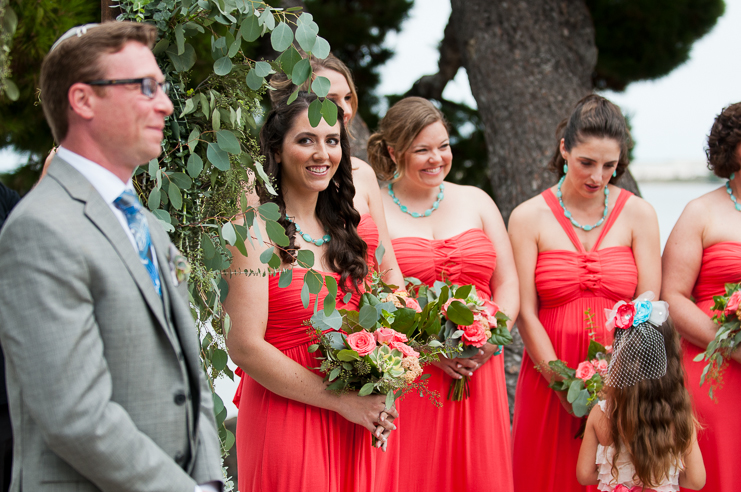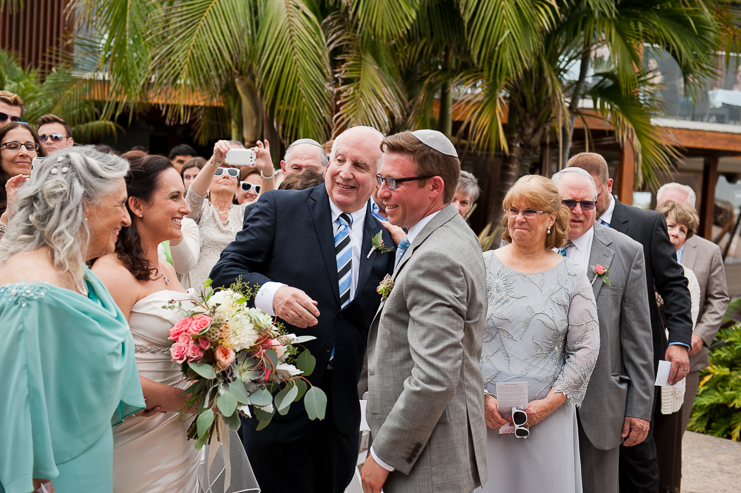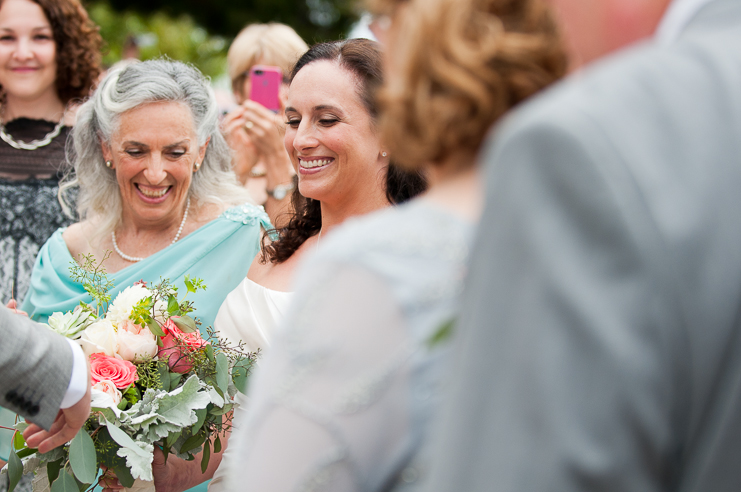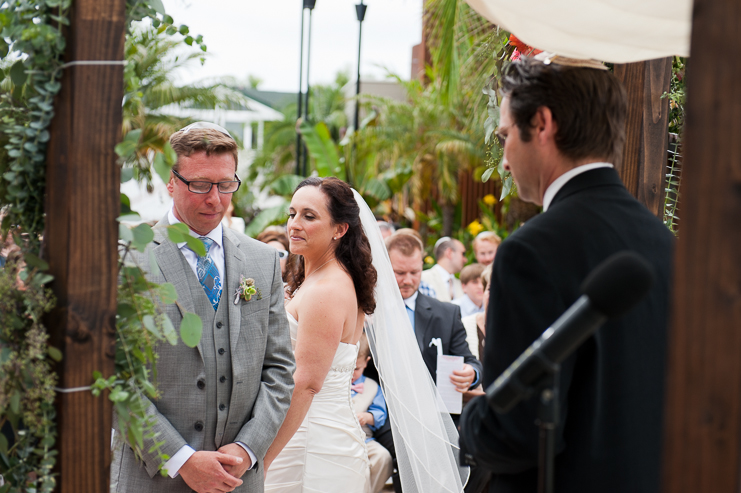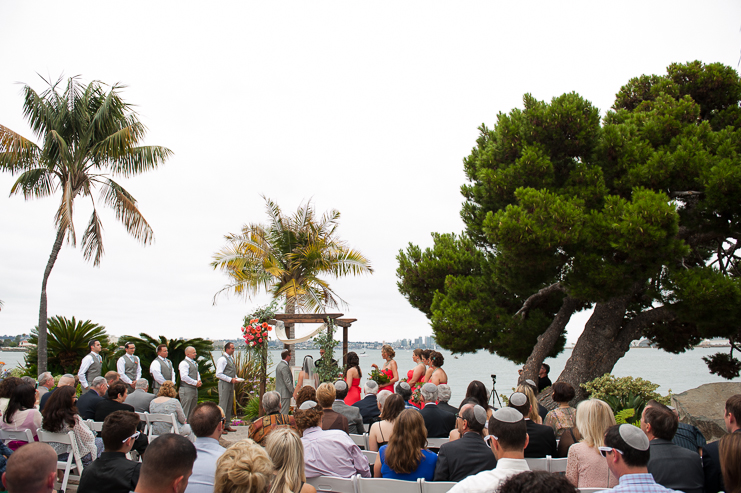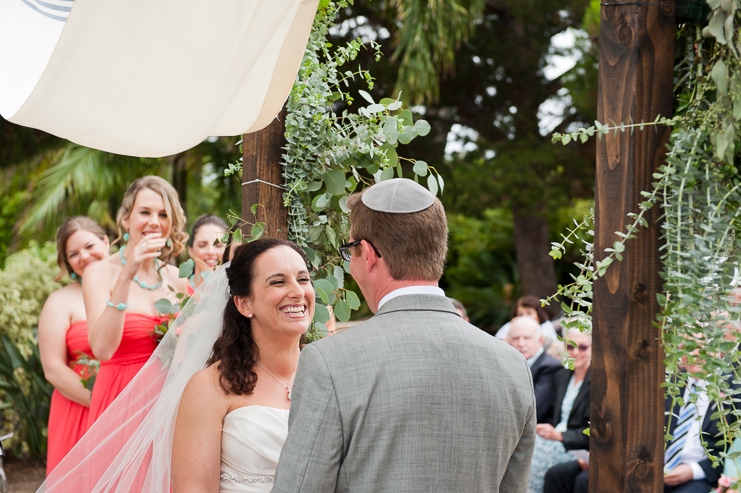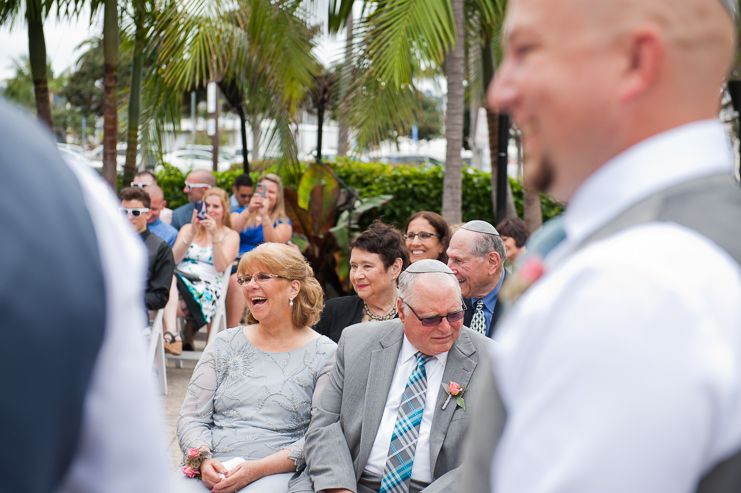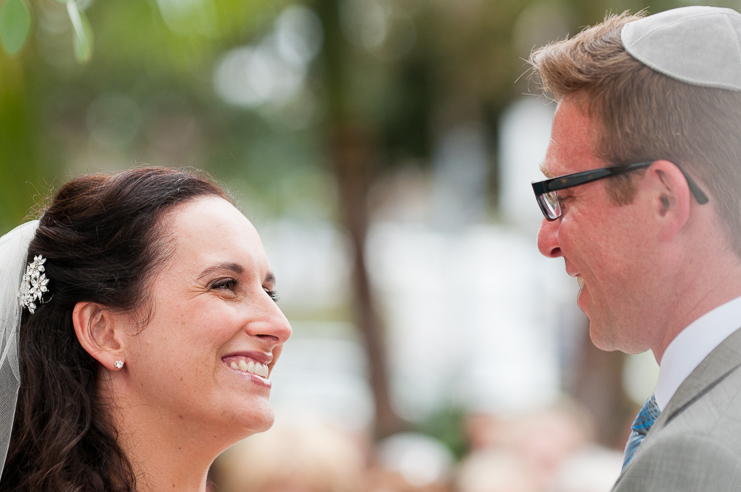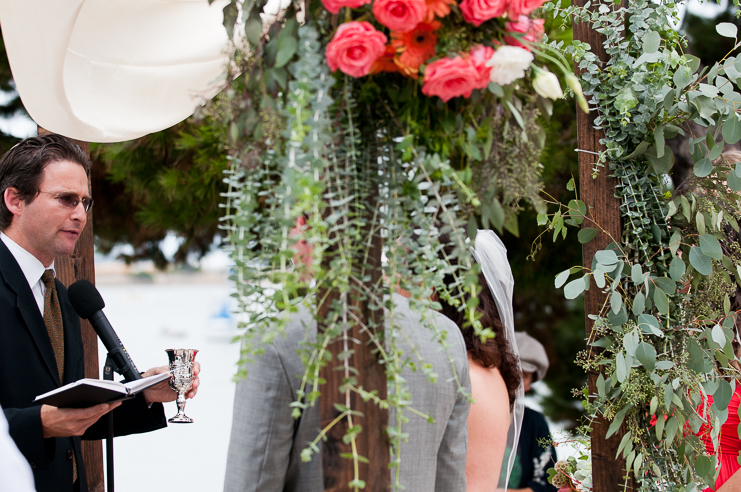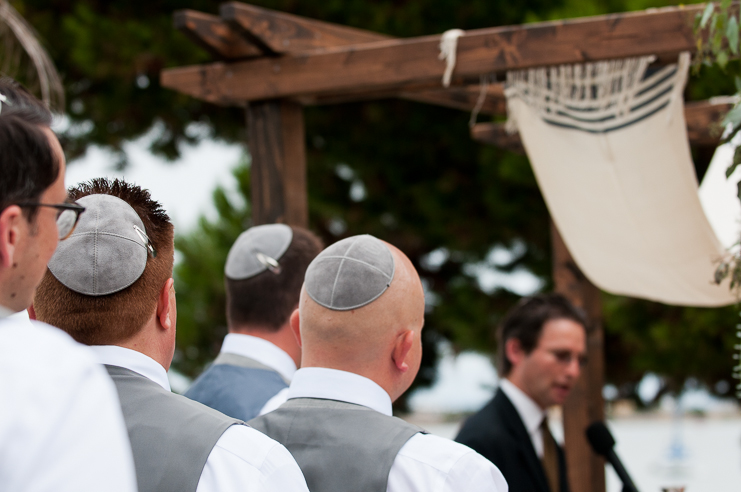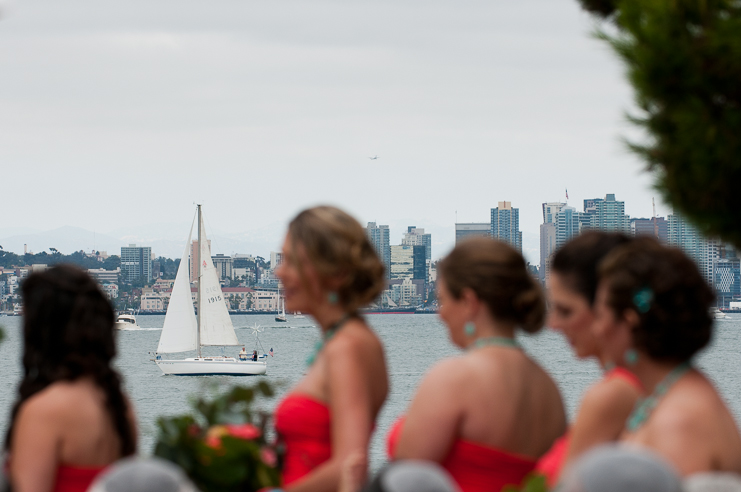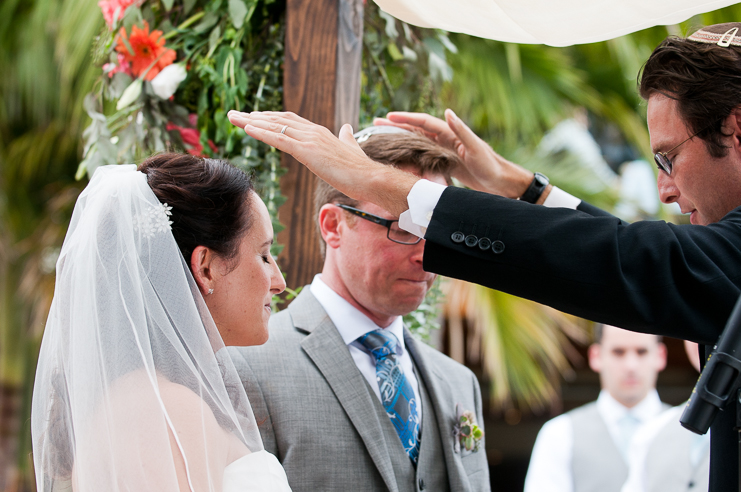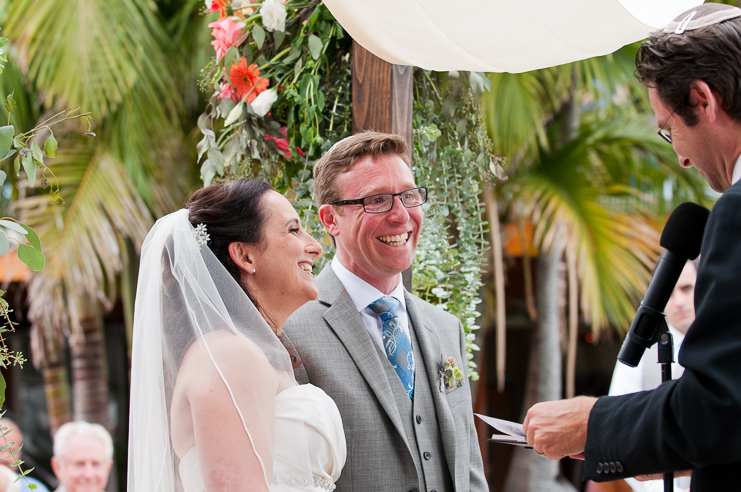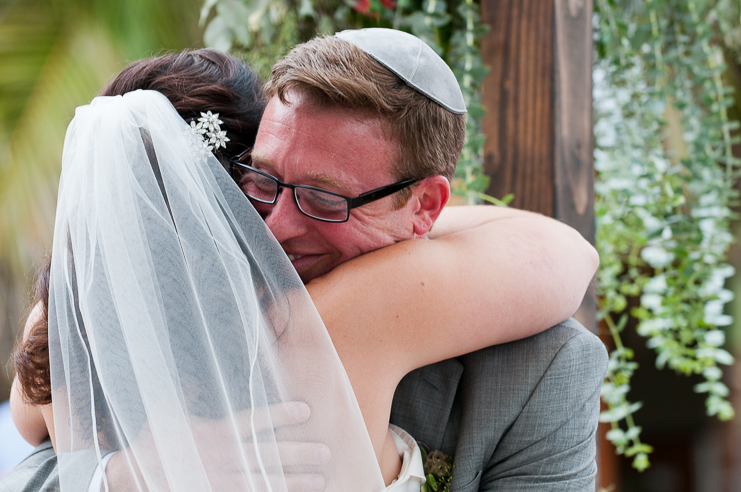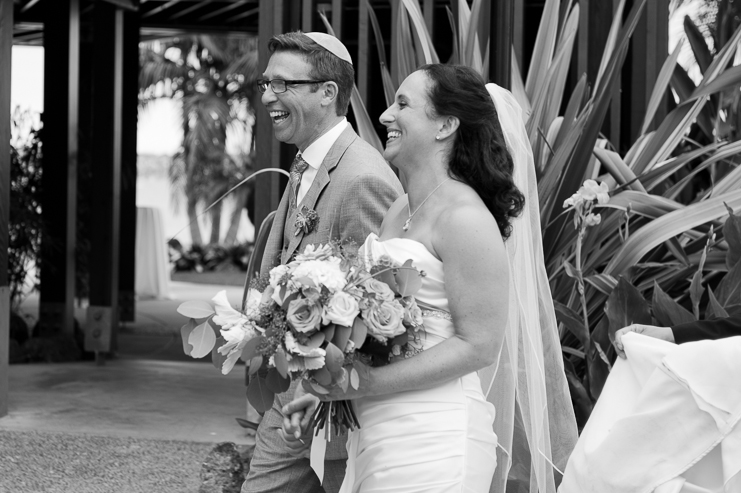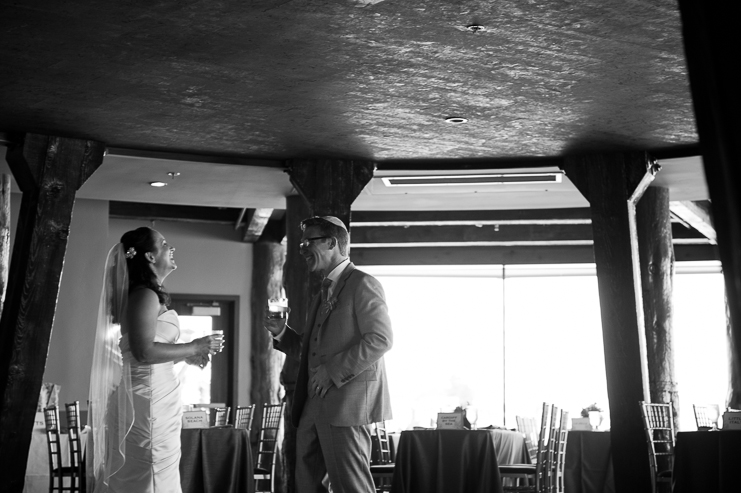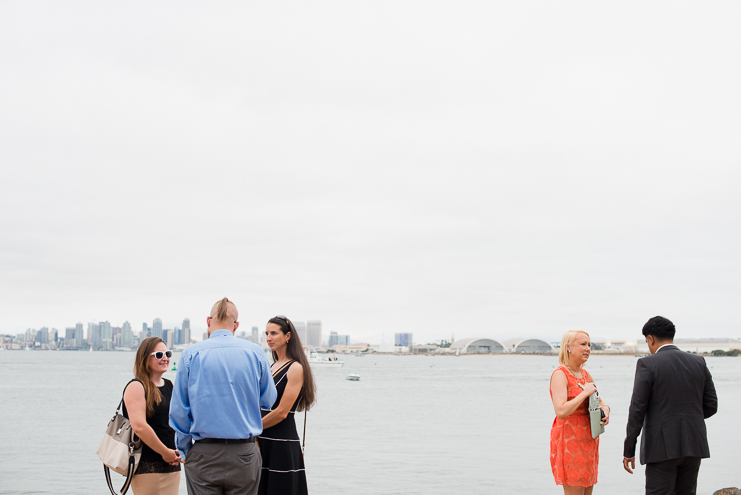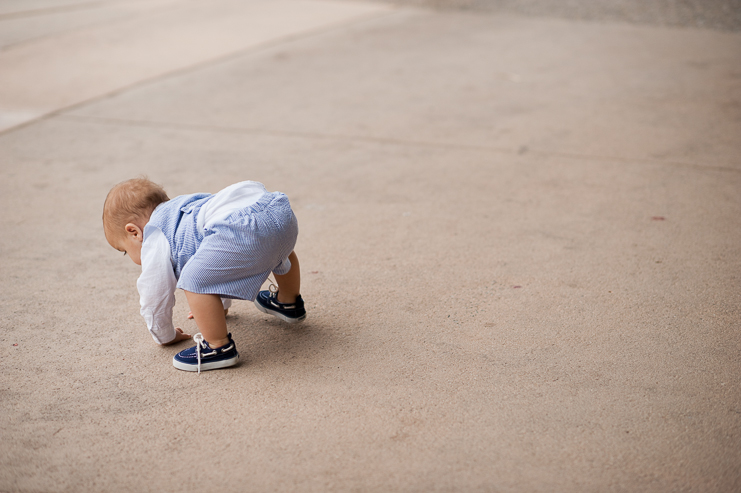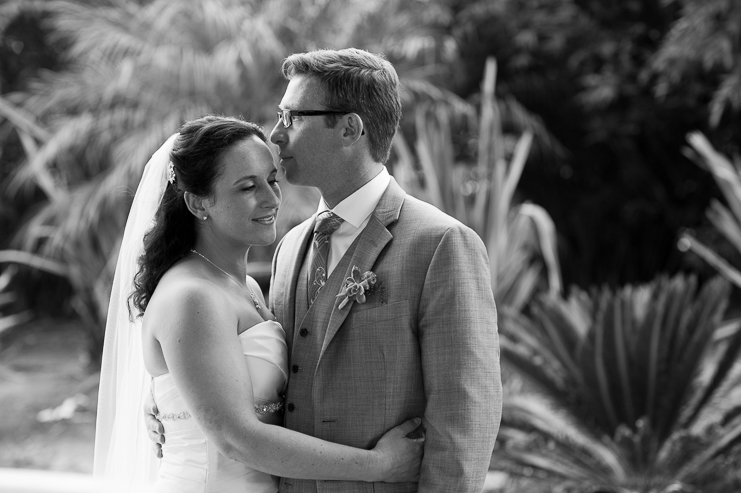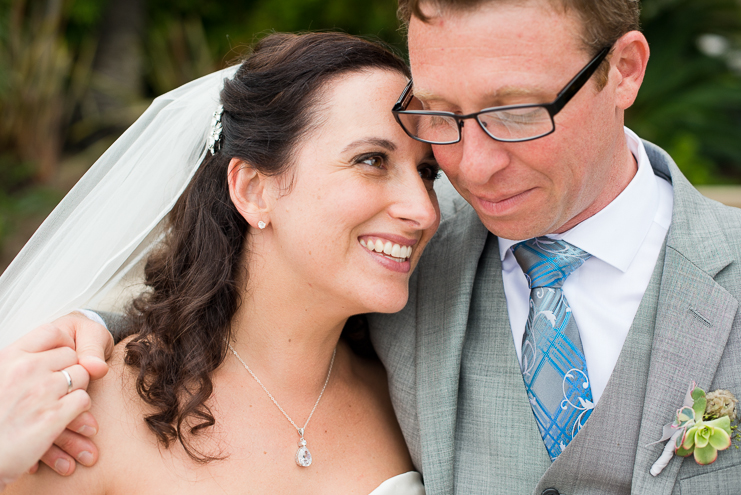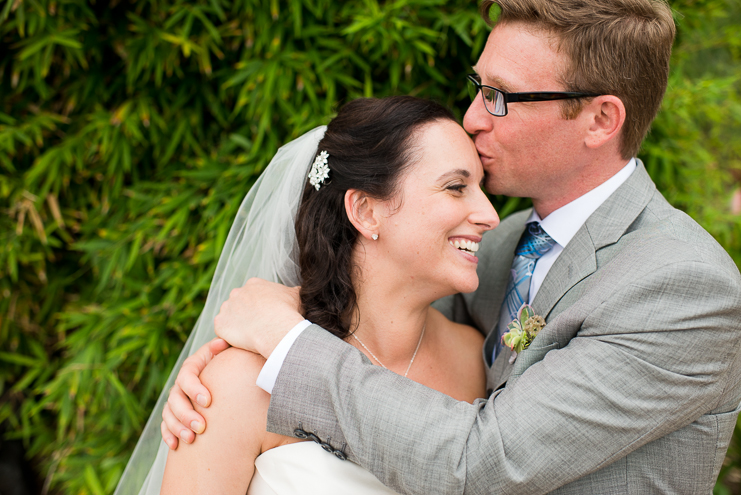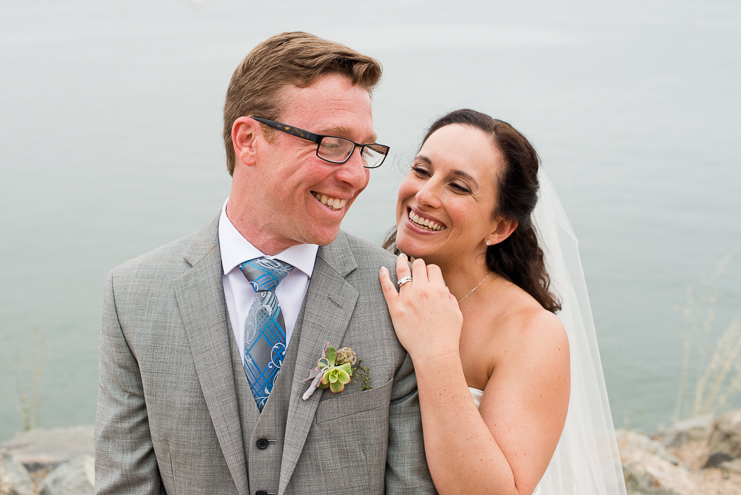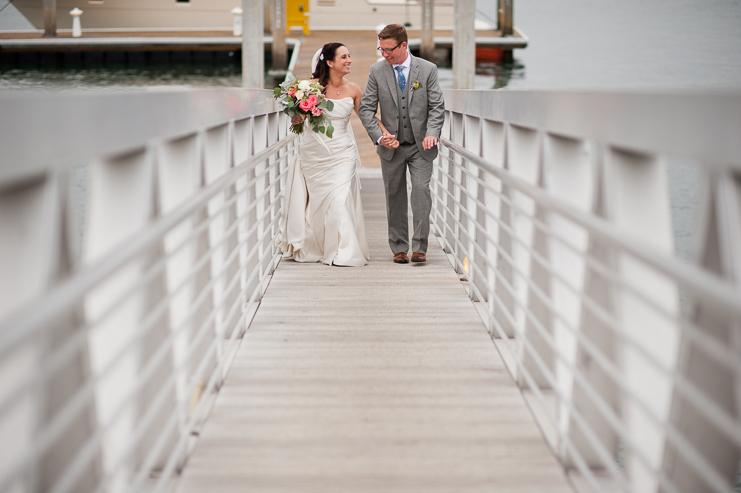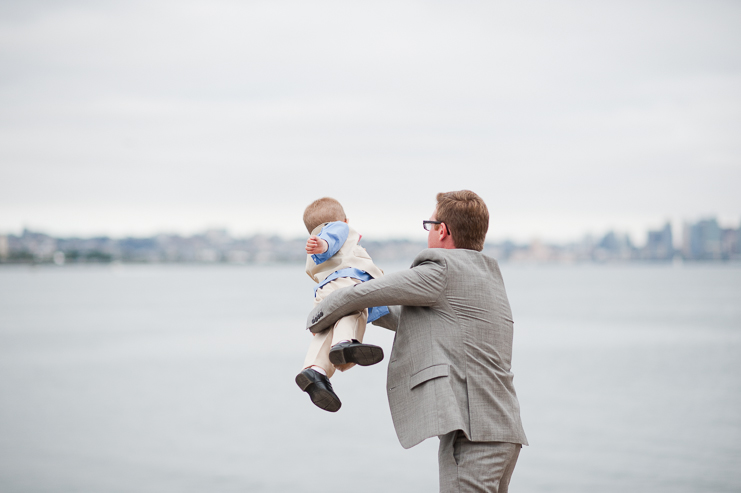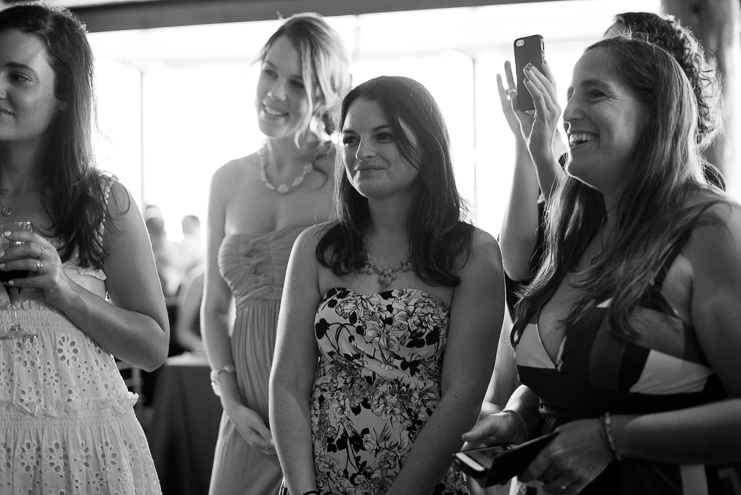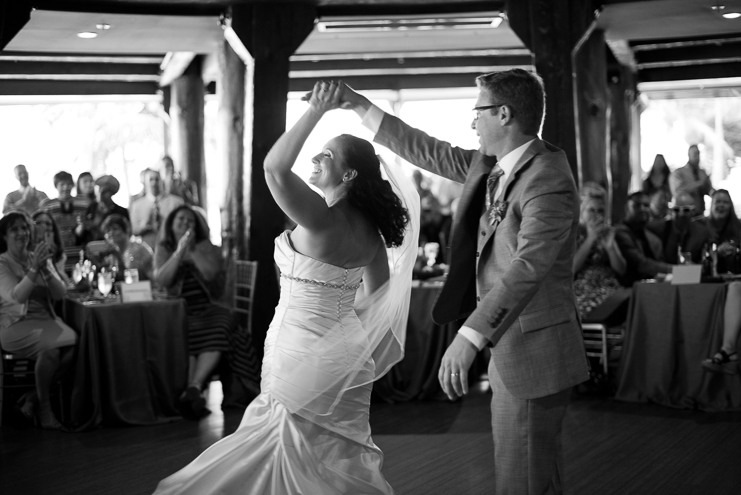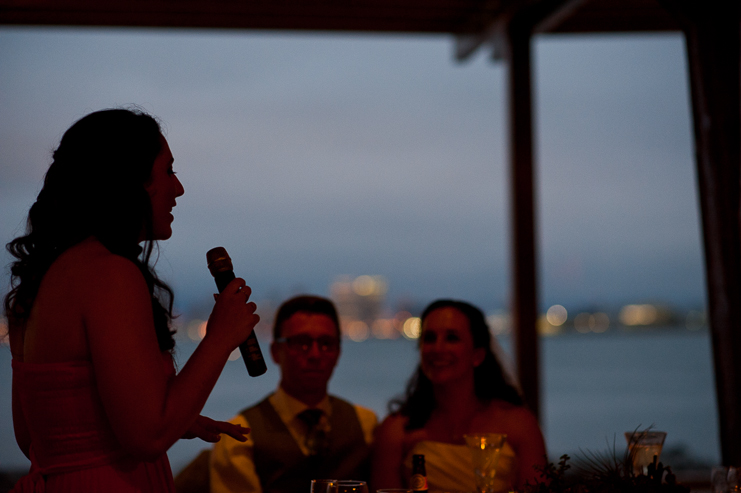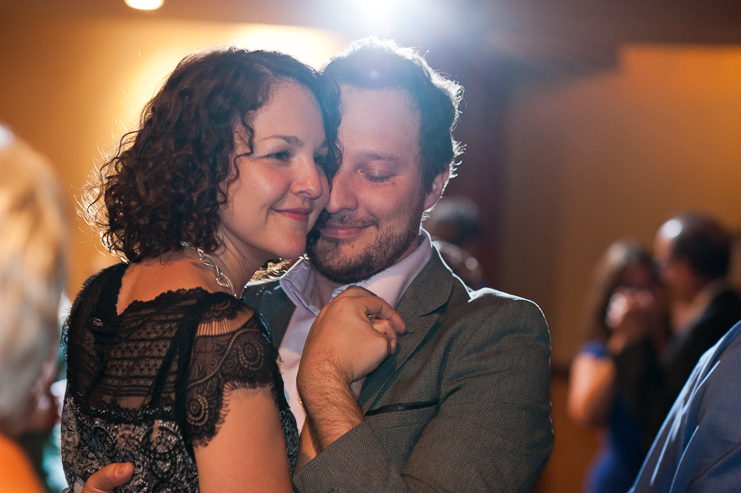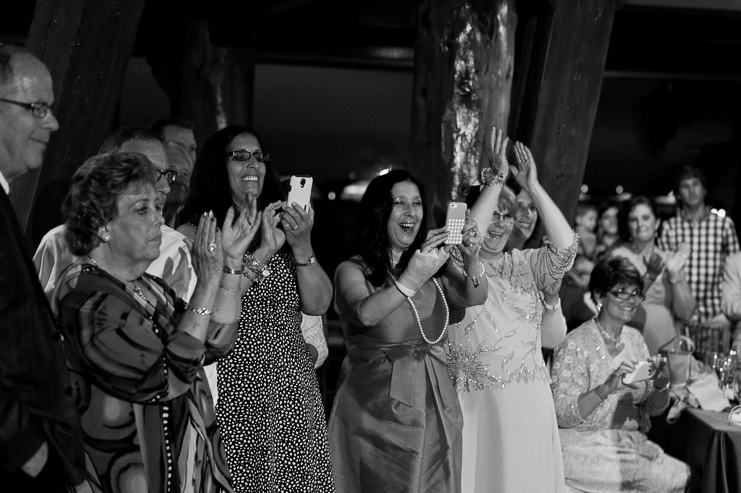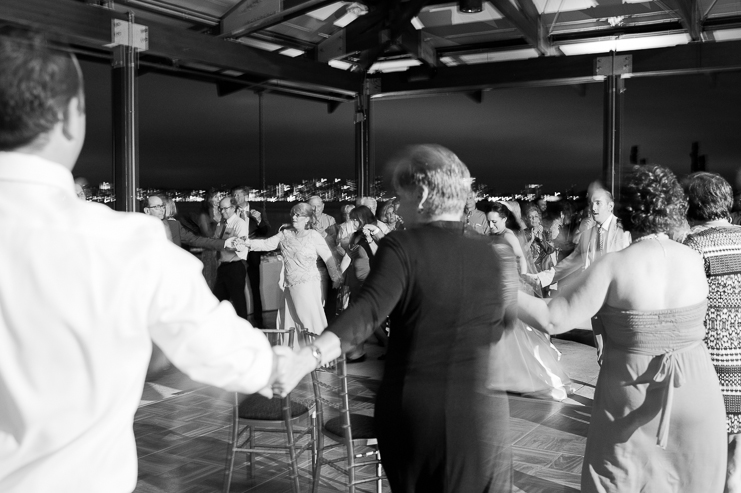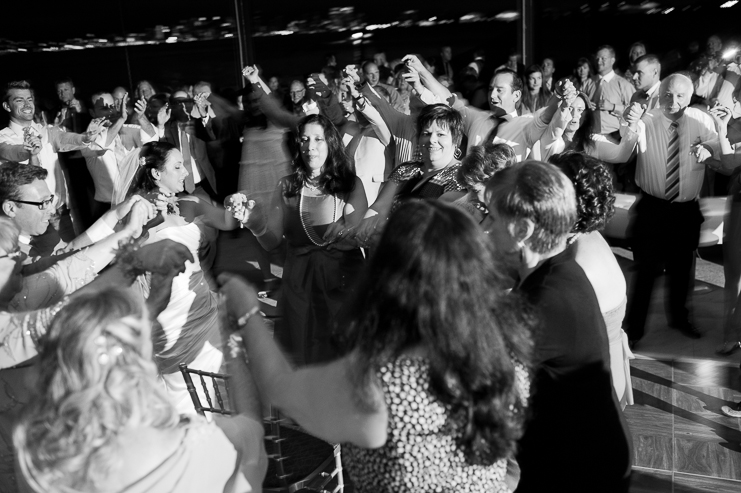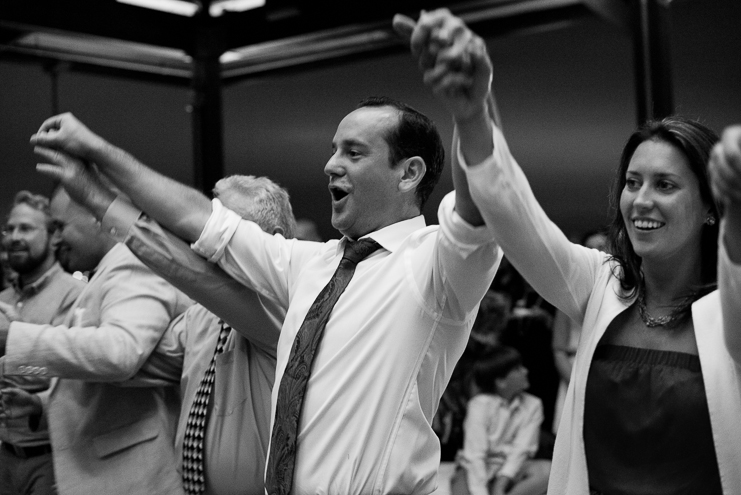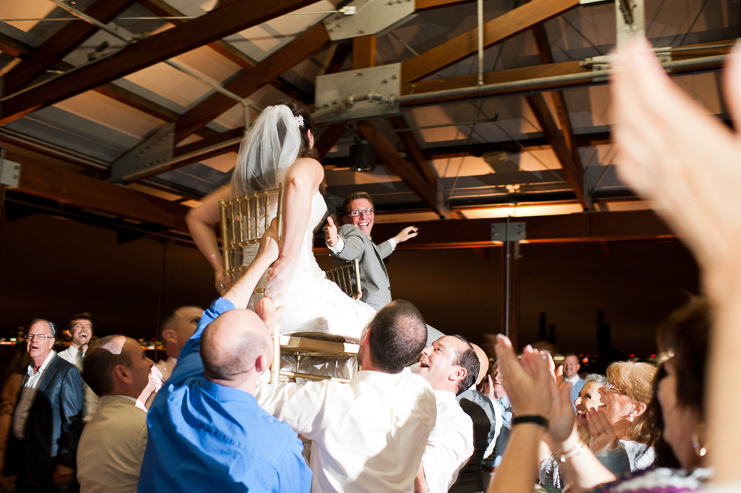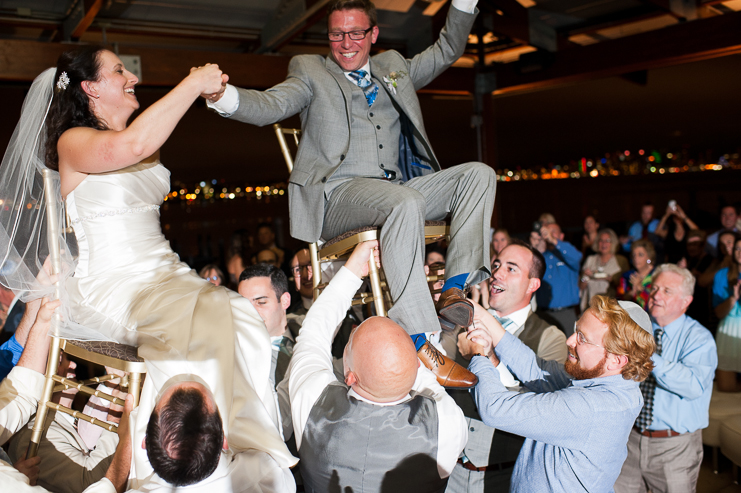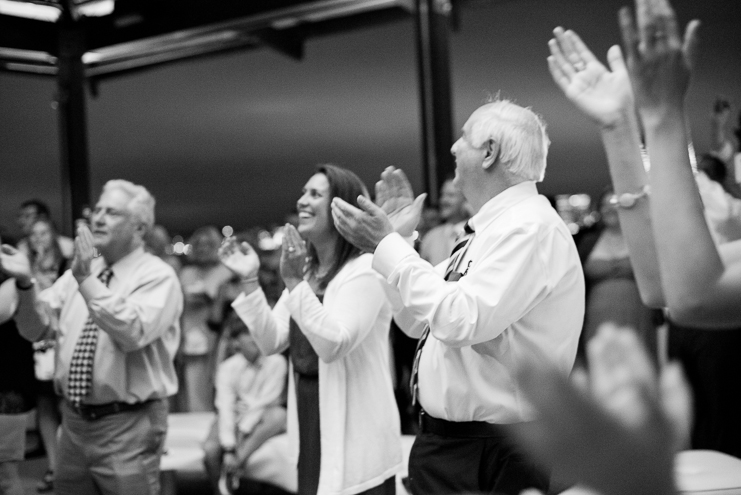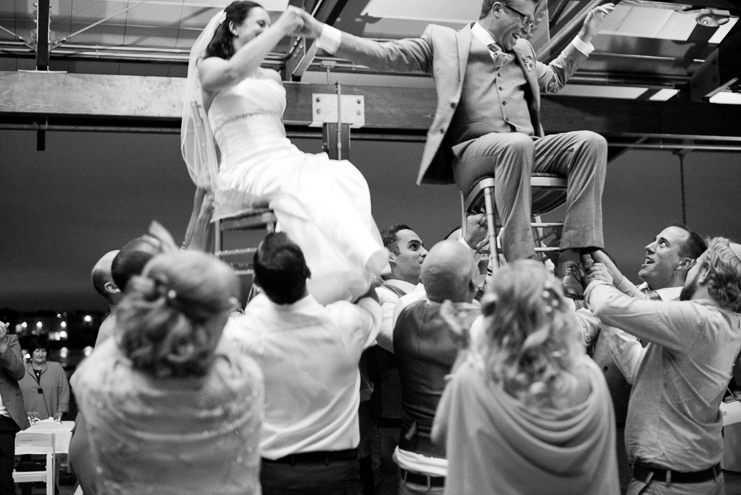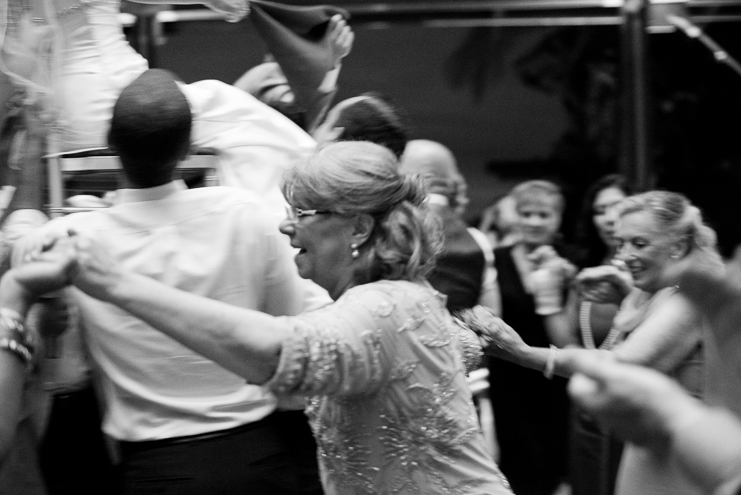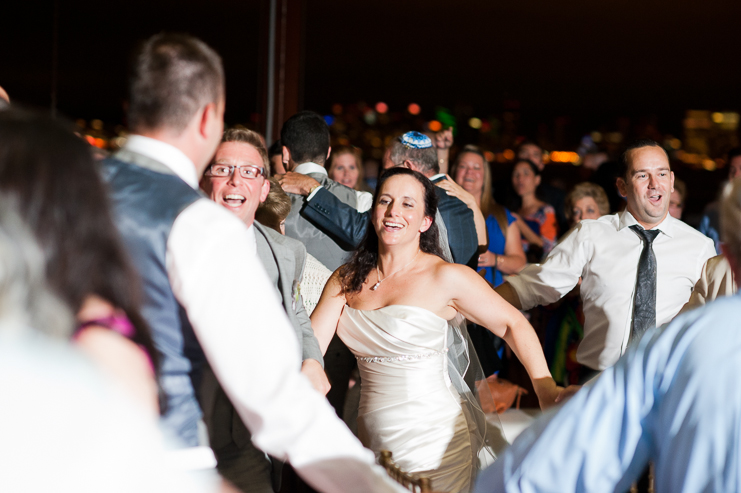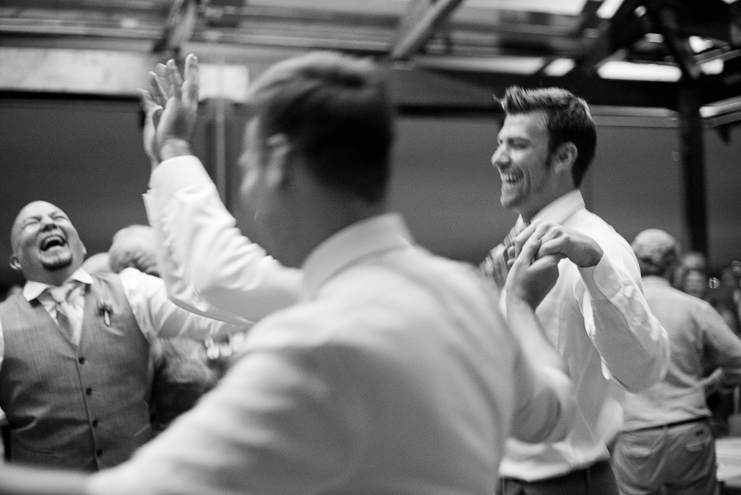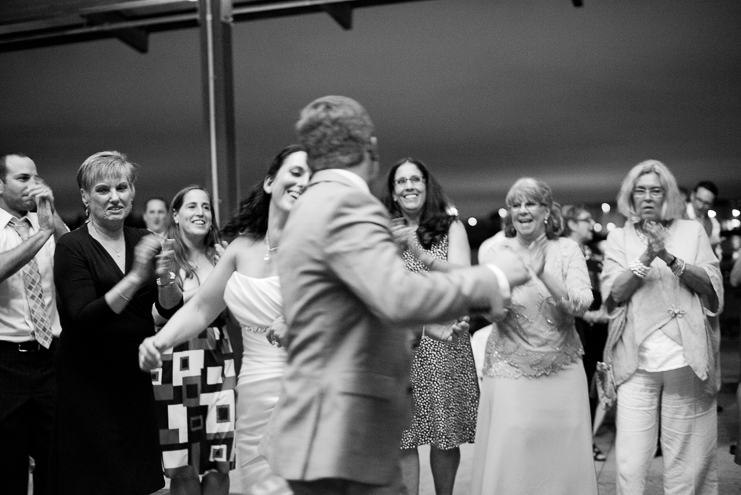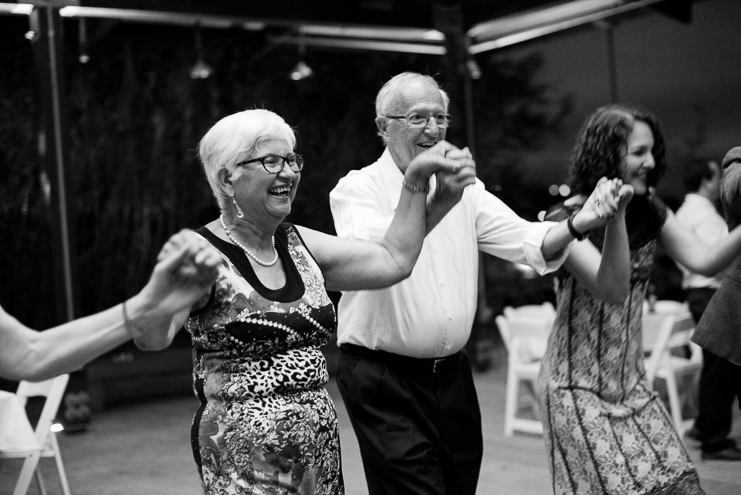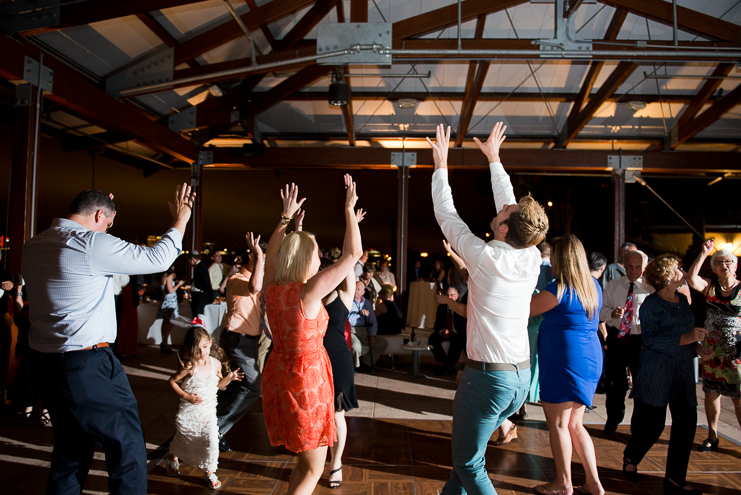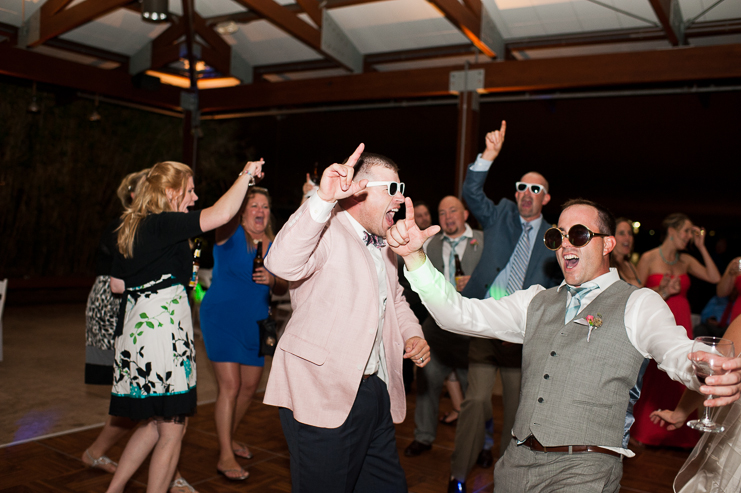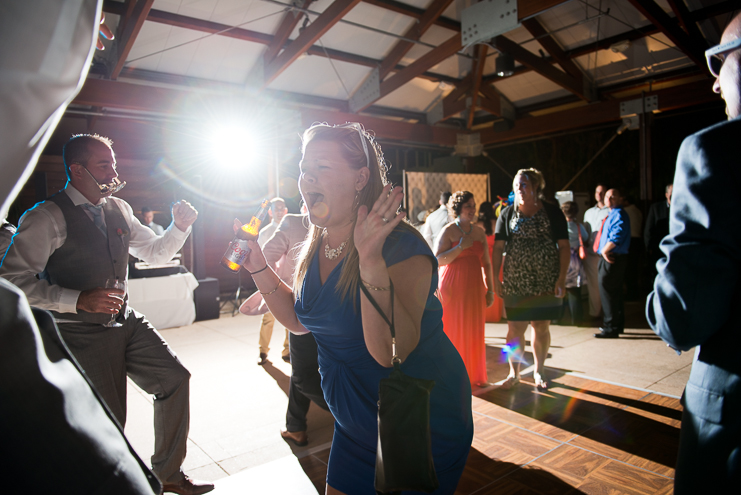 Samantha + David's family and friends: Feel free to browse, share, download and order photos! Just CLICK HERE!
Samantha + David's Bali Hai wedding creative team:
Comments
comments