Angela + Matt // Museum of Contemporary Art Wedding.
Sun, July 12, 2015 | weddings
When we first met Angela + Matt, I think we talked more about travel and being out in the world than we talked about weddings. These two see life and their relationship as an adventure…our kind of people. And then, they told us they were going to South Africa for vacation before their wedding! You know we have a special place in our hearts for SA 😉 Needless to say, we knew their wedding day was going to be fun. And it totally was! Angela + Matt's Museum of Contemporary Art wedding was gorgeous (lots of beautiful whites, a sophisticated venue, the Pacific Ocean as a backdrop) but it was also super laid back. This couple made the day all about laughter and love. It was absolutely perfect. Here are a handful of our favorite moments from Angela + Matt's La Jolla wedding.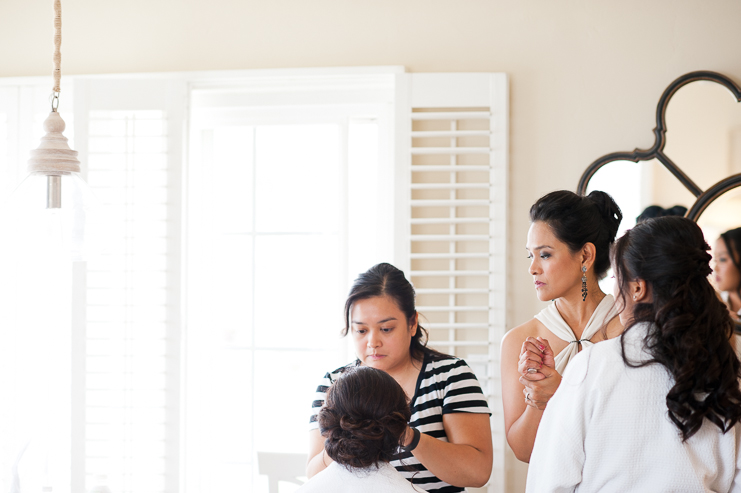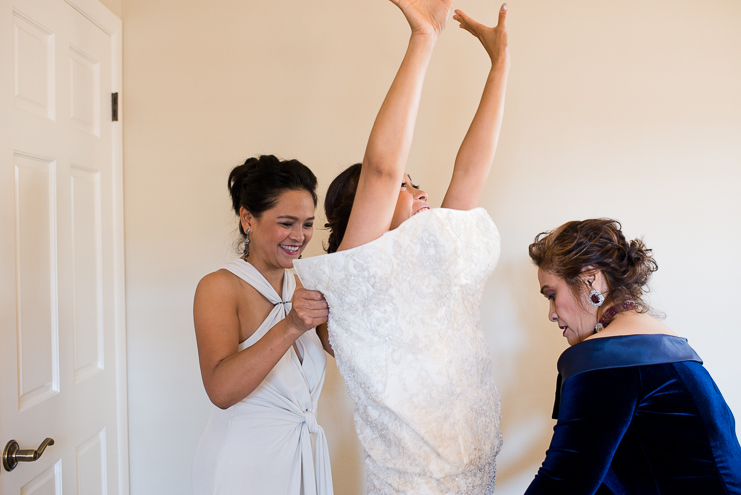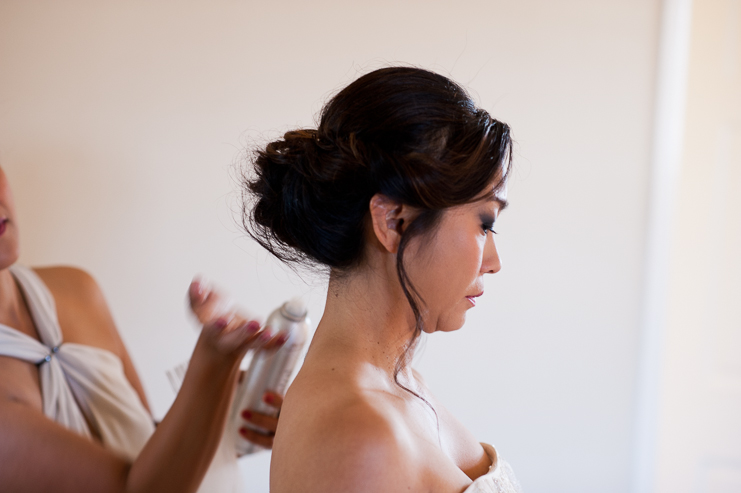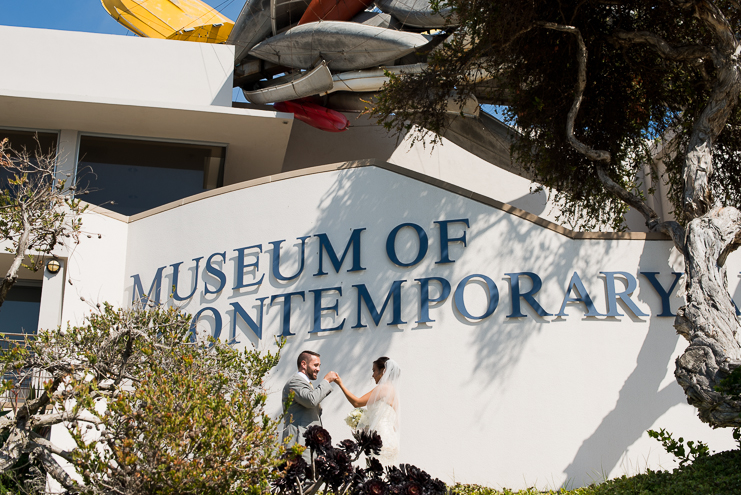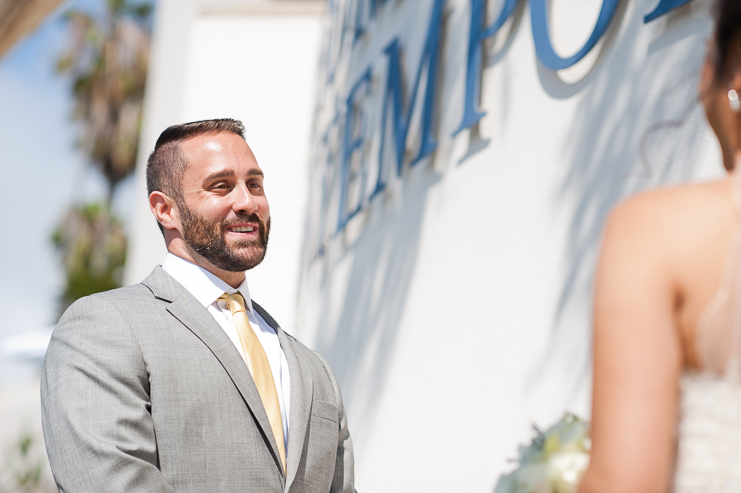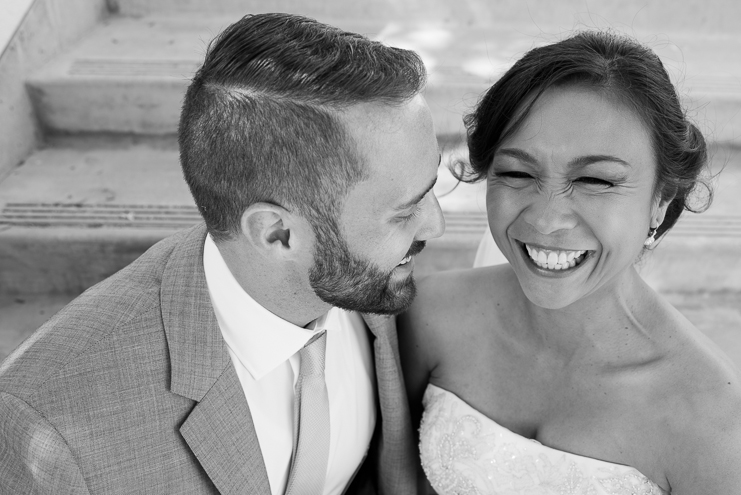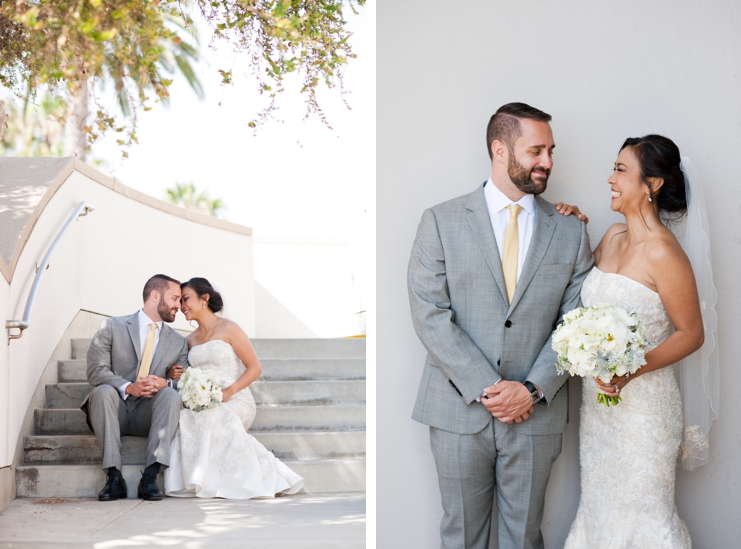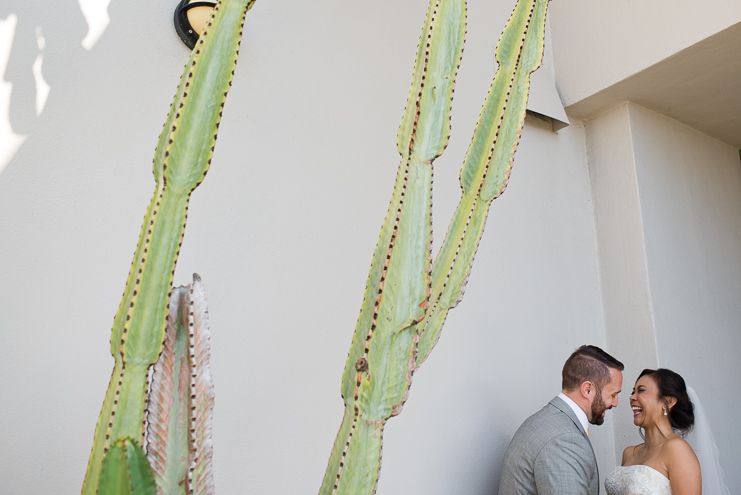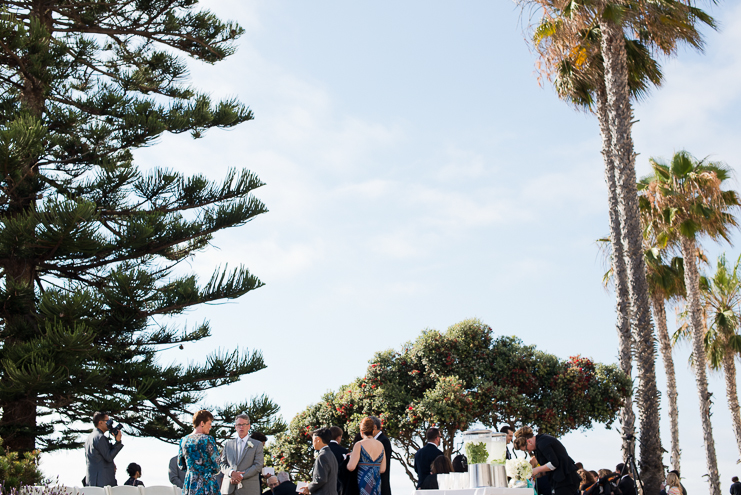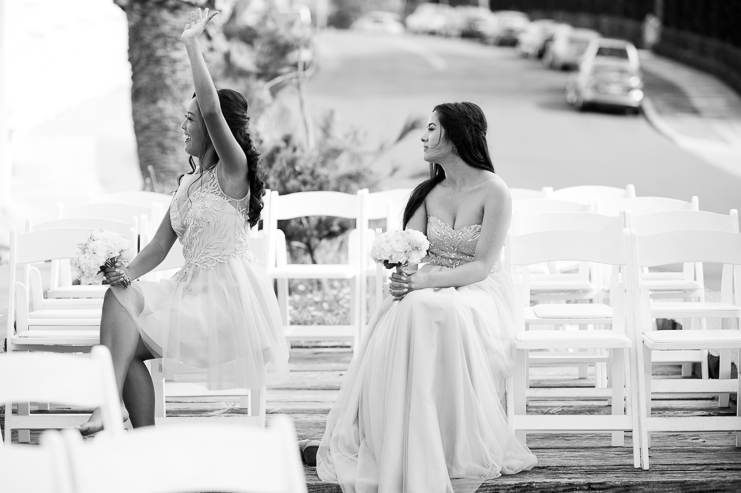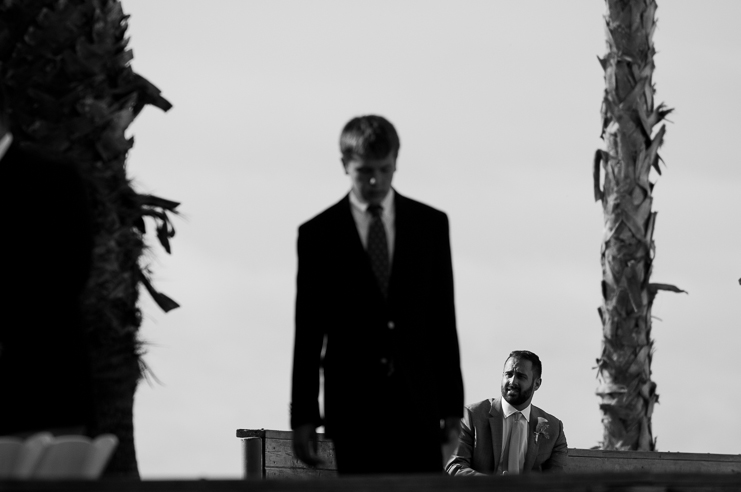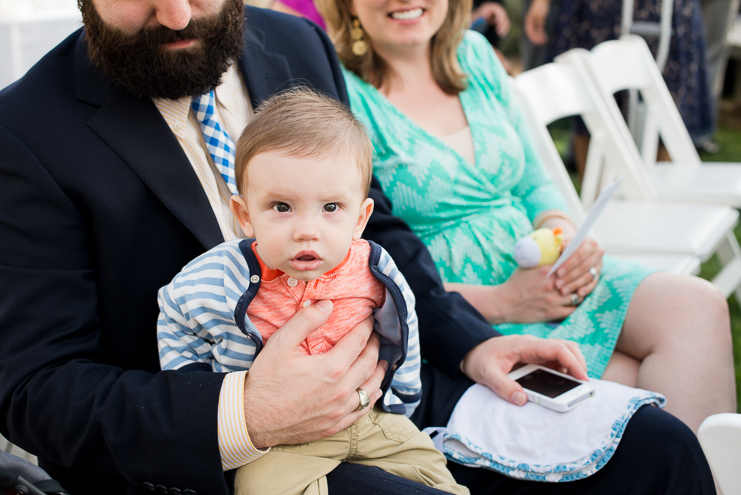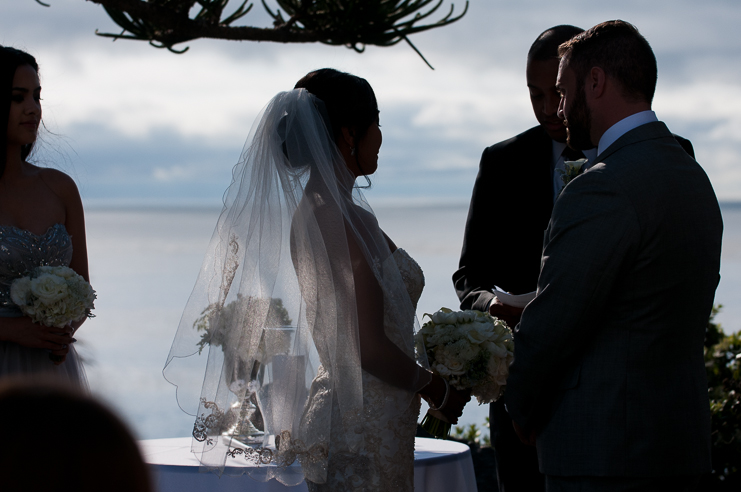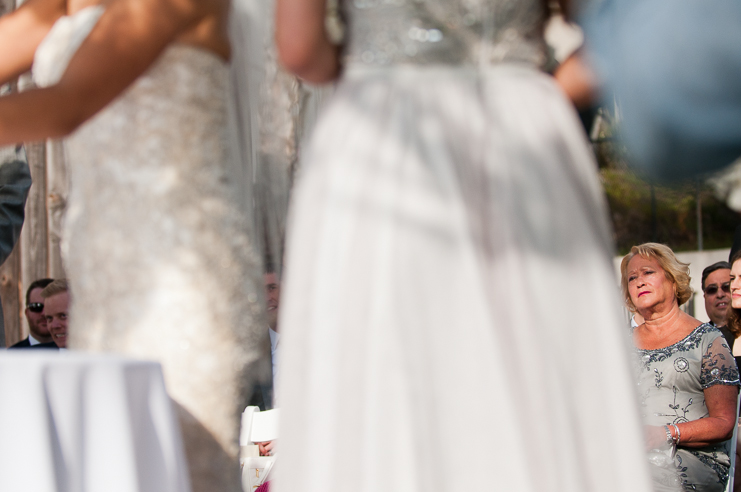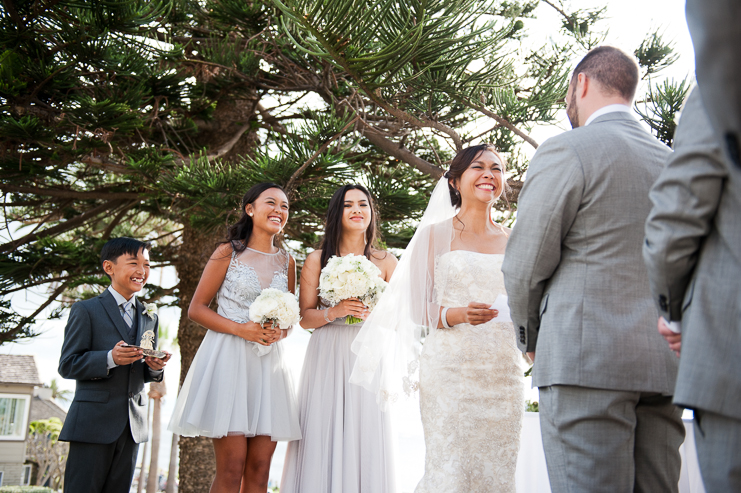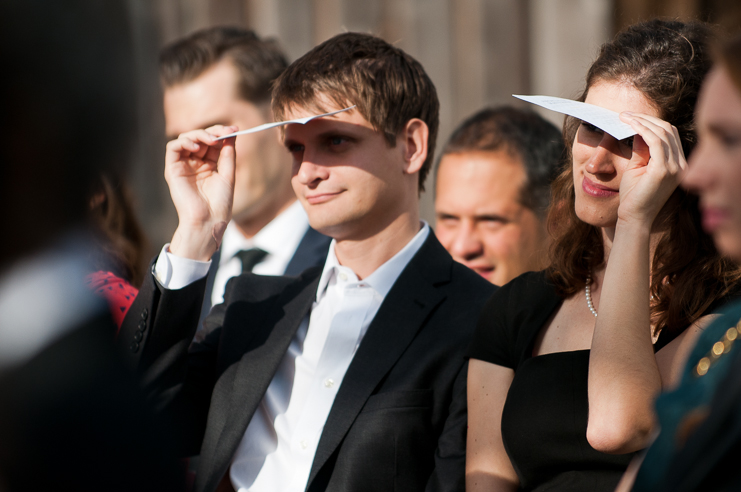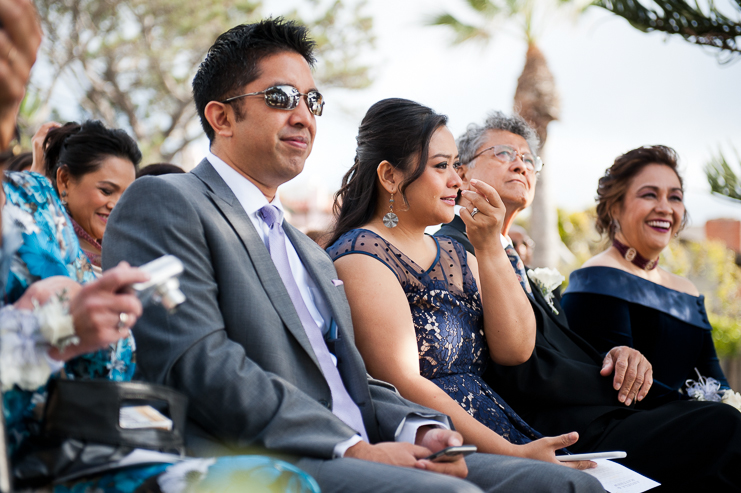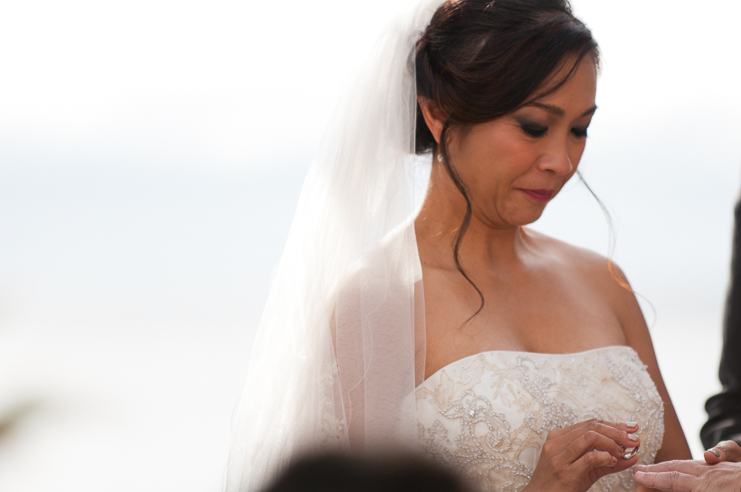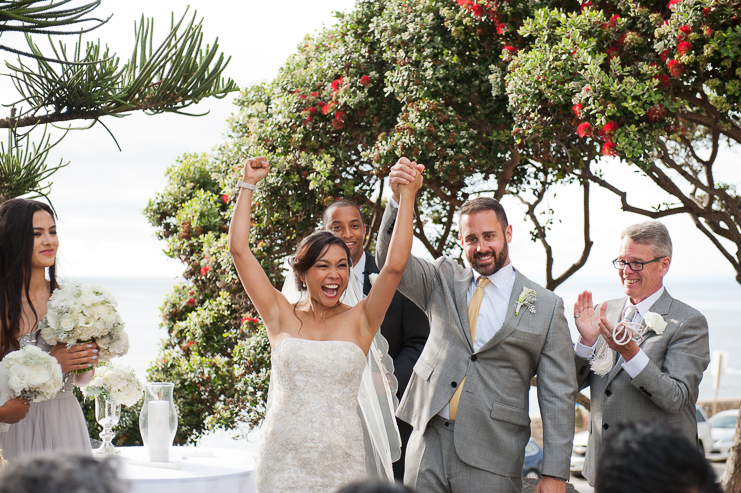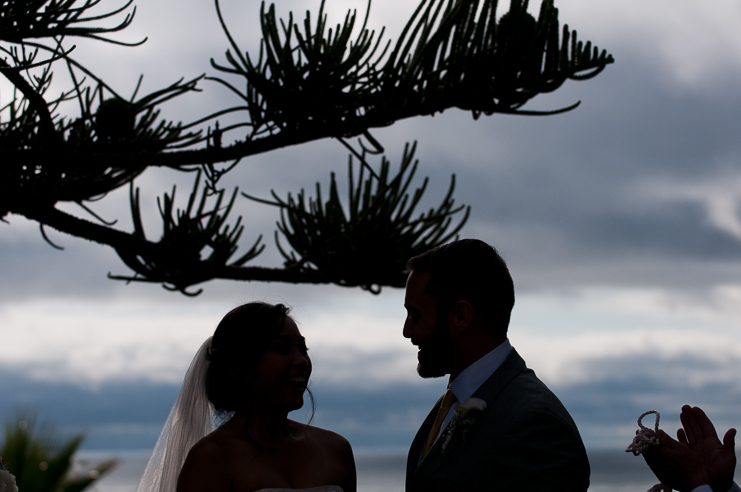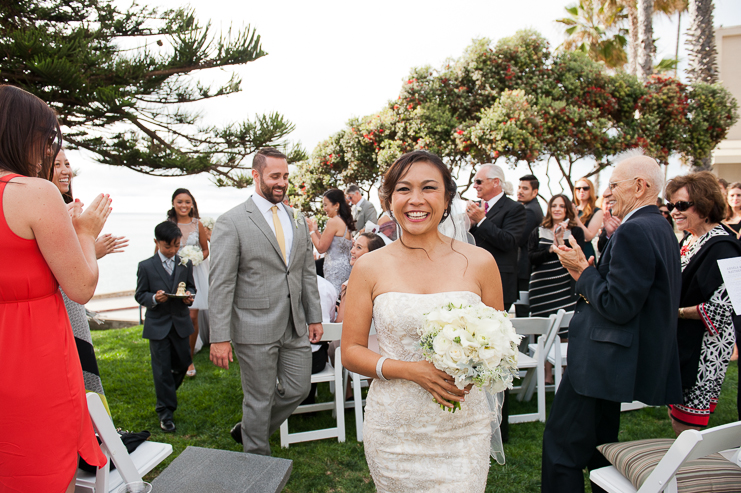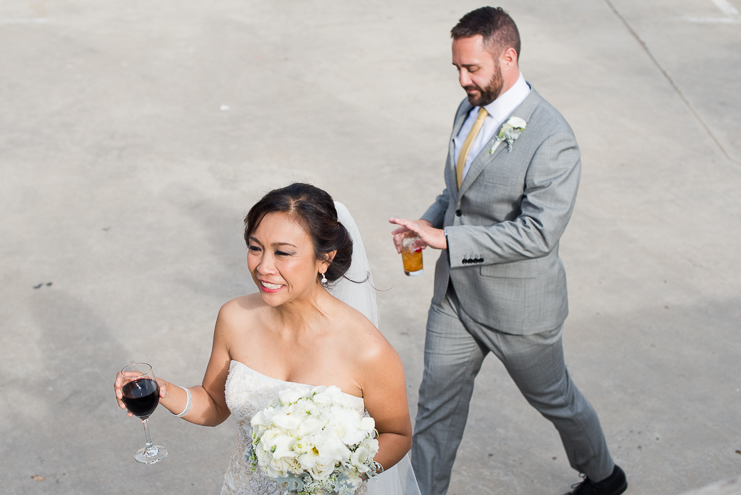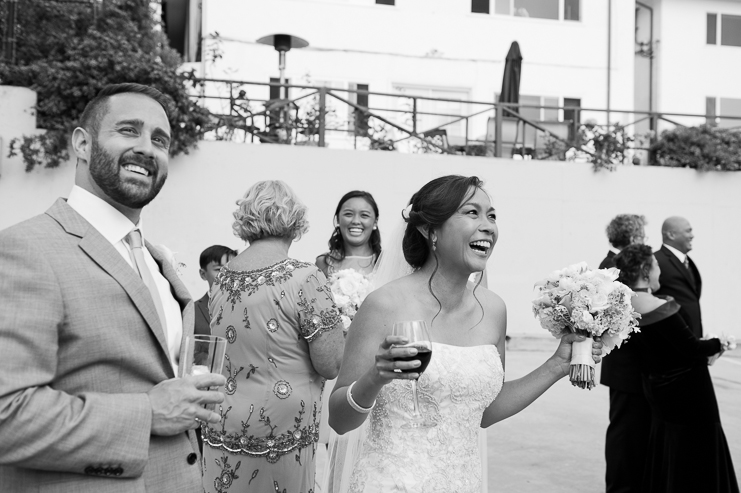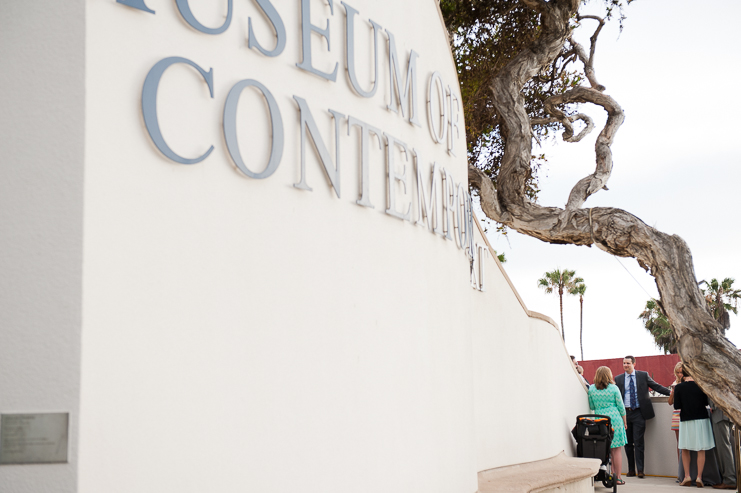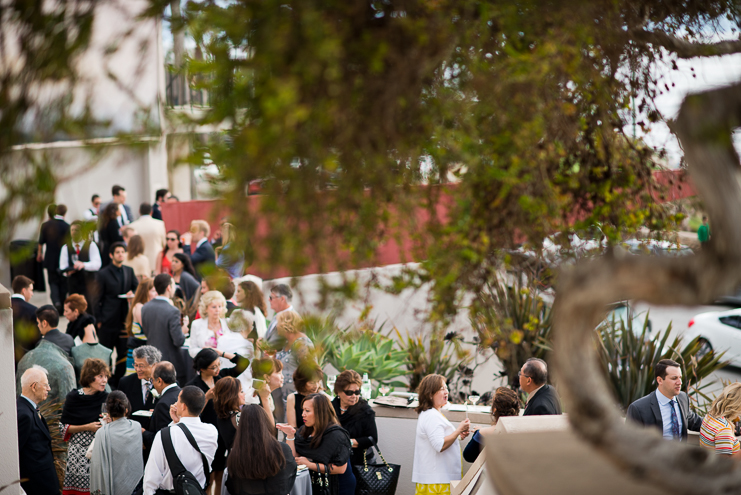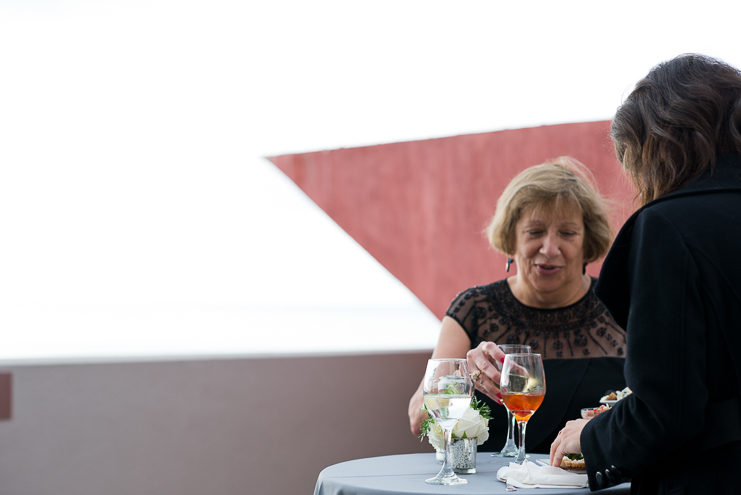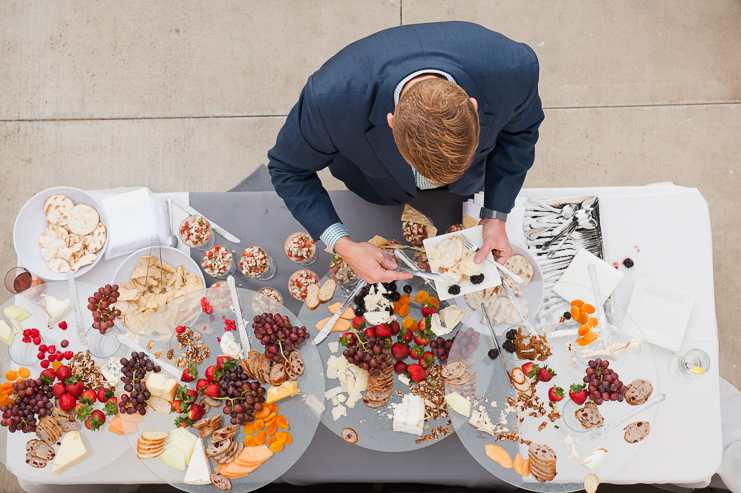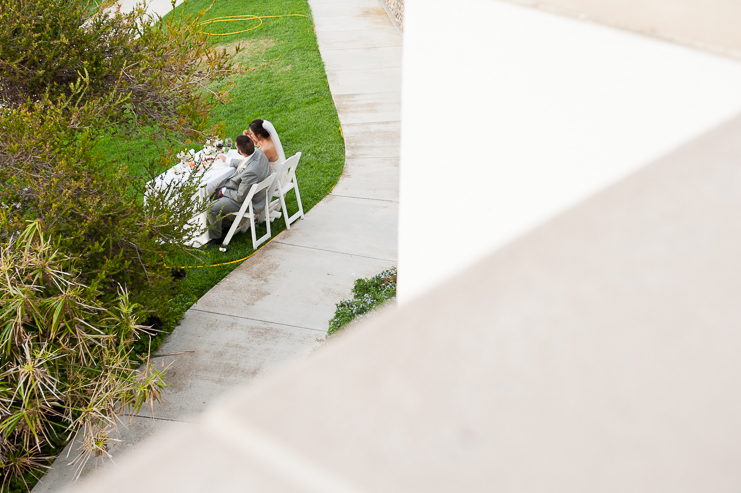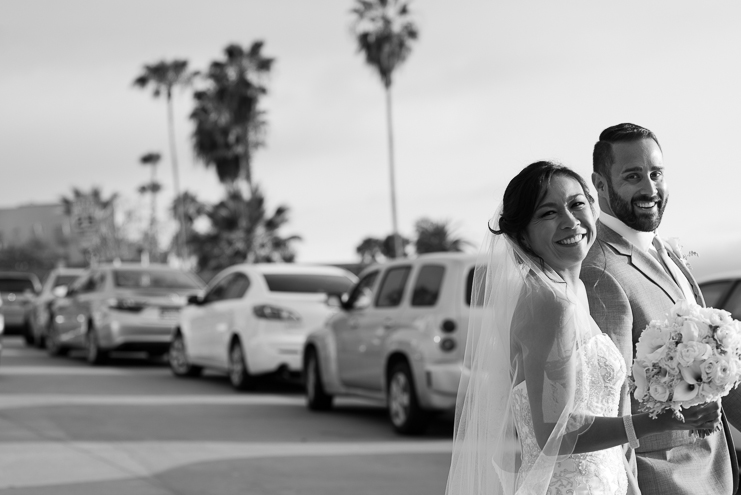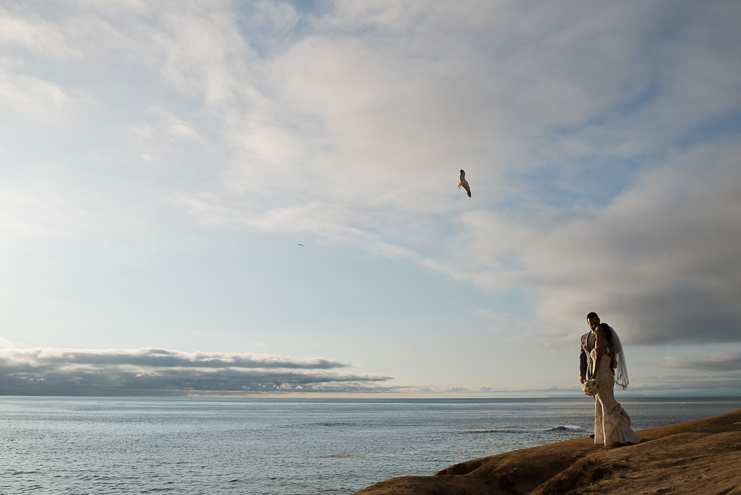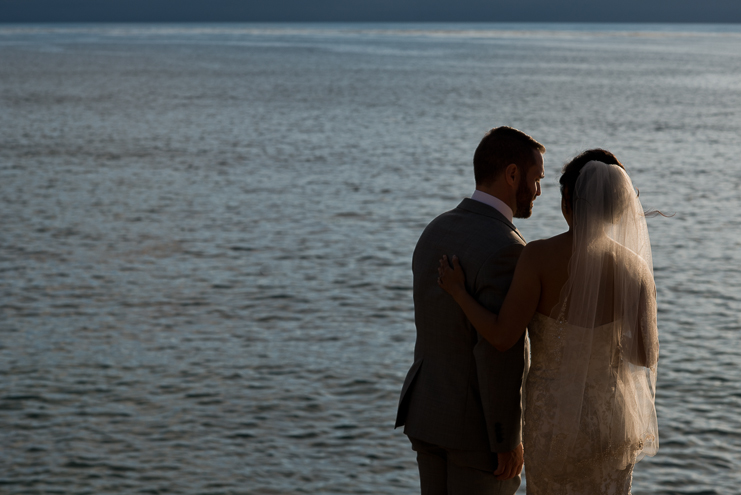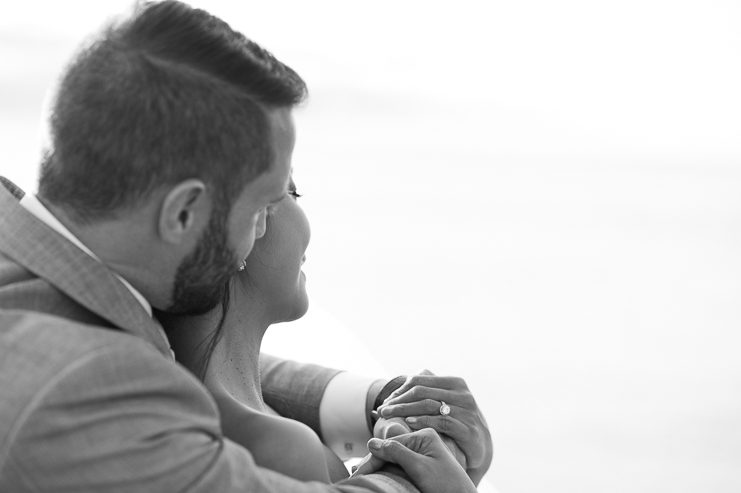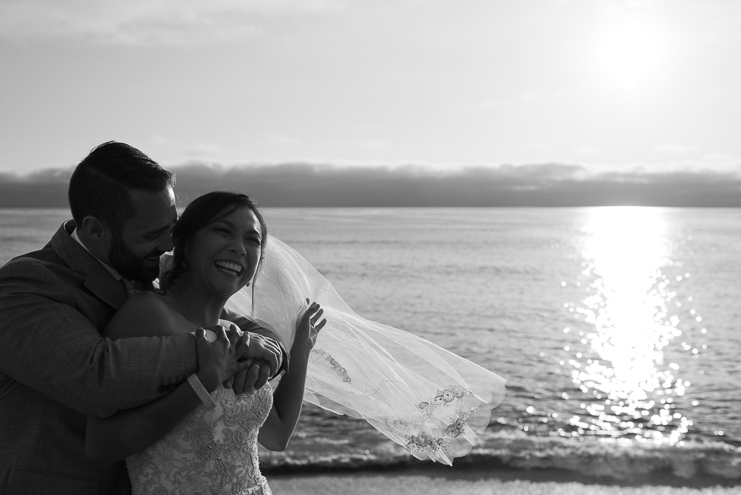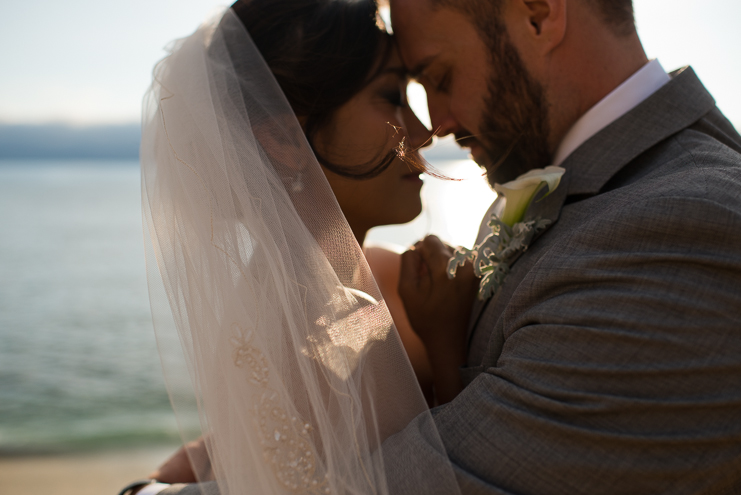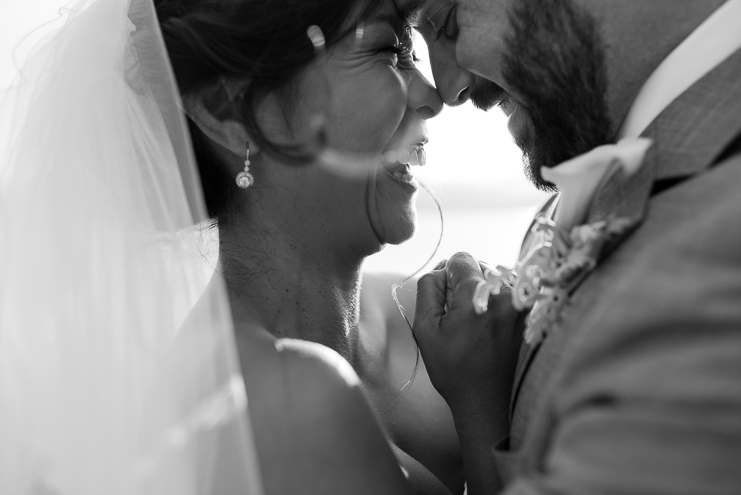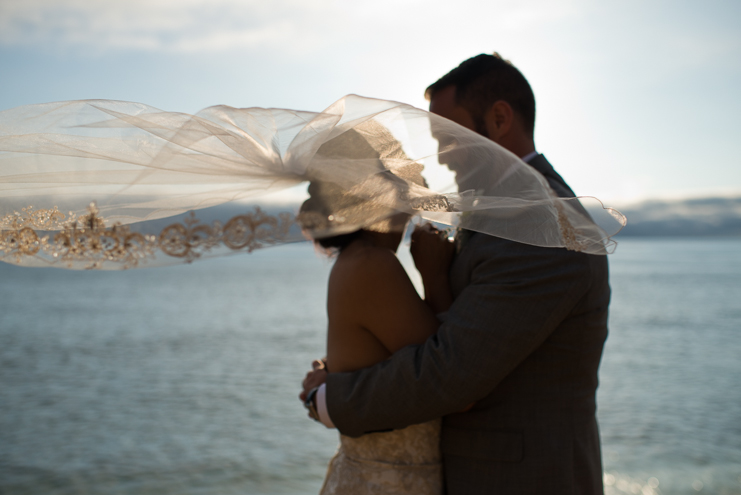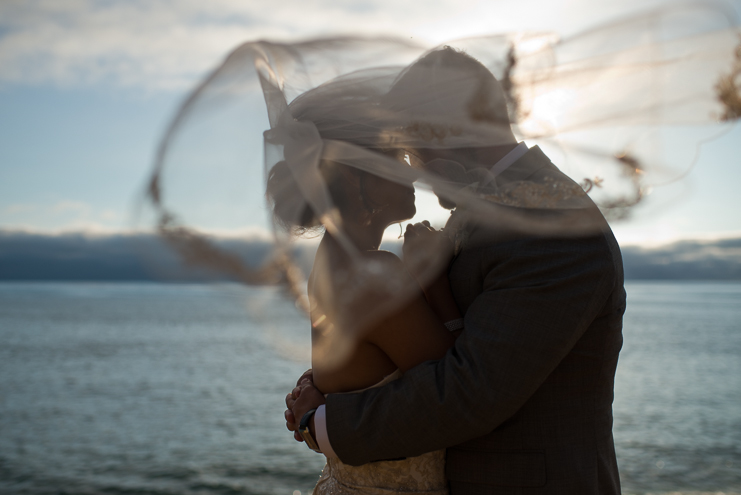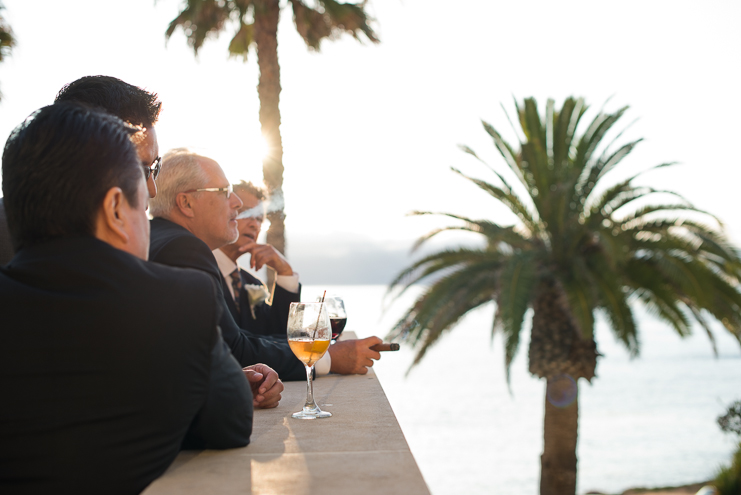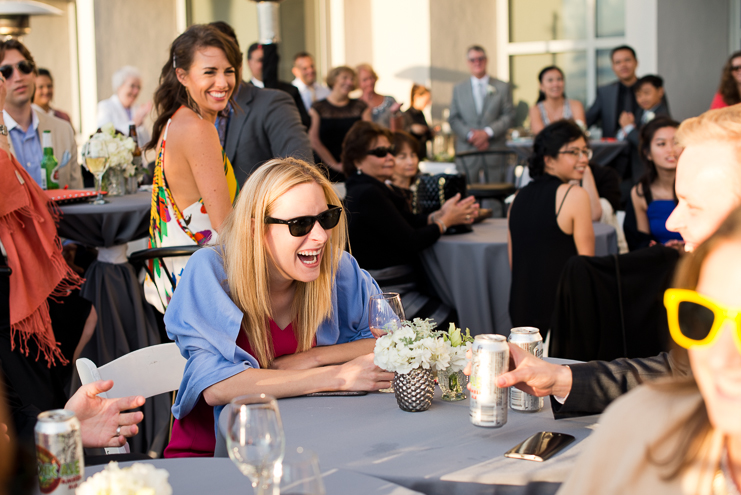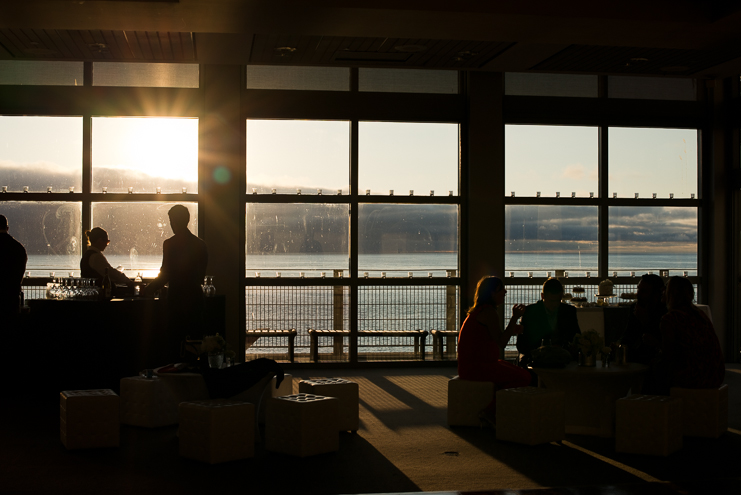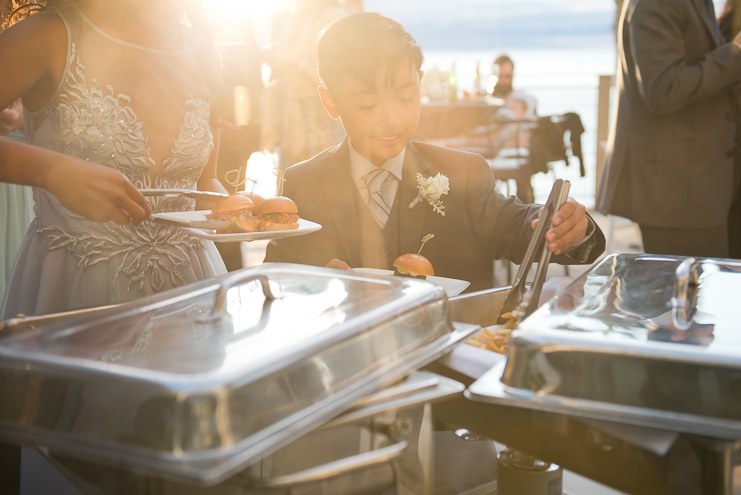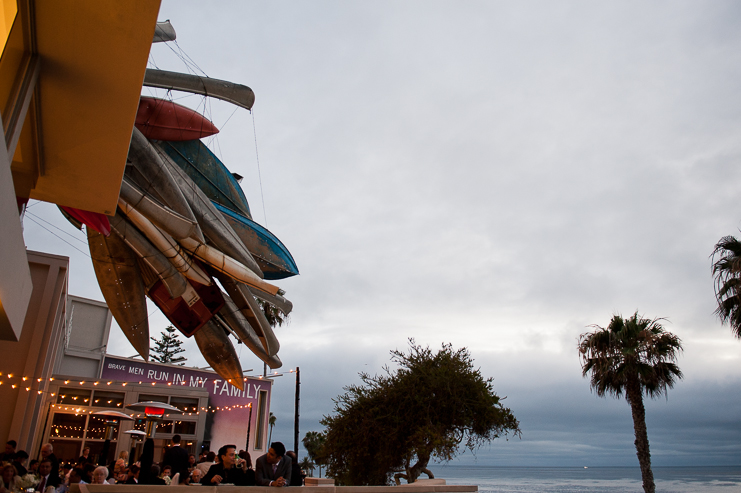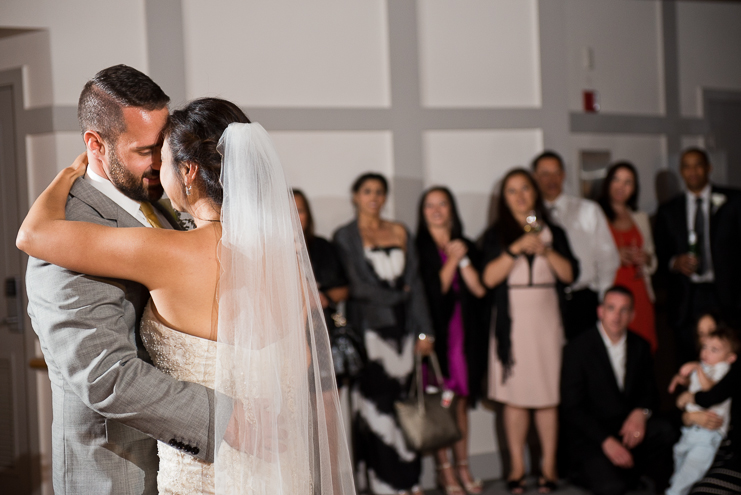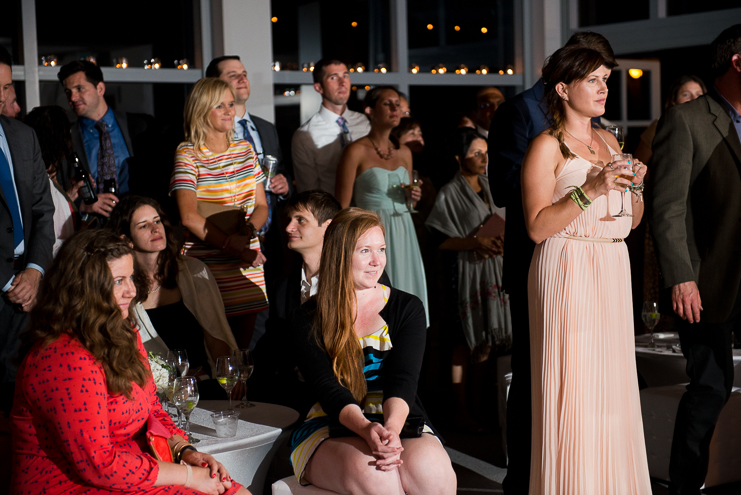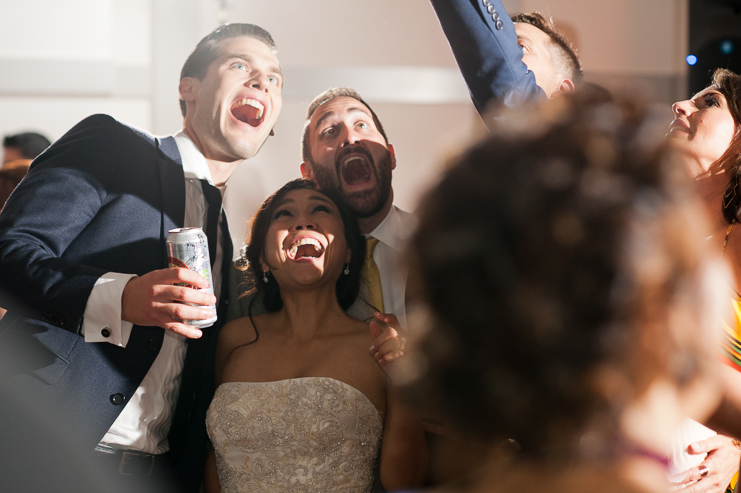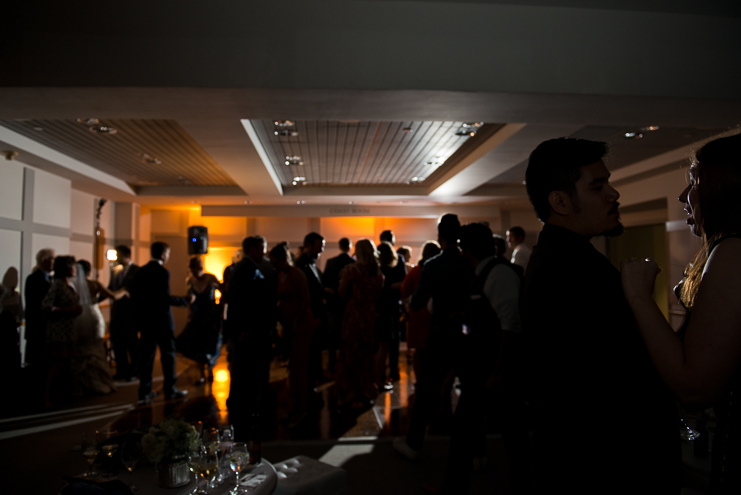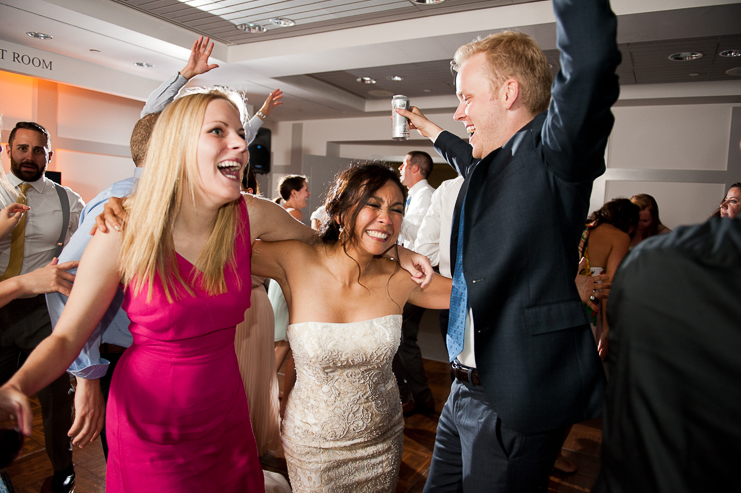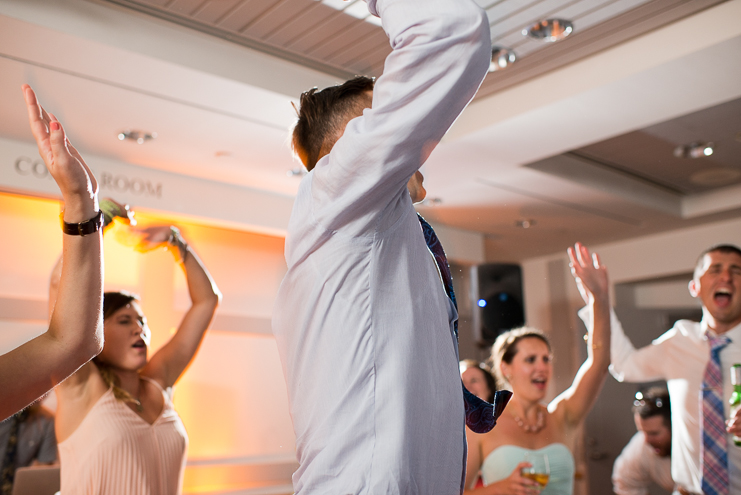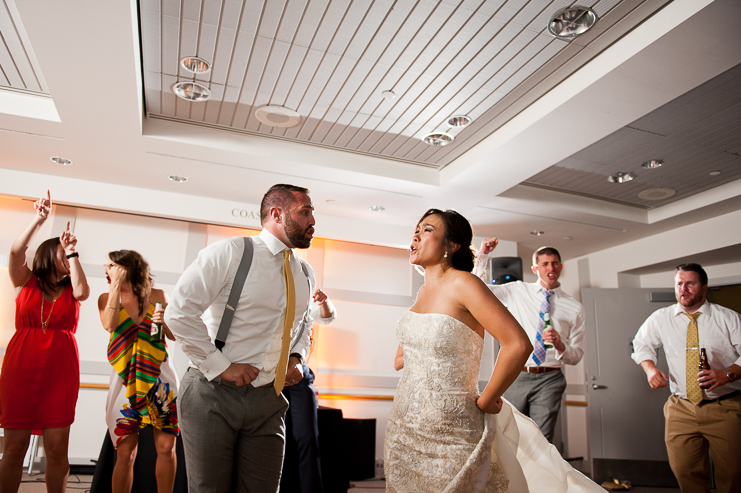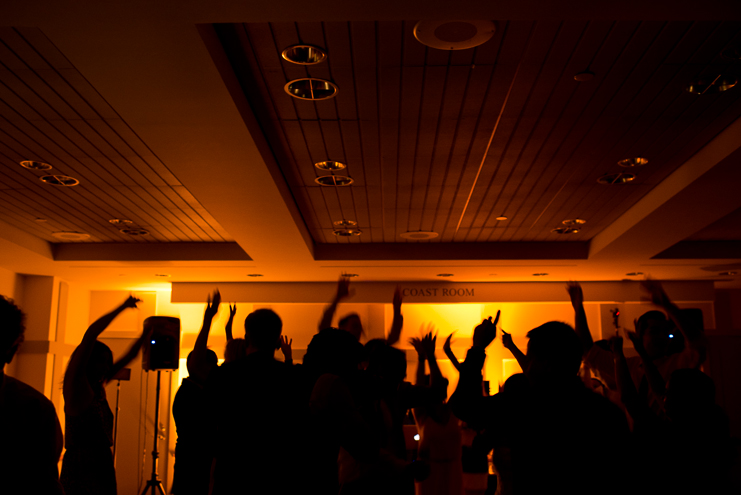 Angela + Matt's family and friends: Feel free to browse, share, download and order photos! Just CLICK HERE!
Angela + Matt's La Jolla wedding creative team:
Comments
comments