Nina + Joe // Daley Ranch Engagement Photos.
Fri, February 13, 2015 | engagements
We did a little exploring with Nina + Joe for their Daley Ranch engagement photos. The sun was shining, the grass was green and this sweet couple couldn't stop smiling and laughing with each other. Here are some of our favorites.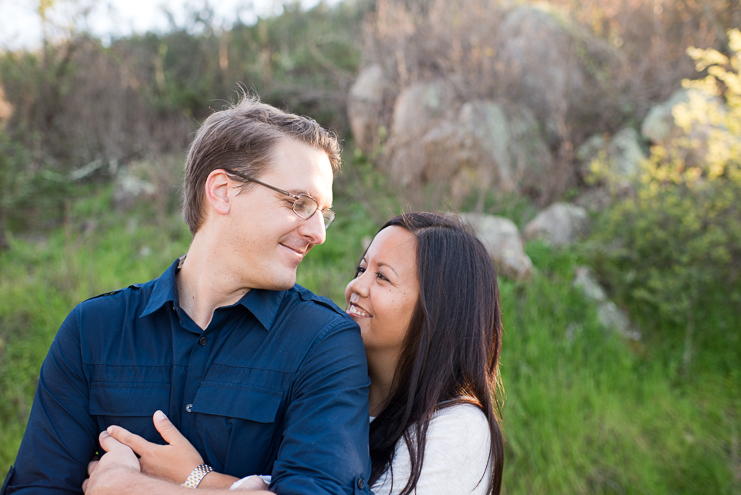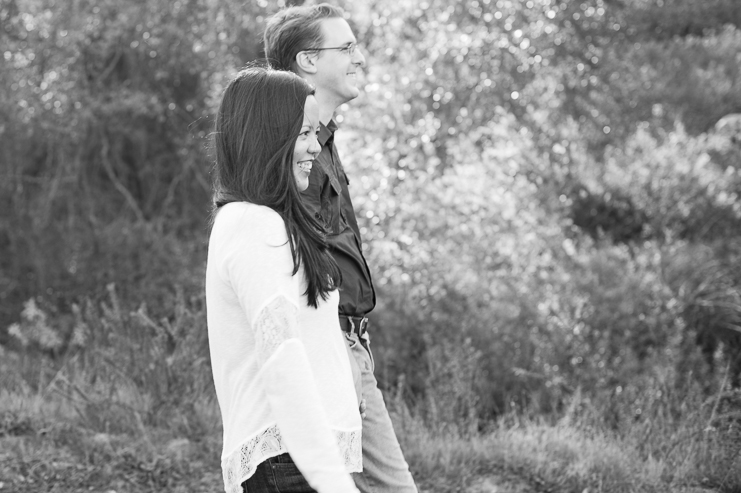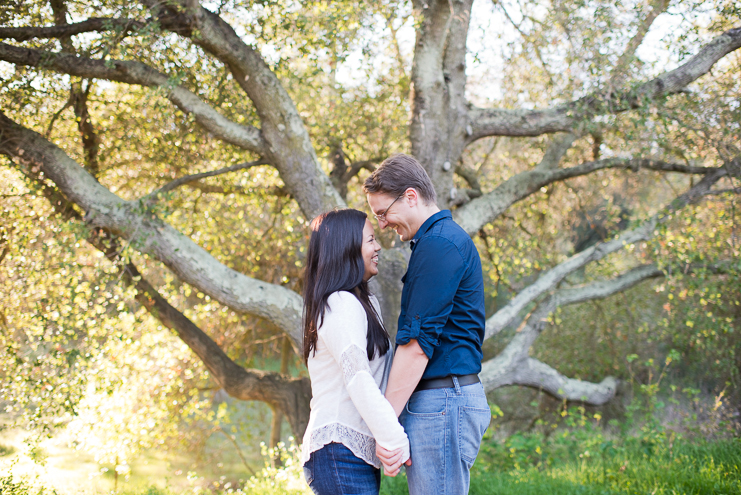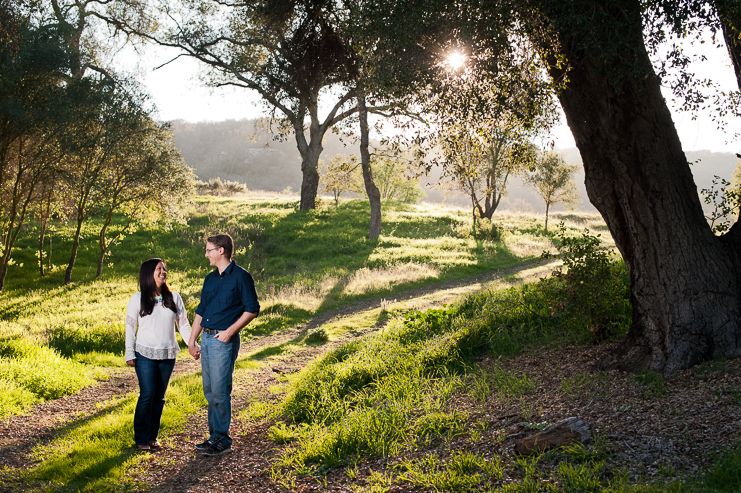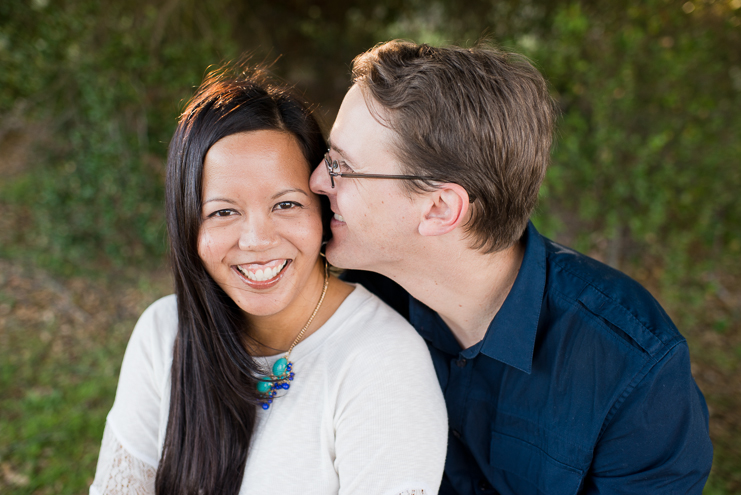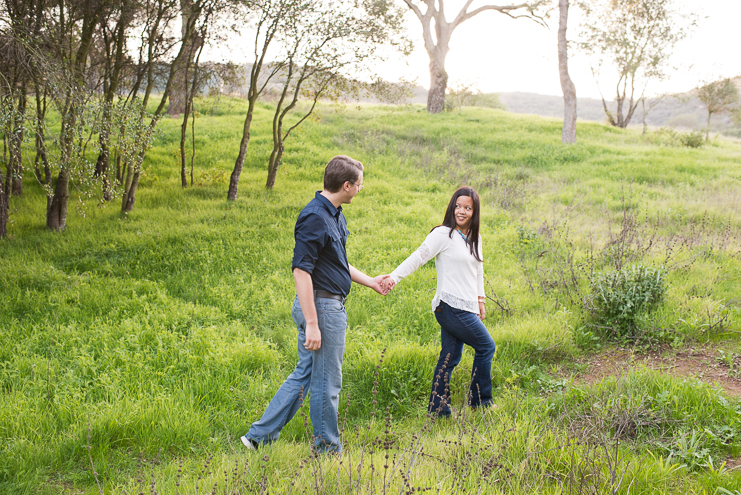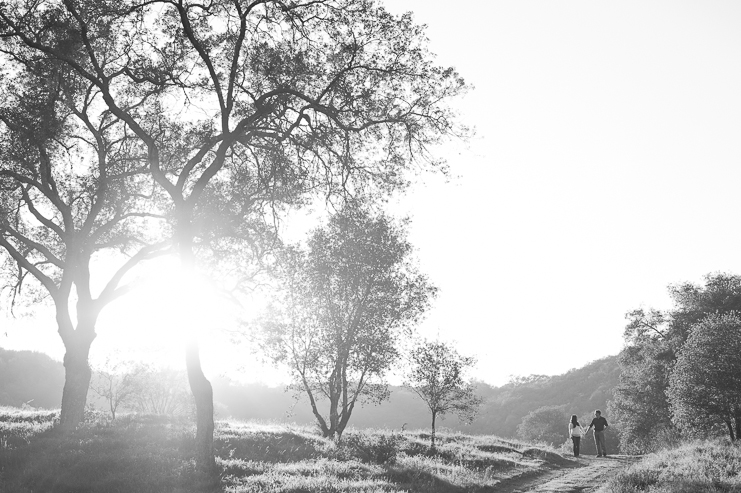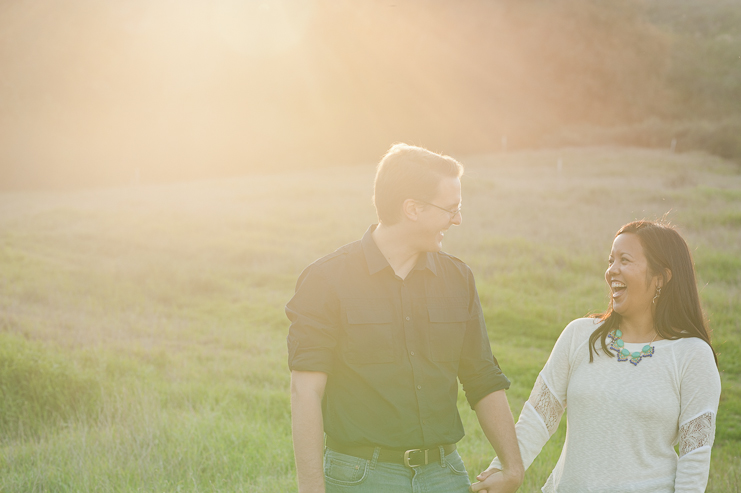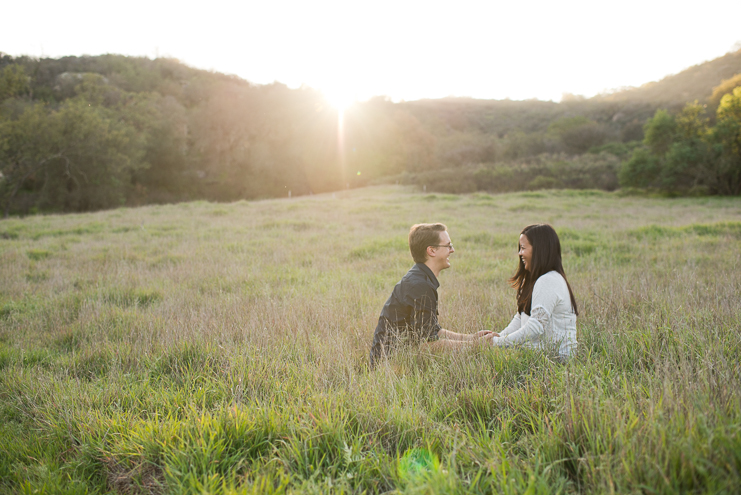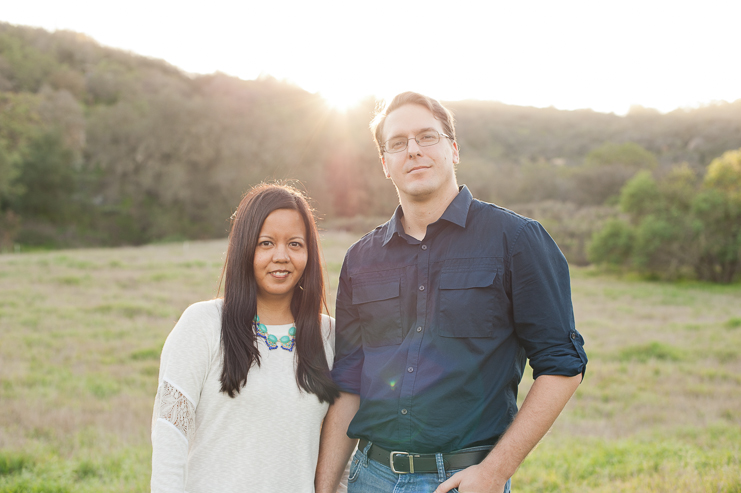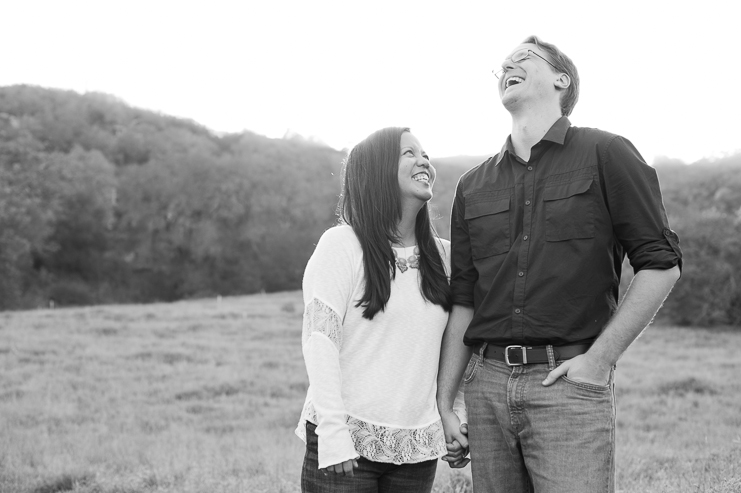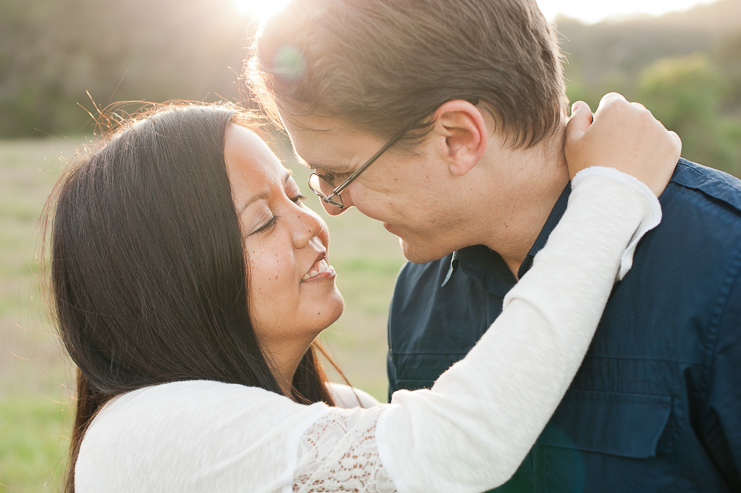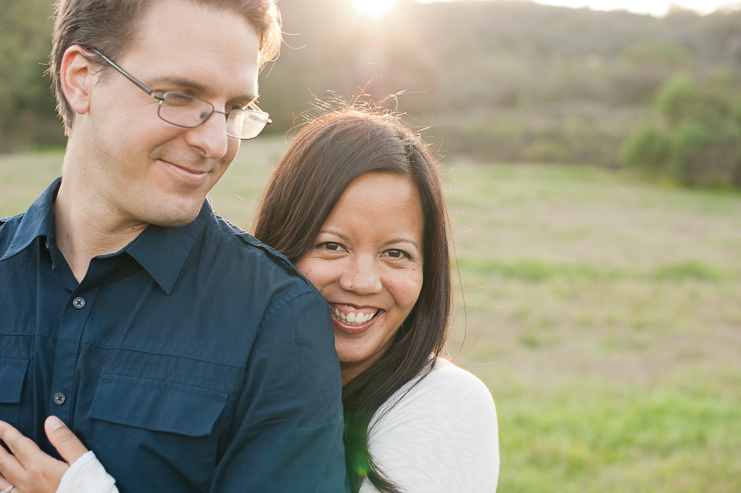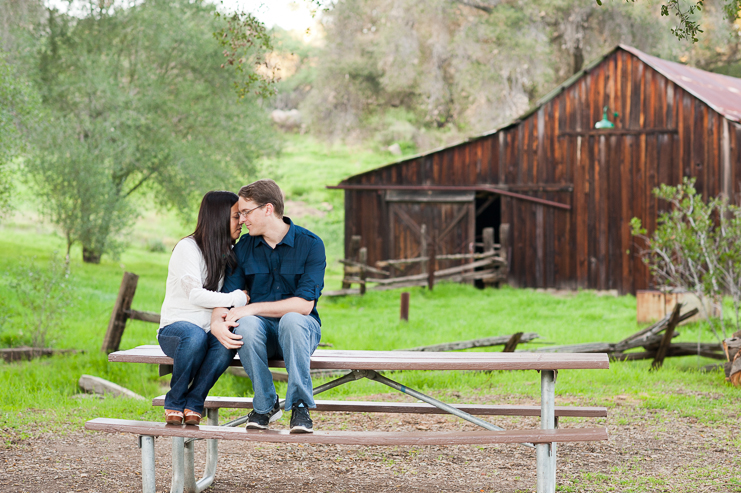 Comments
comments