California Coast Road Trip.
Mon, February 16, 2015 | travel
We love to go. To just pack up the car with hoodies and flip flops, a respectable supply of sunflower seeds and beef jerky and, of course, a camera. We love to just drive and sing our hearts out. And stop whenever and wherever we want. To find random paths and explore their secrets. Windows down. It doesn't really matter where we go. But if there's an opportunity to go, you can best believe we'll be there and we'll happily and excitedly discover the beauty in that place, however big or small.
We are incredibly grateful we get to incorporate something we love so much about life into our work. We had an engagement session in San Francisco and a wedding in Santa Barbara a week later. We figured our time would be best spent driving along the California coast the days before and in between. We made stops in Paso Robles, Santa Cruz, San Francisco, Ukiah, Arcata (where we got visit our friends Derren + Lisa!), the Redwoods, Monterey, Big Sur, San Simeon, Morro Bay, Pismo Beach, Solvang and Santa Barbara. Here are a few photos we took with our DSLR and iPhones. Oh California, how we love you so!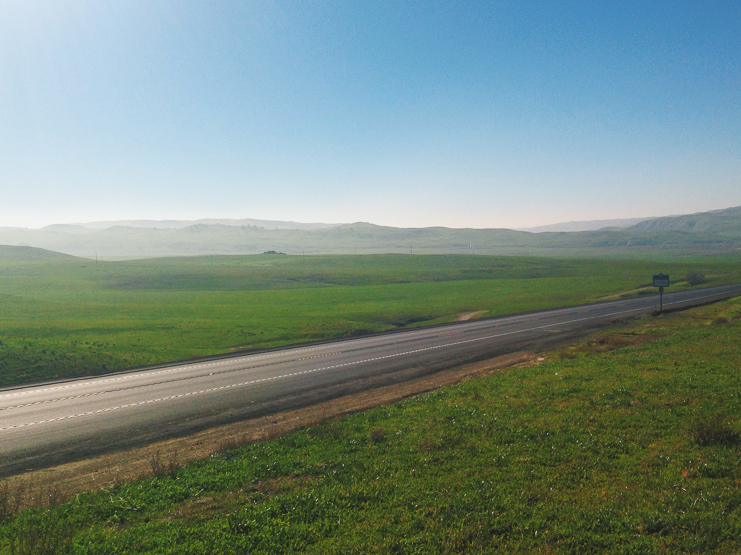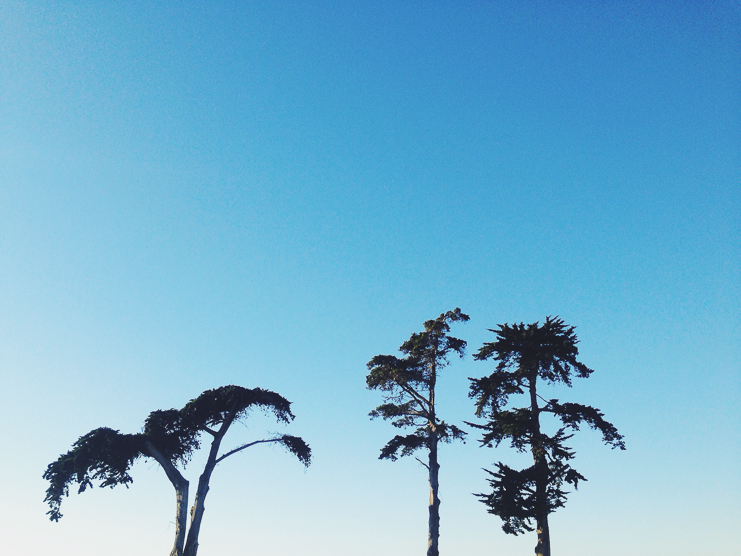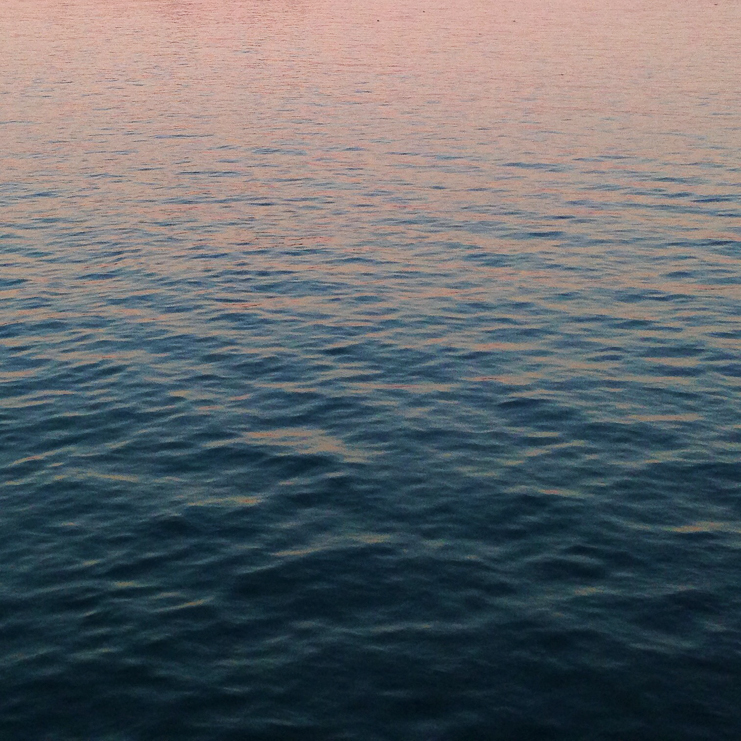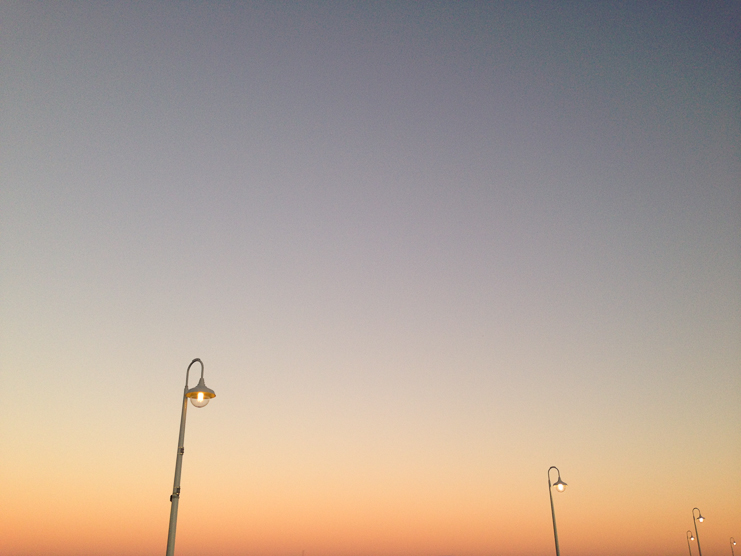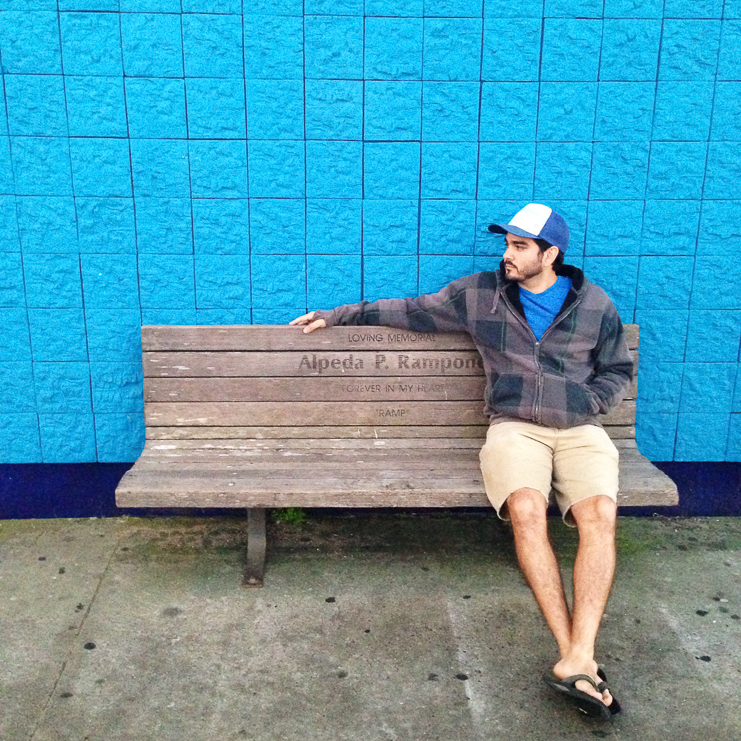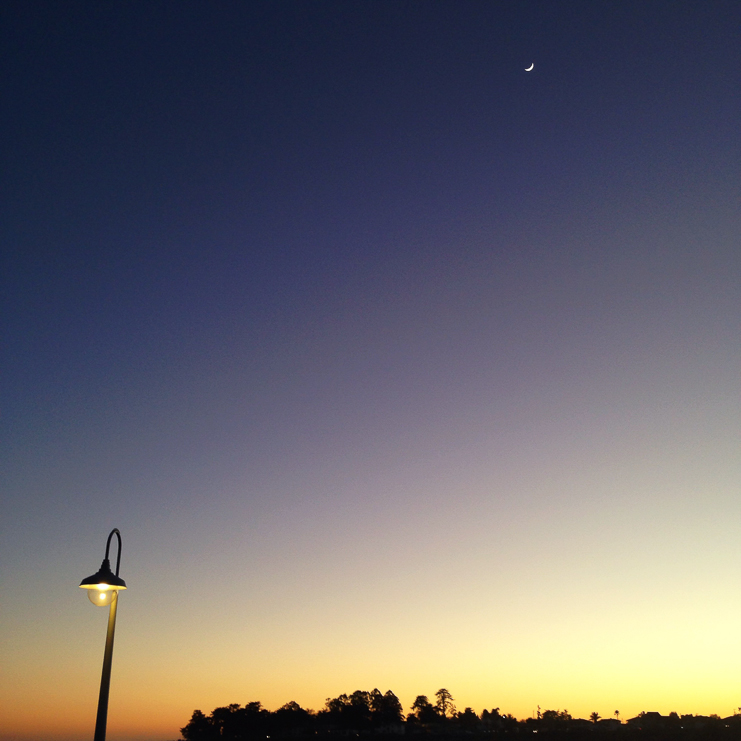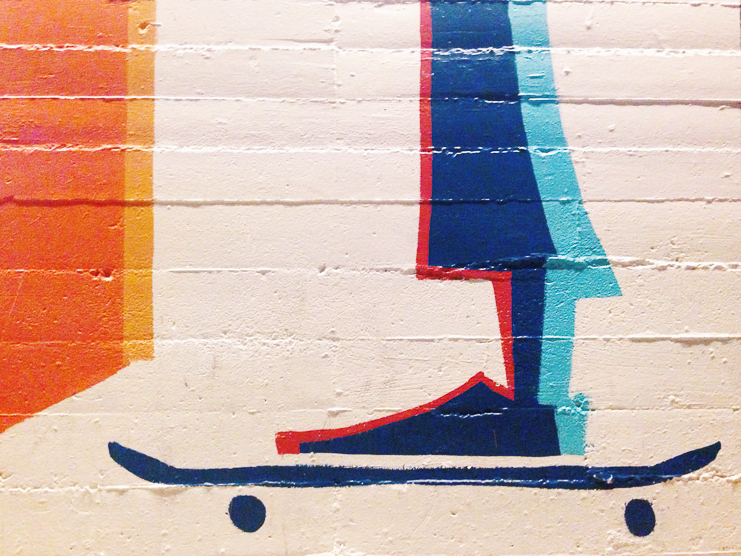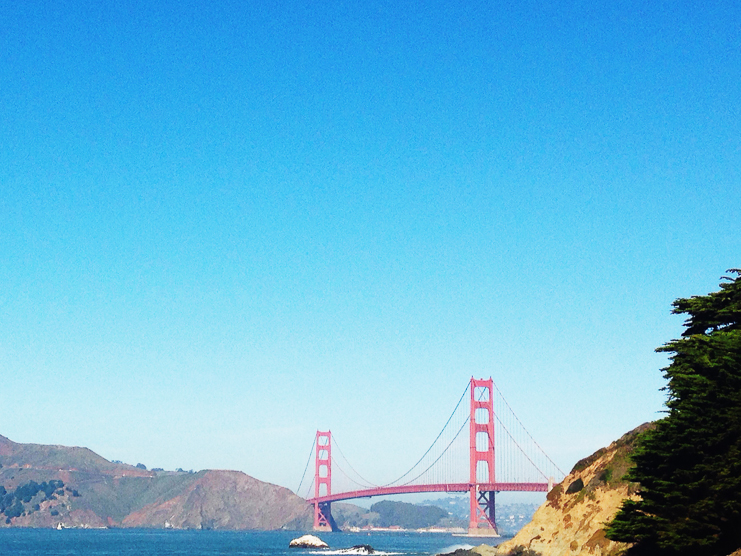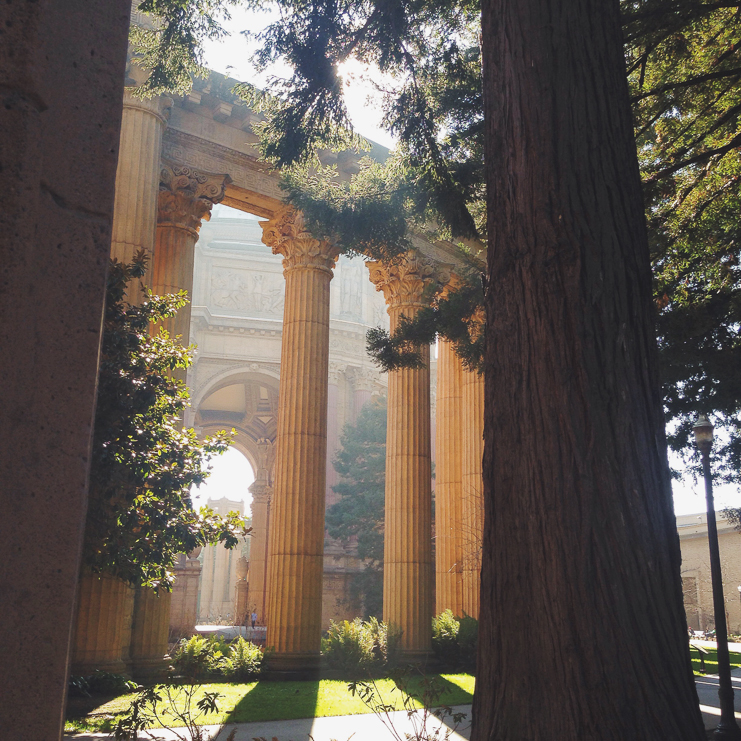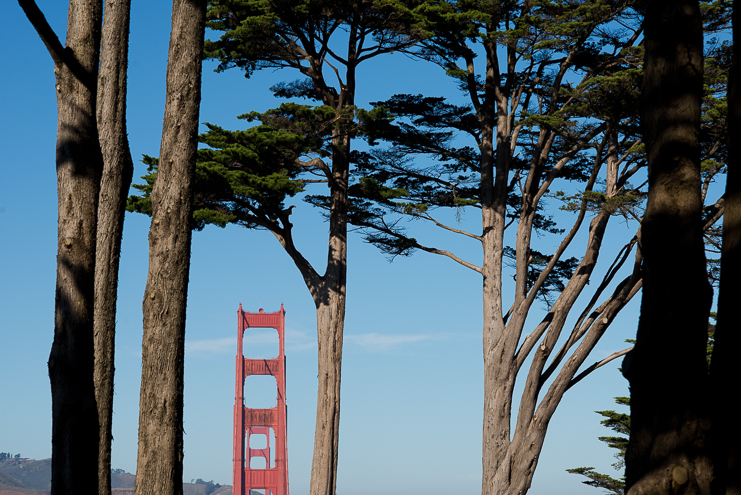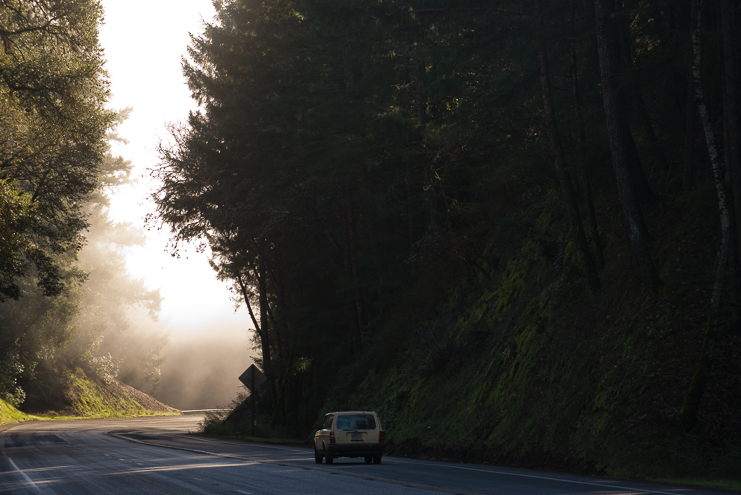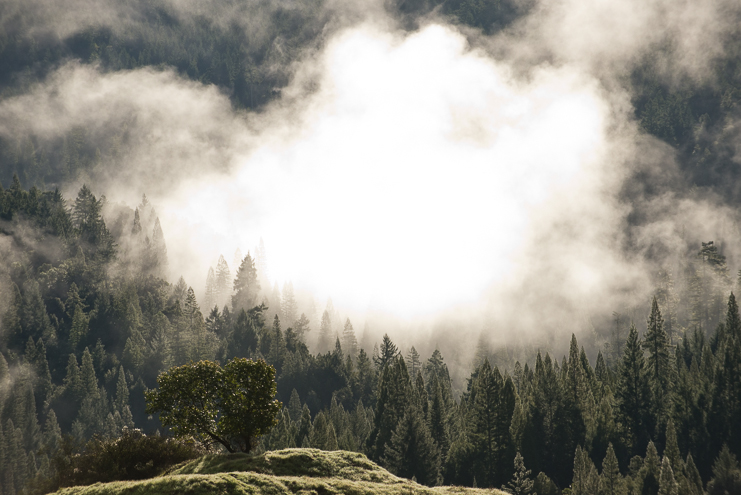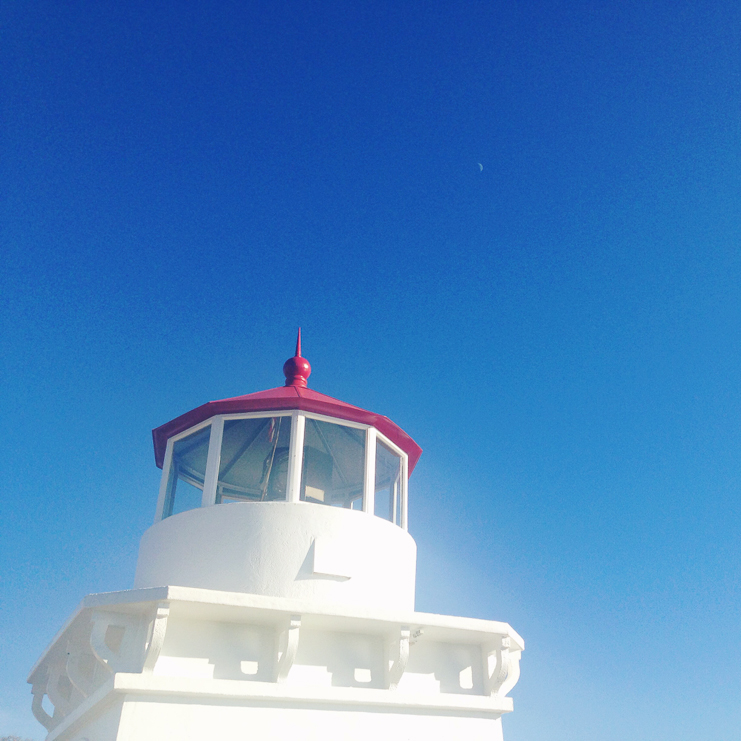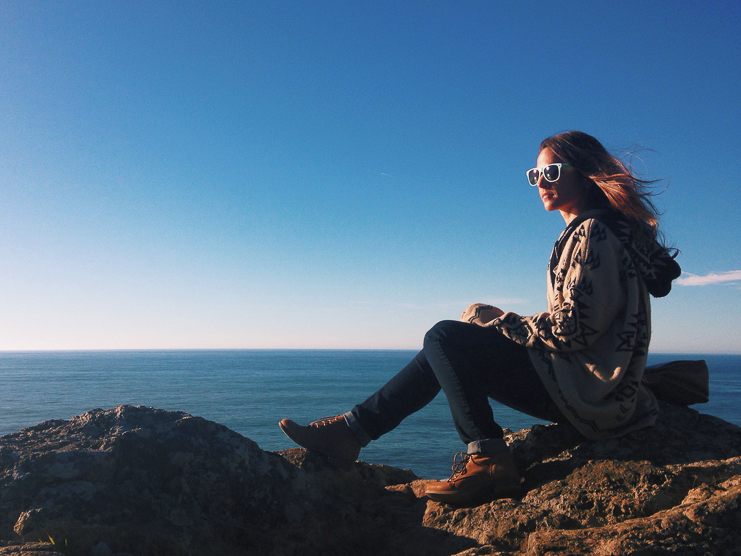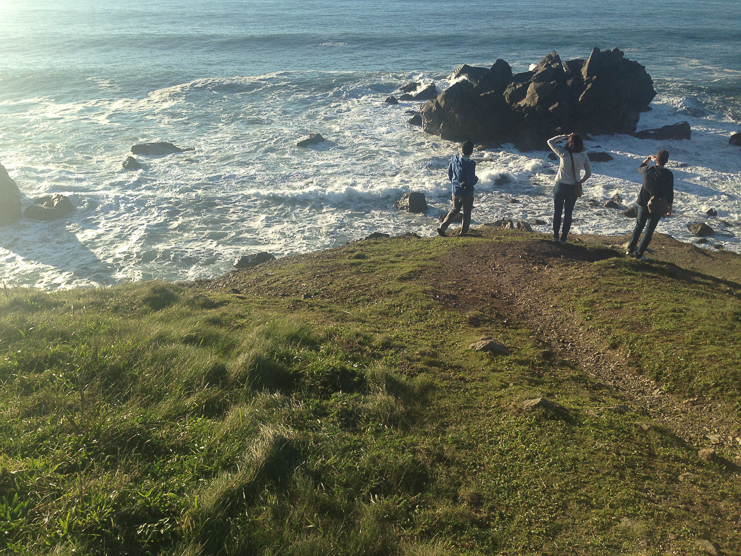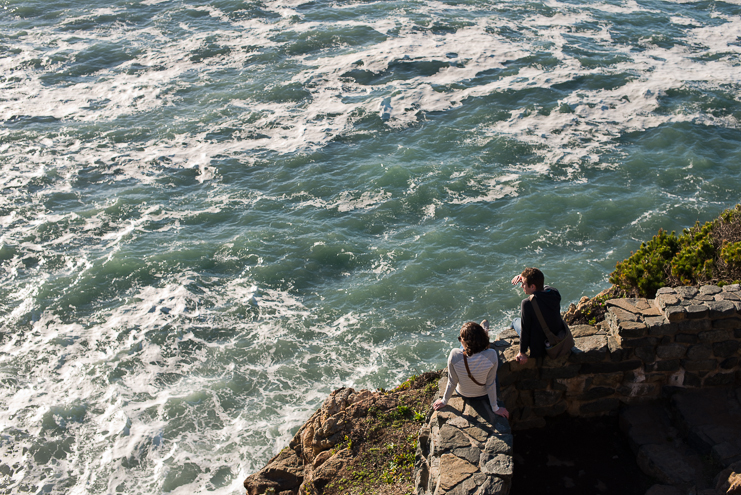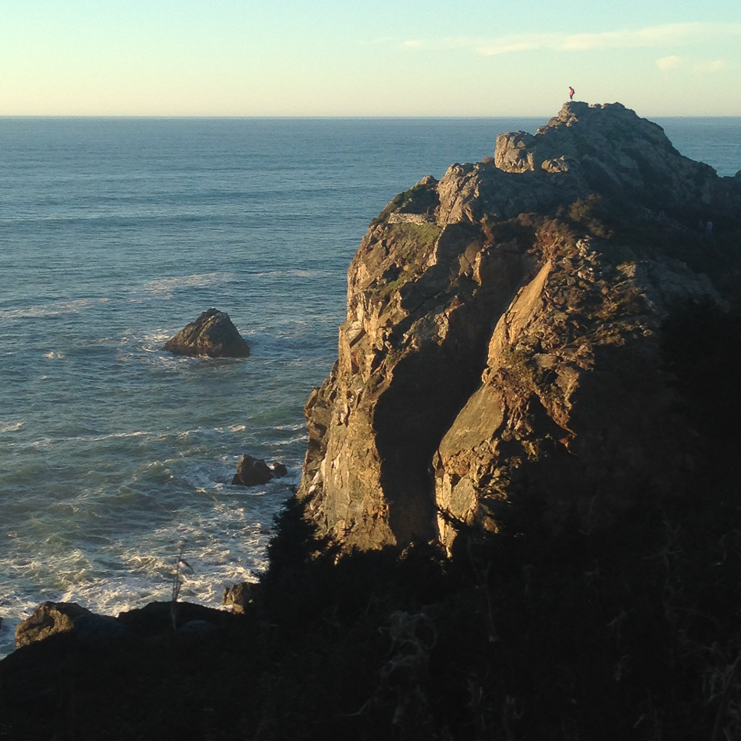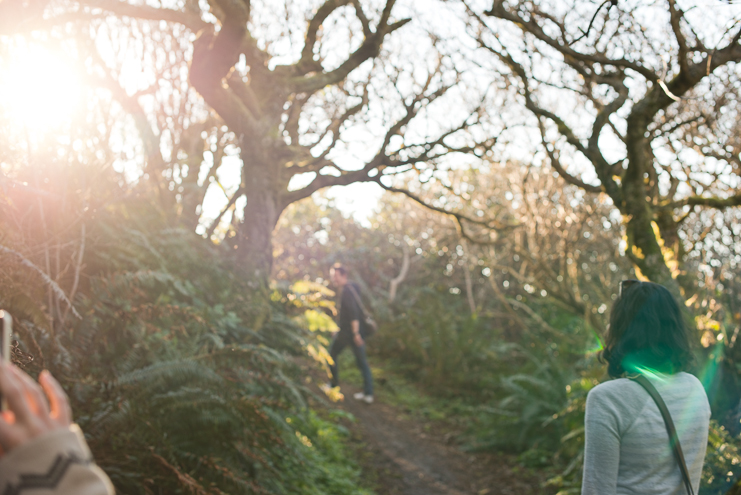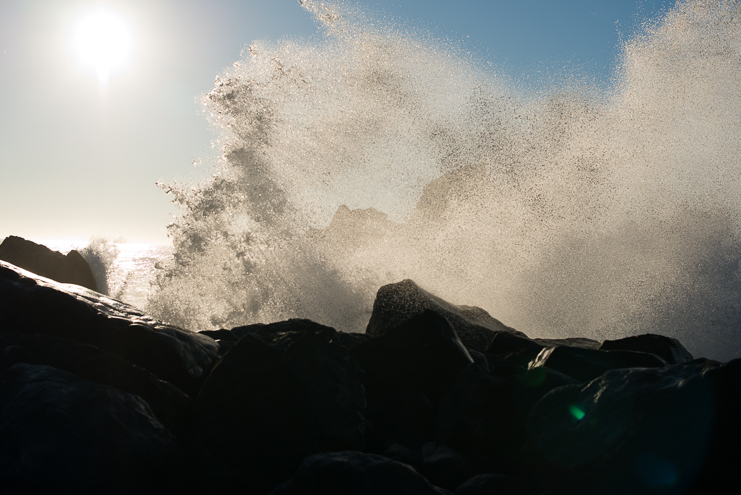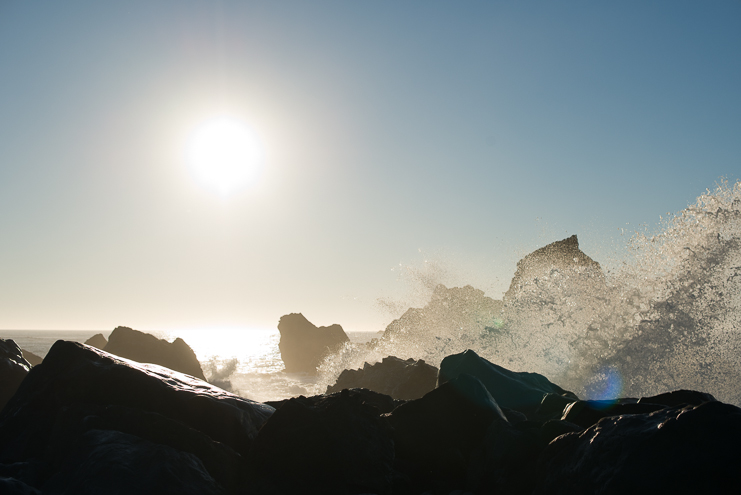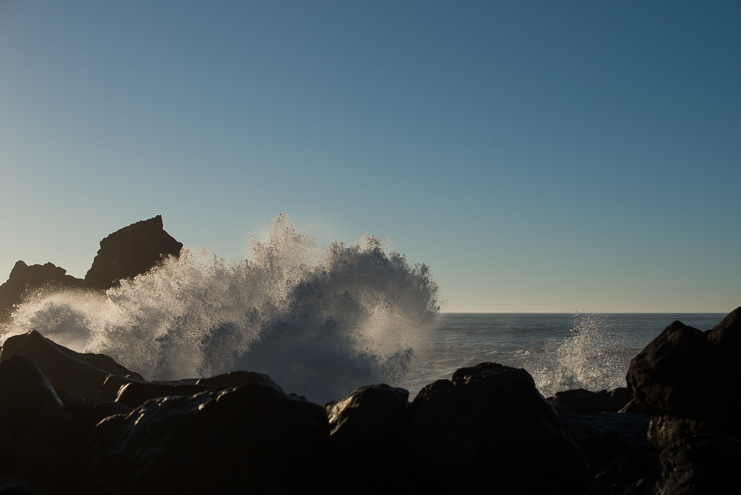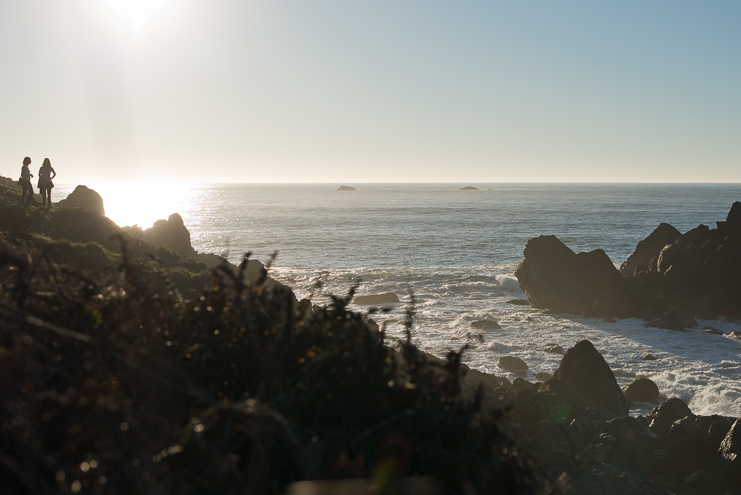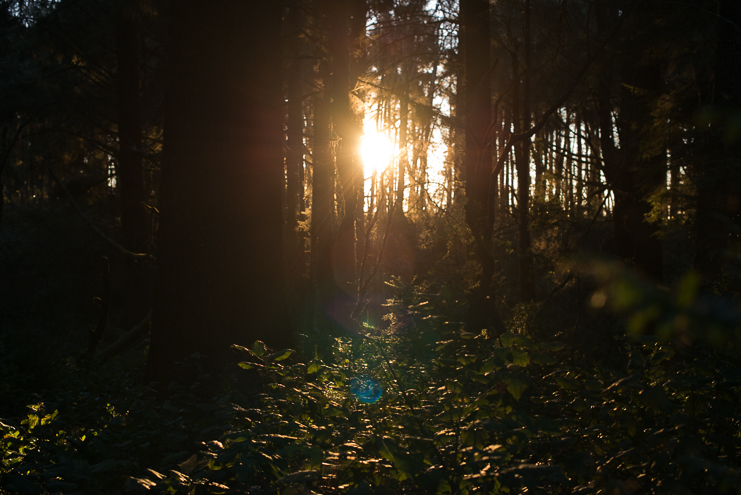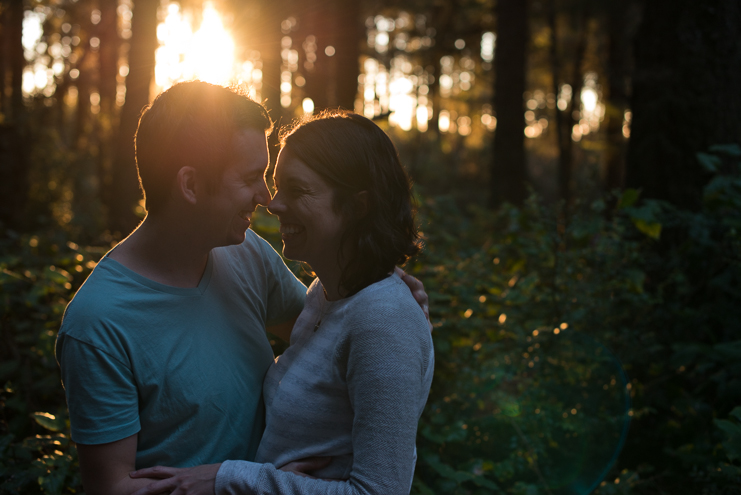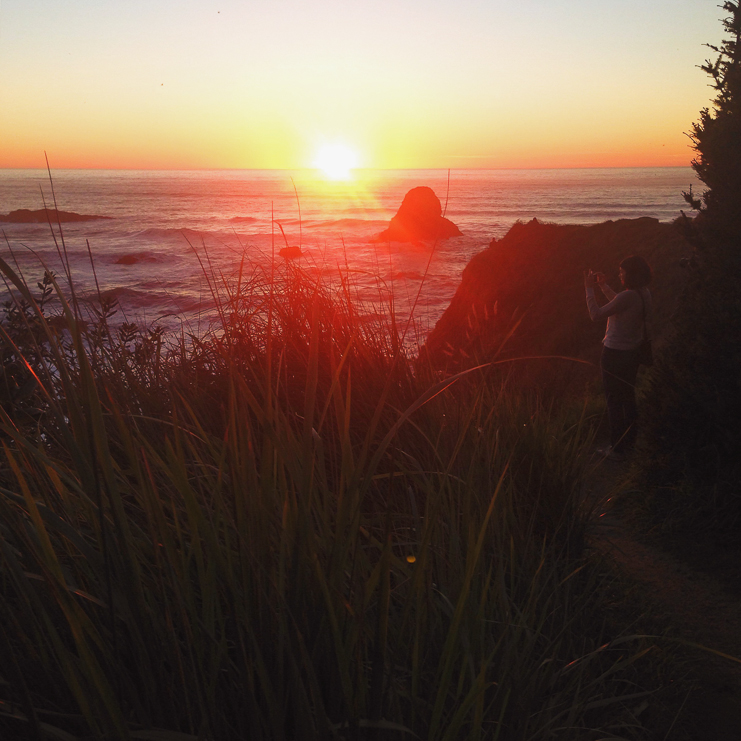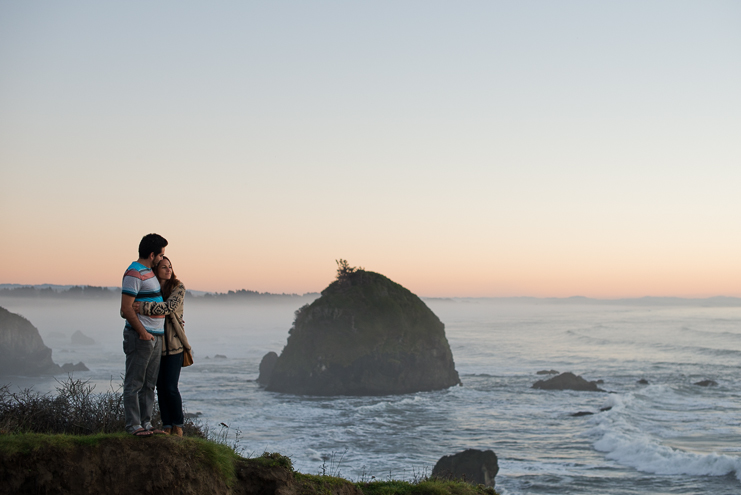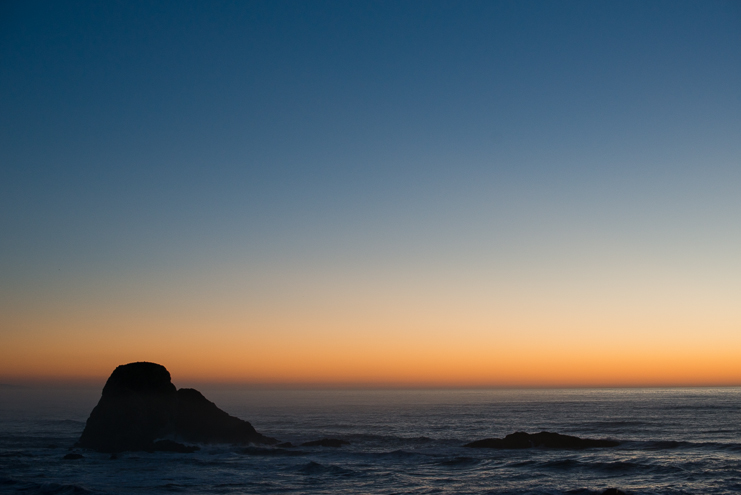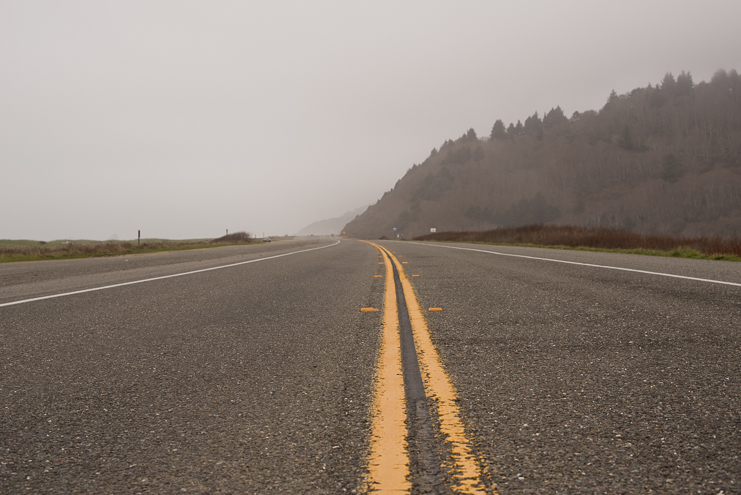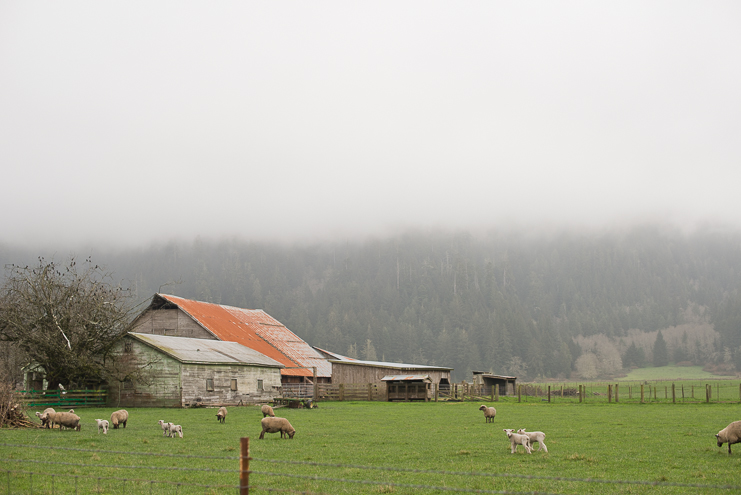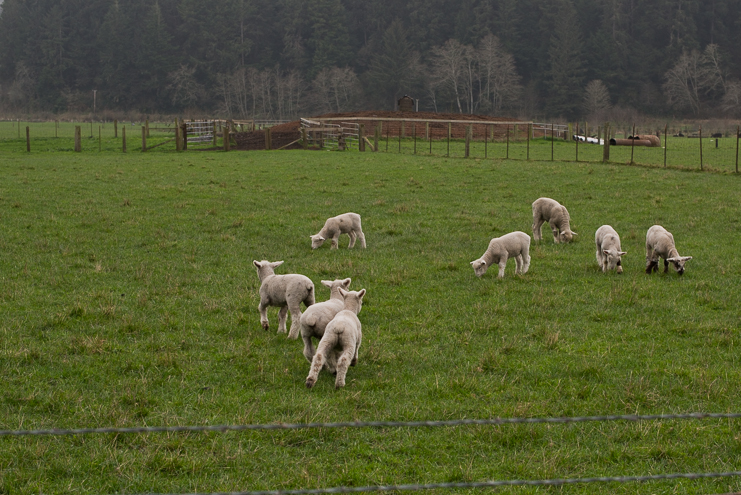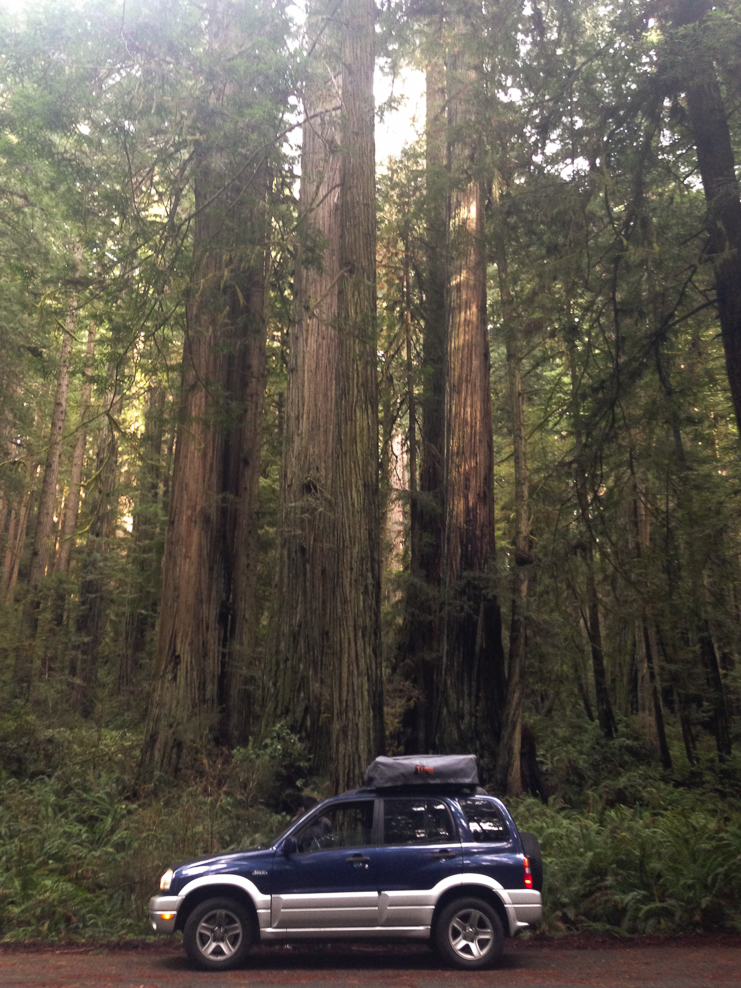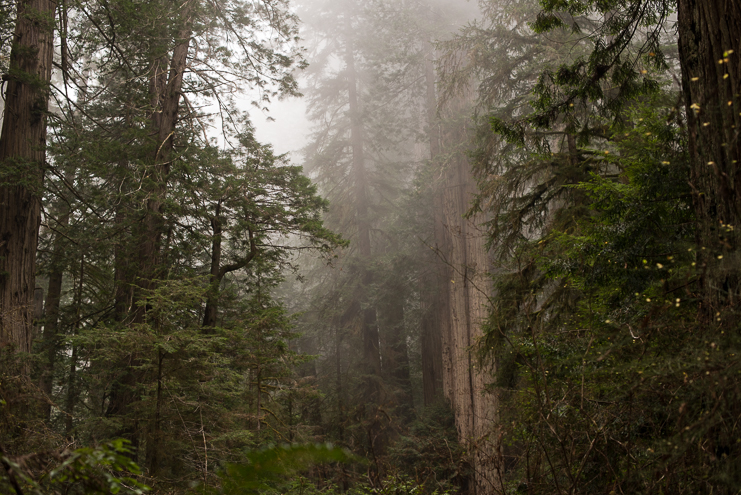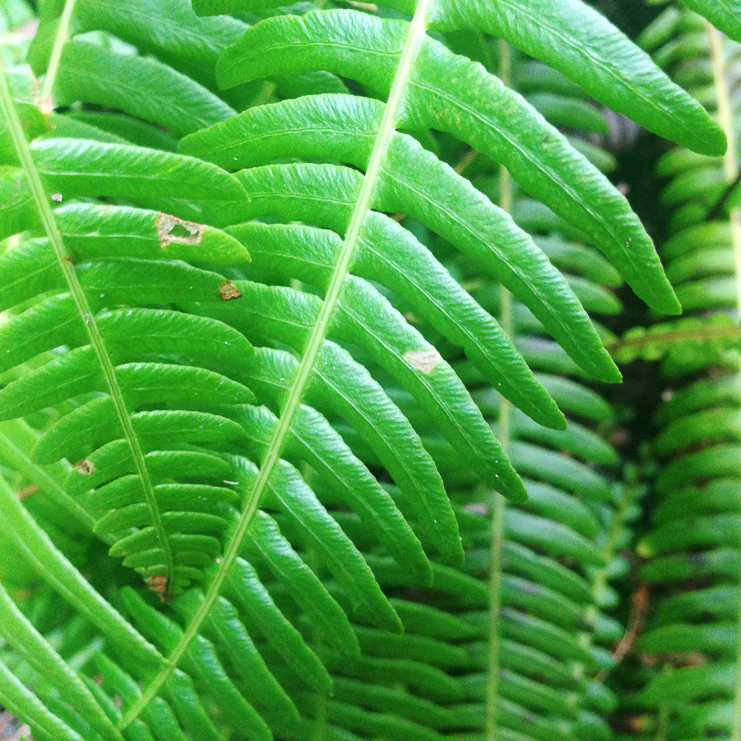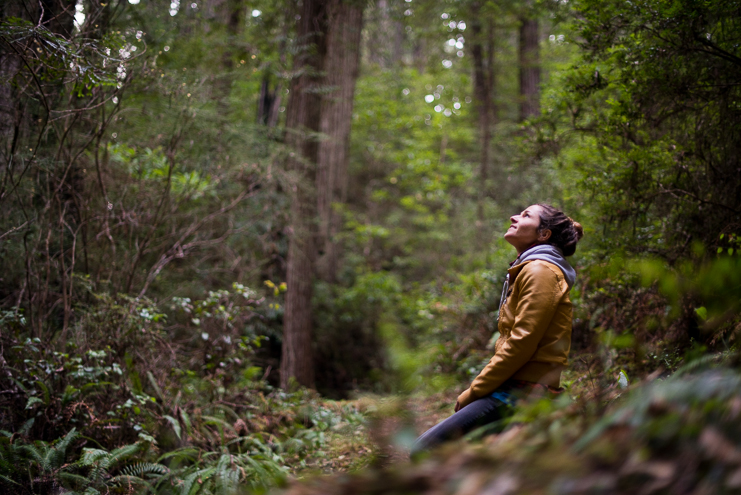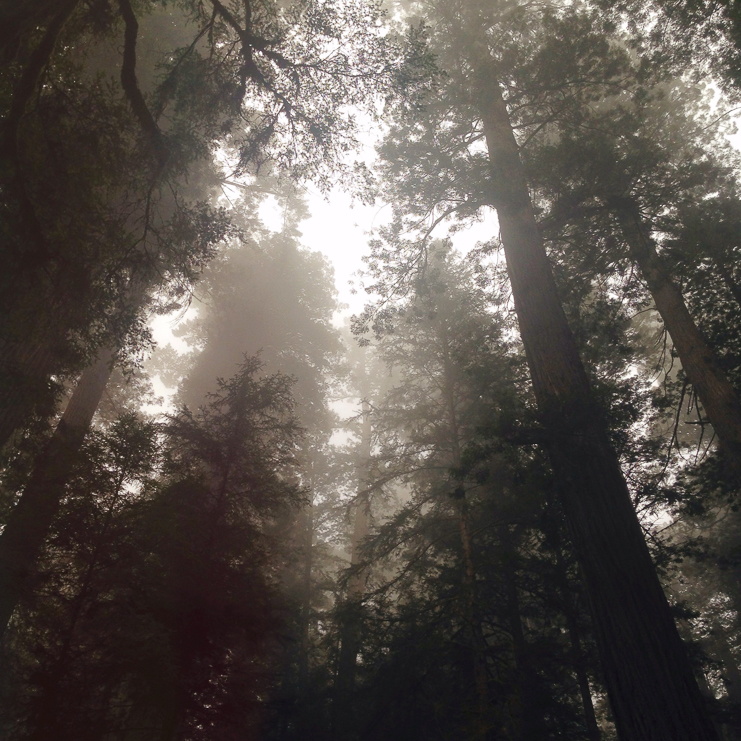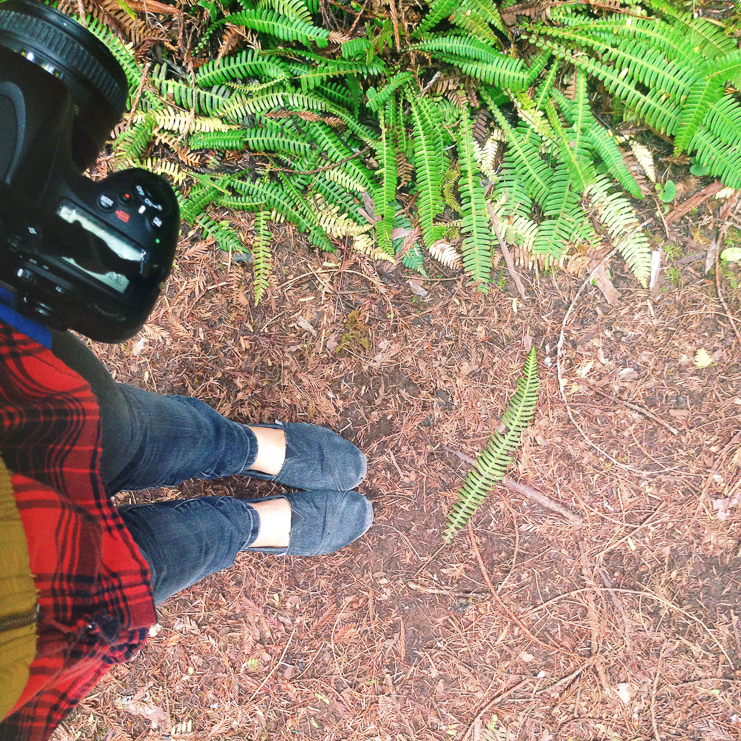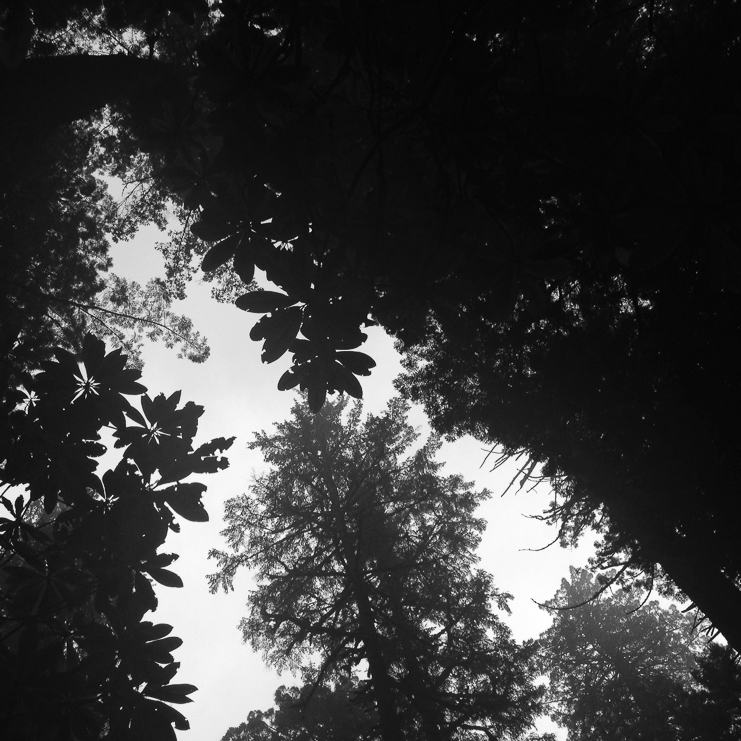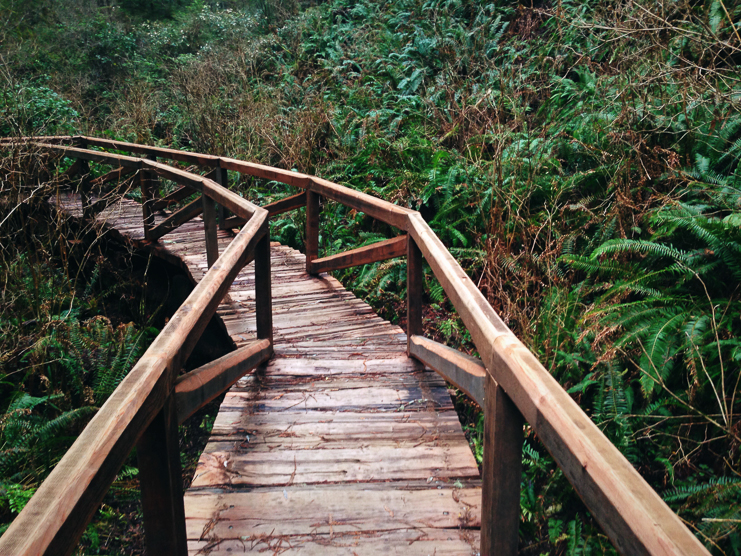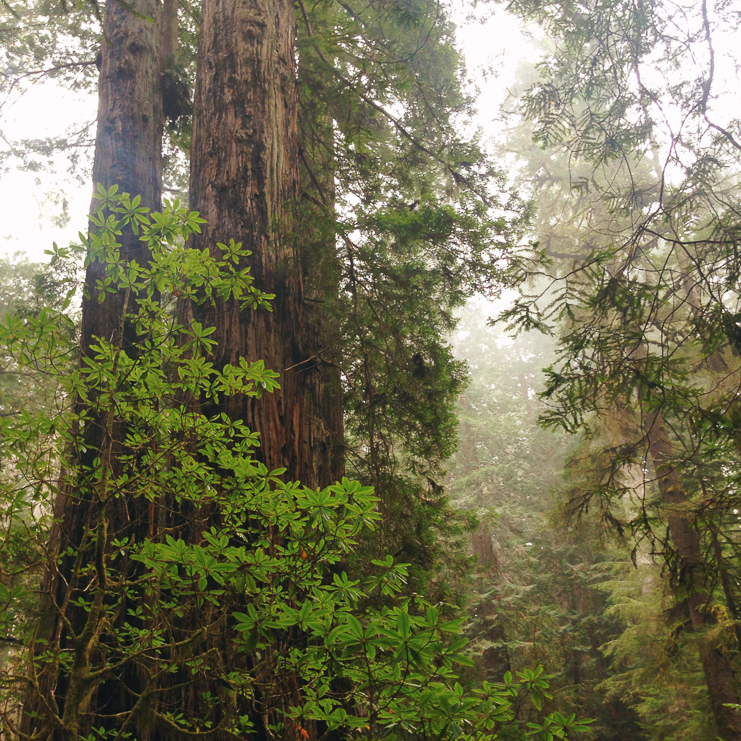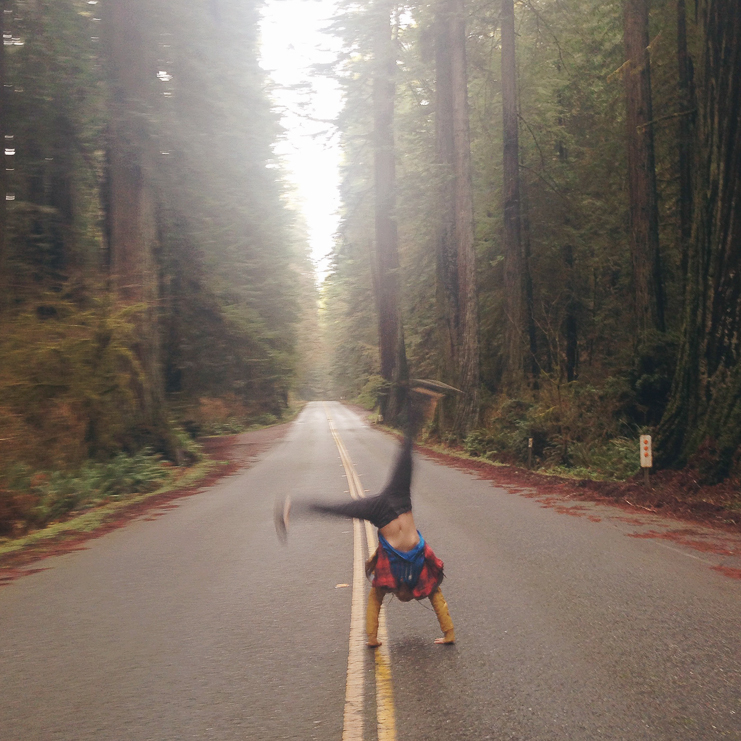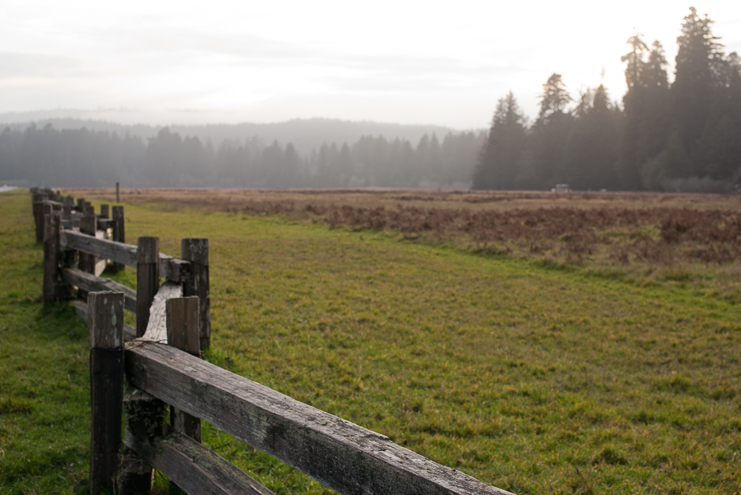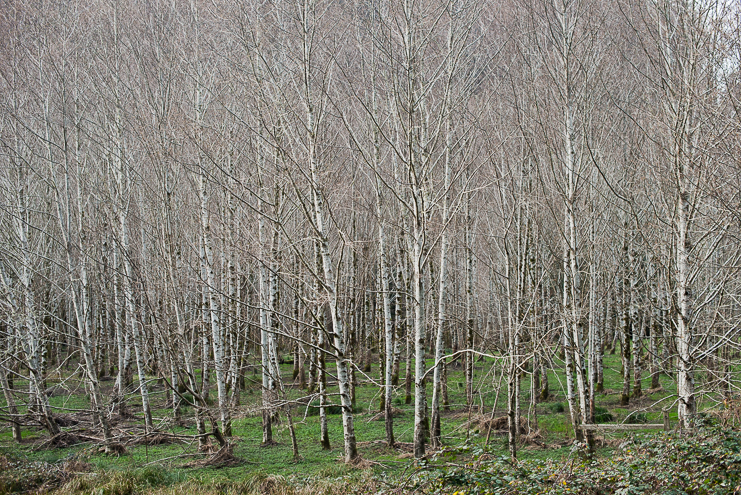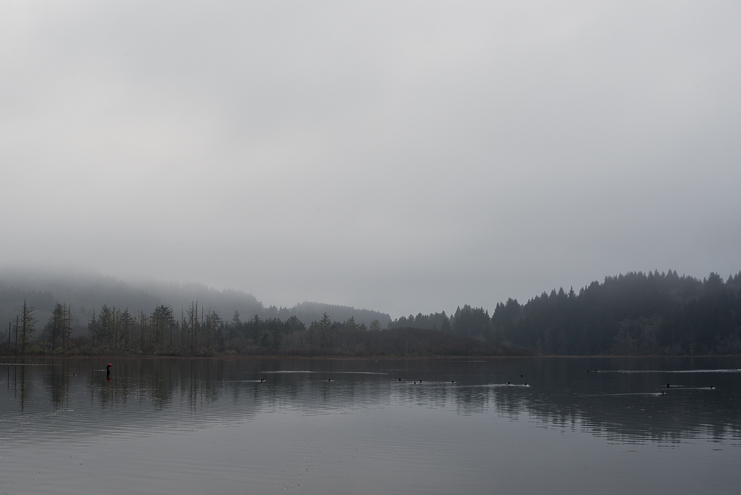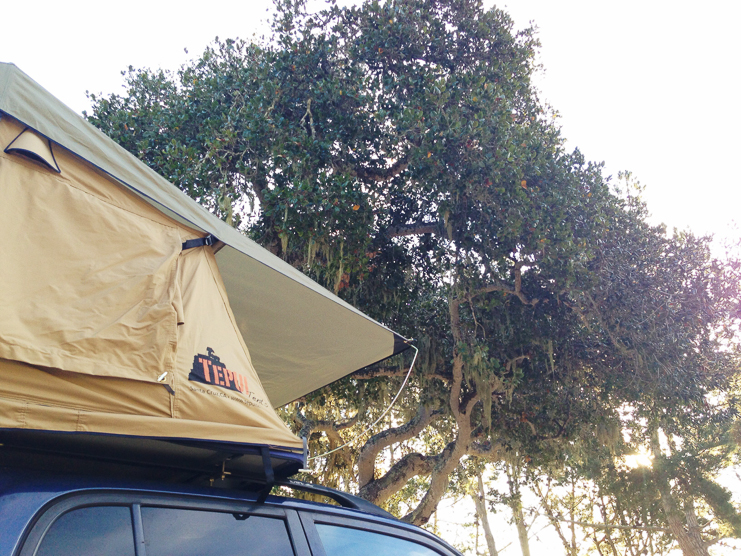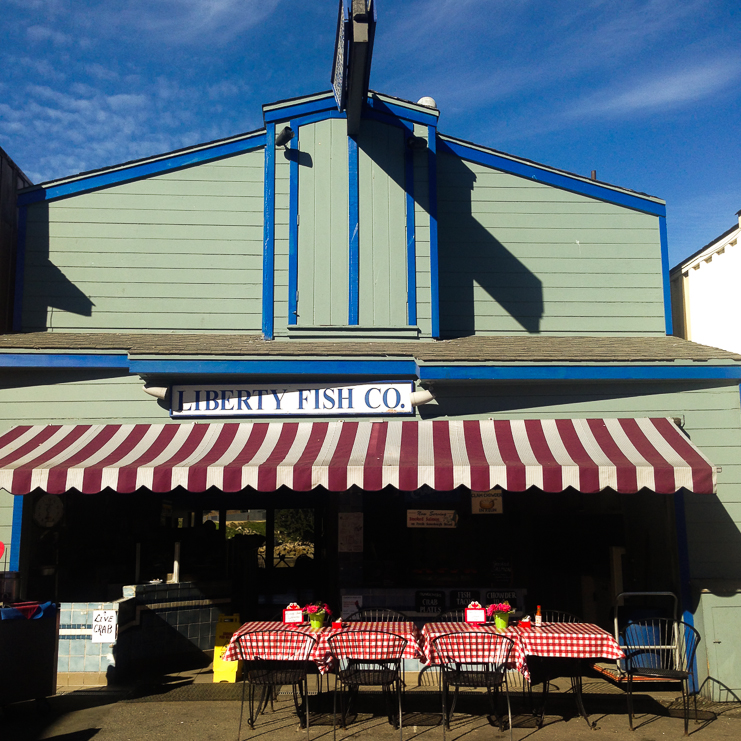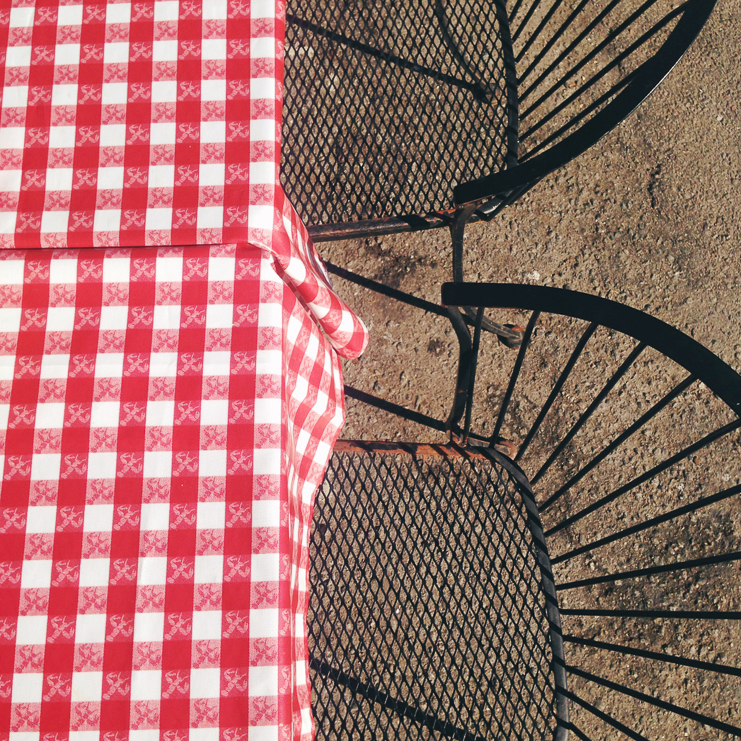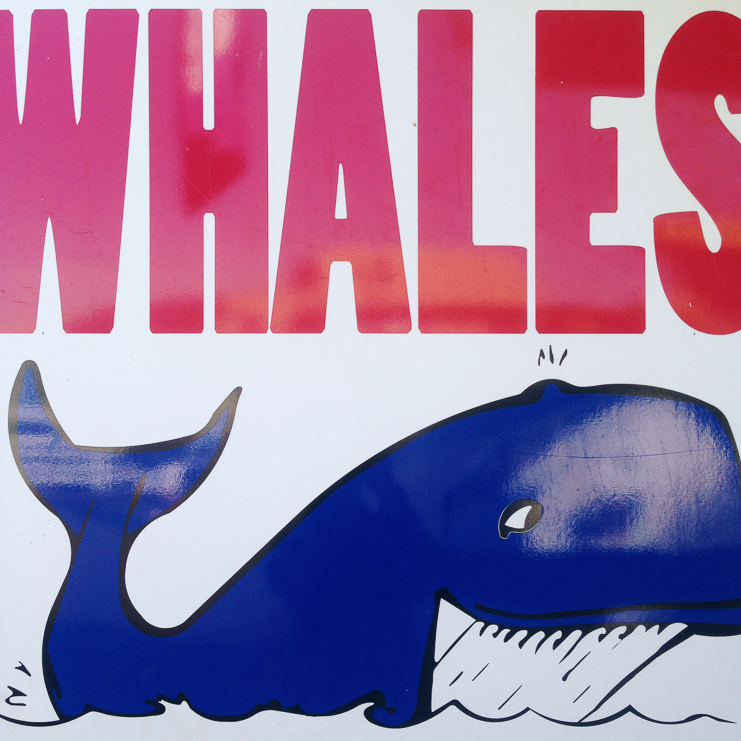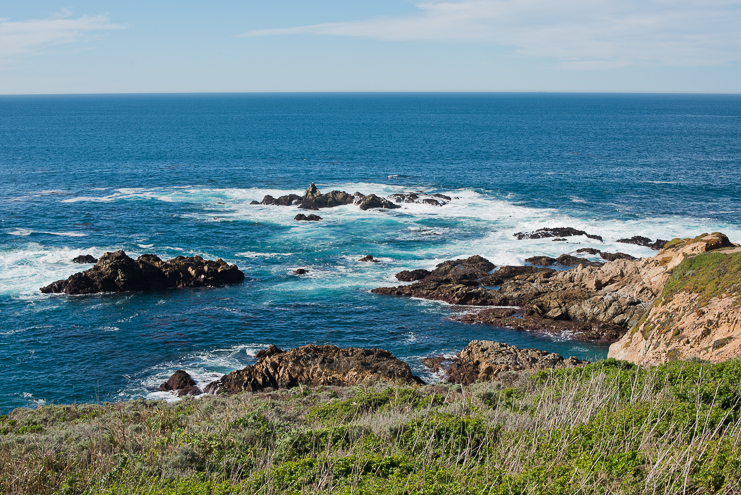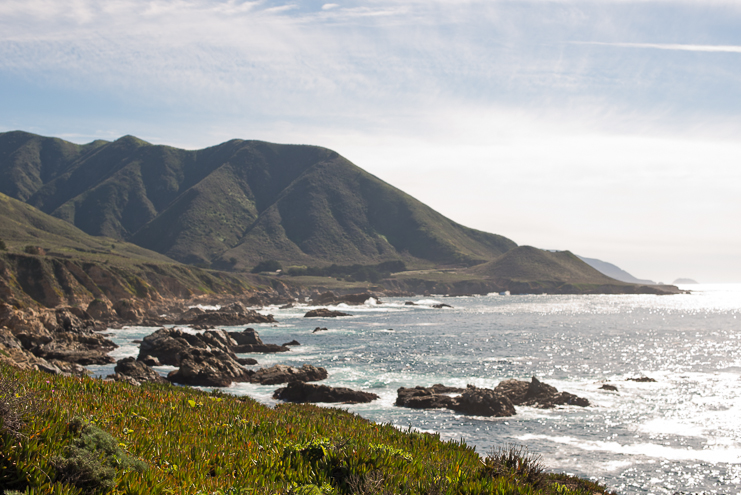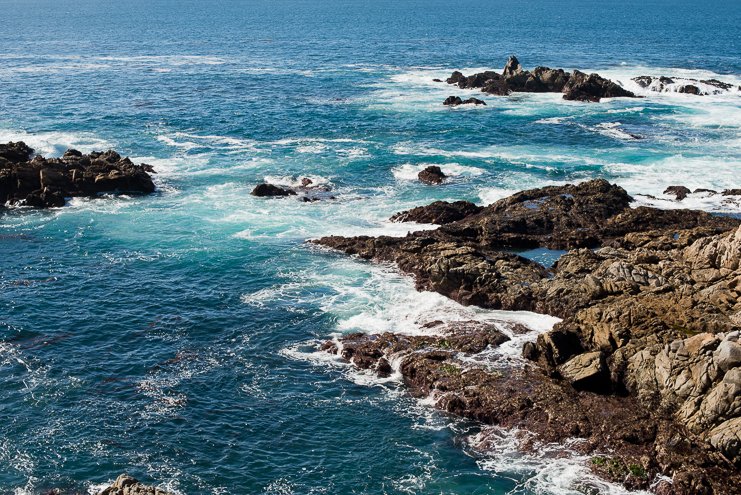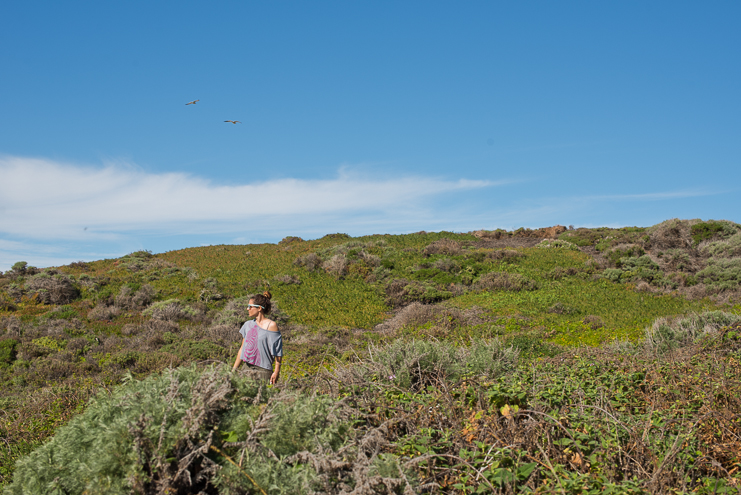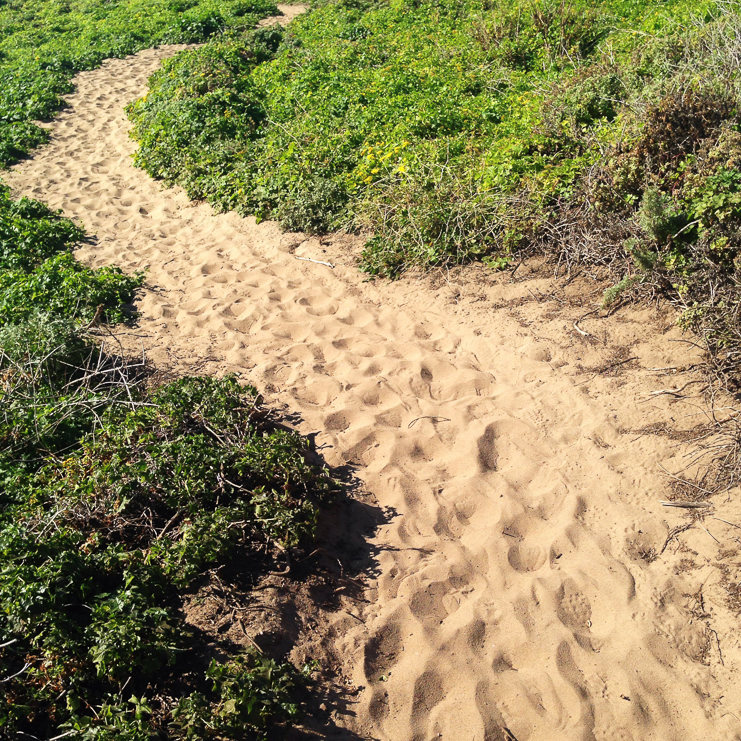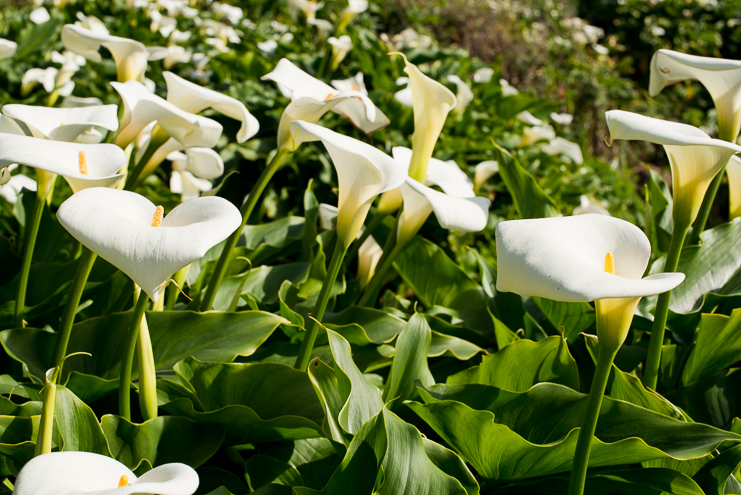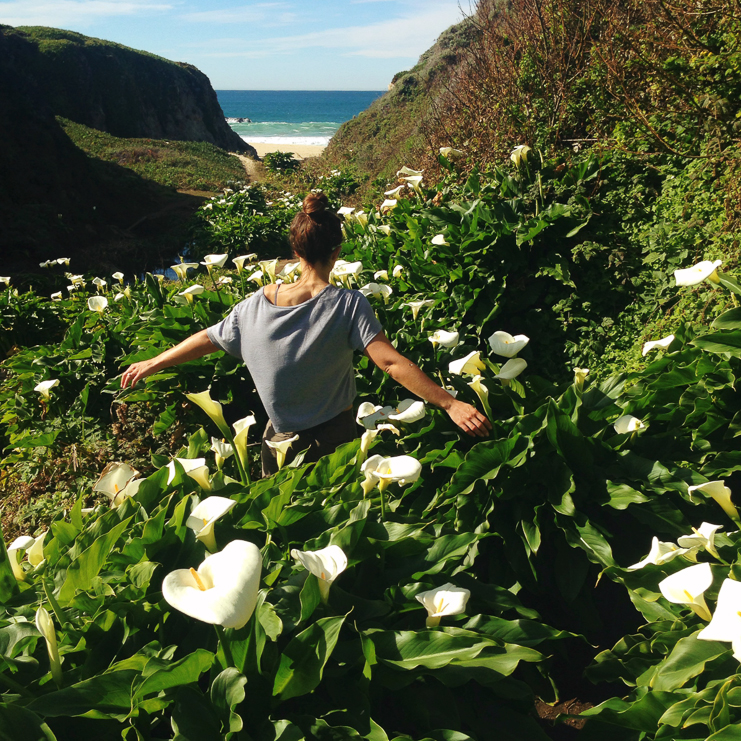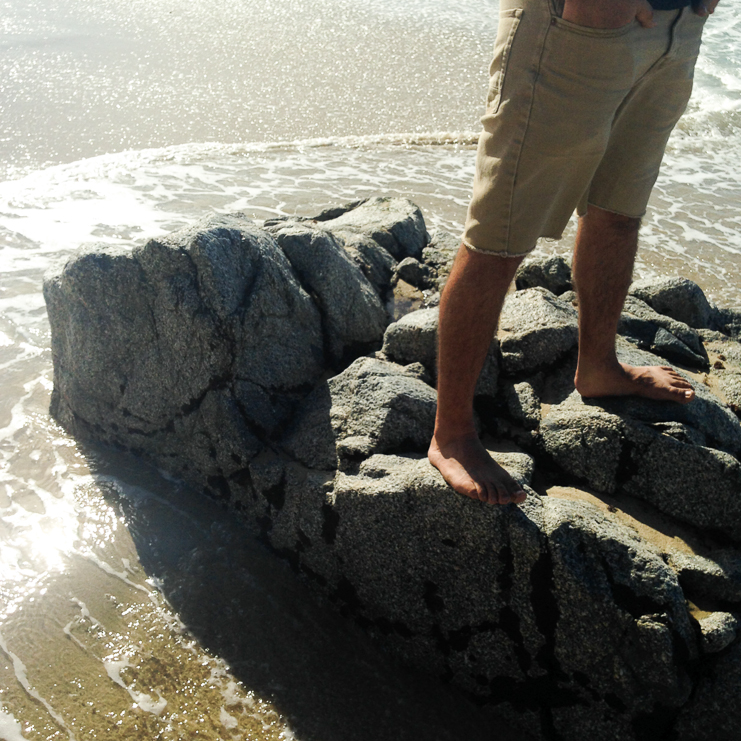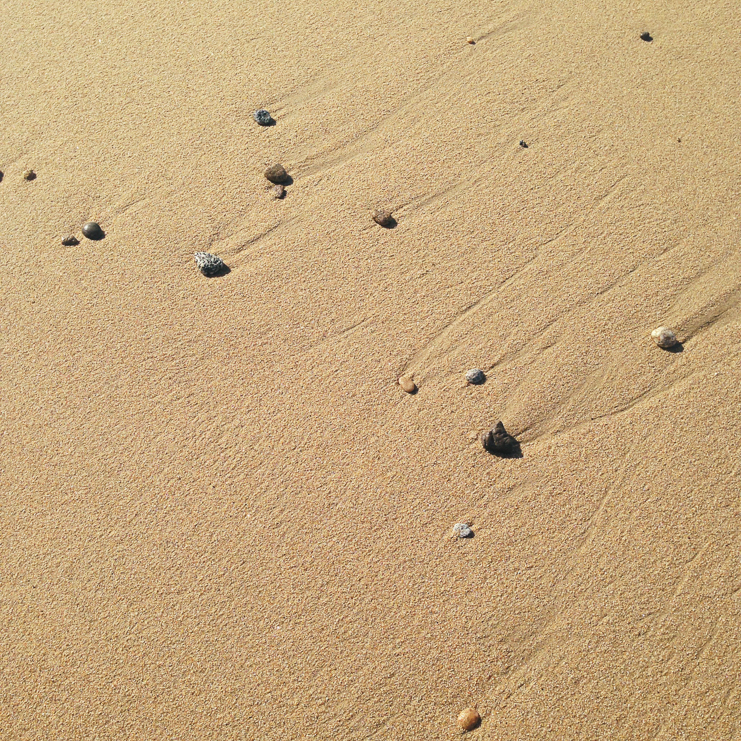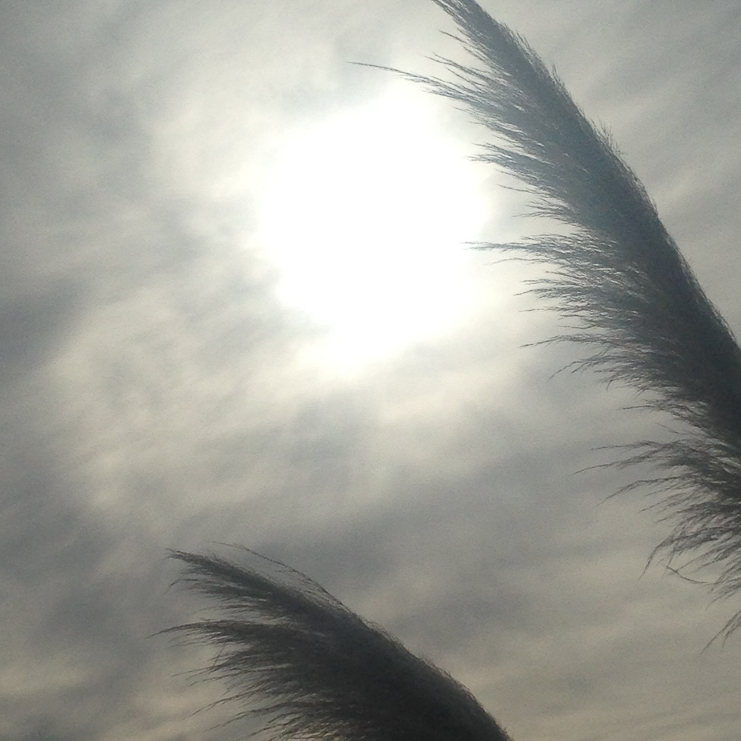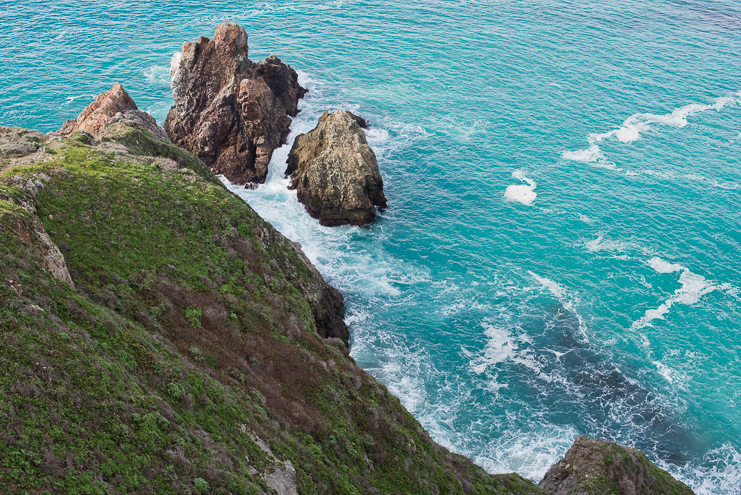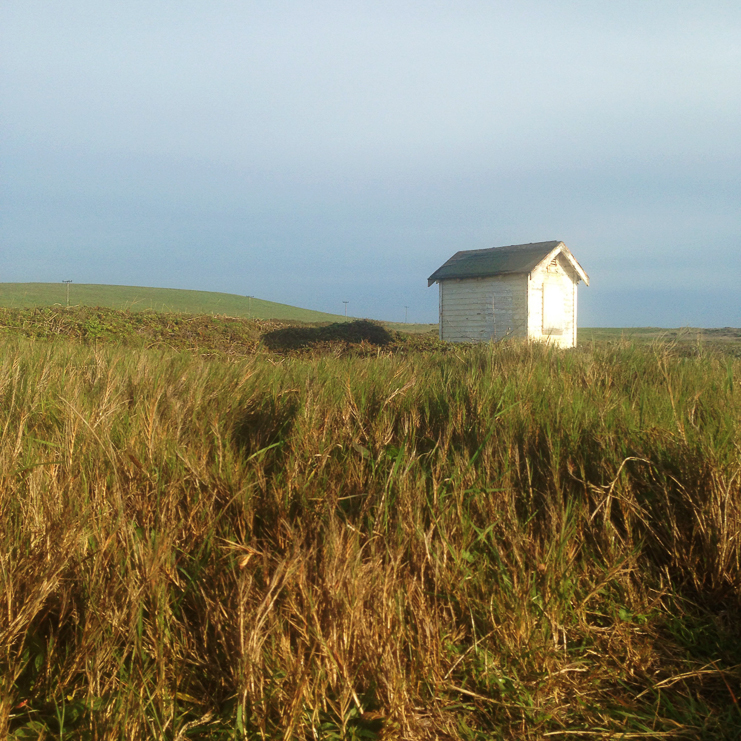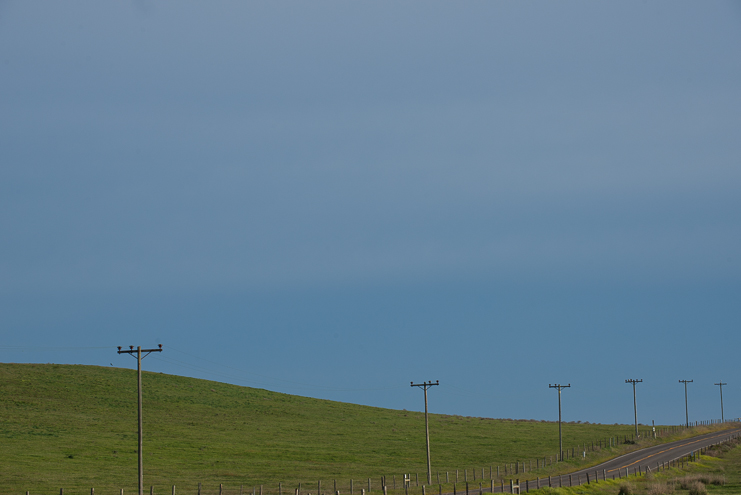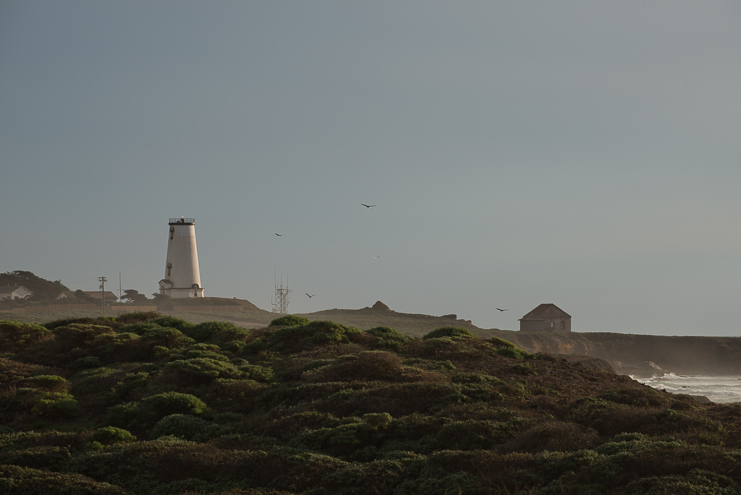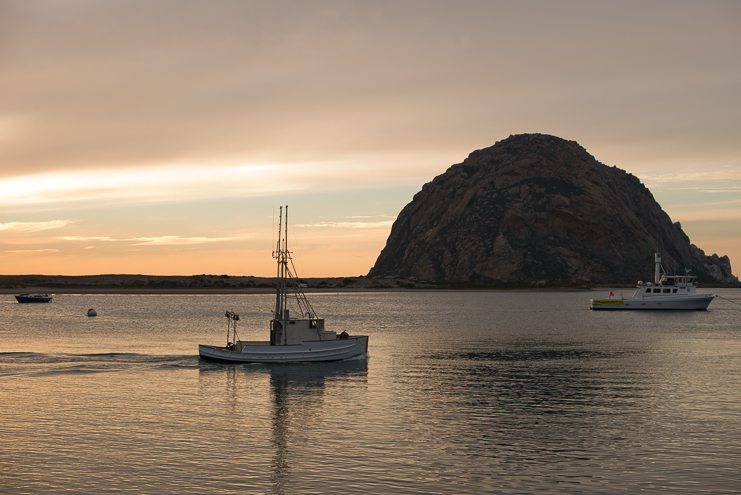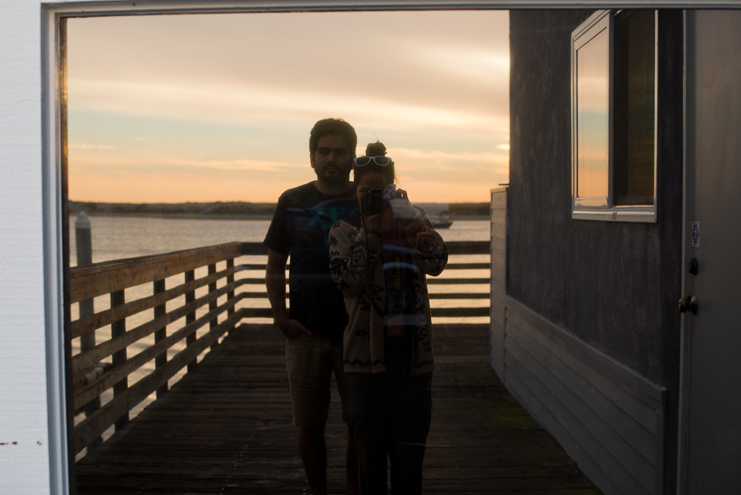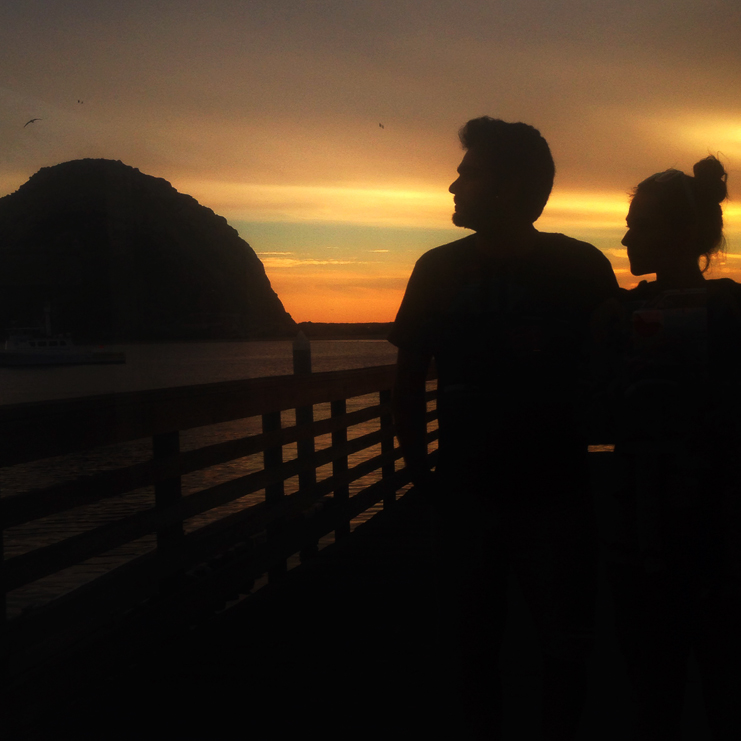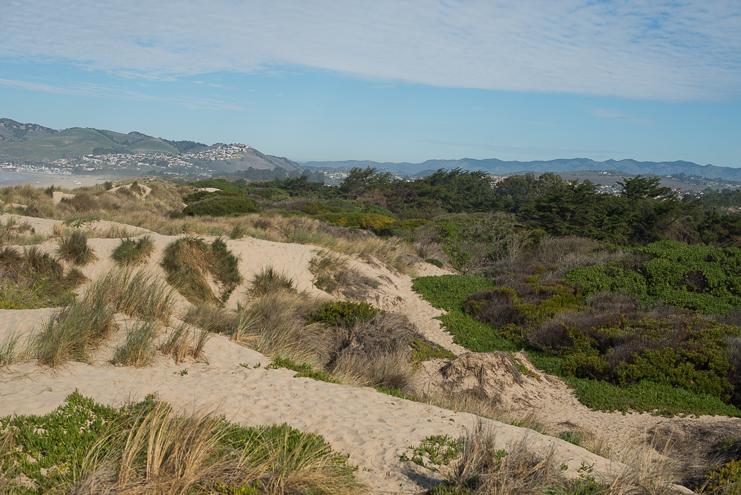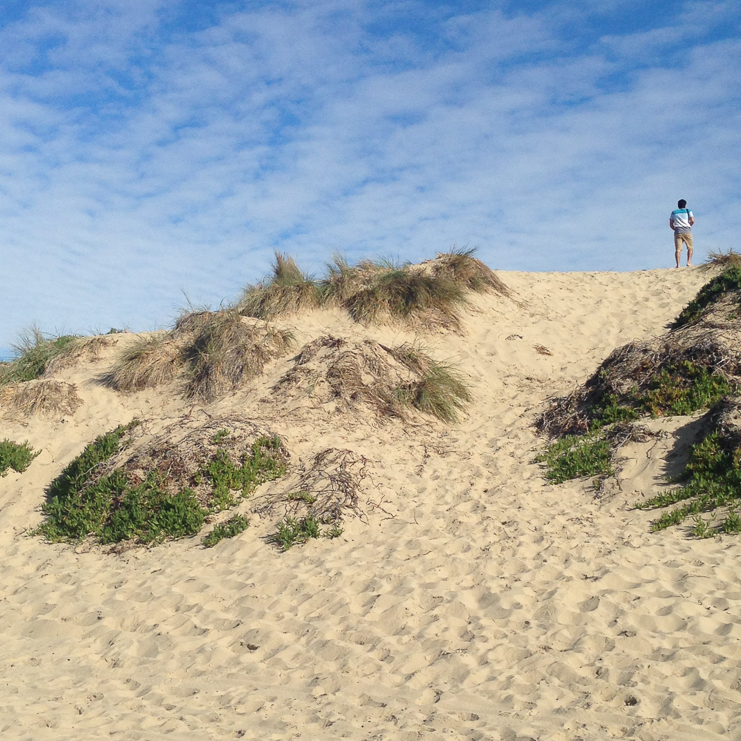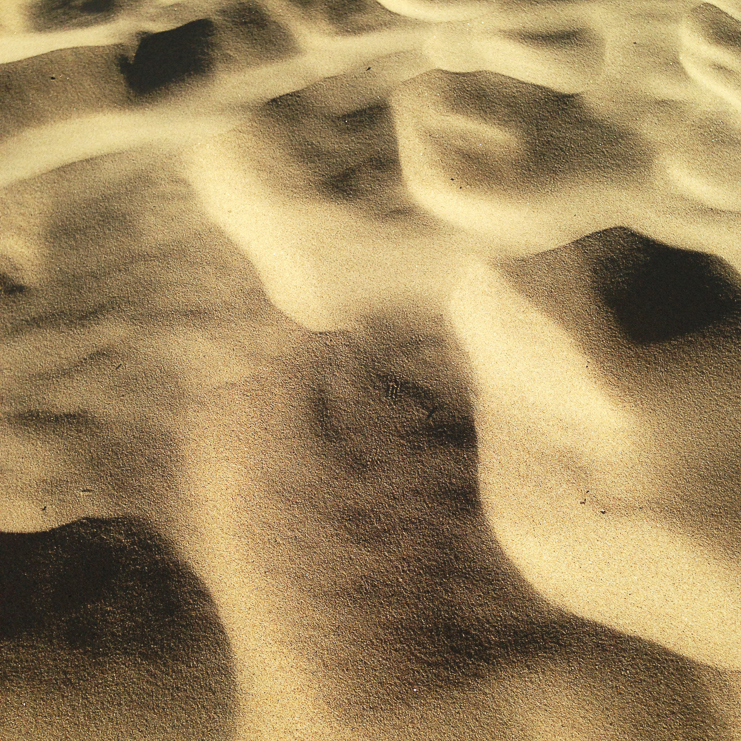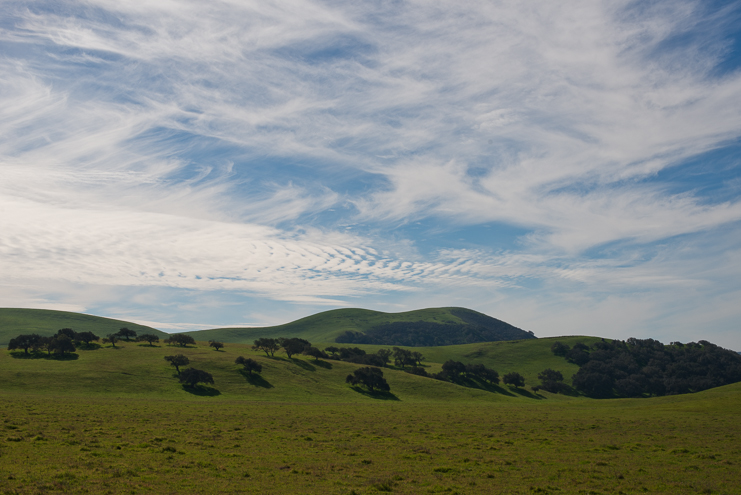 Comments
comments