Lauren + Rudy // Santa Barbara Wedding.
Mon, February 09, 2015 | weddings
Lauren + Rudy wanted a happy, colorful + laid-back party of a wedding. And that's exactly how it went down. Everyone was super relaxed and laughed like crazy. Oh, and check out the reception decor. So fun!!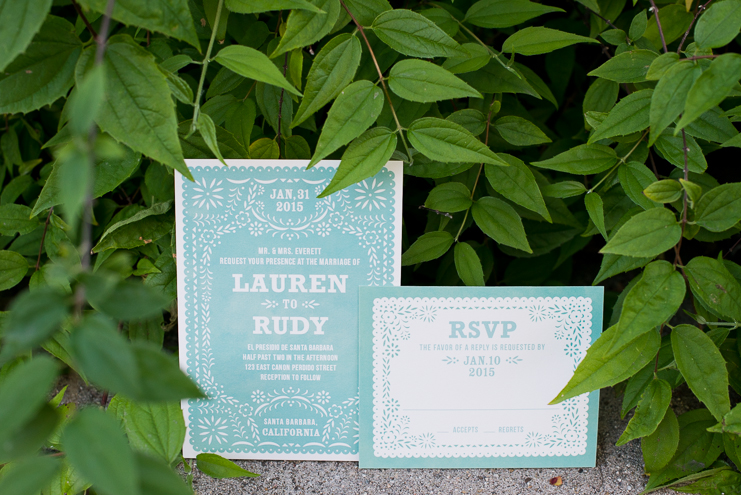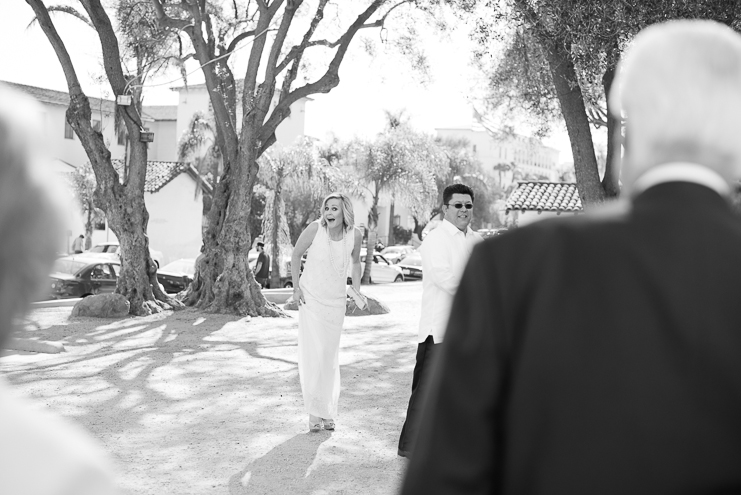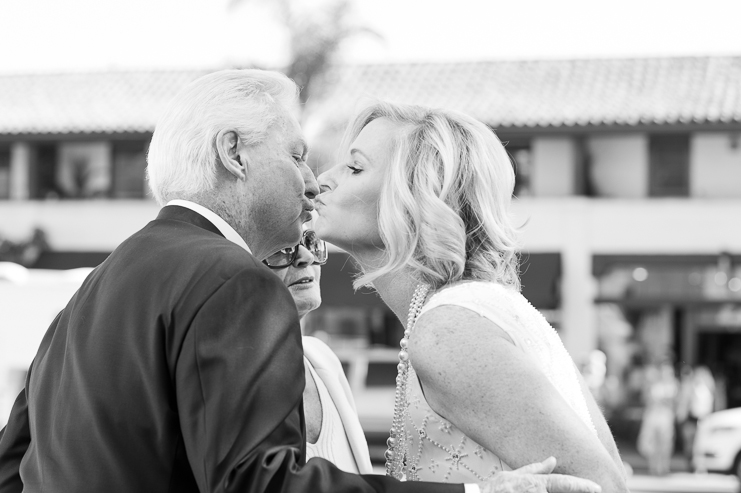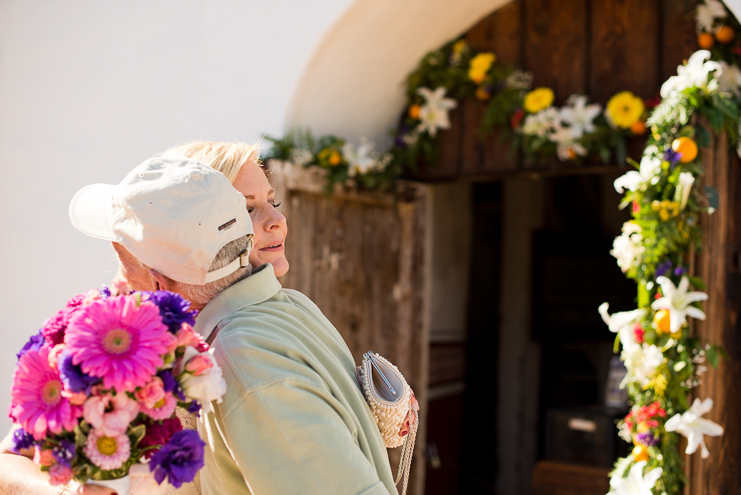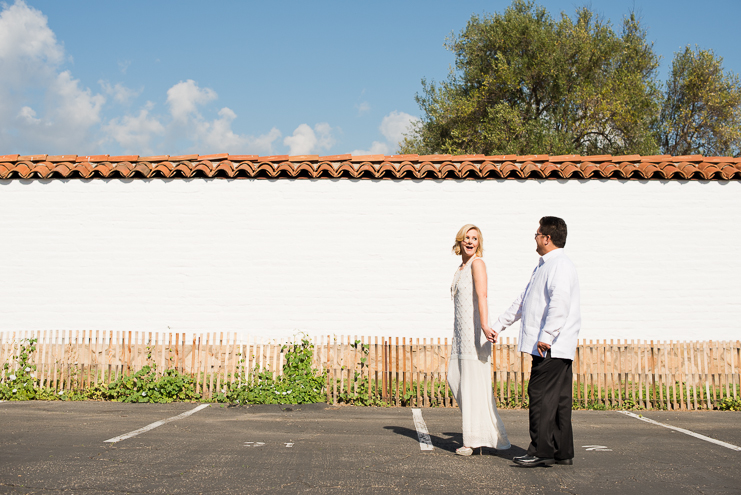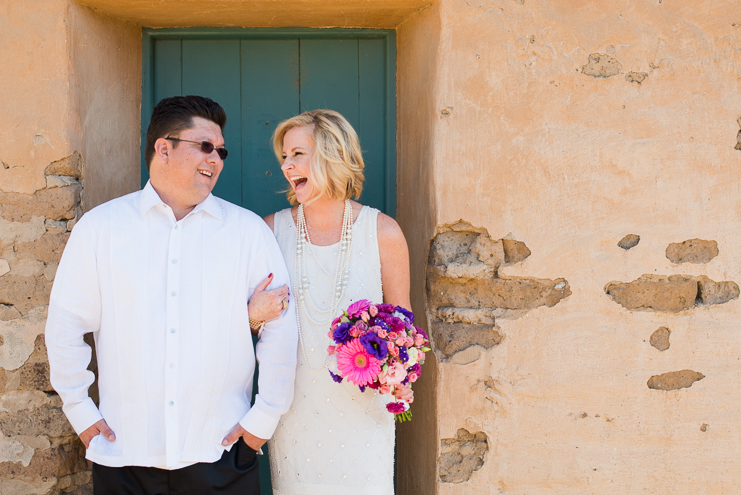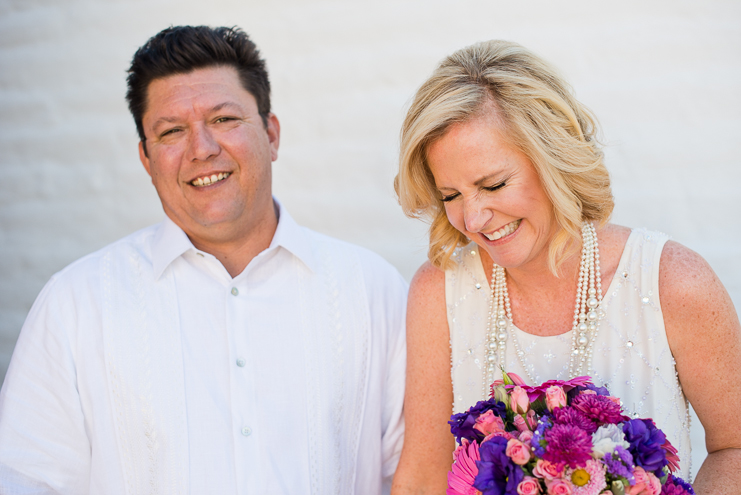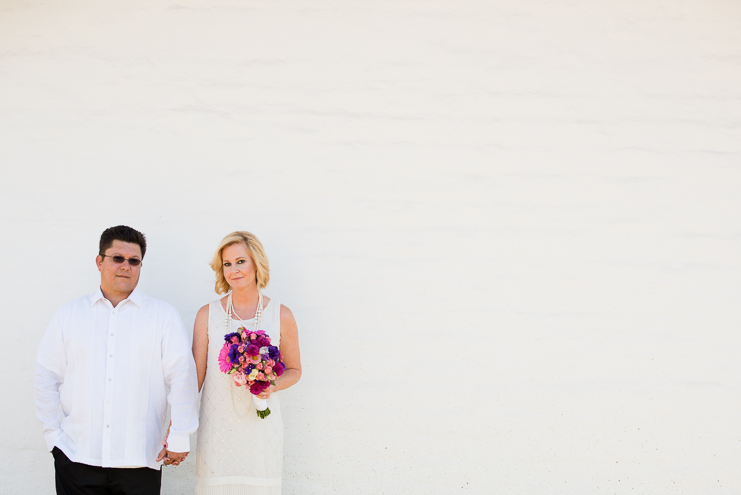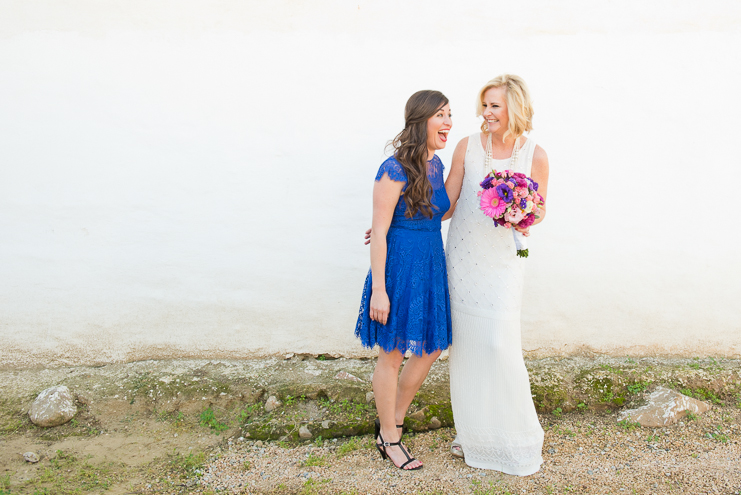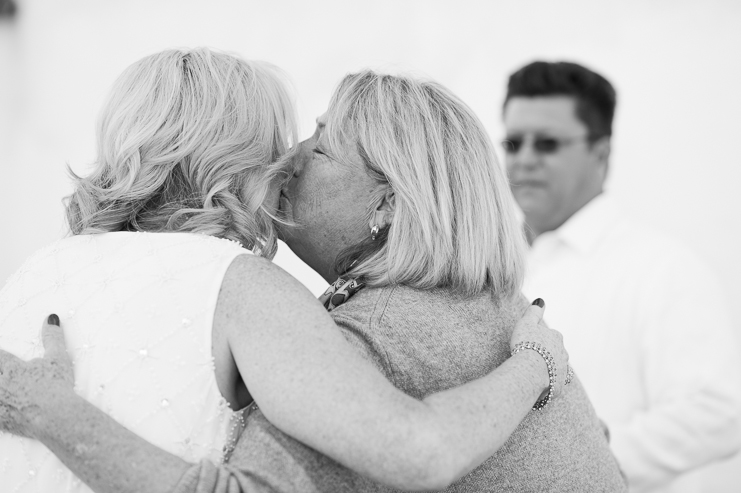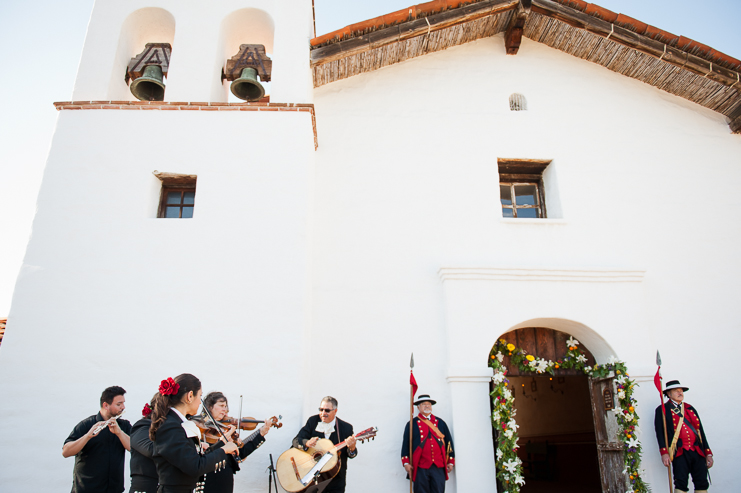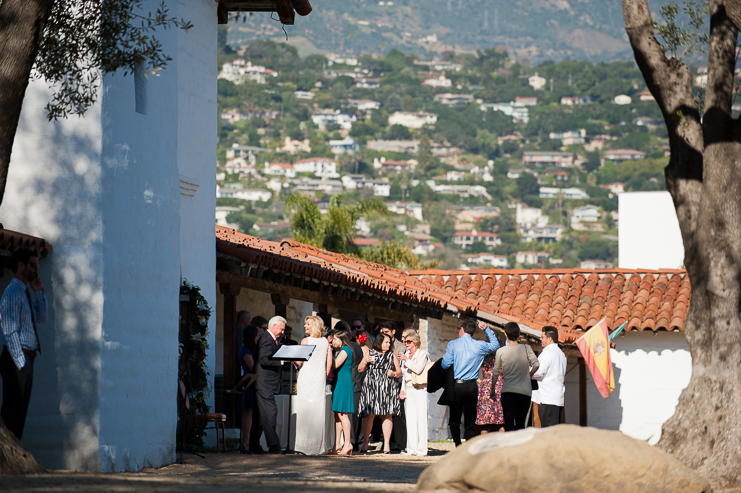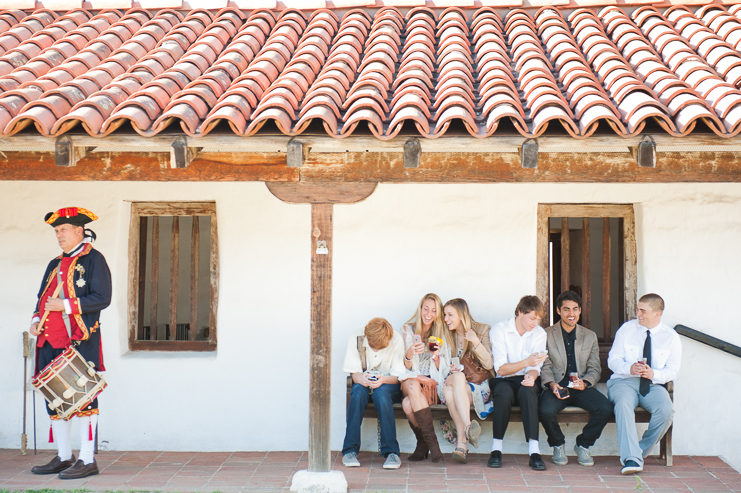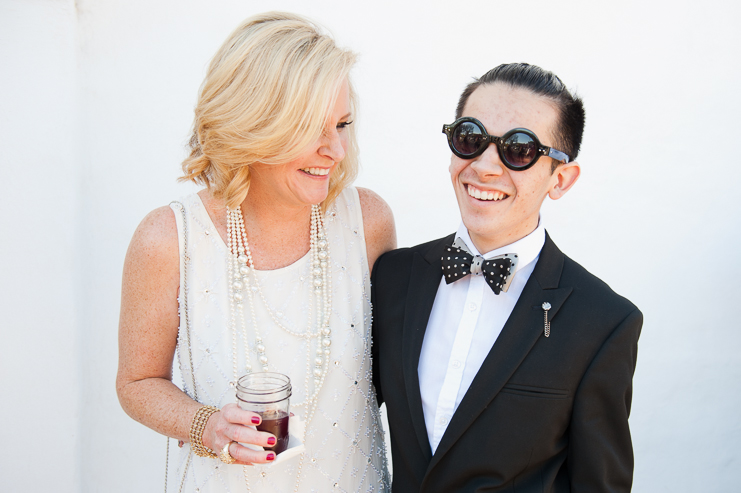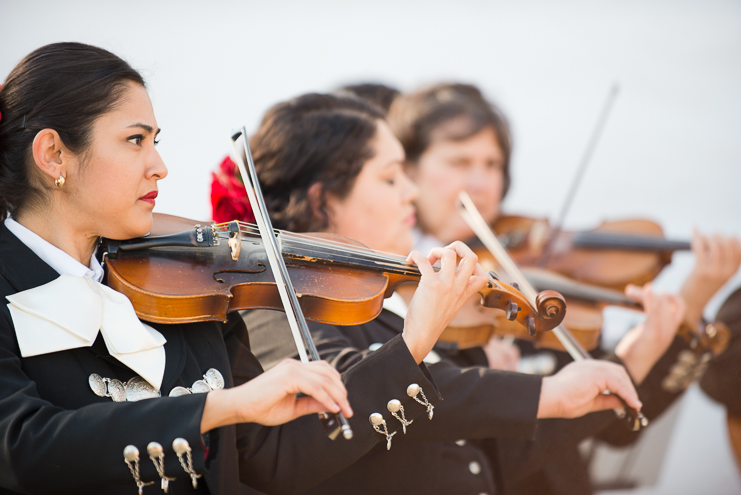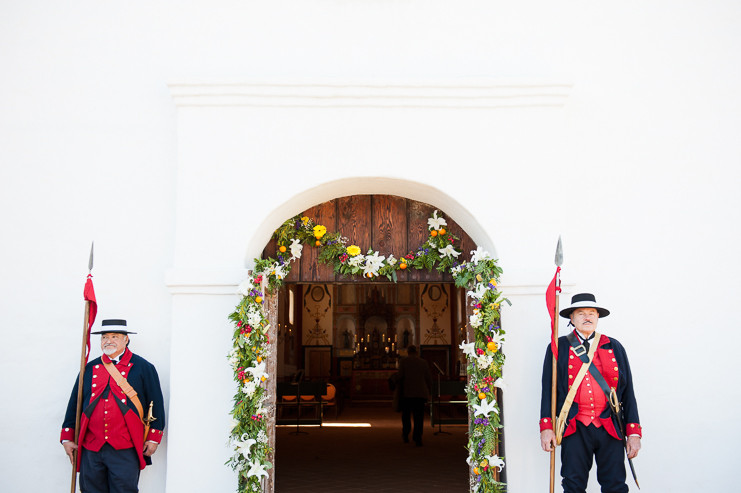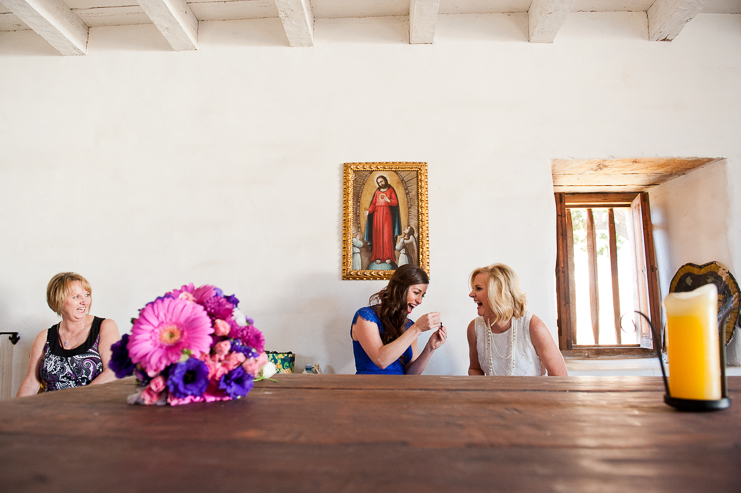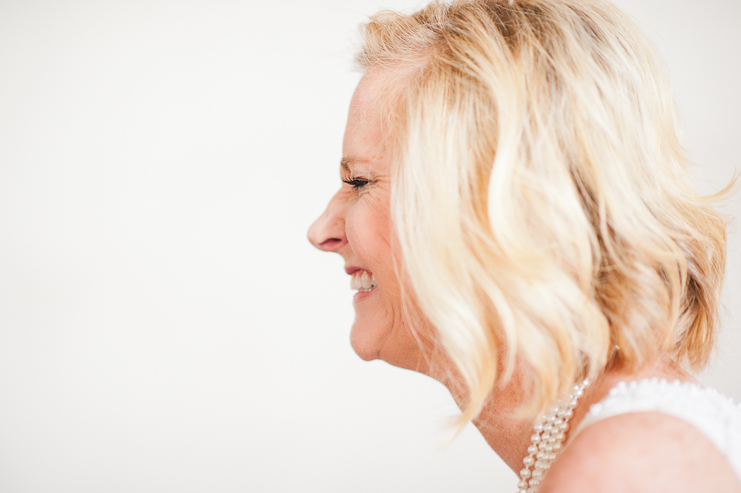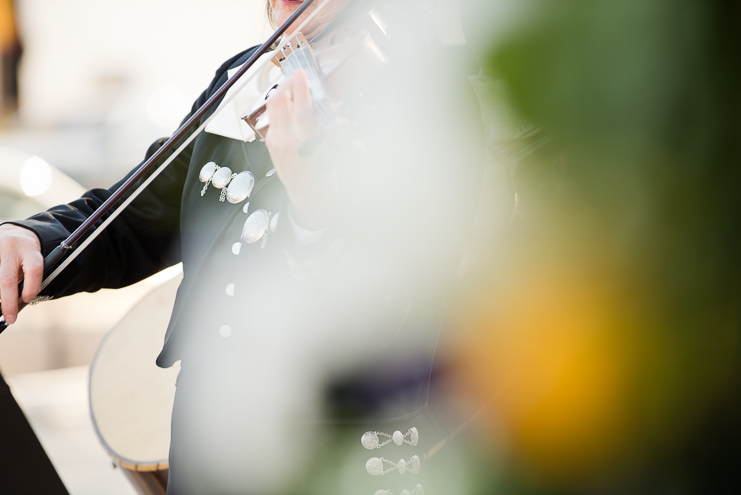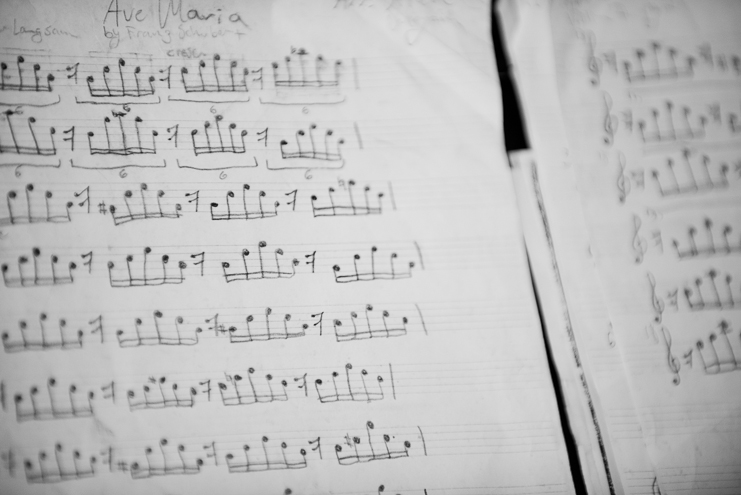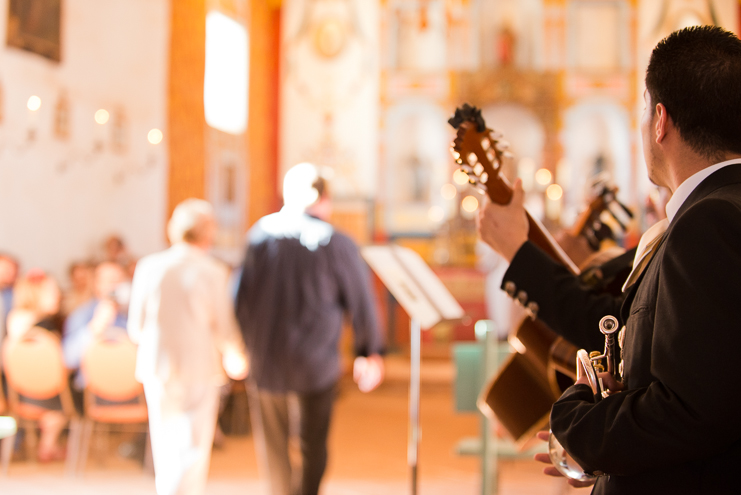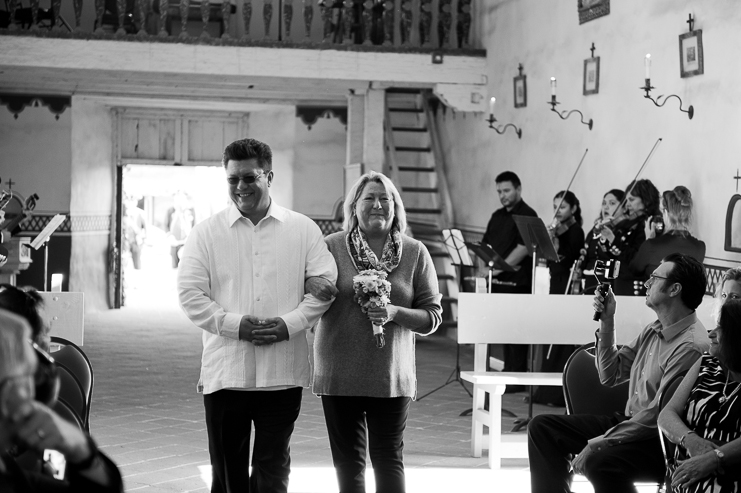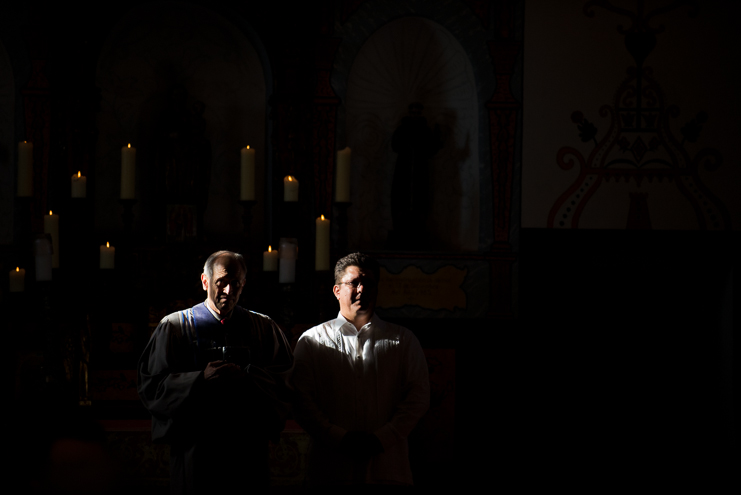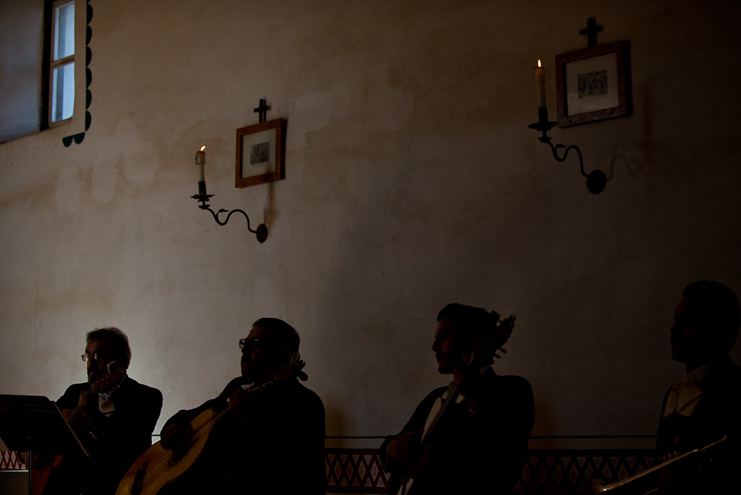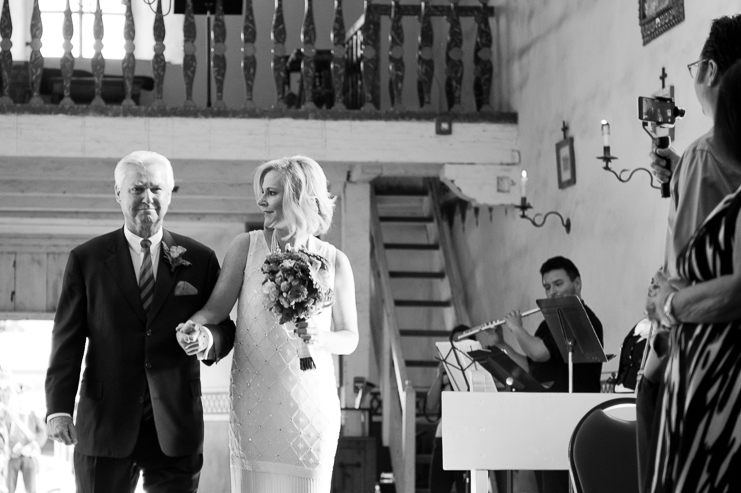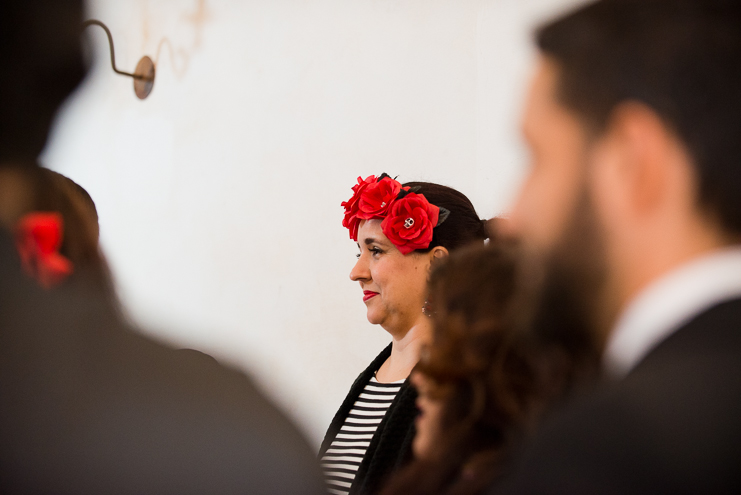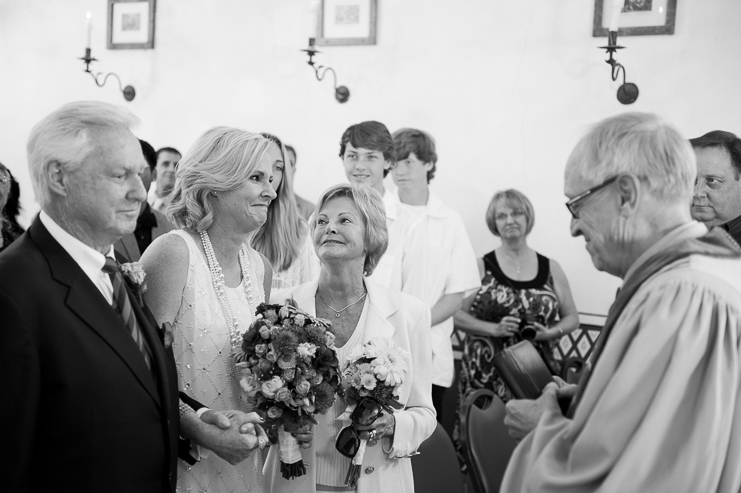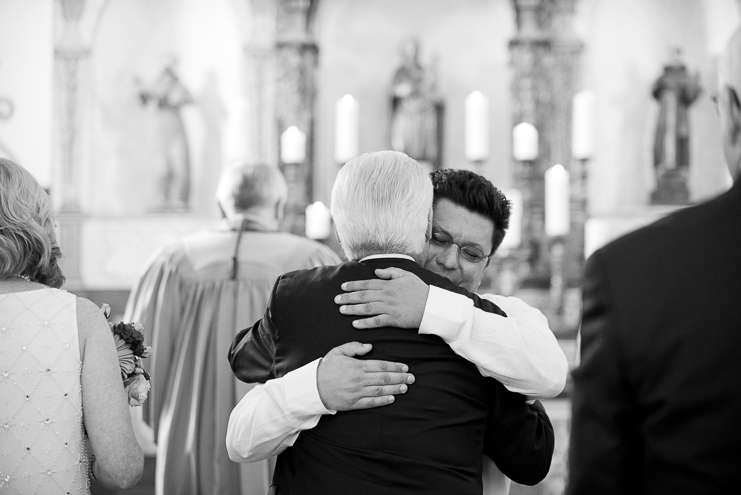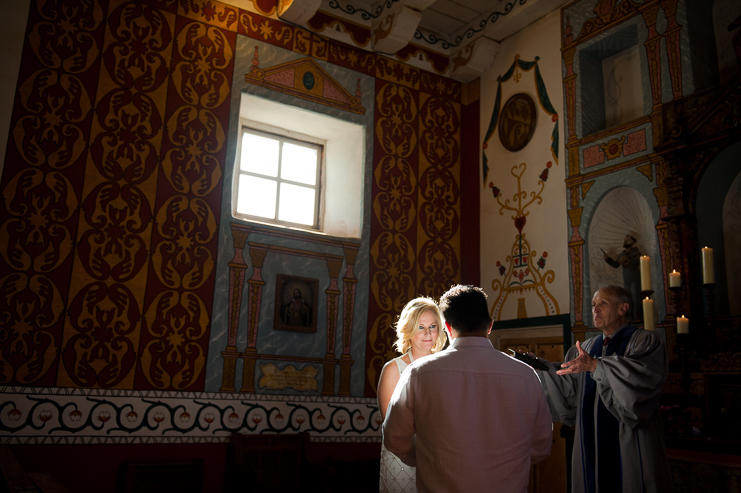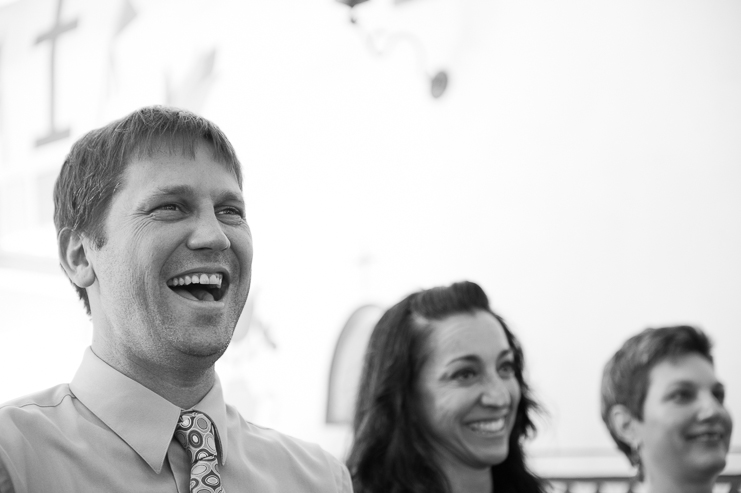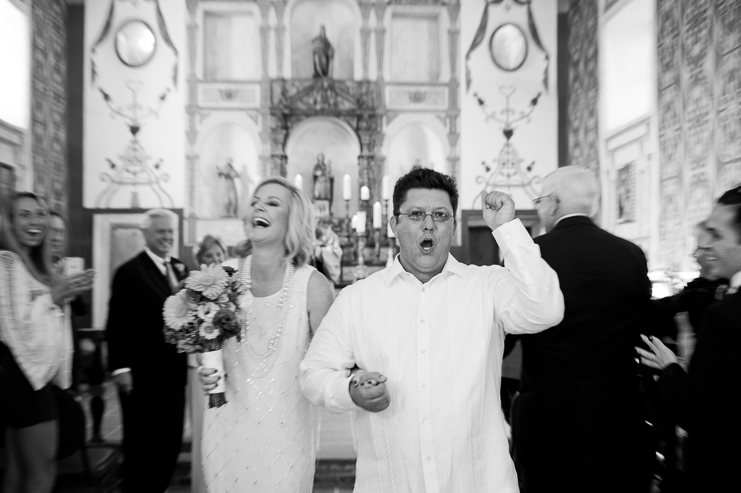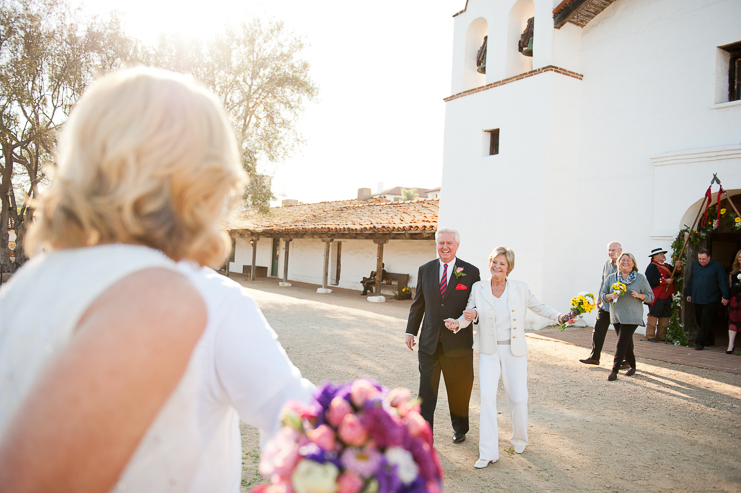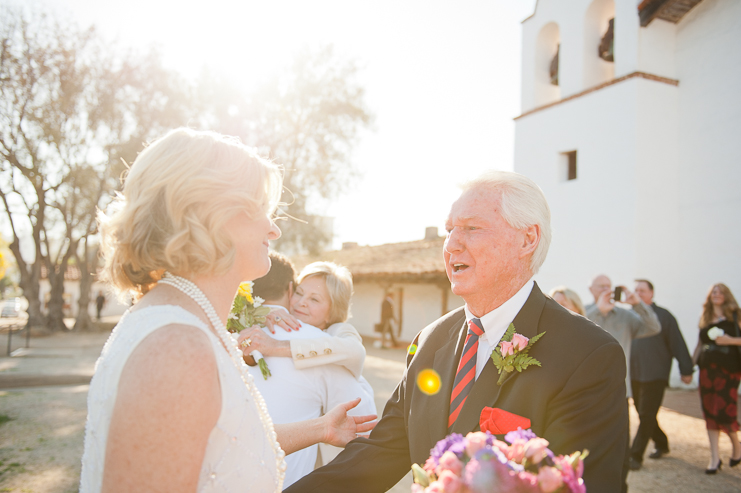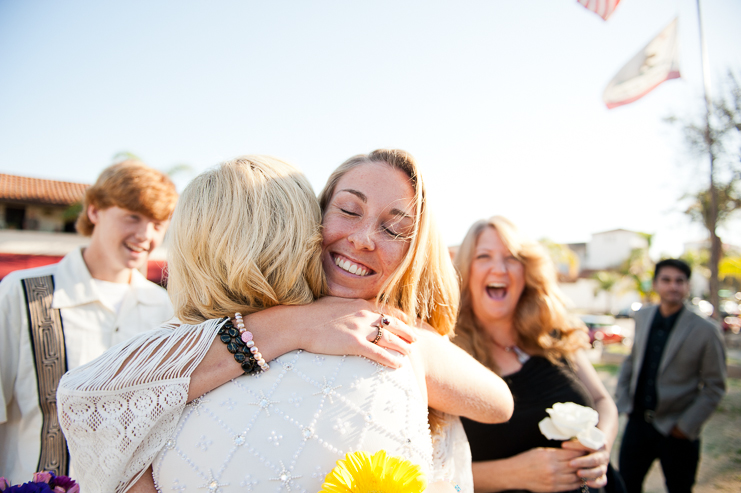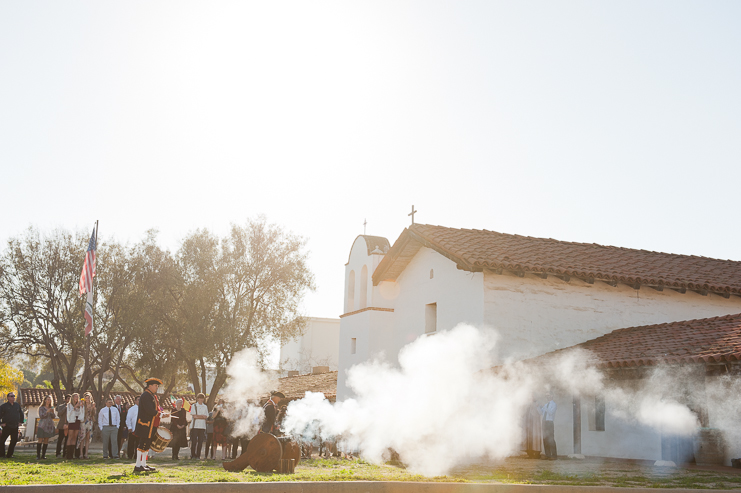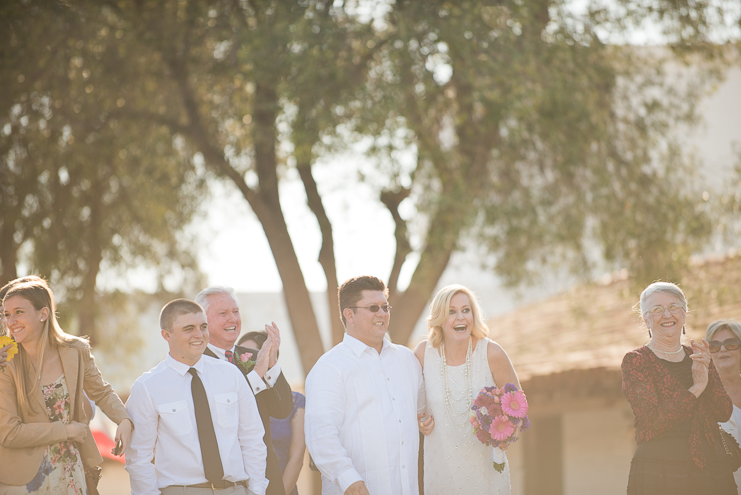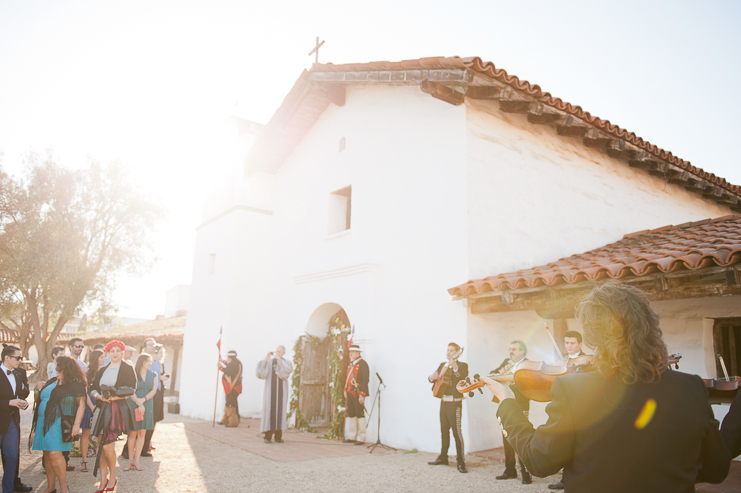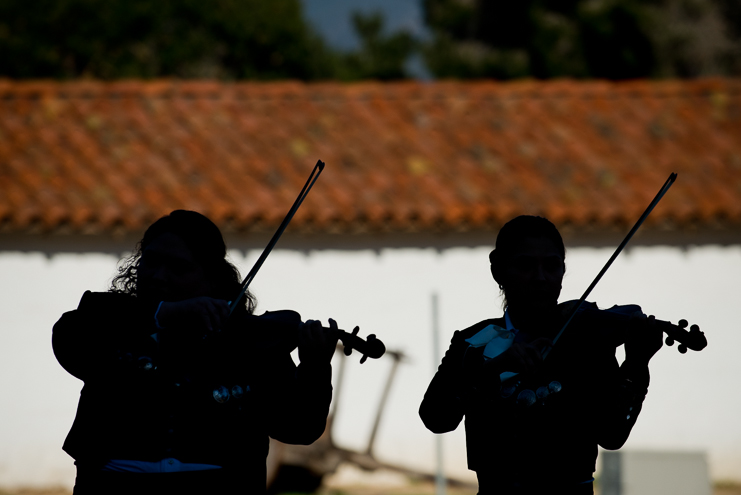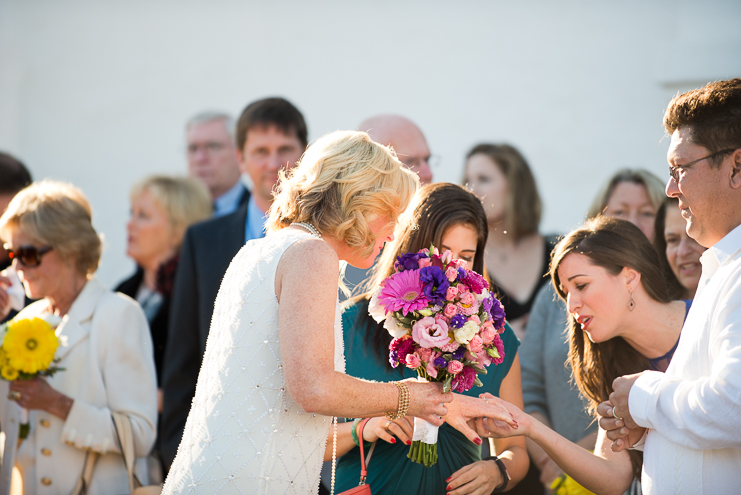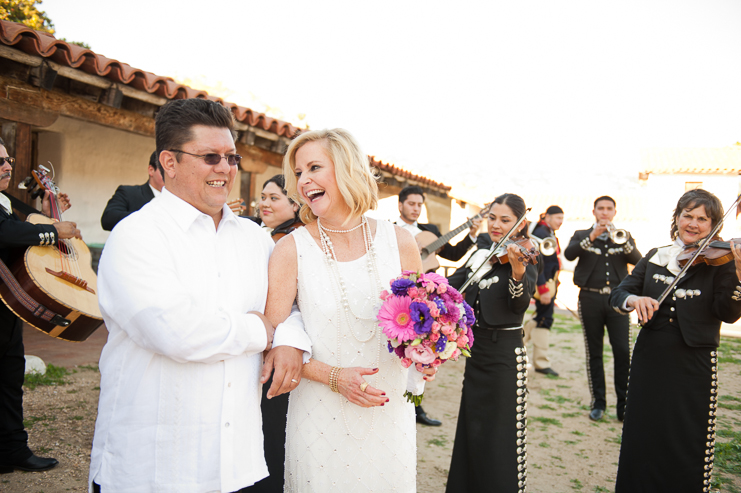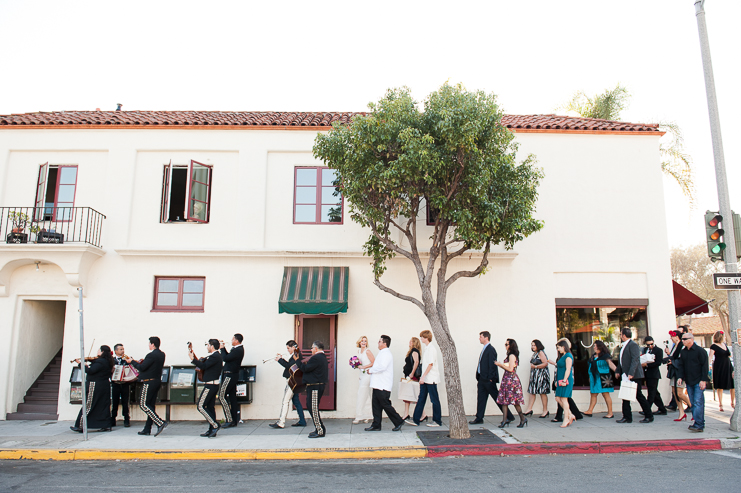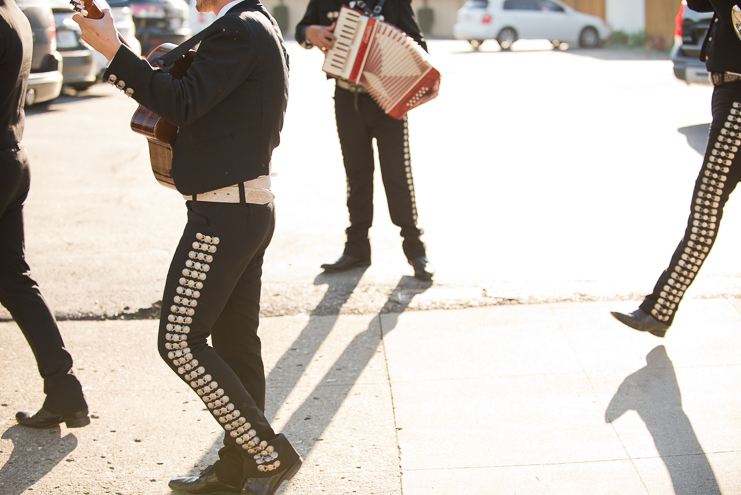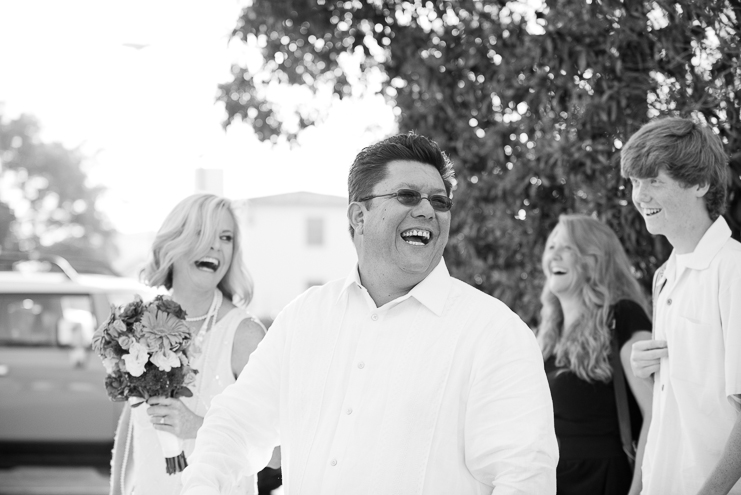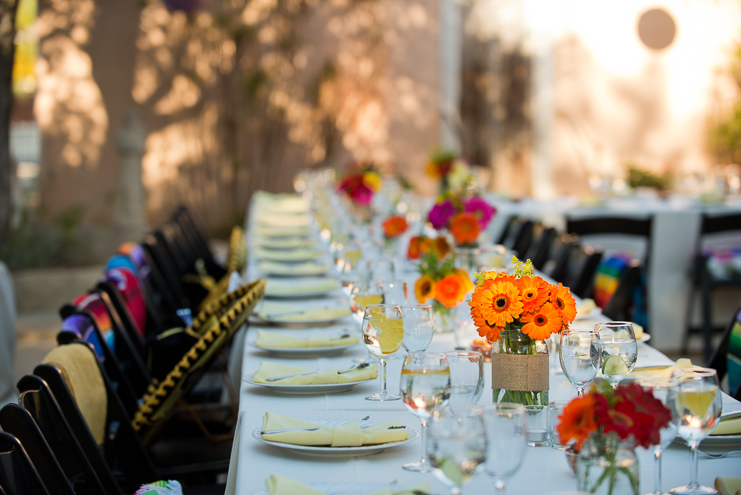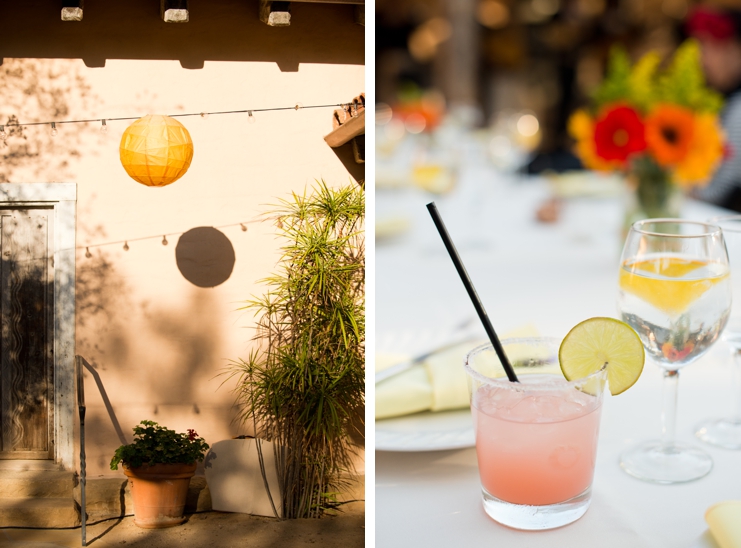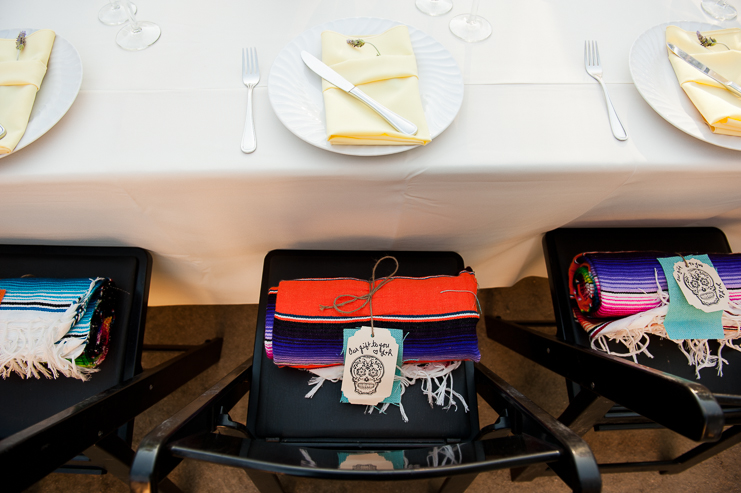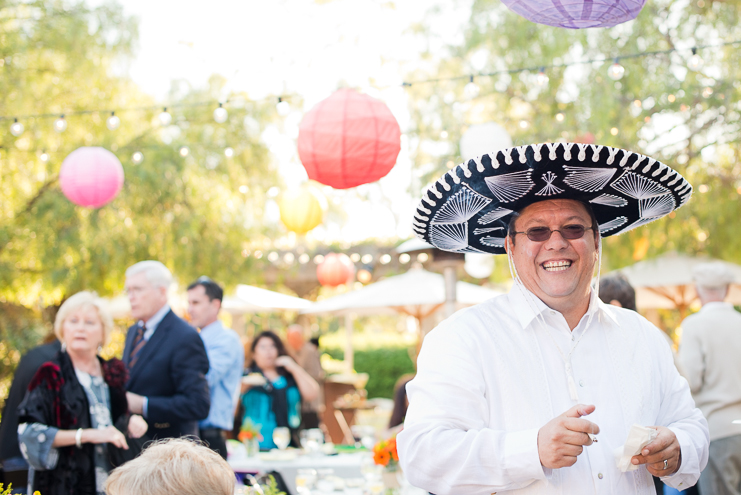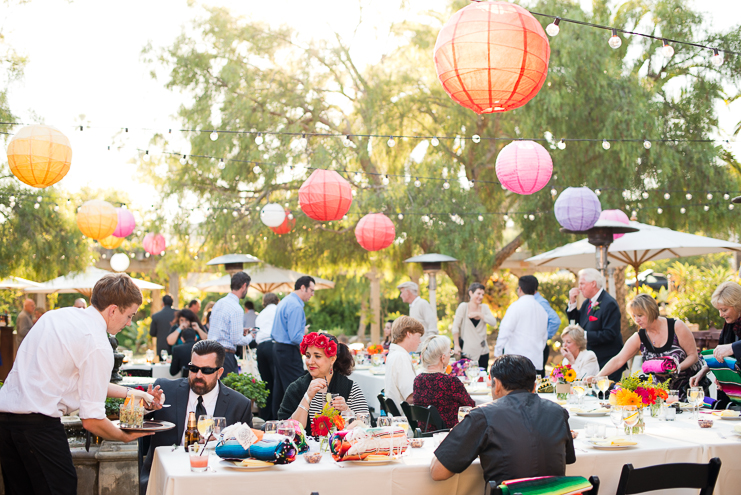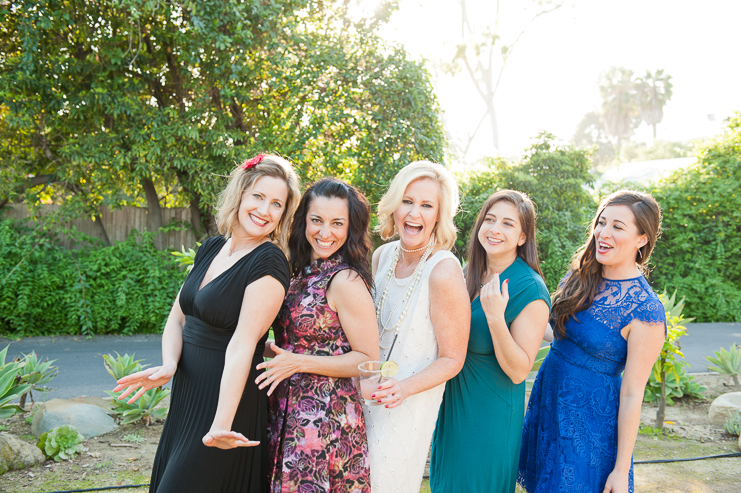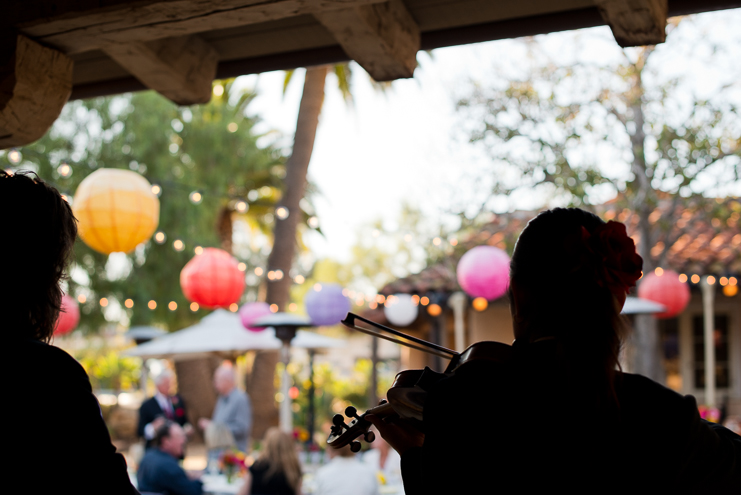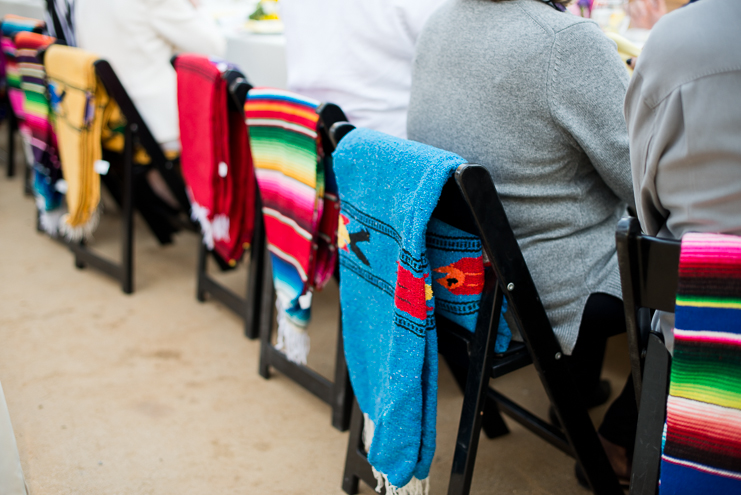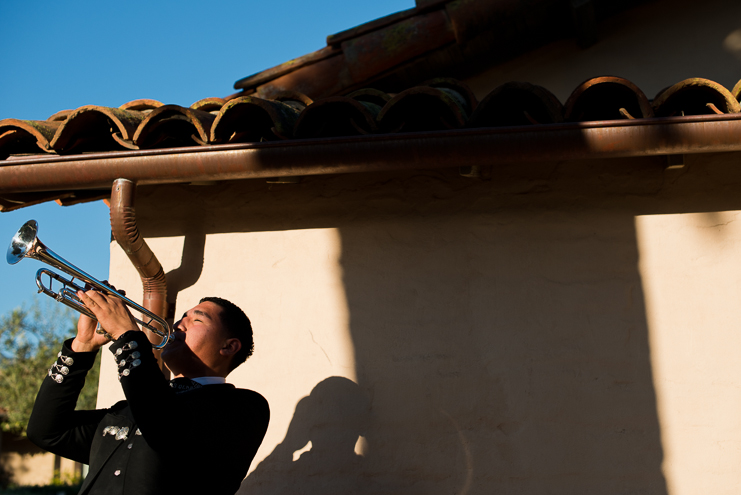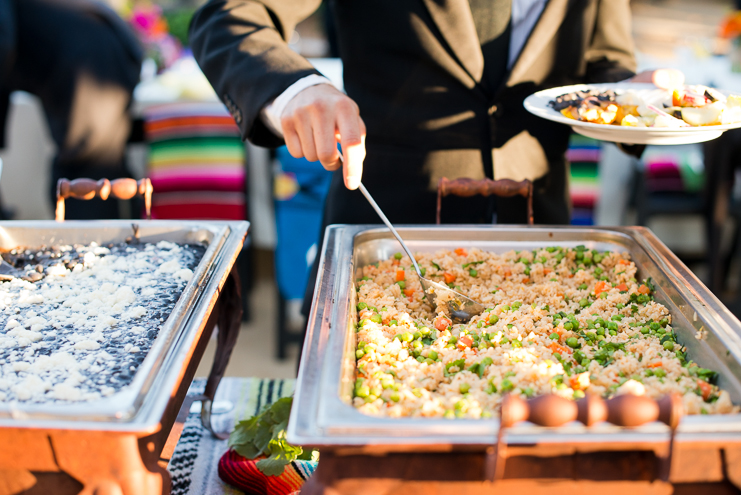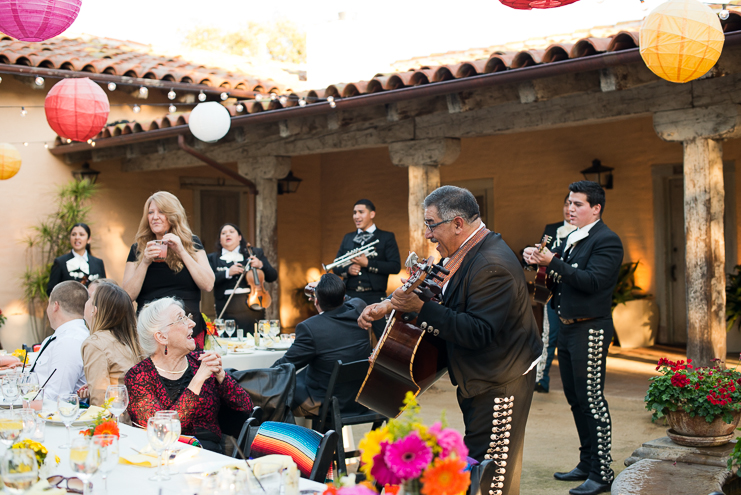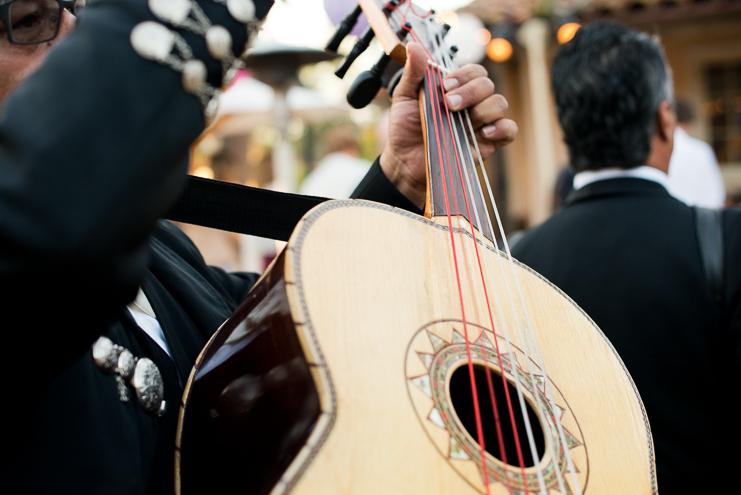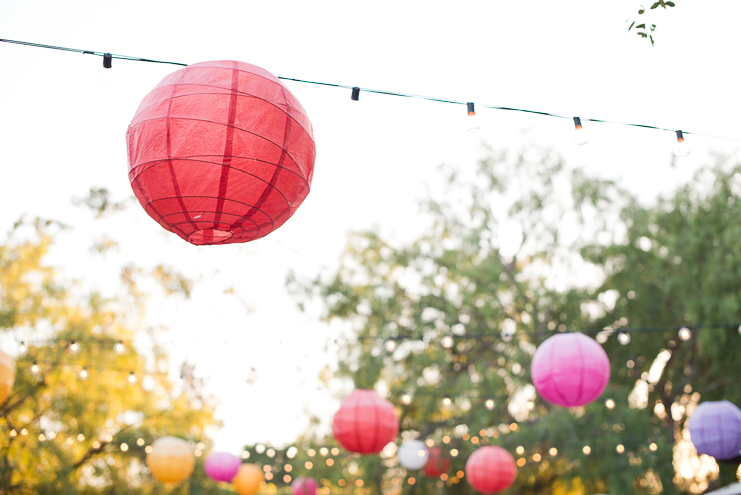 Lauren + Rudy's family and friends: Feel free to browse, share, download and order prints from Lauren + Rudy's Santa Barbara wedding! Just CLICK HERE!
Lauren + Rudy's creative team:
Comments
comments