Kelsey + Ryan // Lifestyle Engagement Photos.
Wed, June 10, 2015 | engagements
Kelsey + Ryan wanted lifestyle engagement photos. They wanted us to capture their REAL life. Of course, we absolutely adored their ideas, since that's our favorite thing to shoot: real people, raw emotions, everyday moments. We started the shoot at their beautiful home, where they hung out doing their usual weekend routine: sketching, couch cuddling, drinking coffee, playing with the pup. Then, we headed to the park for bike rides + bocce. Our kind of day. Kelsey + Ryan are head over heels for each other and for life. They make every day an adventure, whether they're dreaming up future husband-wife work collaborations, training for half-marathons or just enjoying the quiet of their home together. Their love is sweet but goofy. They're perfect together. Here are some of our favorites from their San Diego lifestyle engagement session.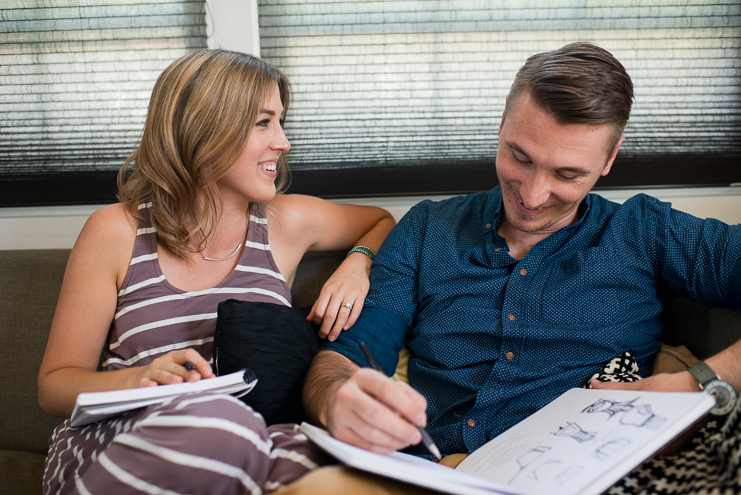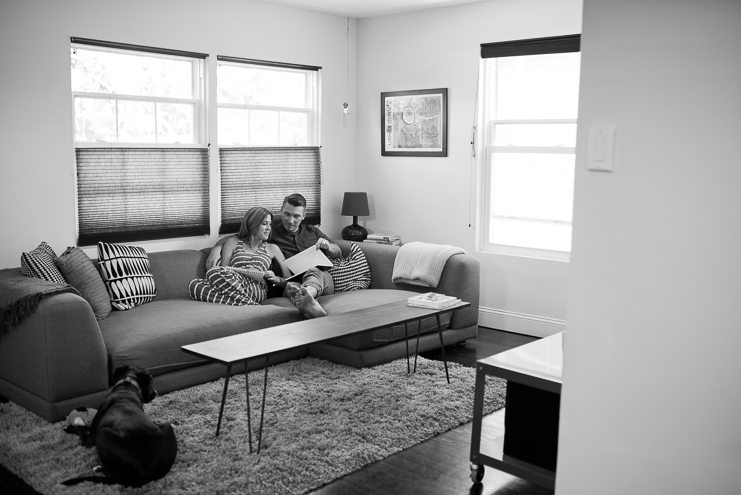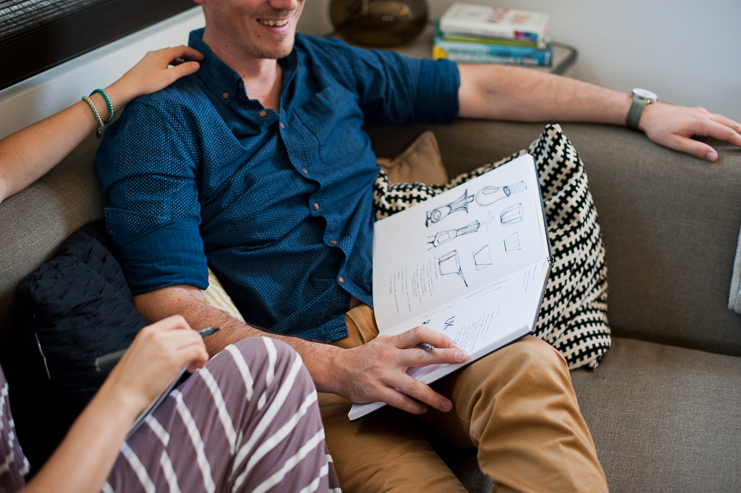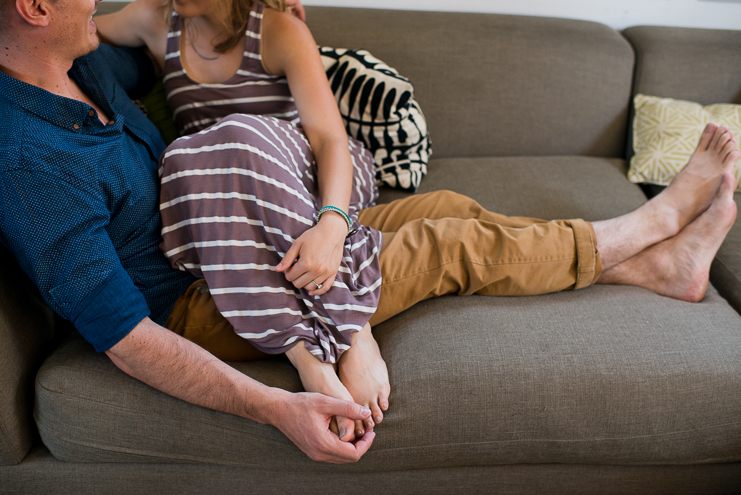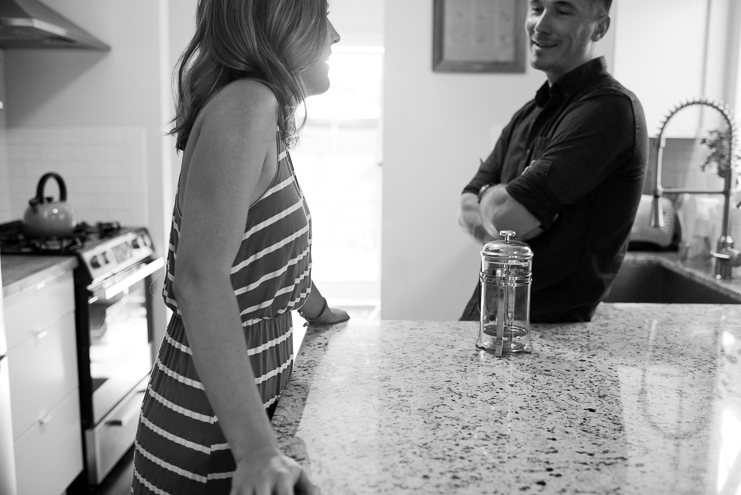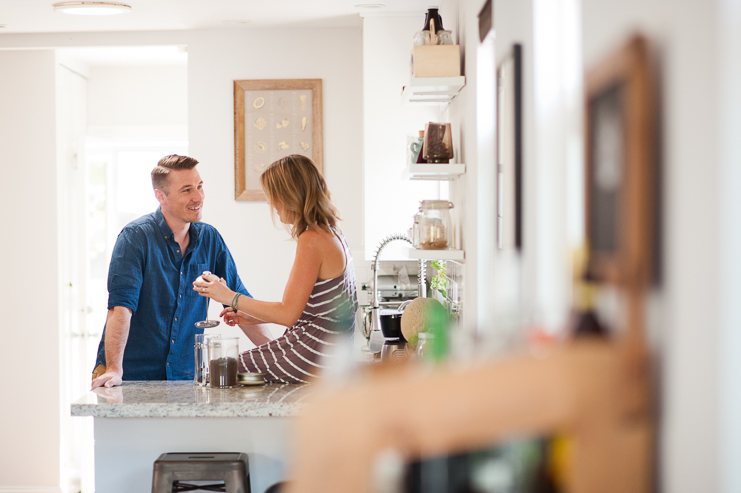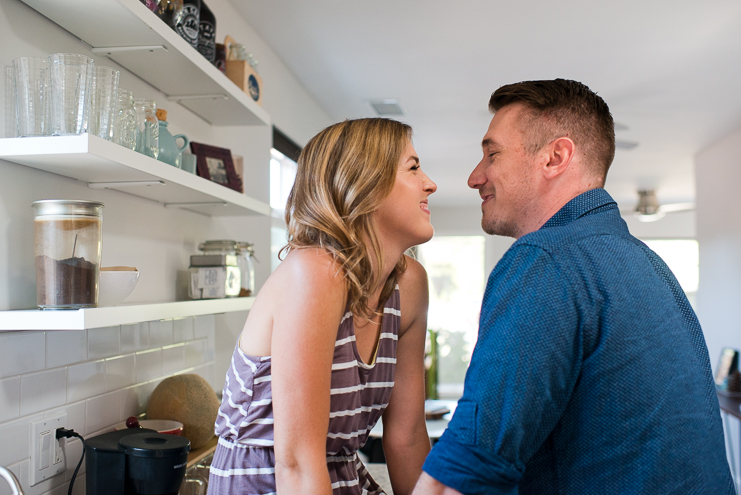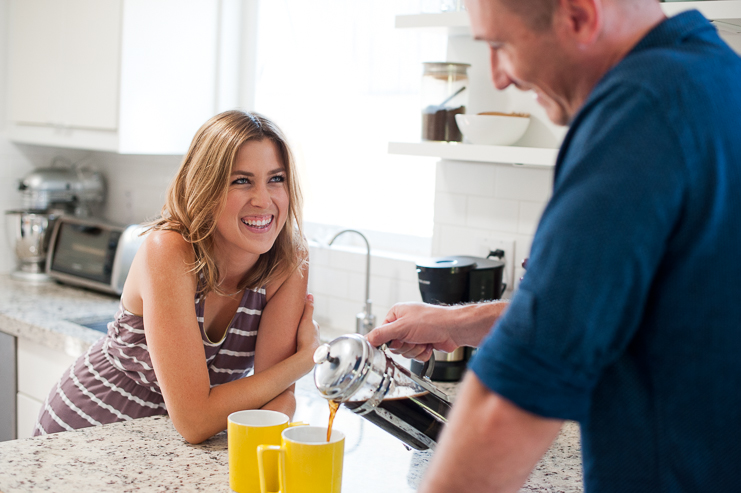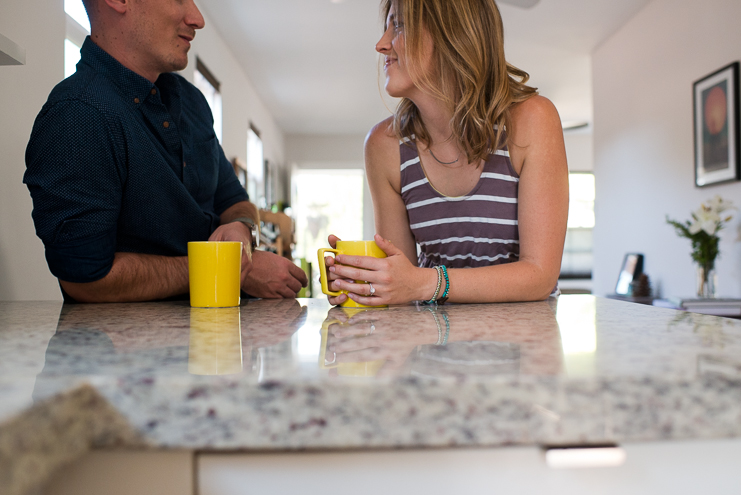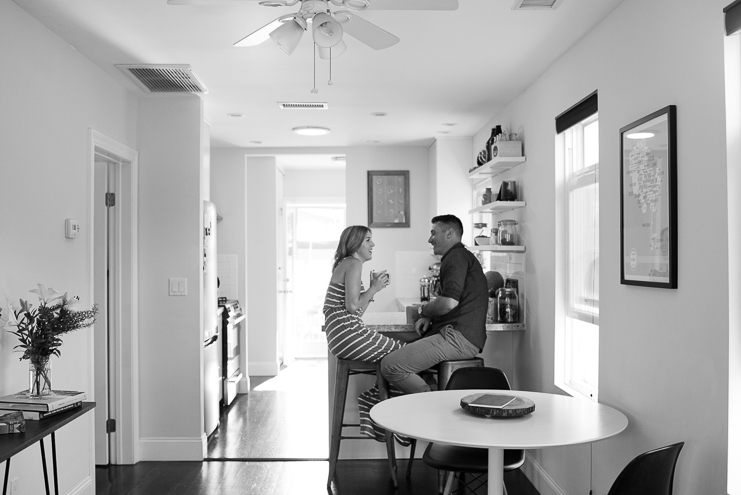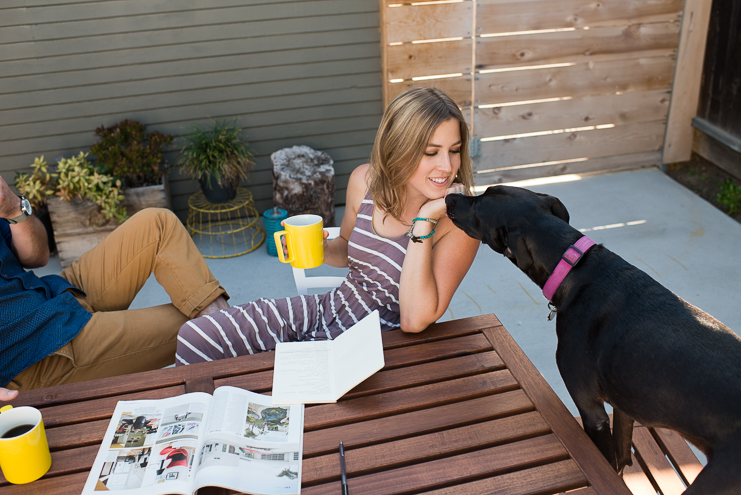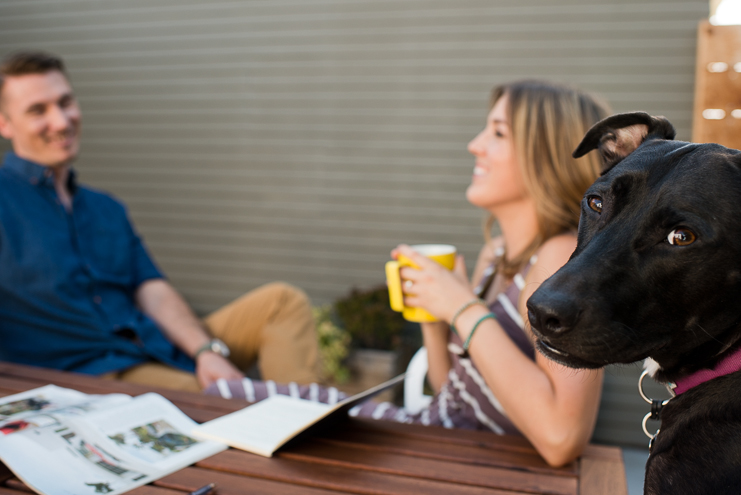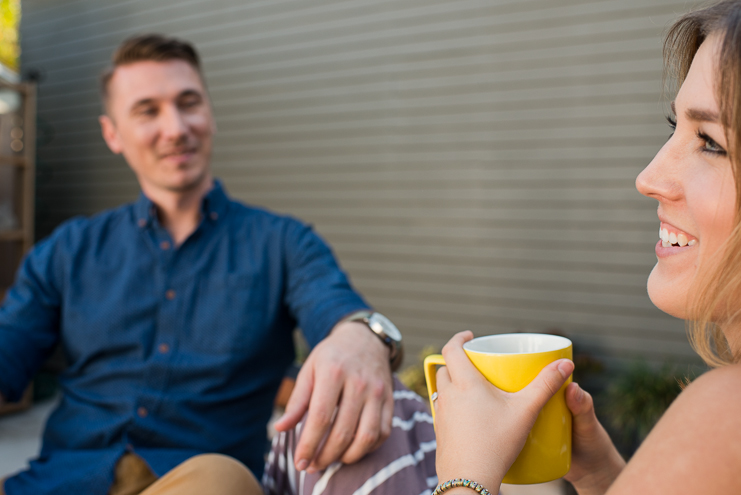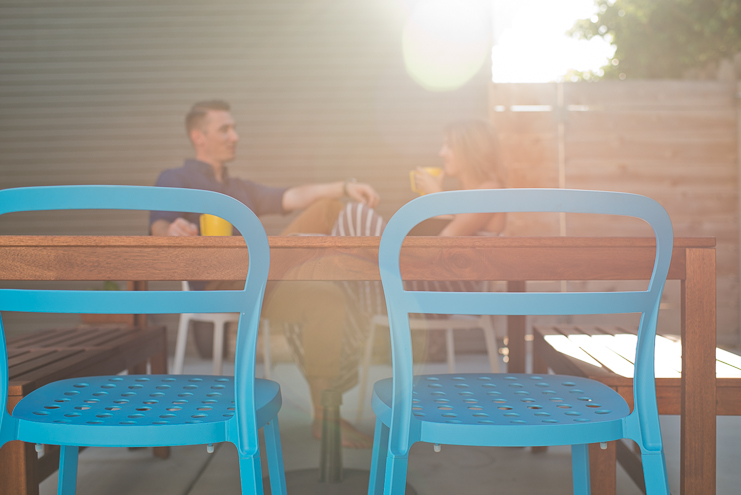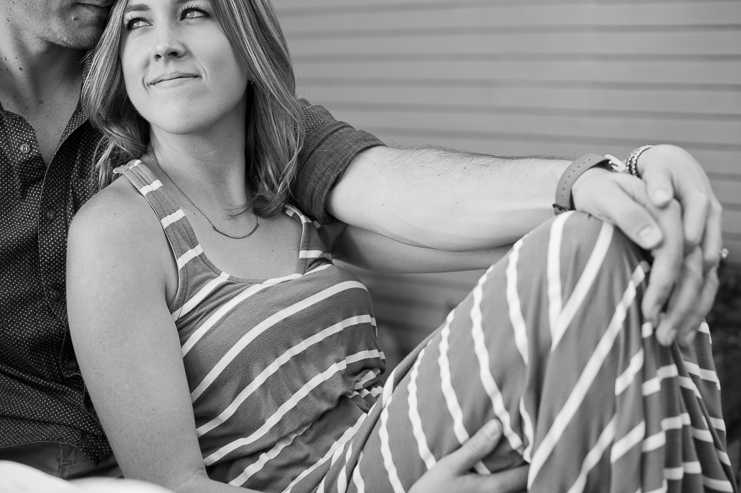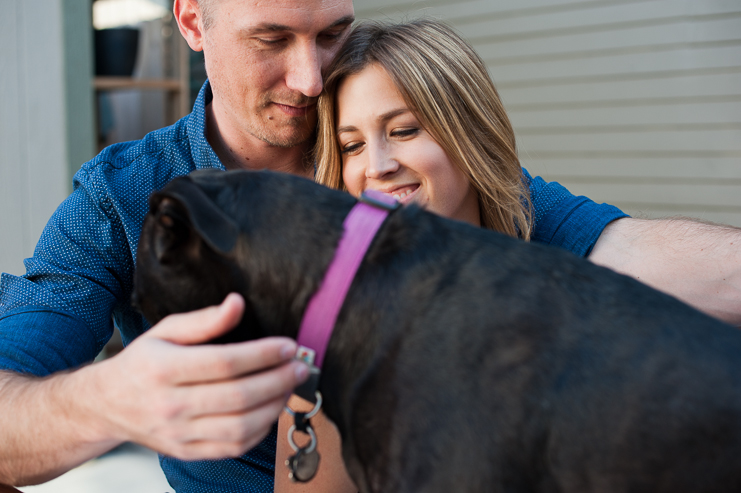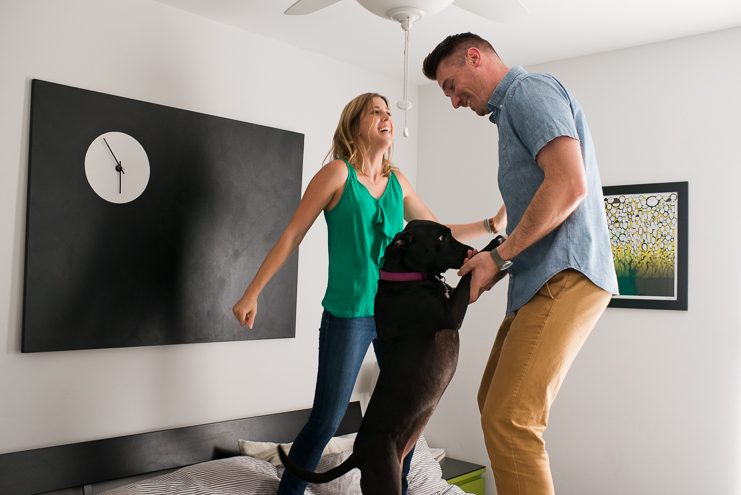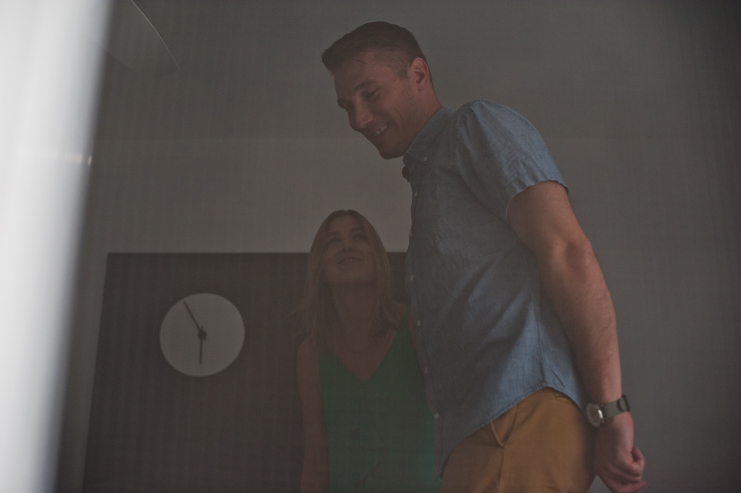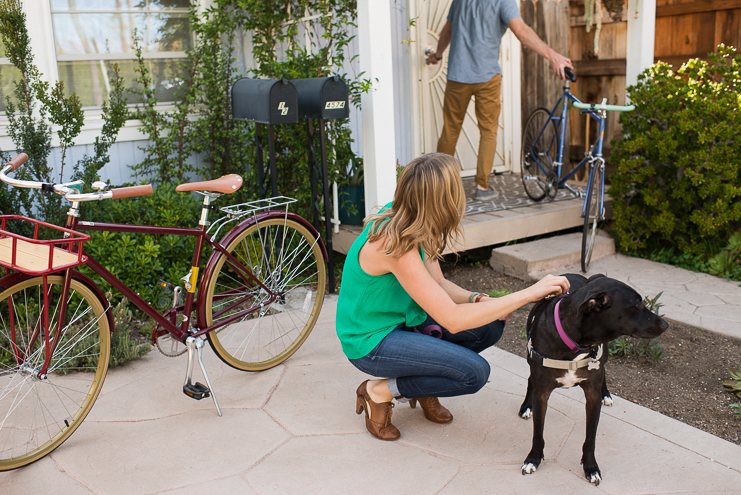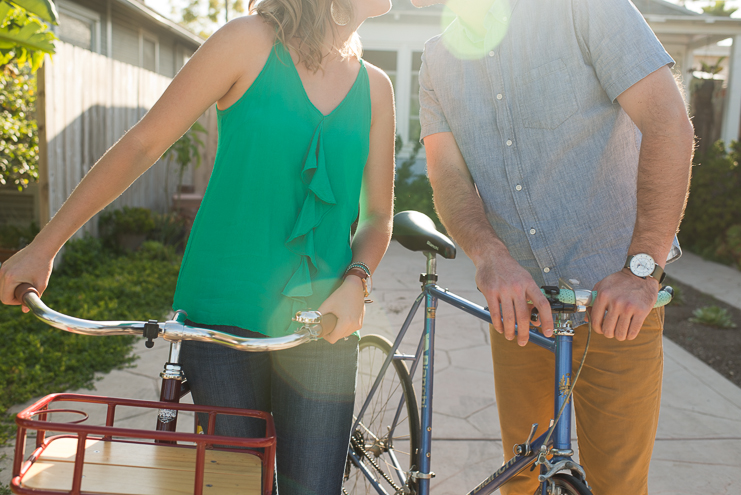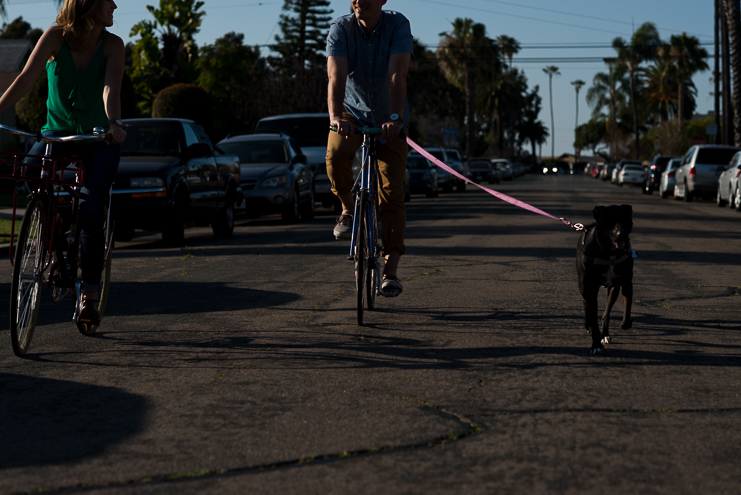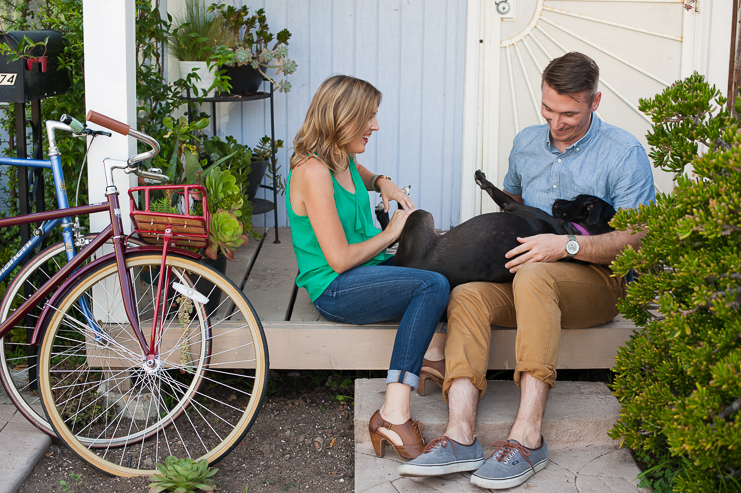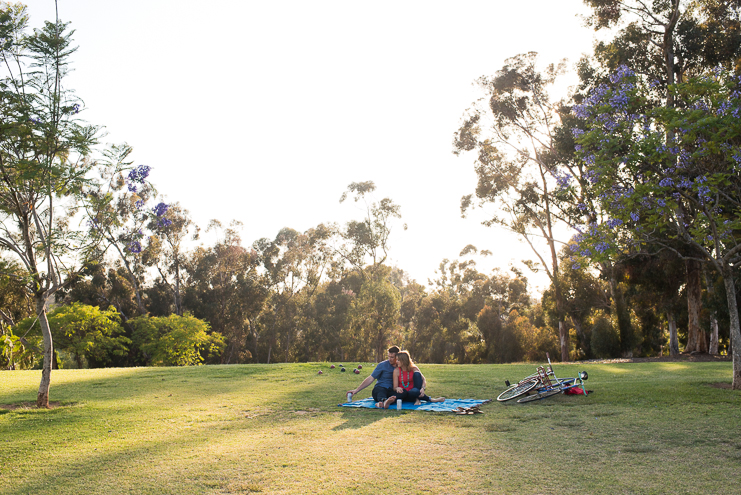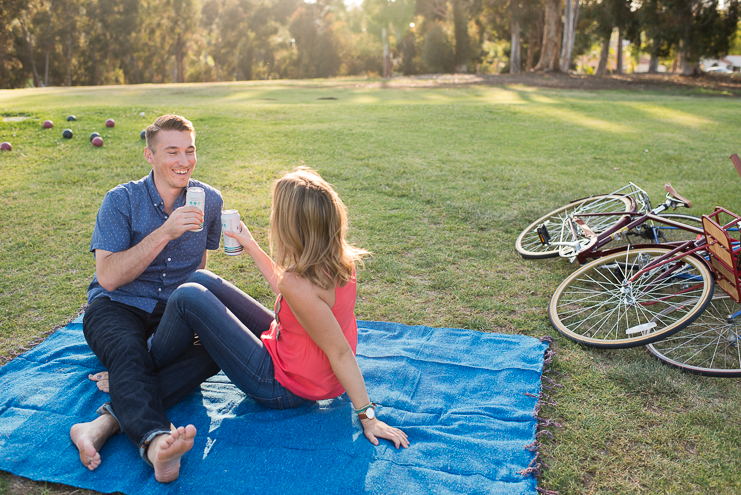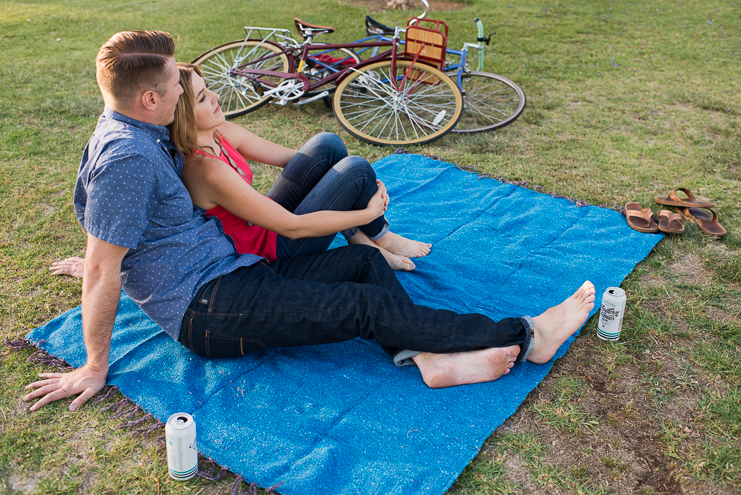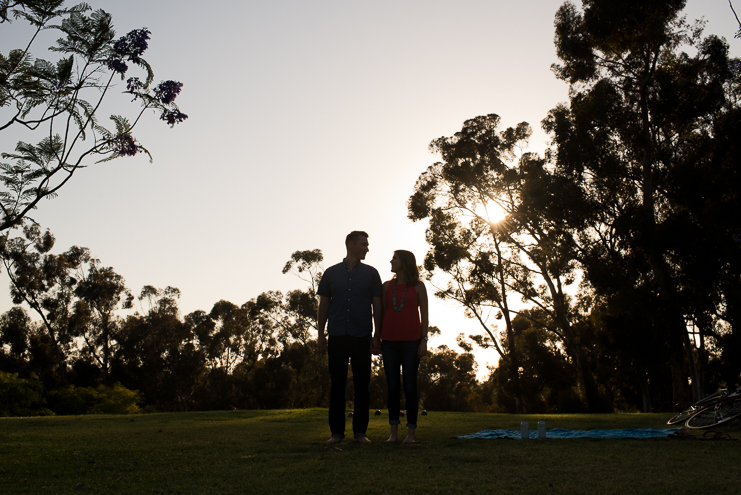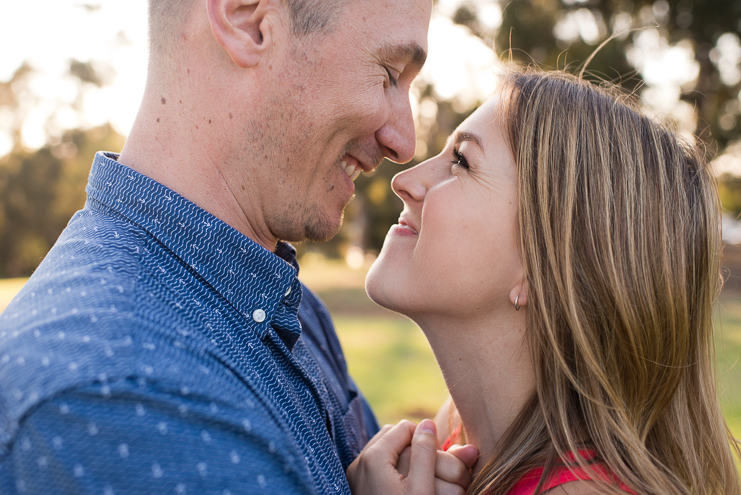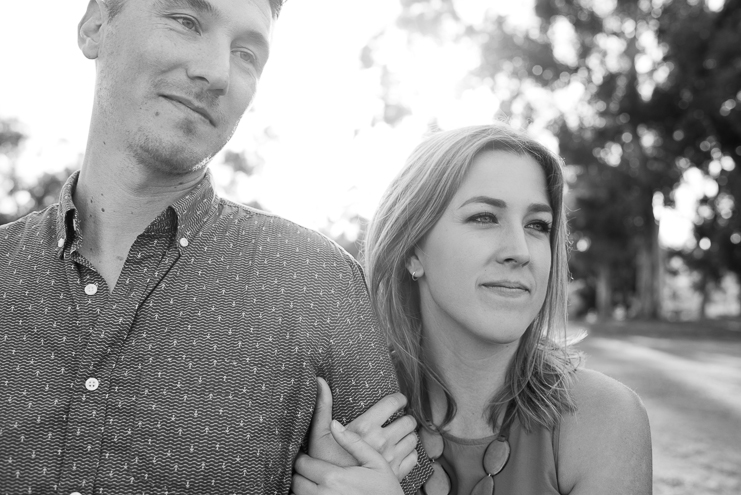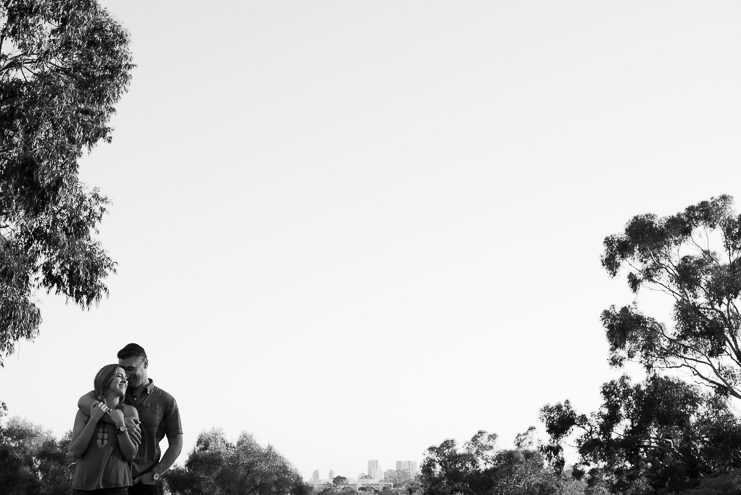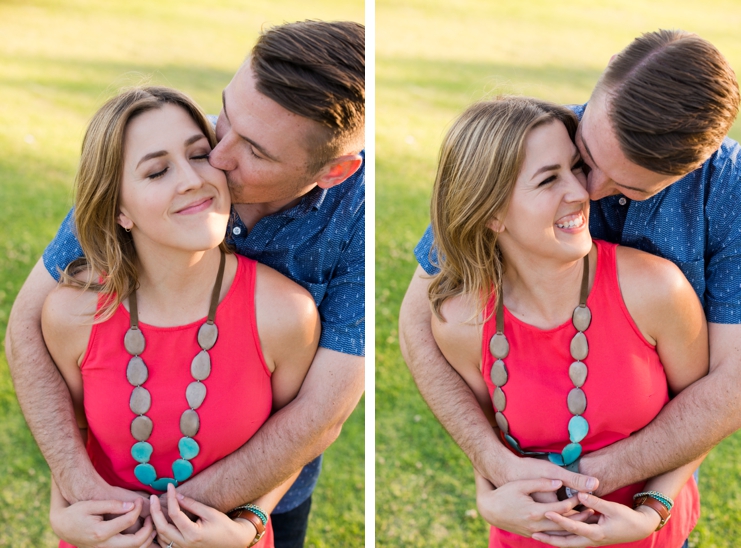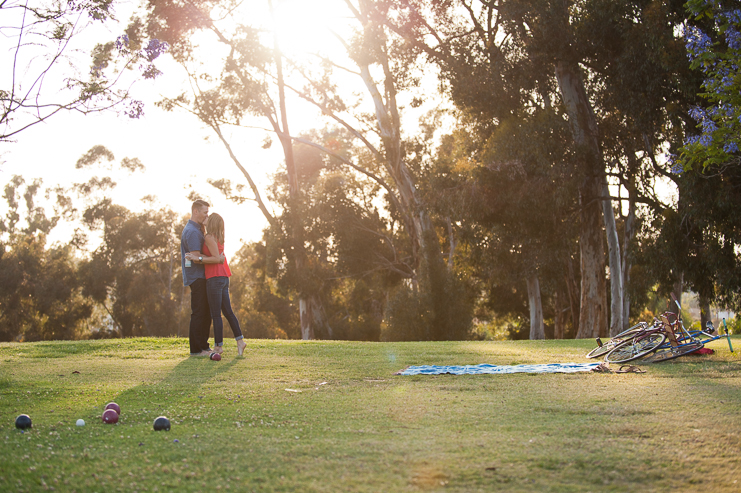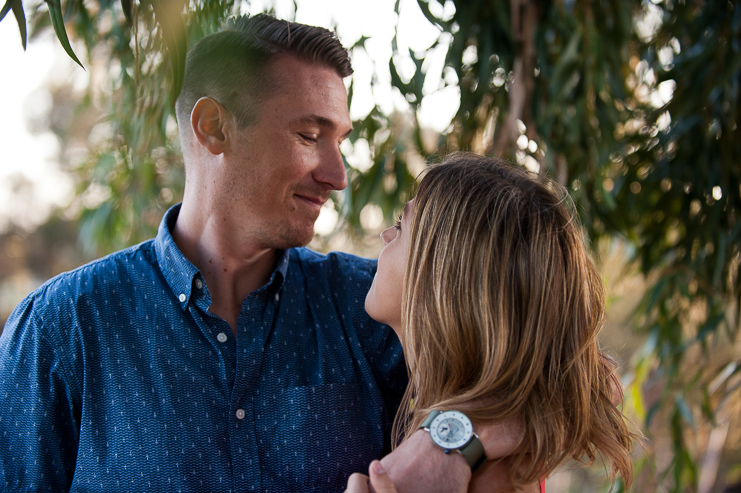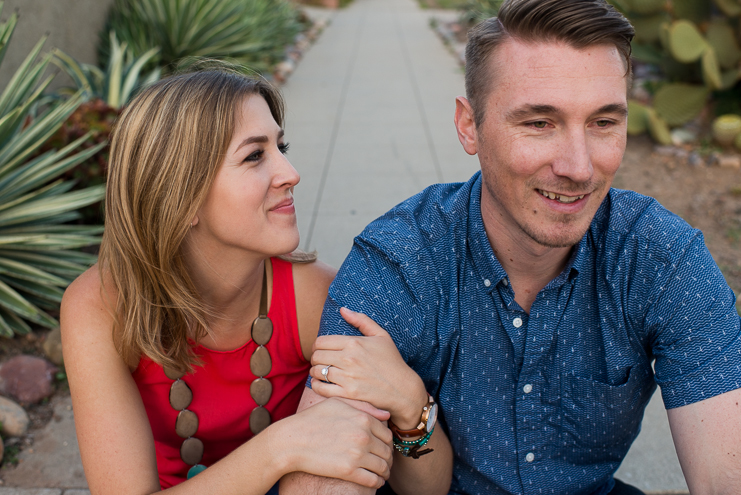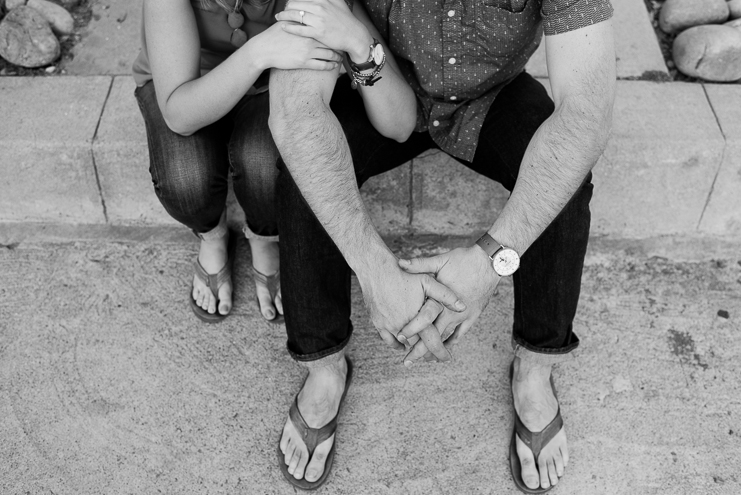 Comments
comments