L'Auberge Del Mar Weddings
Thu, July 24, 2014 | info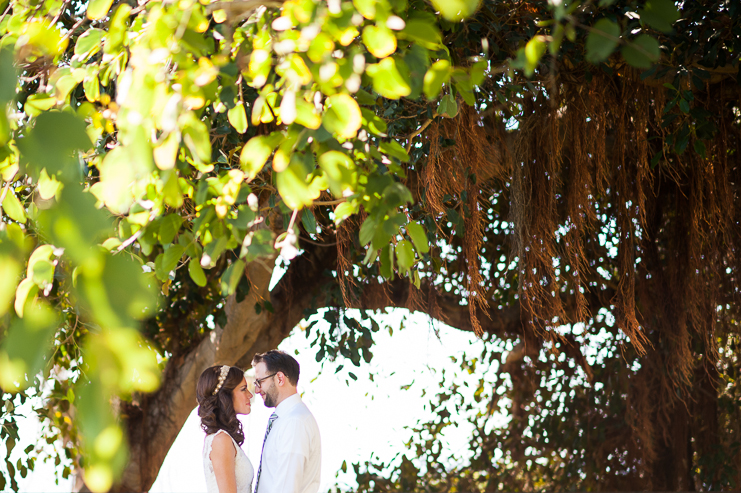 Want to see one of L'Auberge Del Mar weddings? Just click here!
If you are looking for a classy AND beachy wedding venue, look no further! Just look one of our L'Auberge Del Mar weddings blogs! L'Auberge Del mar is just that! It's a gorgeous resort & spa overlooking the ocean.
For the wedding pictured above, they had the ceremony on the grassy cliffside Sea Grove Park which is just a two minute walk from the resort. The park overlooks the Pacific along with it's picture perfect southern California coastline. Back at the resort, the cocktail hour was hosted on the rooftop deck complete with amazing views of the sunset and live music. Many of the guests were from out of town and they couldn't get enough of it!
After the sunset, we moved to the downstairs ballroom where another live band got everyone out on the dance floor. It was quite the party! Everyone had a blast!
L'Auberge has a perfect location, gorgeous venue and fantastic staff and is a perfect place a wedding.
Want to get in touch? Just click the image below!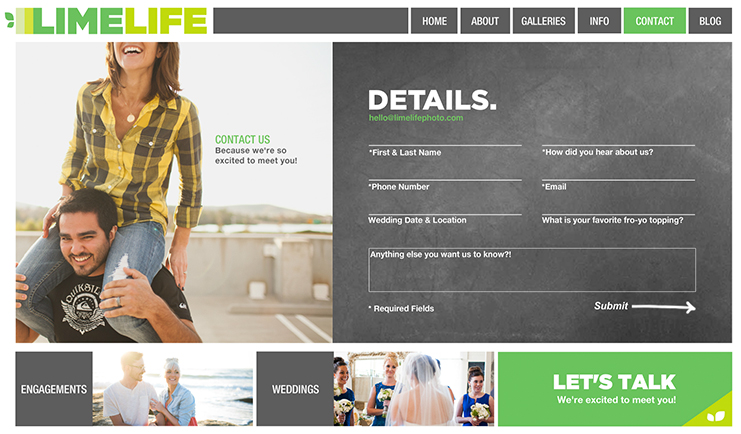 Want to see if we're available to photograph your L'Auberge Del Mar Wedding? We'd love to hear from you! Contact us here! Or, click here to see more of our work as San Diego wedding photographers!
Comments
comments