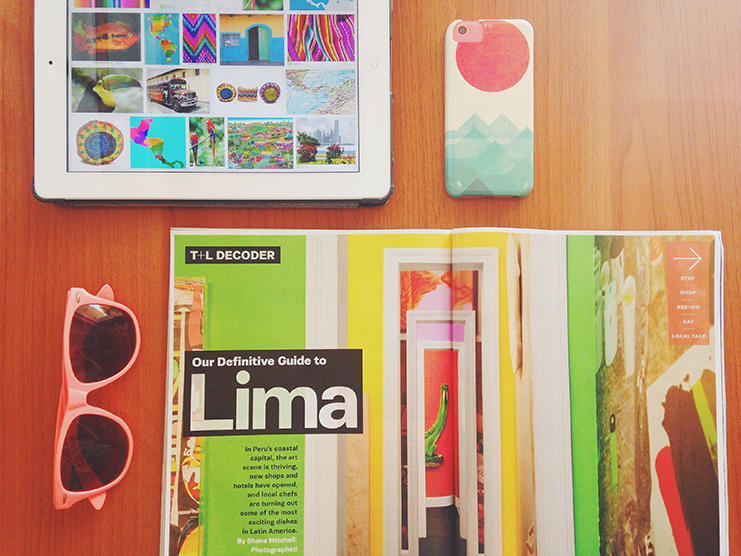 Adventure is in our blood. I think some of it has to do with how and where we met, in South Africa. (Although, we both had a solid amount of wanderlust before we even met.) We fell in love while exploring waterfalls and running through and swimming in shallow rivers. Cold rushing water awakens your senses and feeds the soul. It also assists in cupid-like activities. Adventure is our home base. It's something we can always come back to.
We seek it out wherever we are, whenever we can. It doesn't always mean grand international travel. Sometimes it does! Sometimes it's a quick road trip. Sometimes it's just getting to the beach and inhaling the saltiness that makes us smile. Regardless of the when or where, it super duper totally helps that we're in it together. These experiences fill us with joy and gratitude and make us stronger.
We're currently daydreaming about/sort of planning an international adventure. If it doesn't happen this year, it will happen someday. That much we're sure of. But for now, just talking about the possibility of it gets us all giddy. Of course, there's satisfaction in the actual adventure itself, but today there's enough excitement in the mere idea of it to hold us over.
Comments
comments