San Diego Private Estate Wedding
Fri, July 25, 2014 | info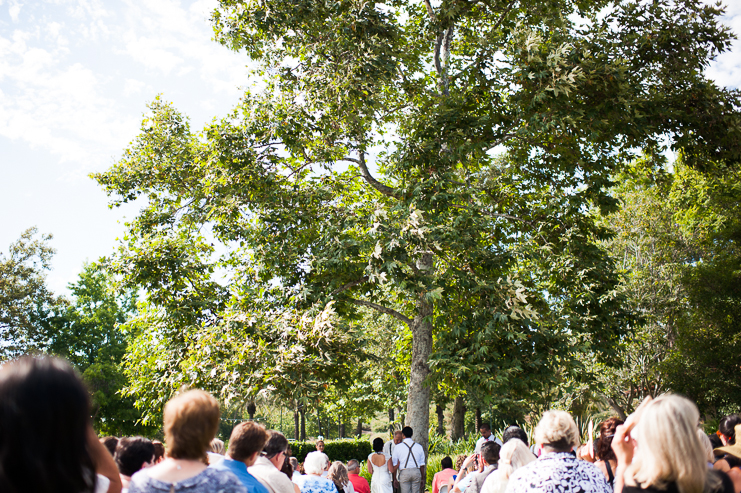 Click here to see more of this San Diego private estate wedding!
This San Diego Private Estate Wedding was one of our all time favorites. For one, Allie & Raeizon are some of the coolest people around and have the sweetest families. We also just plain love private estate weddings. We've probably never shot there before and we LOVE shooting new places! This specific venue was the clubhouse of an exclusive community in Northern San Diego County. The ceremony site was perfect, complete with gorgeous views and massive trees. There were plenty of wide open spaces for pictures too! We couldn't get enough of it!
Estate weddings are almost always so unique and personal. This one was no exception! I don't if it's because estate weddings are usually a little more intimate, but the guests are always so rad for these weddings. They dance floors are always full and the toasts are heartfelt, hilarious and always make us shed a tear.
Sounds pretty amazing, right?
Want to get in touch? Just click the image below!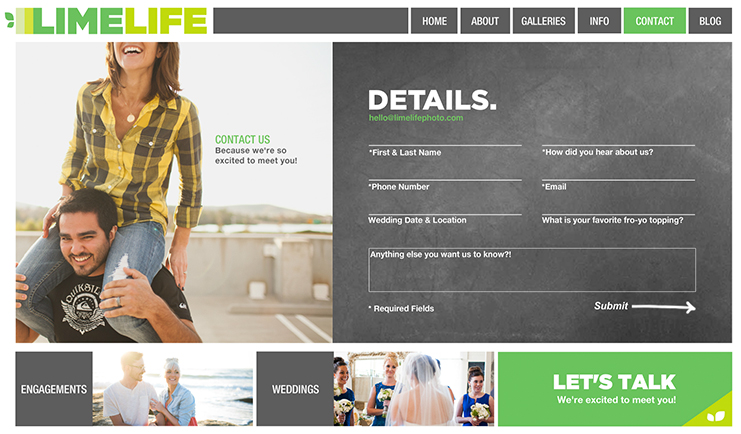 Want to see if we're available to photograph your San Diego Private Estate Wedding? We'd love to hear from you! Contact us here! Or, click here to see more of our work as San Diego wedding photographers!
Comments
comments