Sometimes you have a random encounter that leaves a lasting impression. It might be an overheard conversation or just the way the wind picks up and swirls your mind into new thinking. Spontaneous inspiration that triggers your next idea. Other times, you meet someone who inspires you consistently. Constantly. Without fail. Their life is a testimony to their calling. We are big fans of this breed! The courageous, the generous, the influential.
Meet the Brockhaus family.
Andrew & Amy are SUPER parents. Seriously, I think they need some red capes. They are selfless. AMAZING.
An inspiration to us.
They just adopted two children: Maria & Elijah. You can read all about their life & family and perspective & purpose on Amy's blog, Tiny Green Elephants. I'm pretty sure it was after reading these two posts in particular that led us to all of the joy below.
Maria!
We thought we were adopting one child, but what do you know, we're getting TWO!
Maria & Elijah have been home for a month now with Andrew, Amy & Finley. And Jesse & I were super blessed to hang out with the whole fam & shoot some fun family photos. Here is just a glimpse of their new life. Oh, and a little something from Andrew & Amy about how this all happened 😀
Meet Elijah, the youngest of the crew.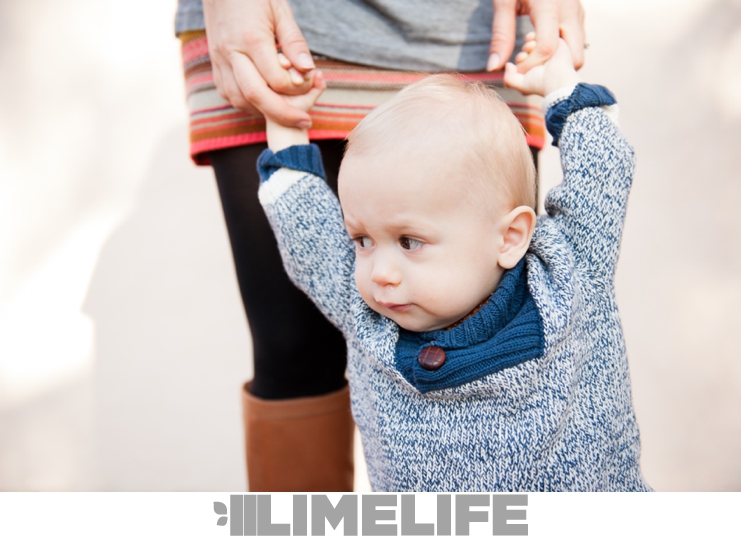 Meet Maria, the smiliest girl I know.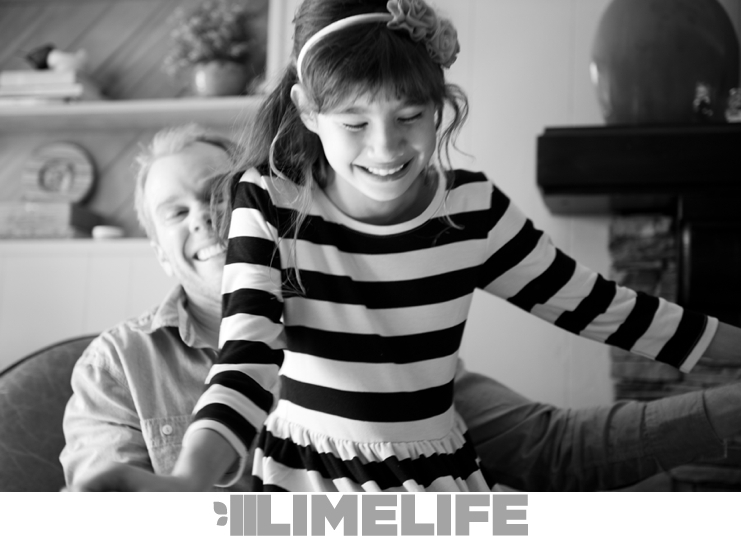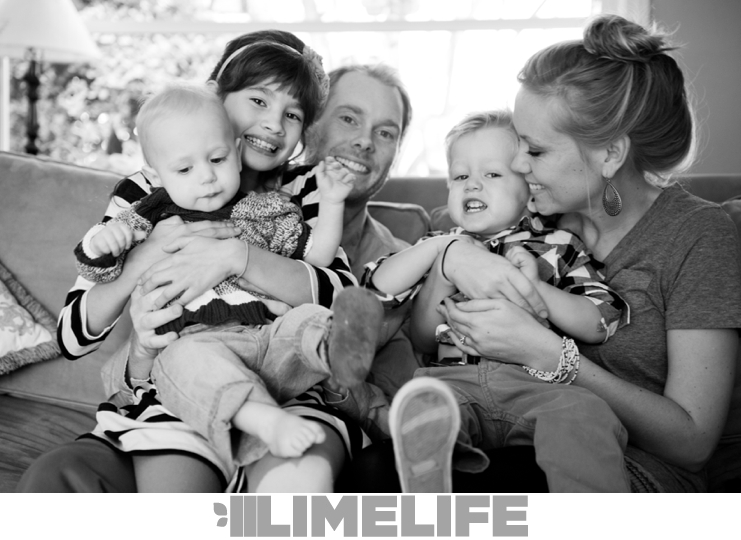 Meet Finley, Andrew & Amy's firstborn.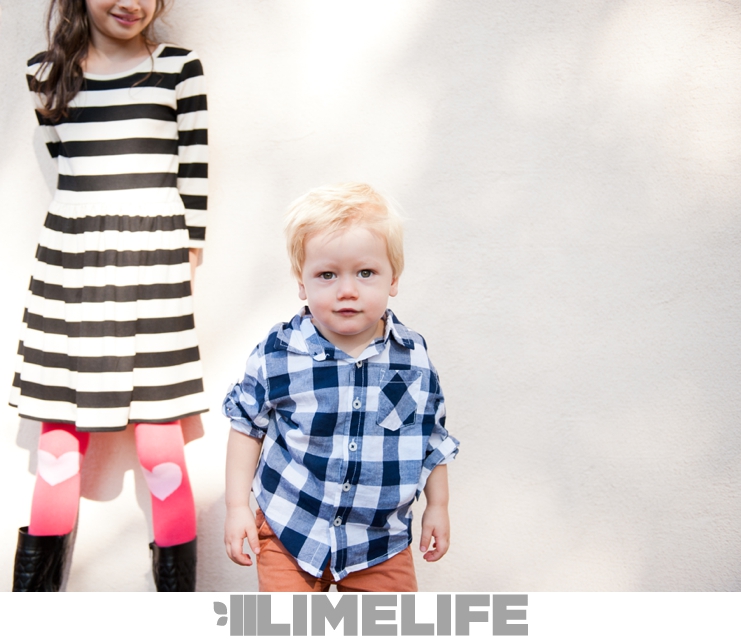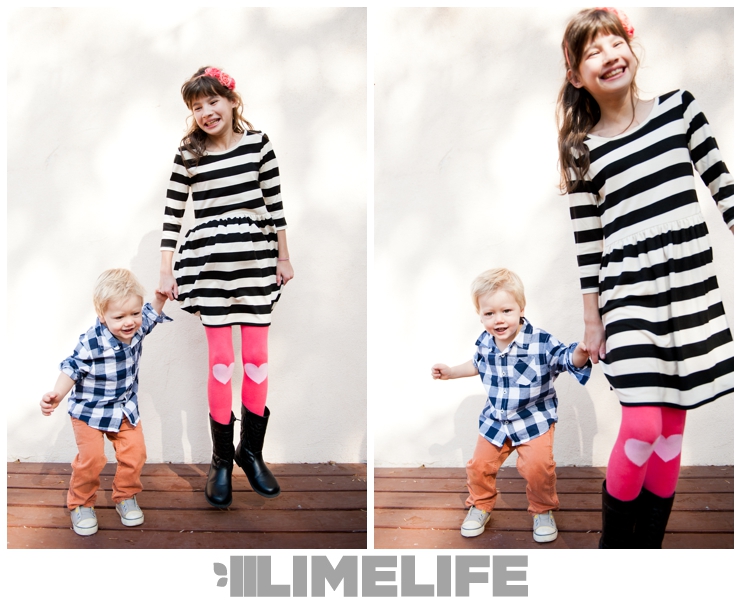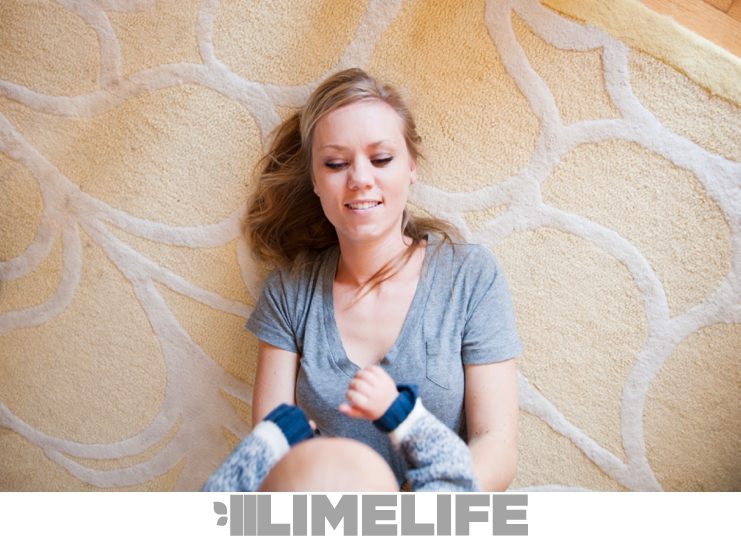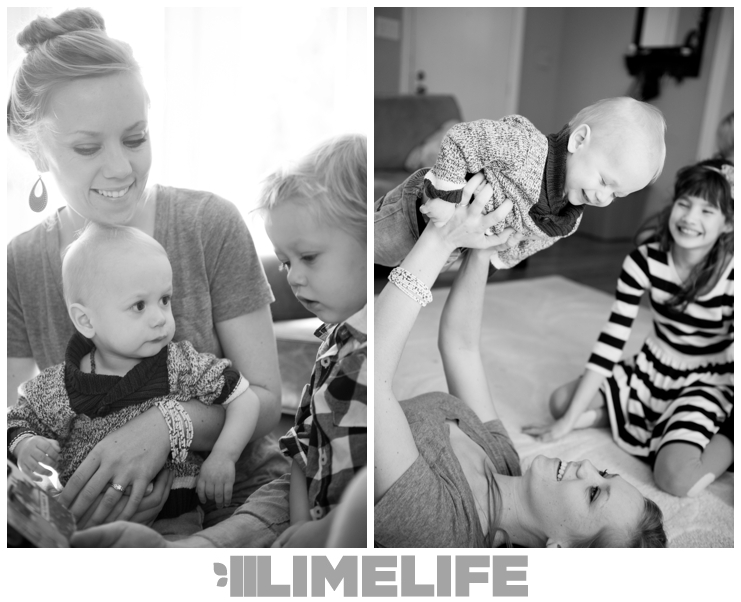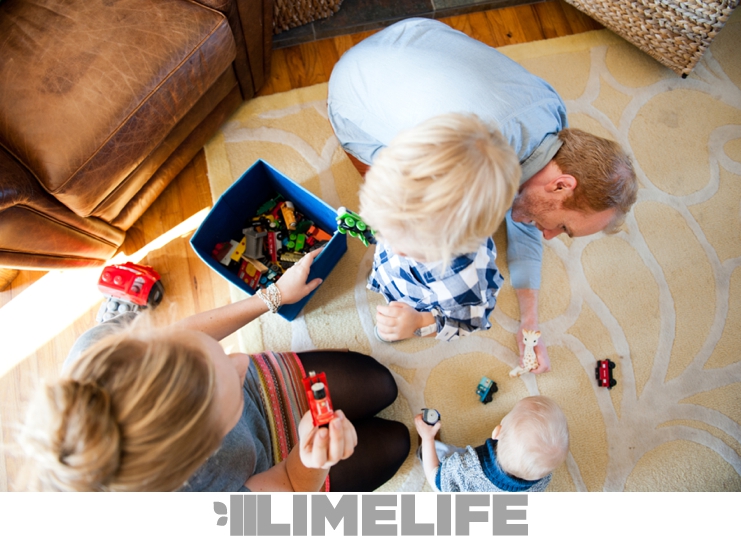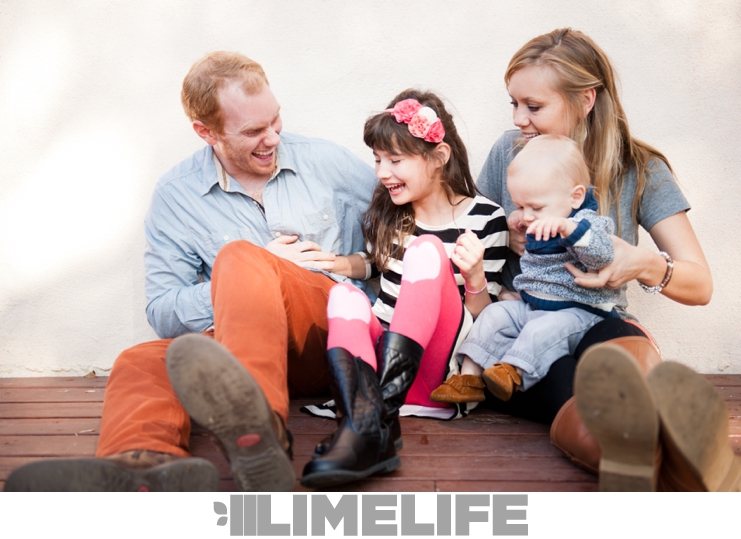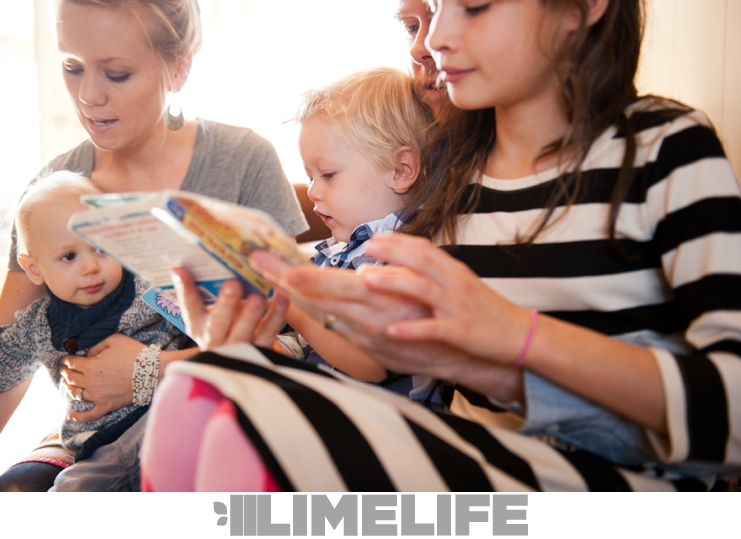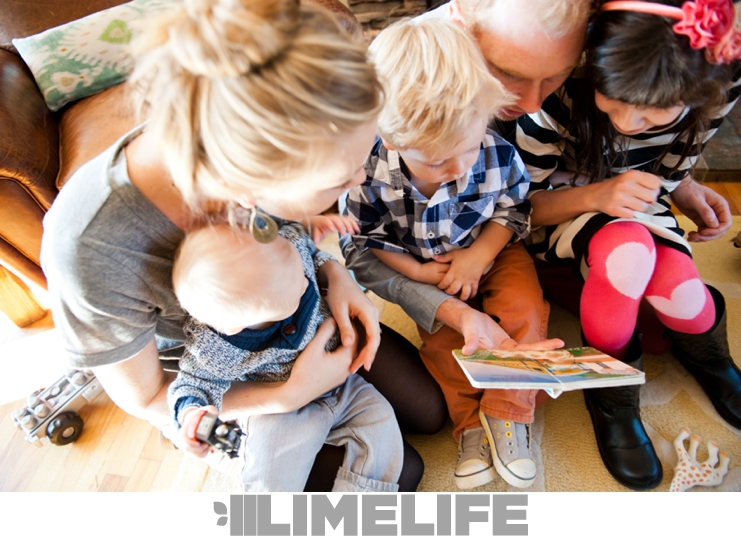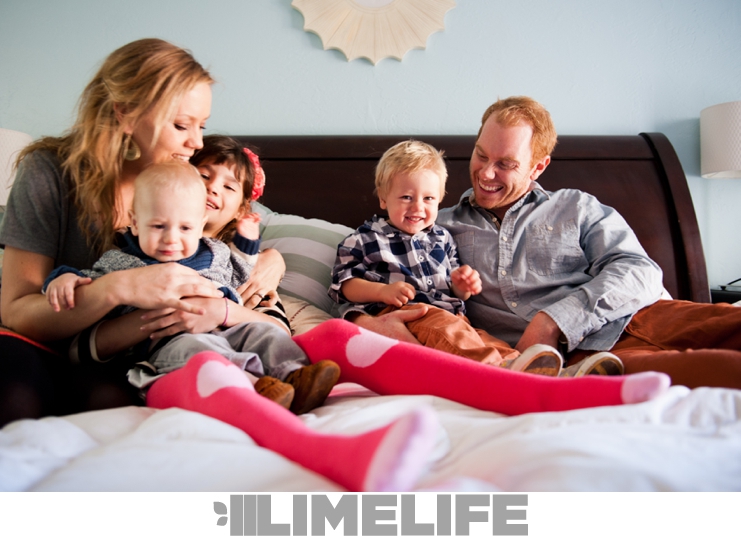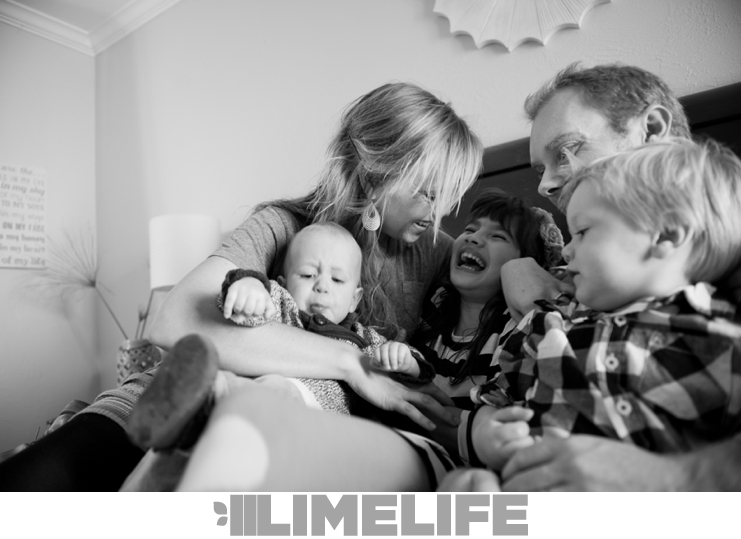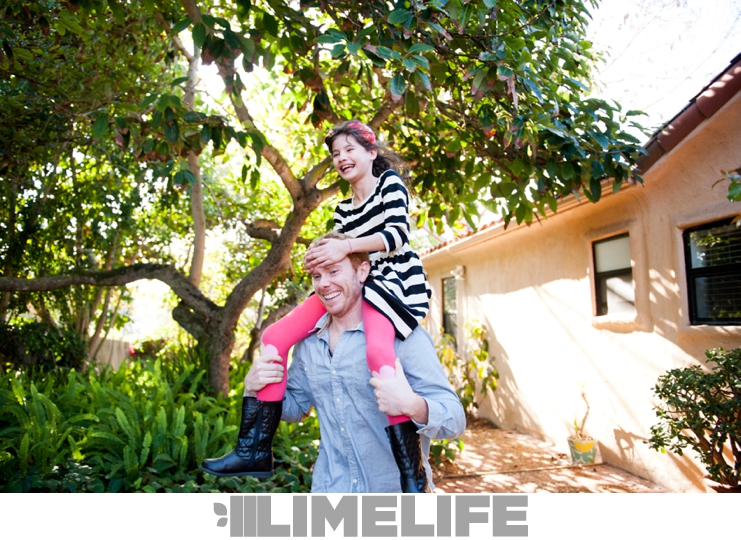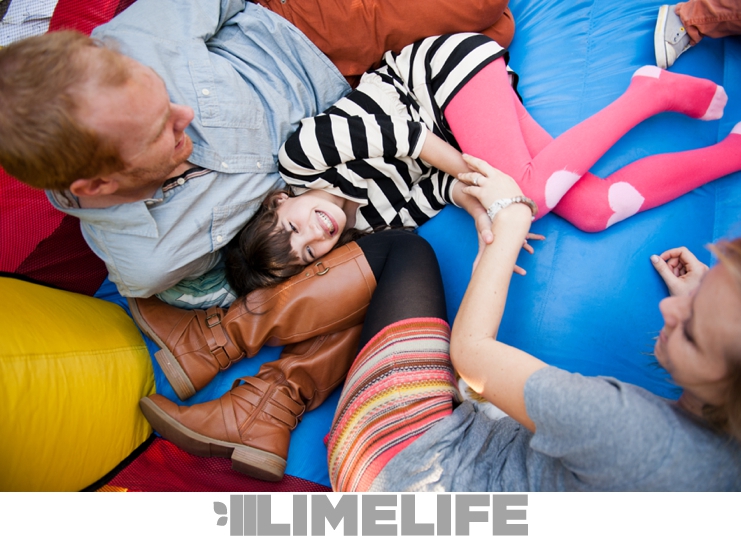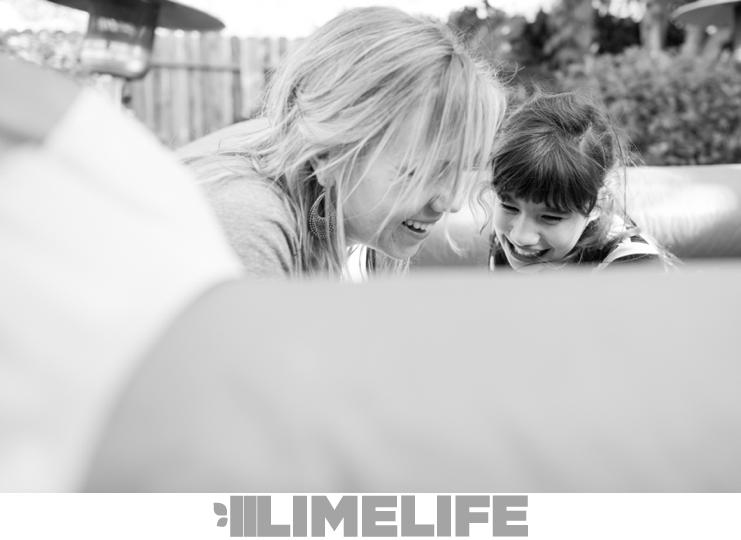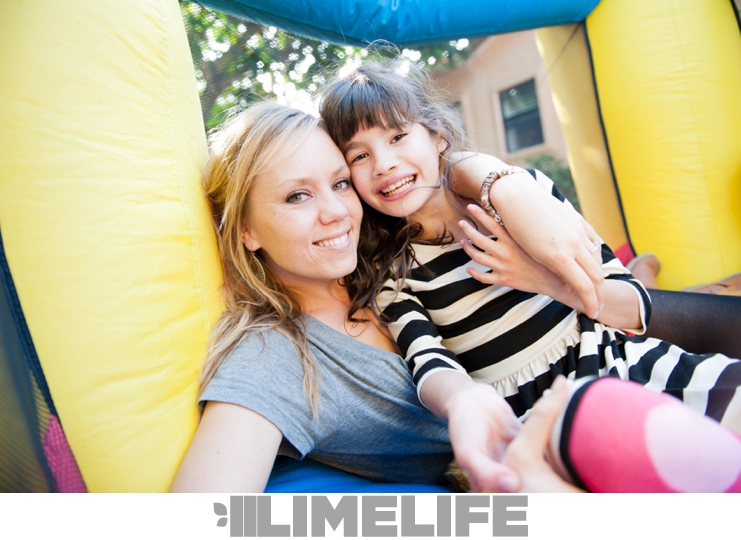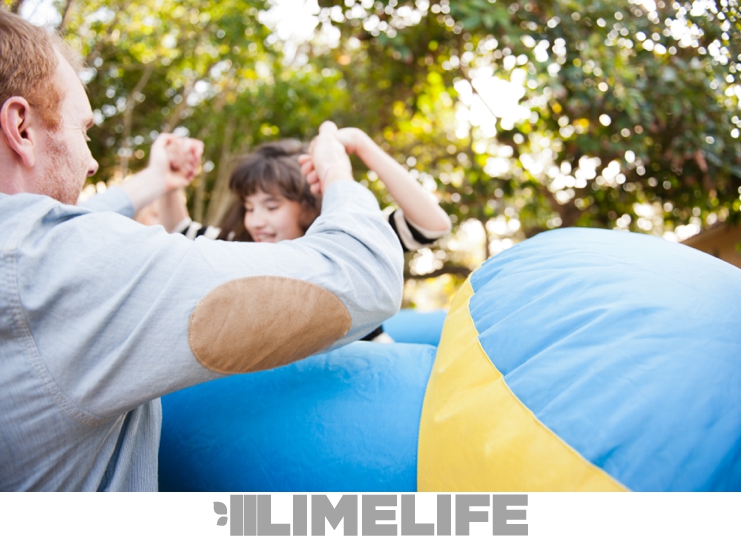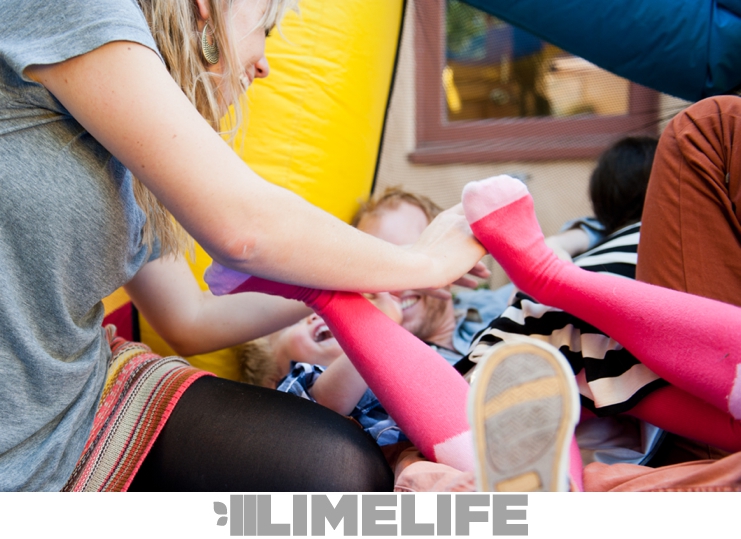 Comments
comments