Ice Skating at the Del // San Diego Photographers.
Sat, December 22, 2012 | personal
We had a fun little Christmassy date night with Alison (of Alison Howard Events) and her hubby Mark. I had never been ice skating at the Hotel Del Coronado but I have a feeling it'll be a new Christmas tradition 😀
Have you seen the incredible sand castles near the Del?! We got to meet the Sand Castle Man. Check out his talent HERE.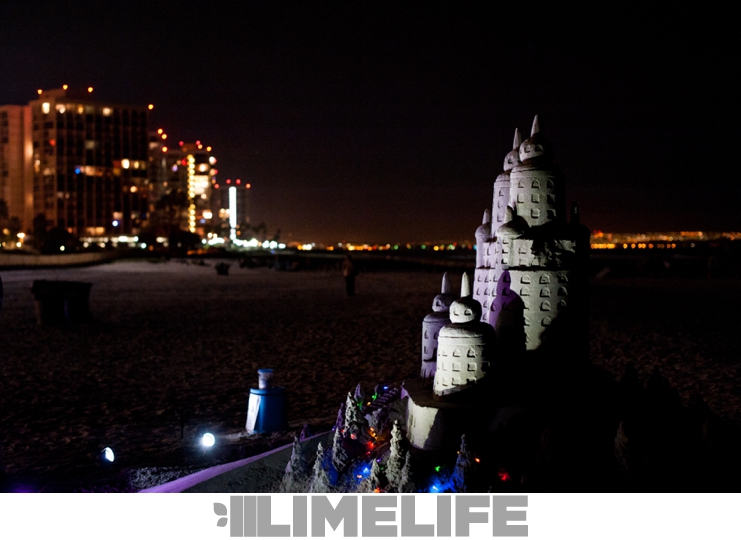 For more from your San Diego Photographers, CLICK HERE.
Comments
comments