Duncan & Brittany // San Diego Engagement Photographers.
Mon, August 05, 2013 | engagements
In Brittany's first email to us inquiring about shooting their wedding, she mentioned that Duncan loves Africa. That was the first thing that made us really, really like this couple (since that's where Jesse & I met). We got together with Brittany (and Duncan via FaceTime) and talked about their wedding and a lot about traveling. We love chatting adventure with our clients! We were so stoked when they booked. It was so great to finally see these two together in person and hang out by the water and shoot their engagement photos. Here are just a few of our favorites!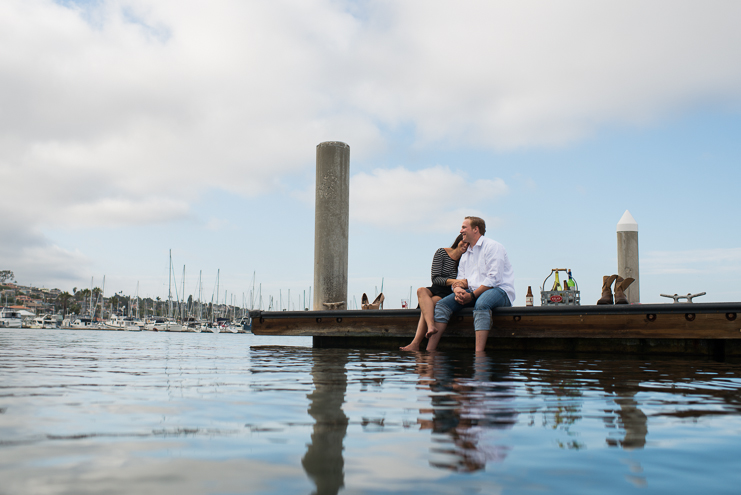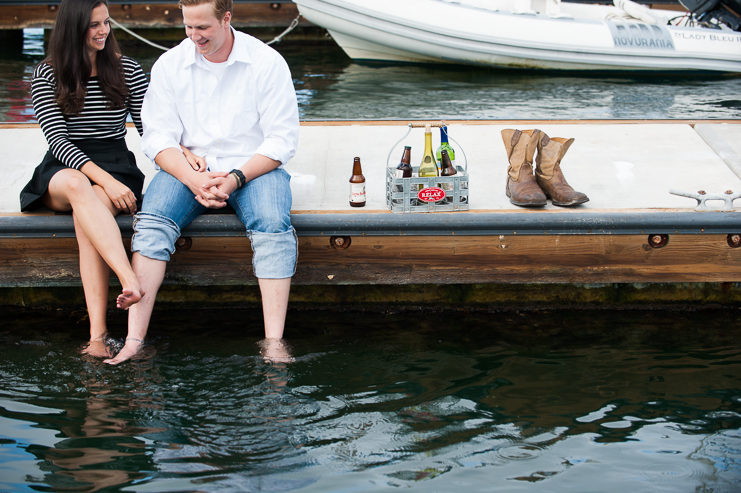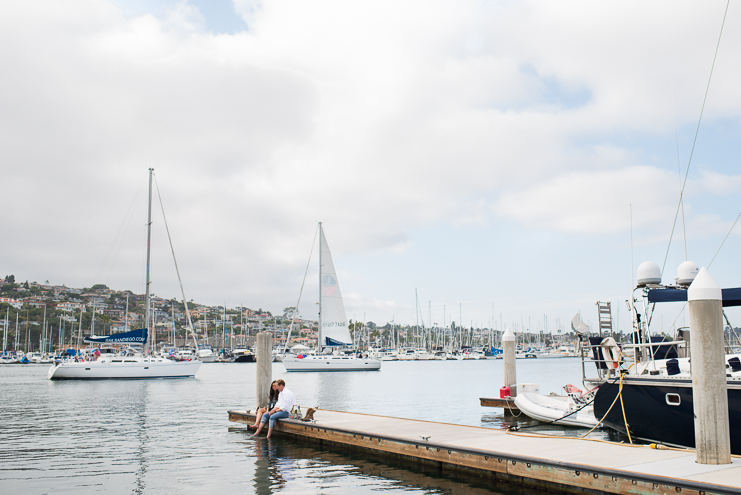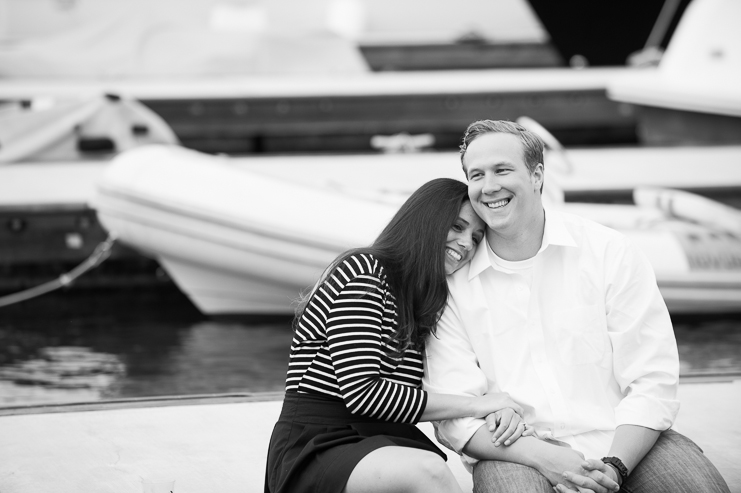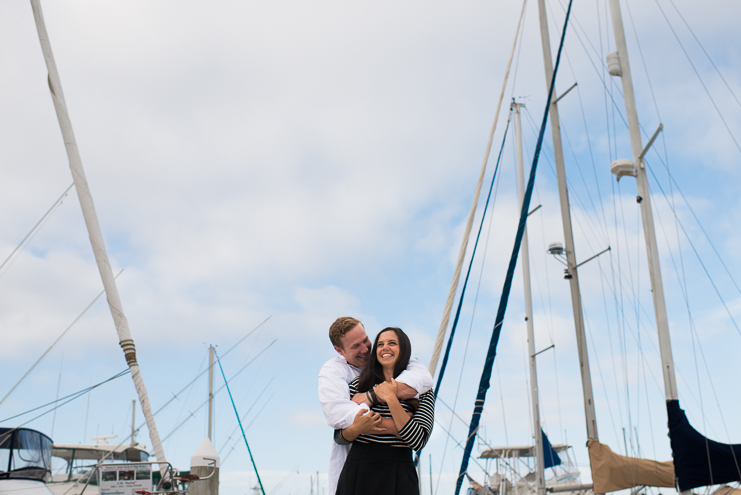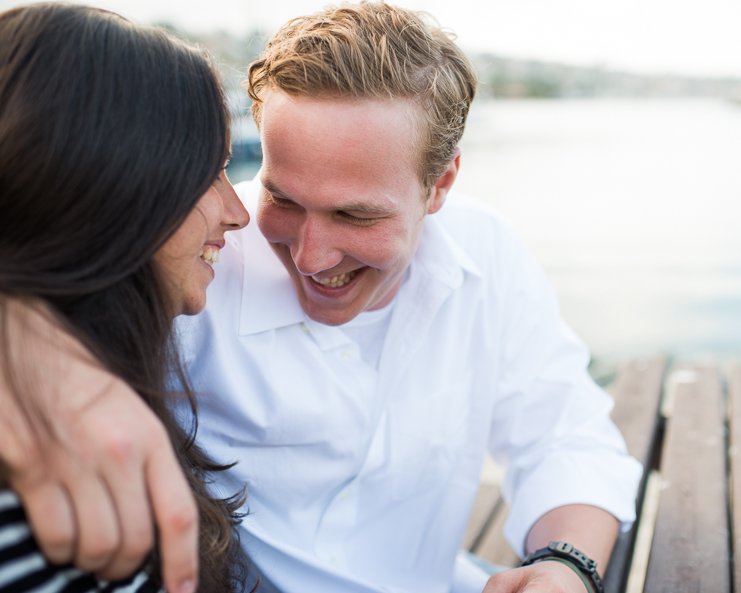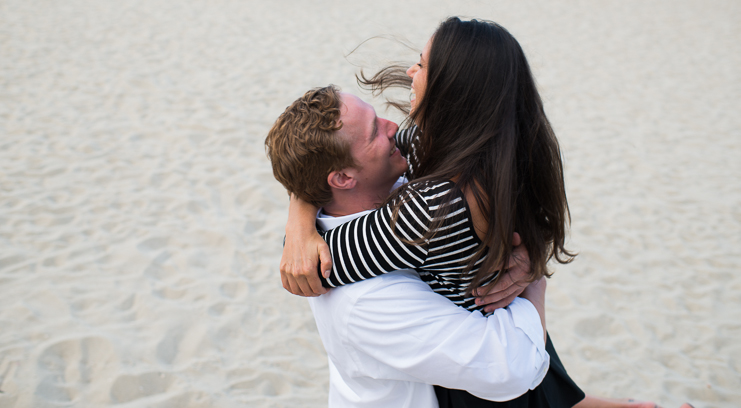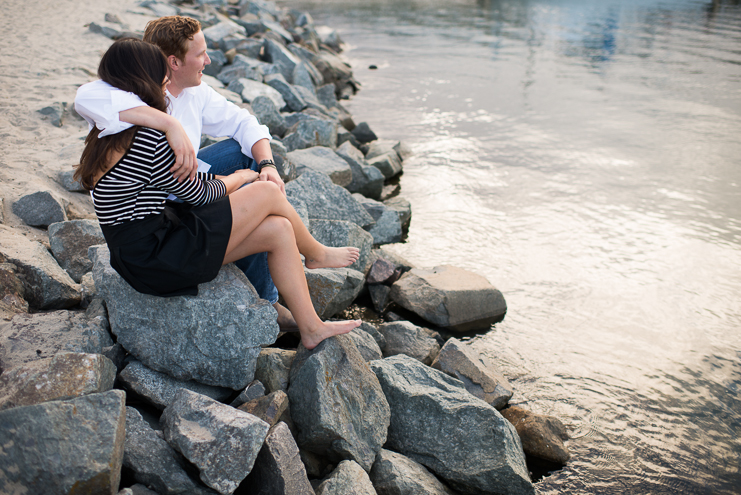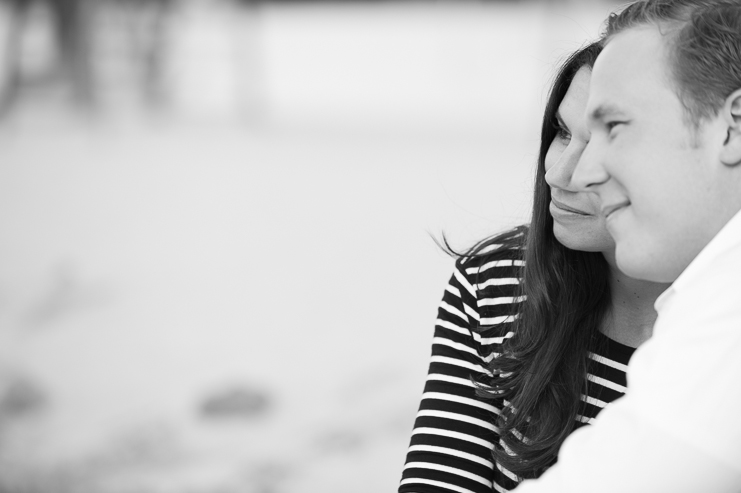 Comments
comments