Eric, Dejah, Malena & Nayeli // Imperial Beach Family Photos.
Thu, August 08, 2013 | families
This happy fam is so special to us. They are not only (obviously) beautiful, they are loving & giving & make us laugh! We roamed around Imperial Beach and shot these along the way. Love you guys!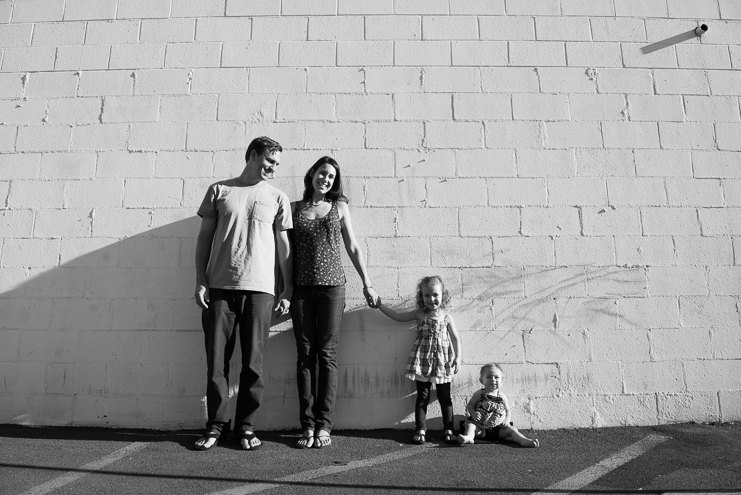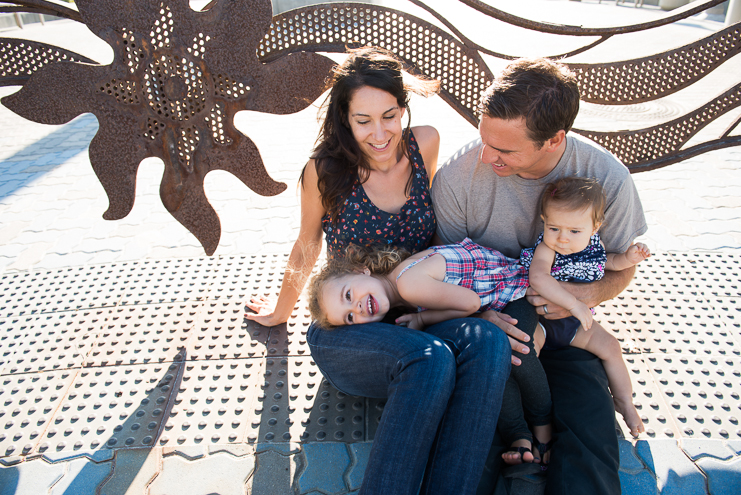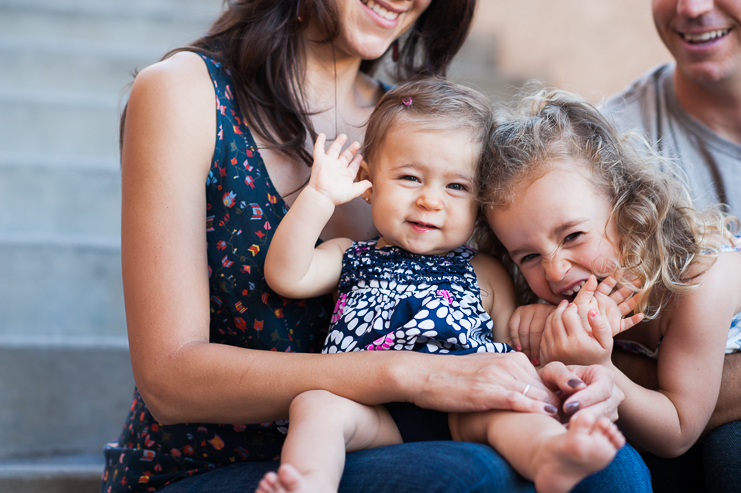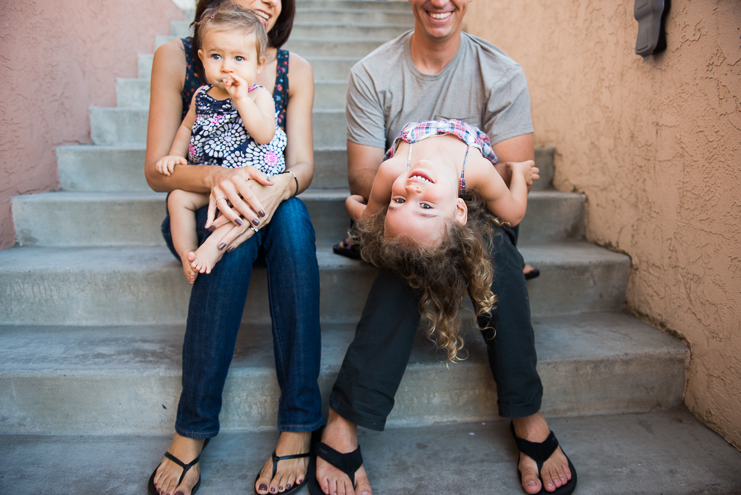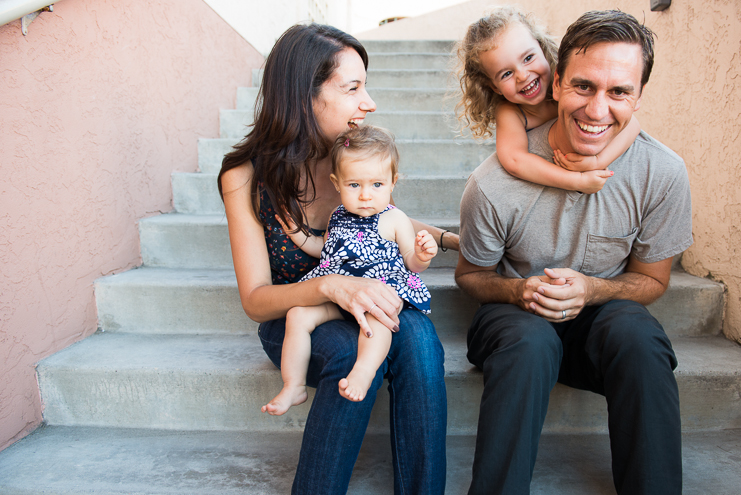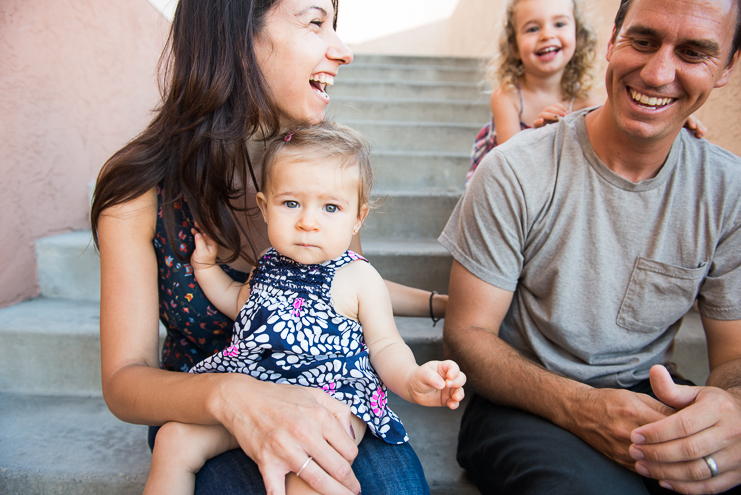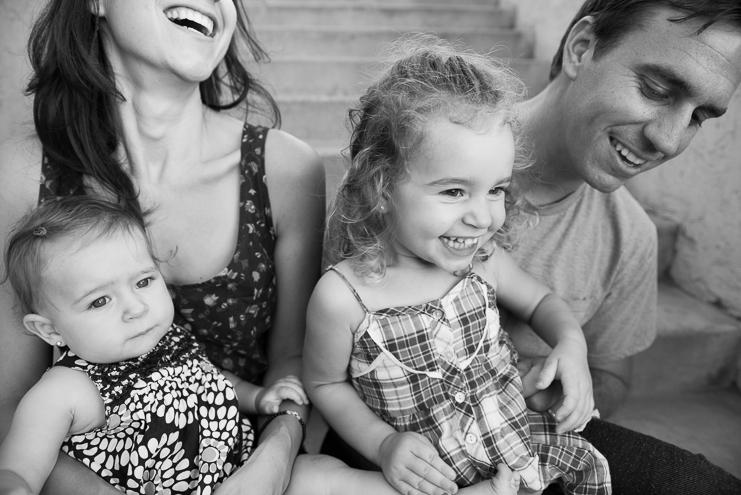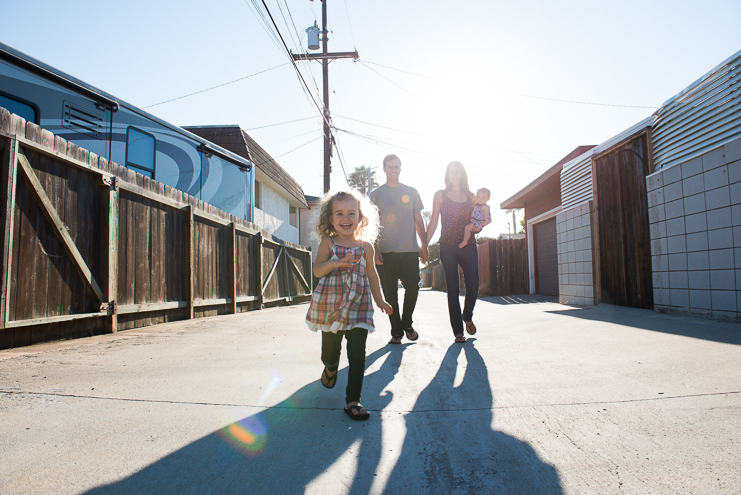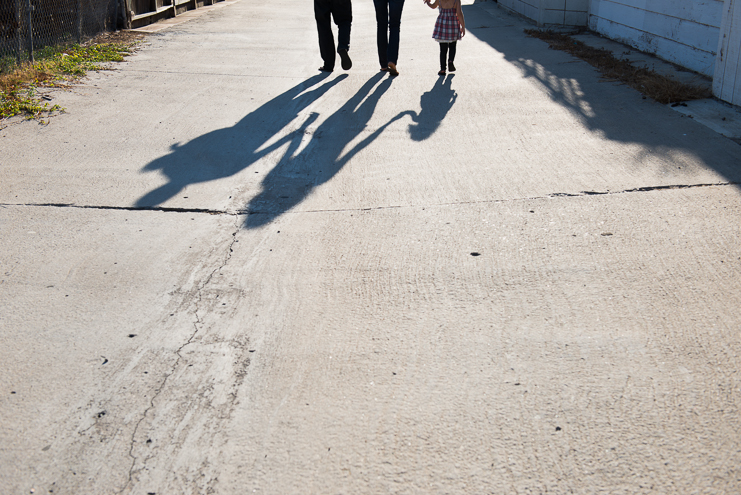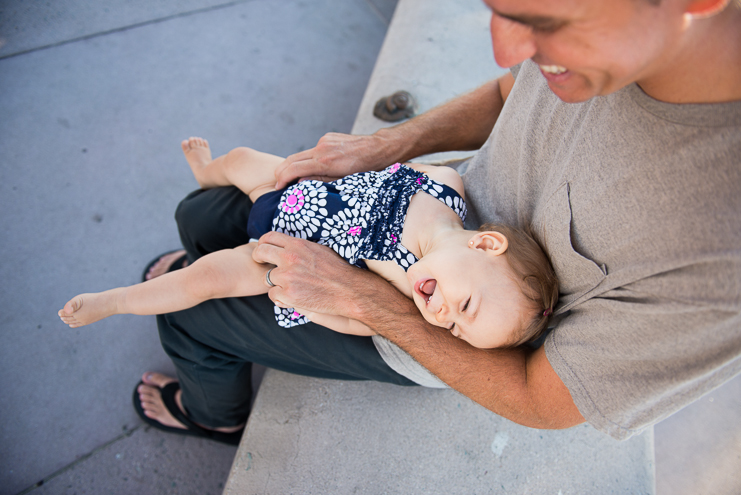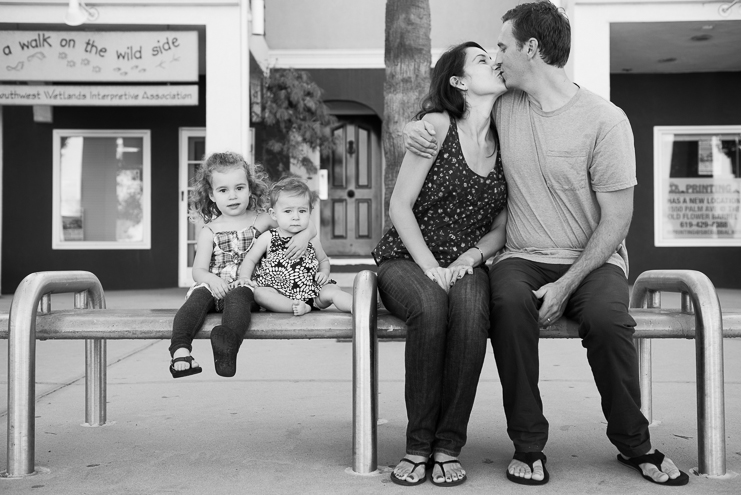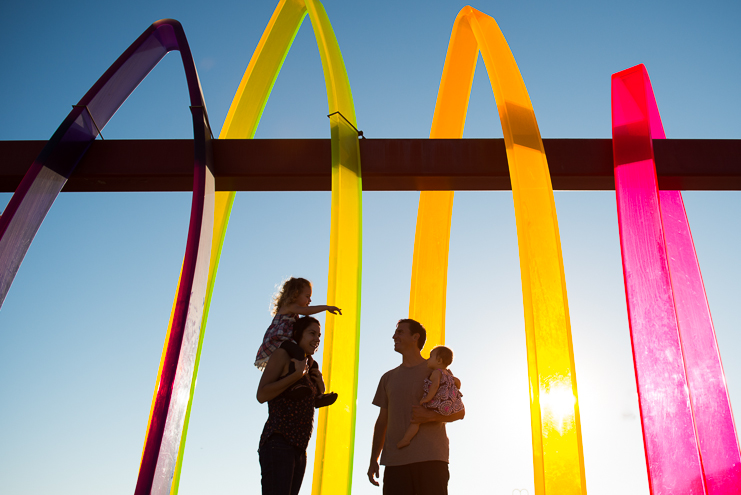 Comments
comments