San Diego Lifestyle Photographers // Mikey, Niki, Matthew & Bradley.
Fri, August 02, 2013 | families lifestyle
We spent an evening hanging out with this happy little fam. We sang songs & jumped around in the back of Mikey's truck and did some exploring in a field. It was pretty awesome. These people are even more awesome. Being San Diego lifestyle photographers is a pretty rad gig.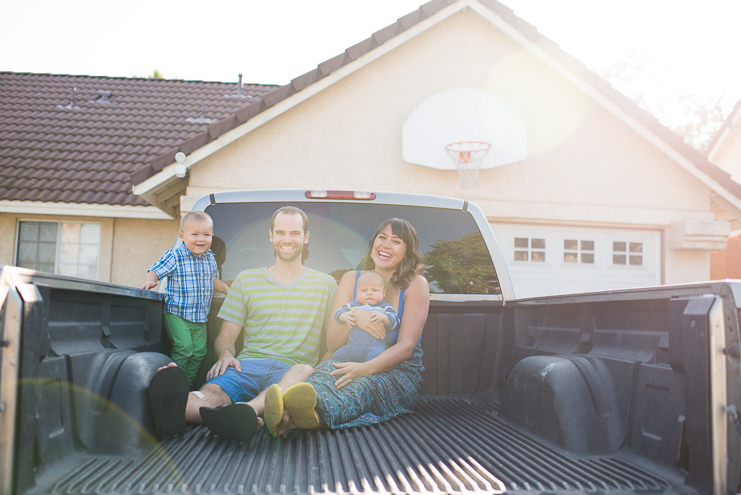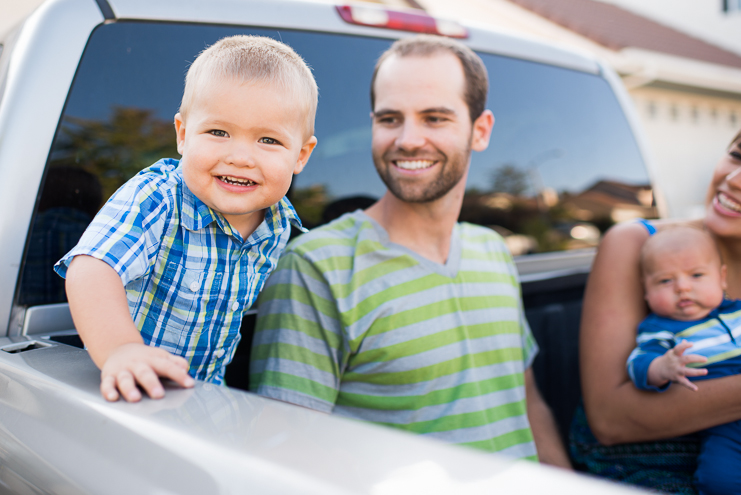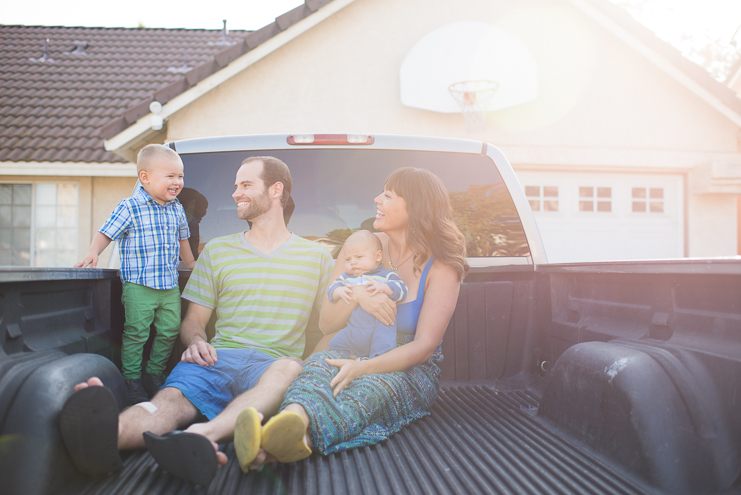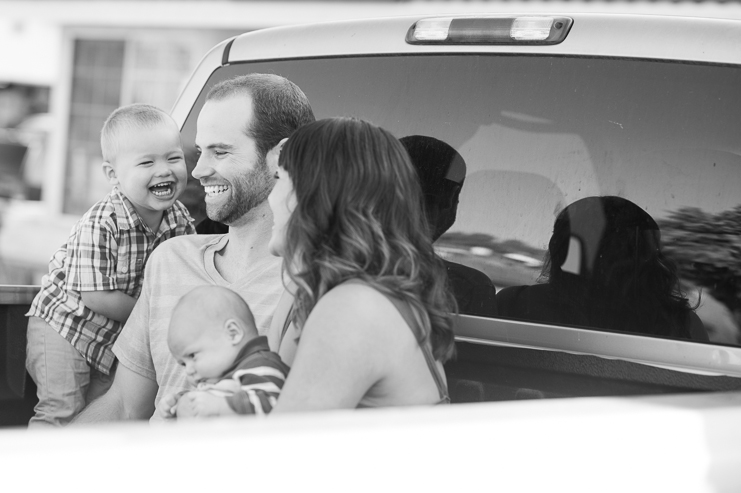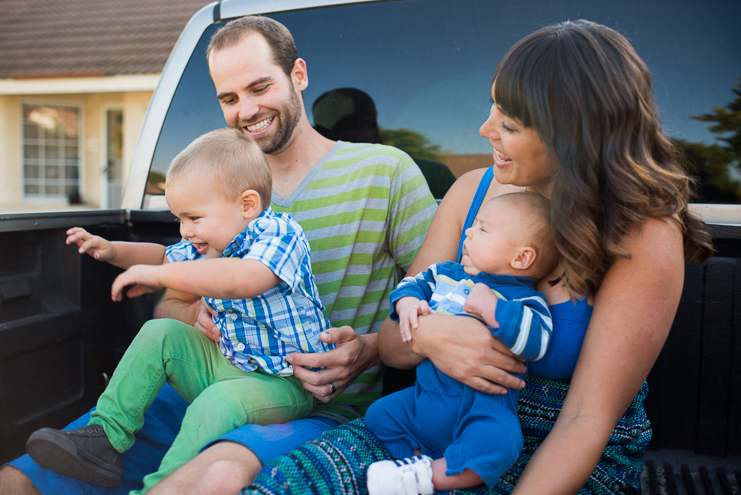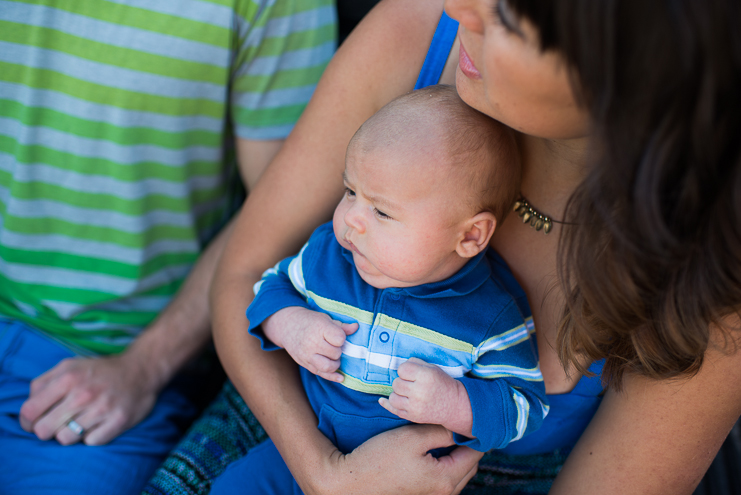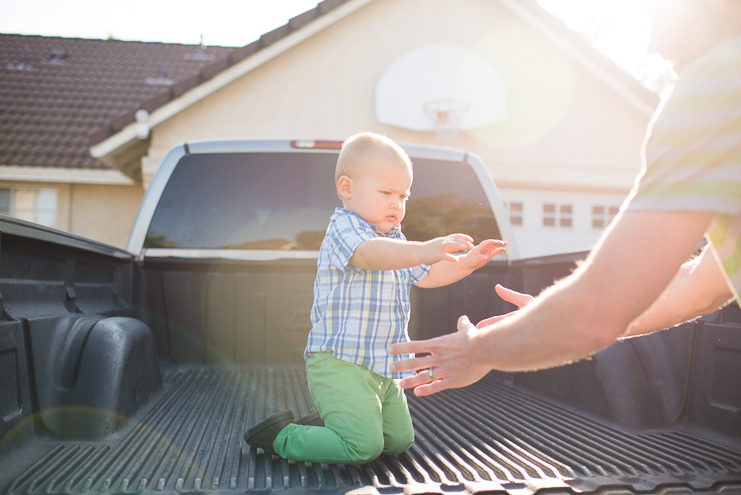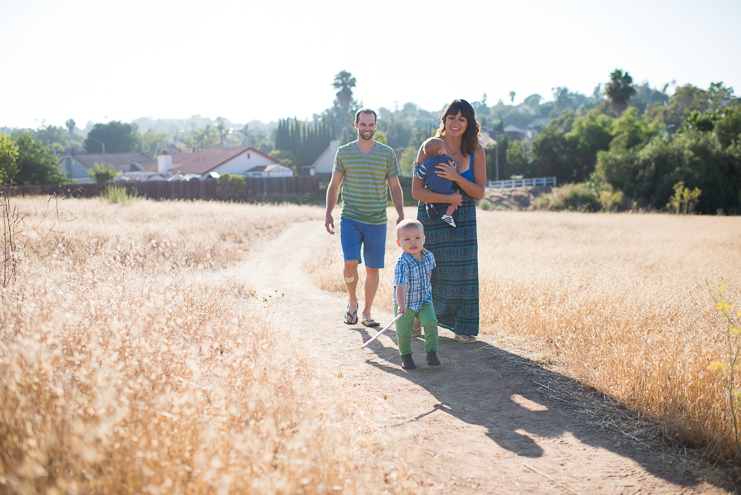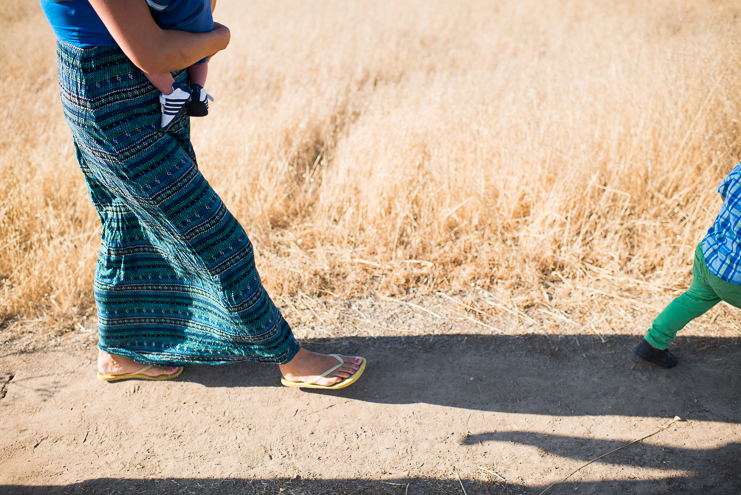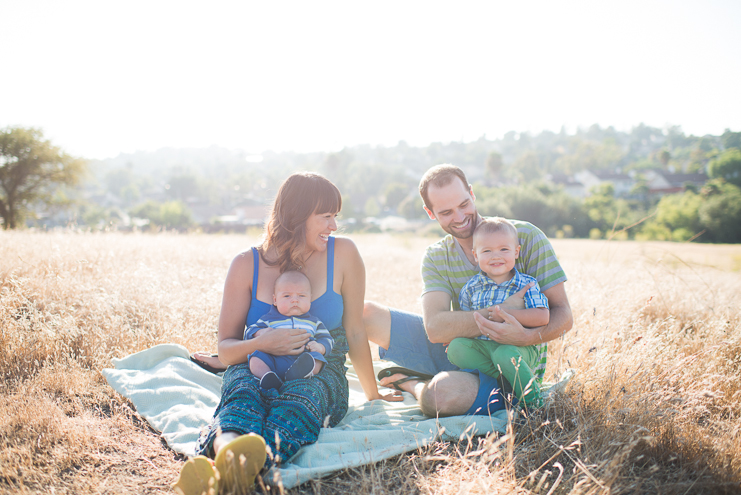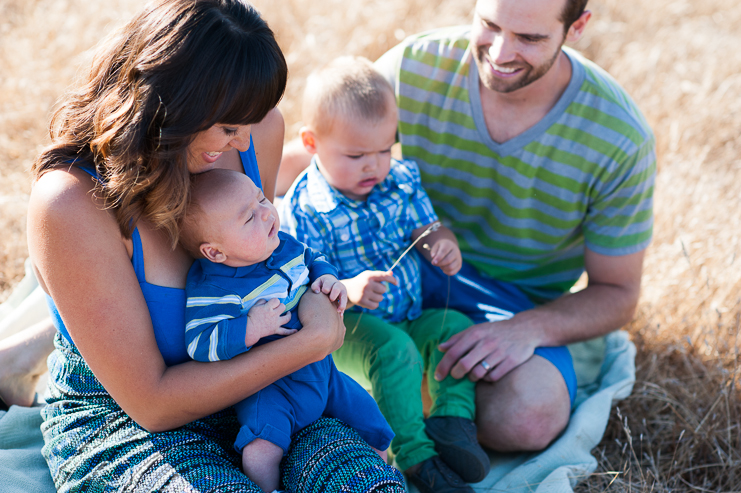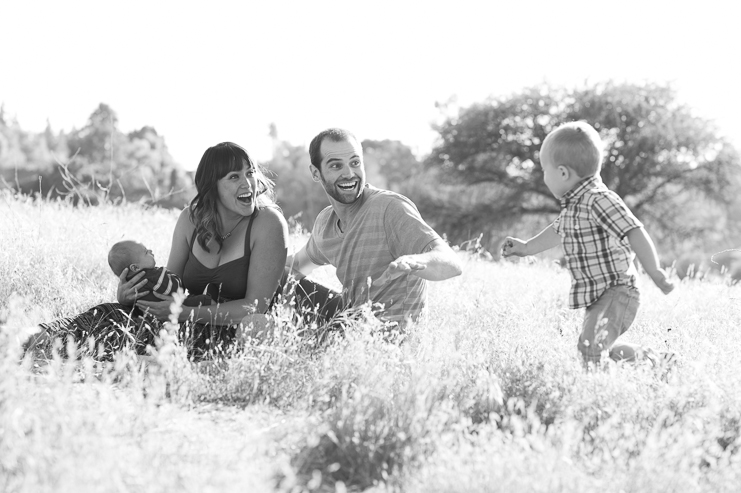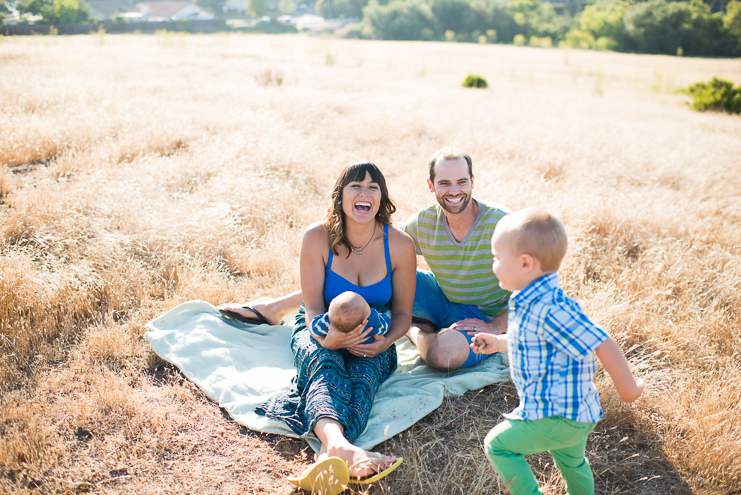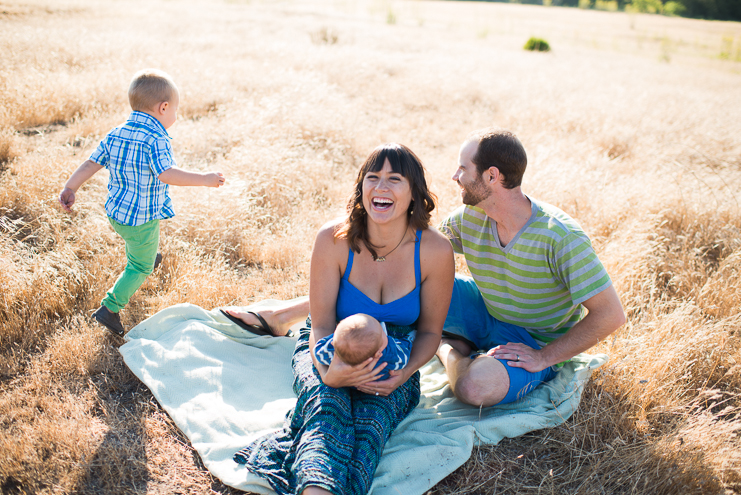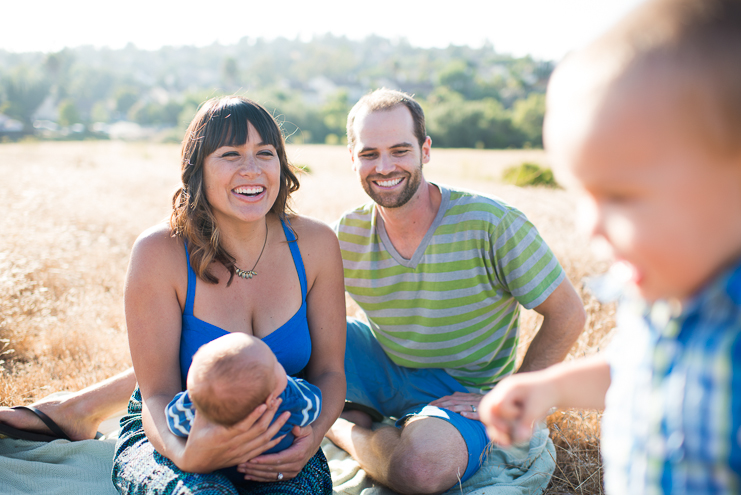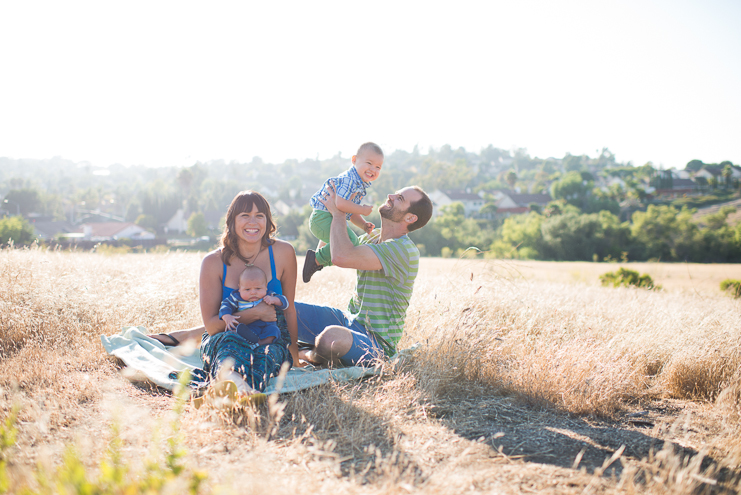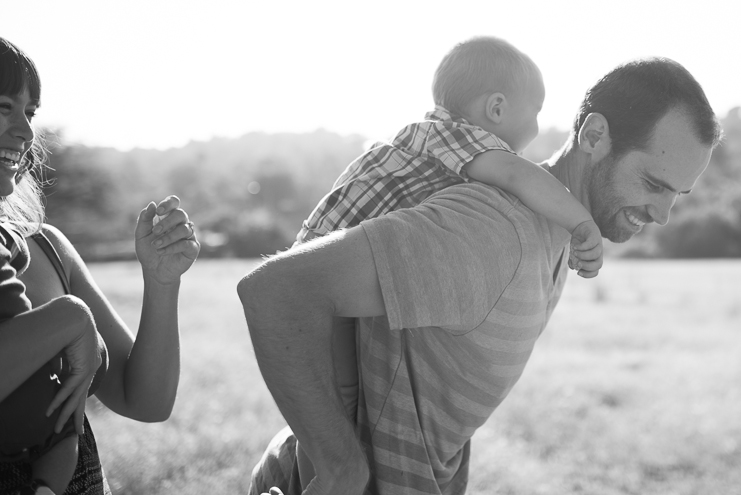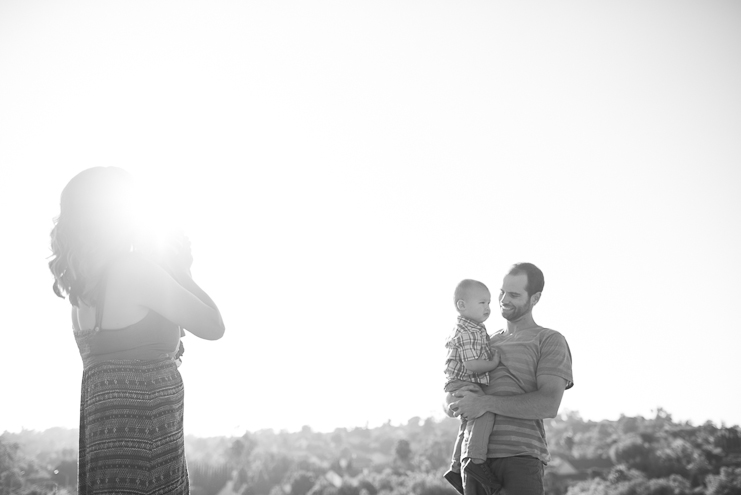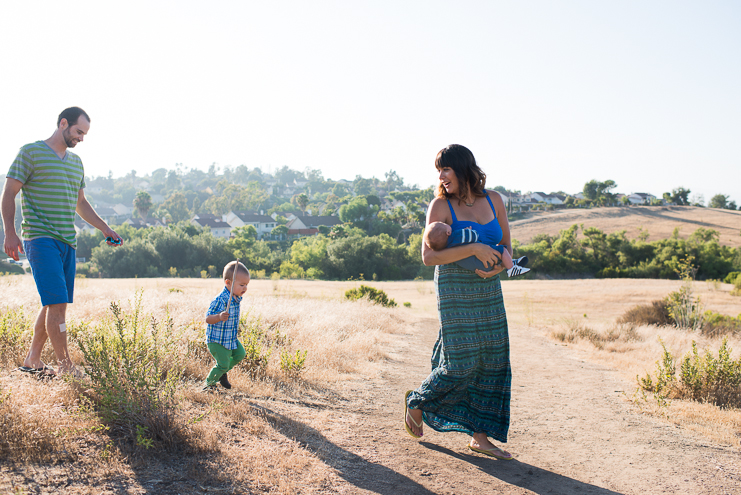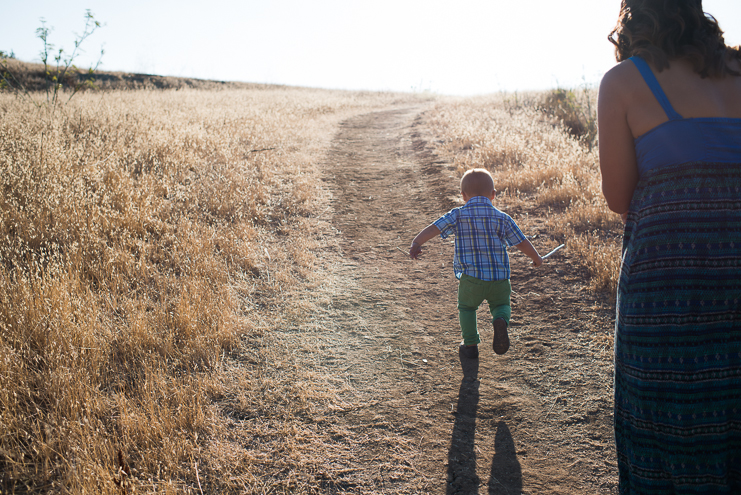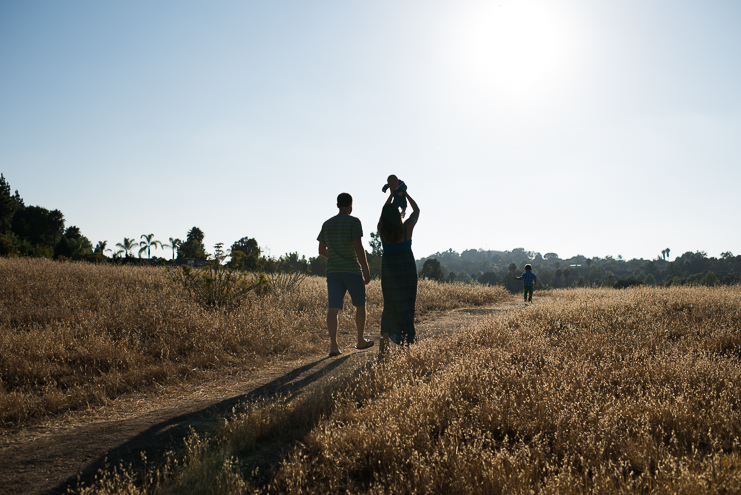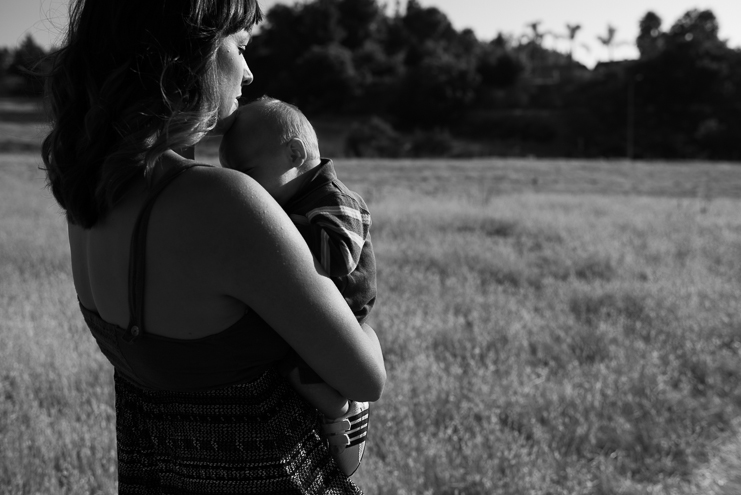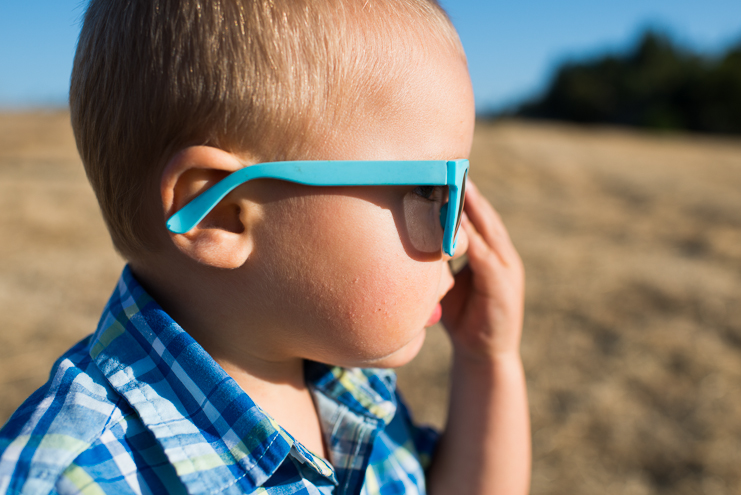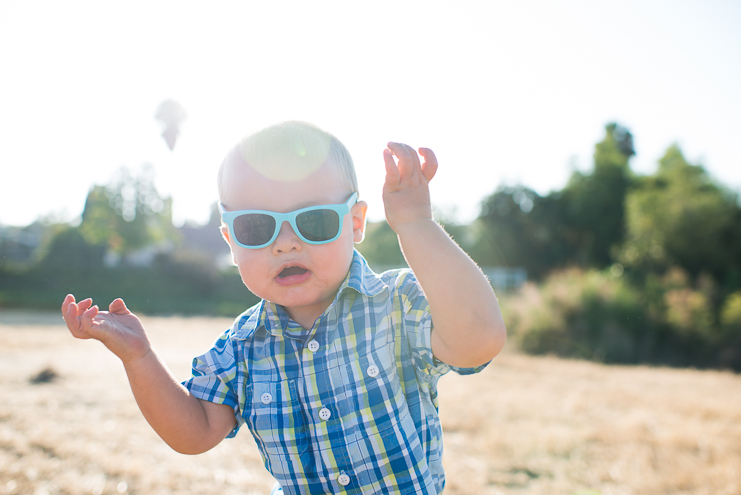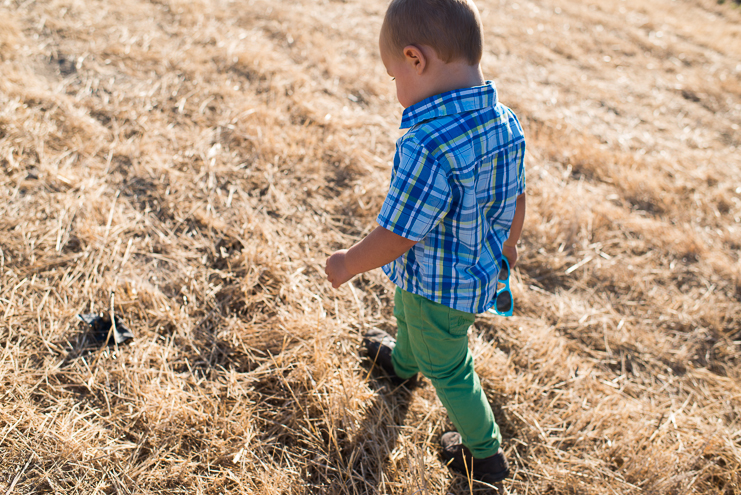 Comments
comments