Maggie + Cameron // A California Winery Wedding.
Wed, October 21, 2015 | weddings
We've been up to San Francisco twice this year. Once for Maggie + Cameron's engagement session, and the second time for their wedding a couple hours north in Geyserville. Traveling from city to city photographing happy, gorgeous love and scenery is incredible. It literally makes our hearts sing. But the best part is always shooting for clients, like Maggie + Cameron, that see life as an adventure! These are the people that turn hard times into good times. These are the couples that thrive when they're together. They build each other up. They complement and encourage one another. They explore the world together and chase dreams, hand in hand. Maggie + Cameron embody all of this. And even though it was super fun traveling and shooting their California winery wedding; our favorite part was just being there to catch glimpses of their love and laughter with each other and those in their lives. Our favorite part was being part of and documenting the beginning of this next adventure they're starting together!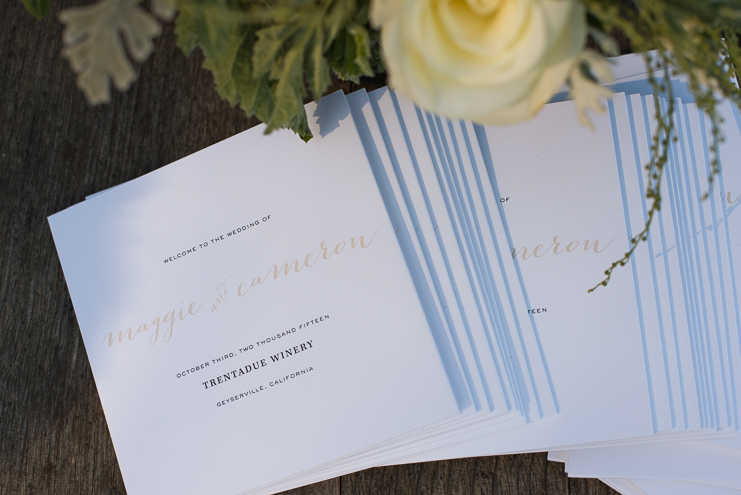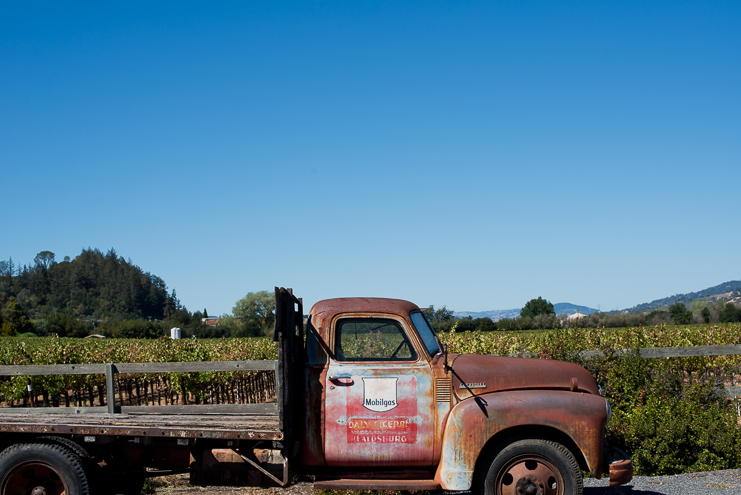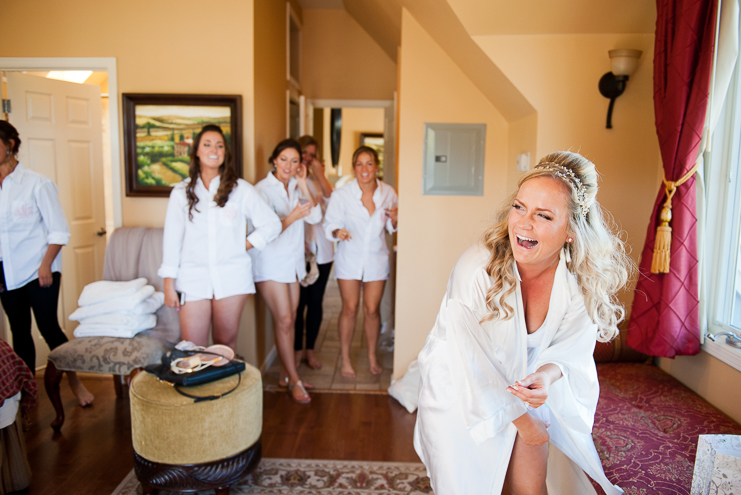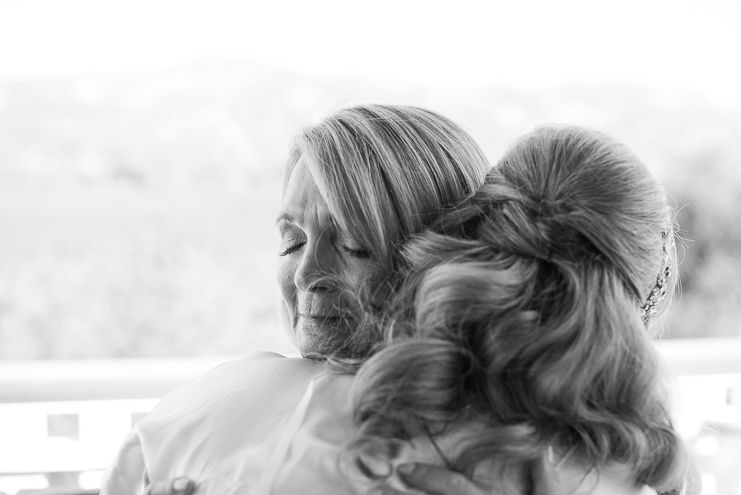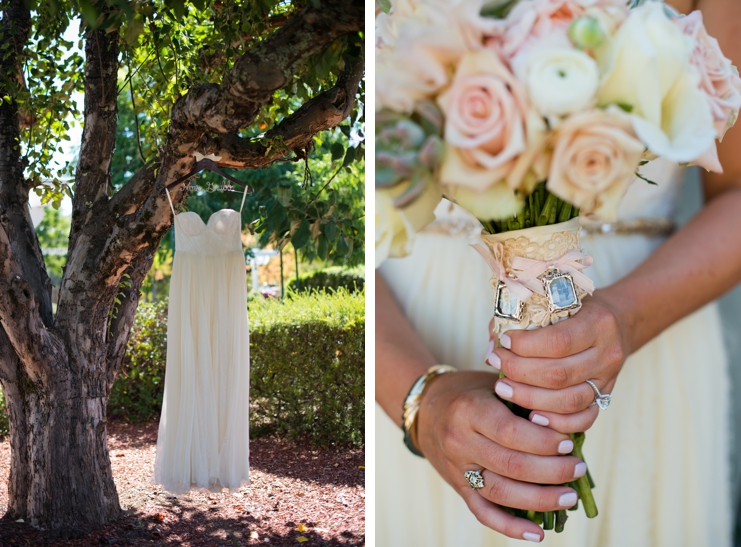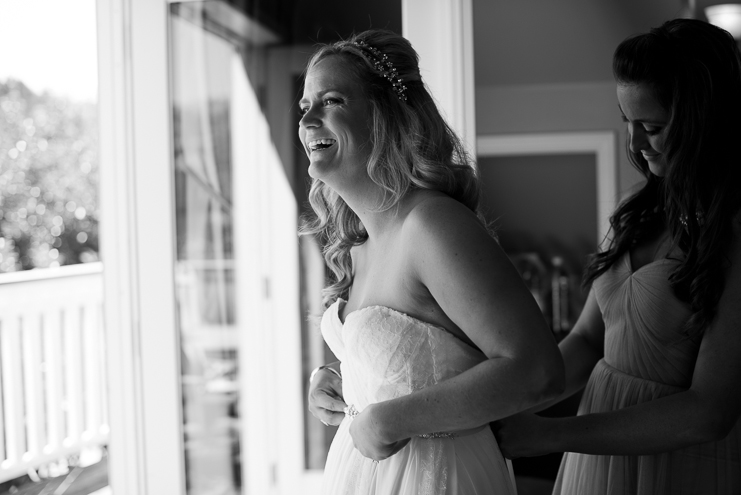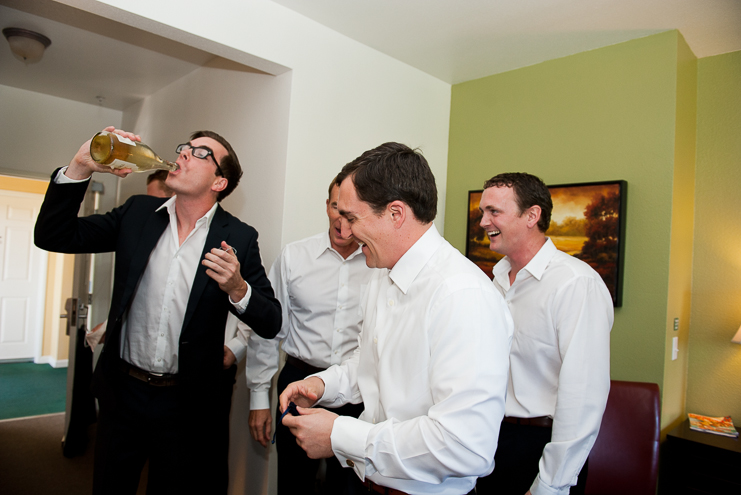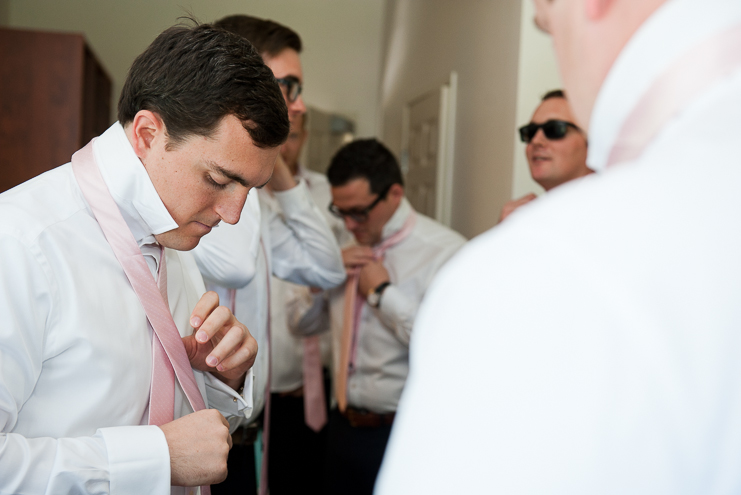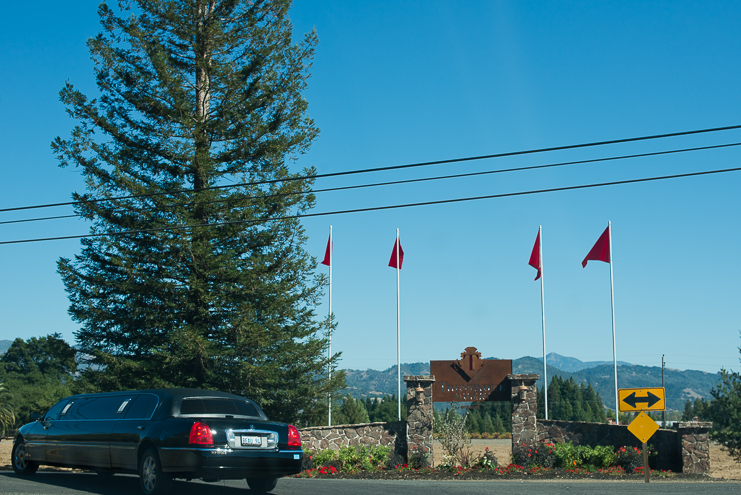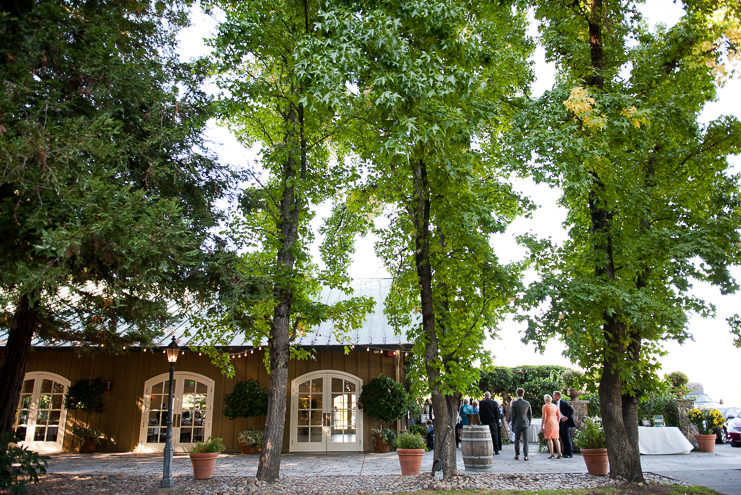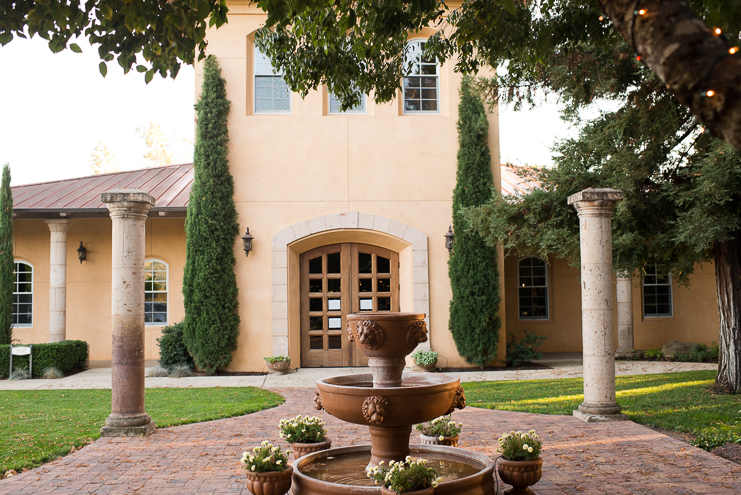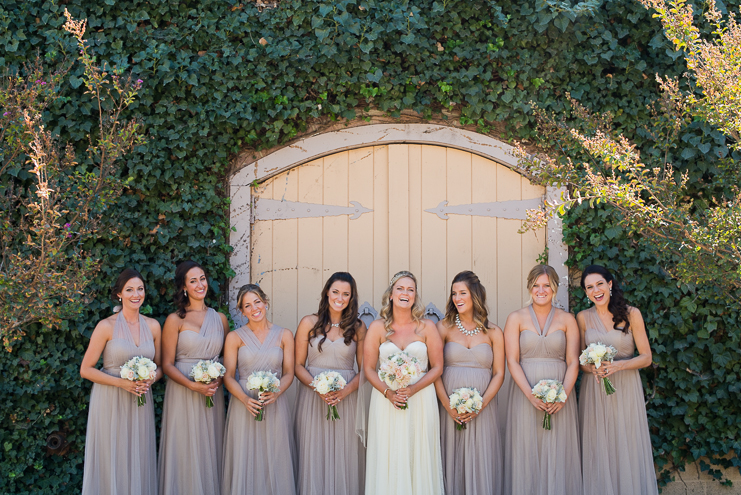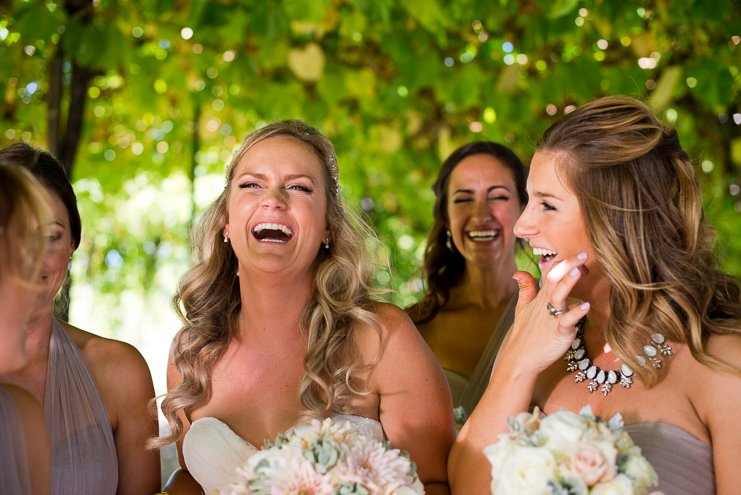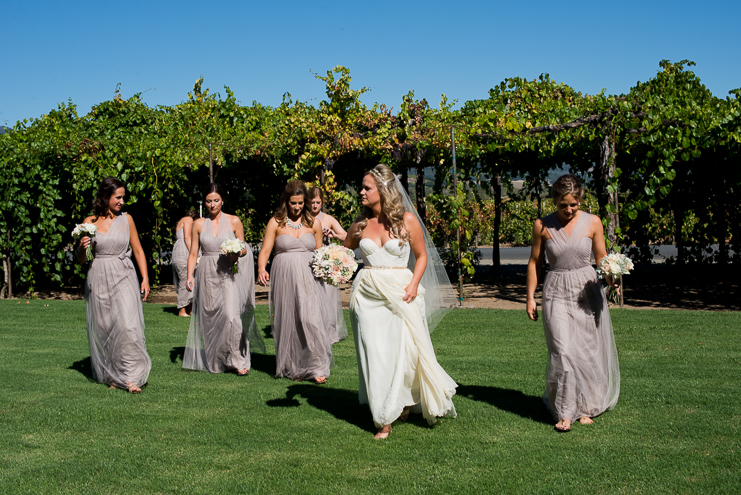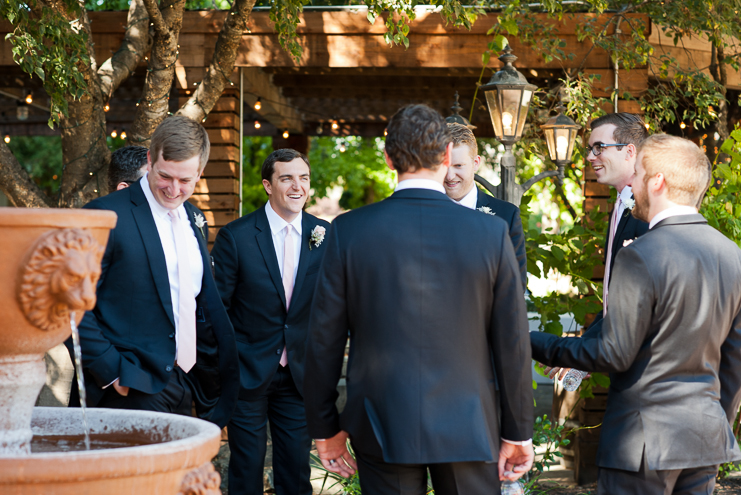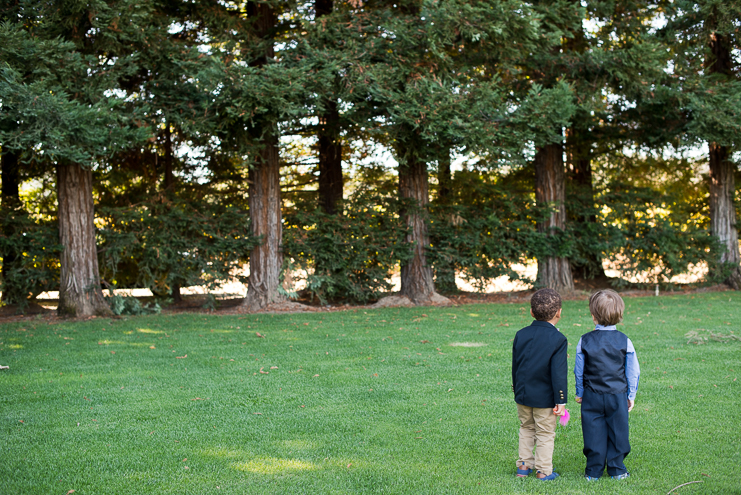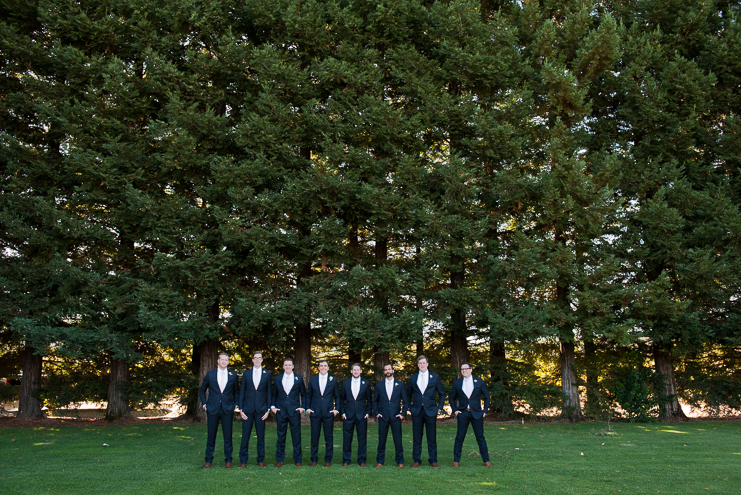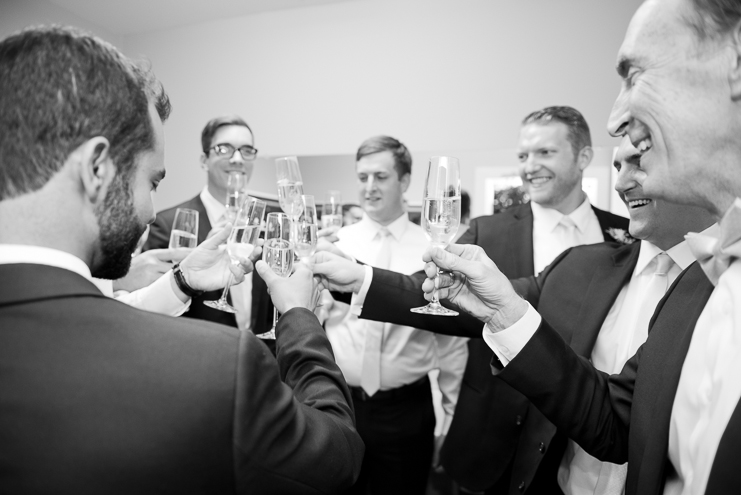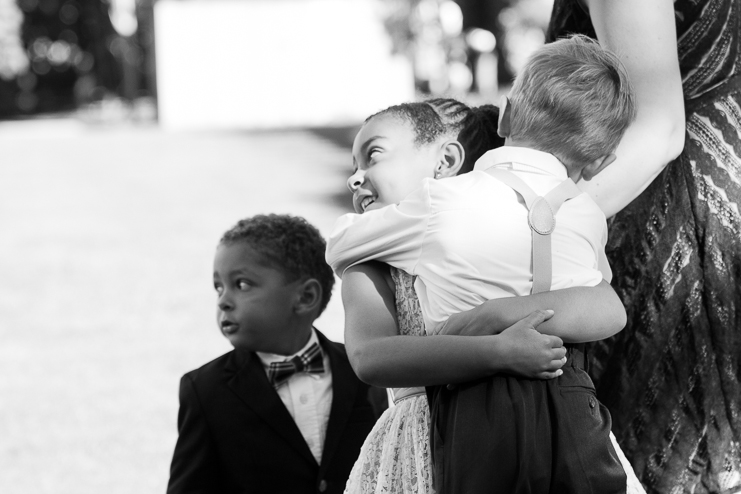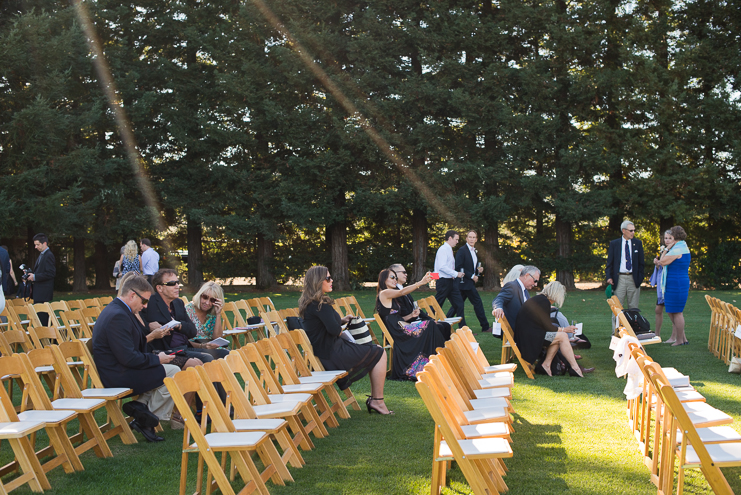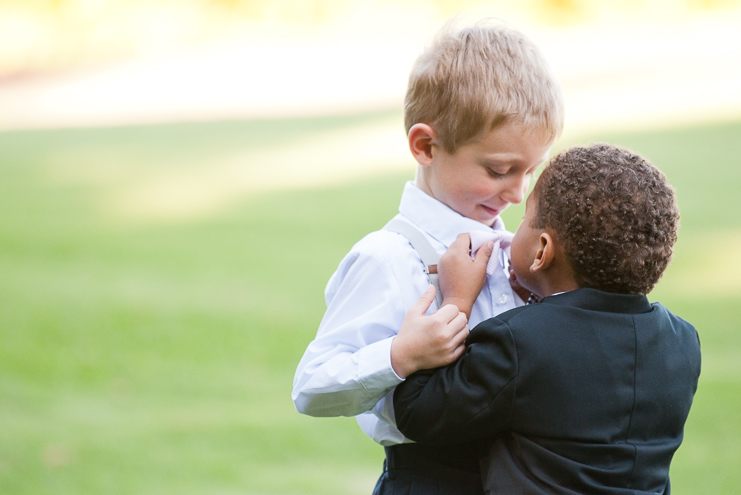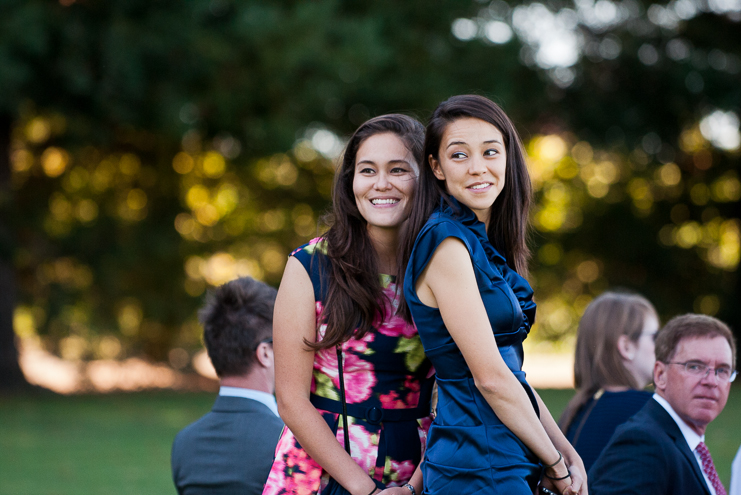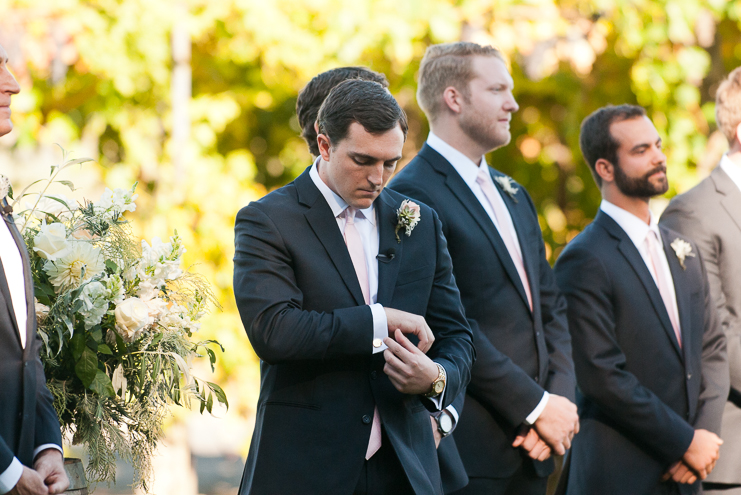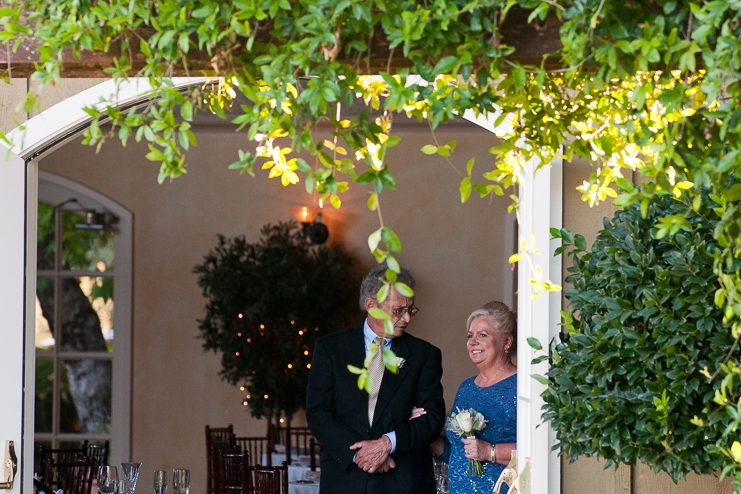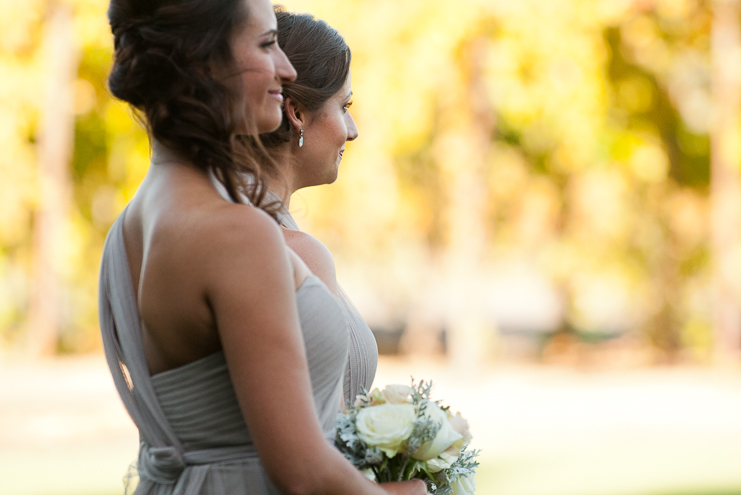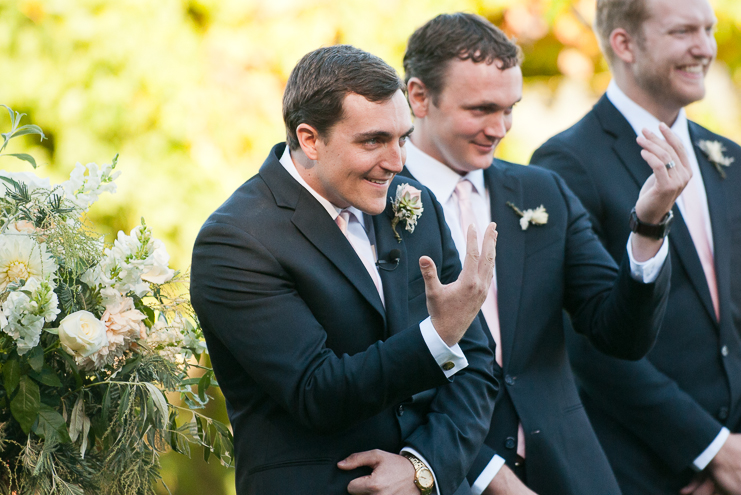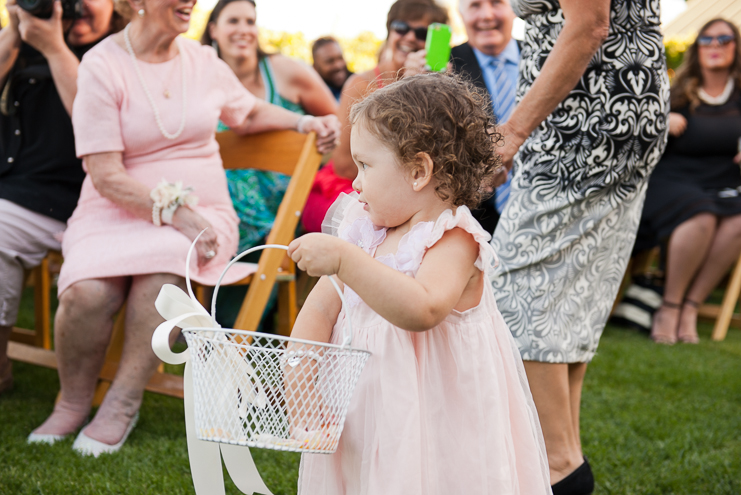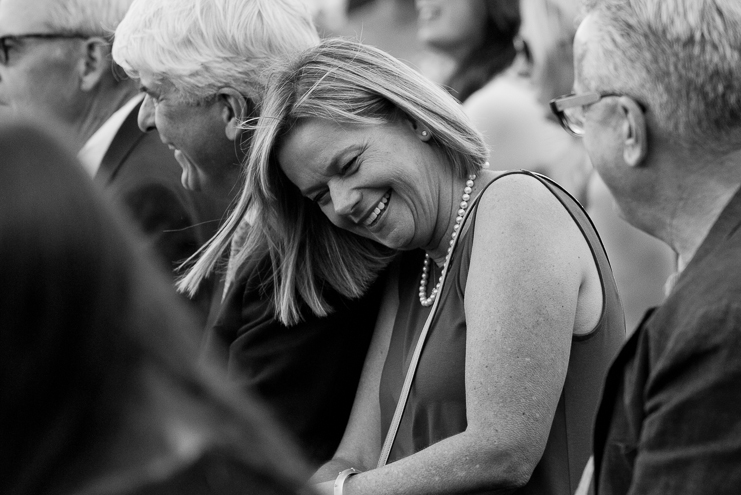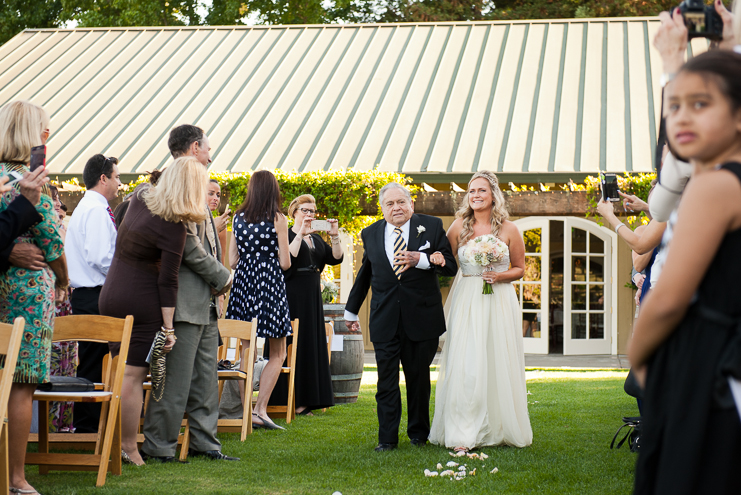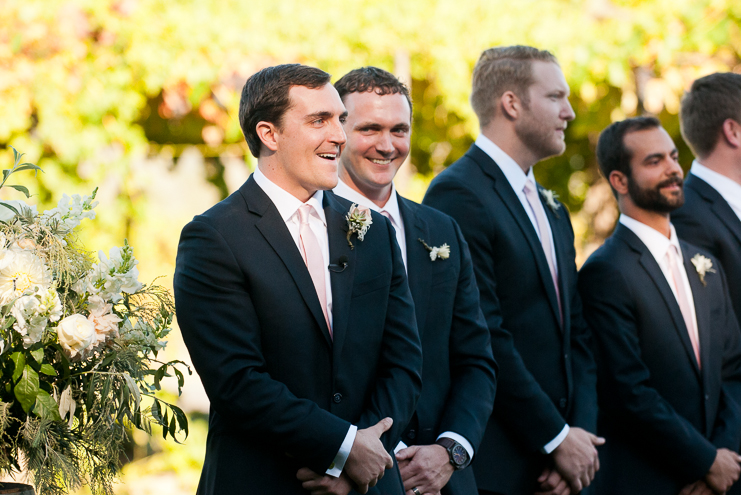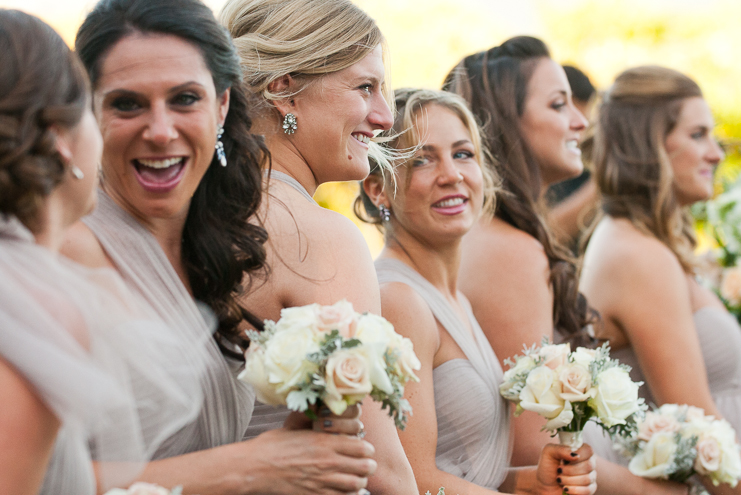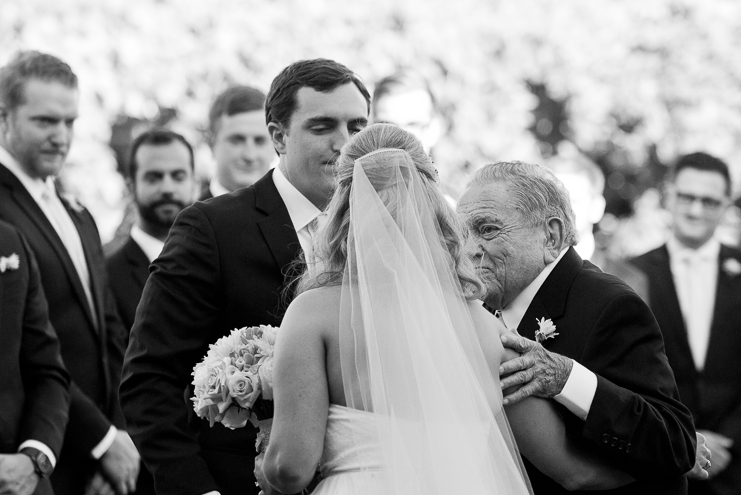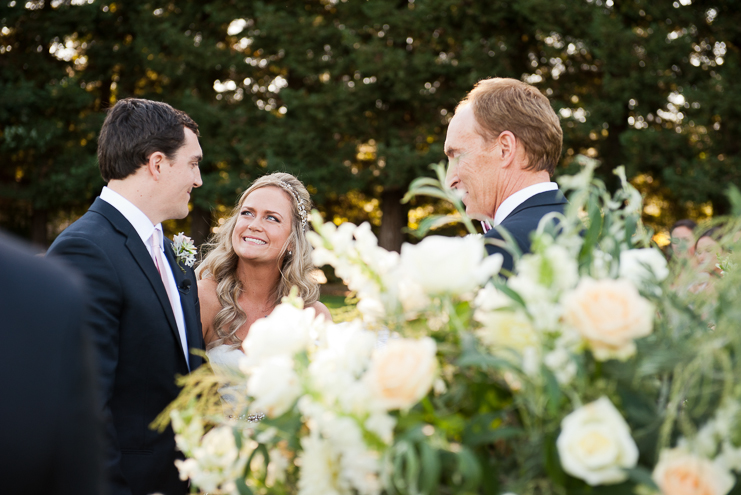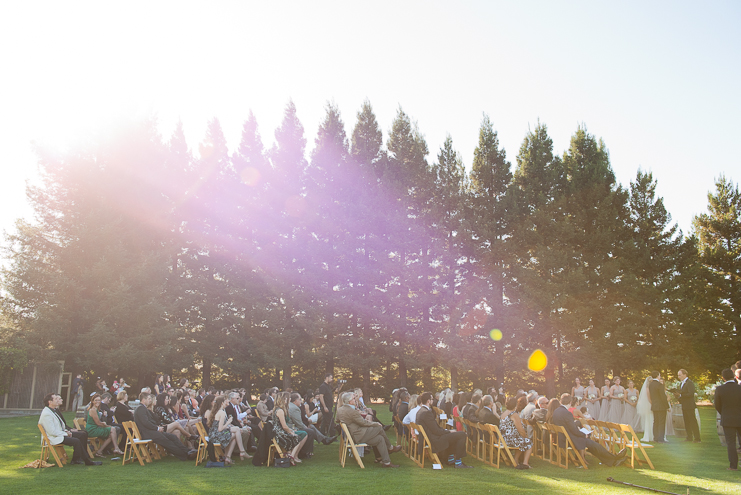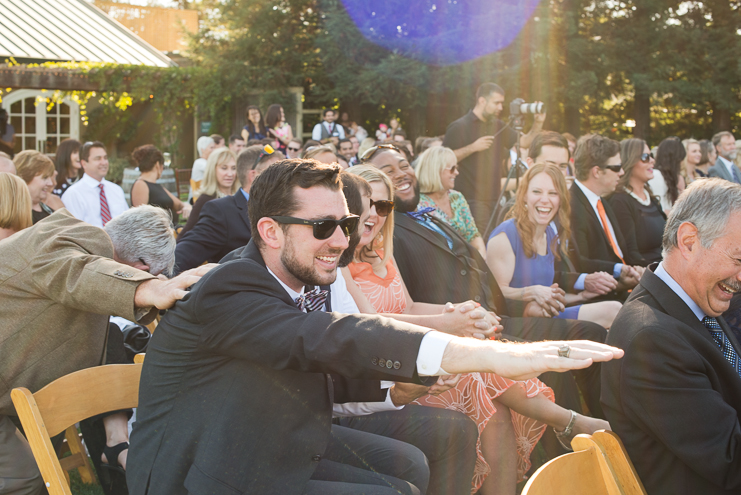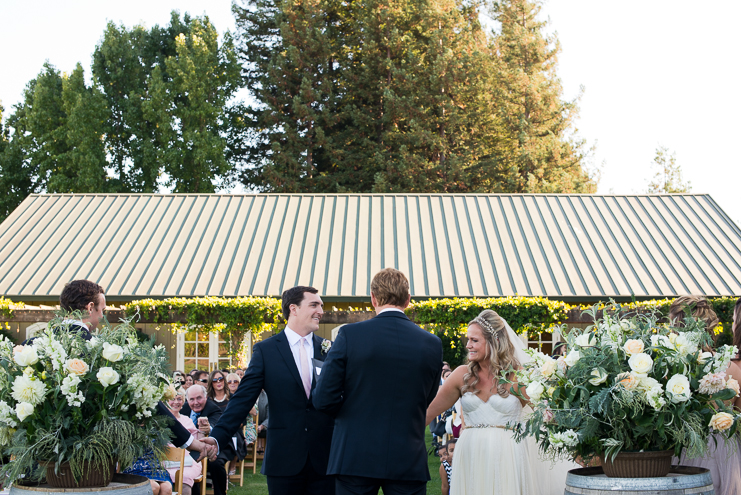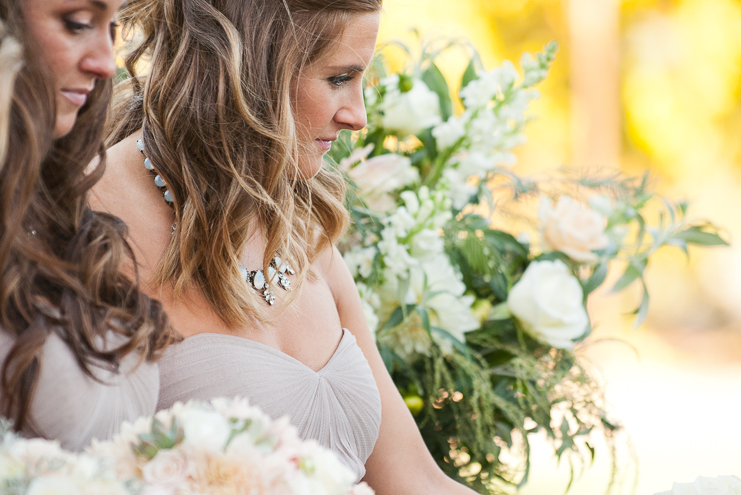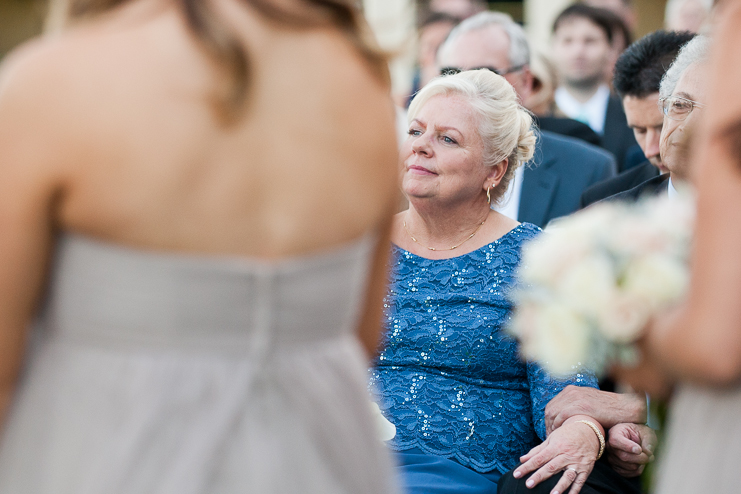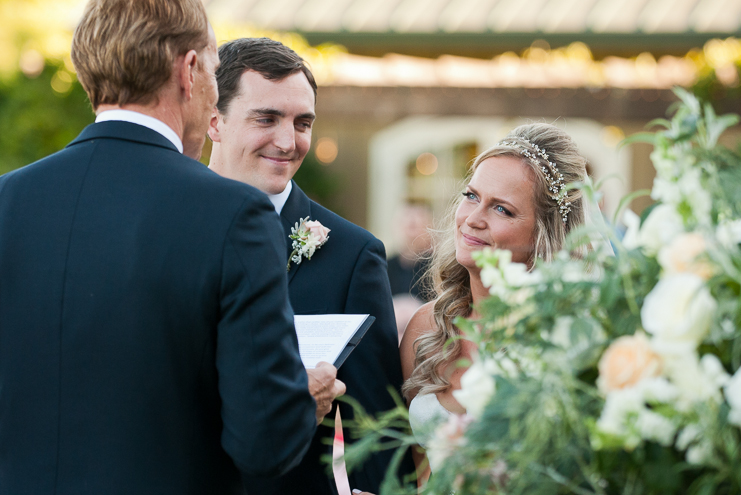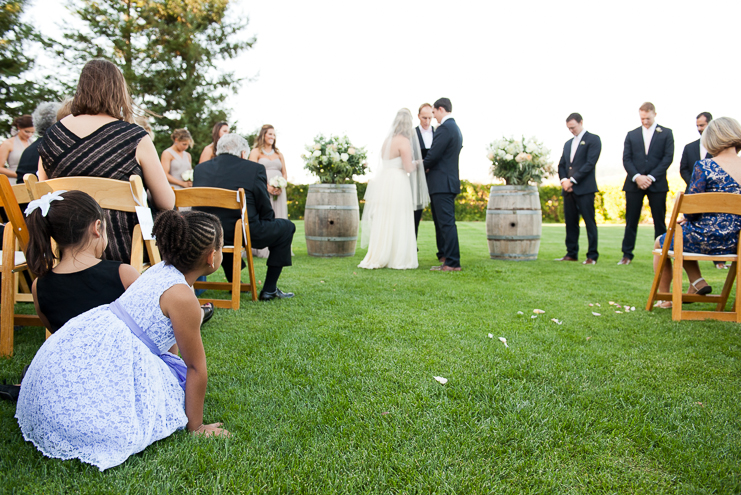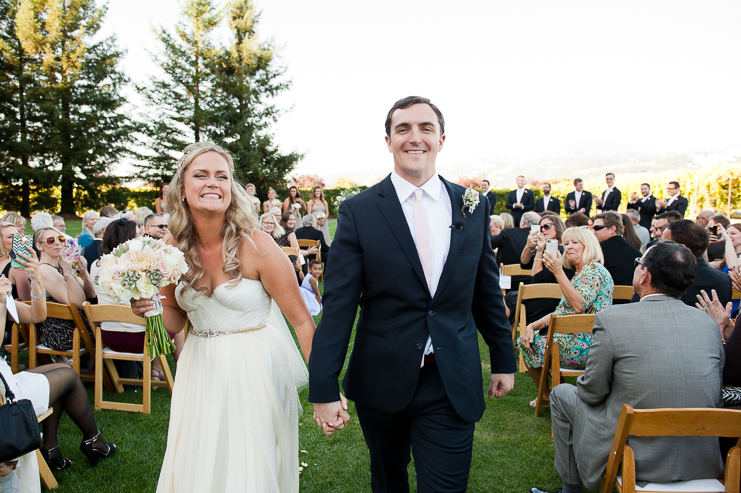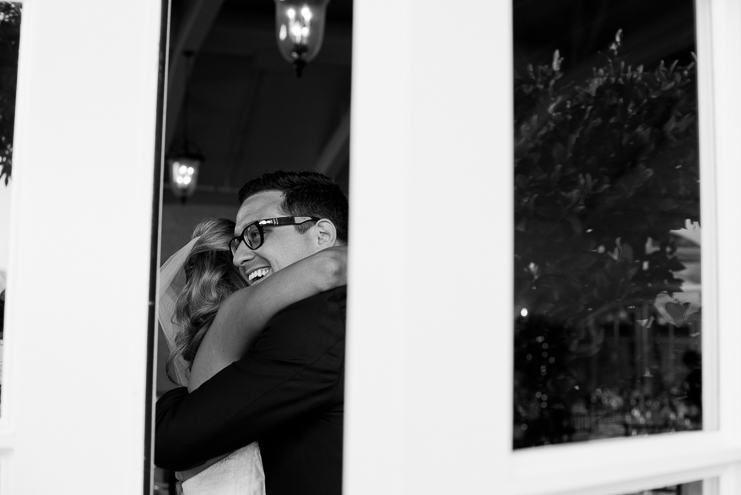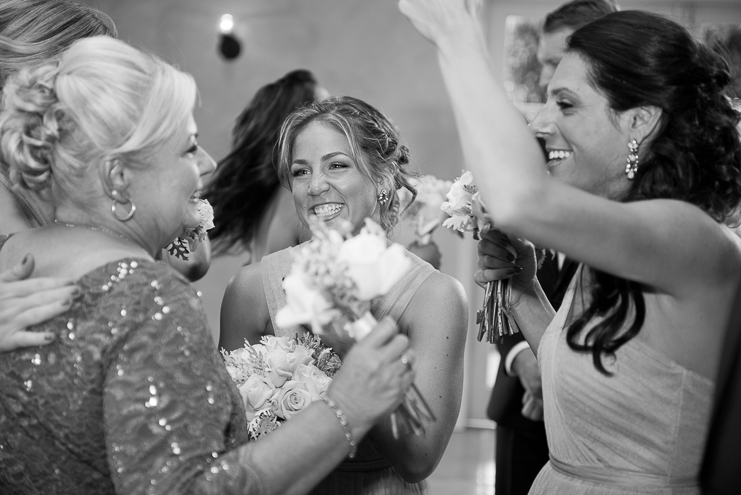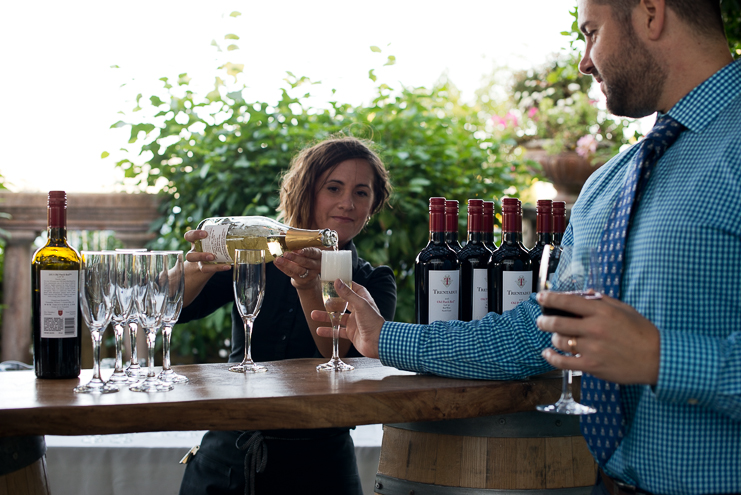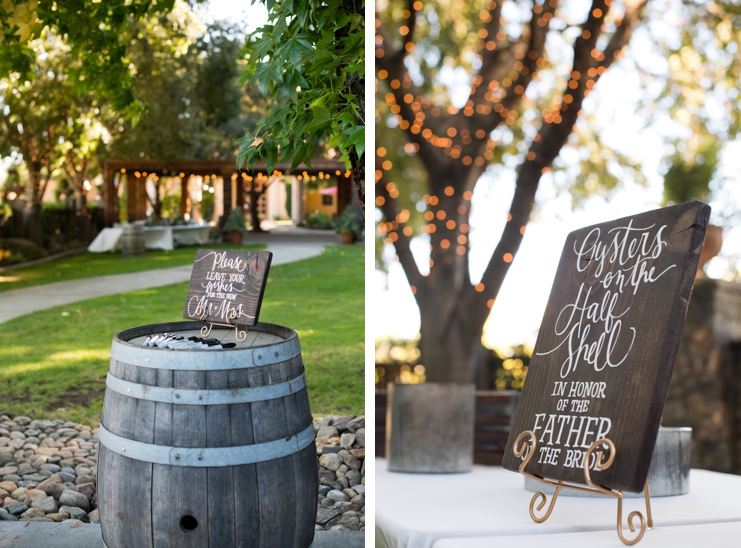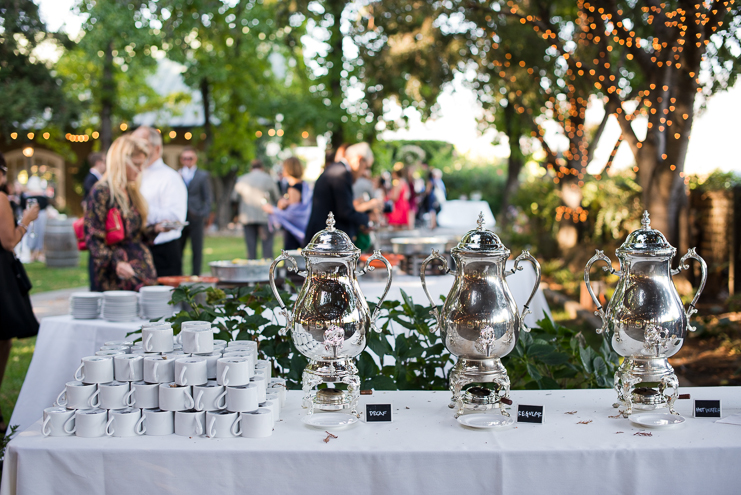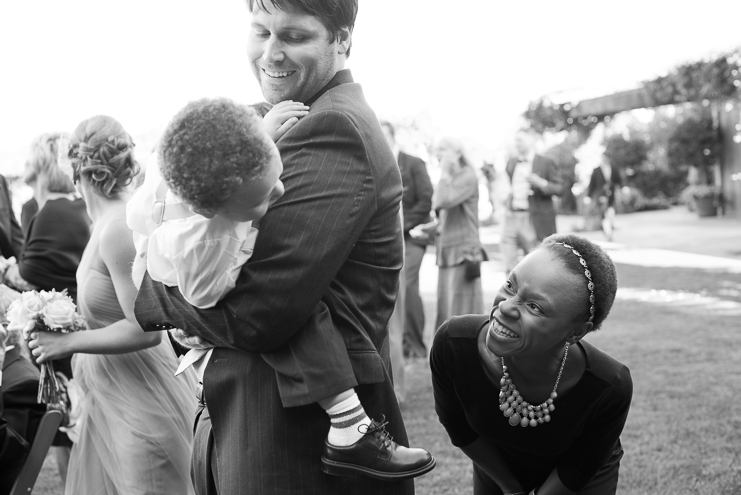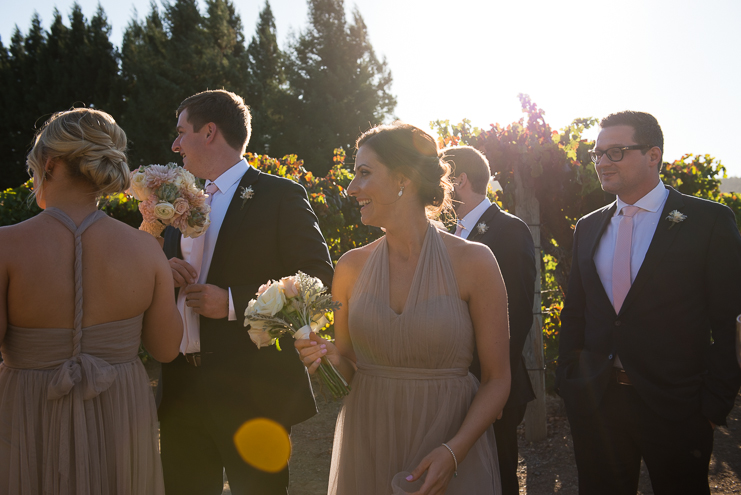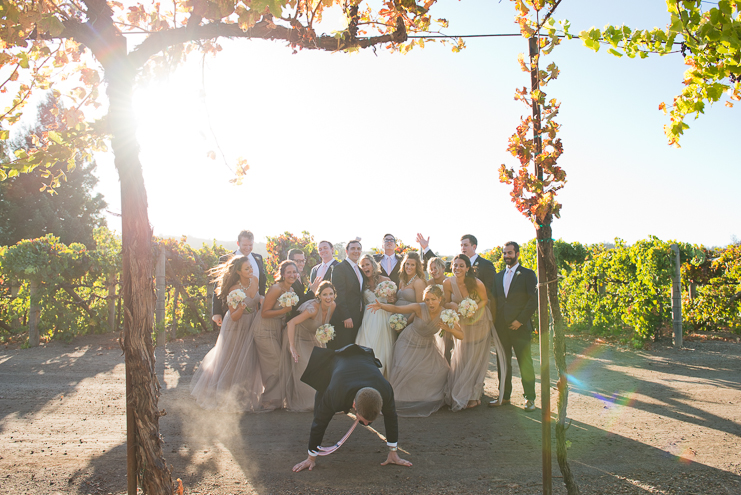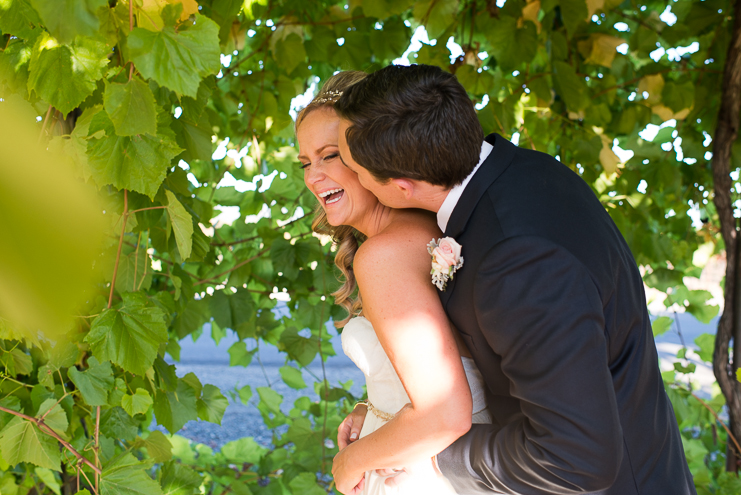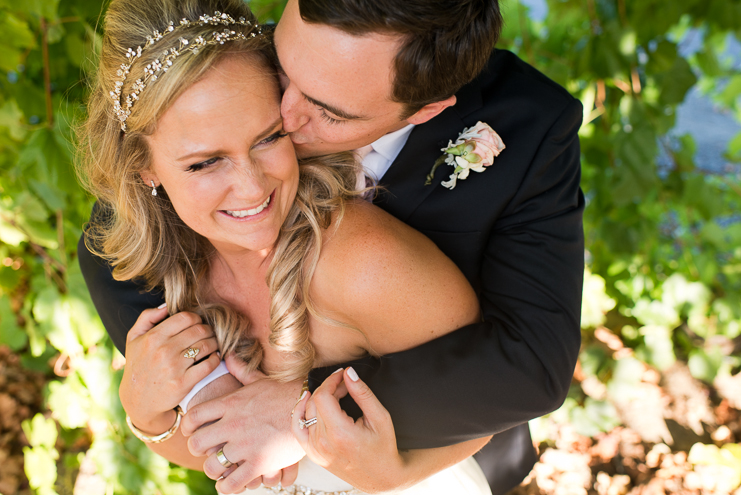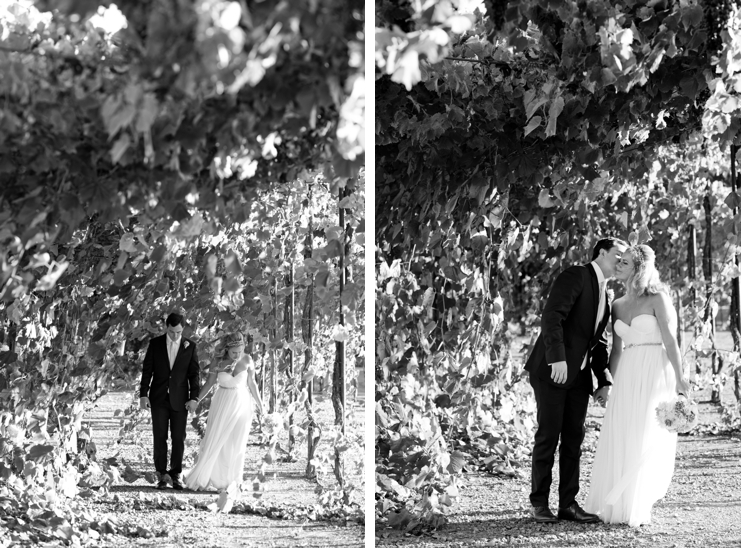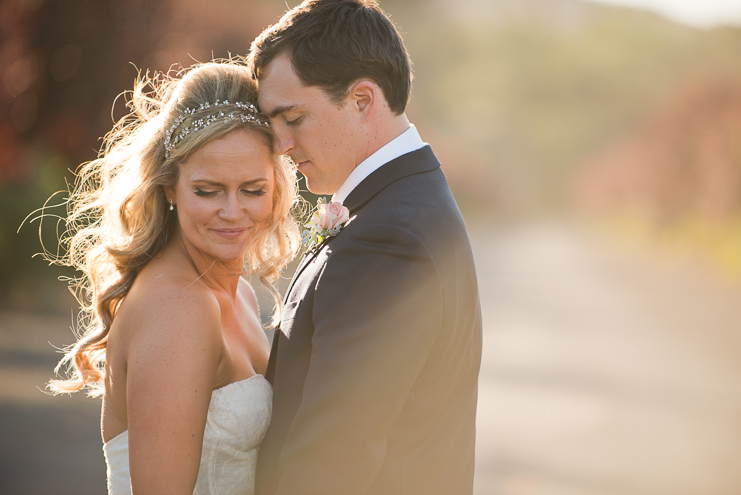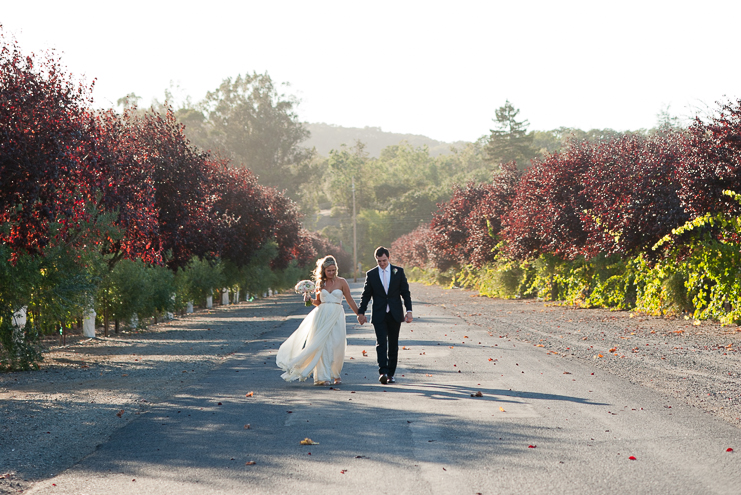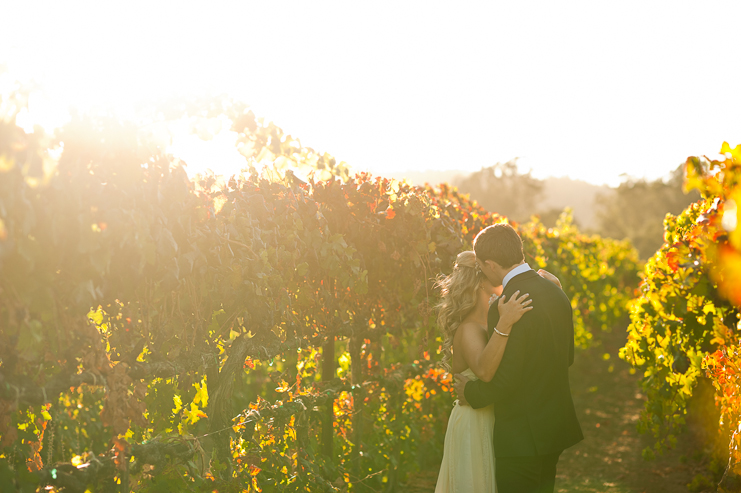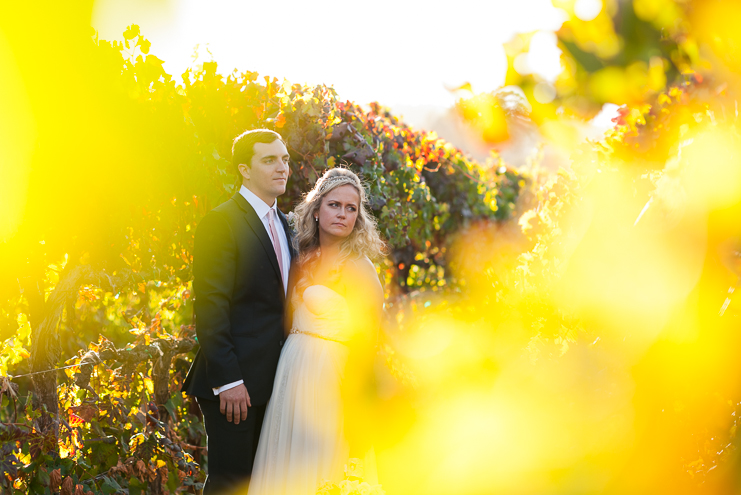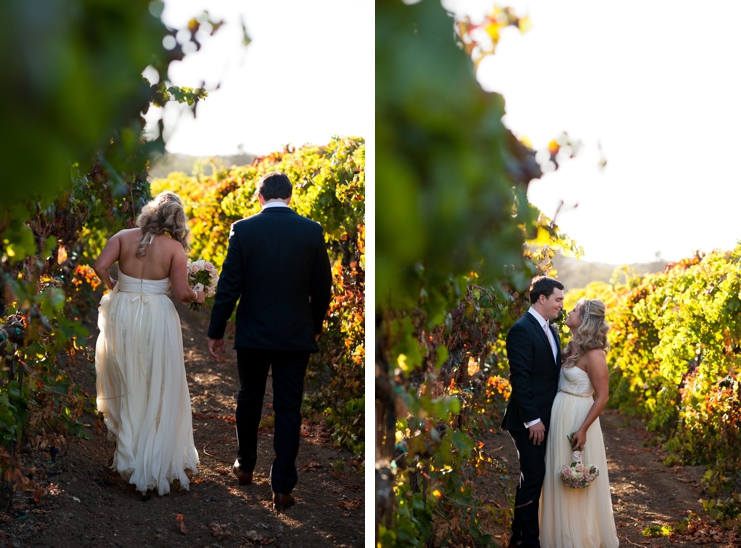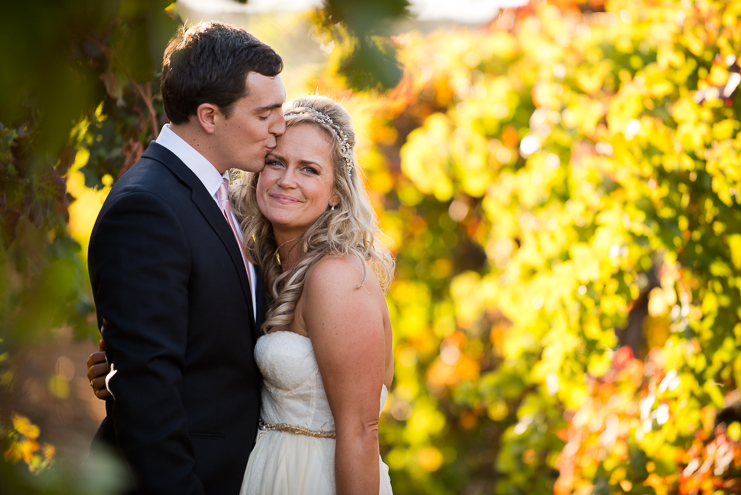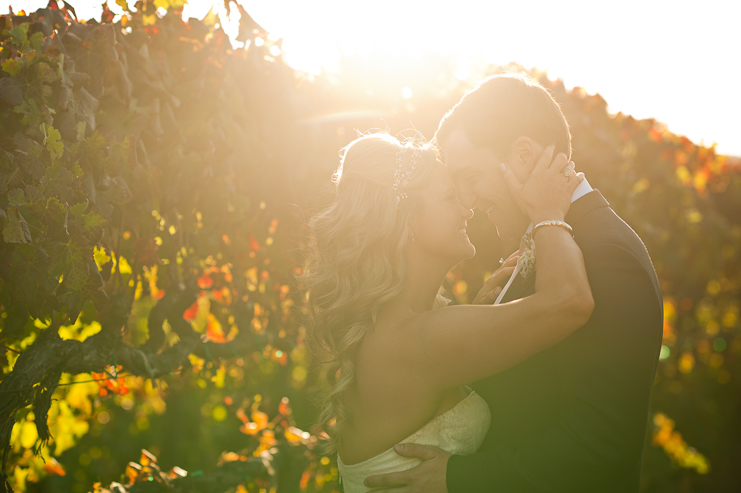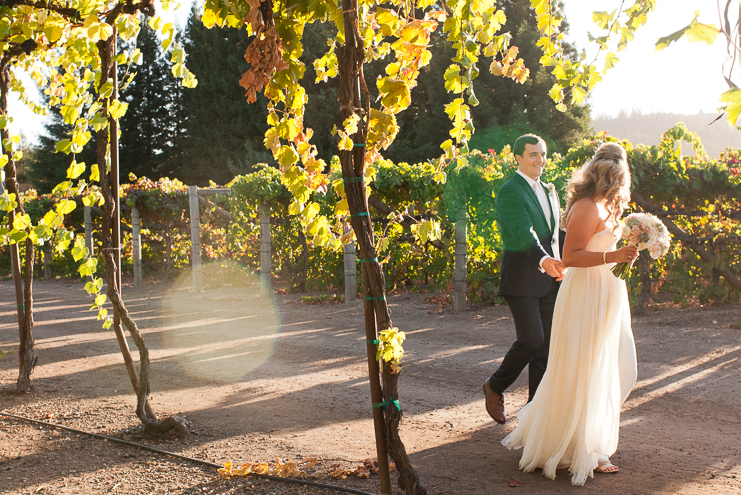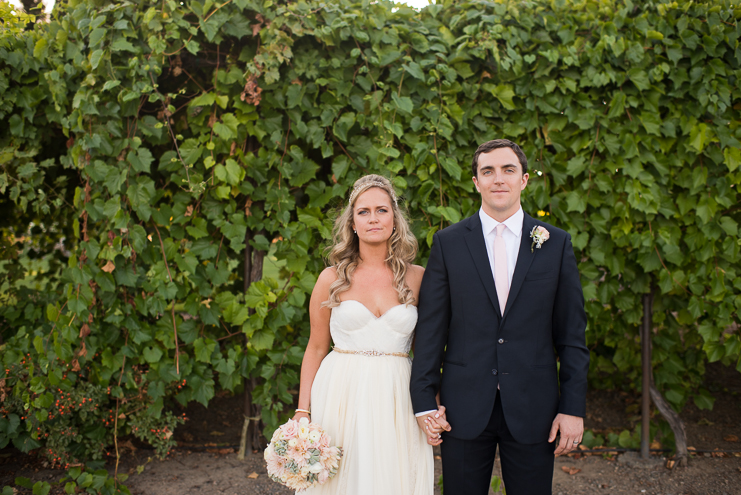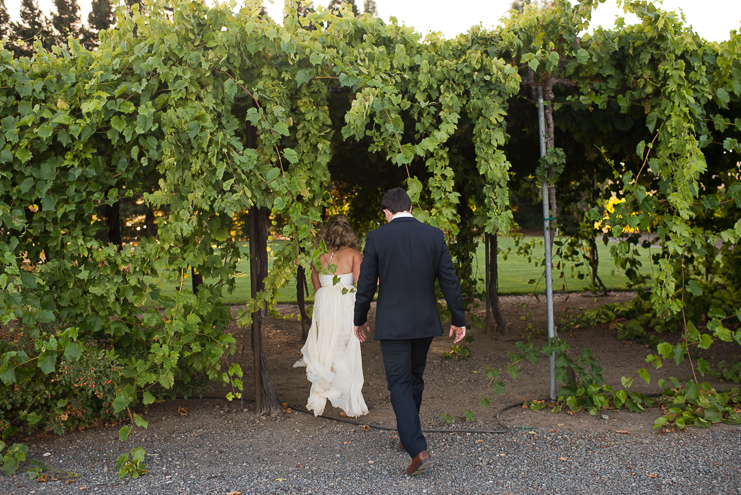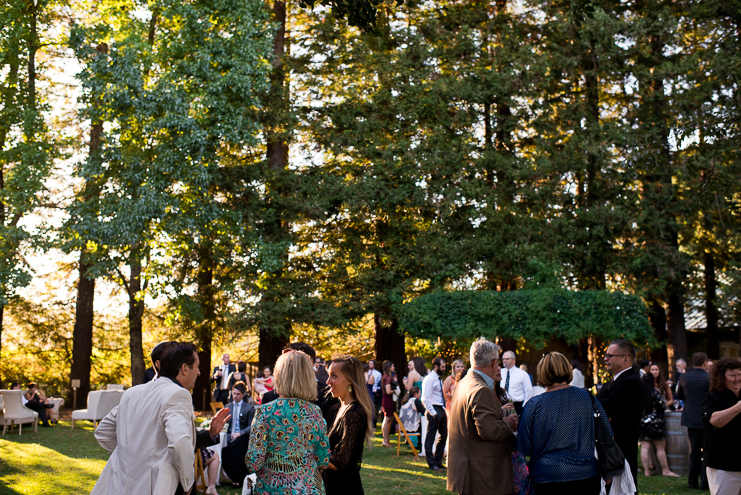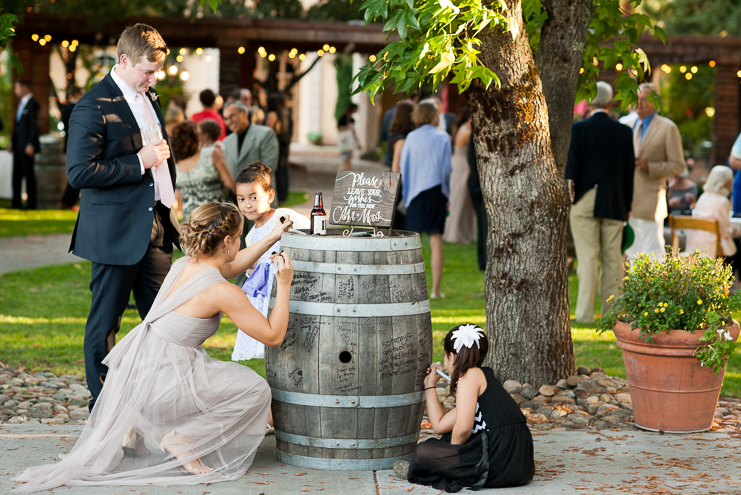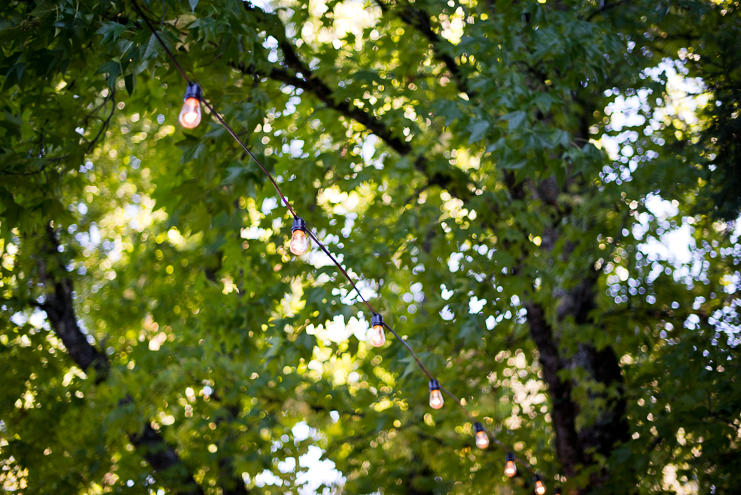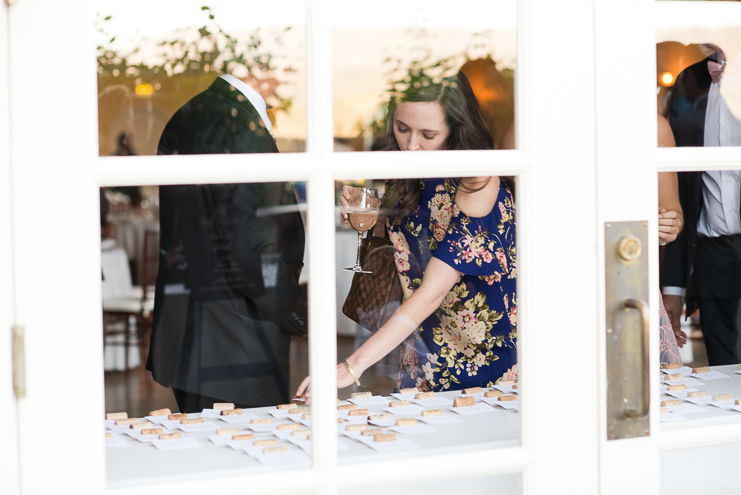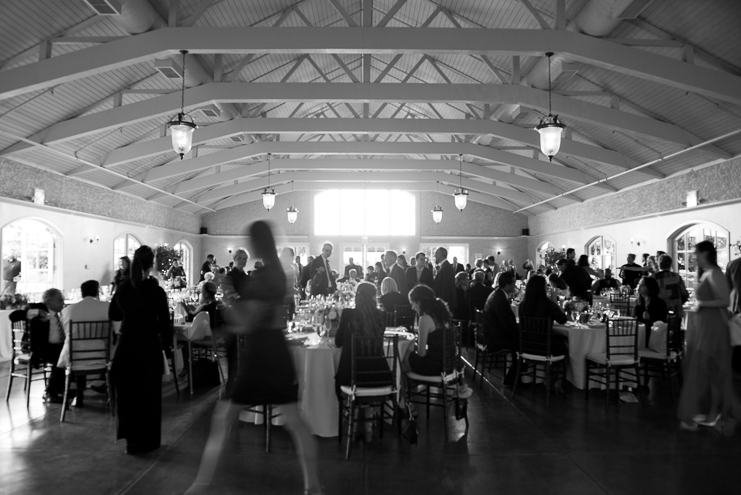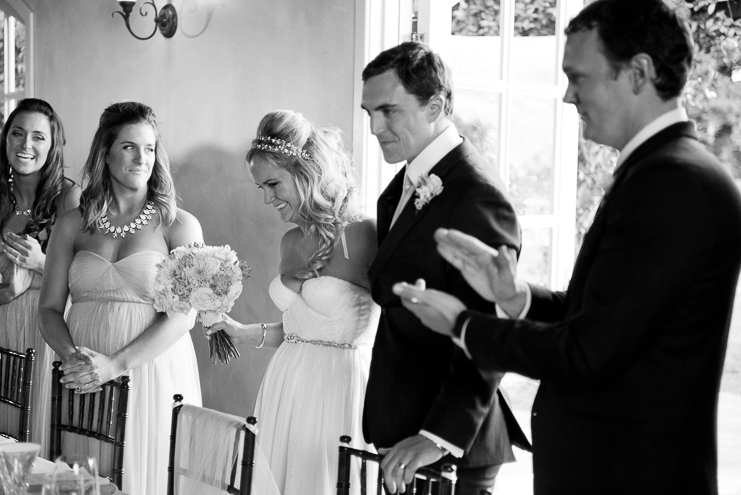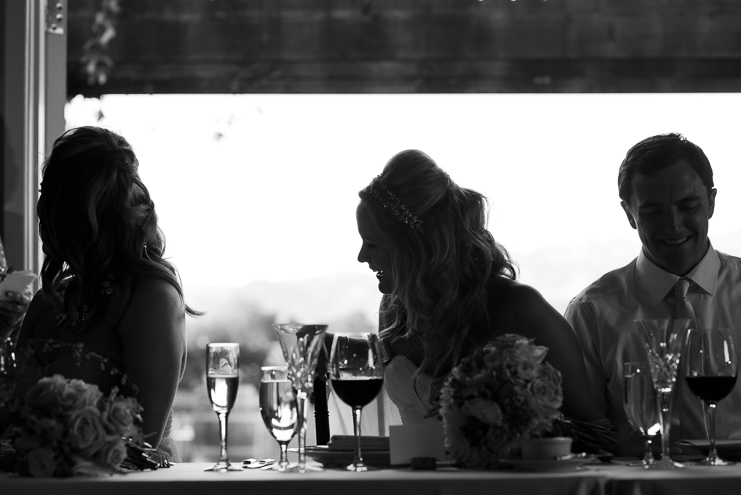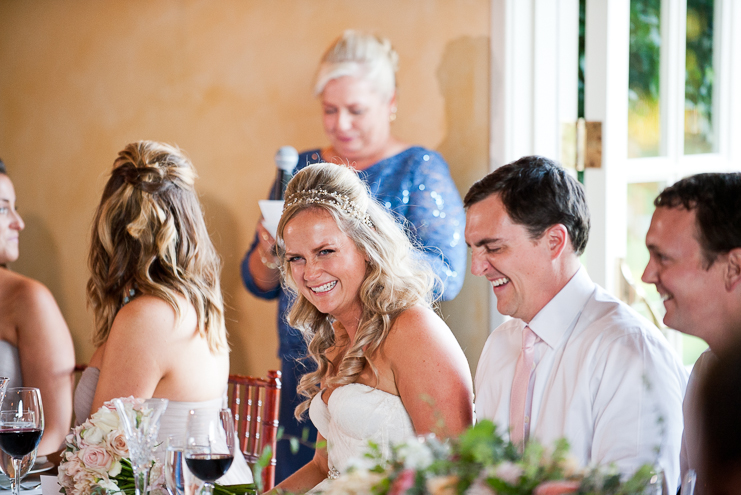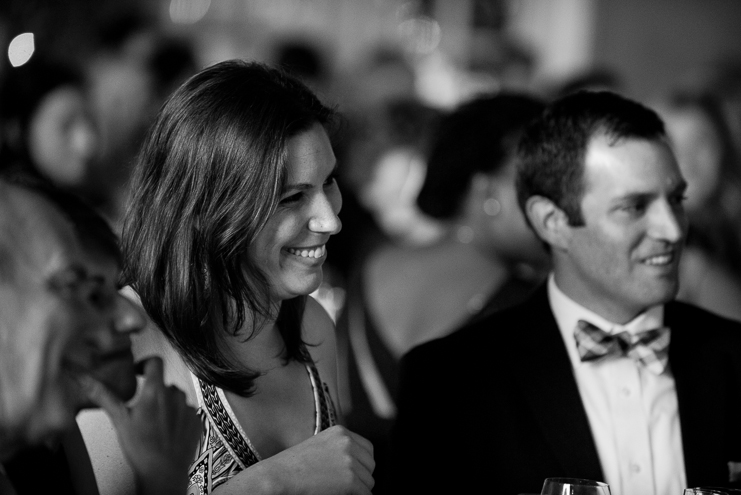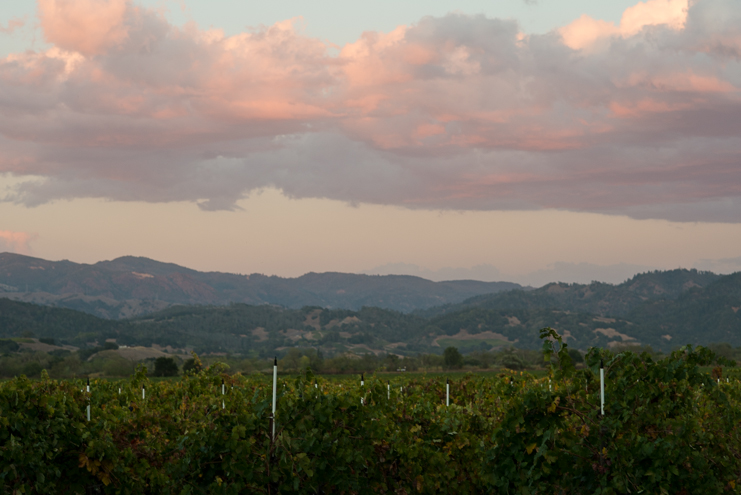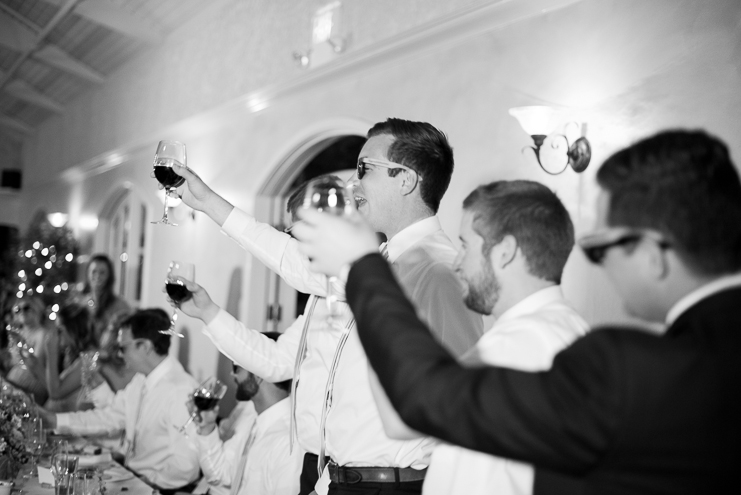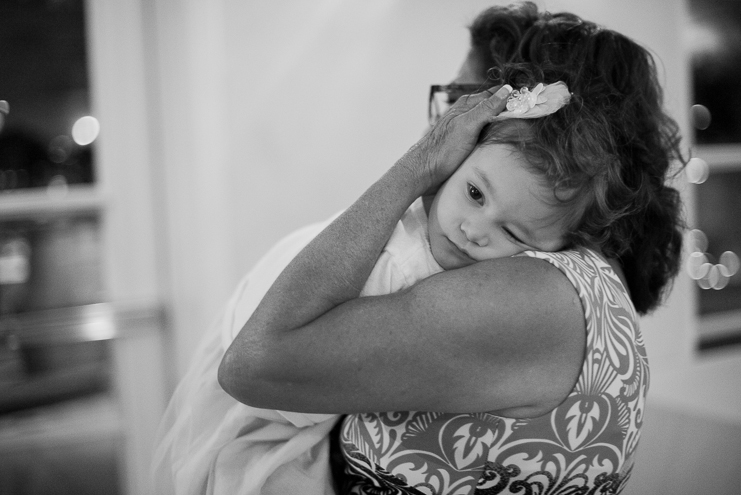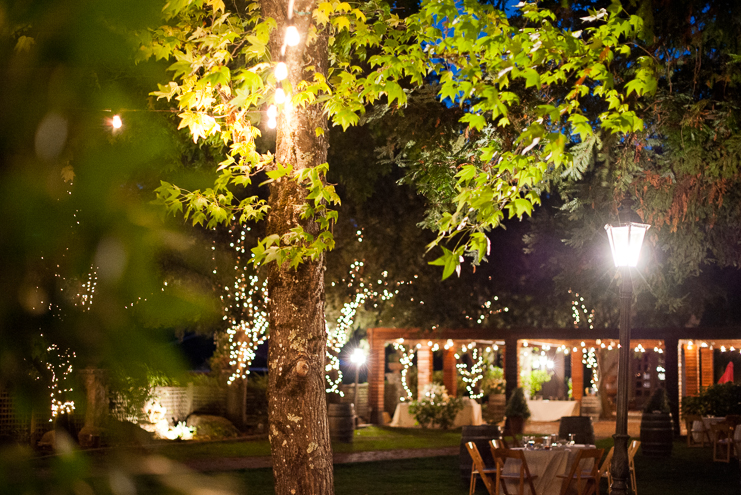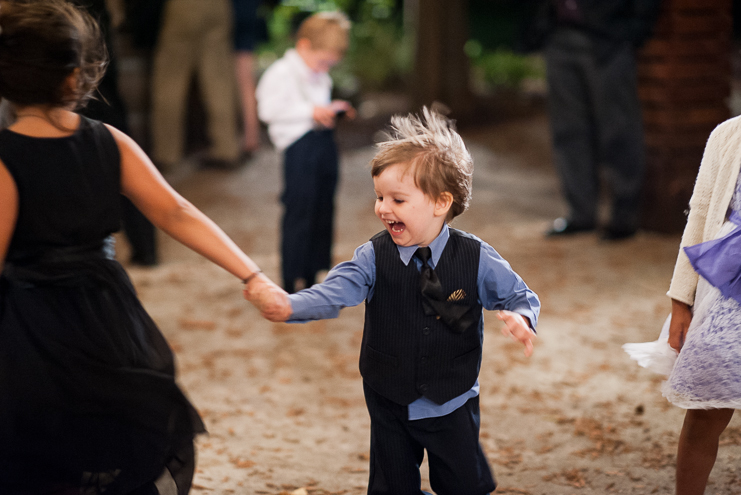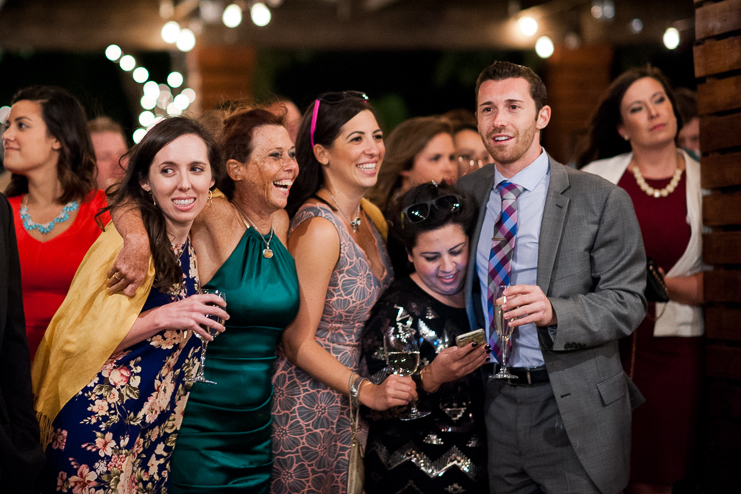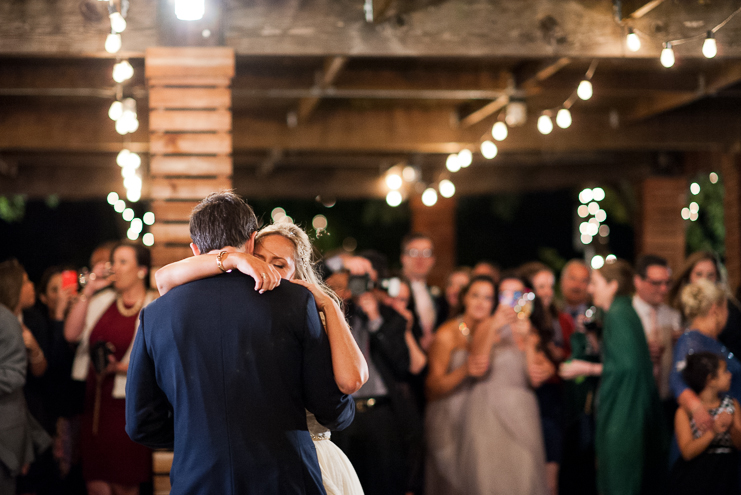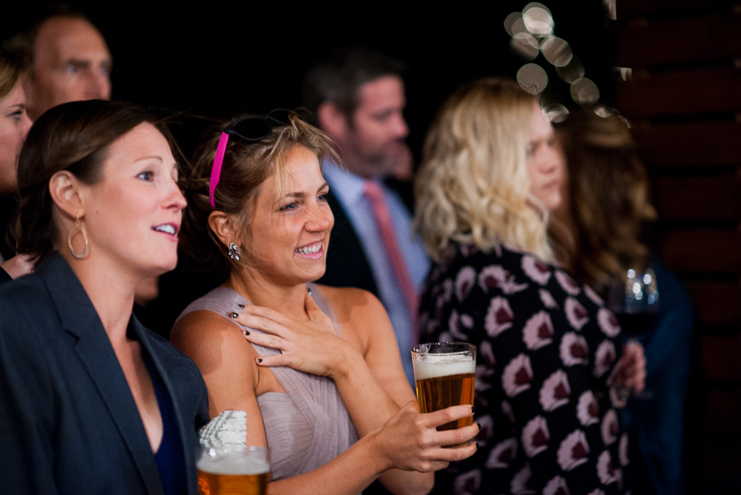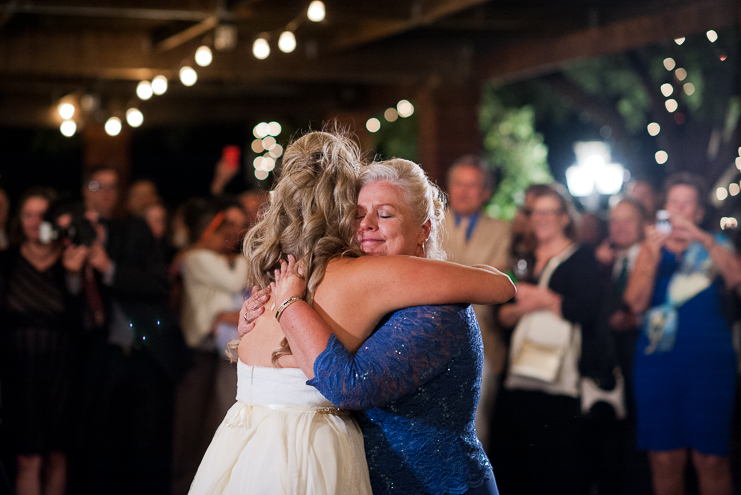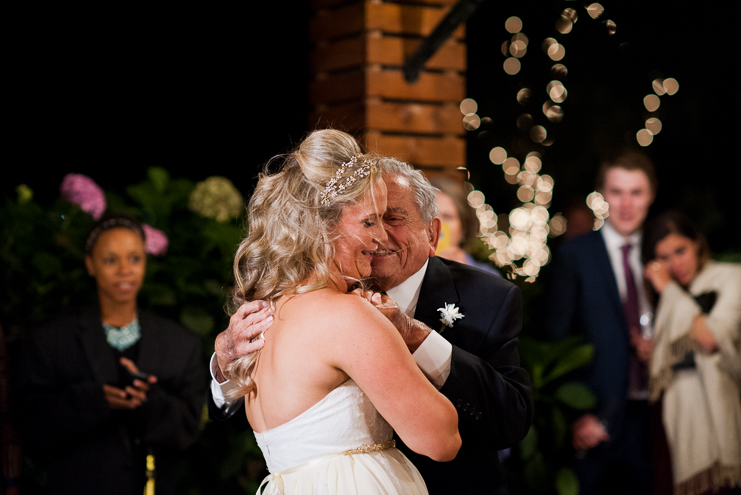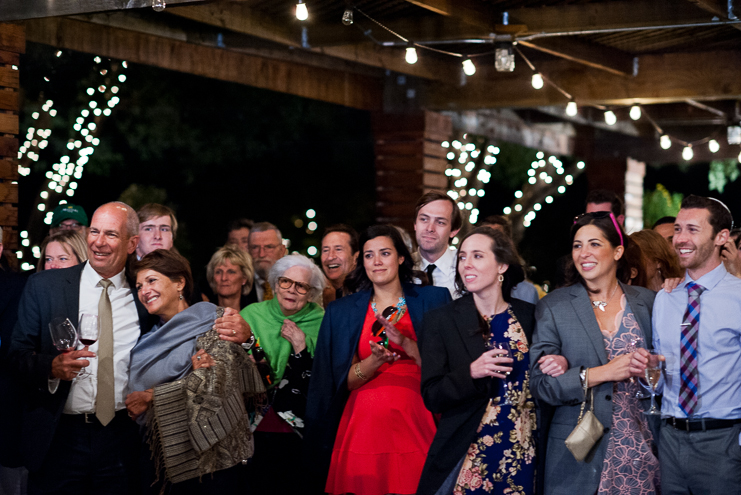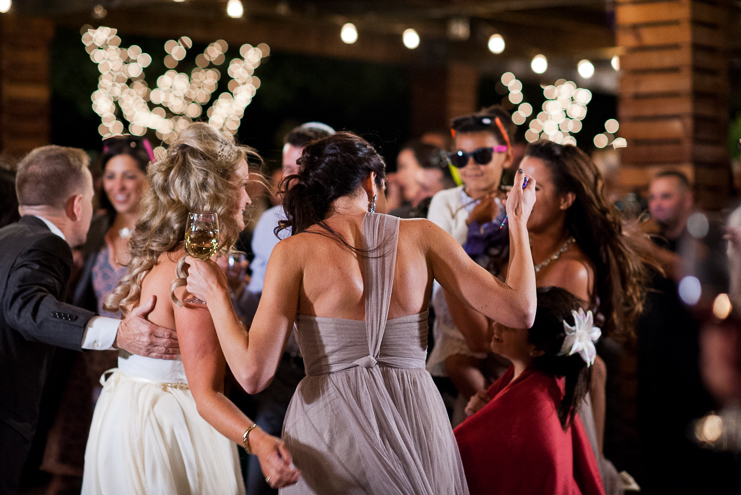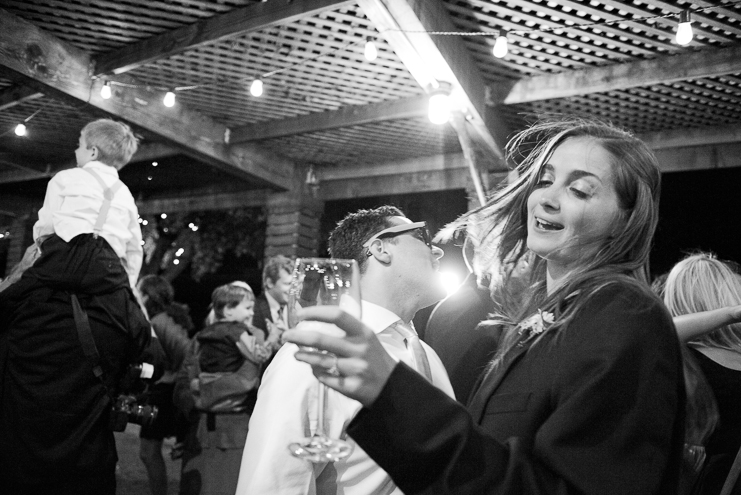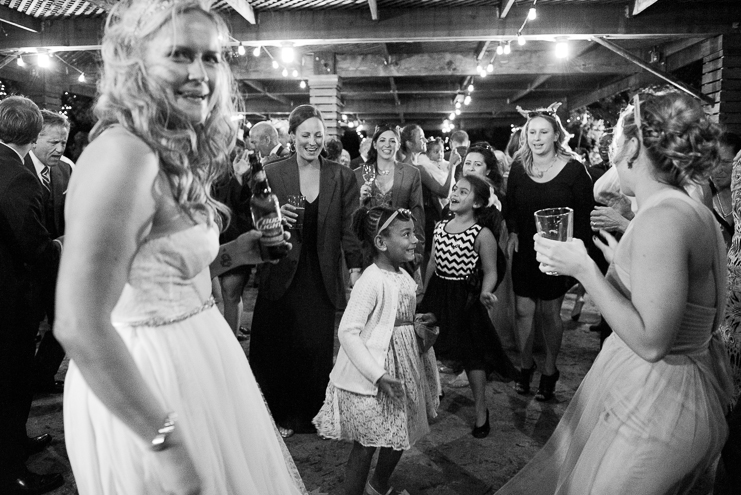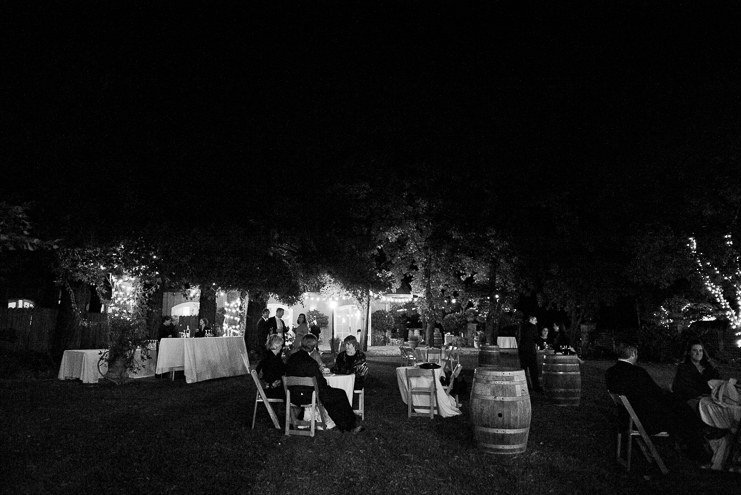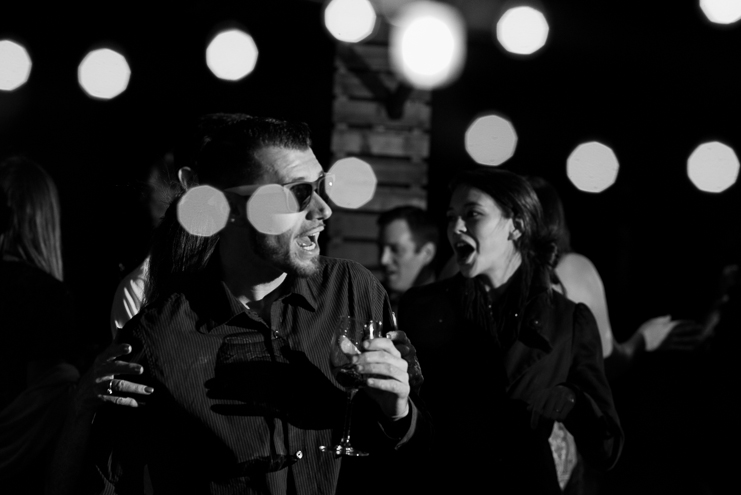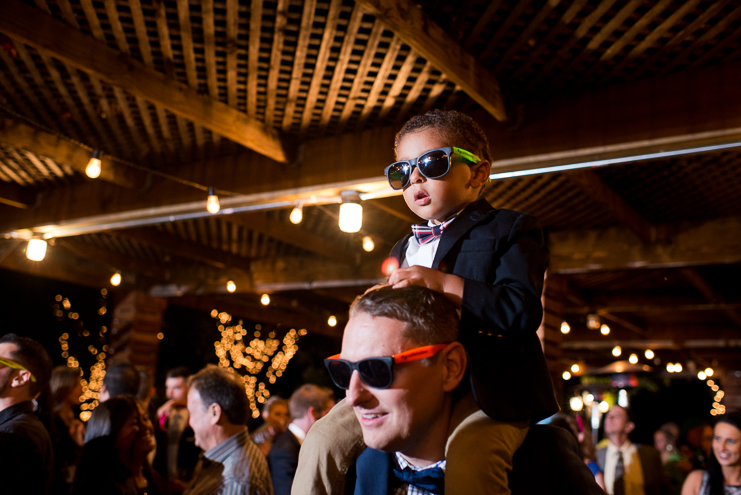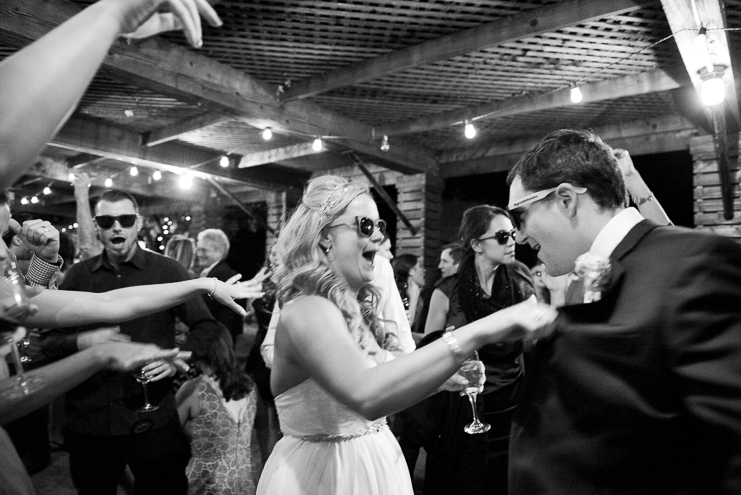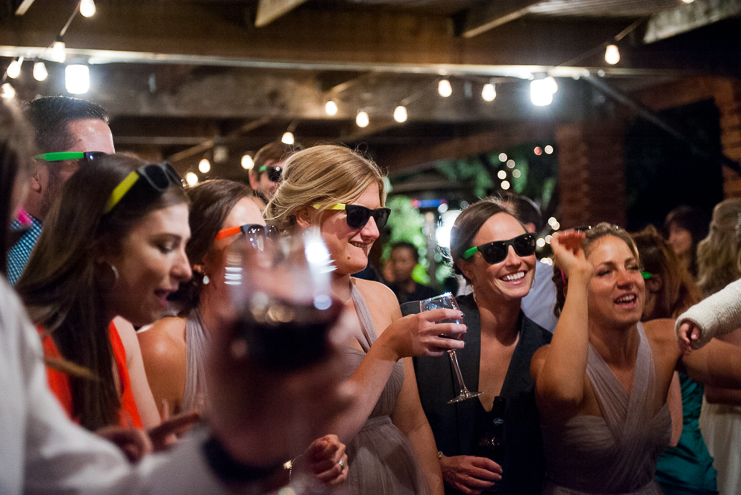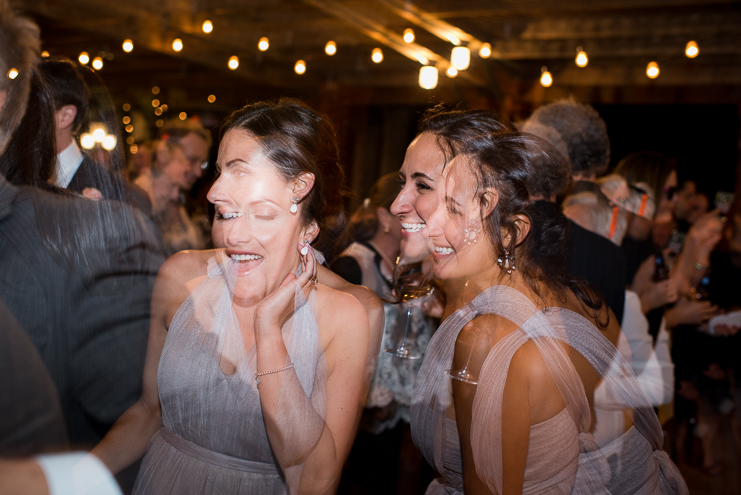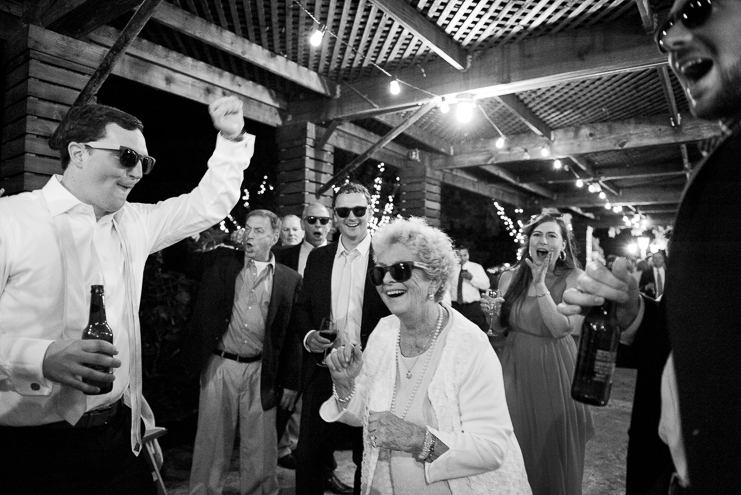 Maggie + Cameron's family and friends: Feel free to browse, share, download and order photos! Just CLICK HERE!
Maggie + Cameron's wedding creative team:
Comments
comments