Melissa + Mark // A Maderas Golf Club Wedding.
Fri, October 30, 2015 | weddings
Melissa + Mark had an incredibly colorful and happy Maderas Golf Club wedding! These two are goofily in love. They know how to make each other smile, laugh and feel loved. And isn't it just totally obvious?! We are so happy we got to be part of such a perfect day. Oh, and did I mention how much we loved their rich, yummy colors!?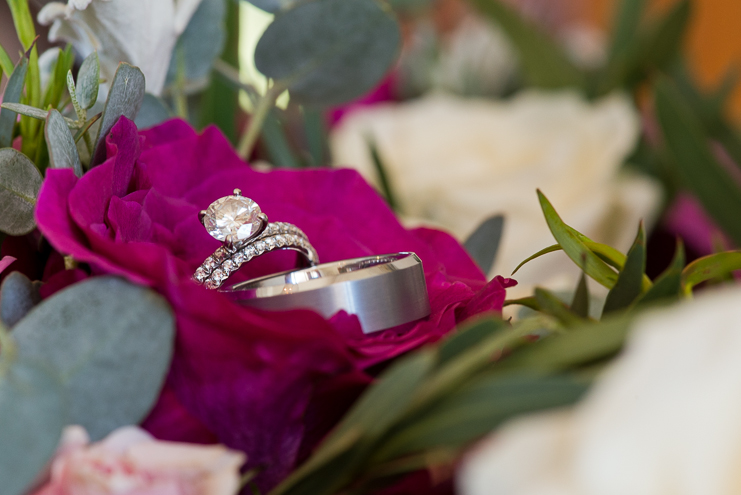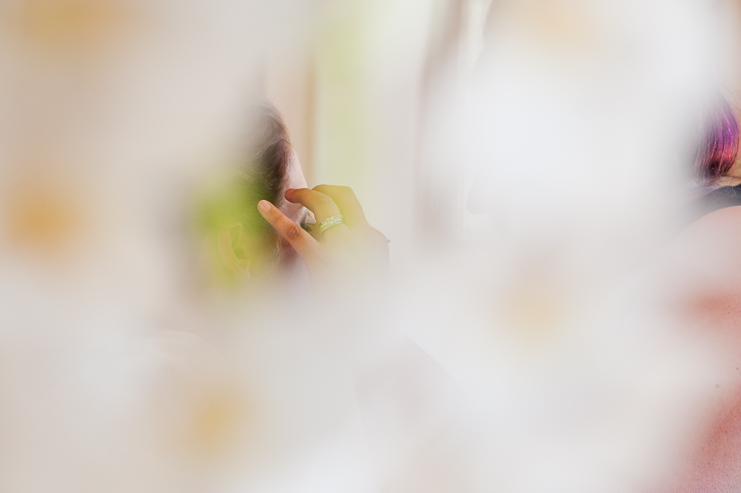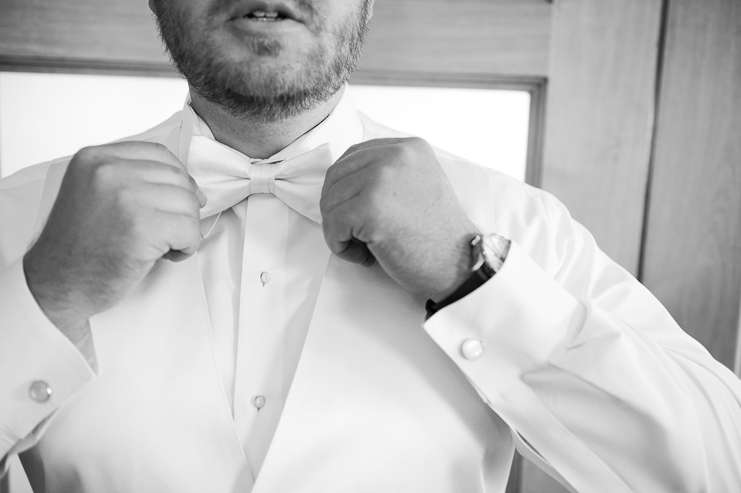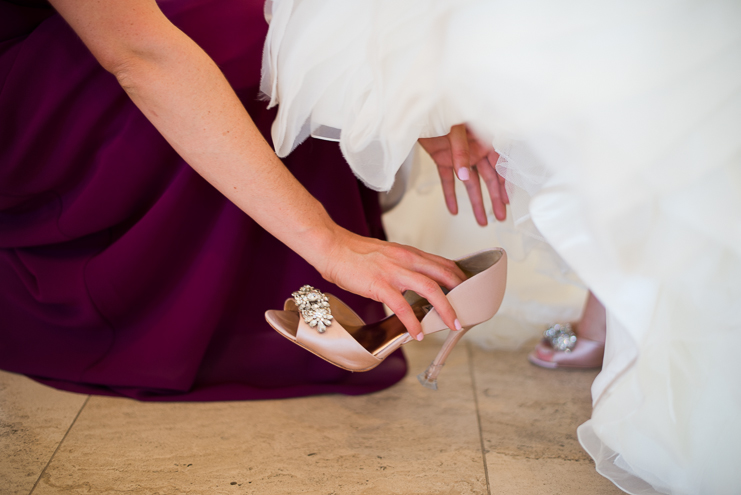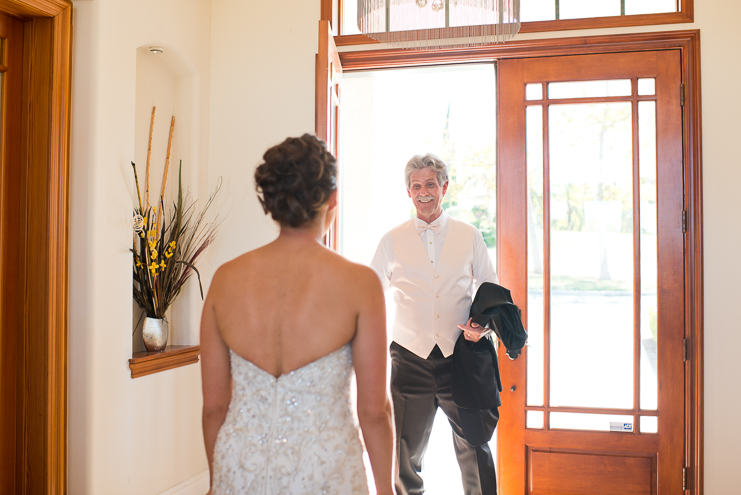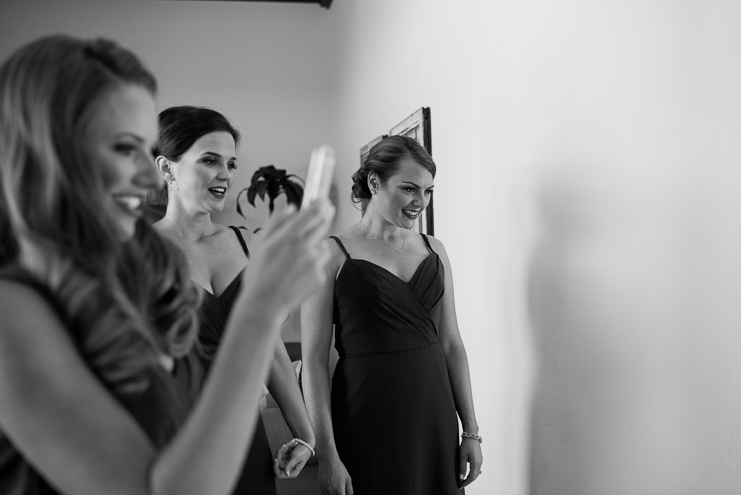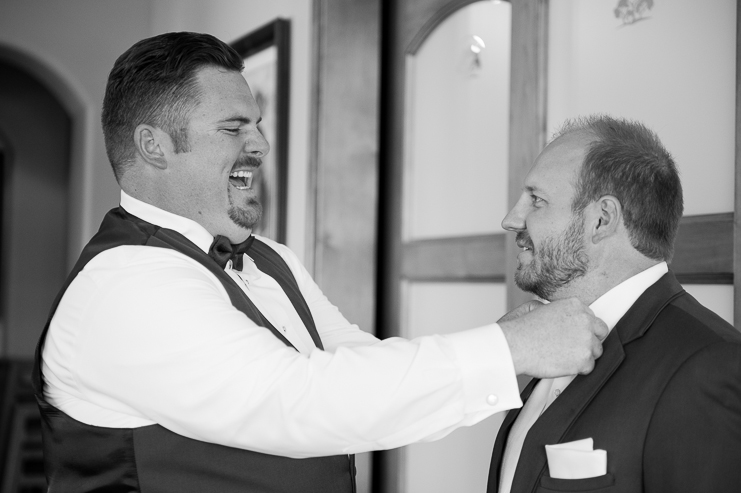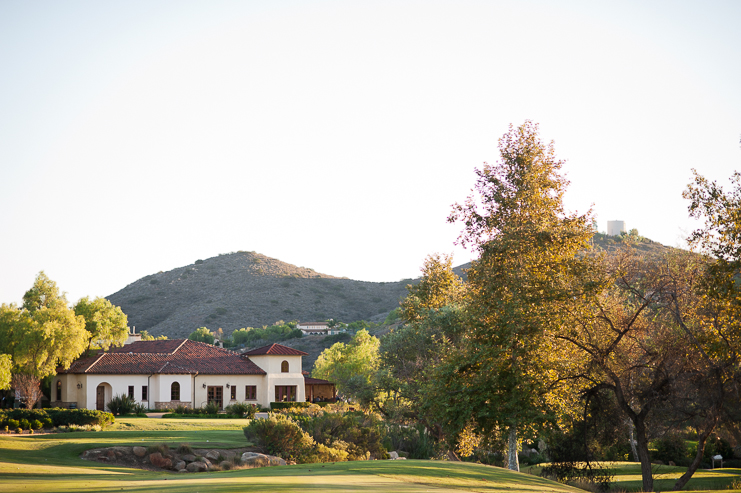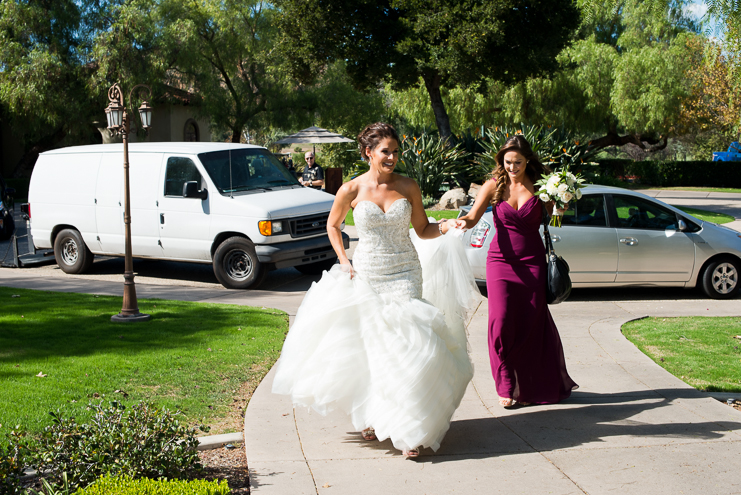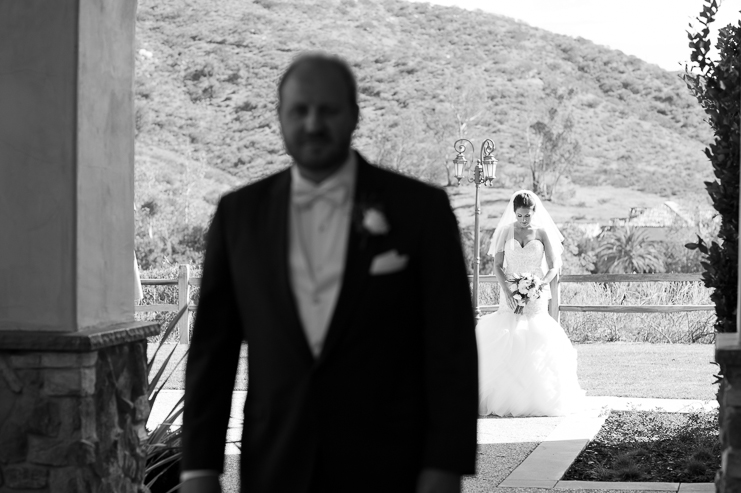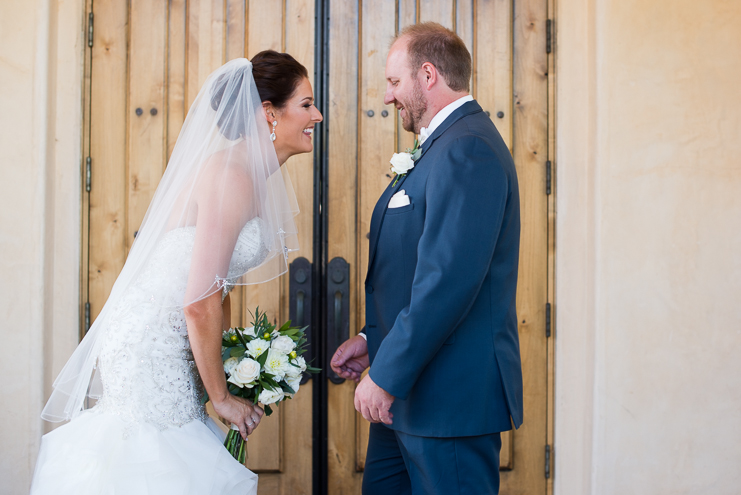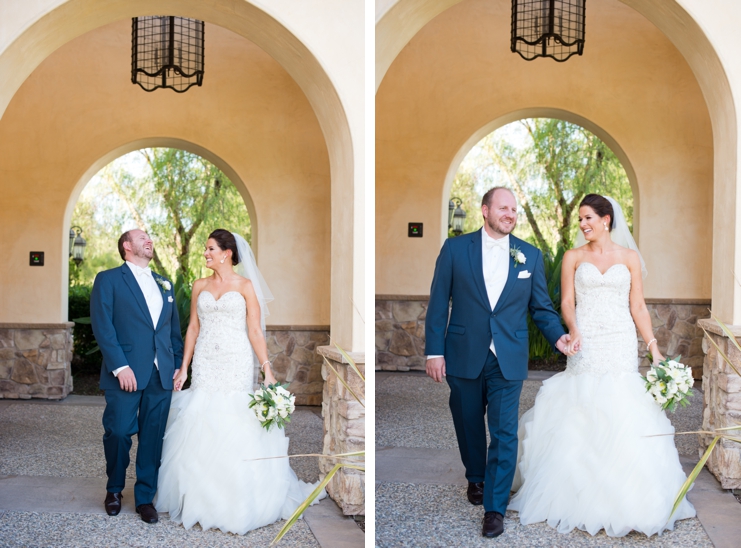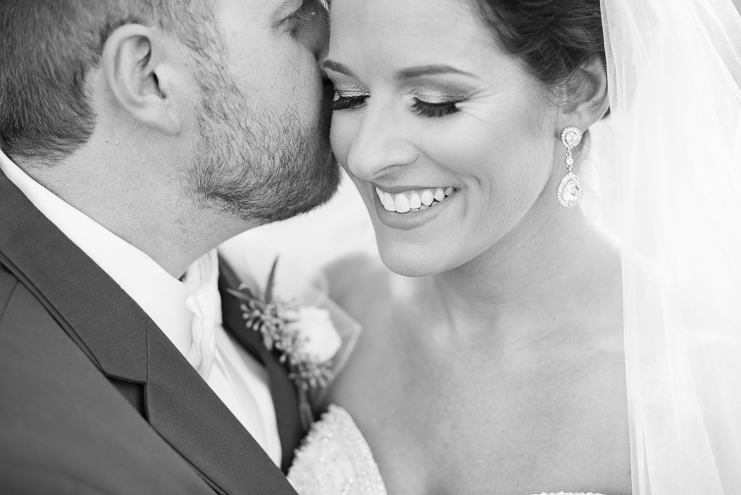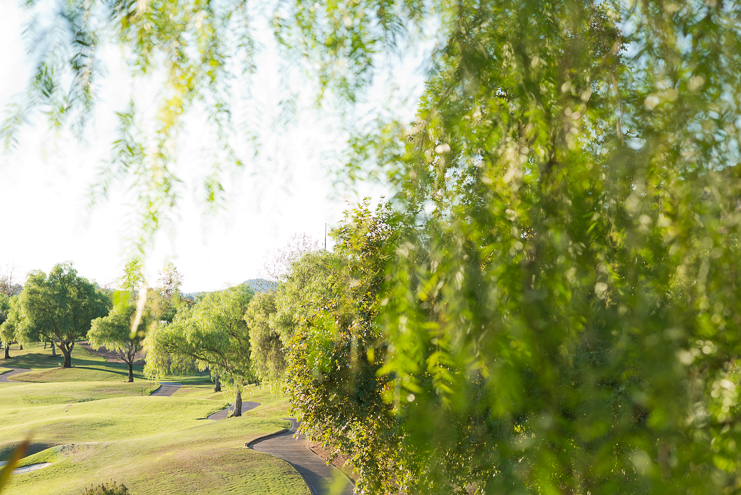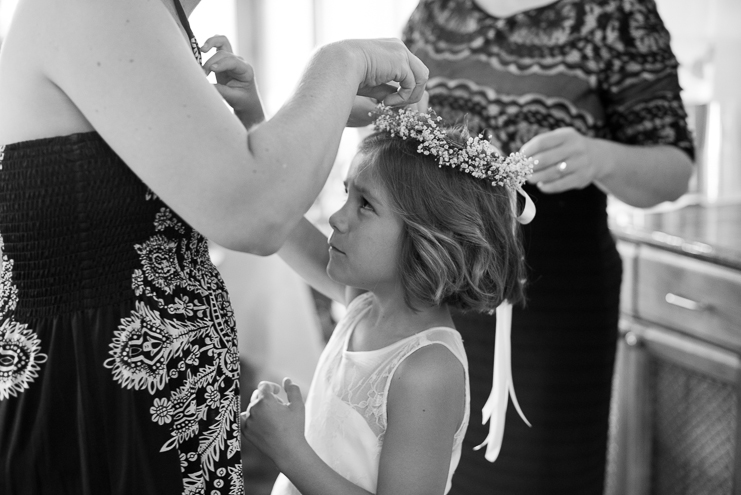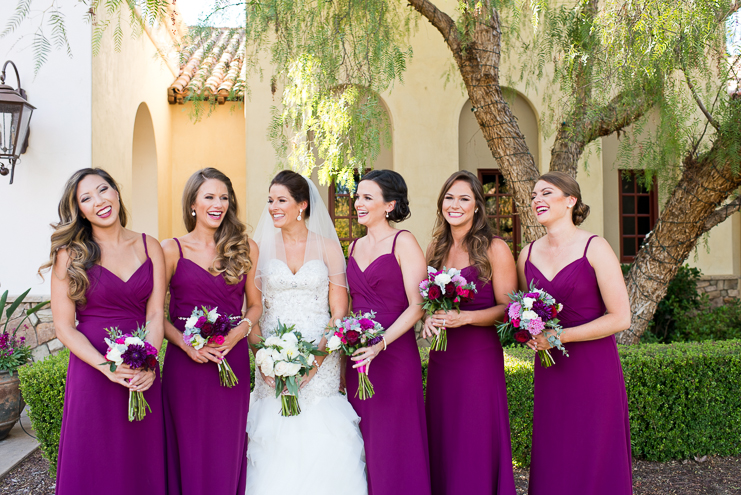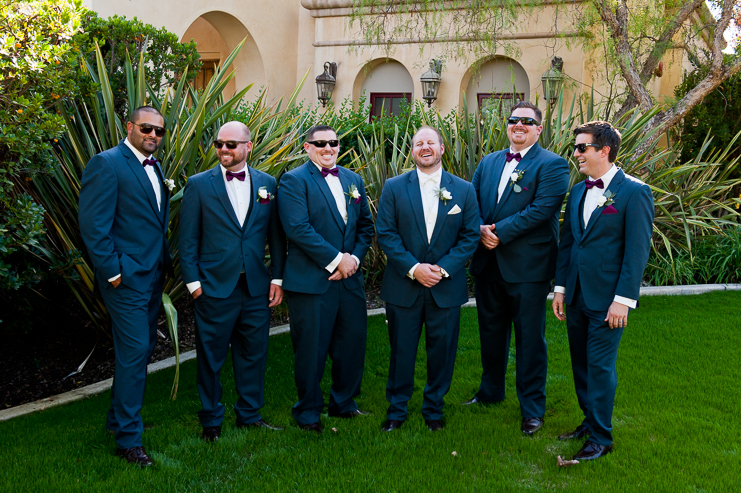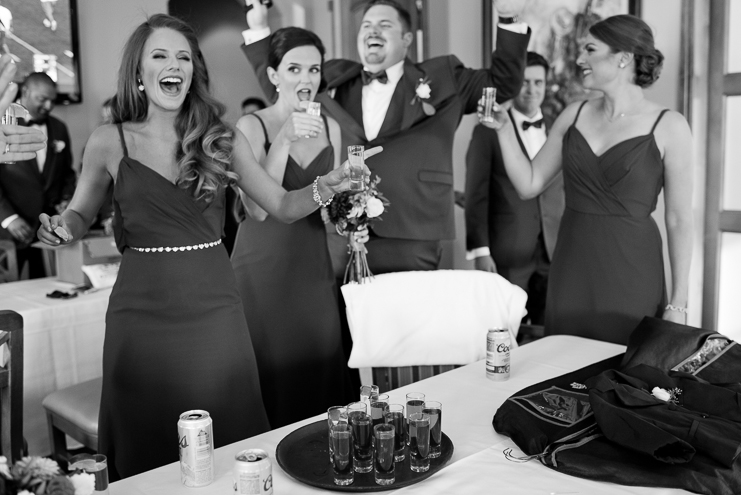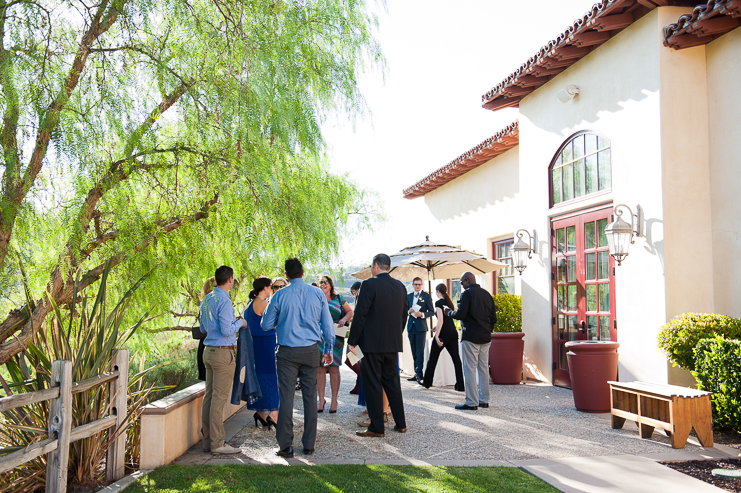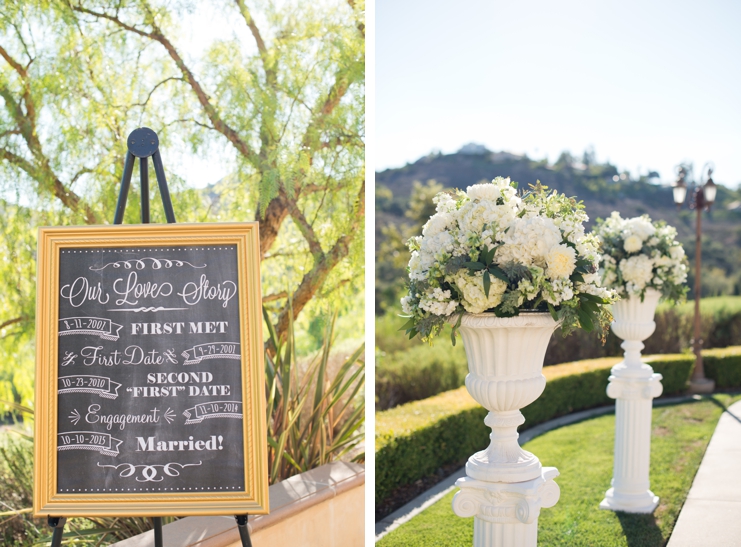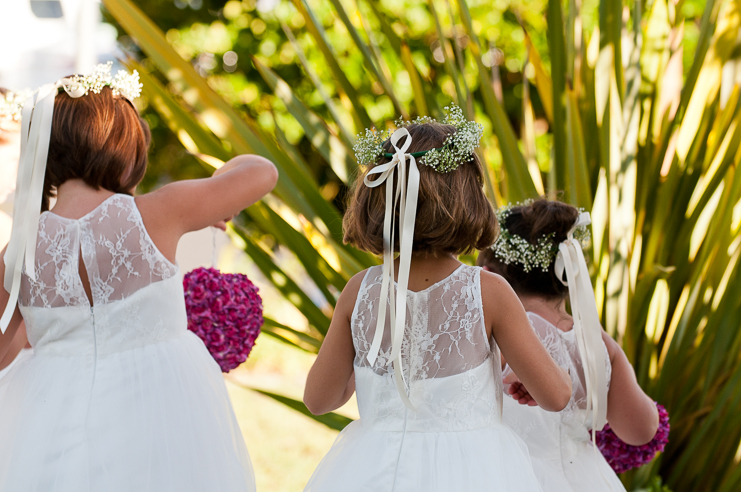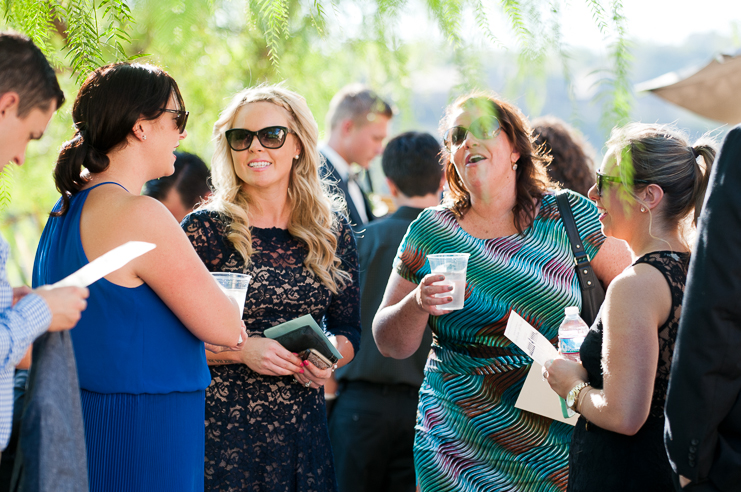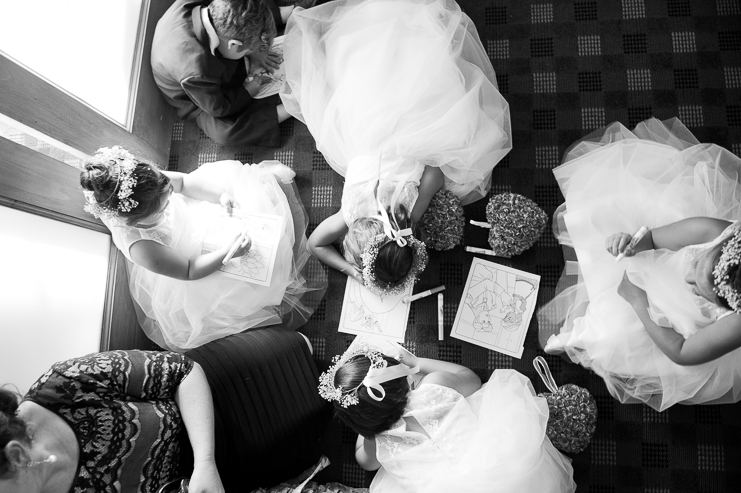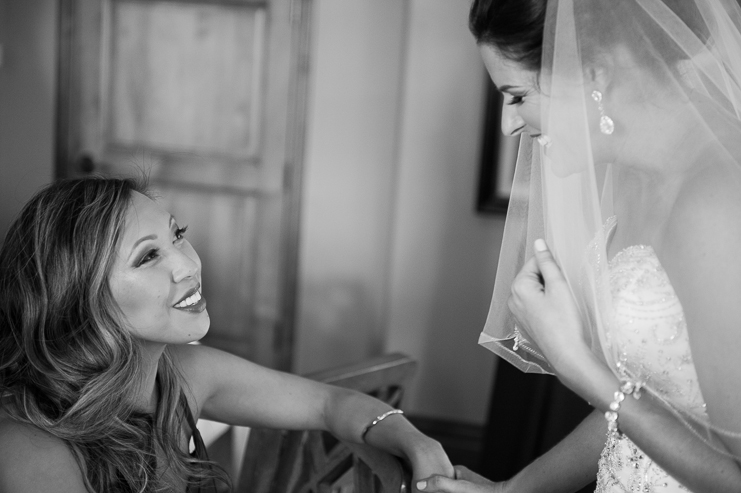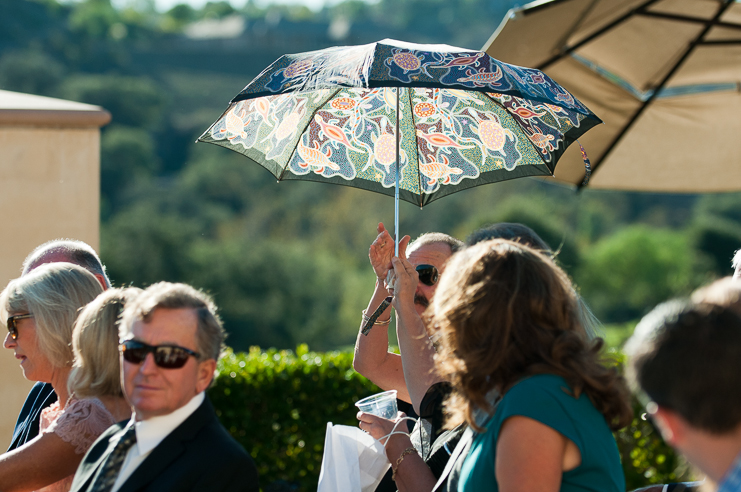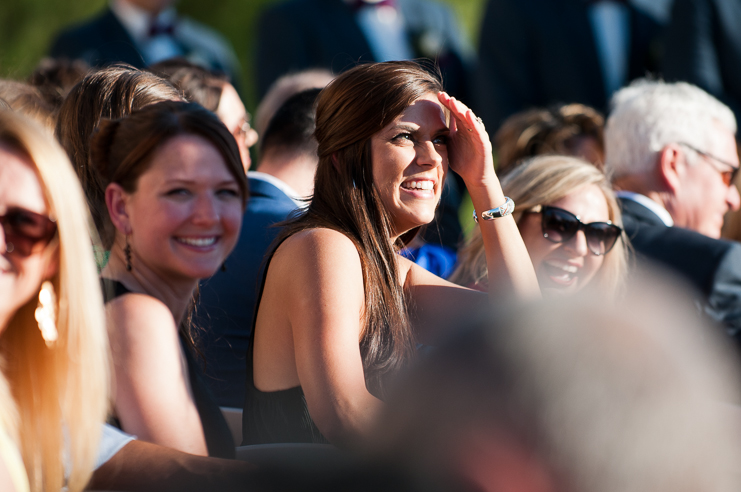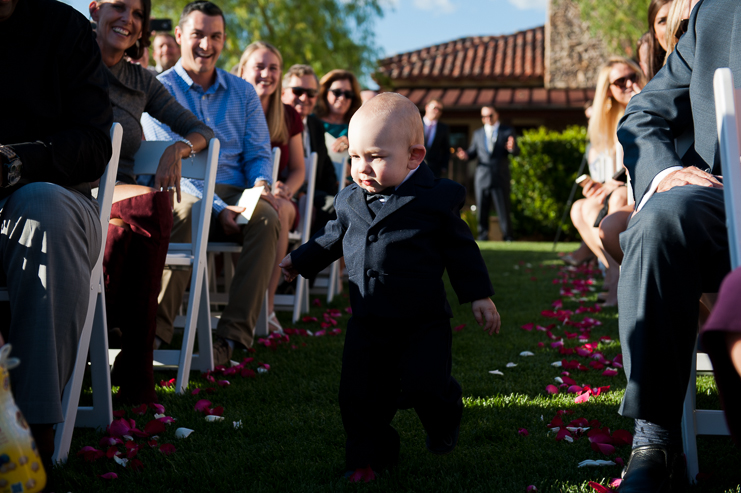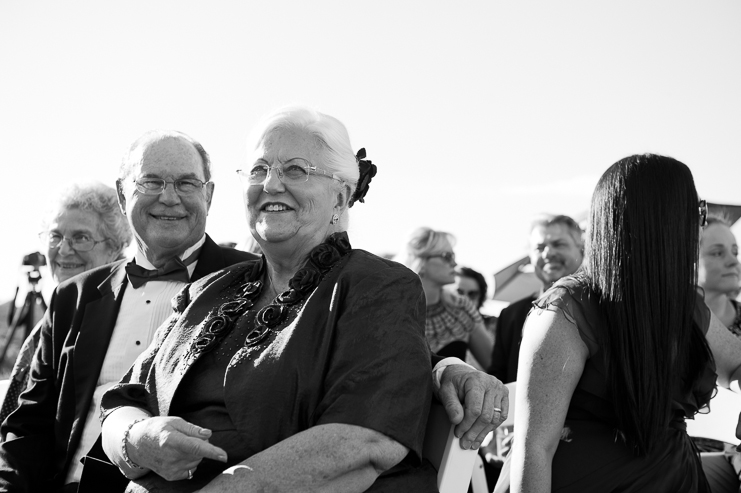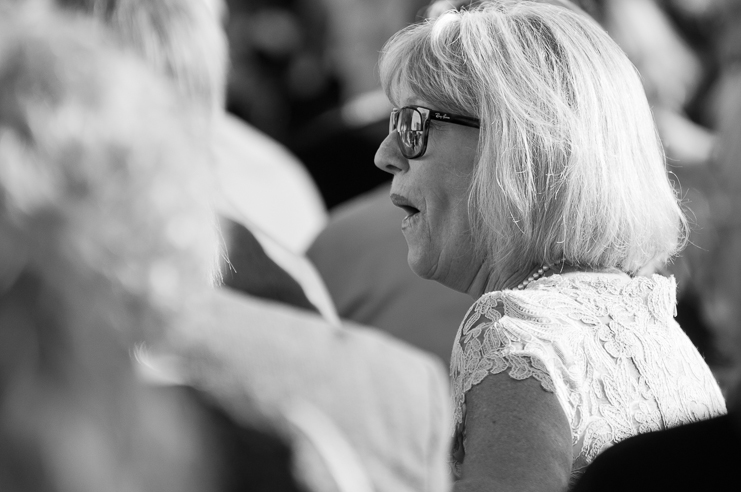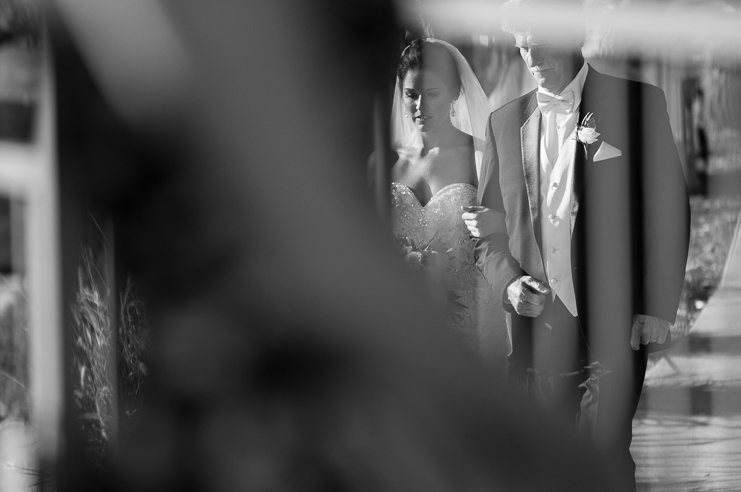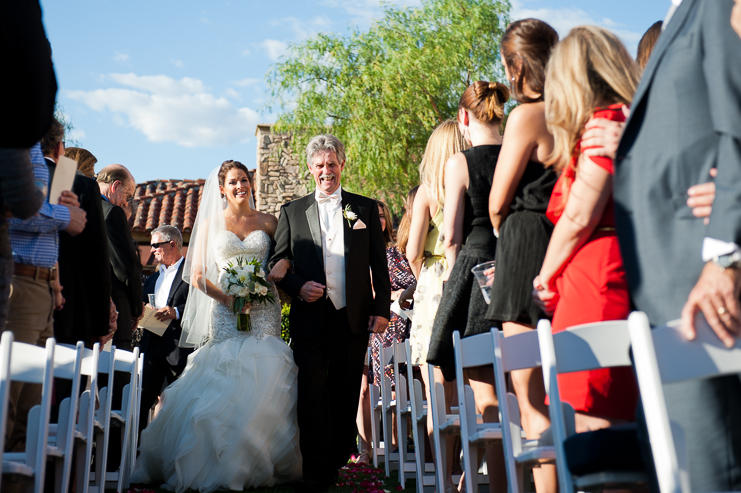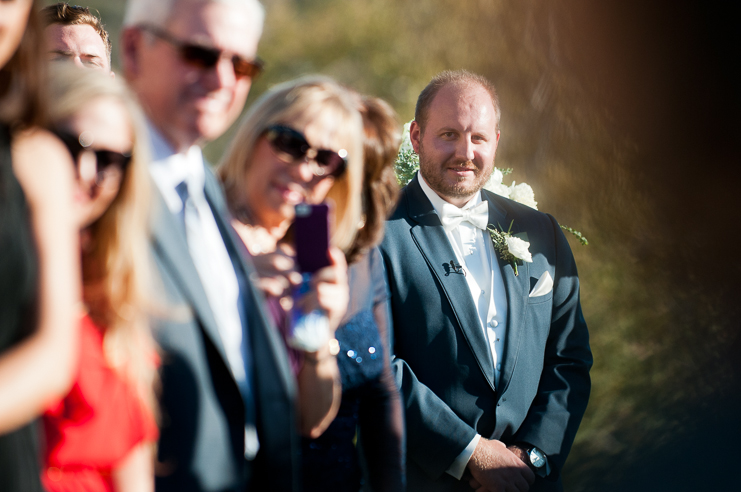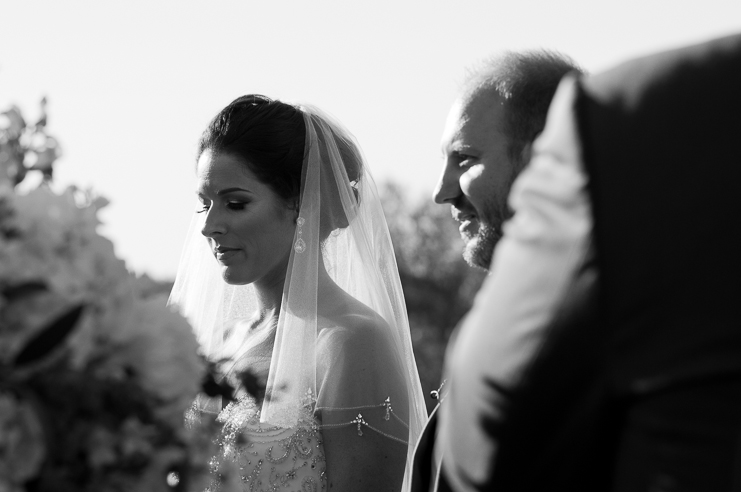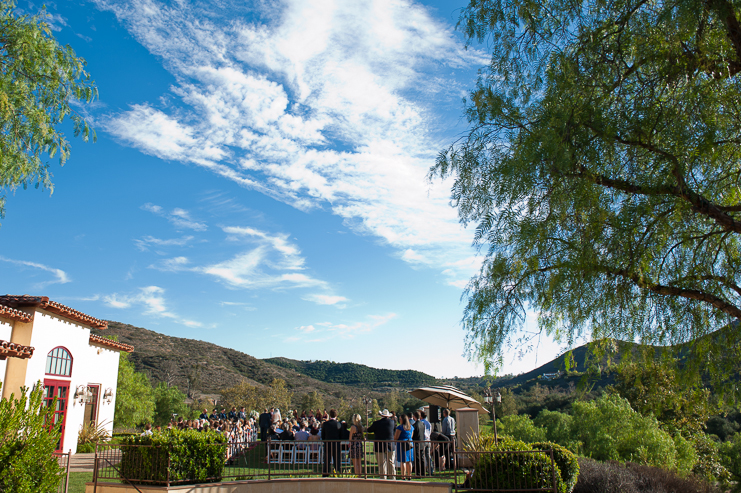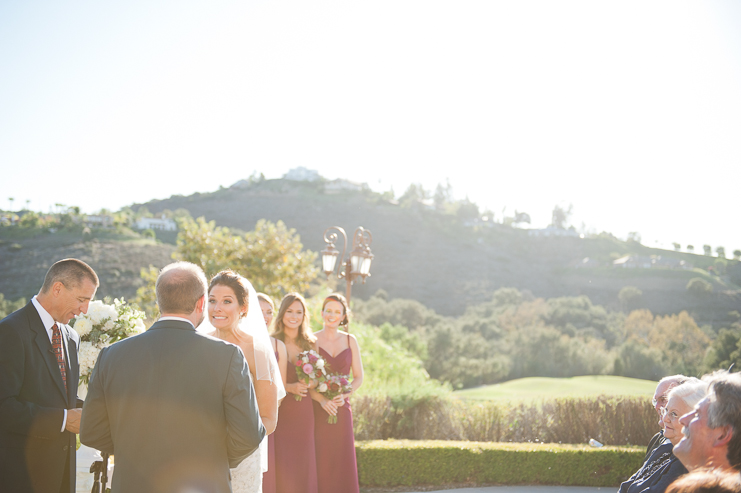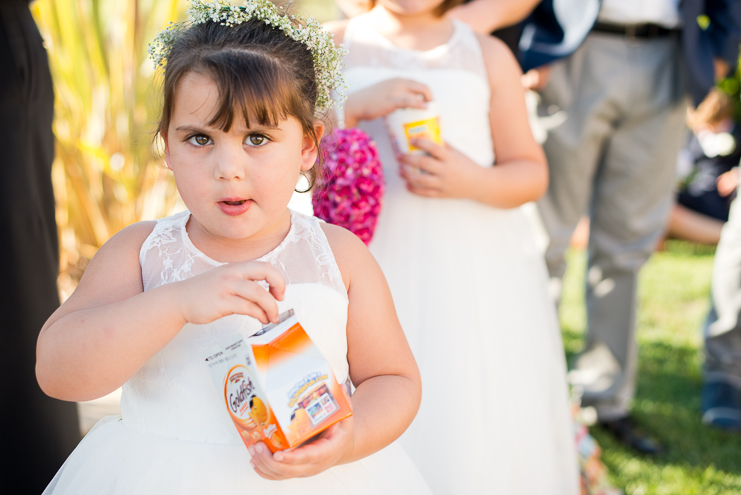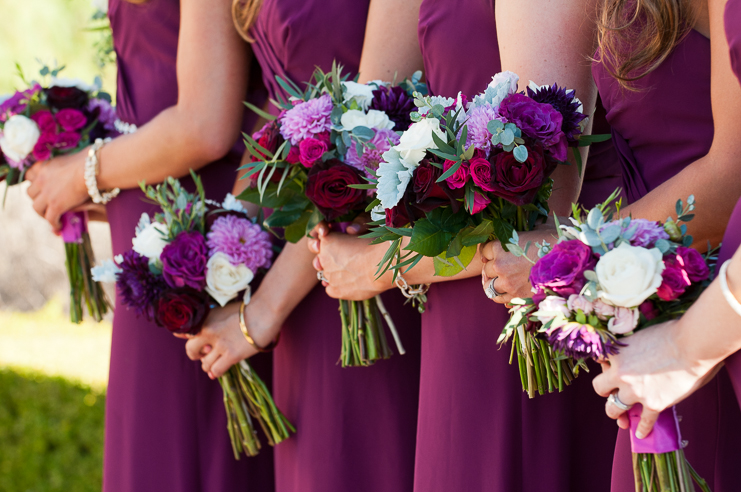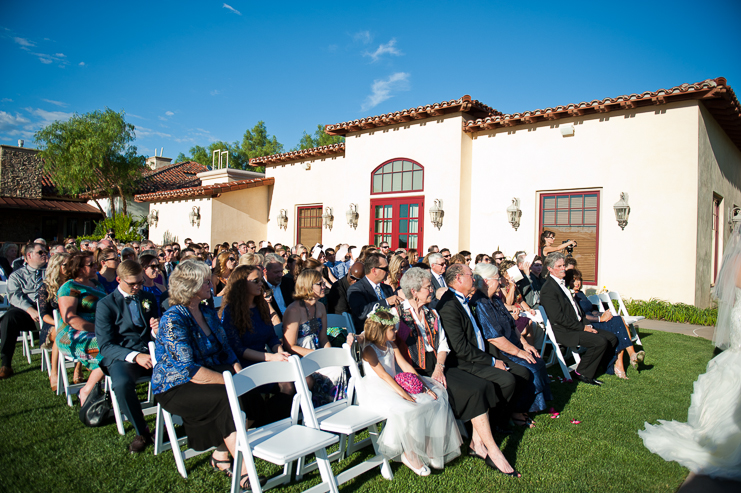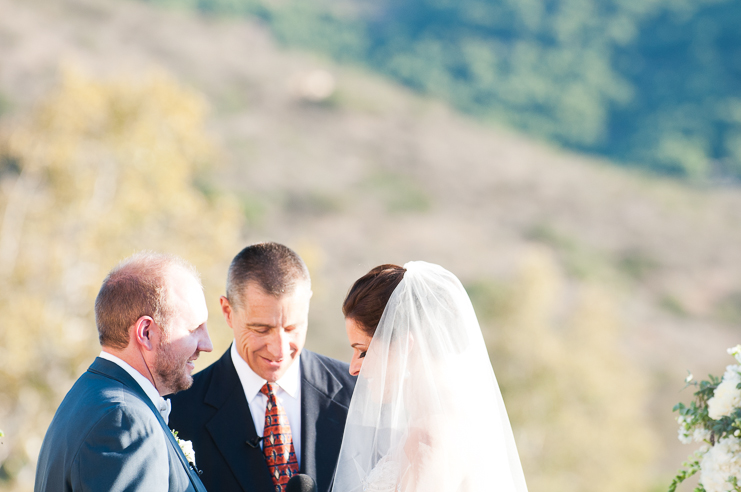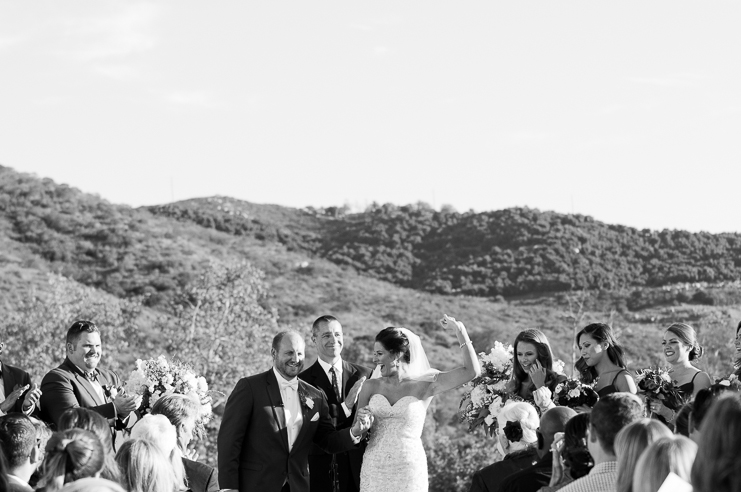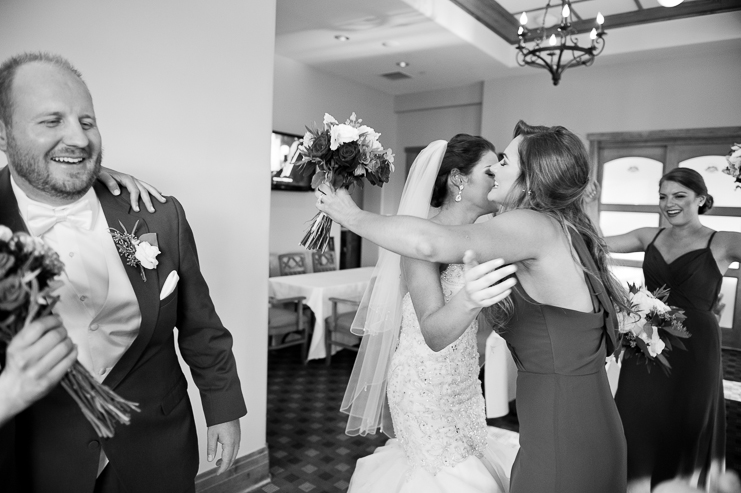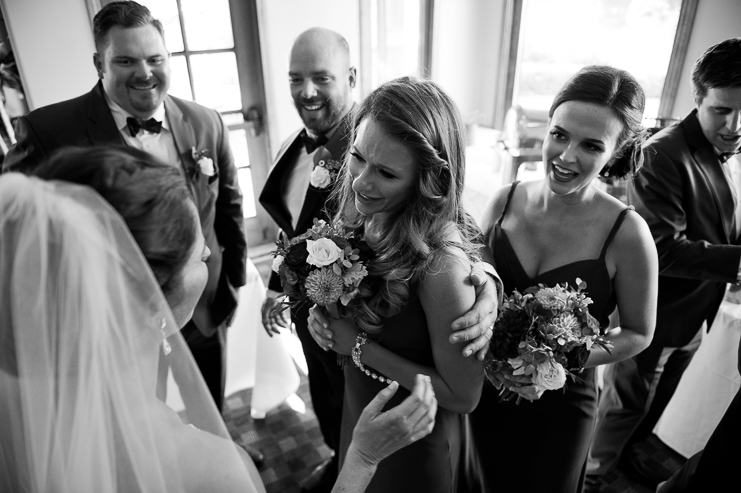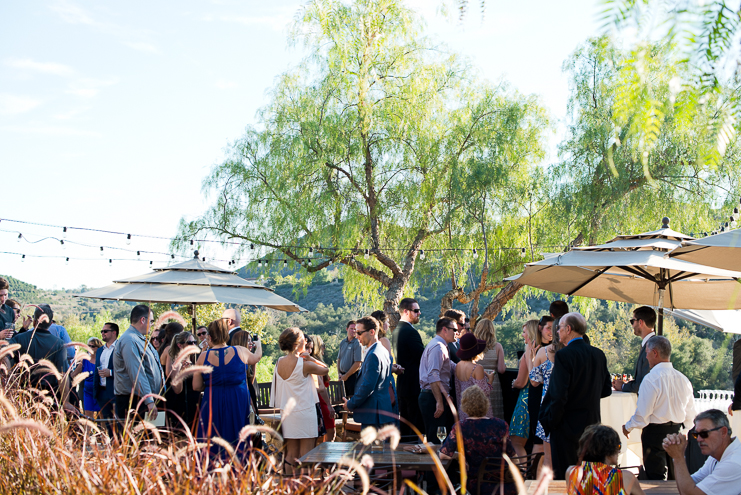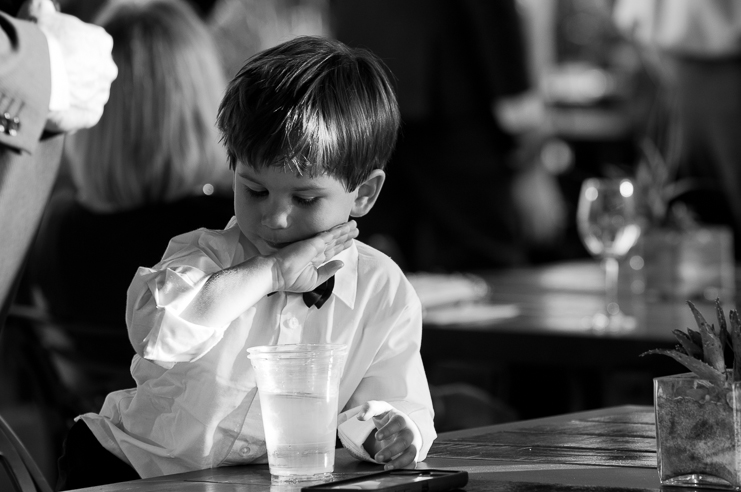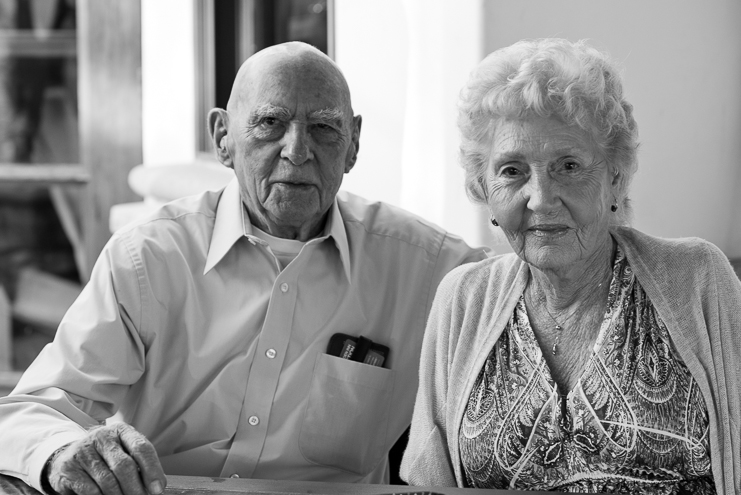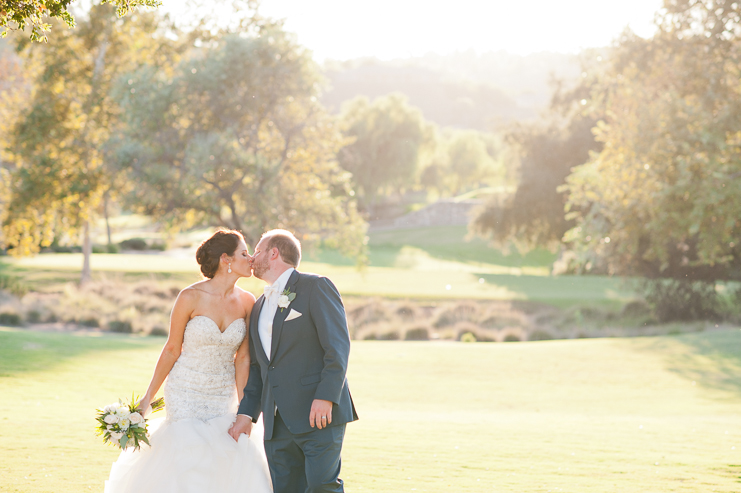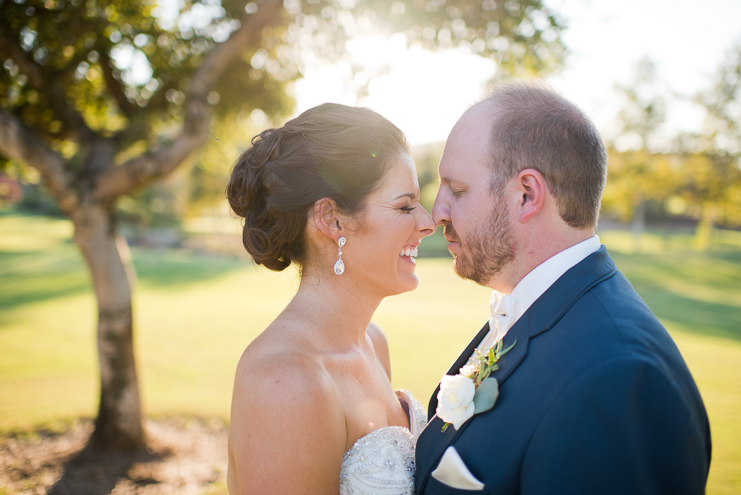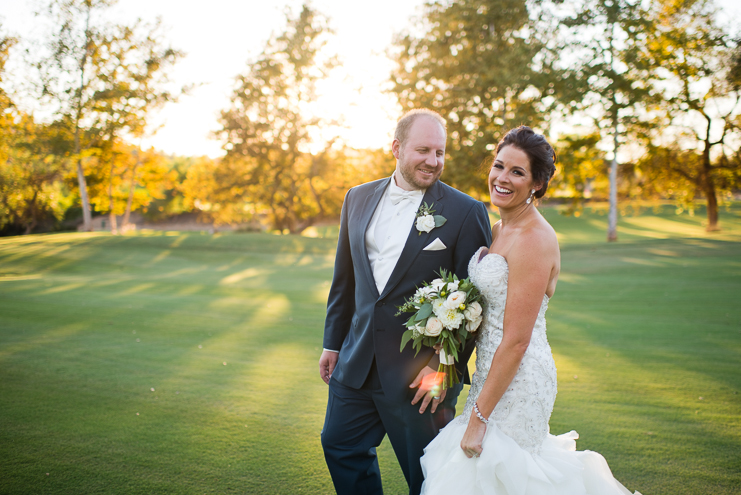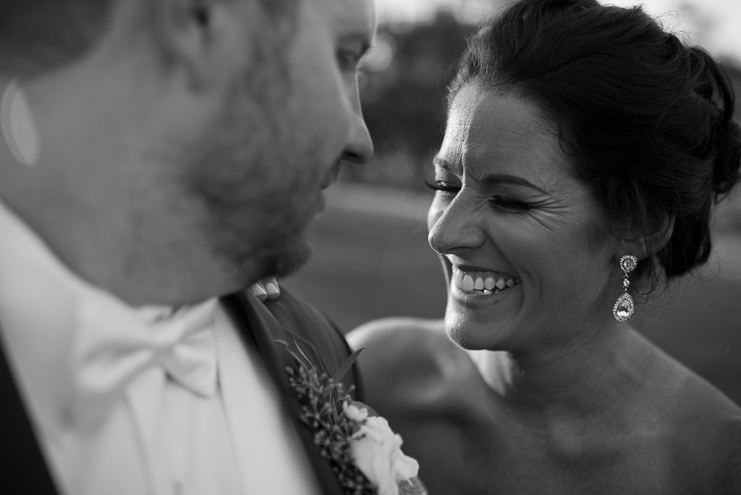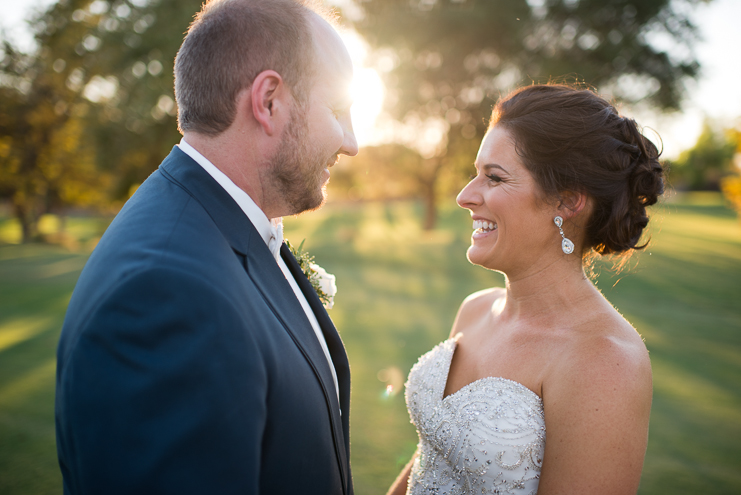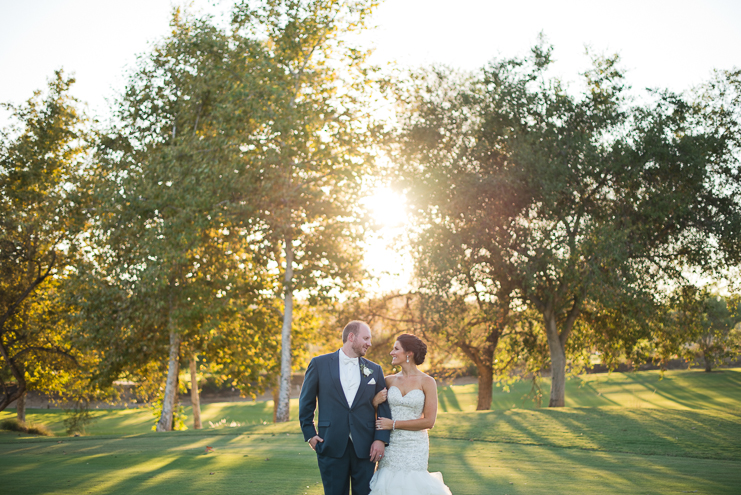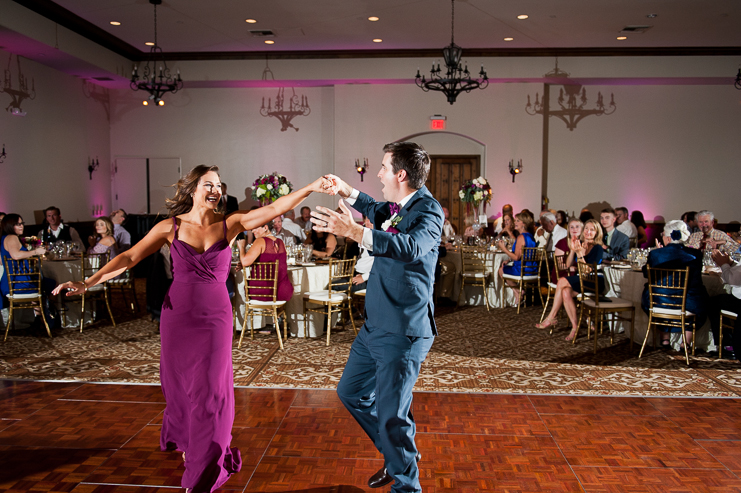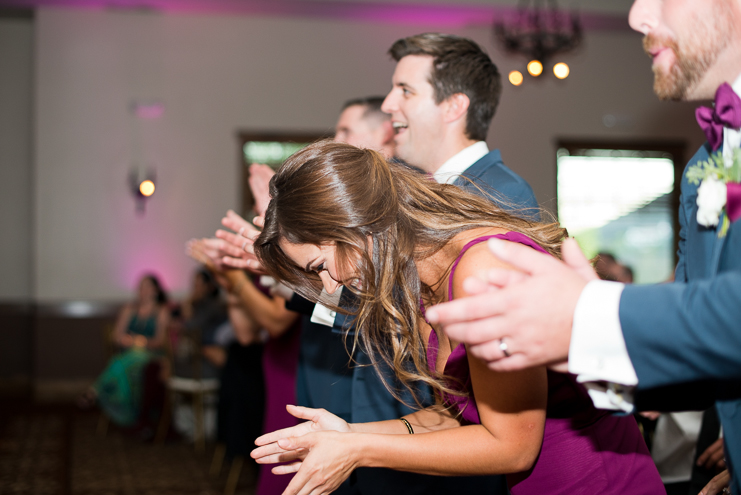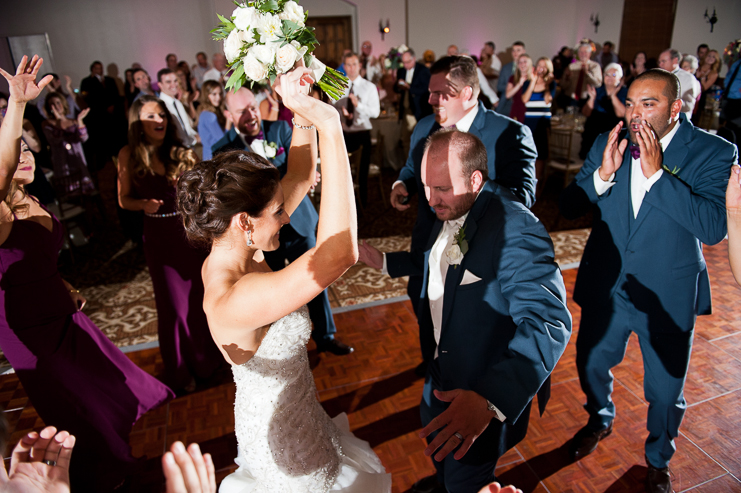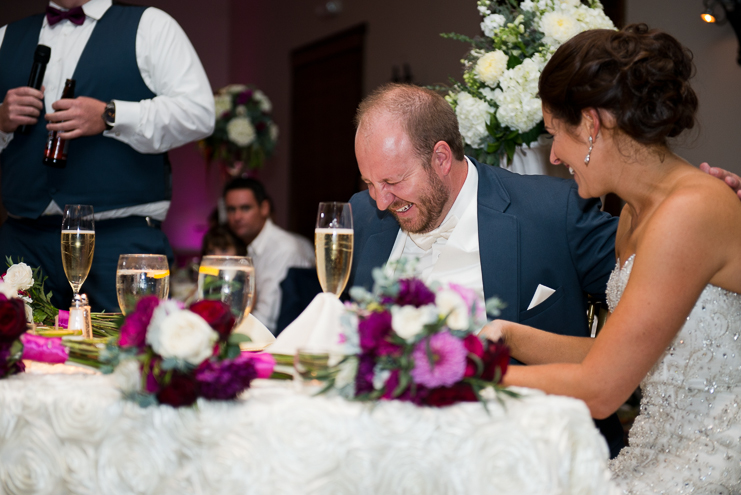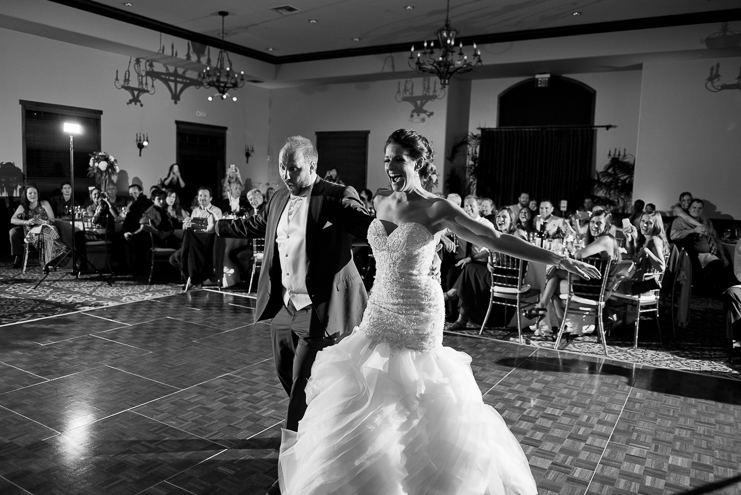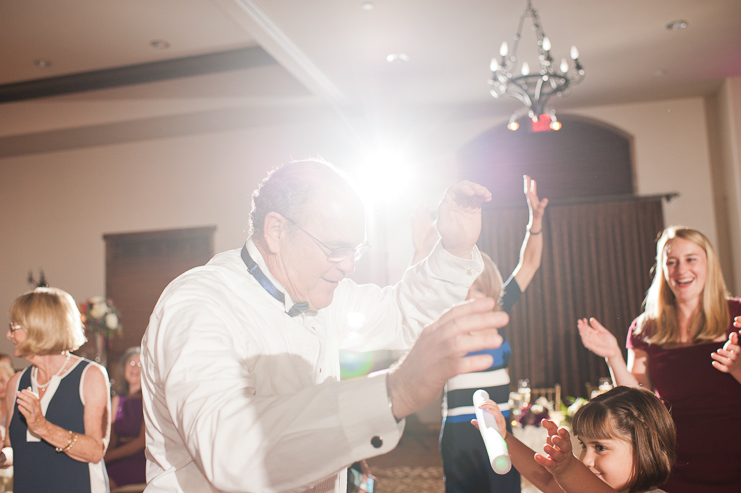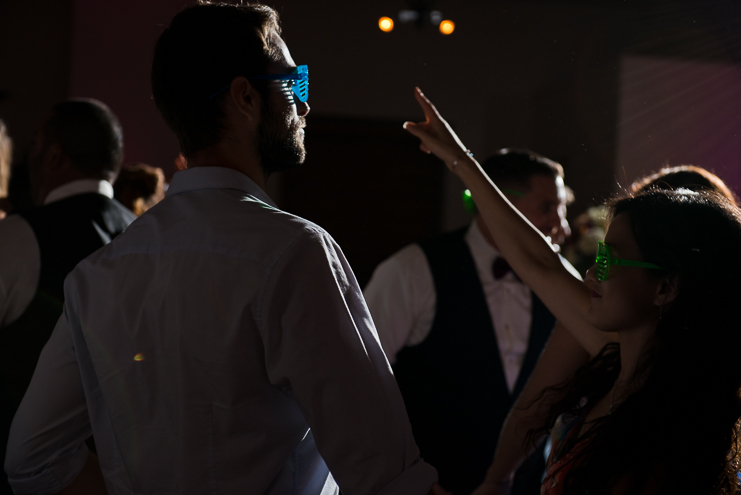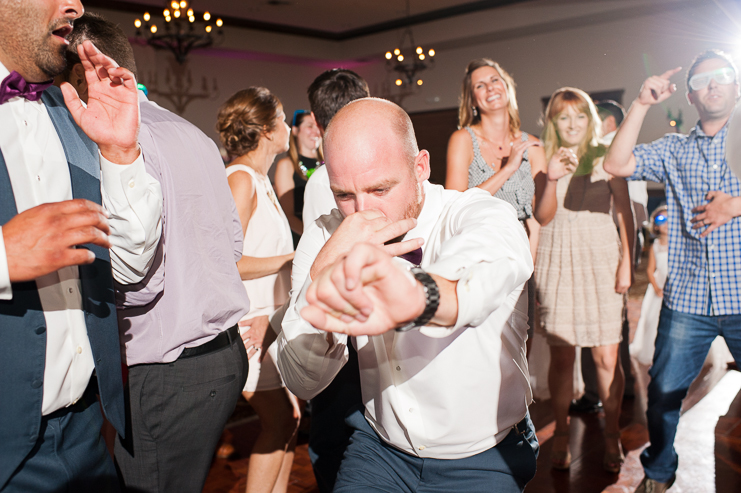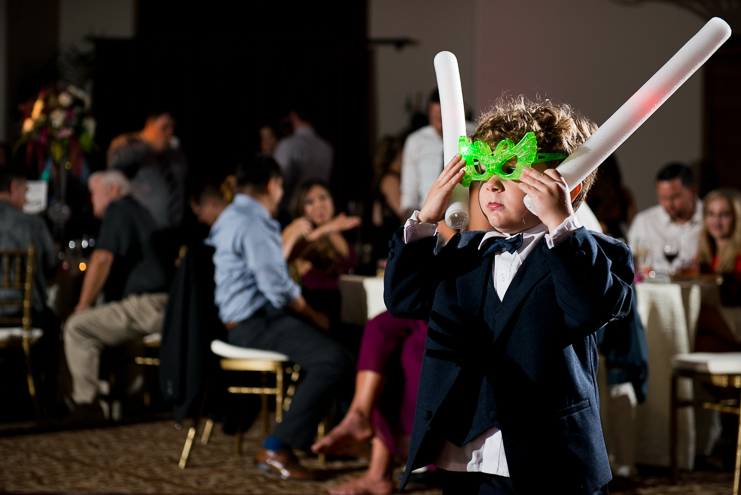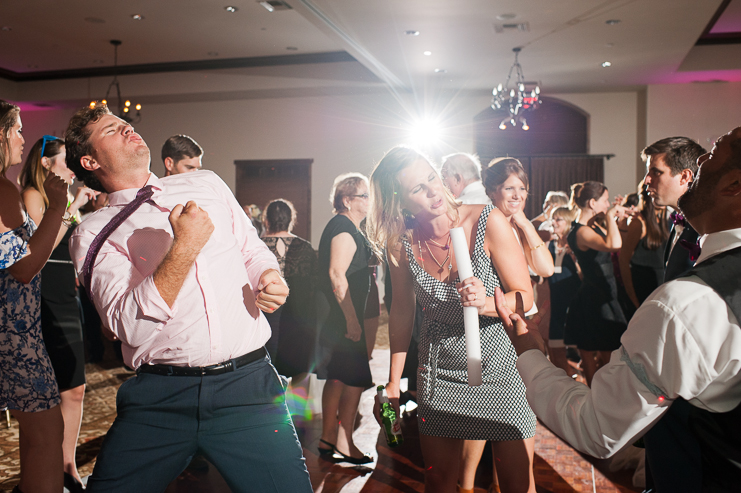 Melissa + Mark's family and friends: Feel free to browse, share, download and order photos! Just CLICK HERE!
Melissa + Mark's wedding creative team:
Comments
comments