Kristine + Rafael // A Twin Oaks Garden Estate Wedding.
Wed, October 07, 2015 | weddings
Kristine + Rafael started dating in high school. And a good chunk of the wedding party remembers their awkward teenage dates and still laughs with them about it all today 😉 It was so awesome to see such a tight-knit group of friends, who've been in each other's lives for a LONG time, celebrating two of their favorite people. Here are some of our favorites from Kristine + Rafael's Twin Oaks Garden Estate wedding!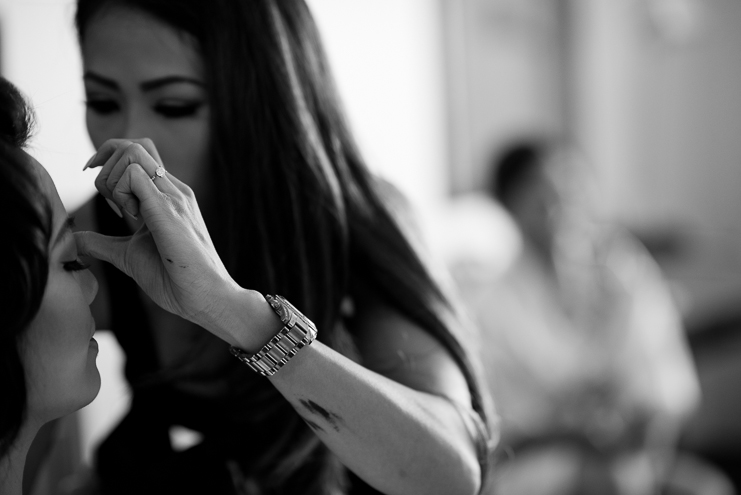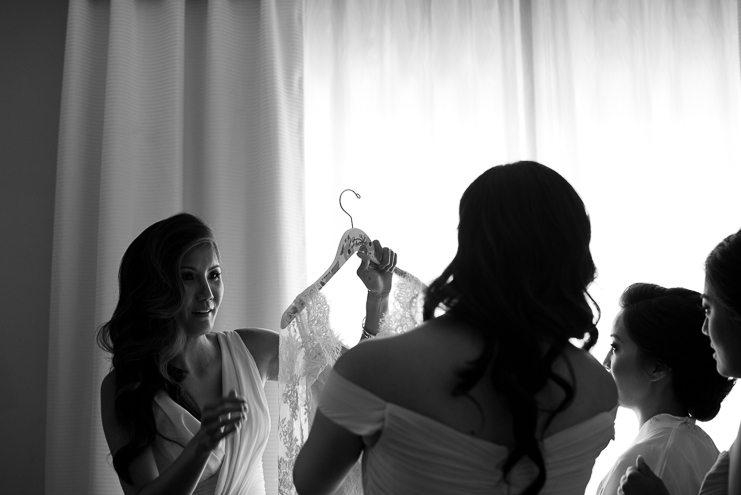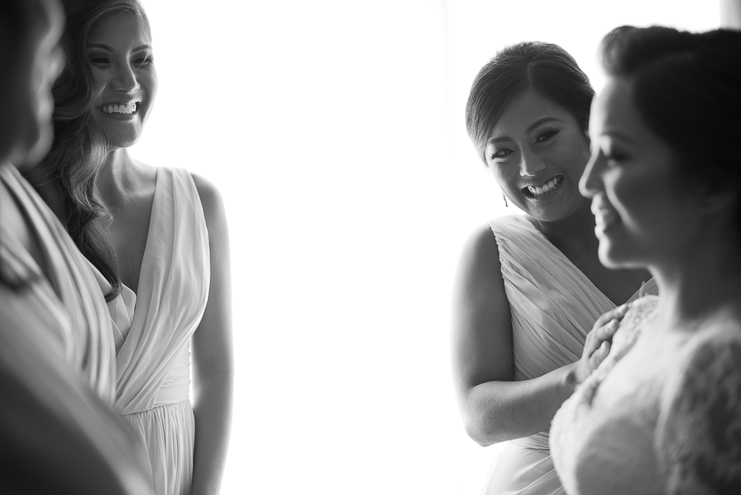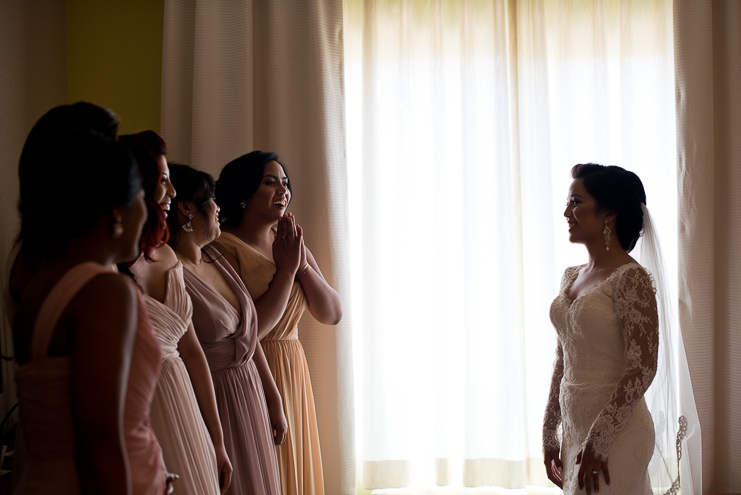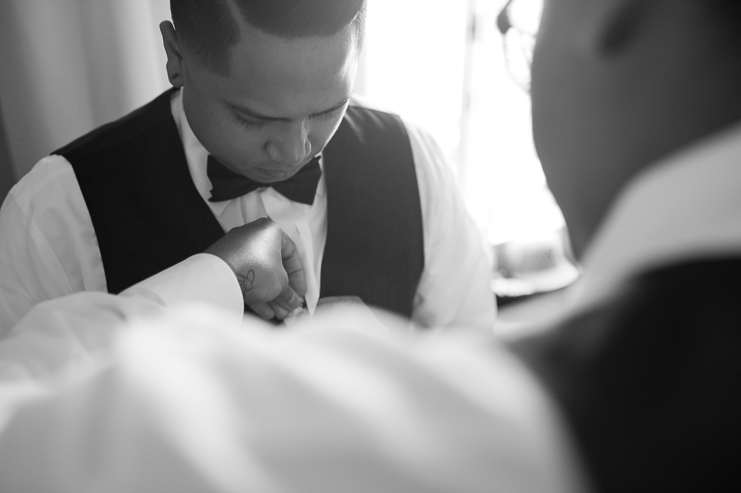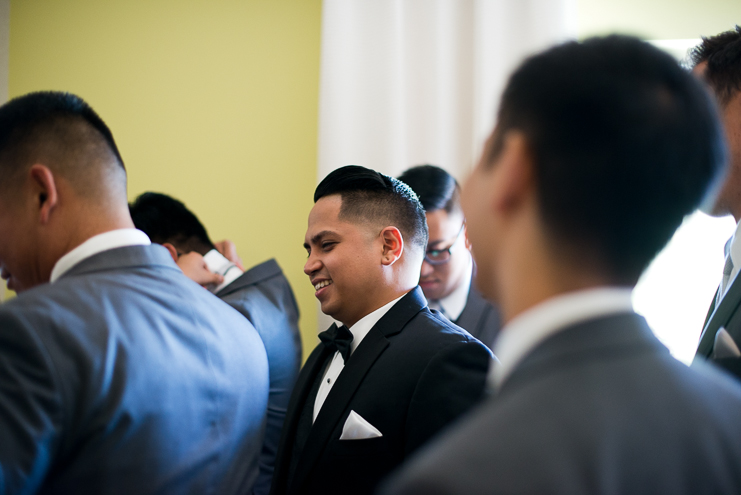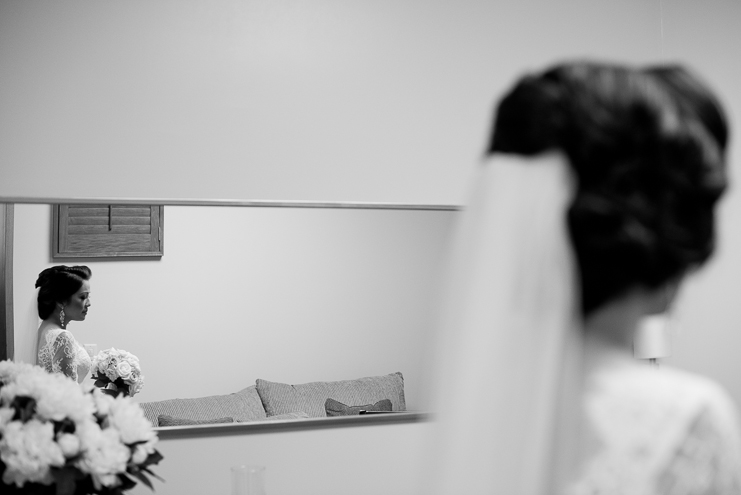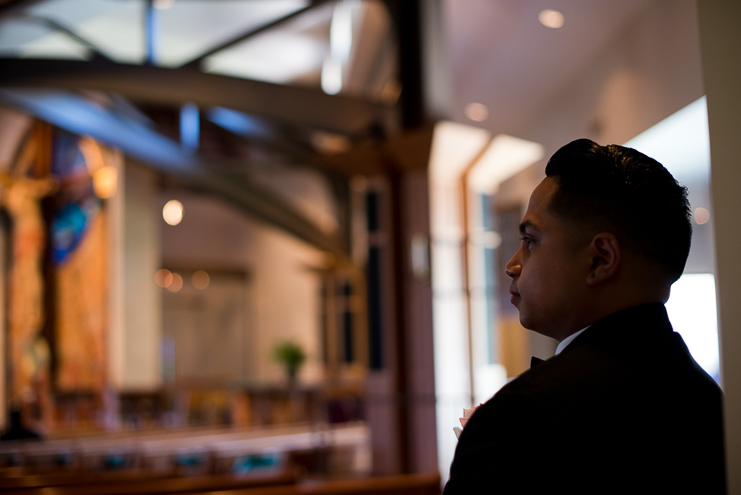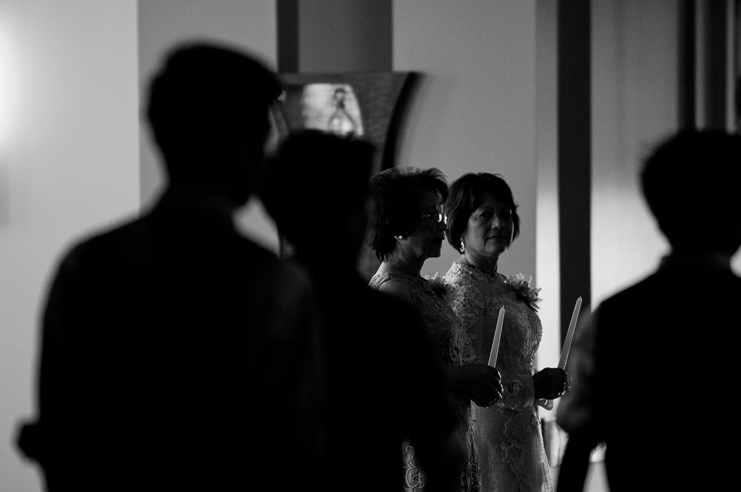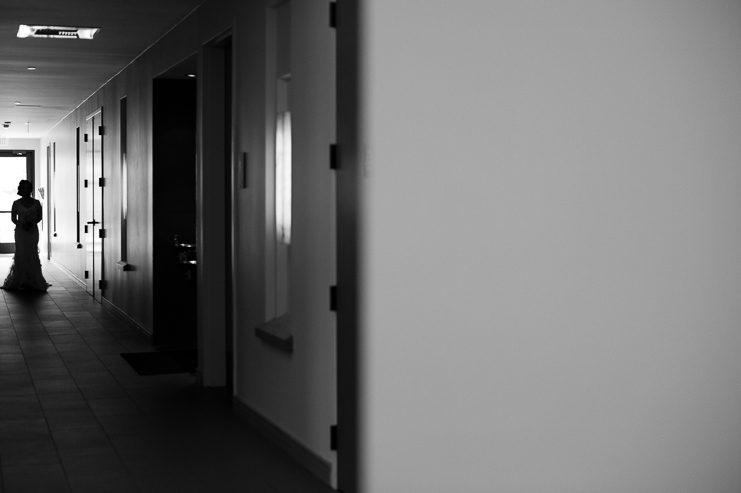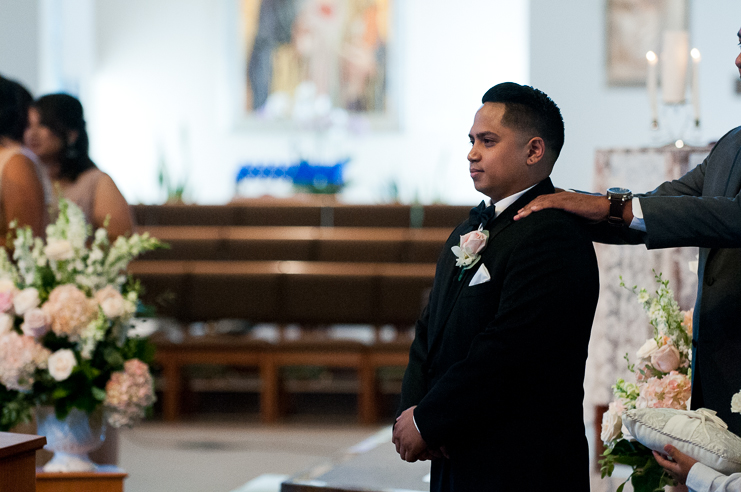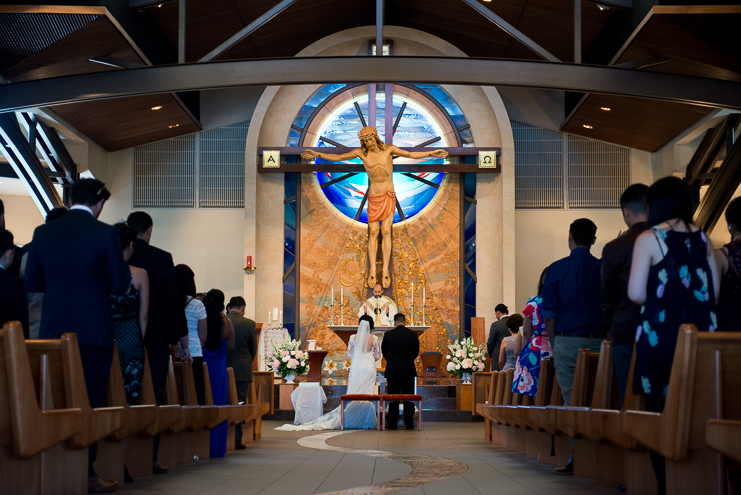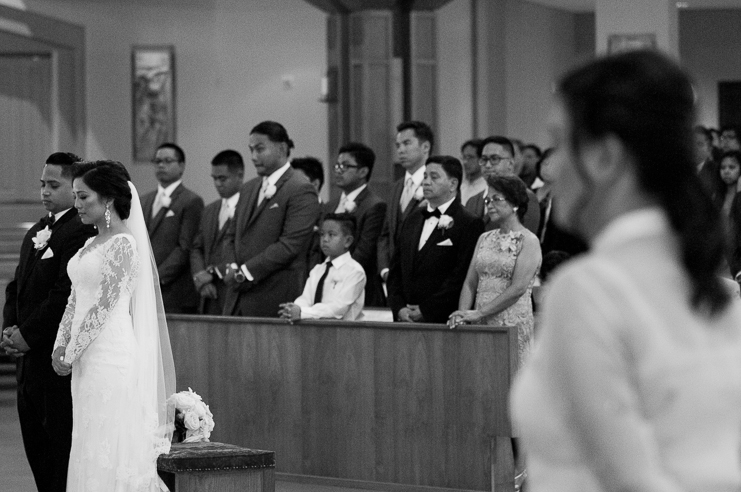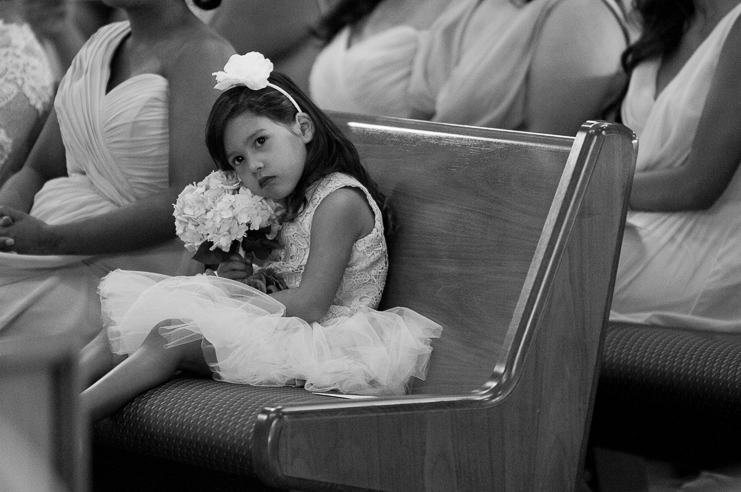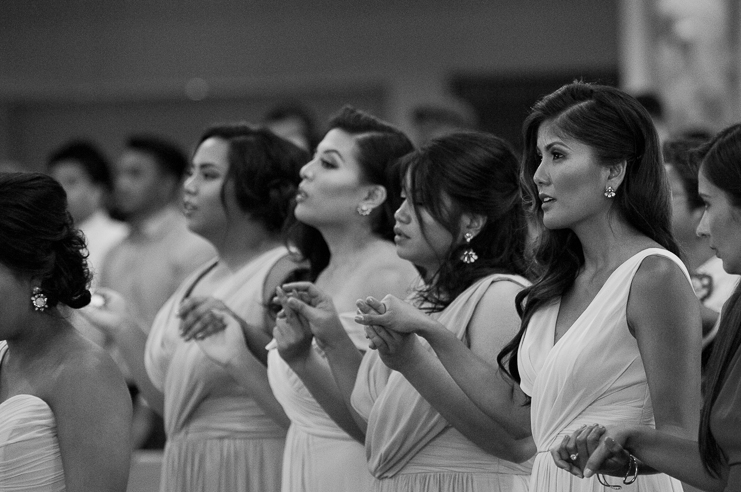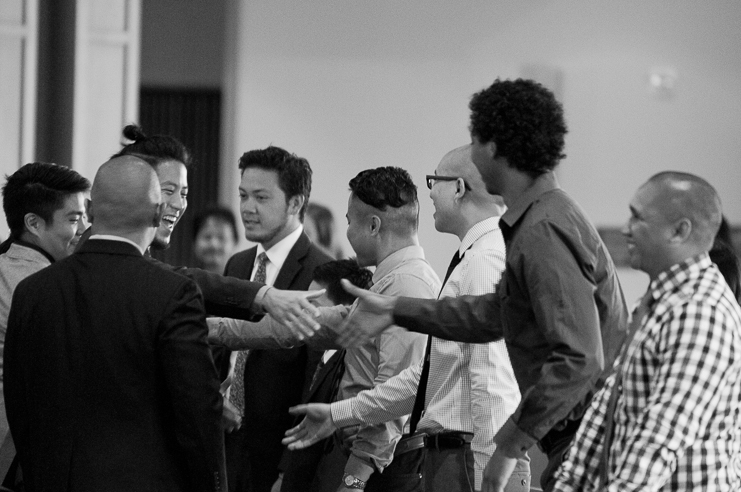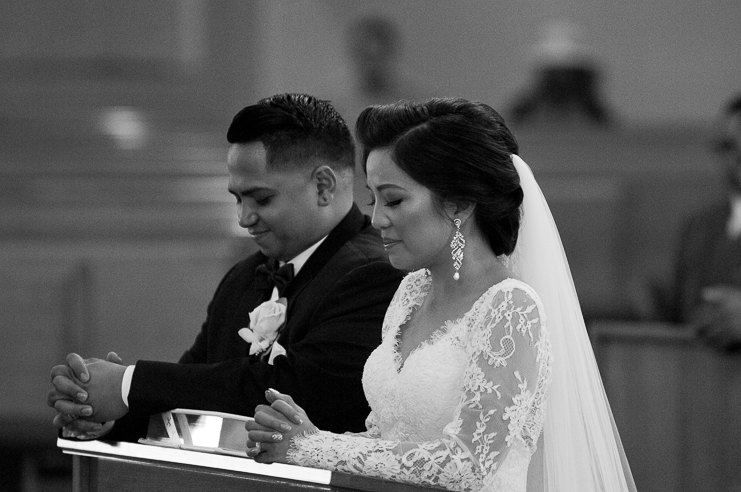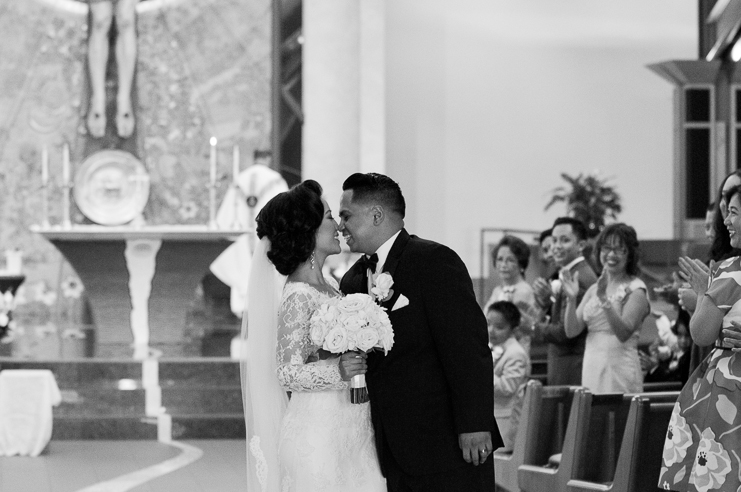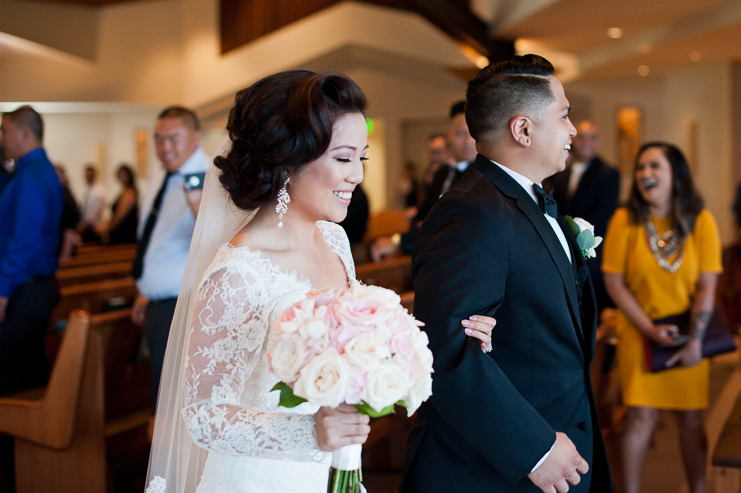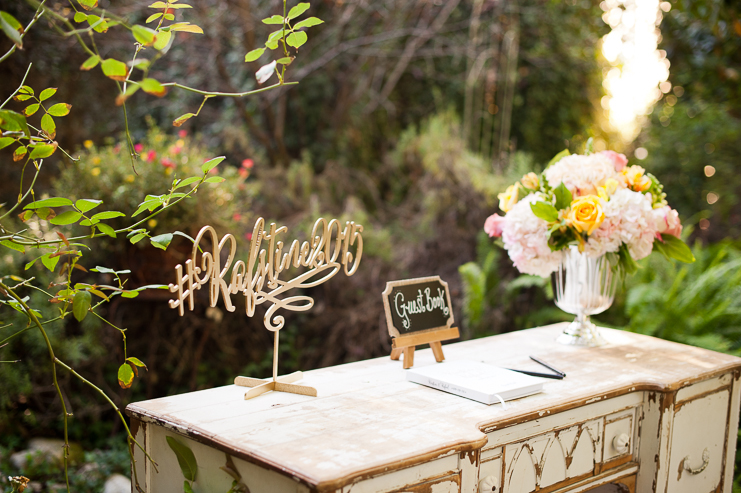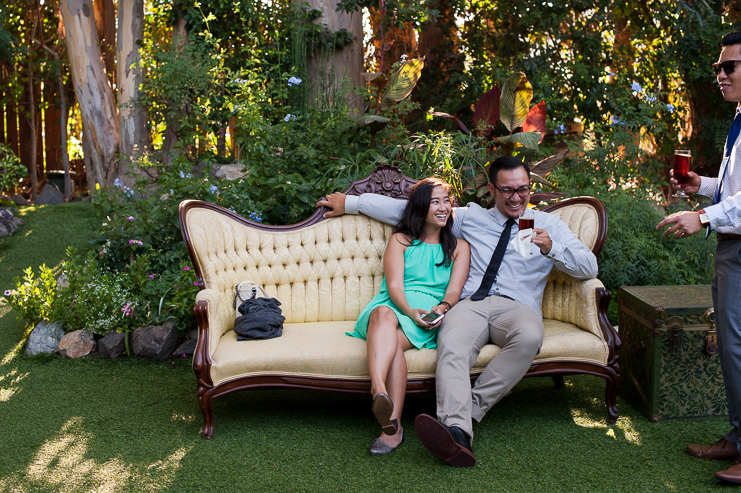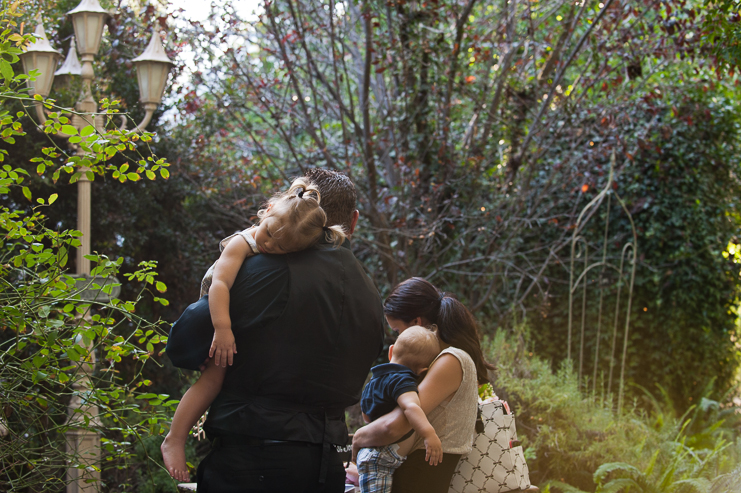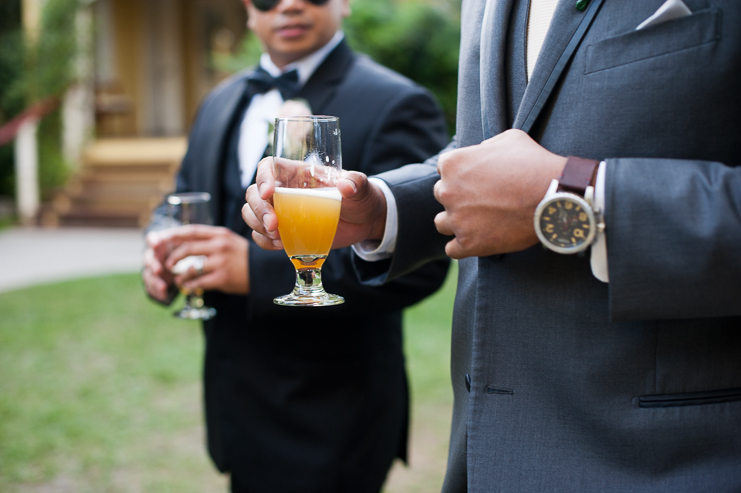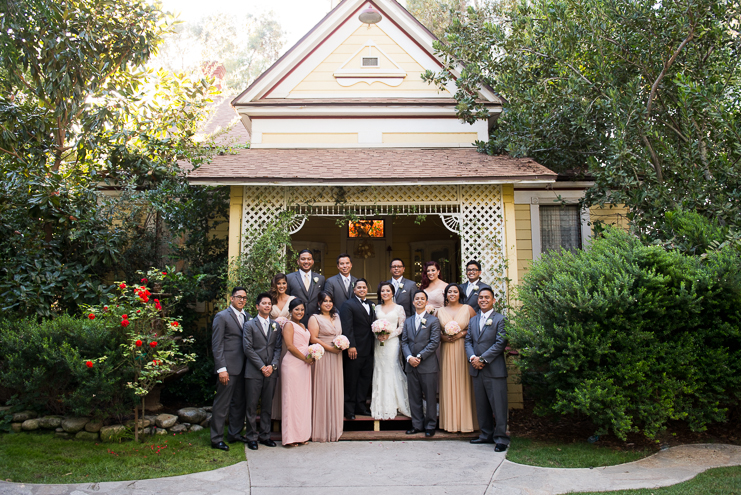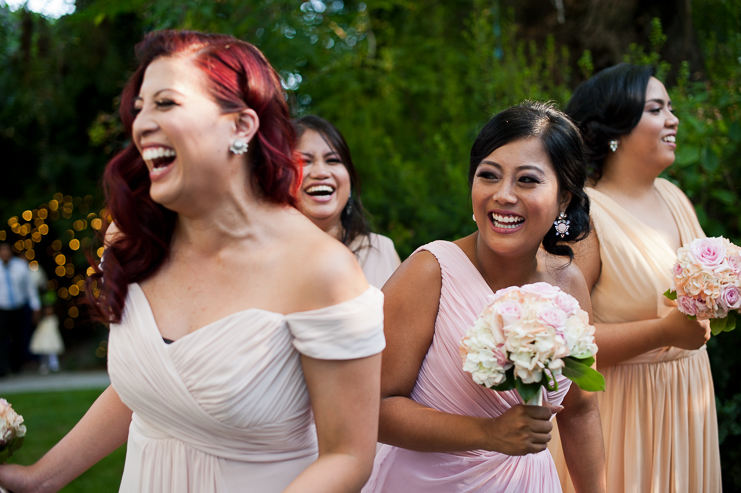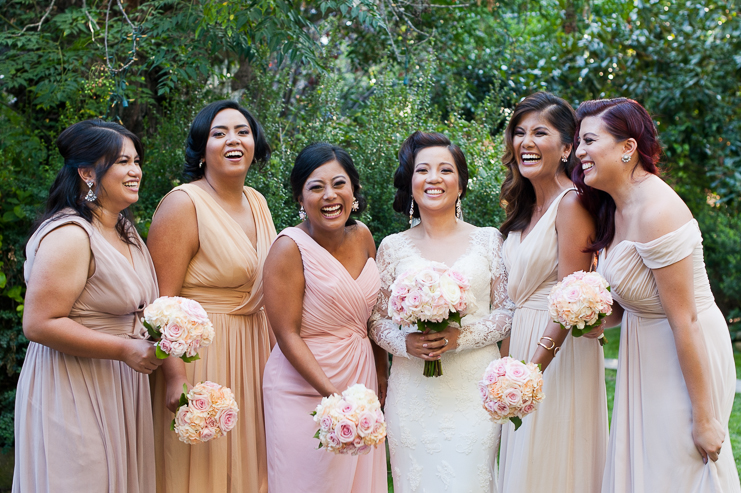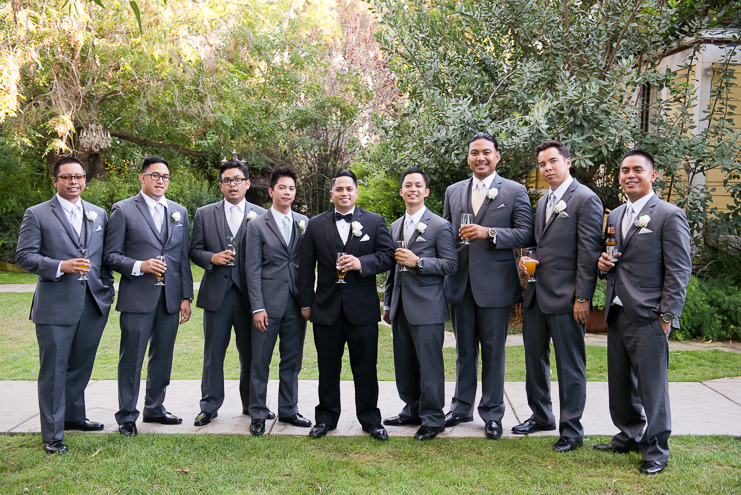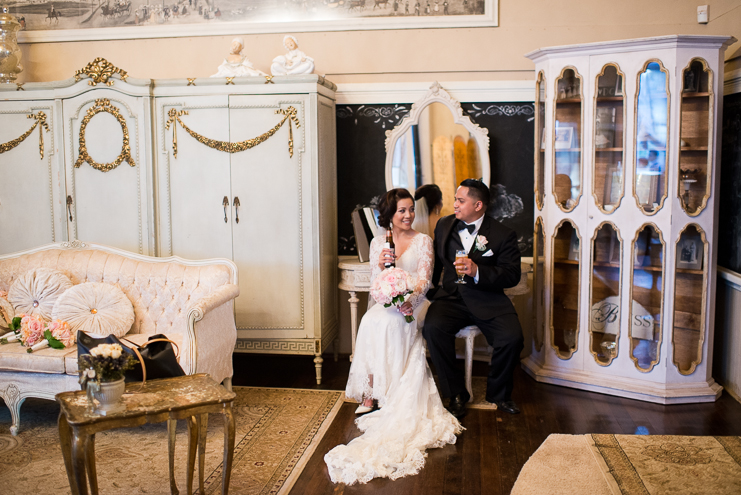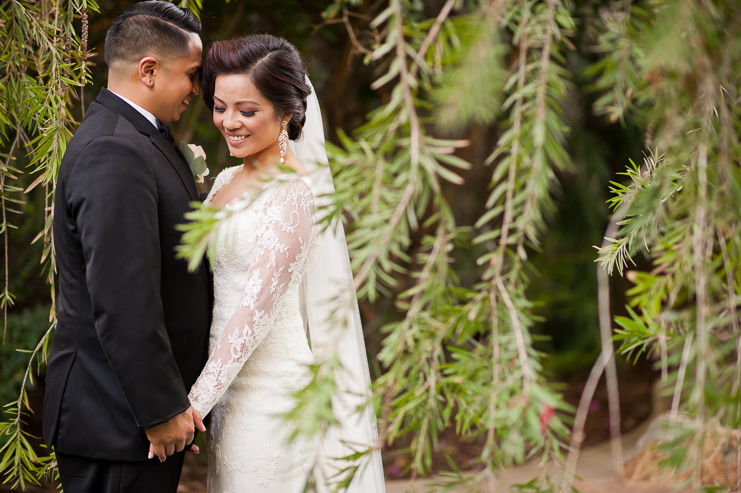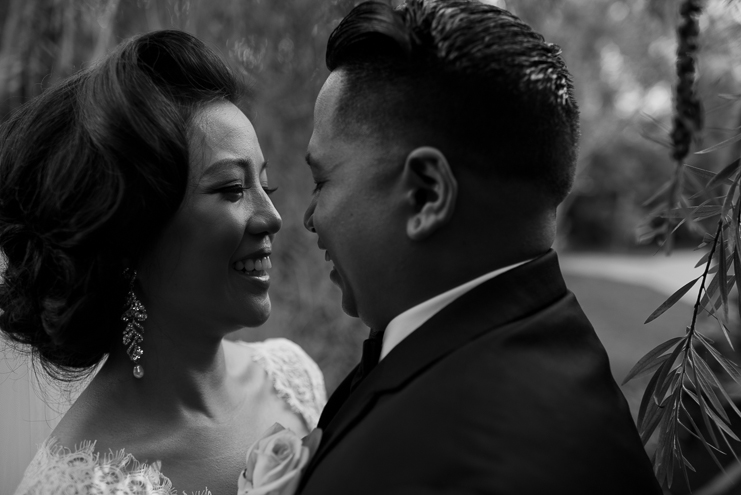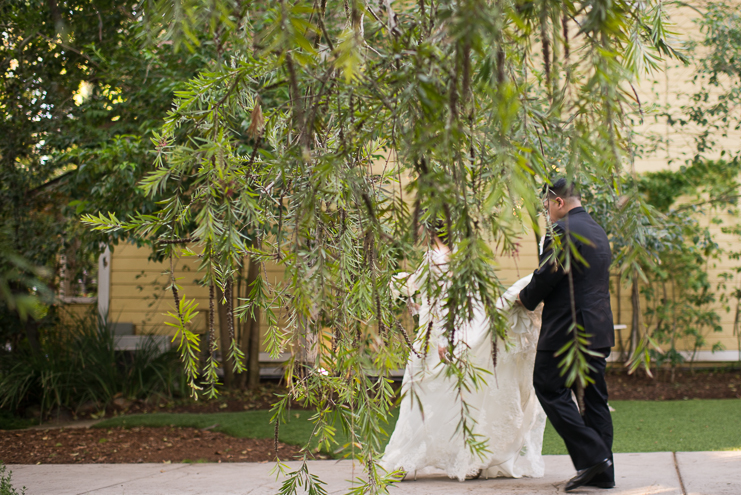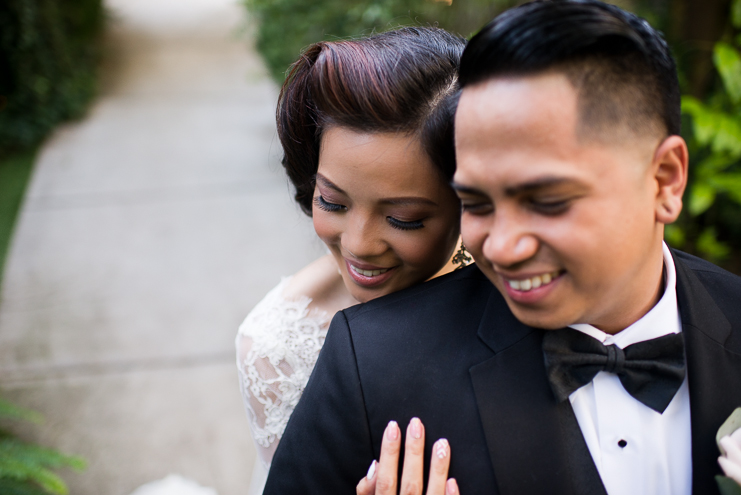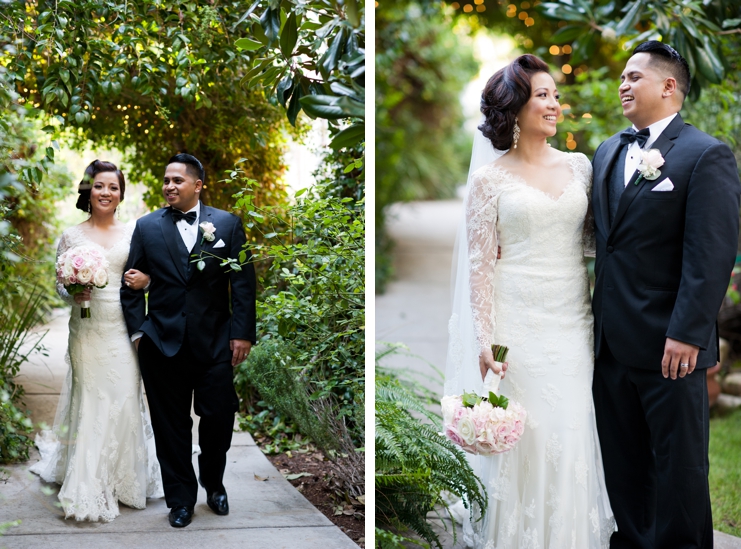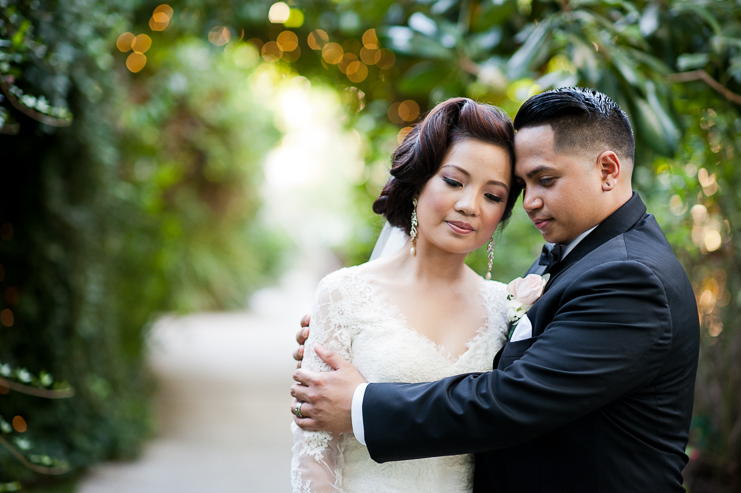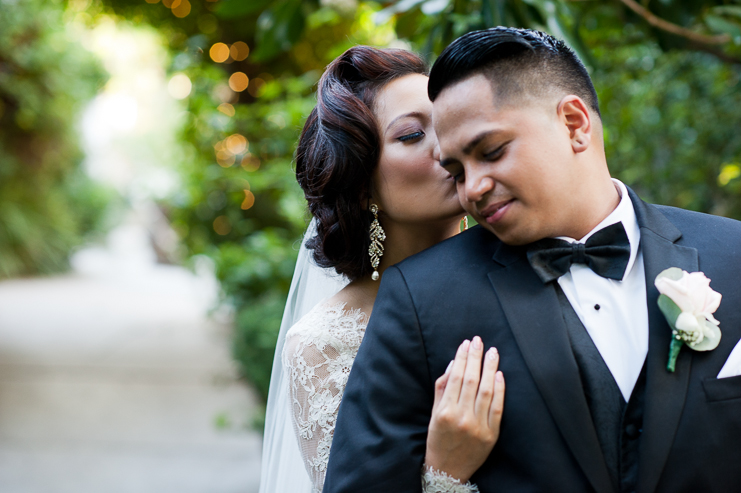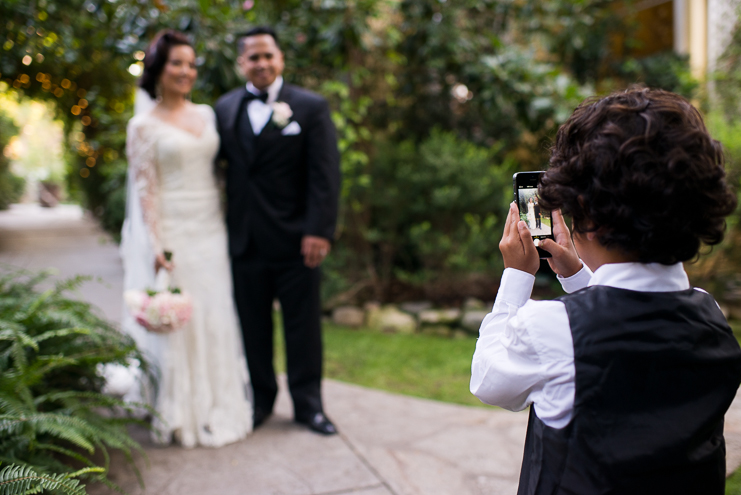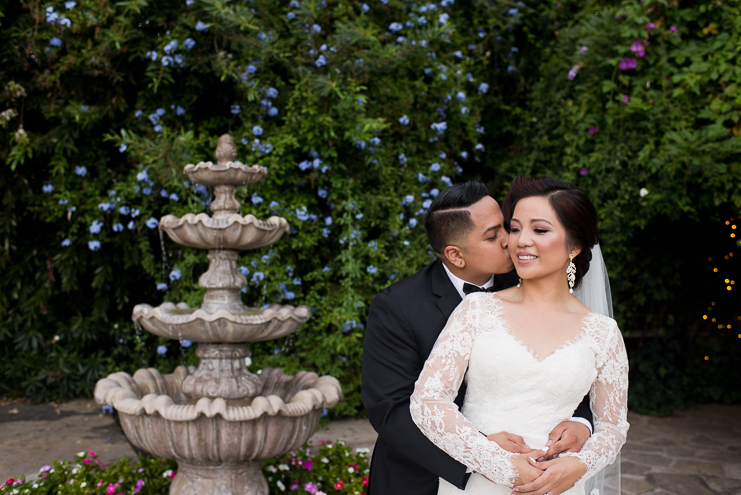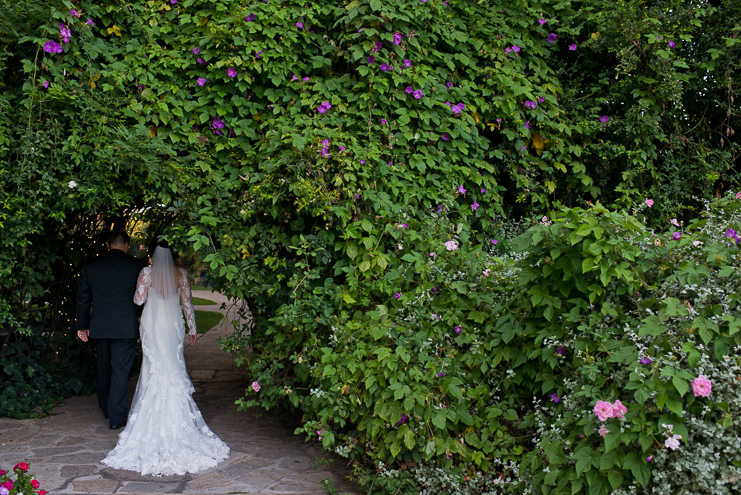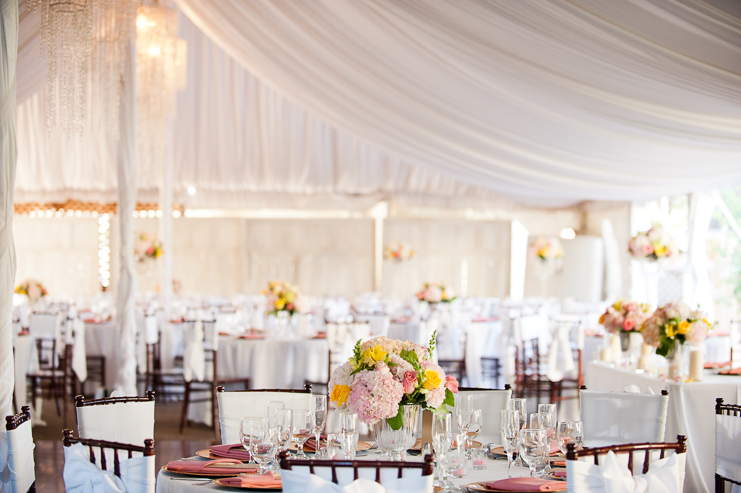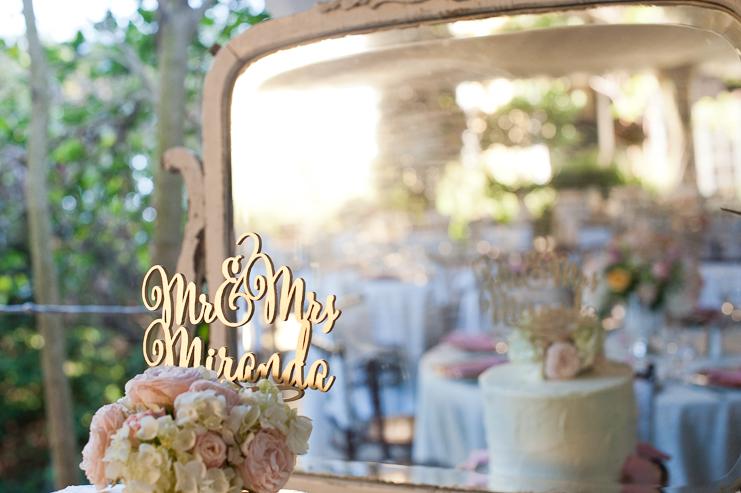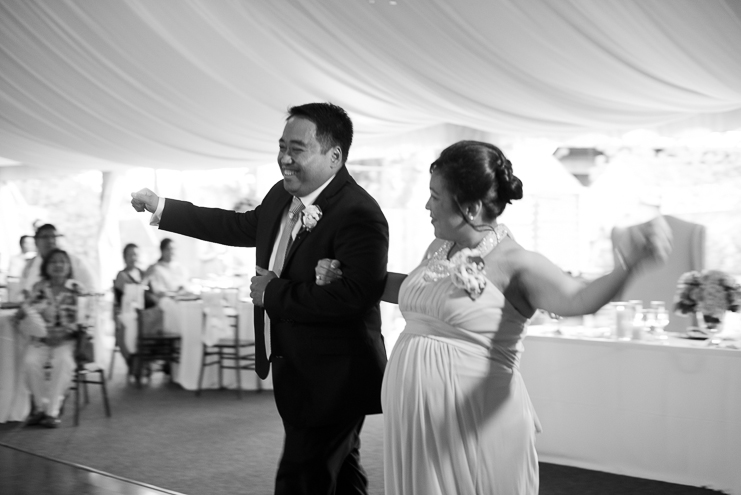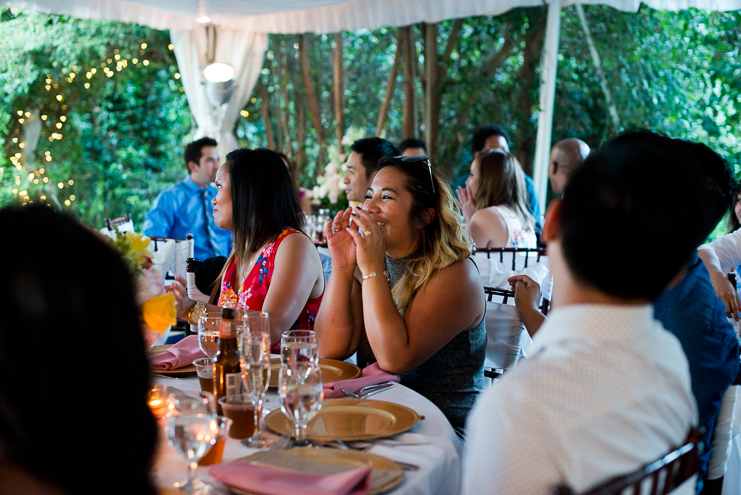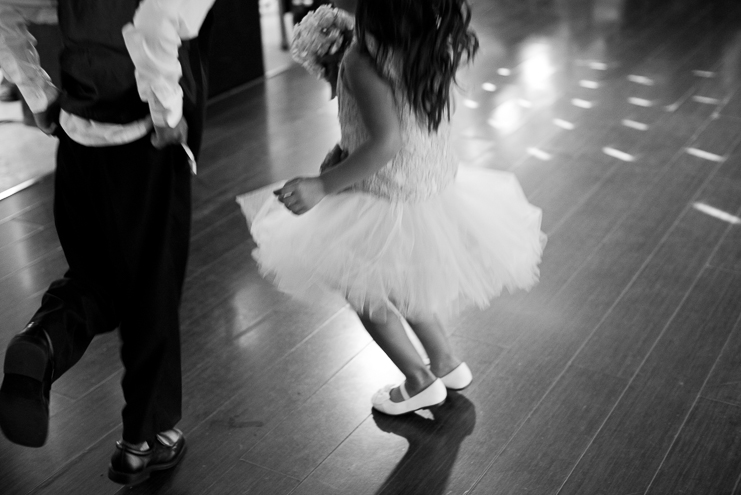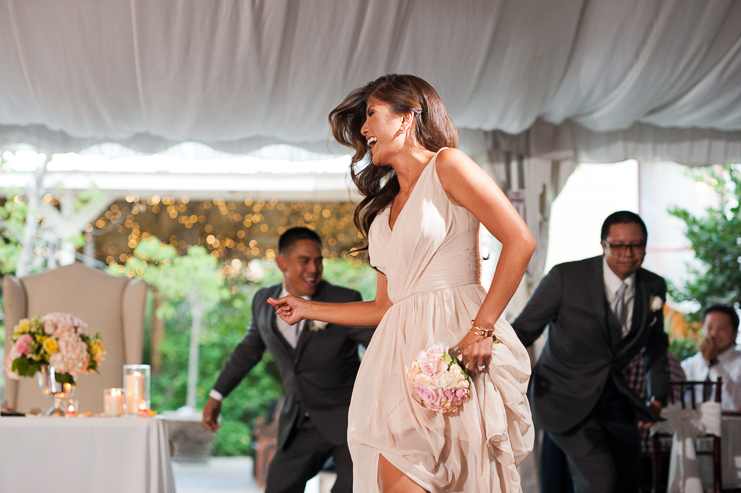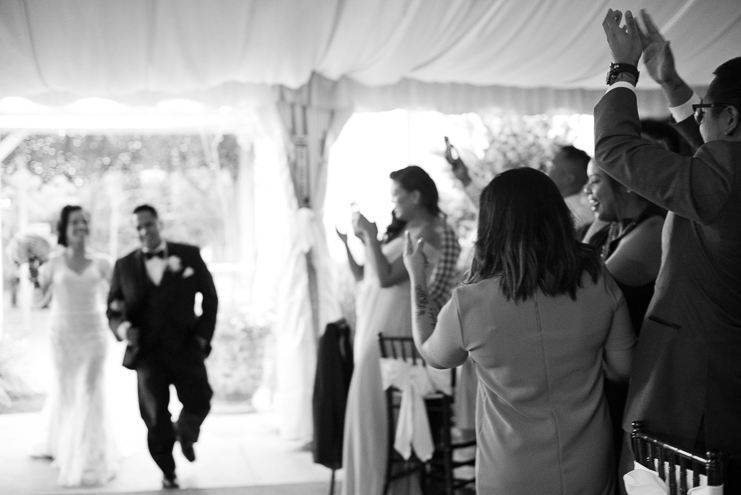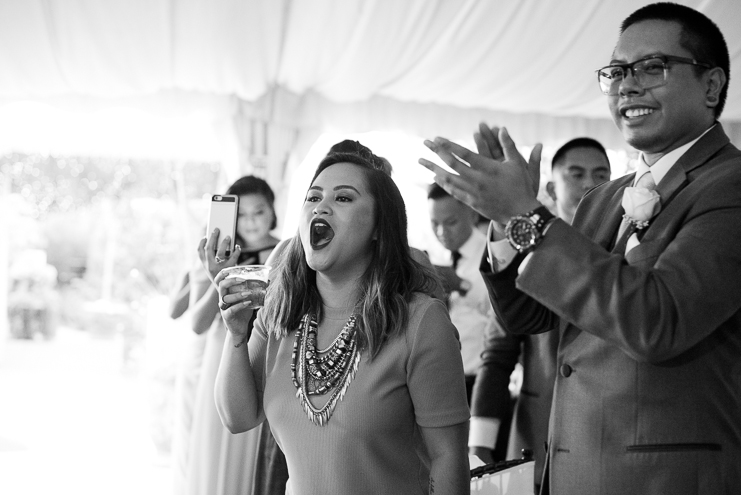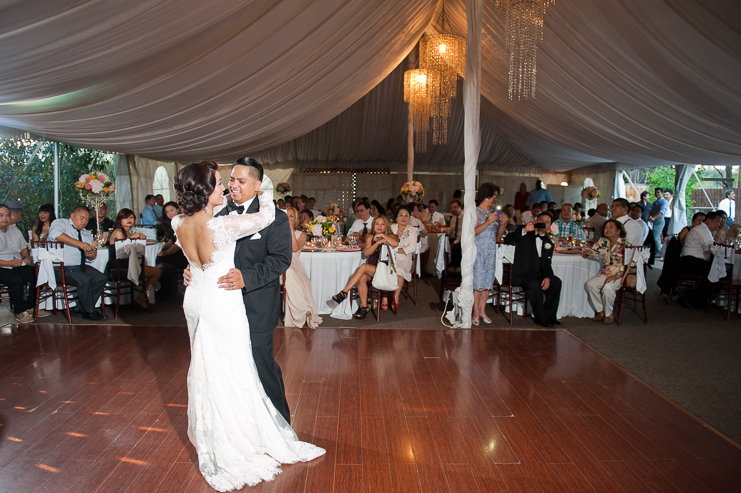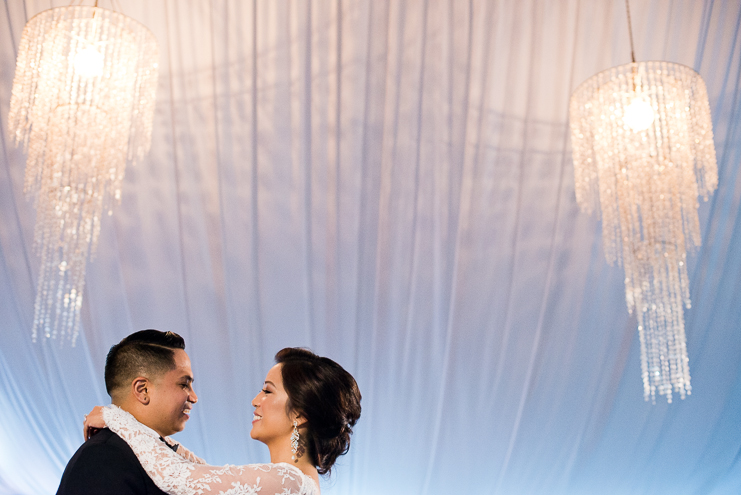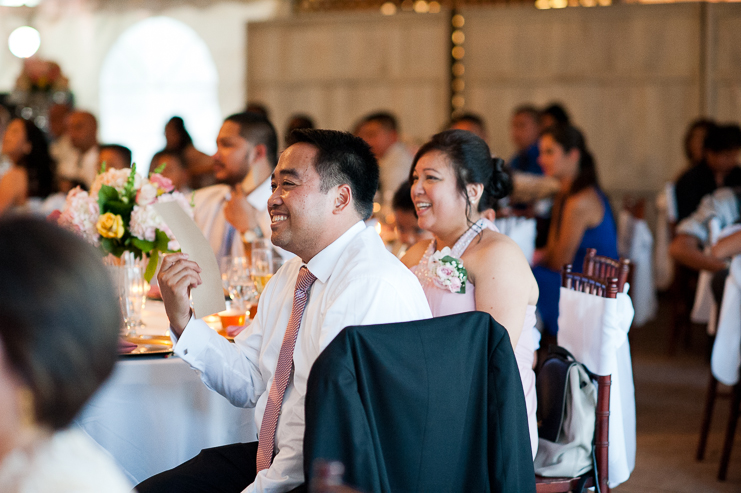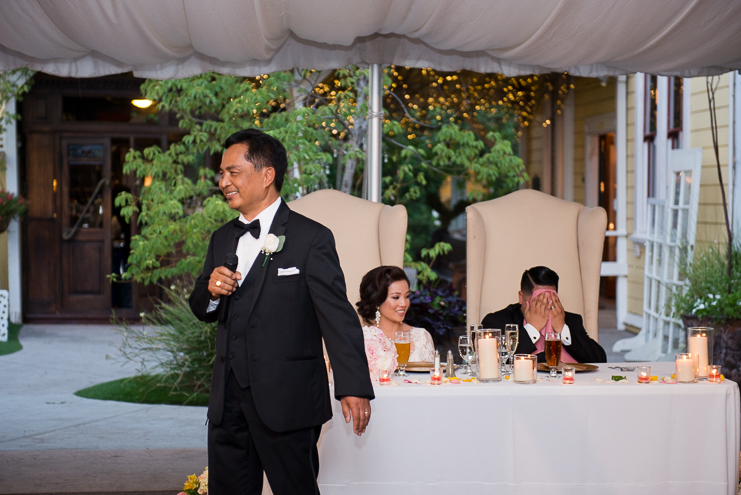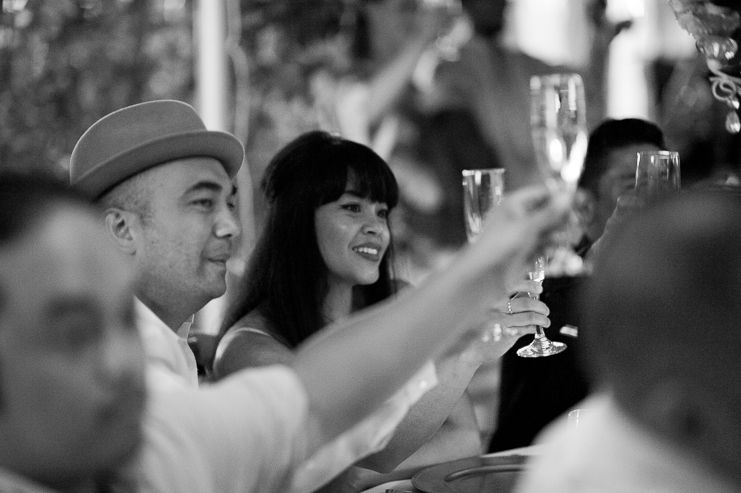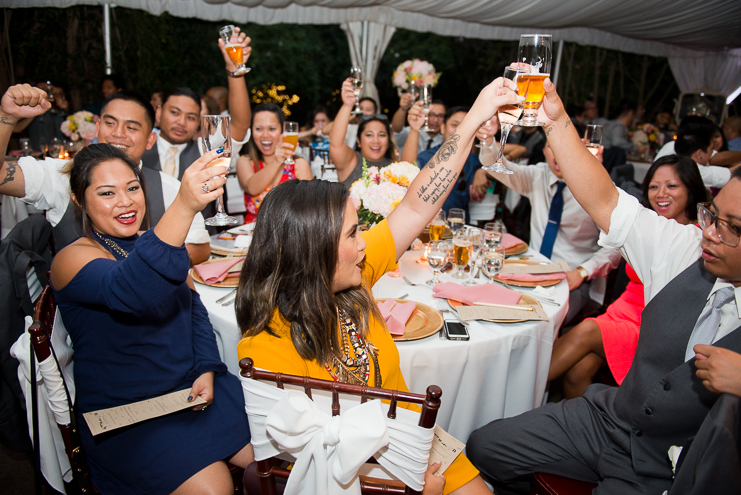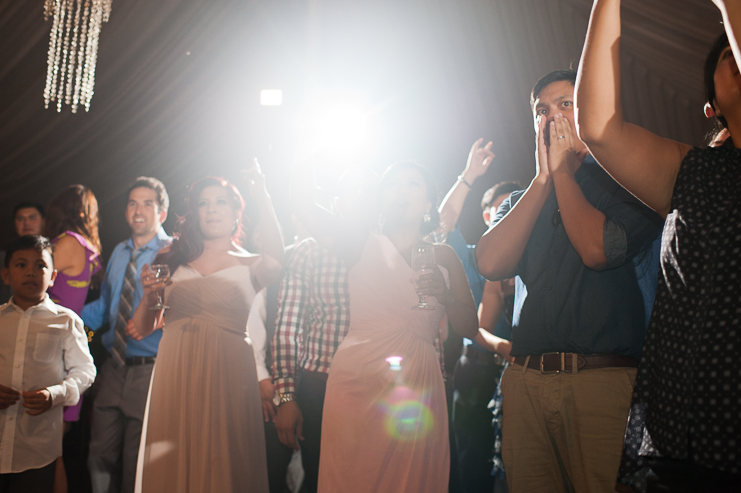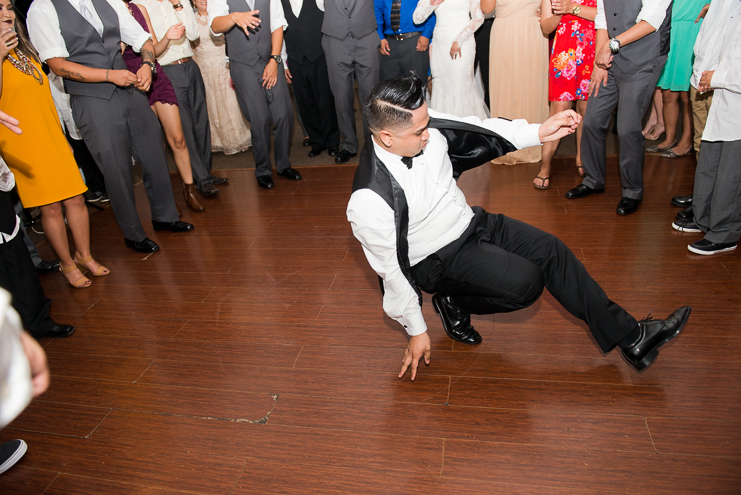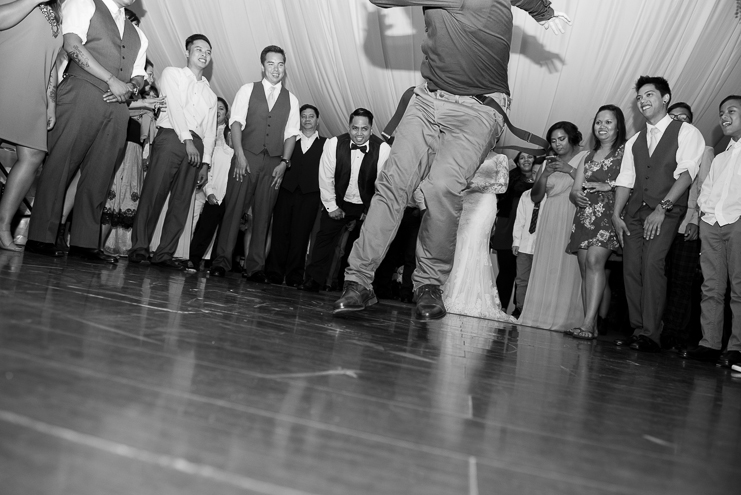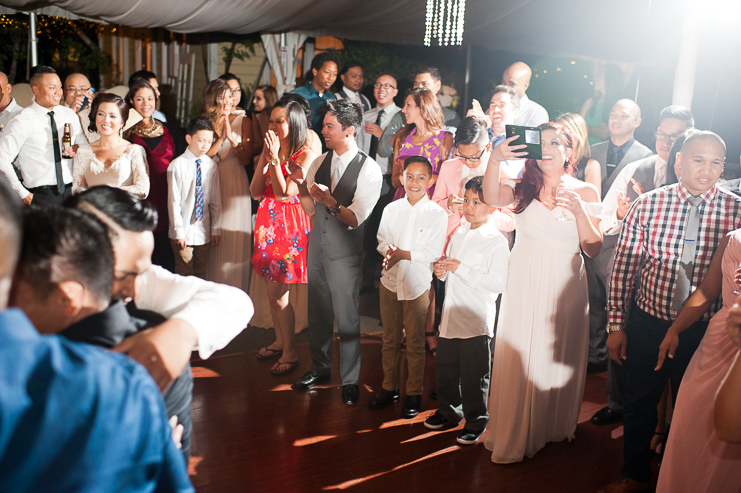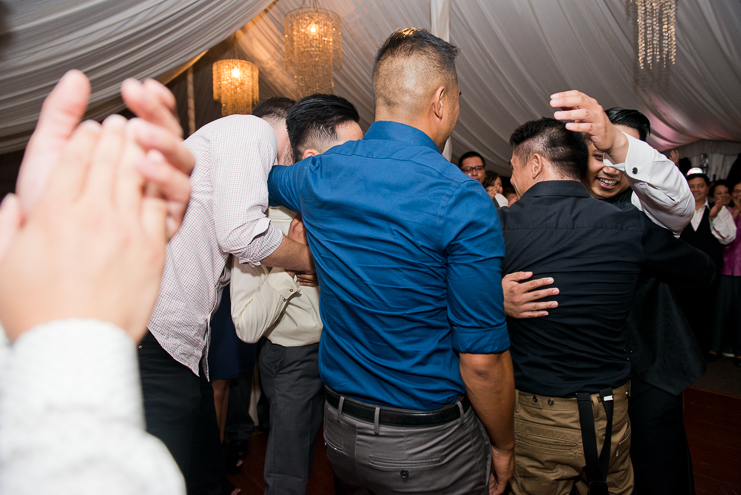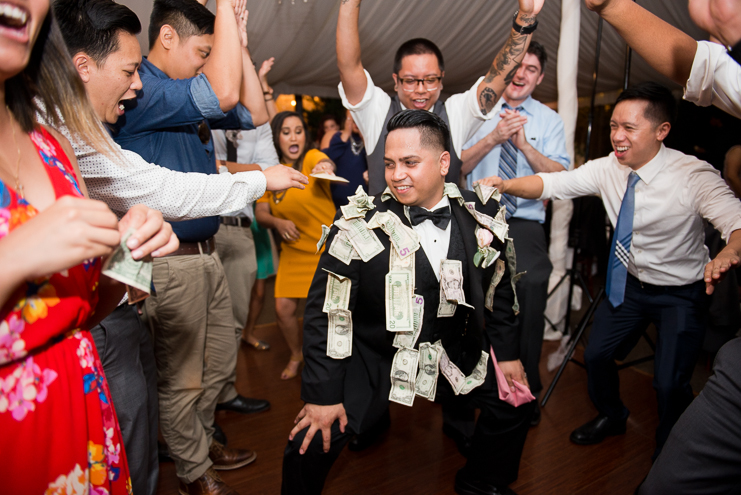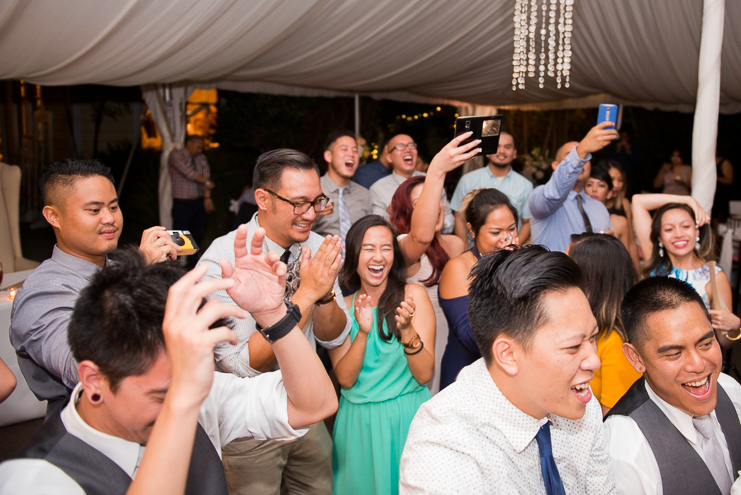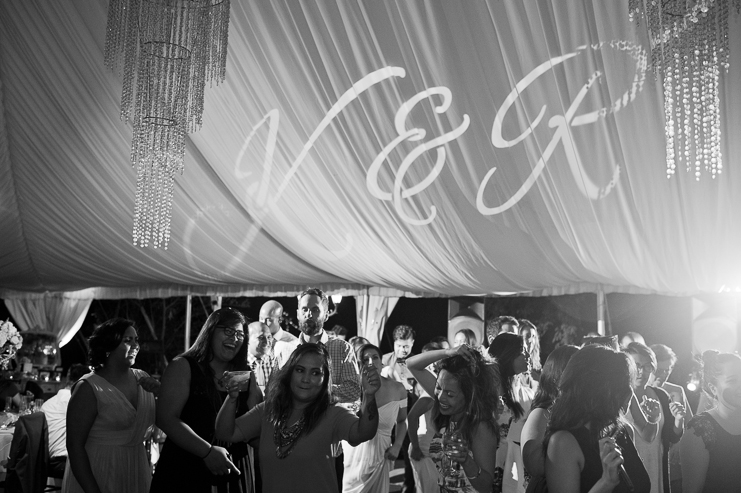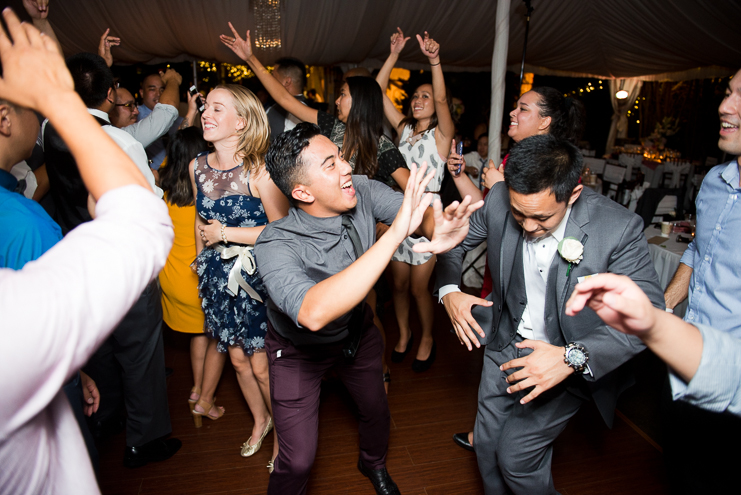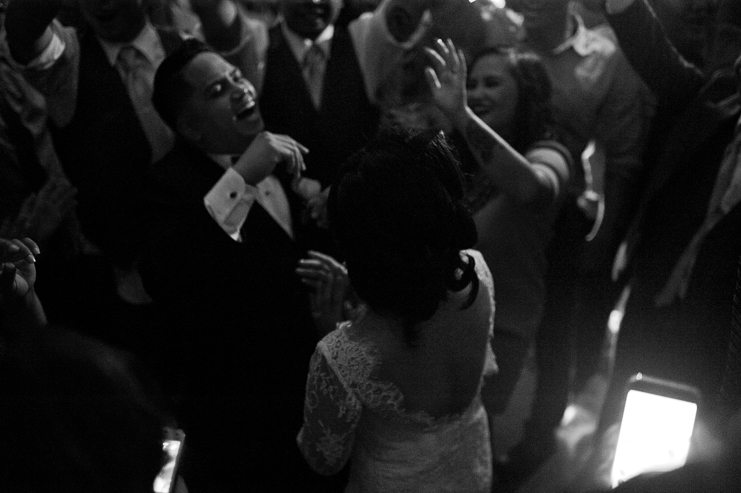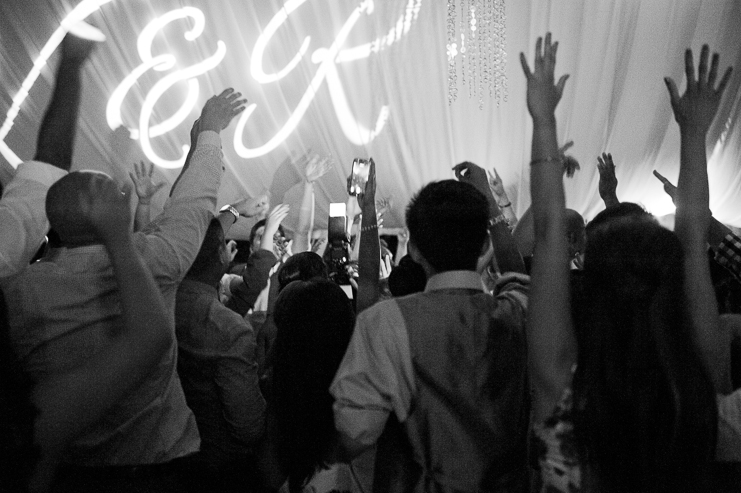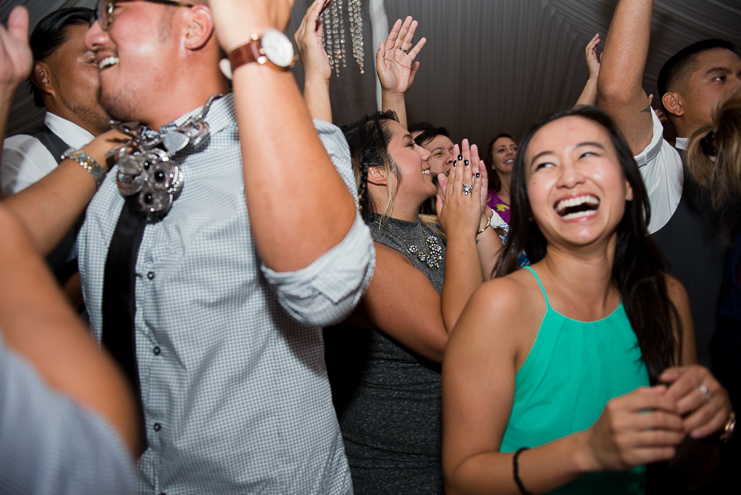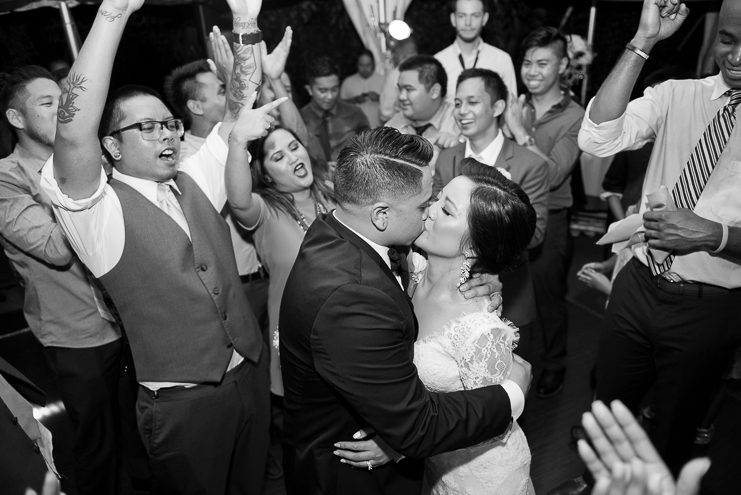 Kristine + Raf's family and friends: Feel free to browse, share, download and order photos! Just CLICK HERE!
Kristine + Raf's creative team:
Comments
comments