Teresa + Mahir // Oceanside Pier Engagement Photos.
Fri, February 20, 2015 | engagements
This was such a fun session because Teresa + Mahir love to make each other laugh AND there was some incredible fog rolling in, which always makes things look extra beautiful. Here are a few favorites of Teresa + Mahir's Oceanside Pier engagement photos.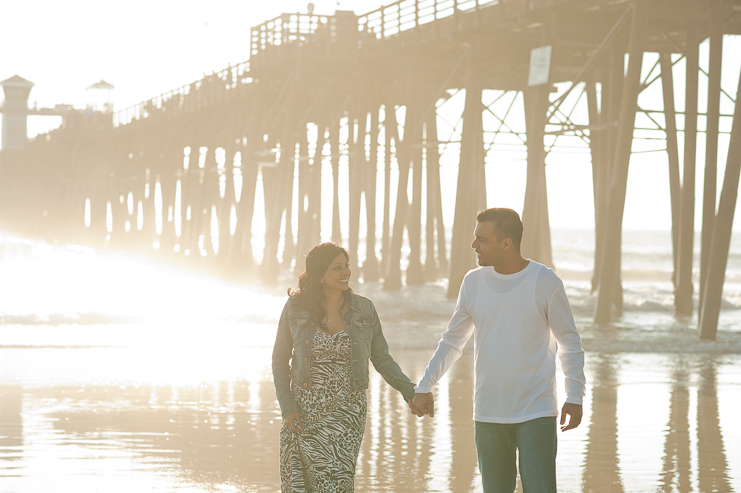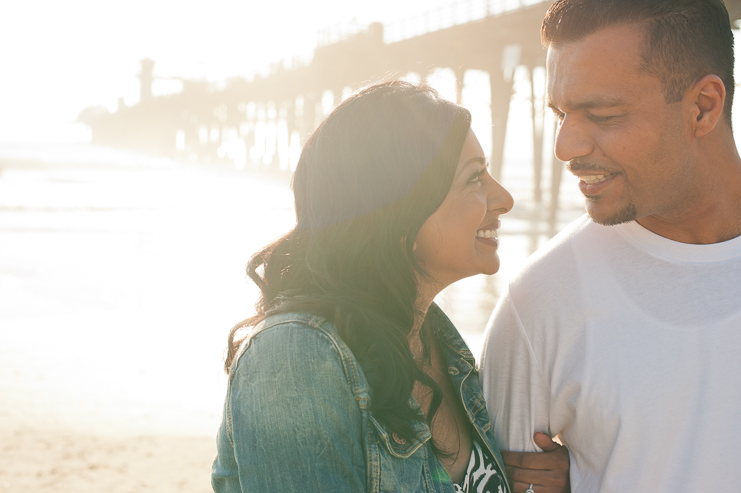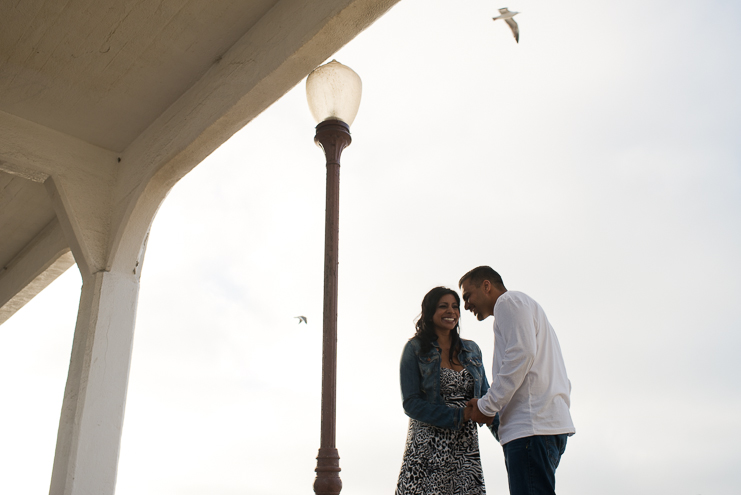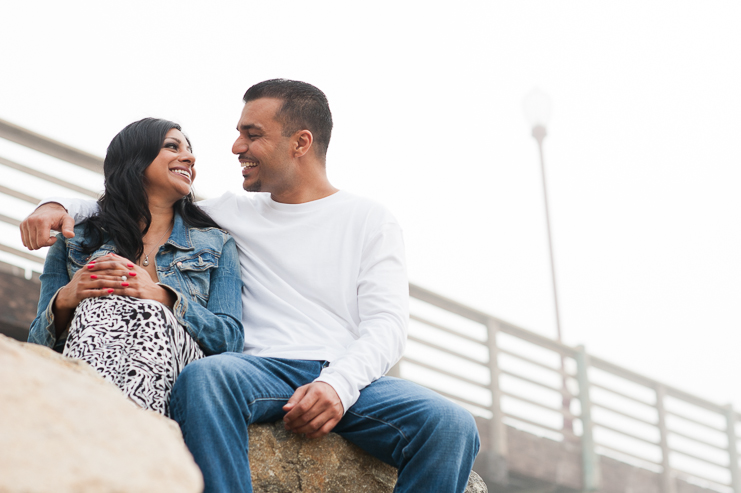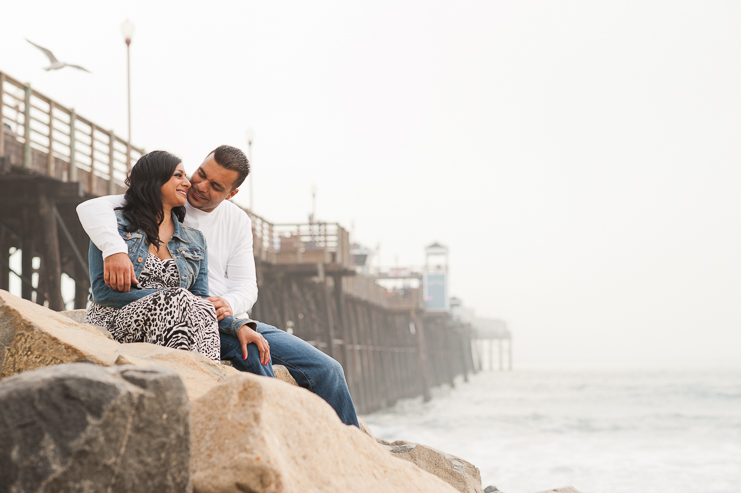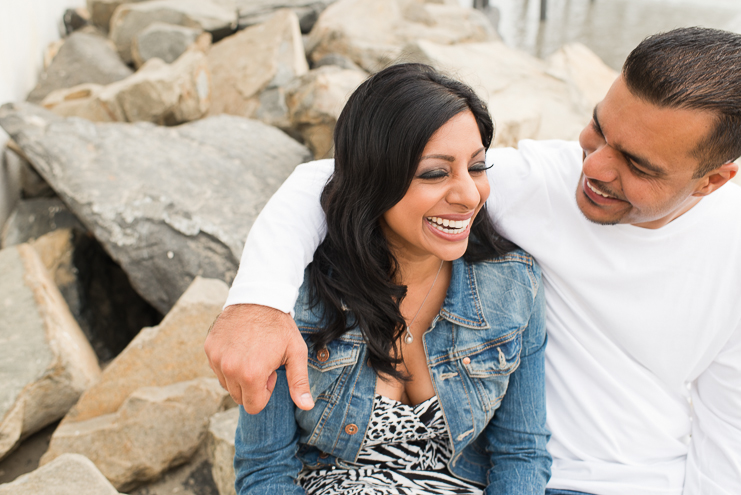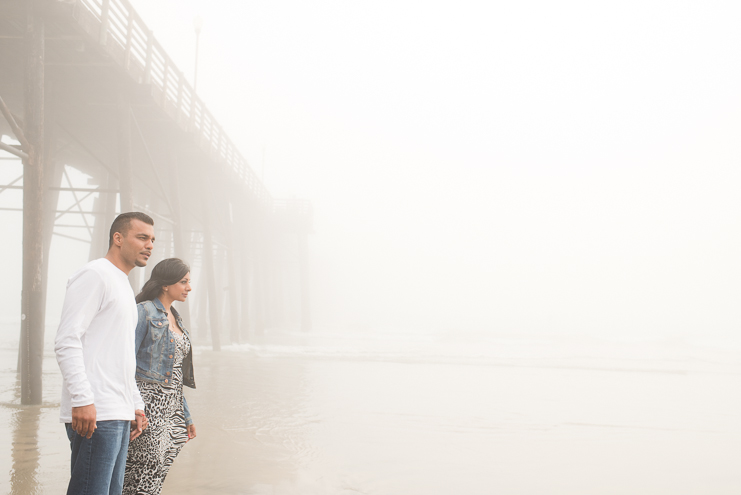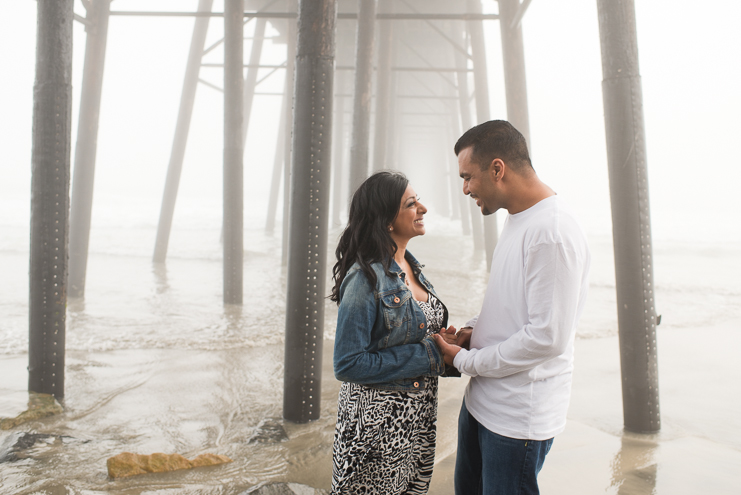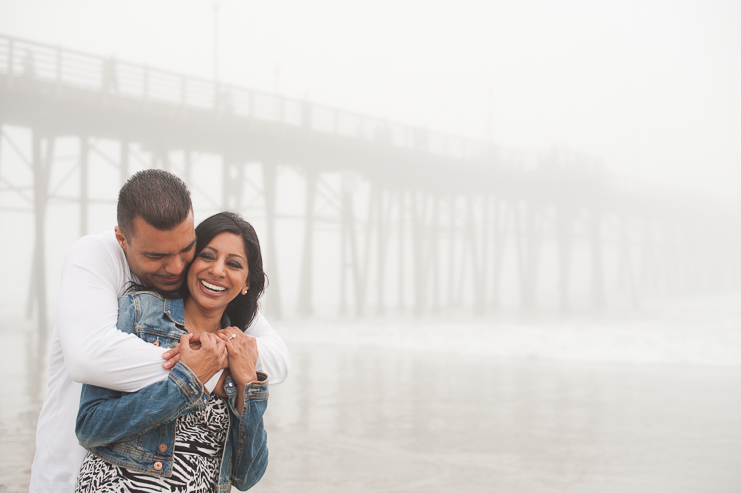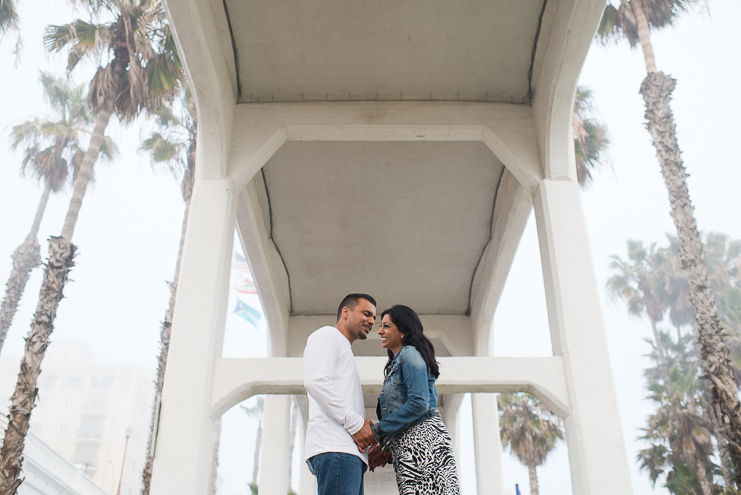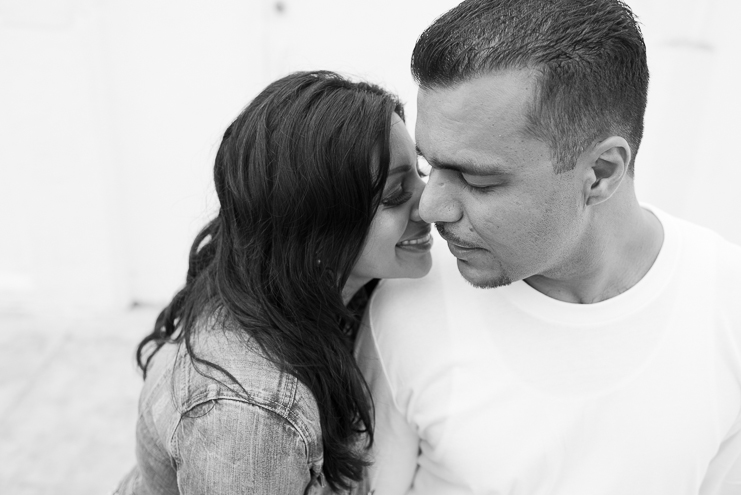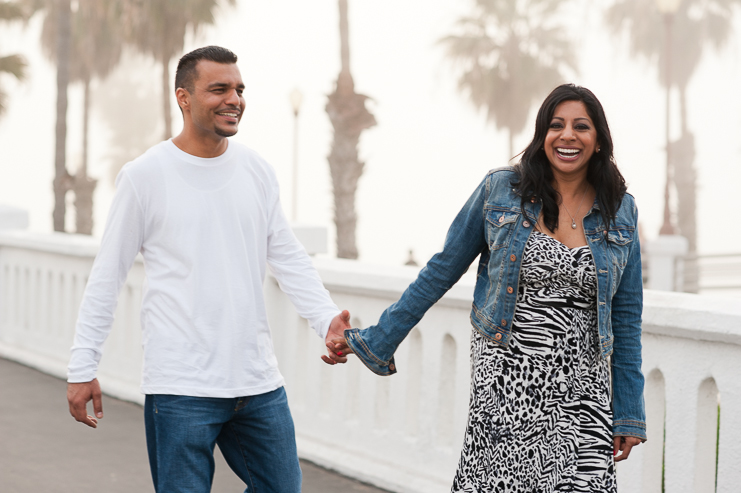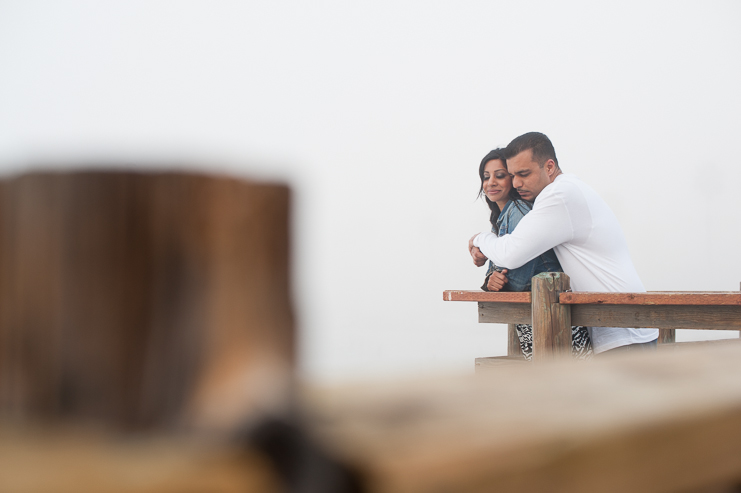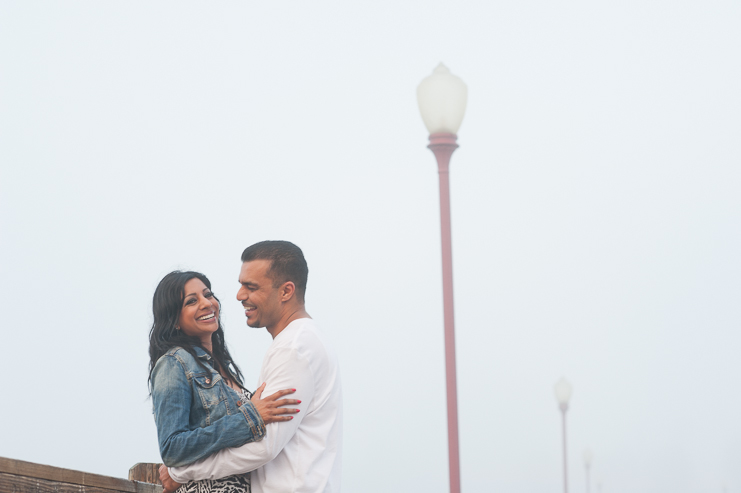 Comments
comments