Lauren + Alan // A Mission Bay Wedding.
Mon, July 21, 2014 | weddings
Lauren's mom sent us the sweetest note a few weeks before the wedding day. She talked about how much she loves her precious daughter and how excited the families were for this occasion. She expressed their excitement in meeting us and their confidence in our work. We knew ahead of time that this was going to be an incredibly special day. And it was! Introducing Lauren & Alan and some of our favorites from their Mission Bay wedding.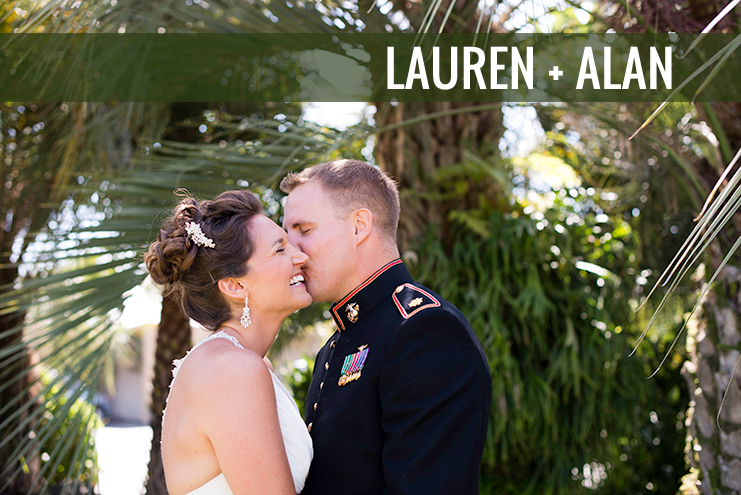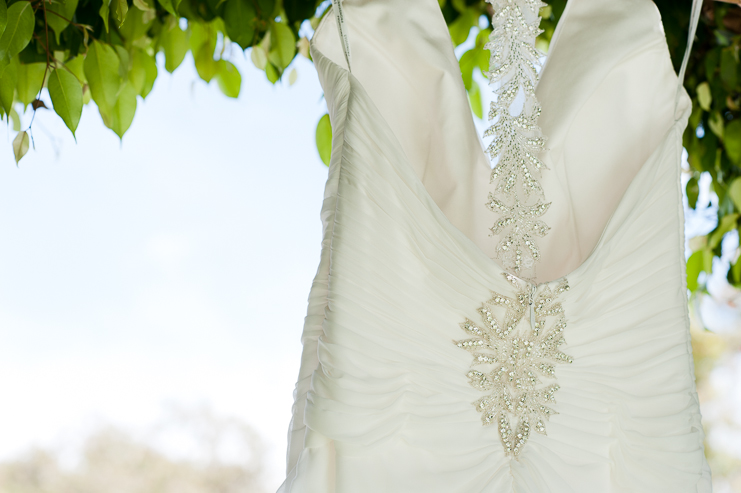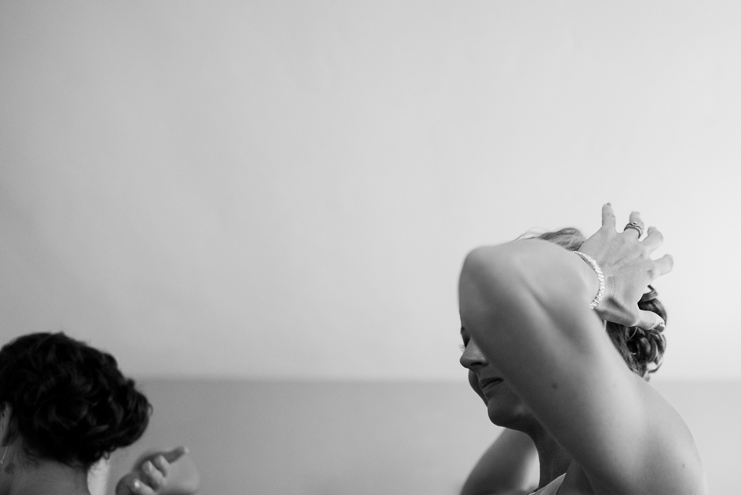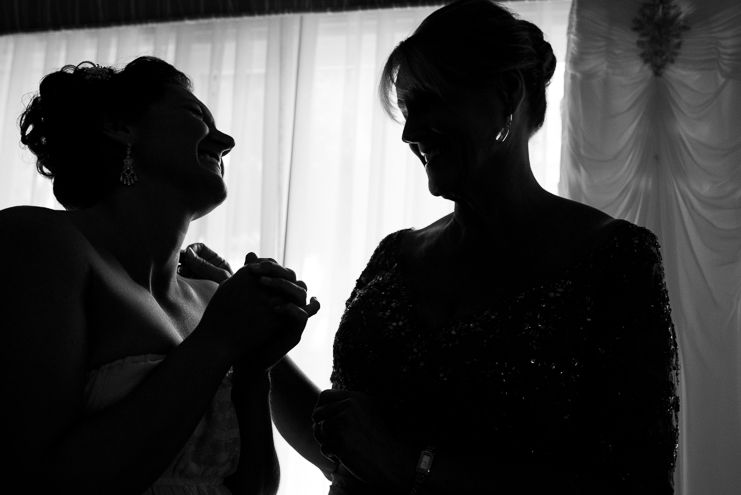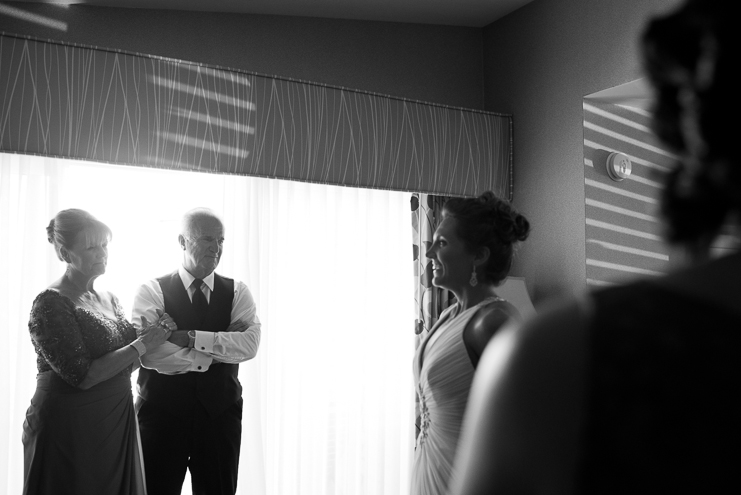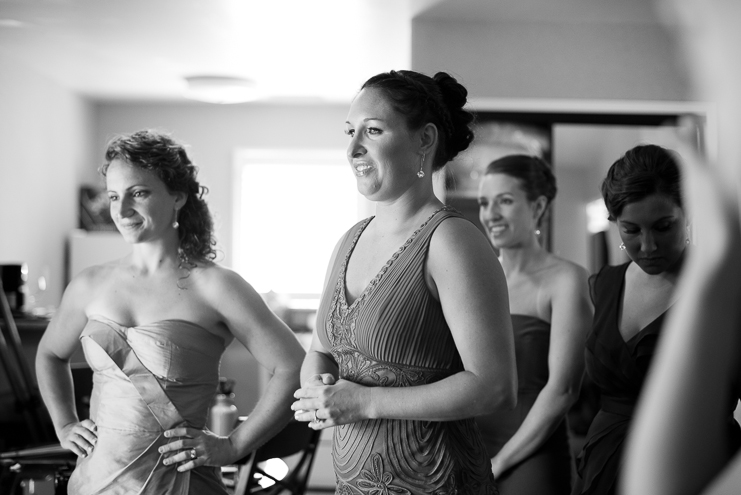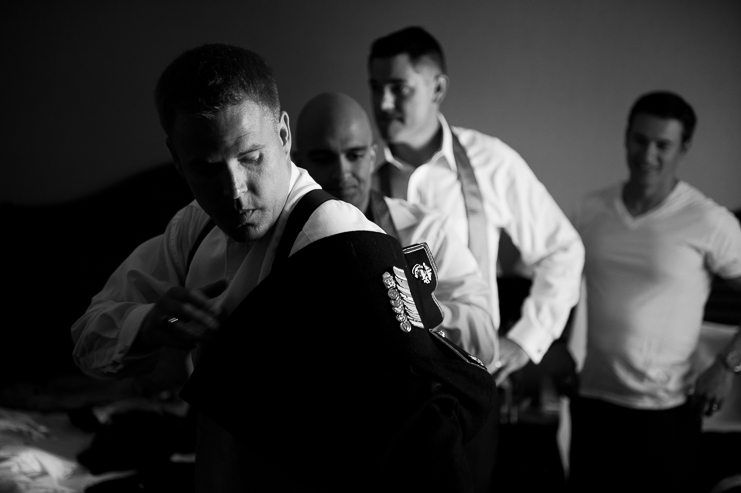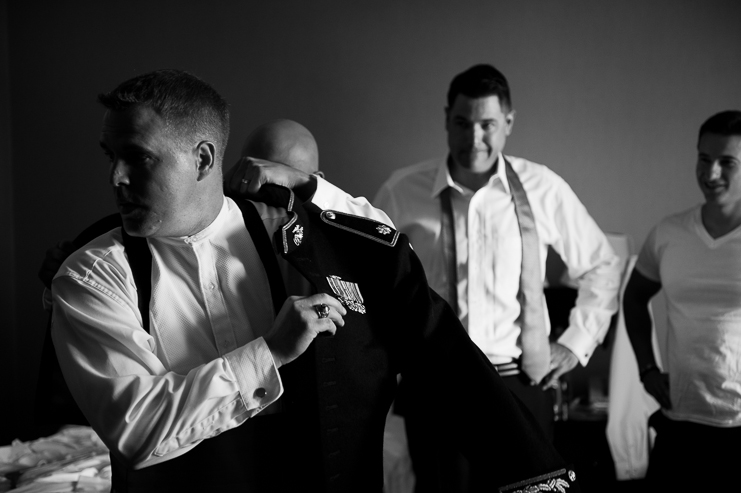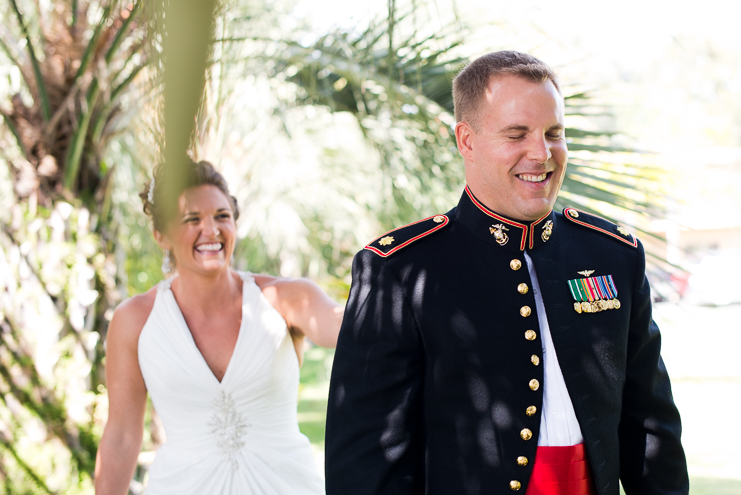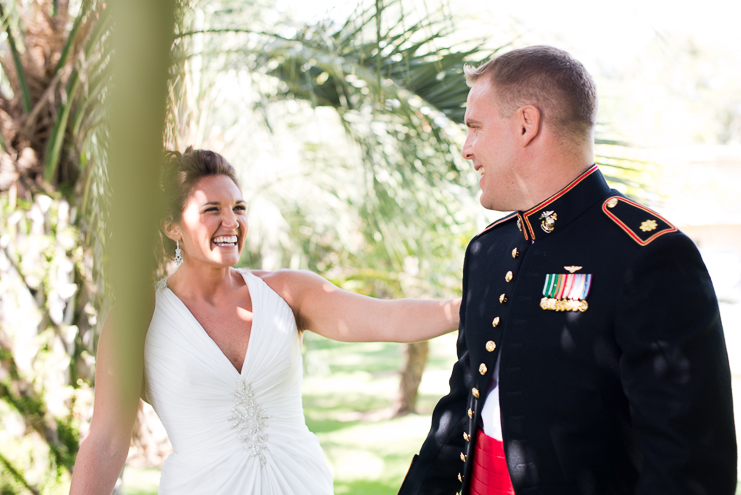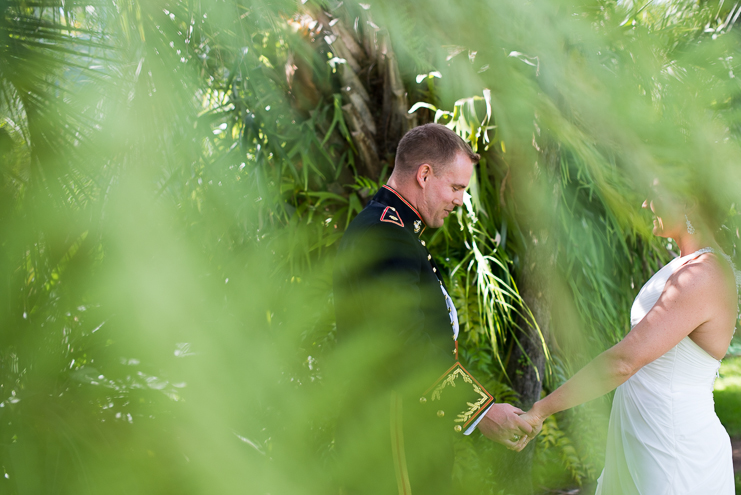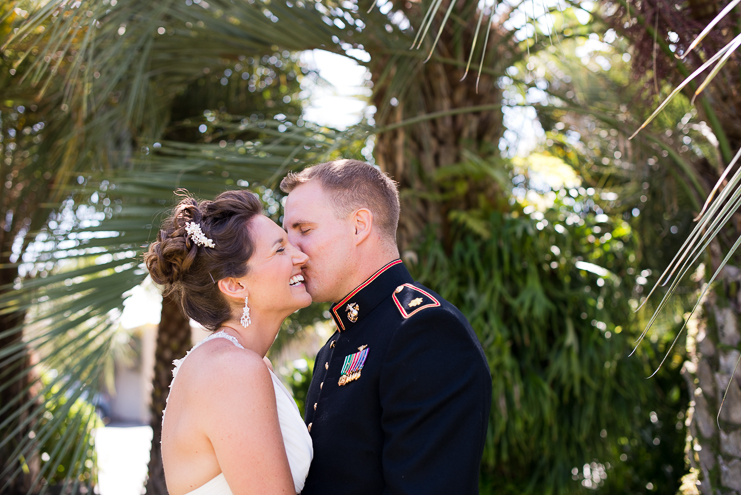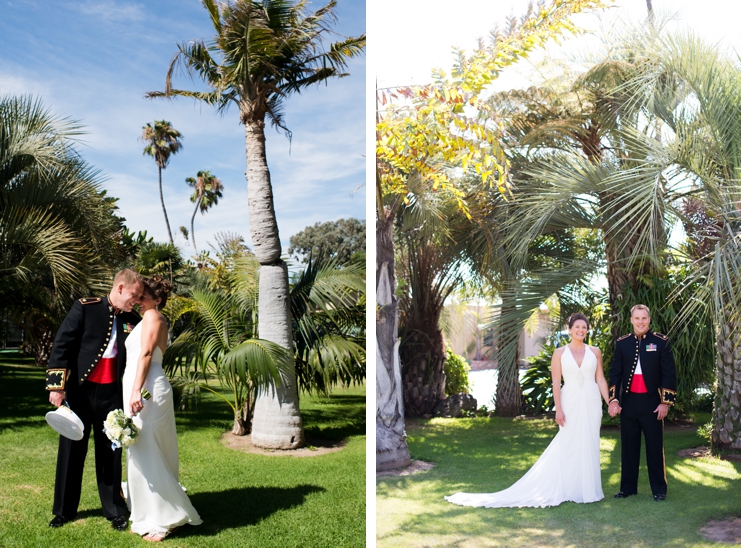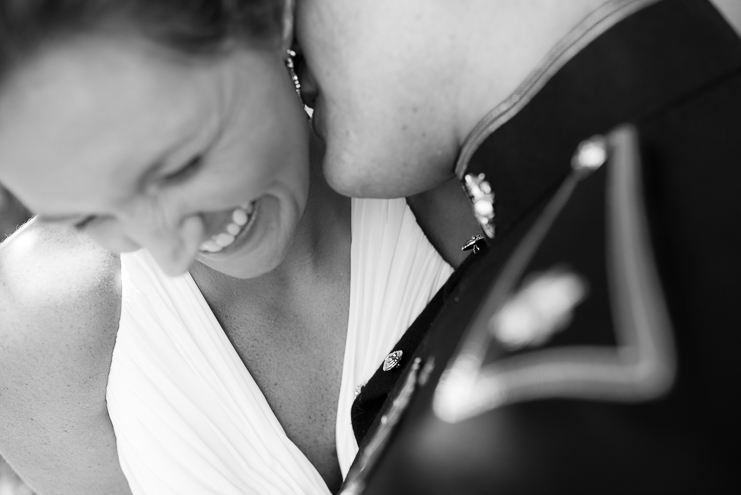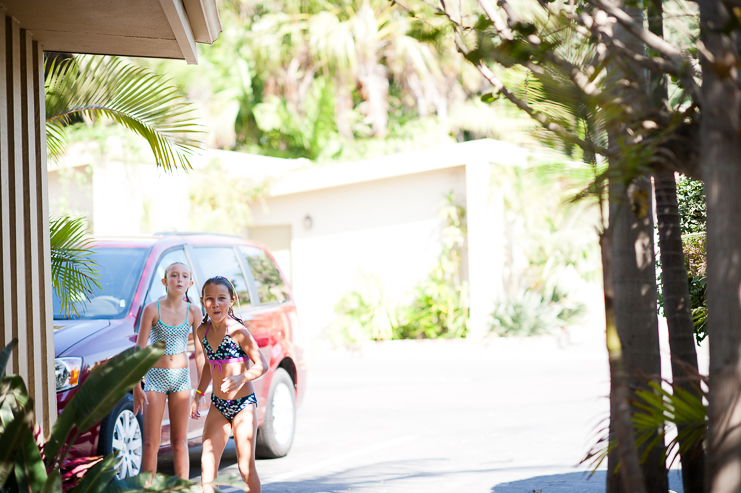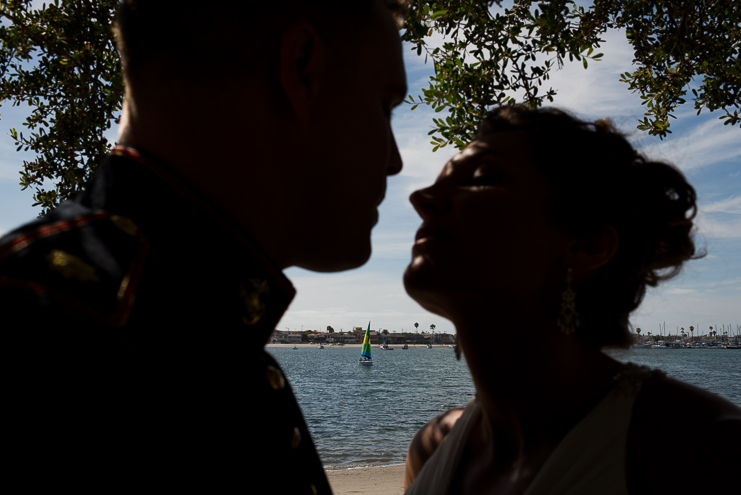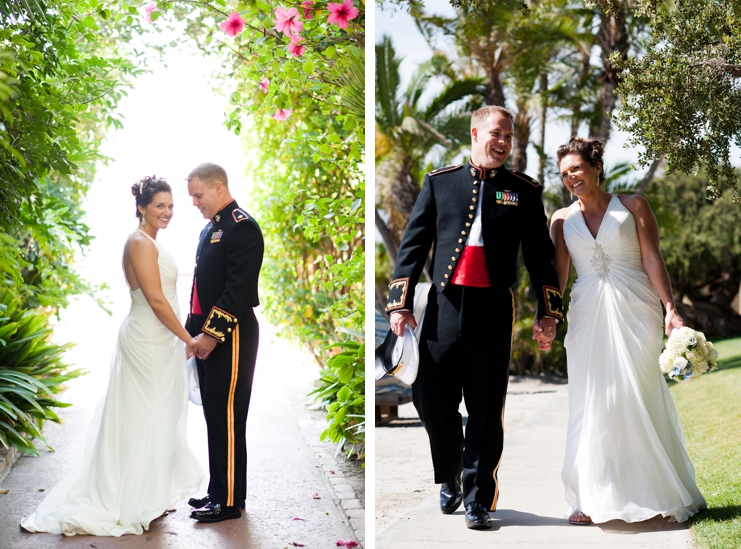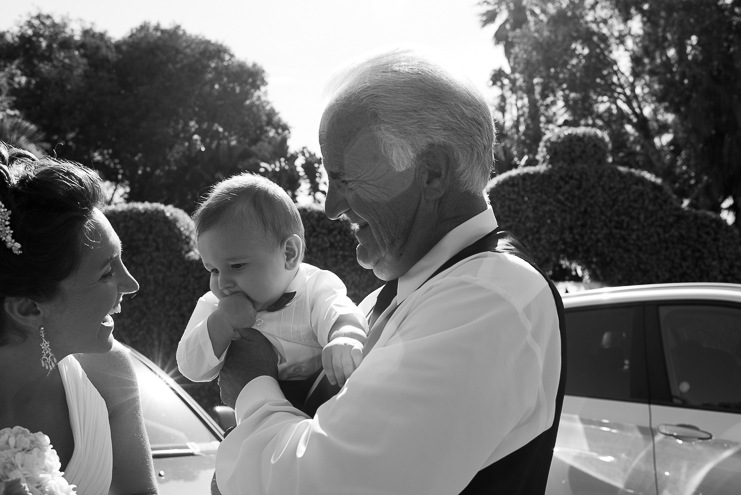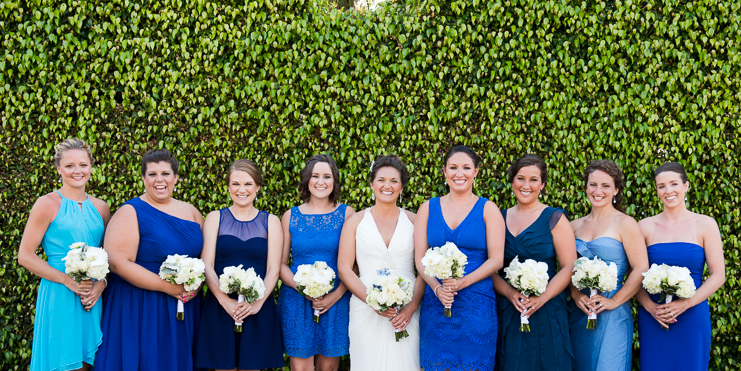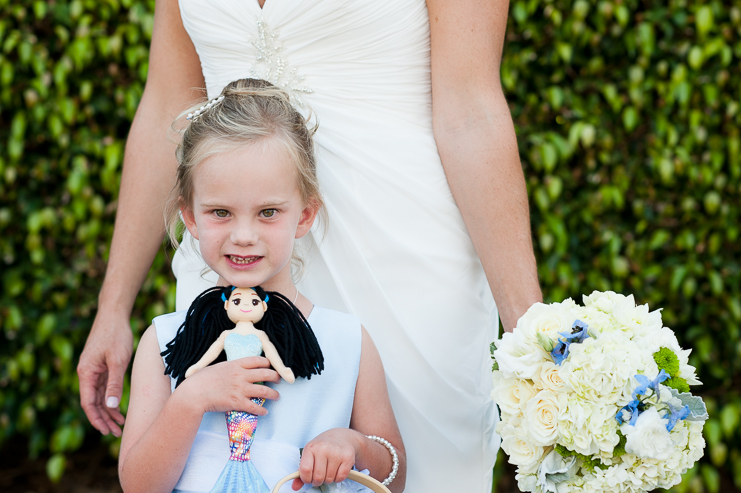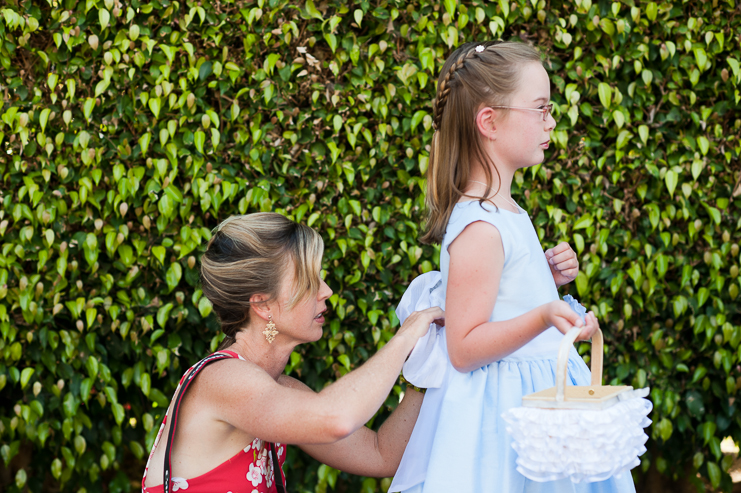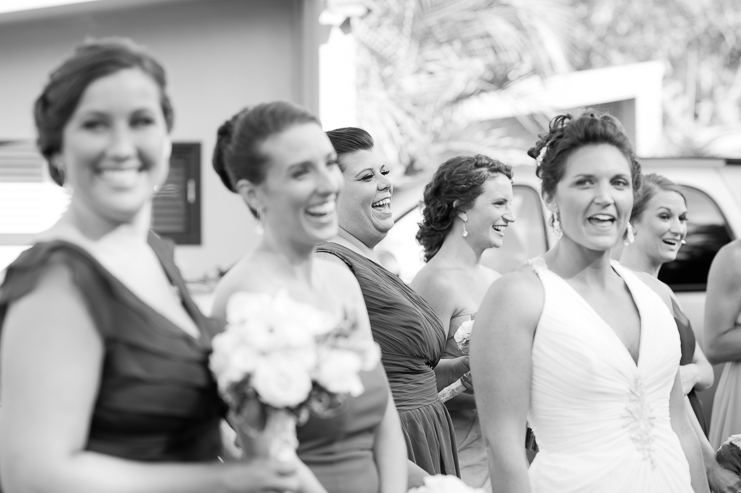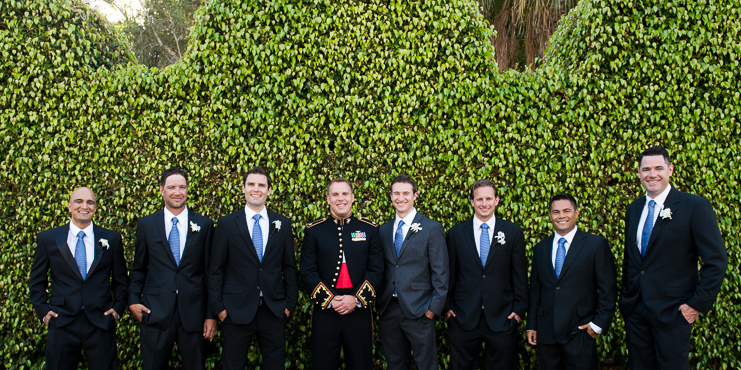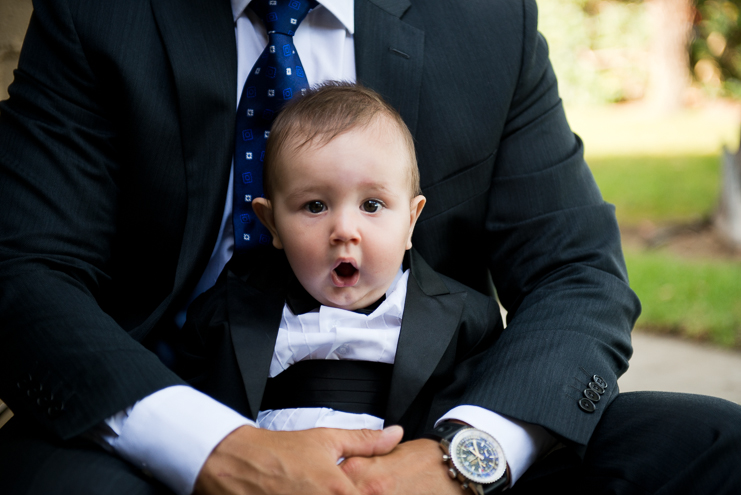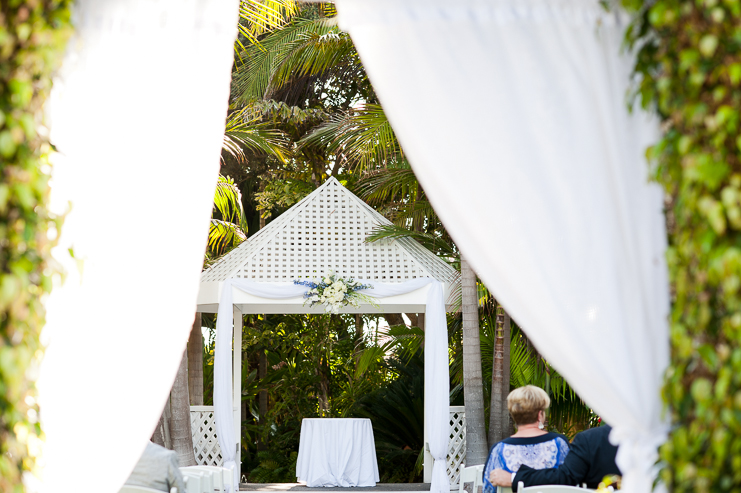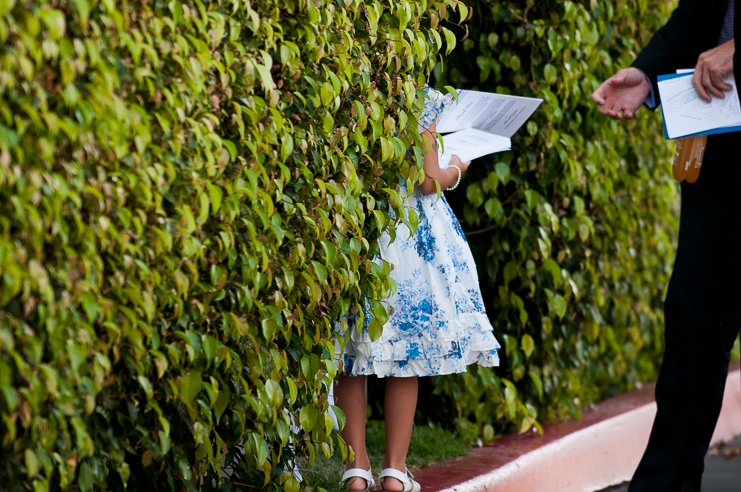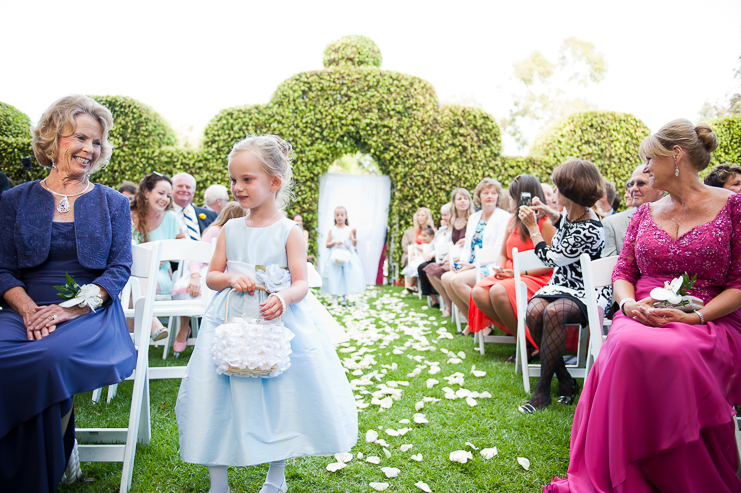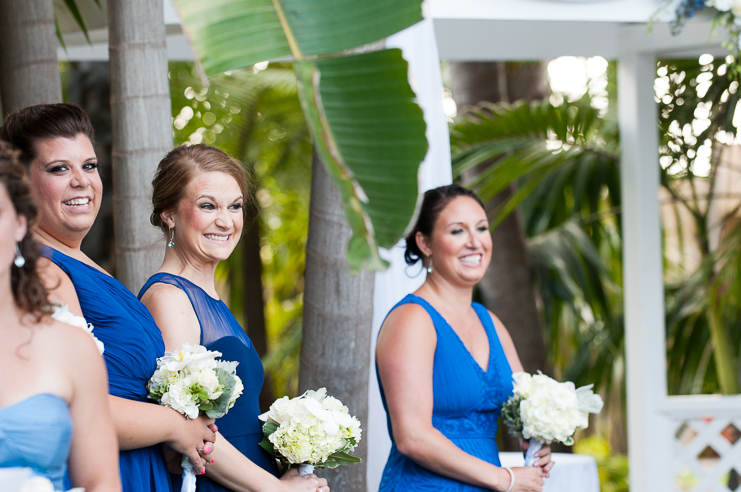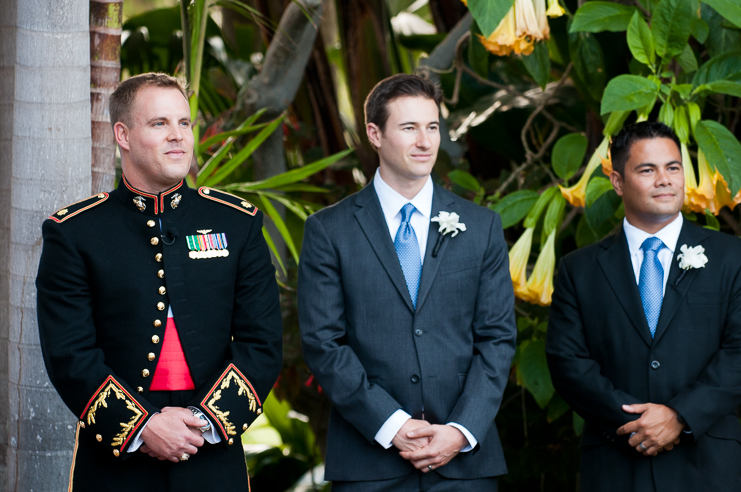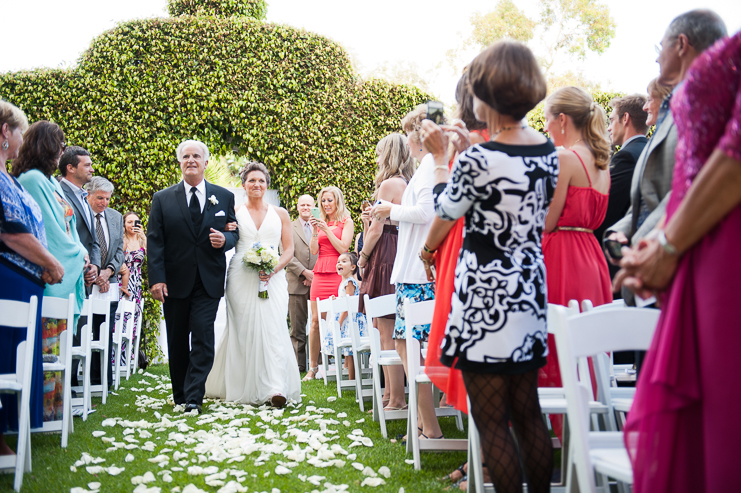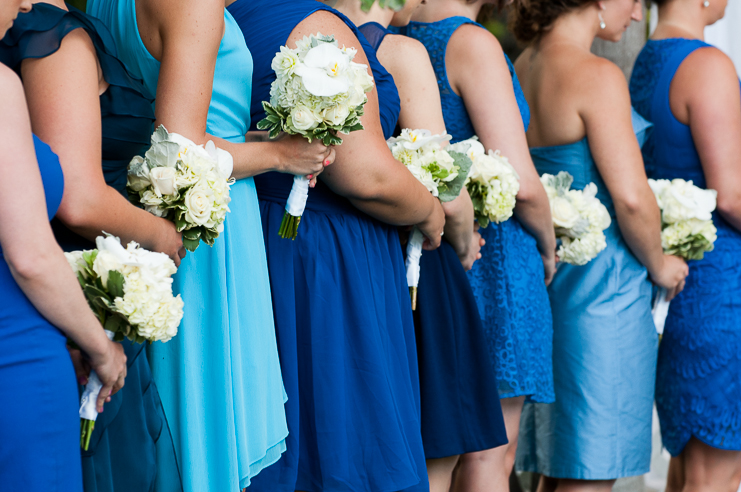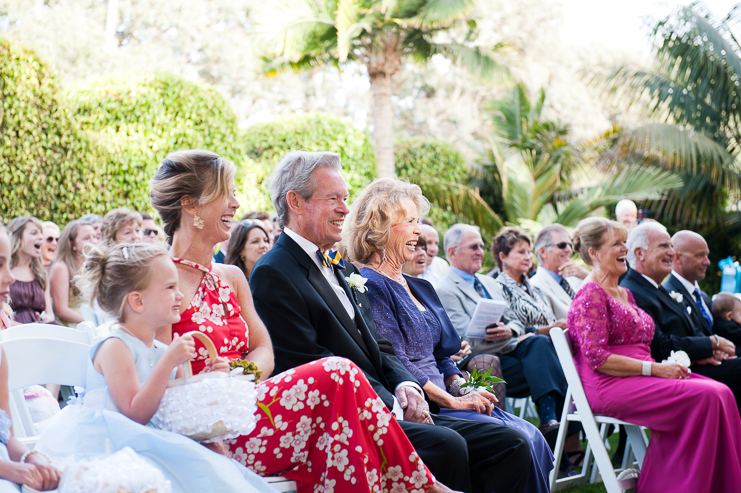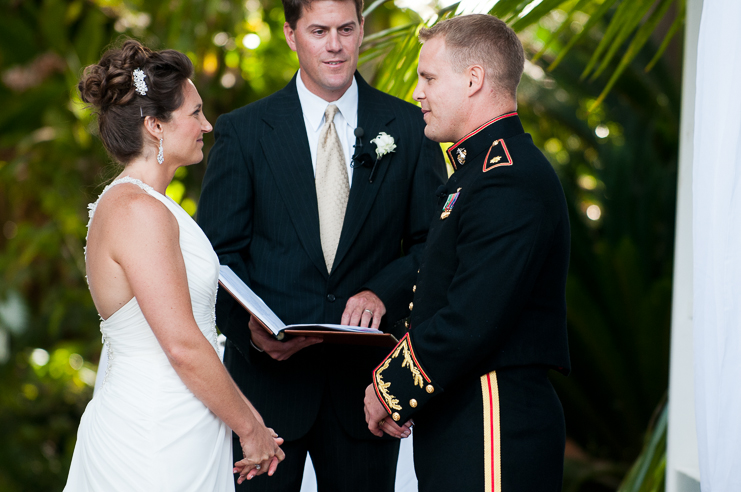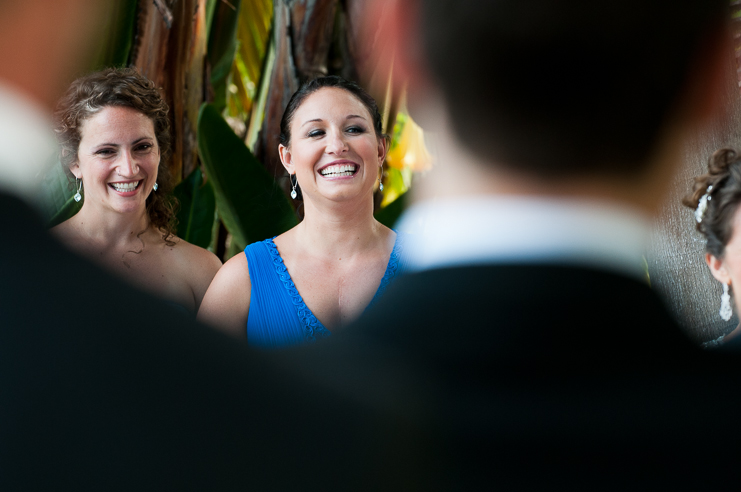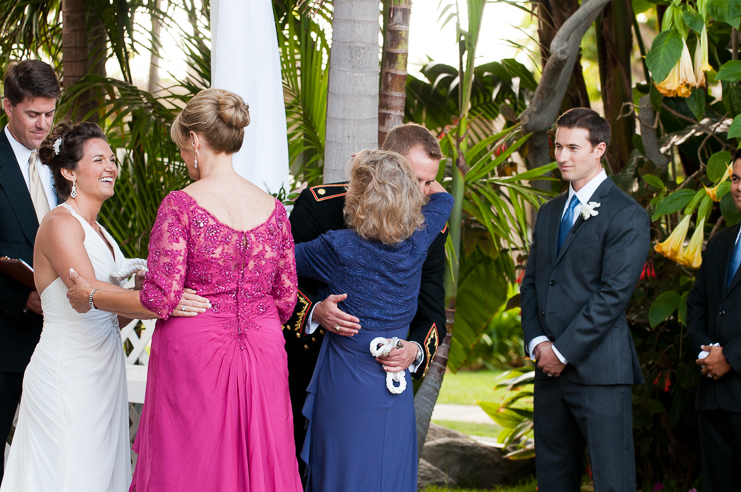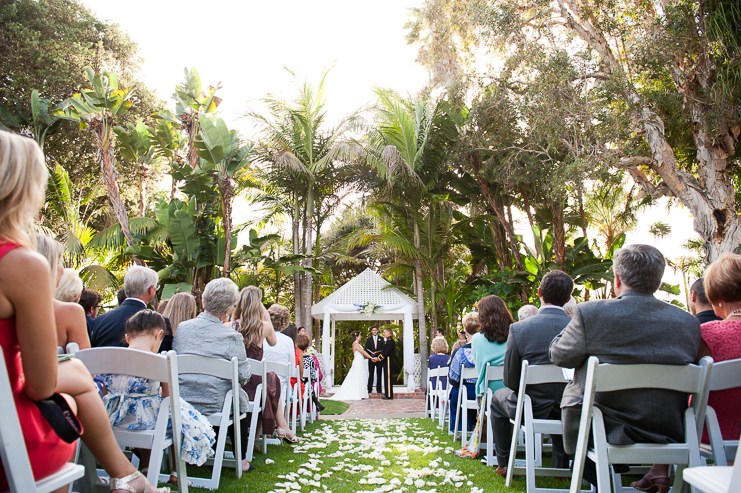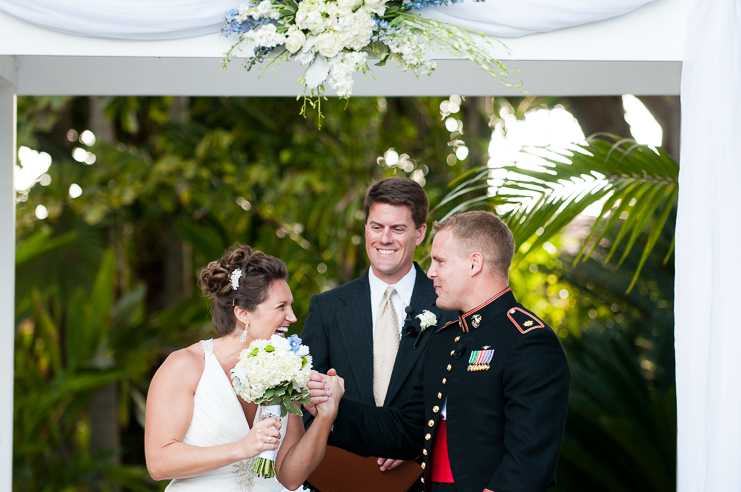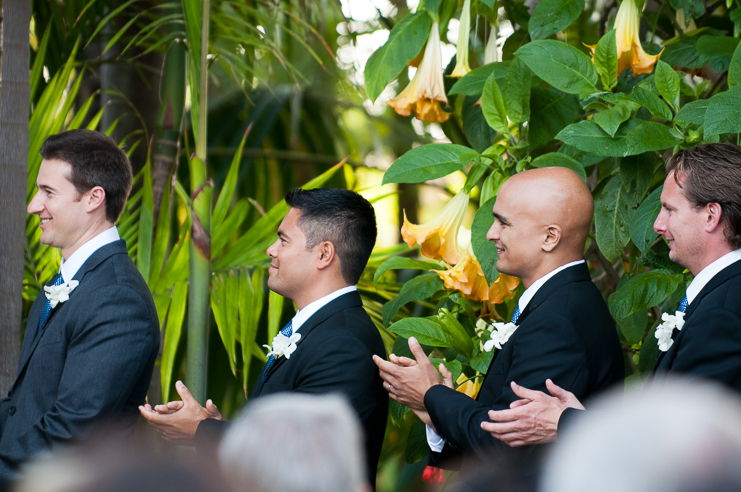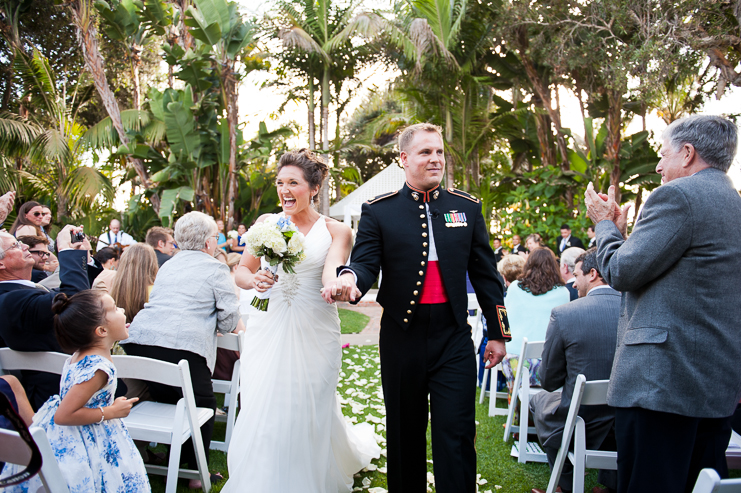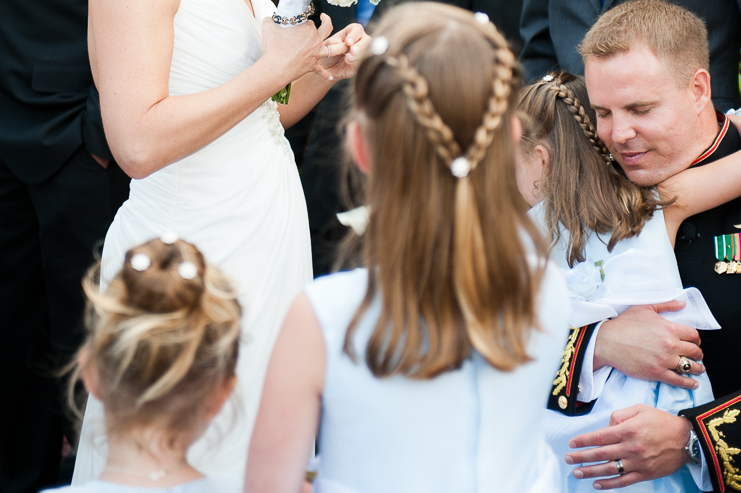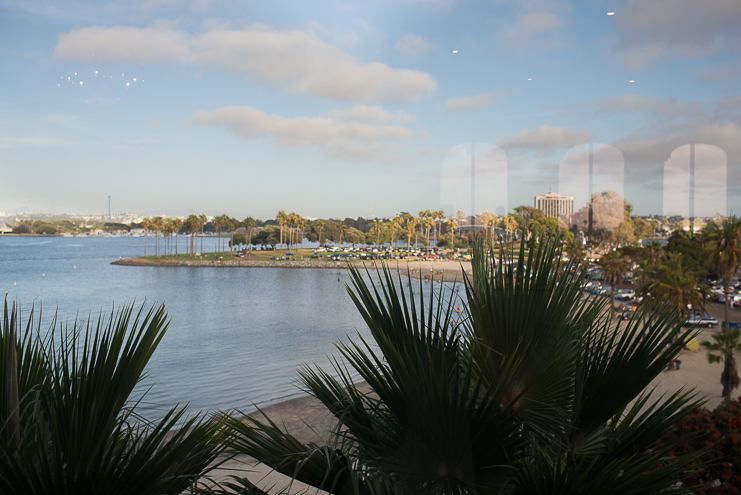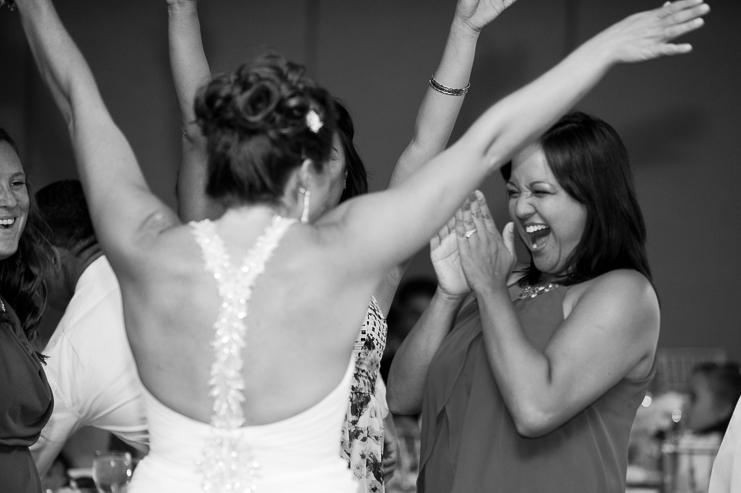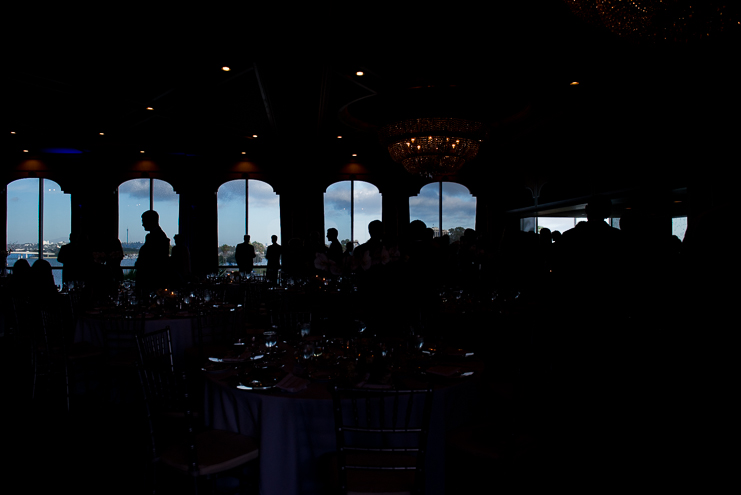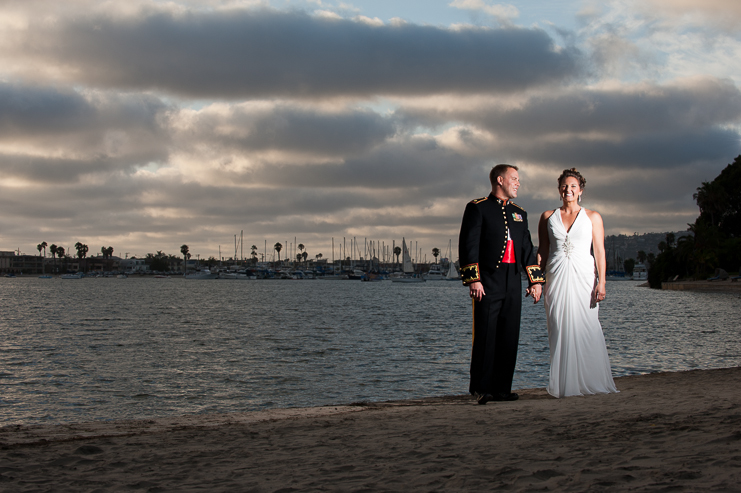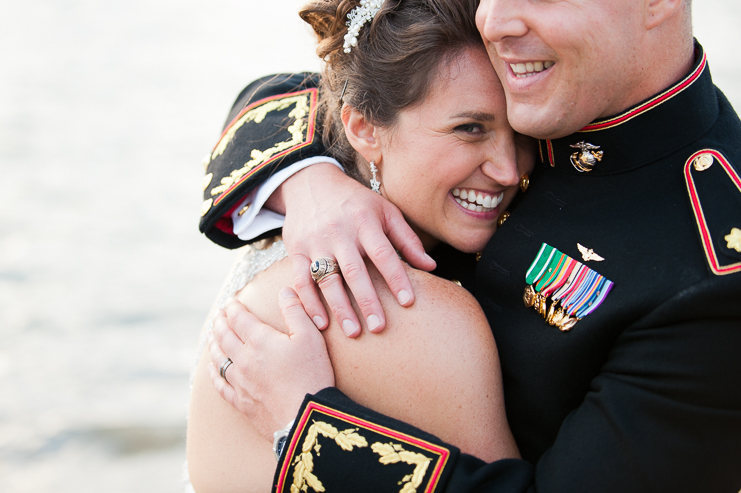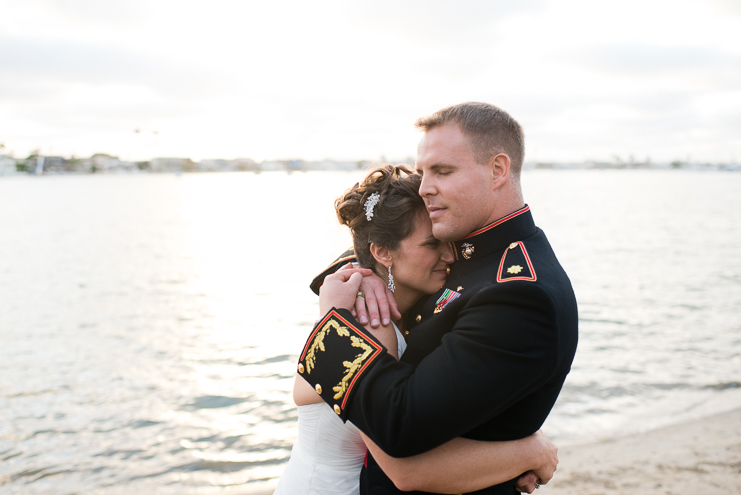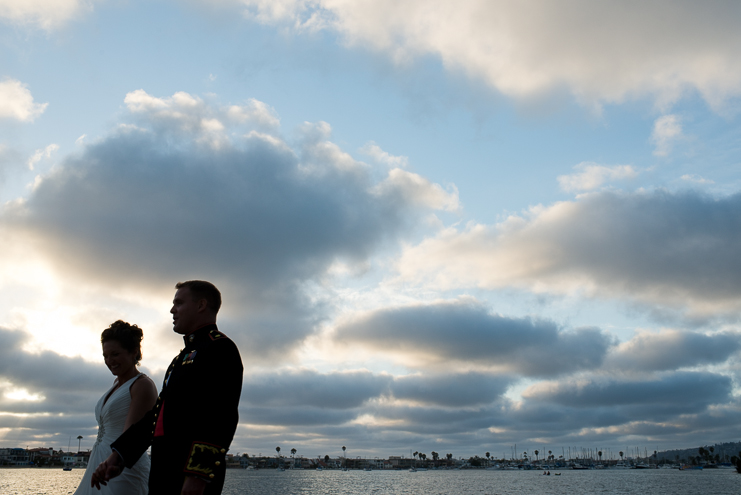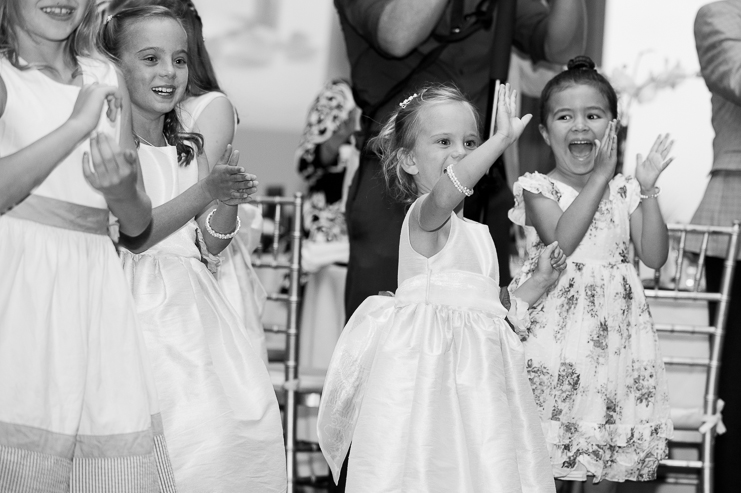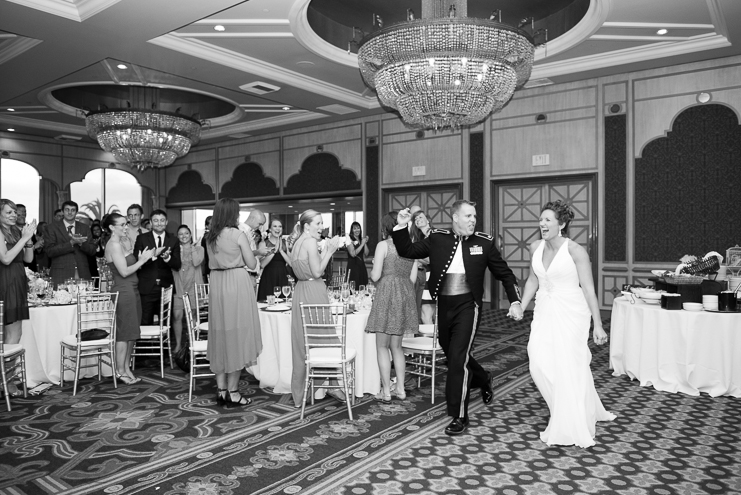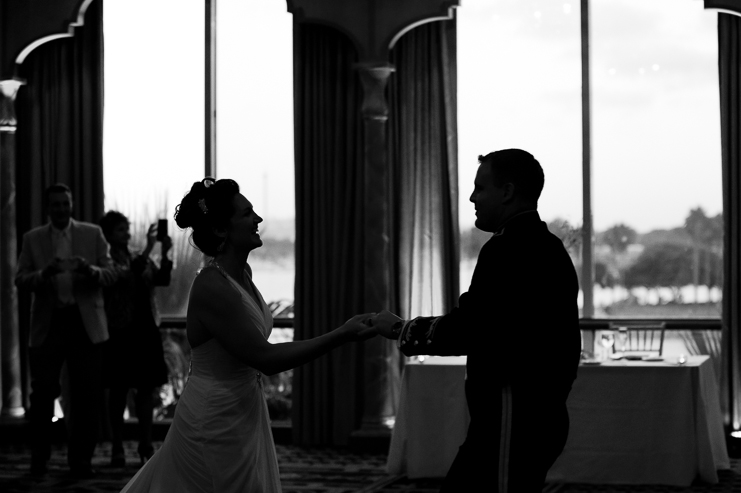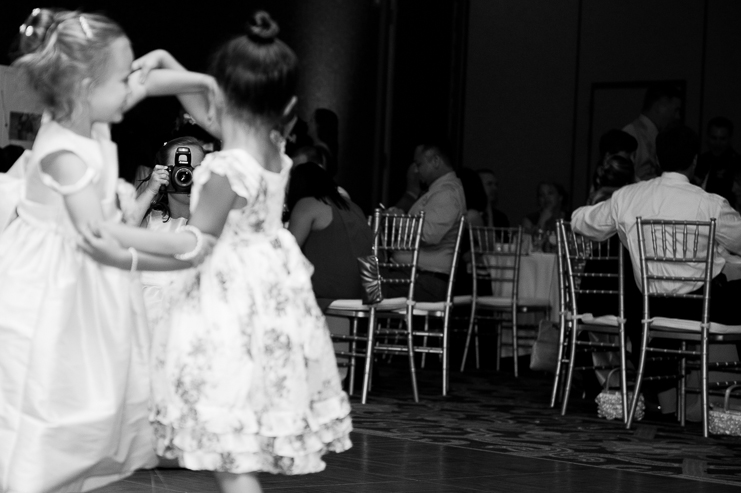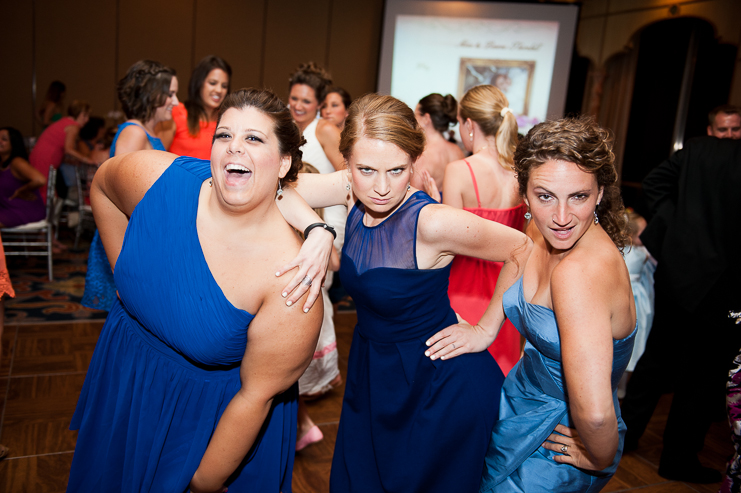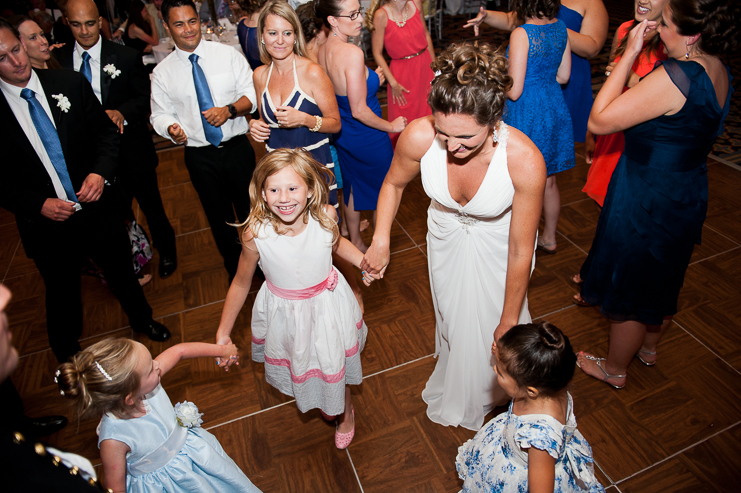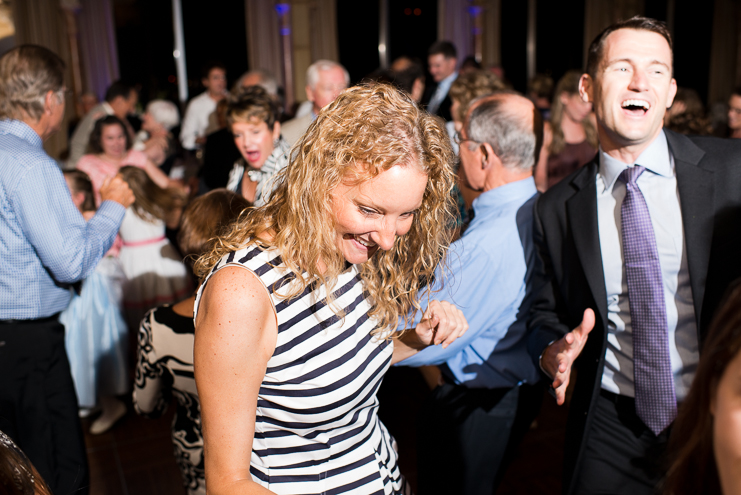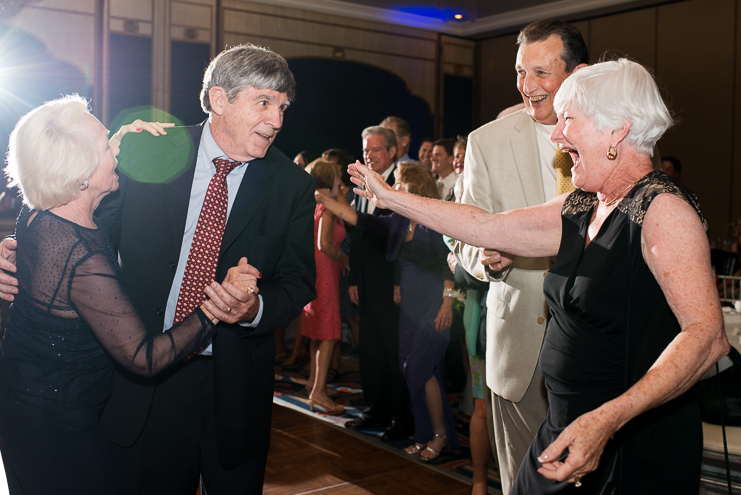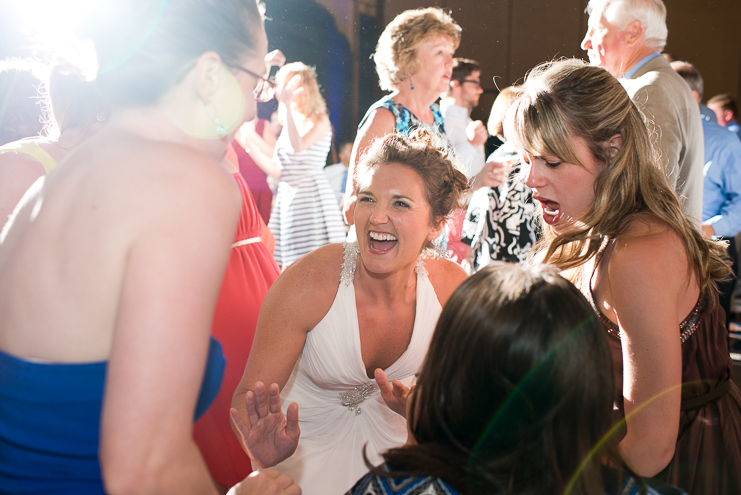 Lauren & Alan's creative team:
Comments
comments