Find a Destination Wedding Photographer in Maui
Mon, July 21, 2014 | info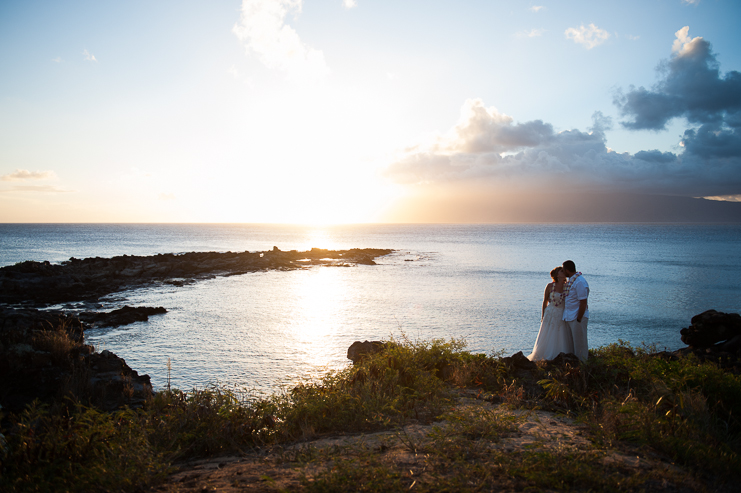 Click here to see more of this Maui Destination Wedding!
So you decided on Maui for your destination wedding? Congratulations! It's such an amazing place to get married! If you are trying to find a destination wedding photographer in Maui, check out this special we are running for destination weddings by clicking here!
When you are trying to find a destination wedding photographer in maui, we think there are two really important (but simple) things that should help you narrow down your search. One, Do you like their work? And two, Do you like them? The first one is almost a given. The second one is something that people over look so often. We can't stress enough how important it is that you actually like (or love!) your photographers as people! Did you have fun meeting with them? Was the conversation easy? Your photographers are going to be hanging around with you for a good part of your wedding day, if not more than one day for your destination wedding. Why wouldn't you want to make the experience that much better! It will make your pictures better too!
We include a honeymoon session with our destination wedding packages too! We tag along for a bit and create some really fun images while you are enjoying your time after the wedding. Whether it's a snorkeling adventure, hiking to a waterfall or driving the road to Hana, we think it's a really cool thing to have documented.
Want to get in touch? Just click the image below!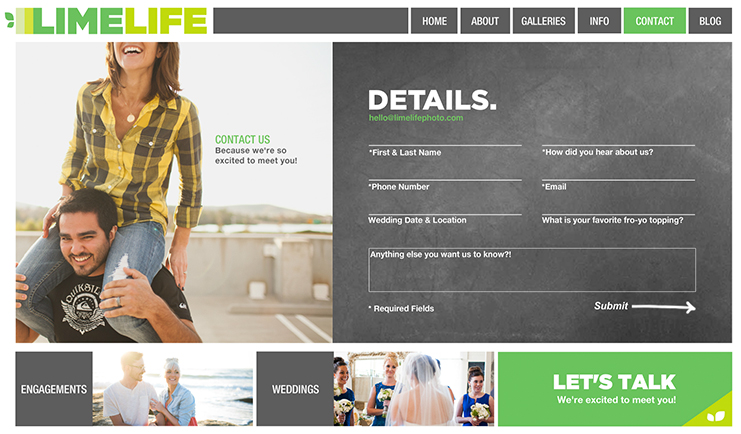 Want to see if we're available to photograph your Maui Destination Wedding? We'd love to hear from you! Contact us here! Or, click here to see more of our work as Destination wedding photographers!
Comments
comments