Anvi + Paul // A Fall Wedding at Green Gables Estate.
Mon, December 21, 2015 | weddings
There were so many personalized and AWESOME details (like reciting rap lyrics for a ceremony reading and Star Wars boutonnieres). There were warm, rich colors. Anvi + Paul's fall wedding at Green Gables Estate was a perfectly designed + beautiful day, yet laid-back day. Here are some of our favorites from our last wedding of 2015 🙂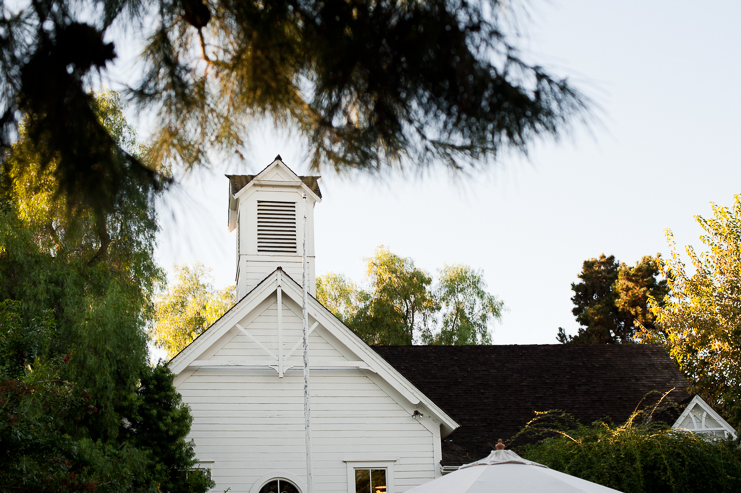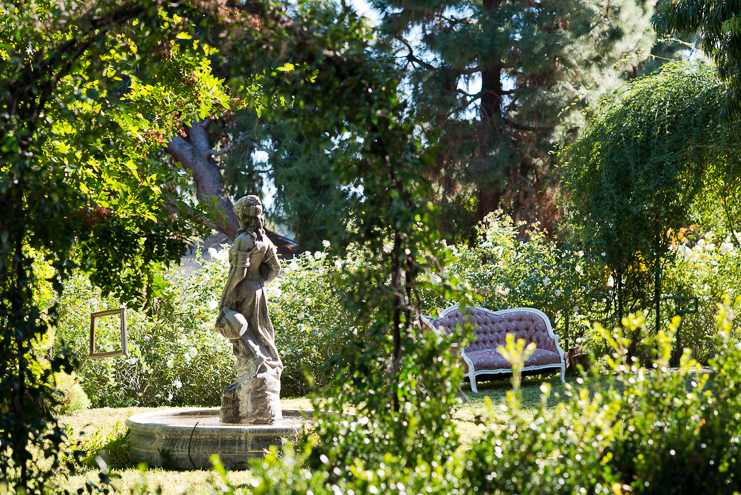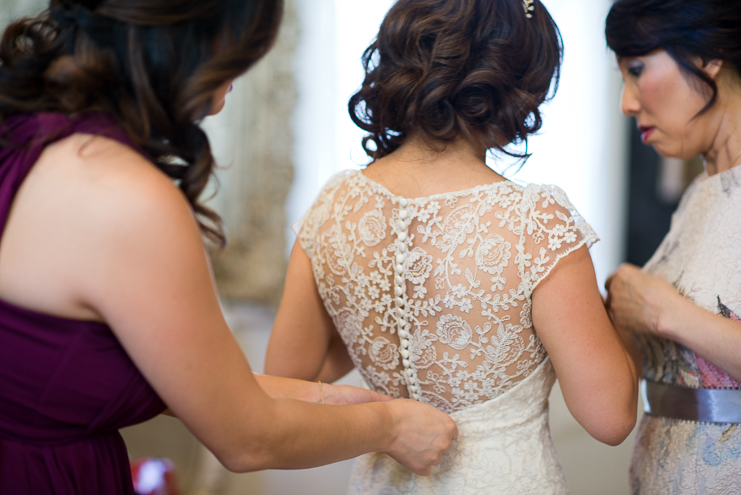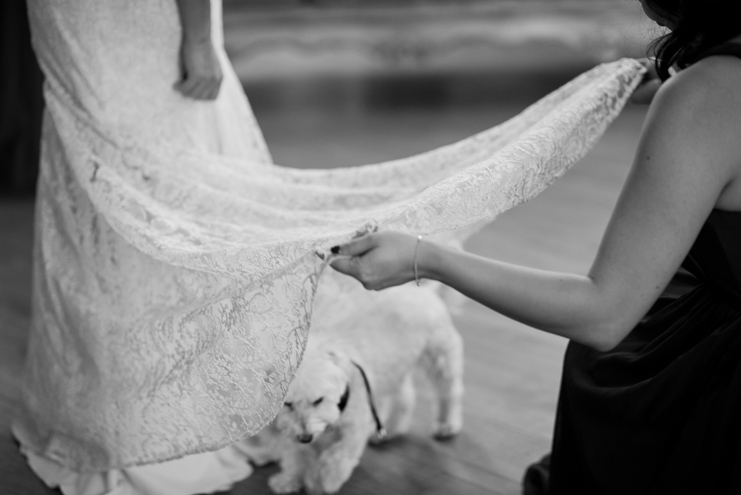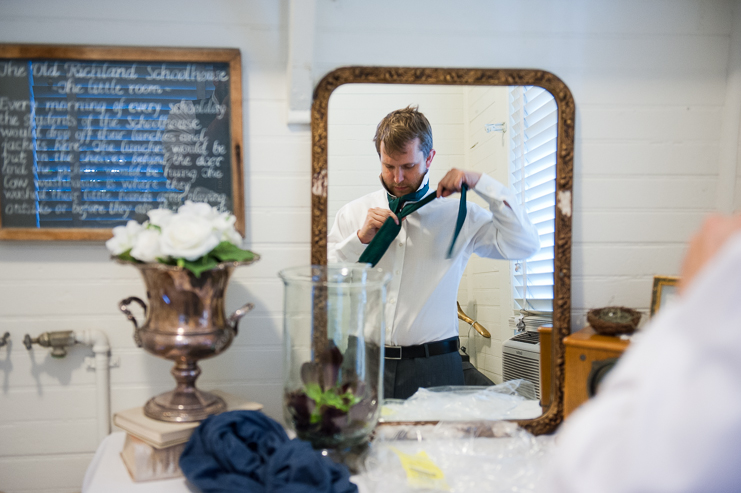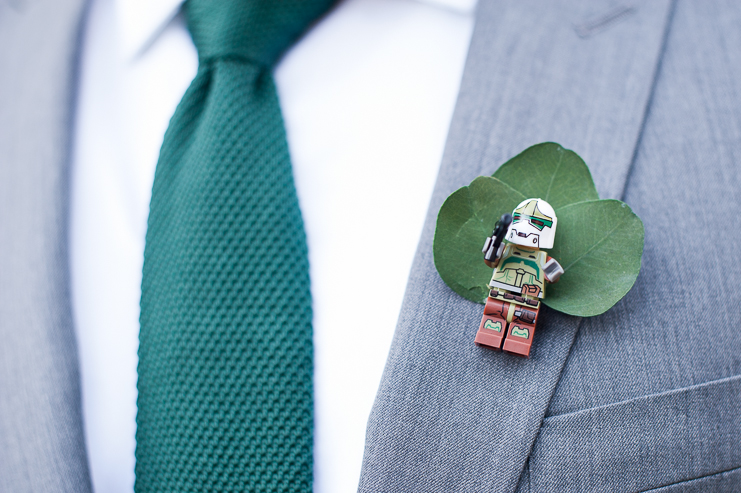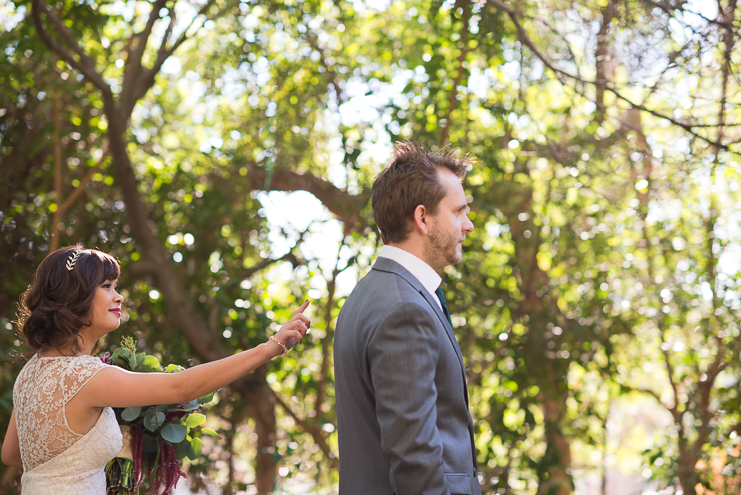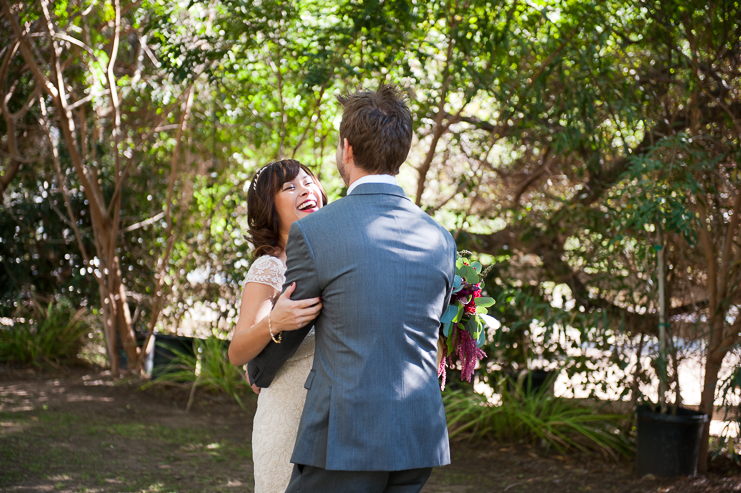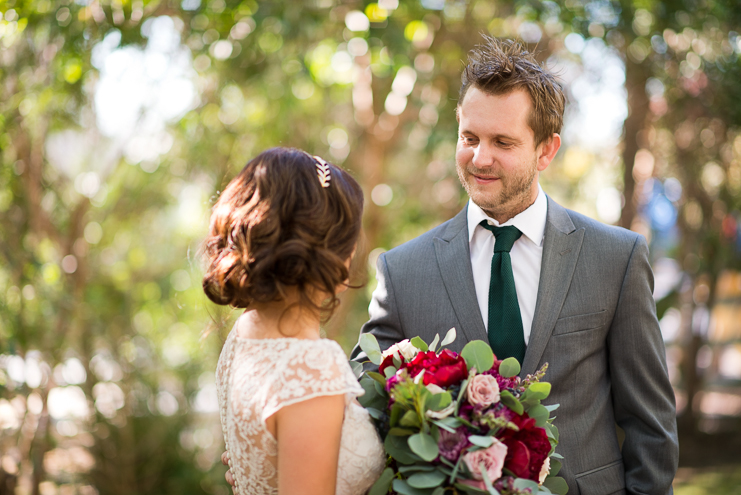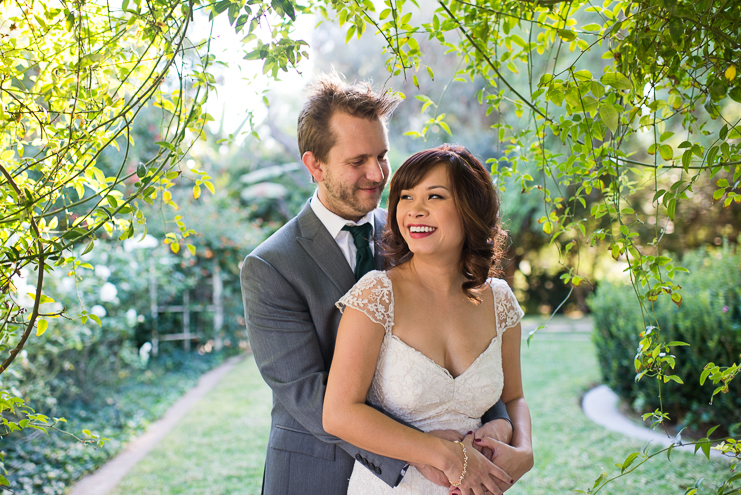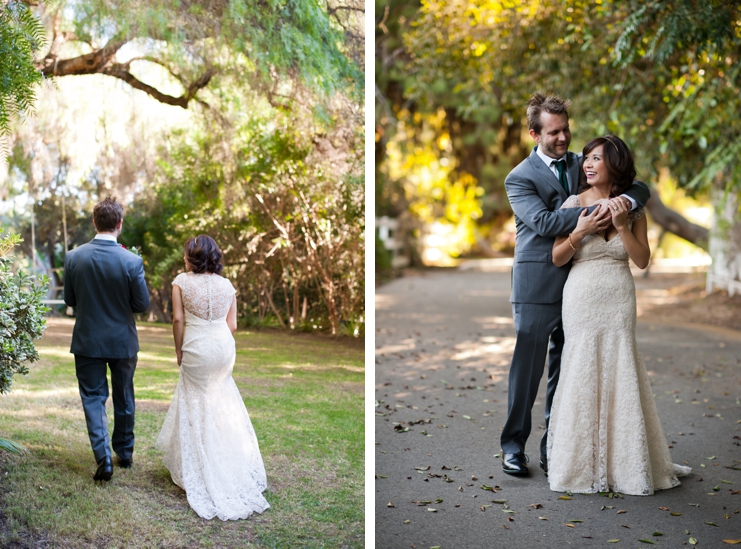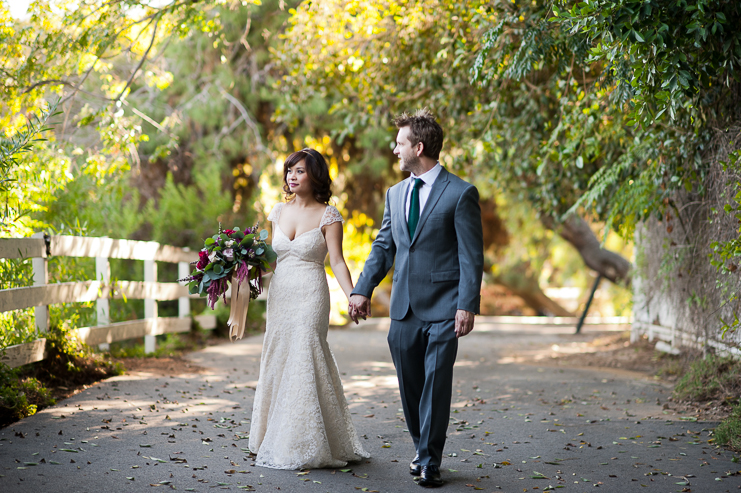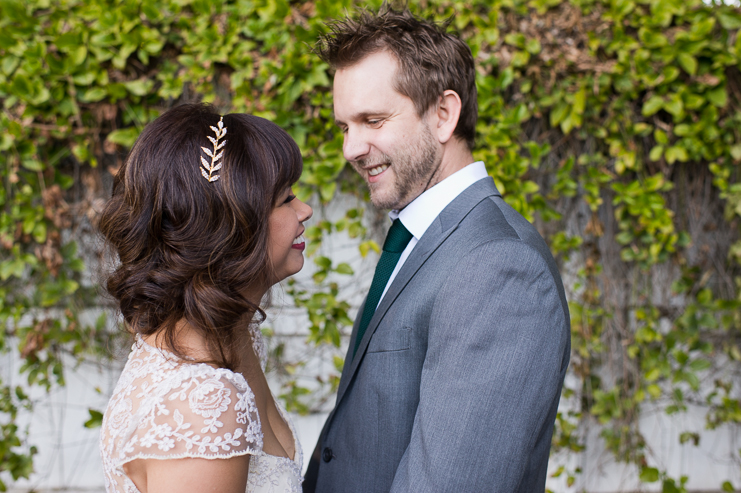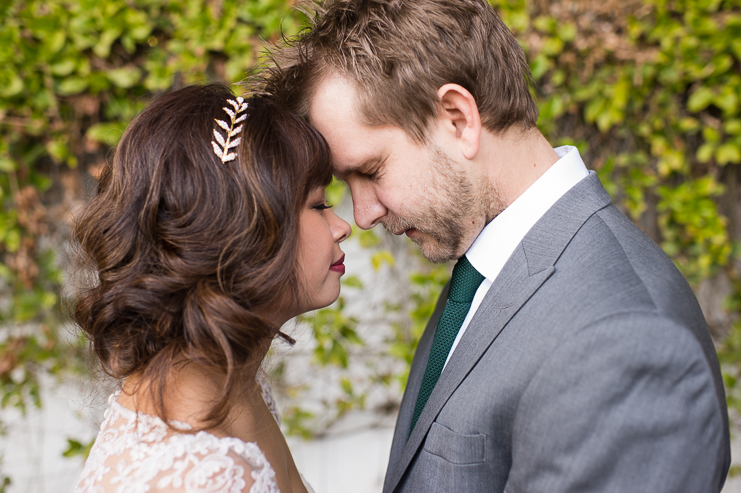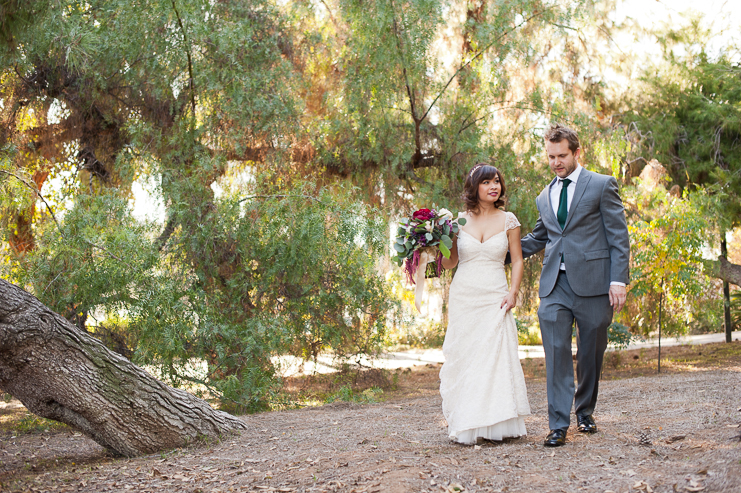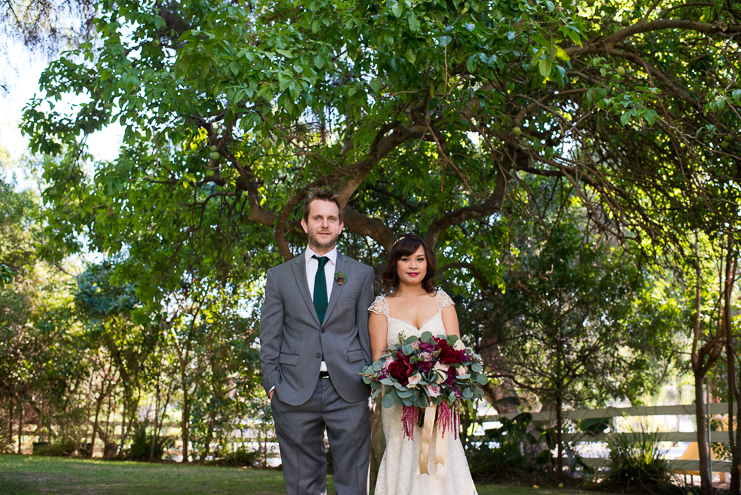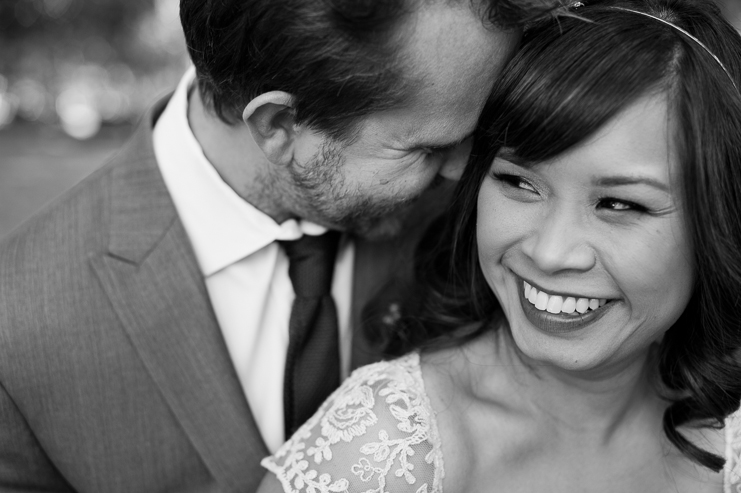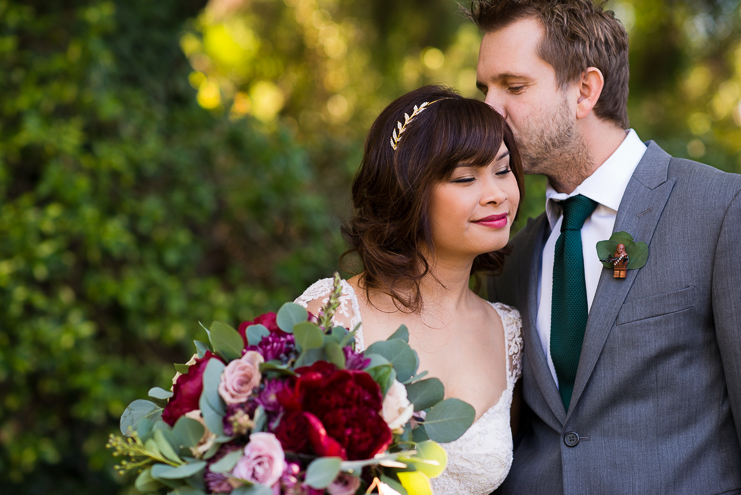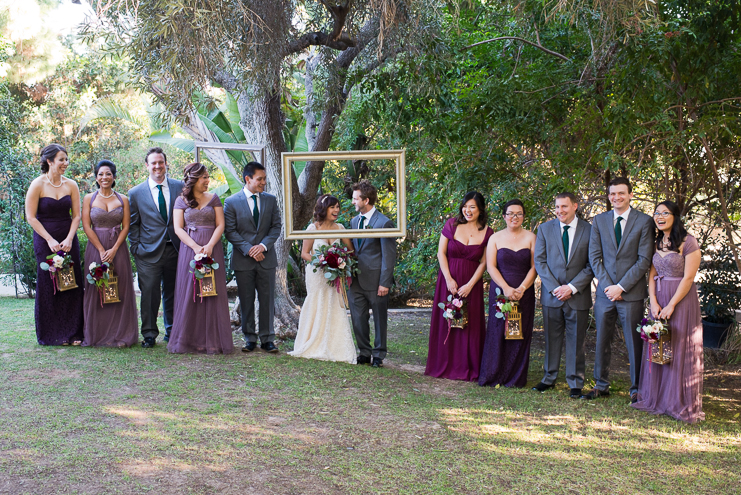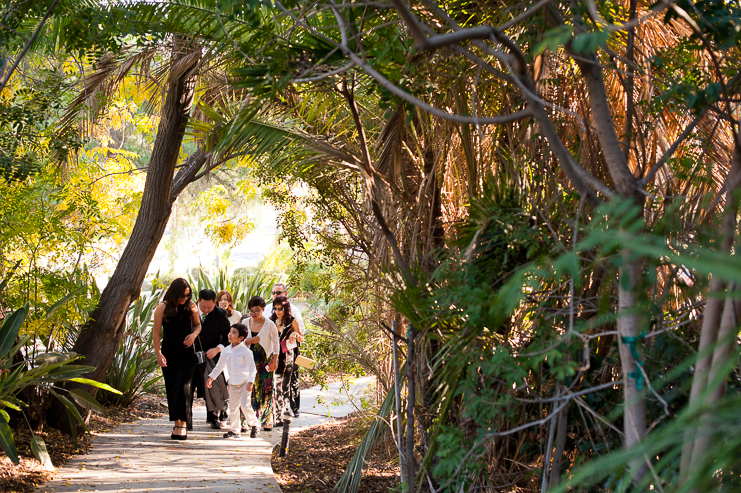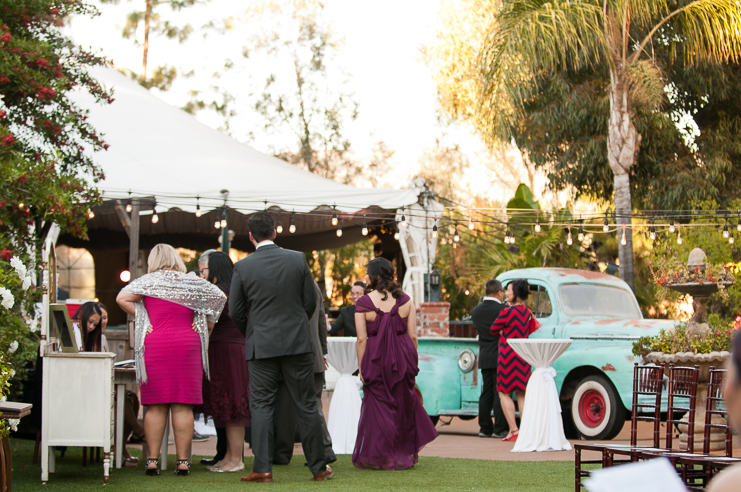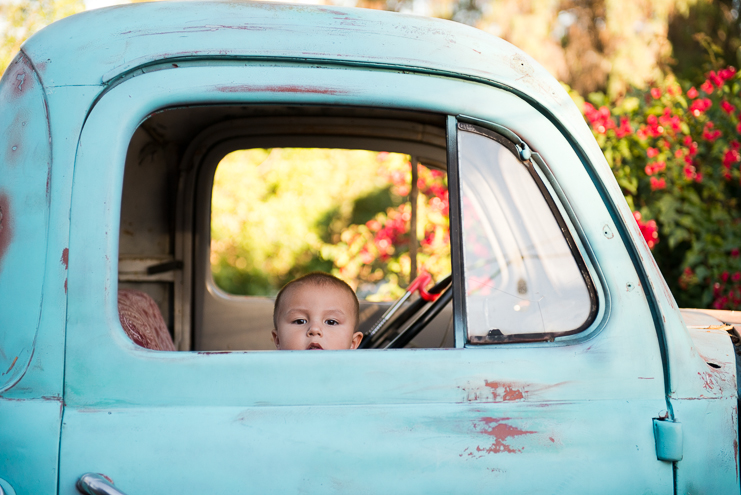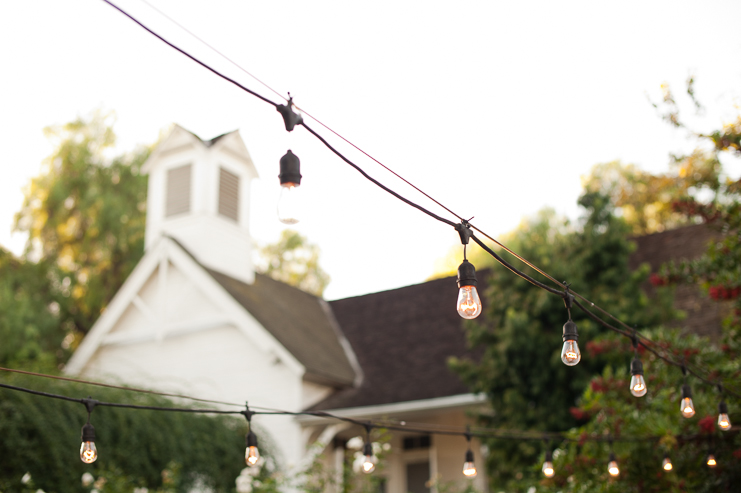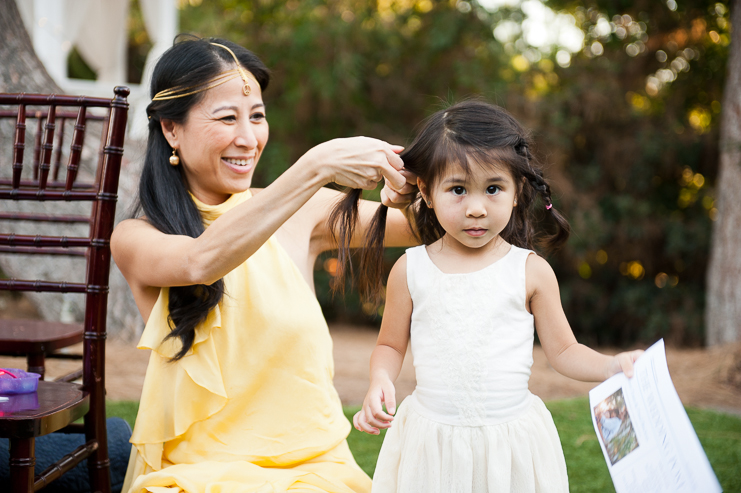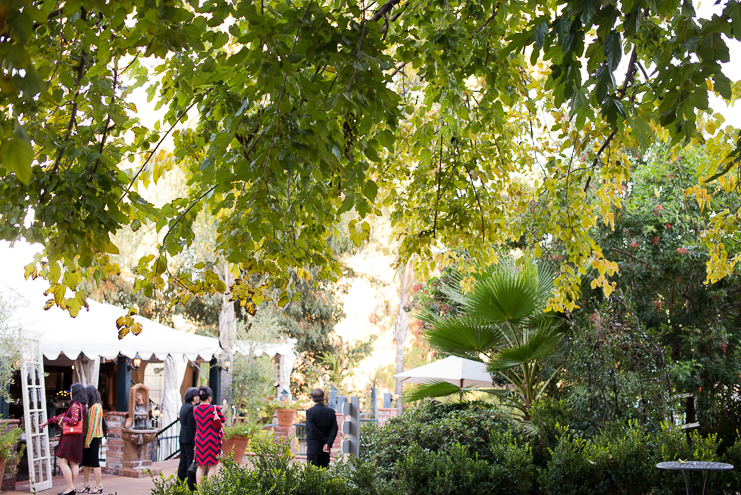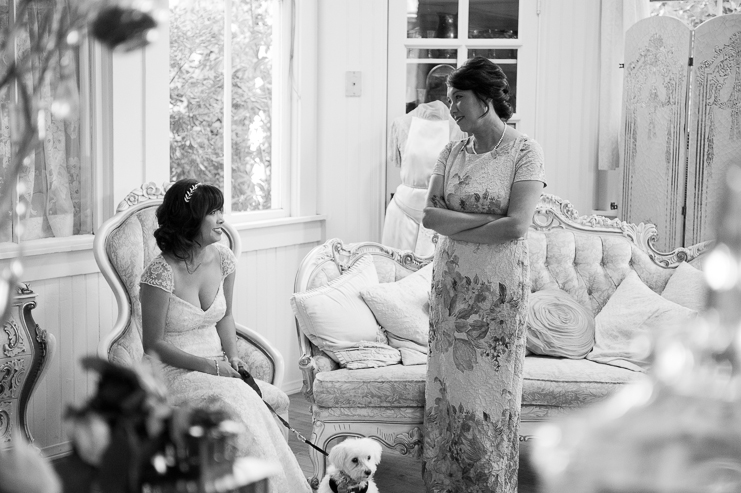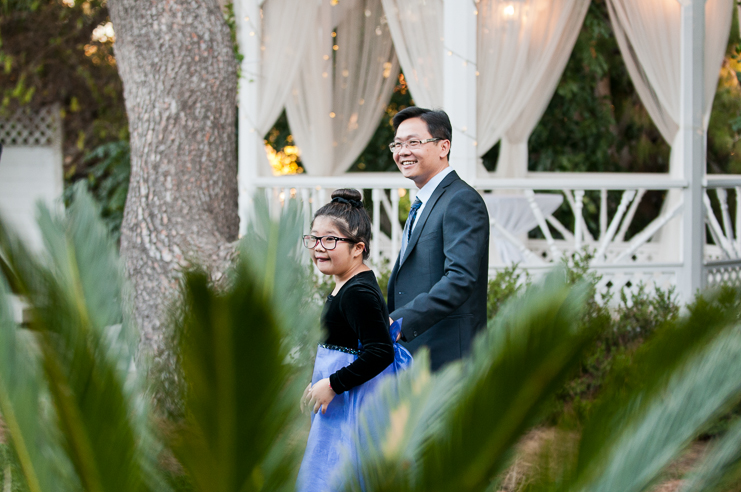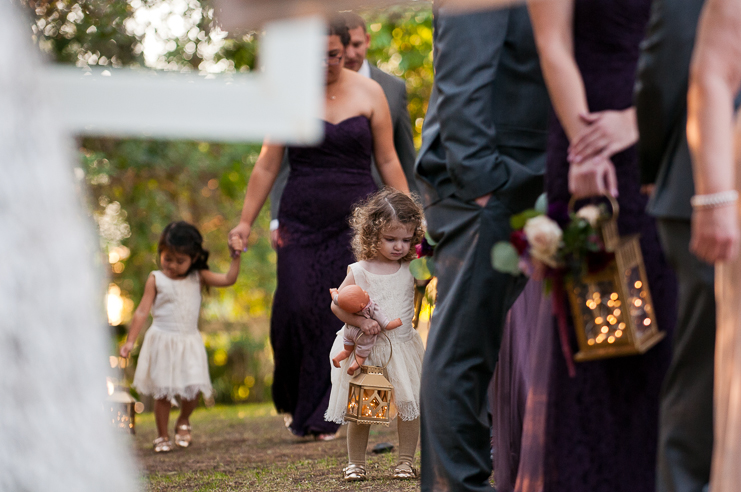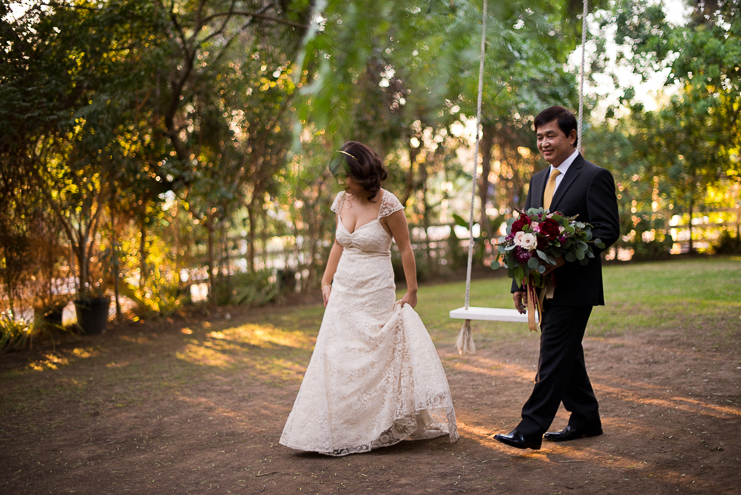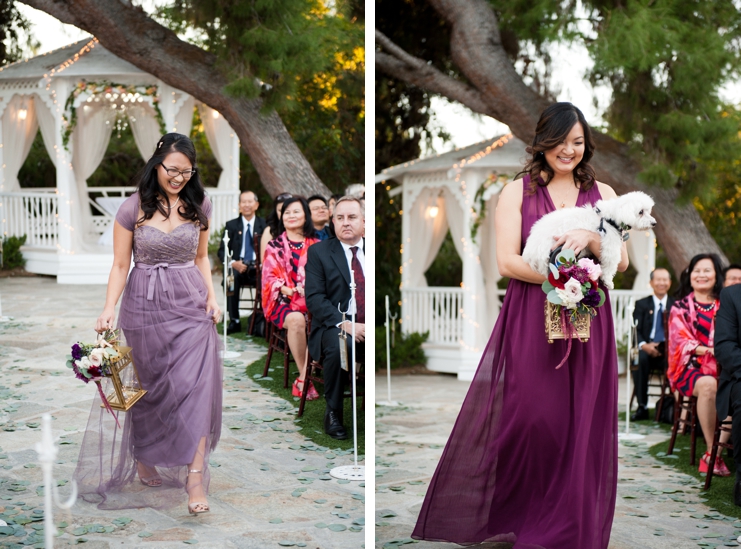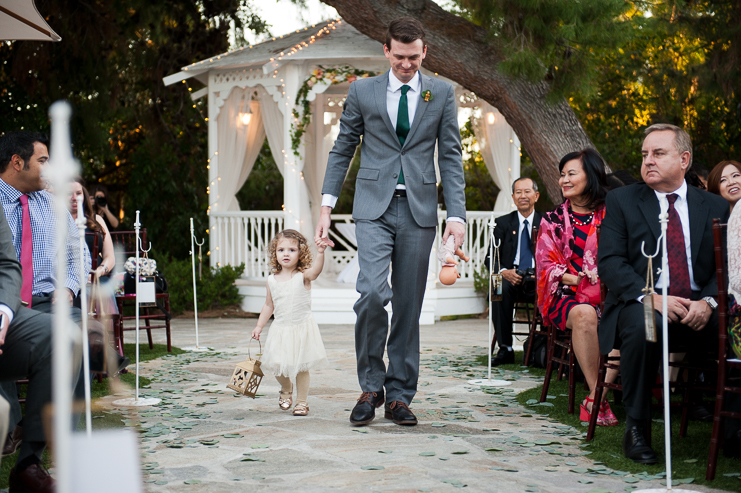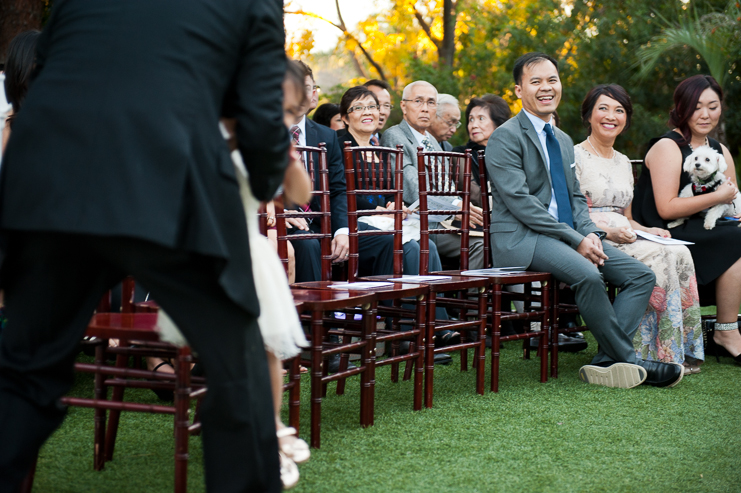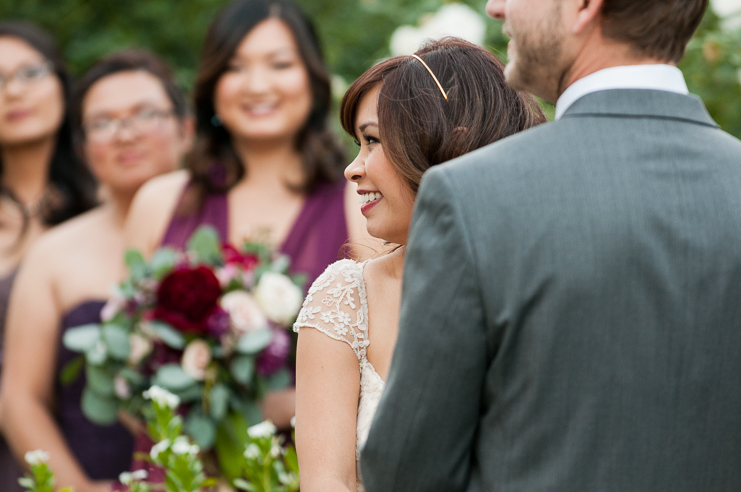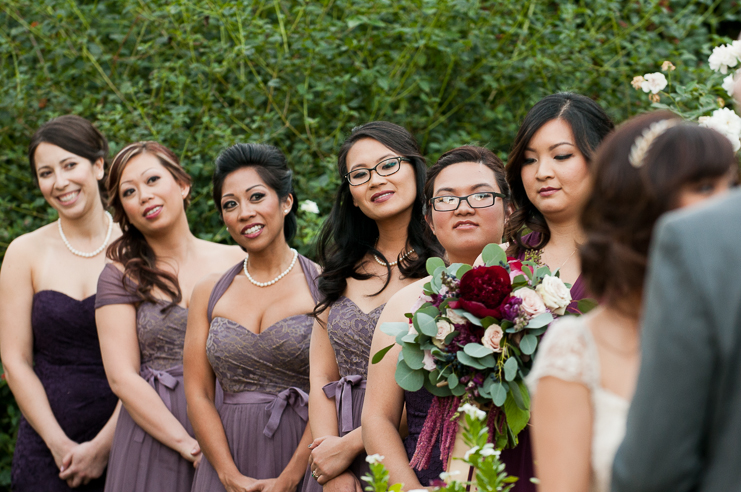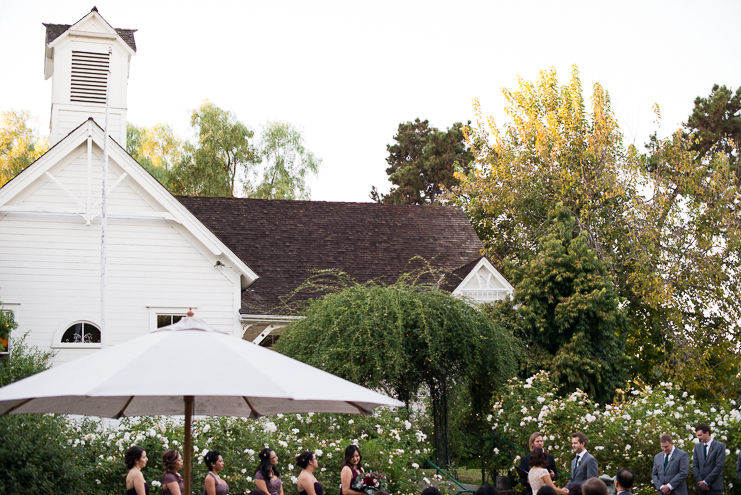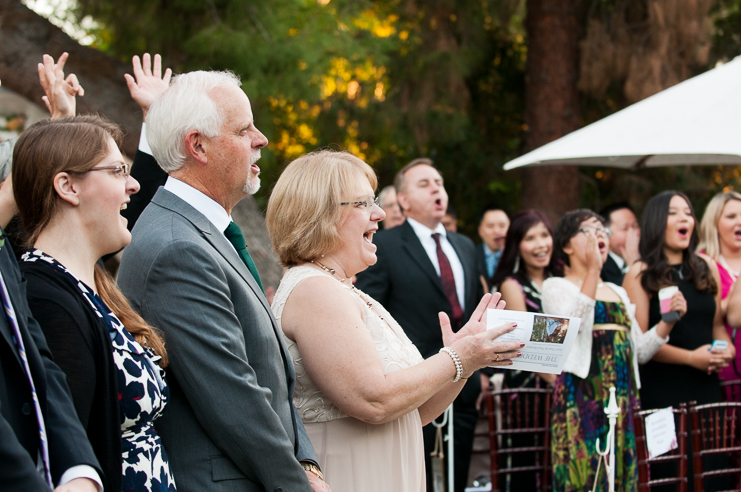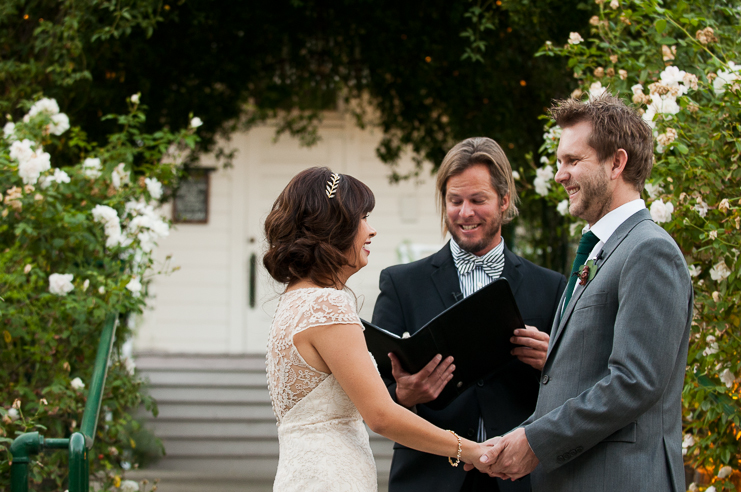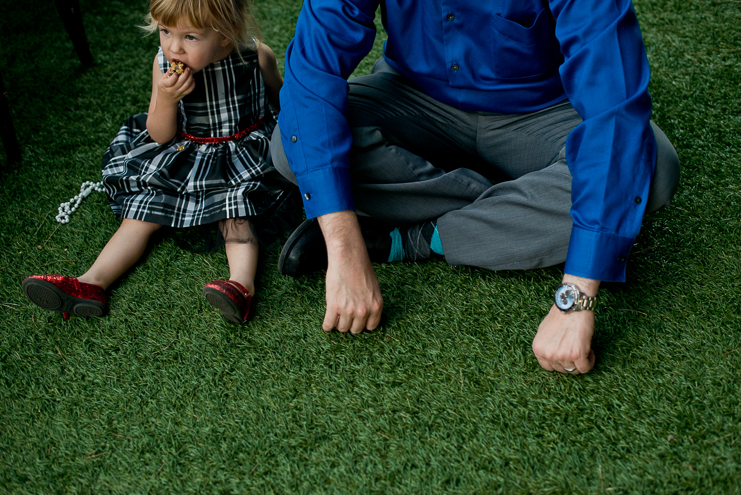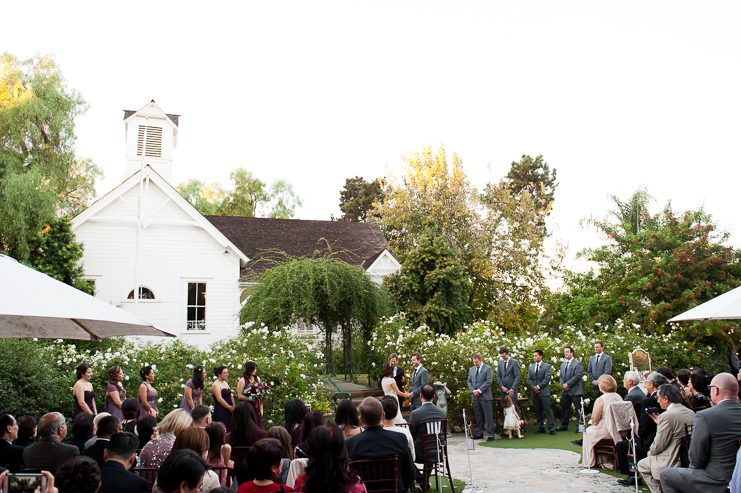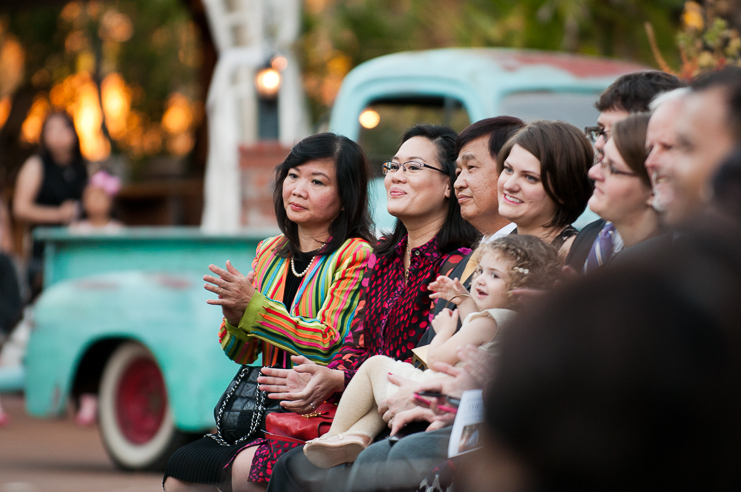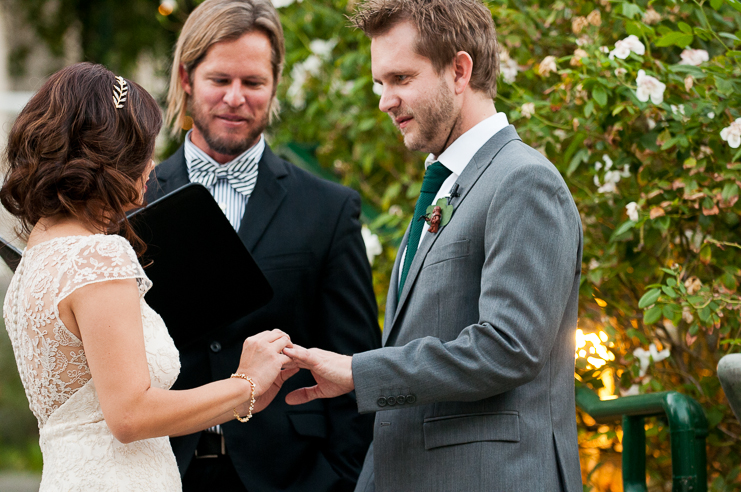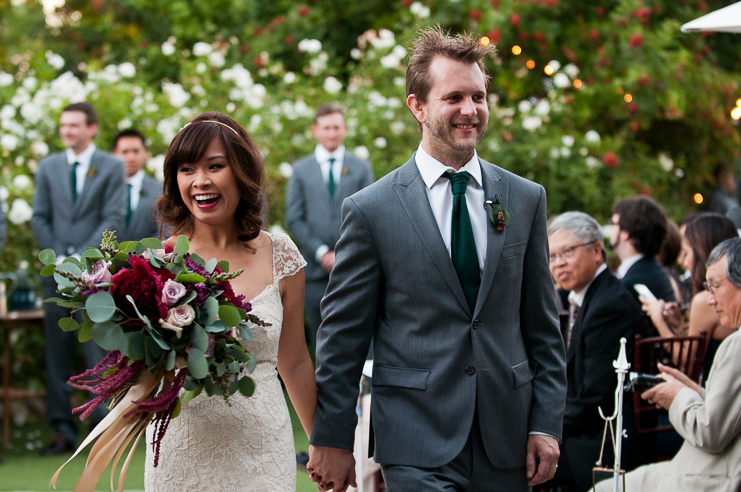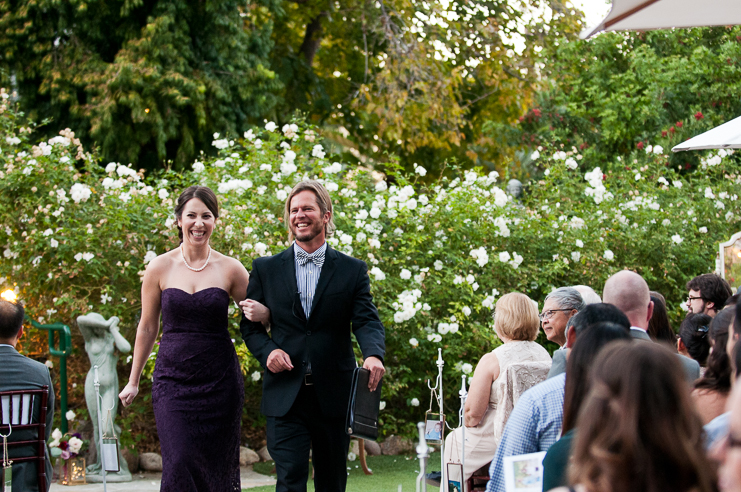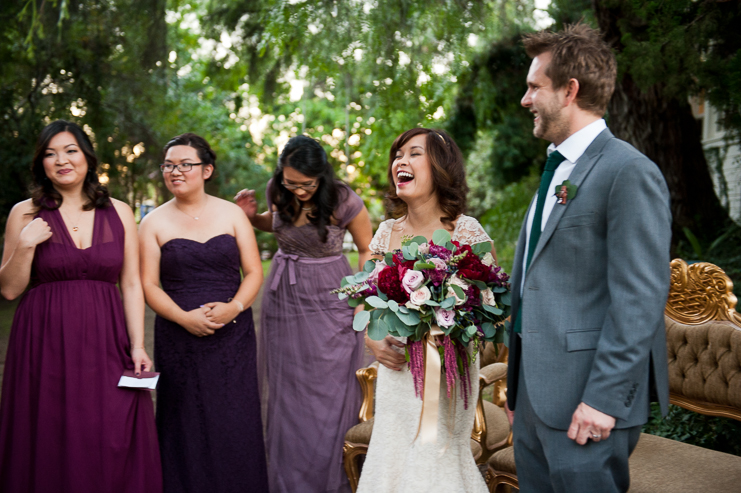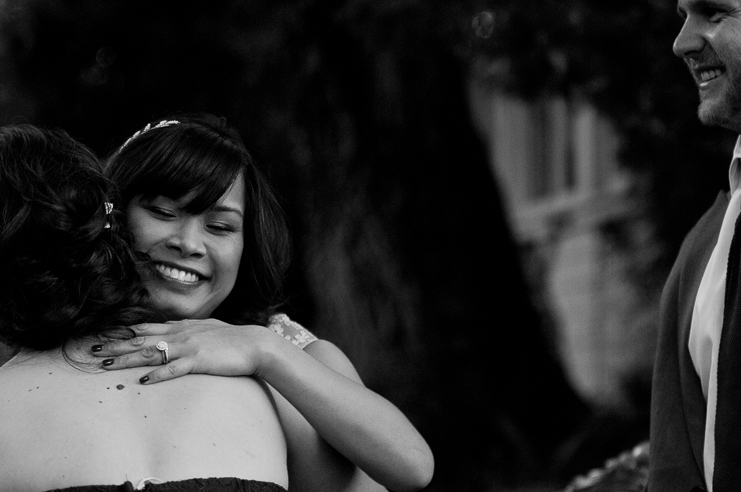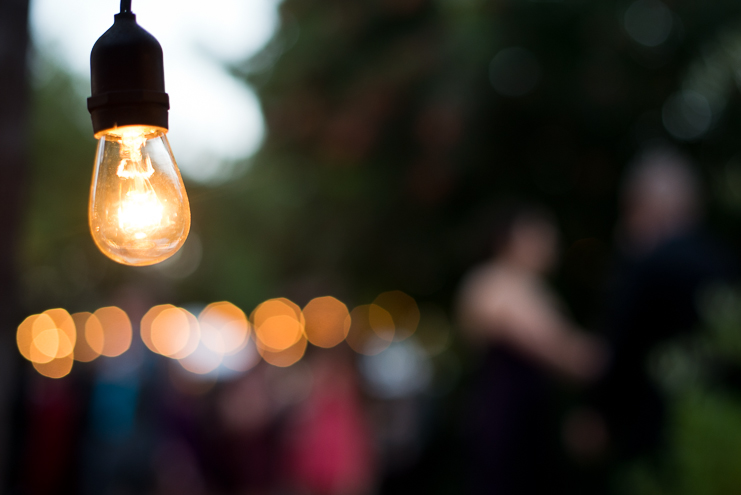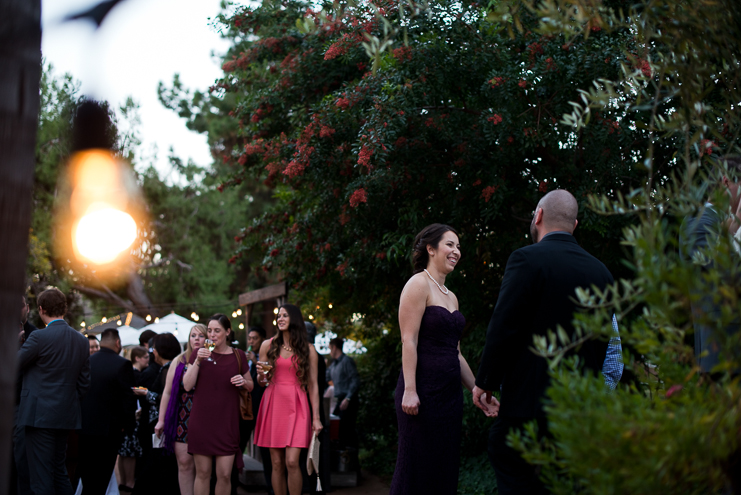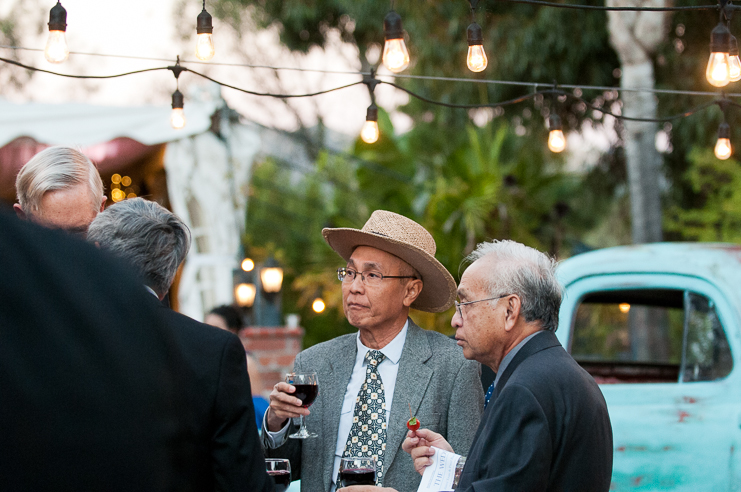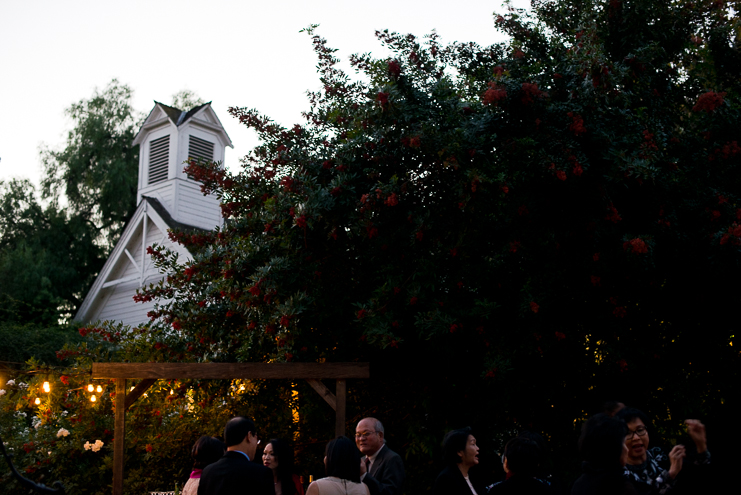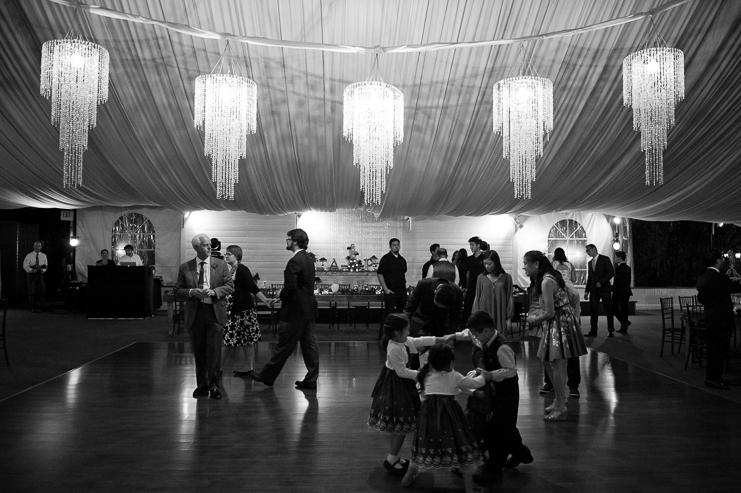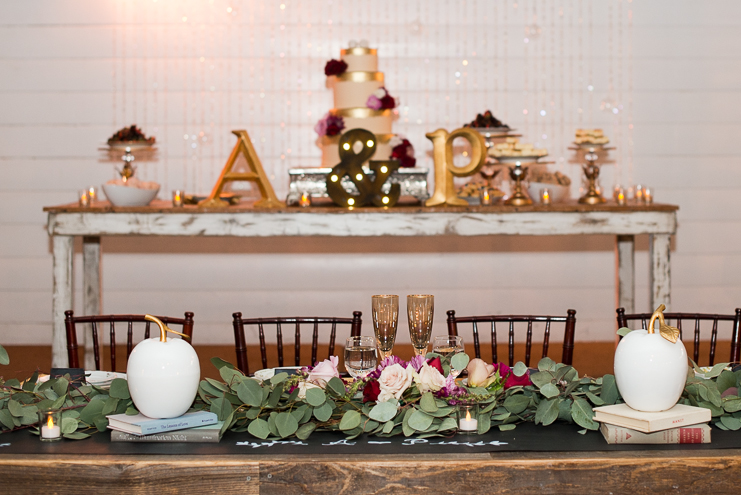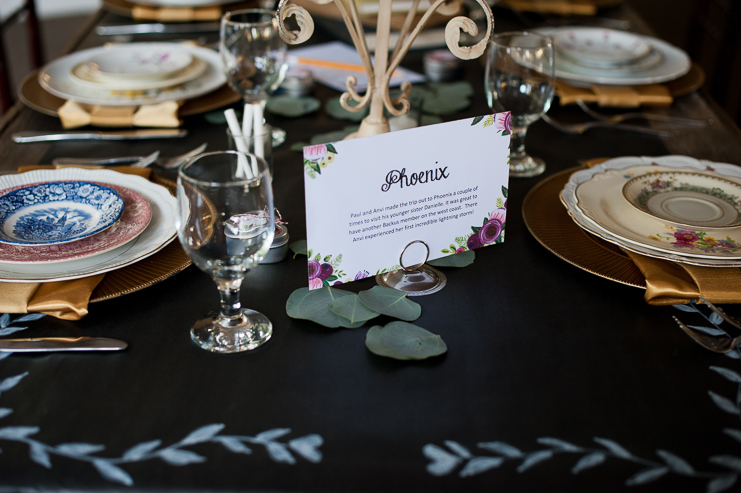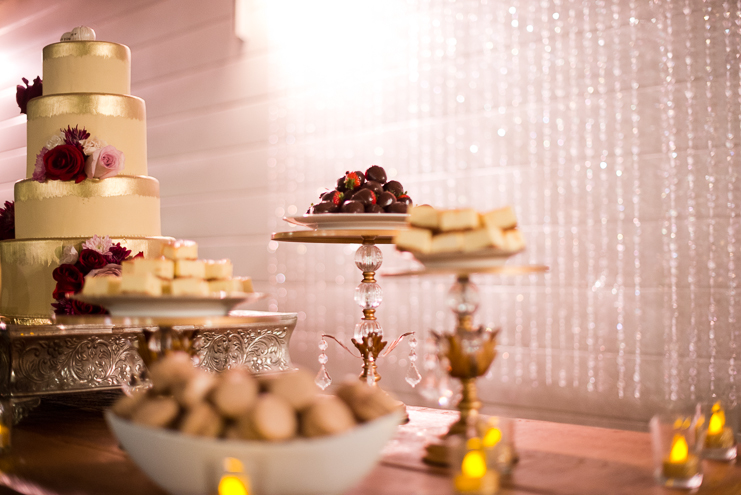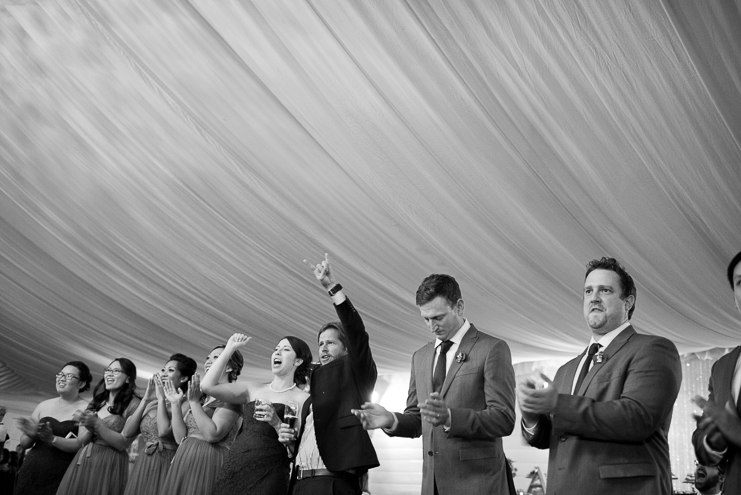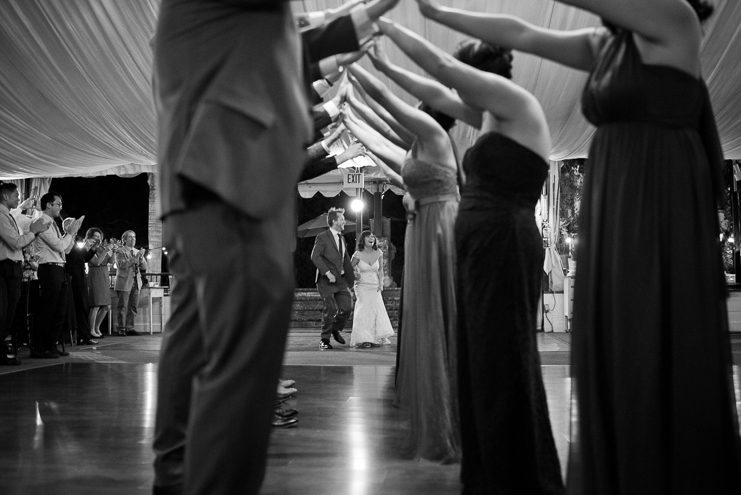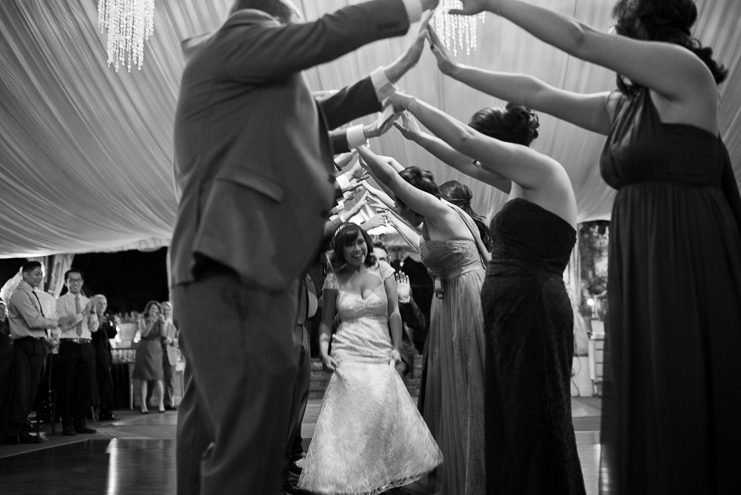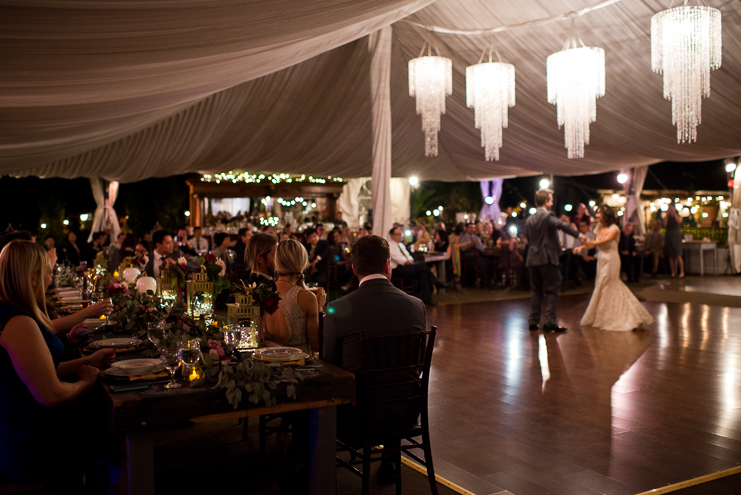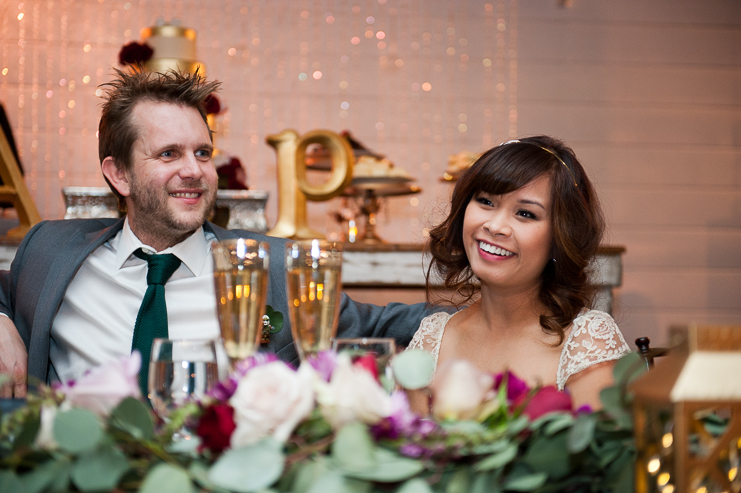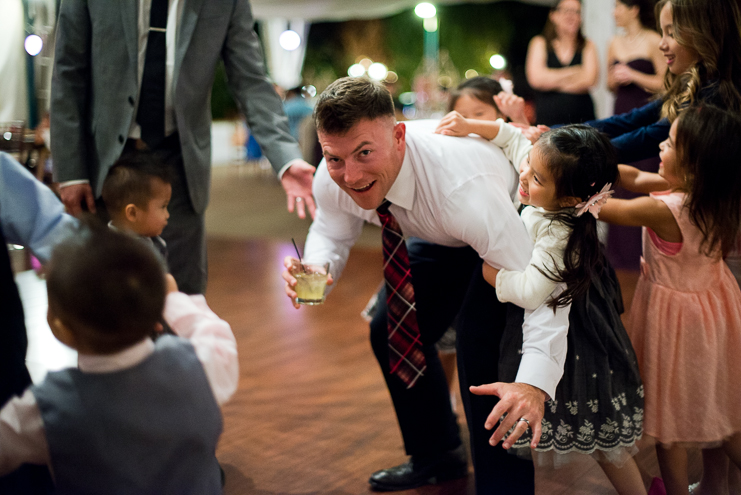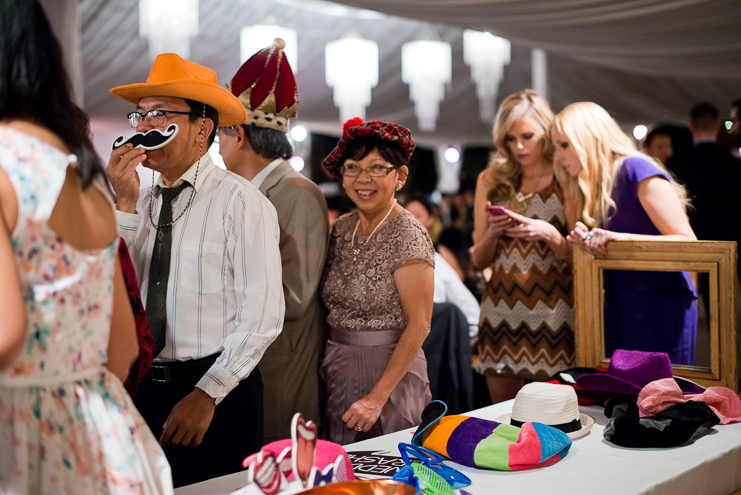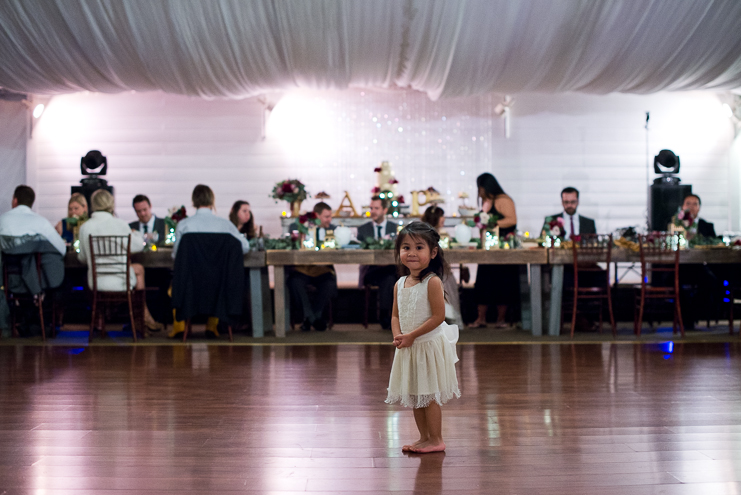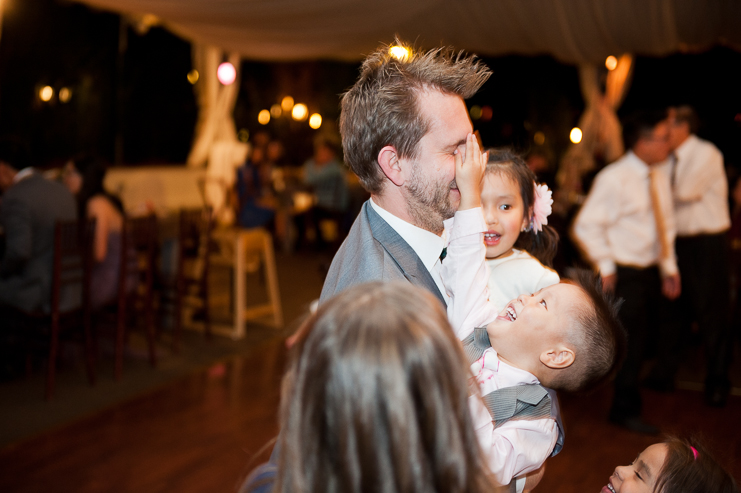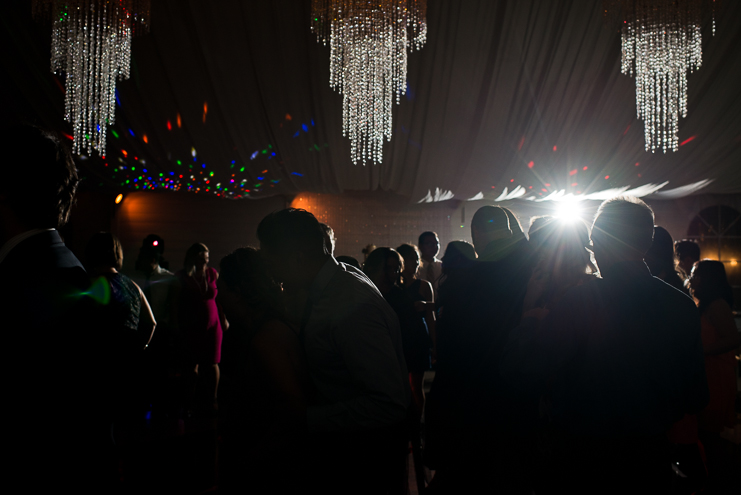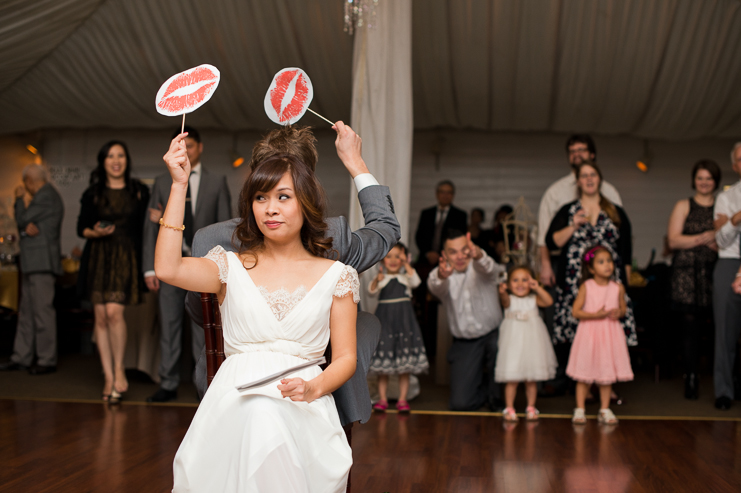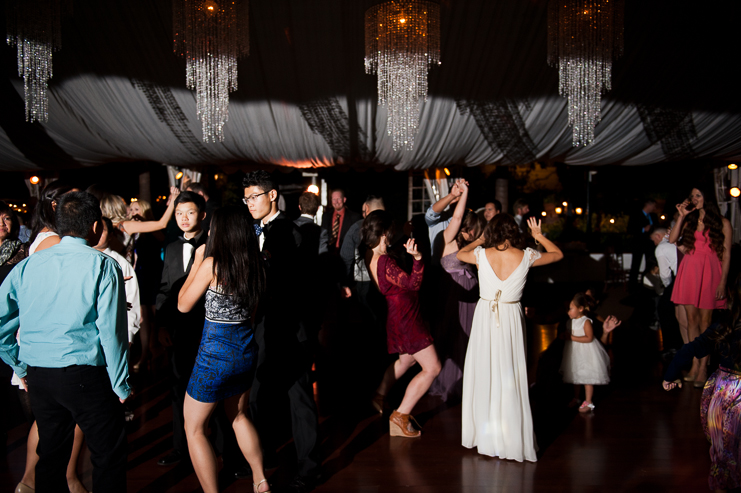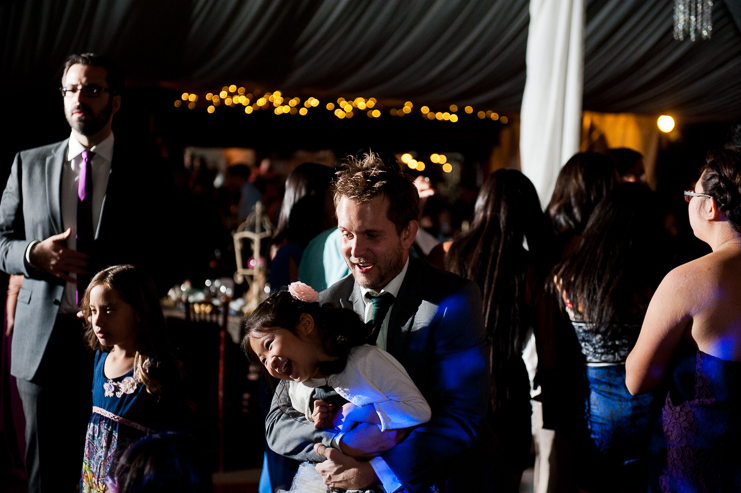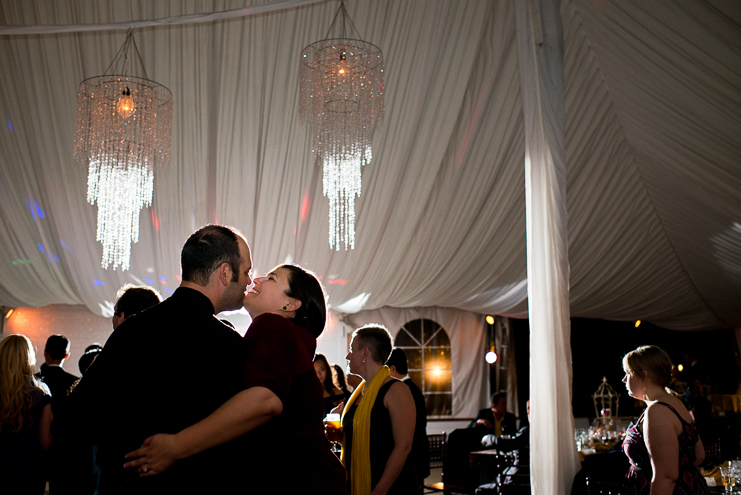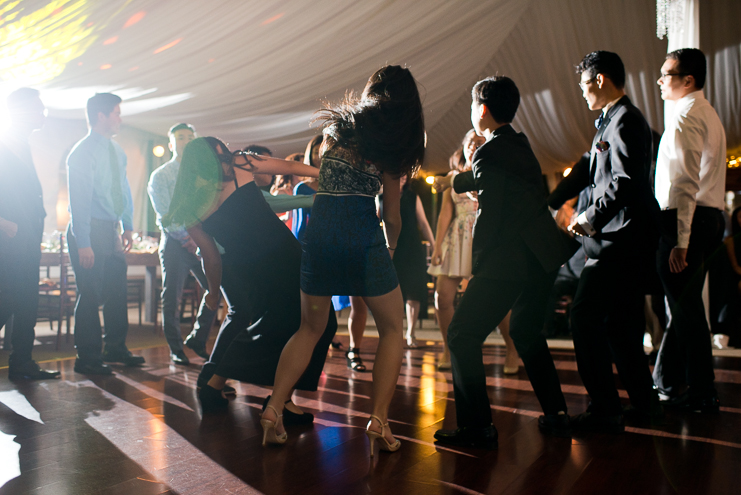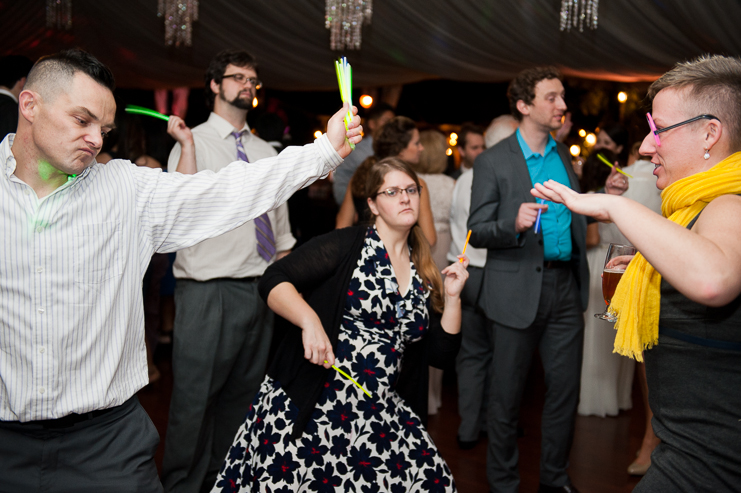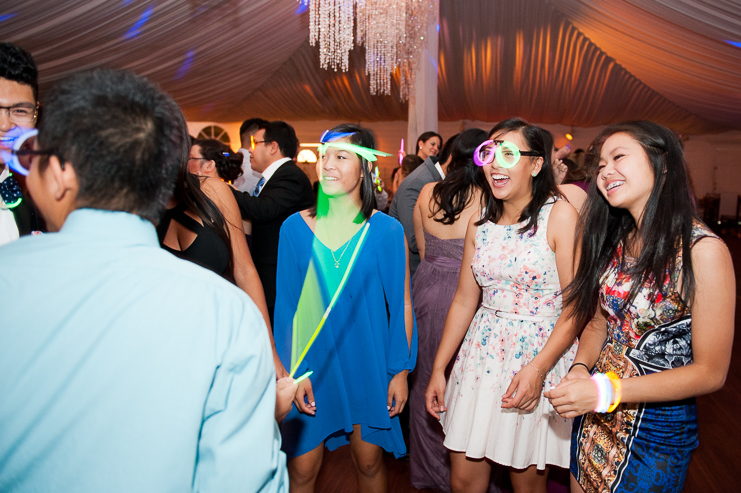 And a few film shots for fun 🙂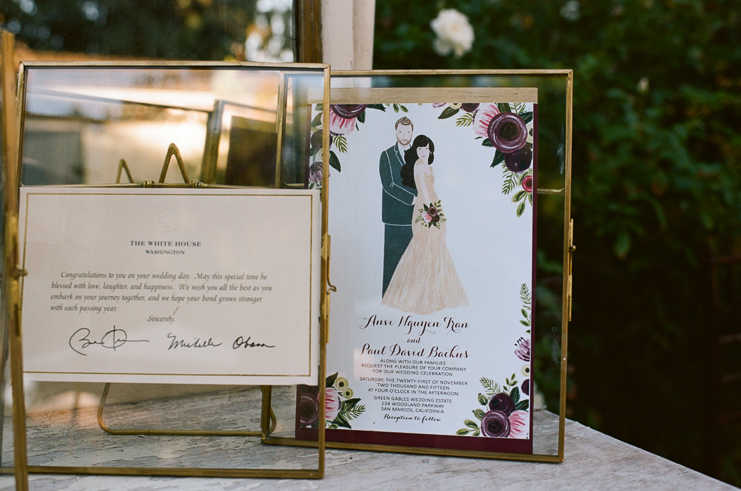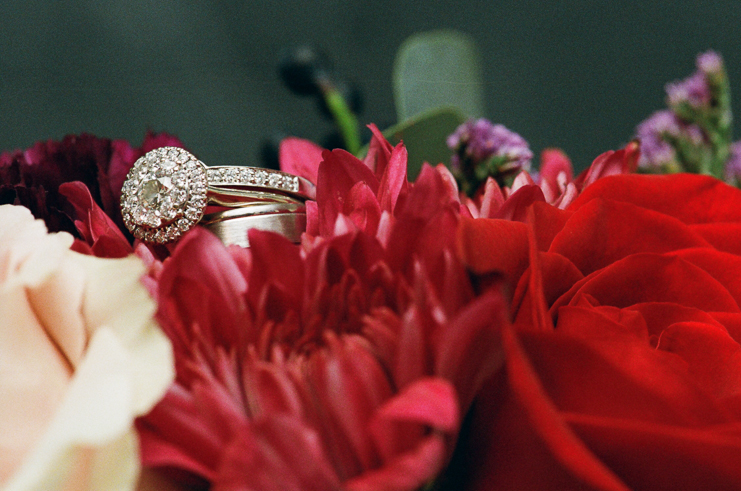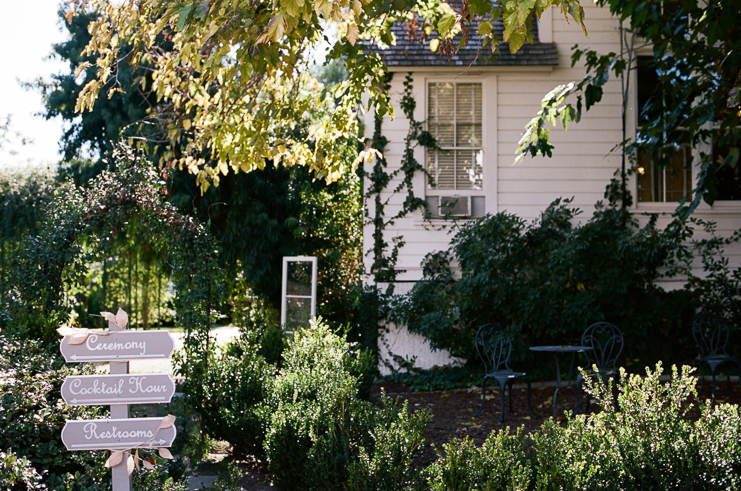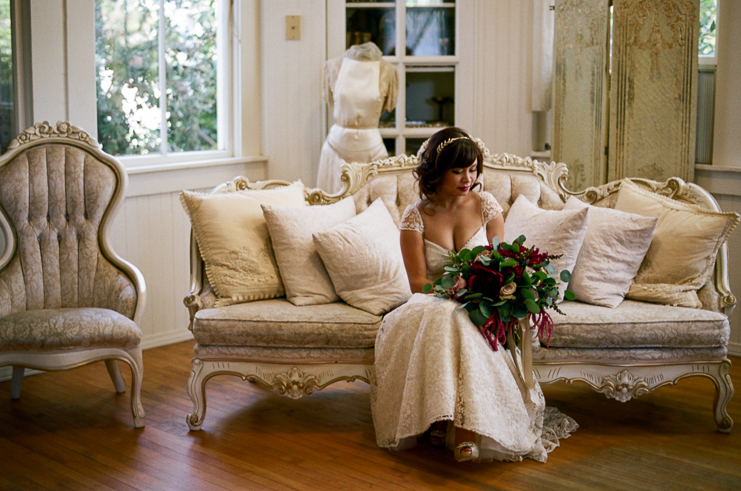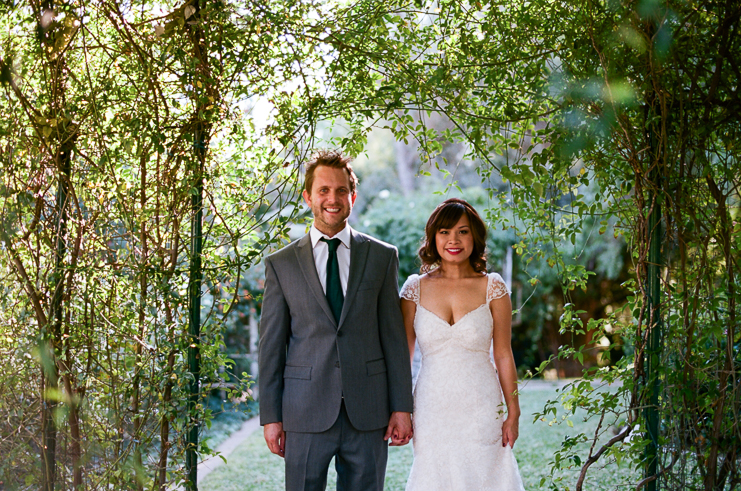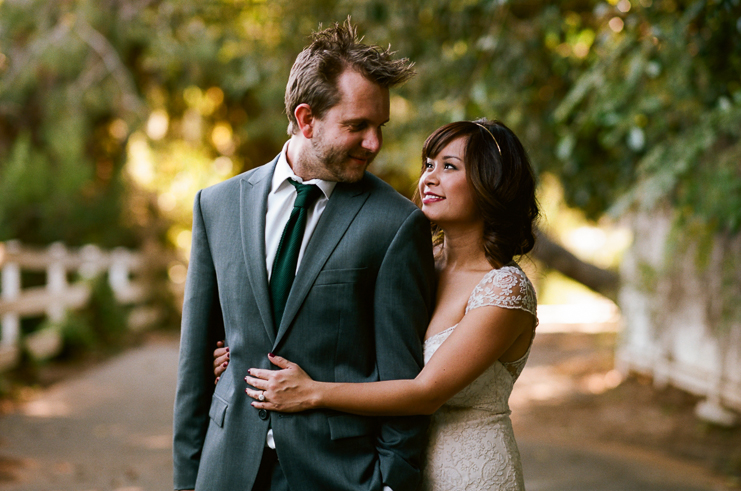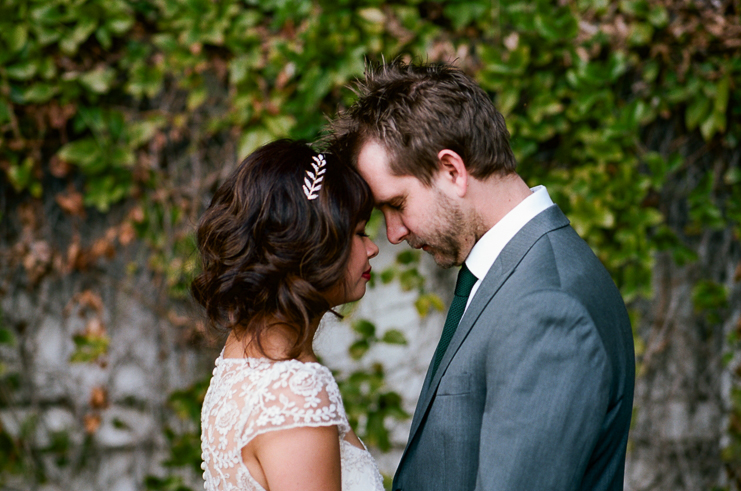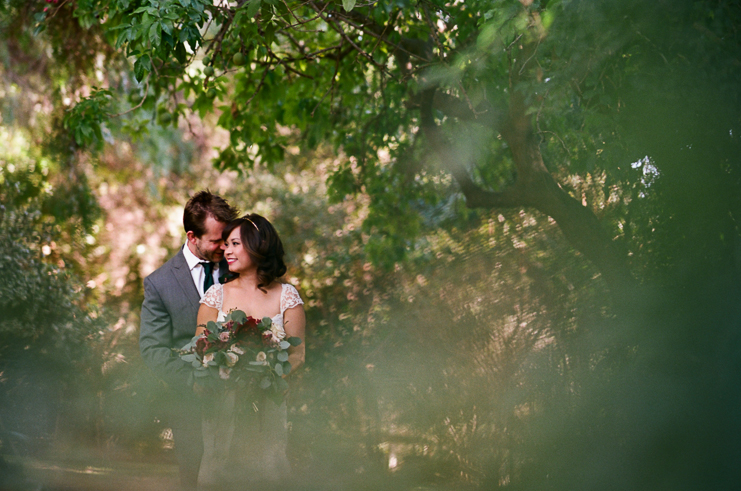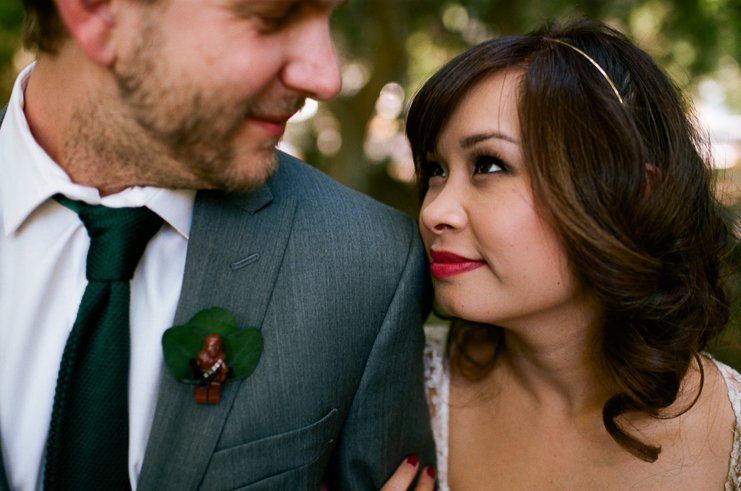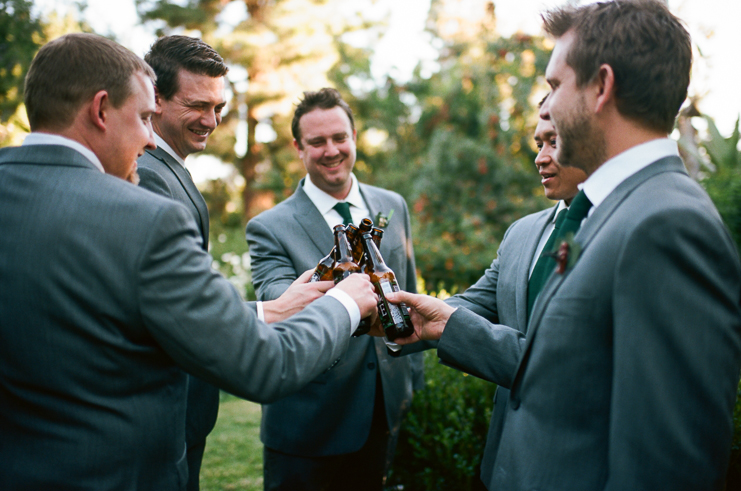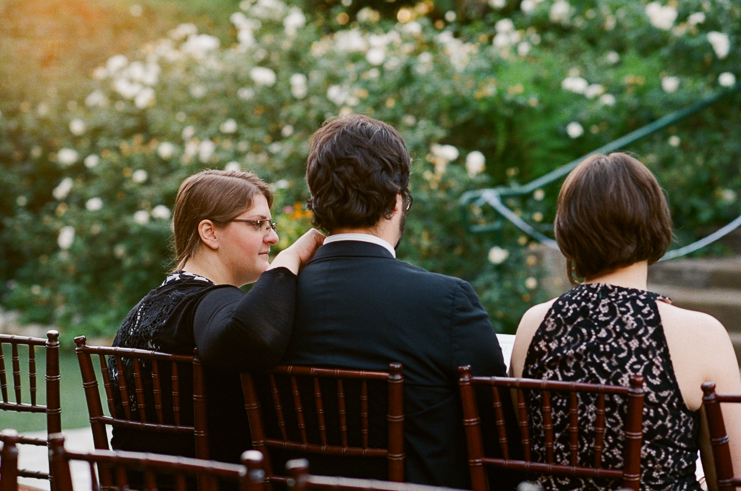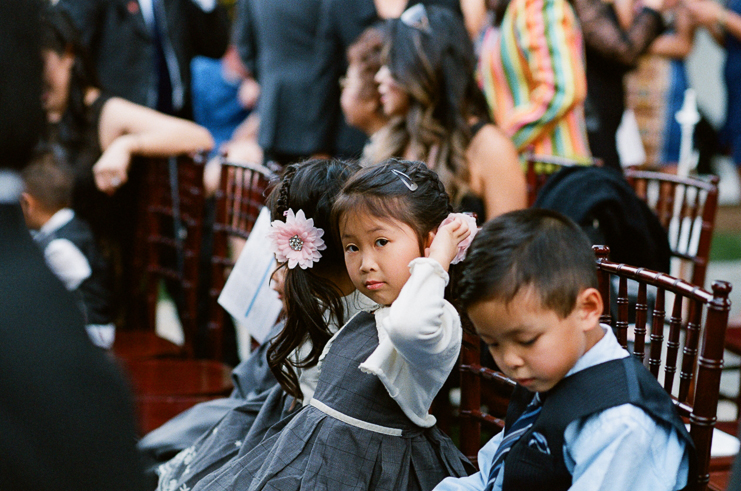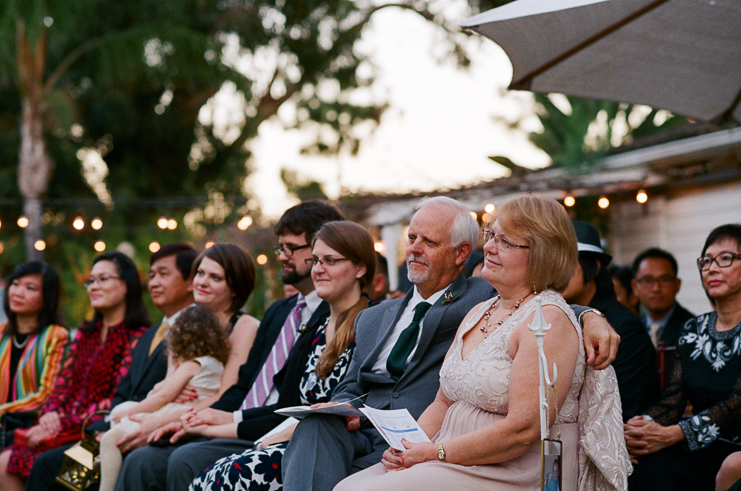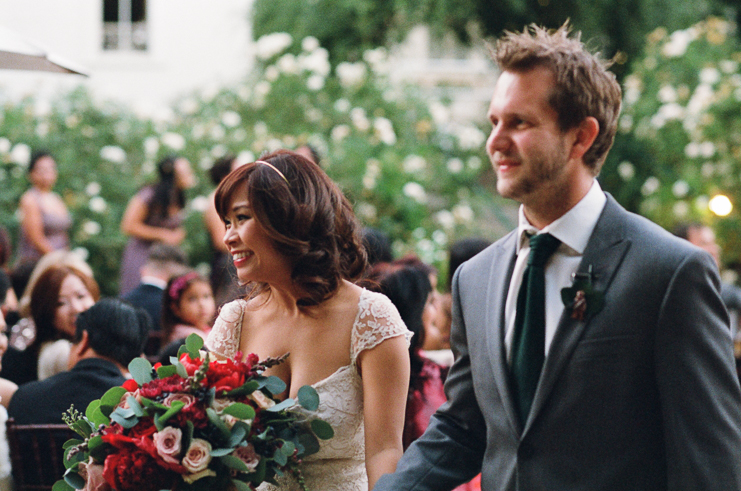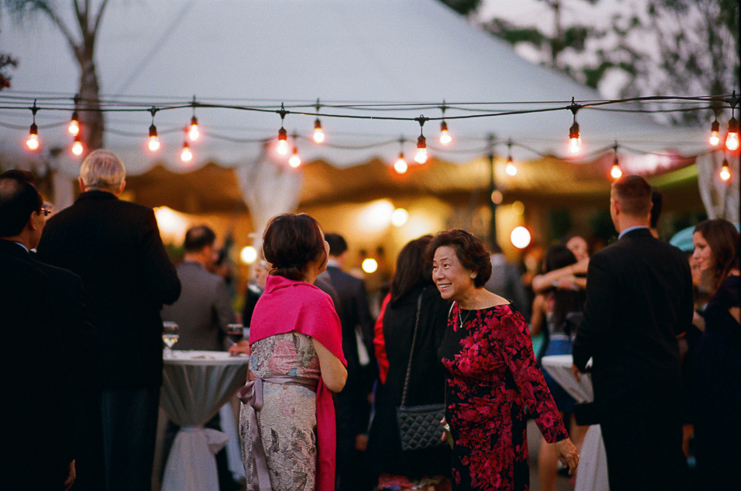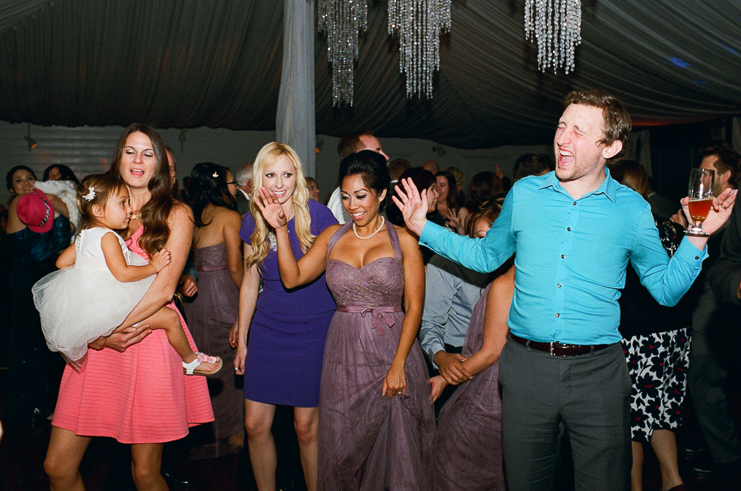 Anvi + Paul's family and friends: Feel free to browse, share, download and order photos! Just CLICK HERE!
Anvi + Paul's wedding creative team:
hair  //  Linda Kim
Comments
comments