Baby Mavis is Here // Family Photos at Home.
Sun, December 20, 2015 | families
There's a new kid in town. Her name is Mavis Josephine. She looks just like her big sister. And she seems to fit right in with the rest of the crew. Here are a few of our favorites from Mavis' first photo shoot.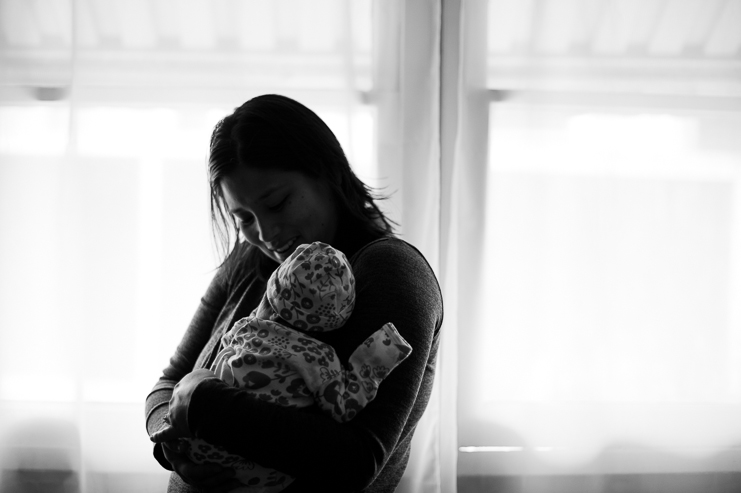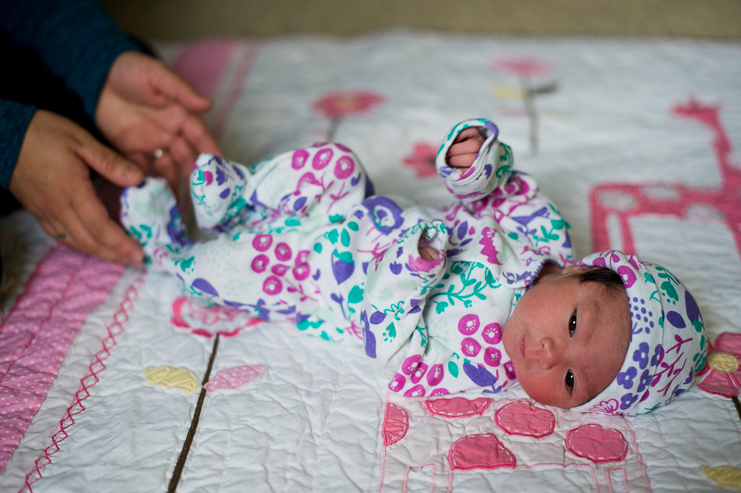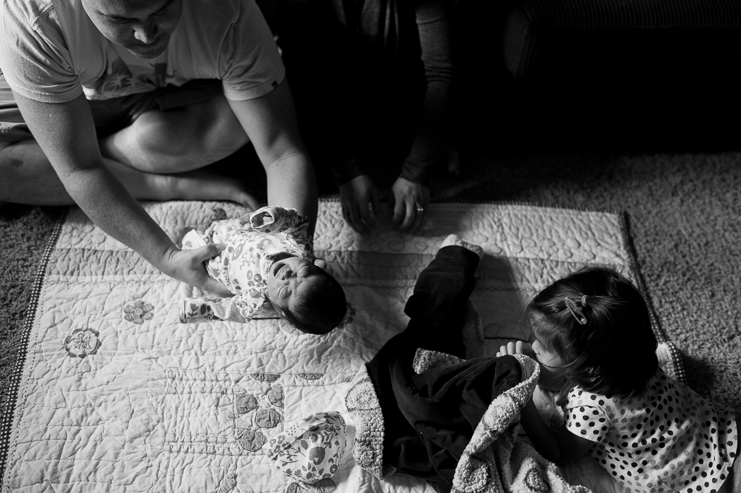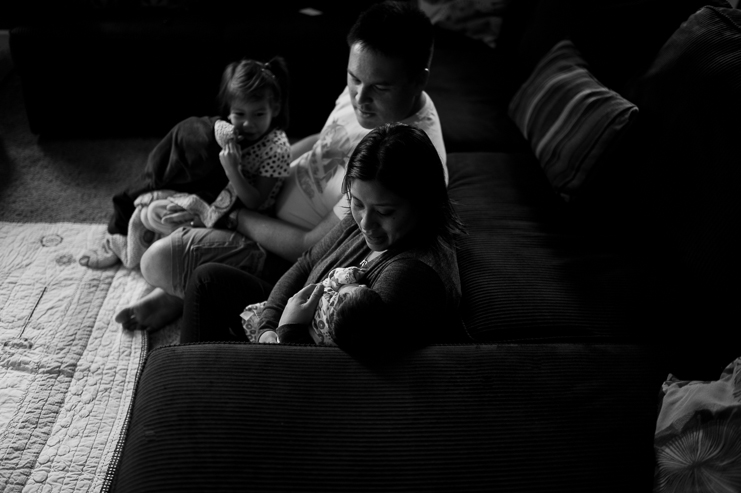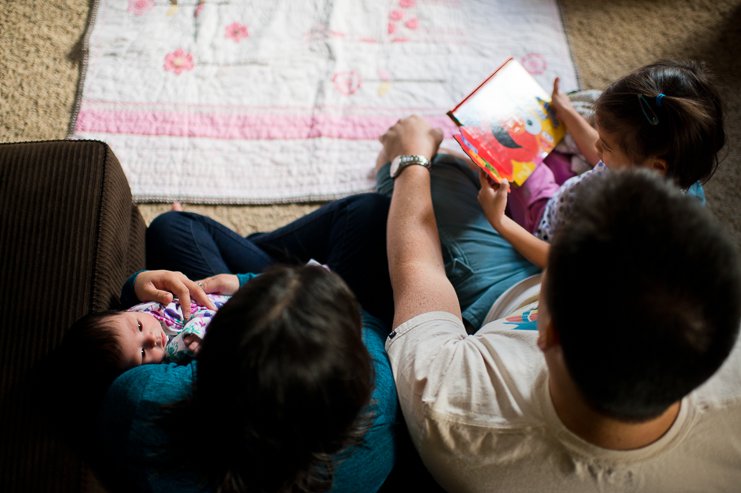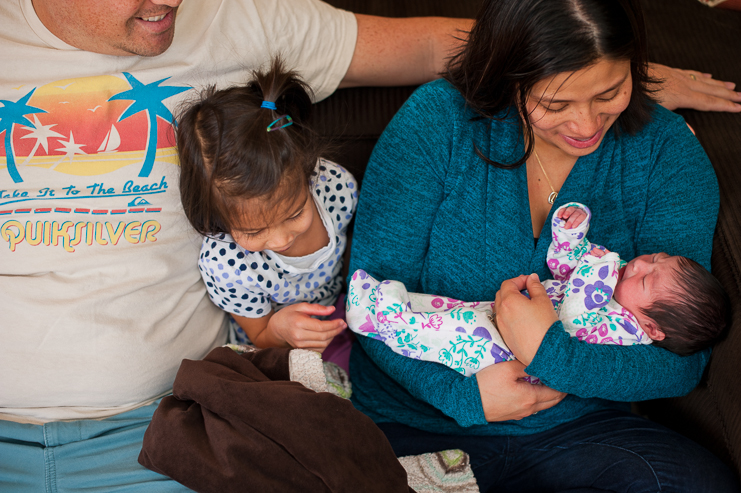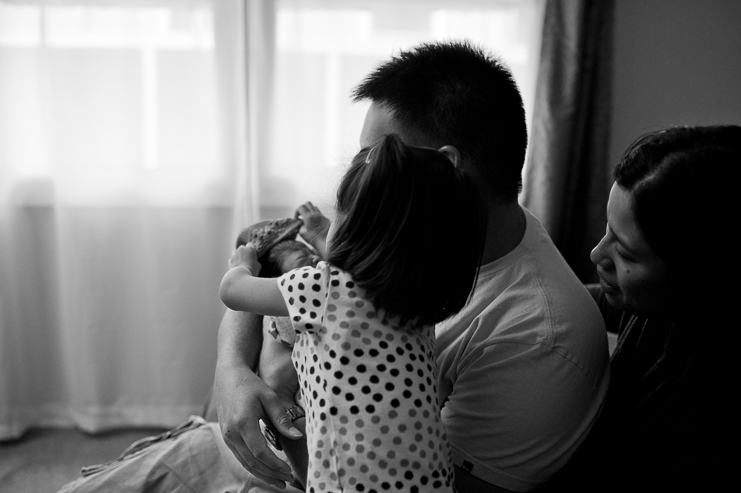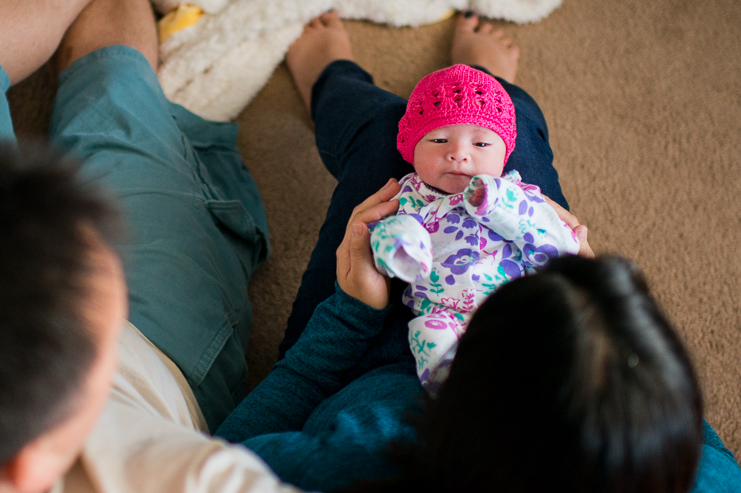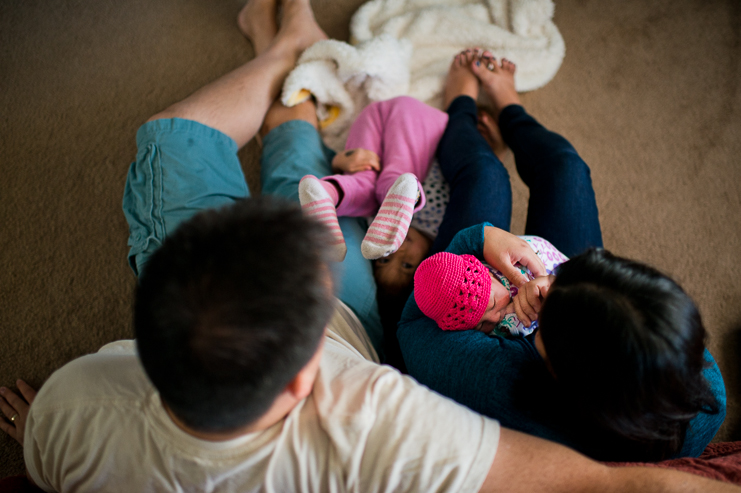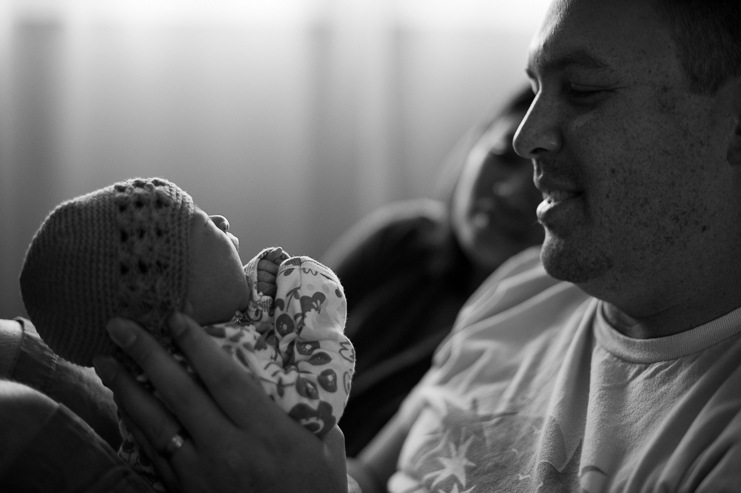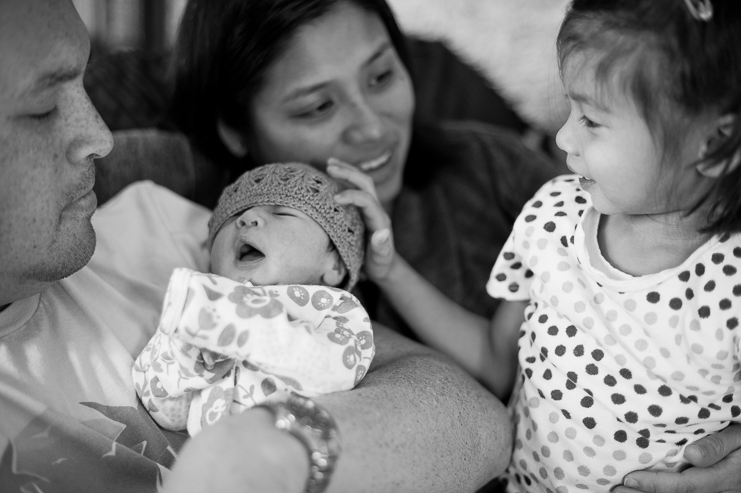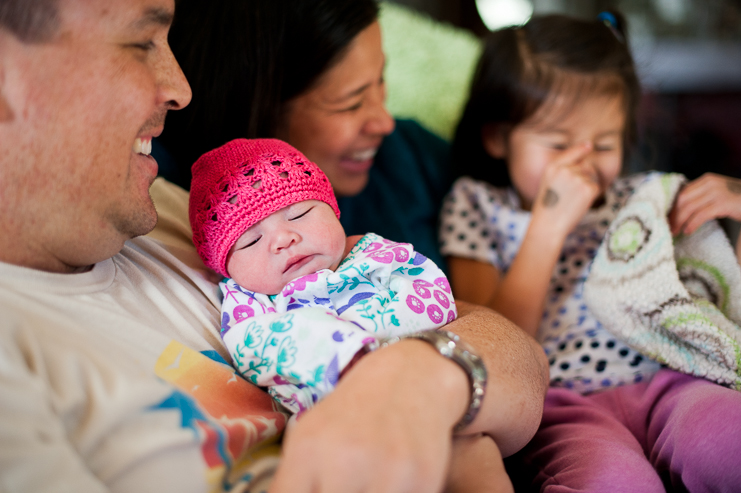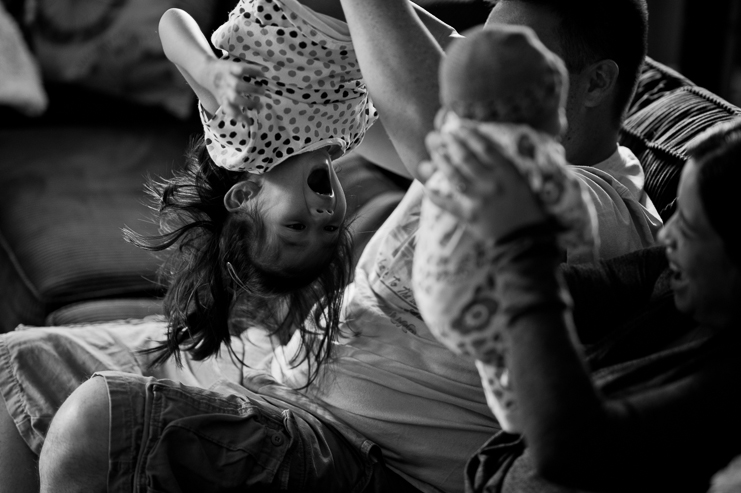 Comments
comments