Jessica + Tony // Old Poway Park Engagement Photos.
Tue, March 08, 2016 | engagements
You'll typically find these two out shooting guns, off-roading or riding bikes at the beach. We LOVE how they love adventuring and experiencing life together. Jessica + Tony are obviously adorable together and know how to make each other laugh. Here are just a handful of our favorite Old Poway Park engagement photos!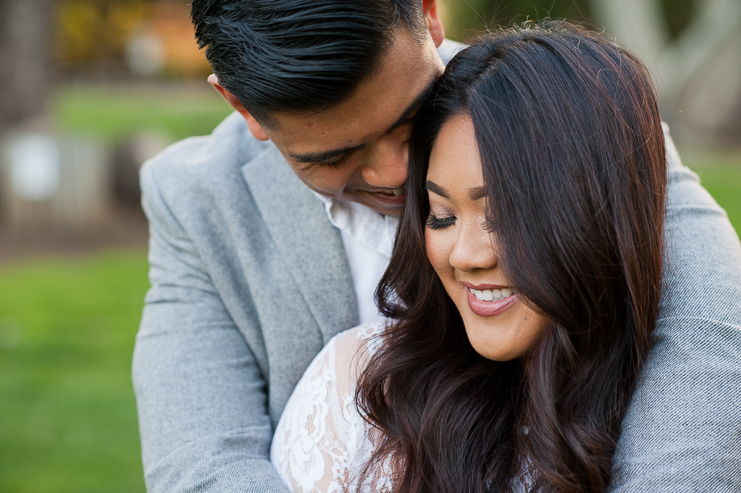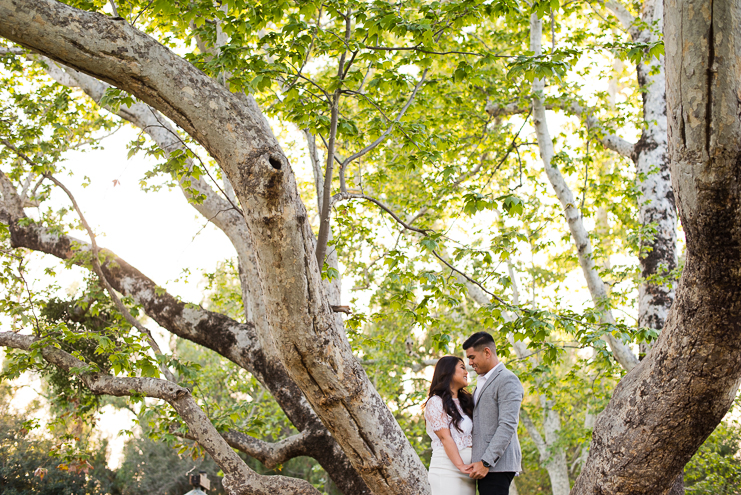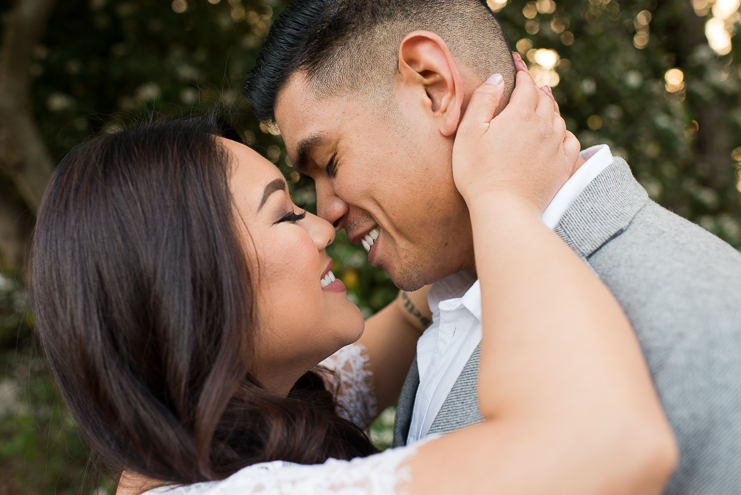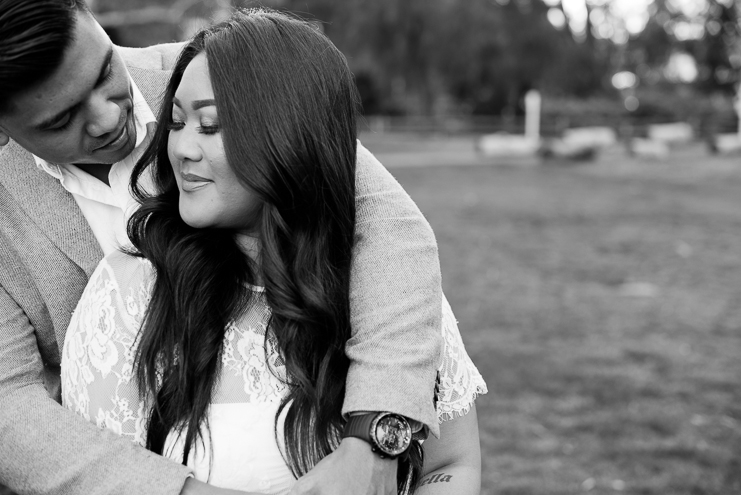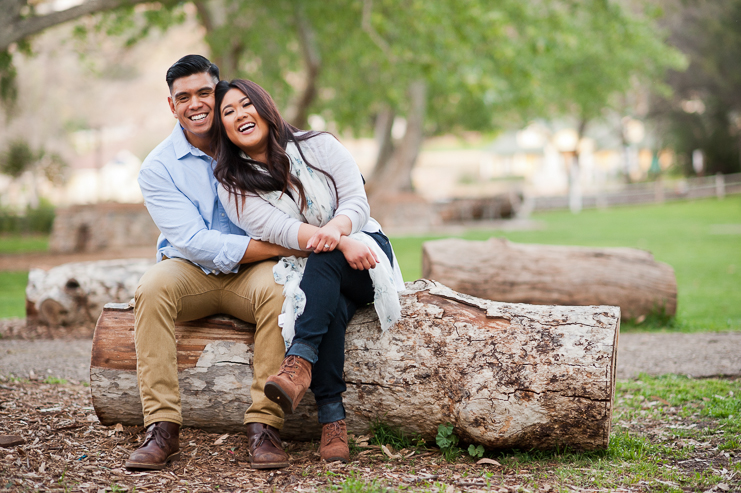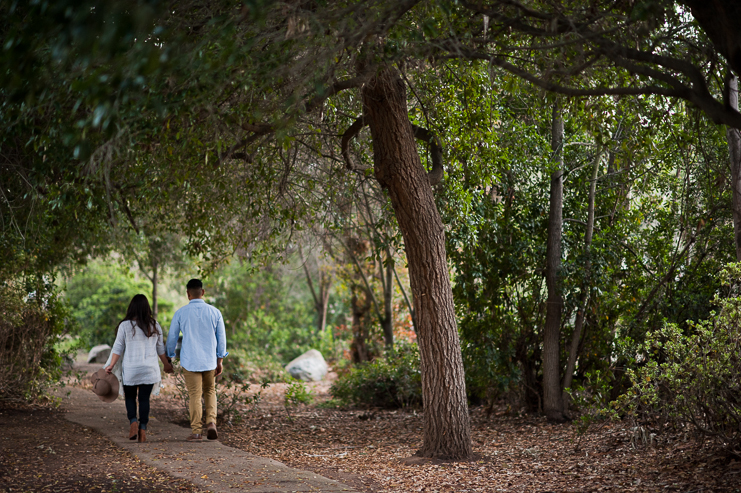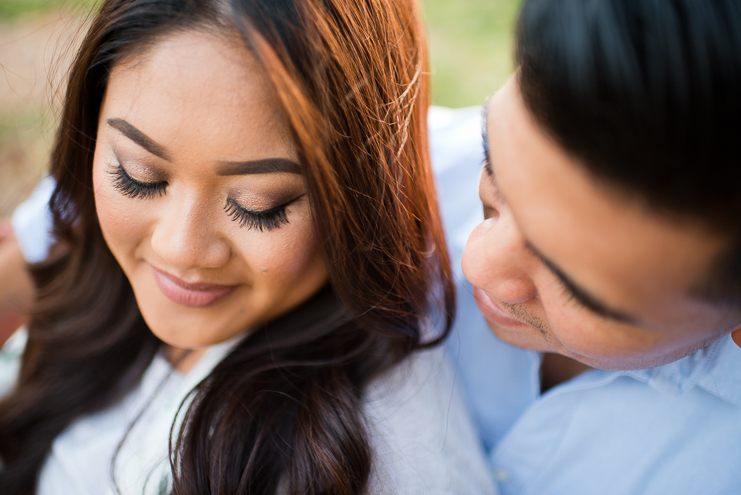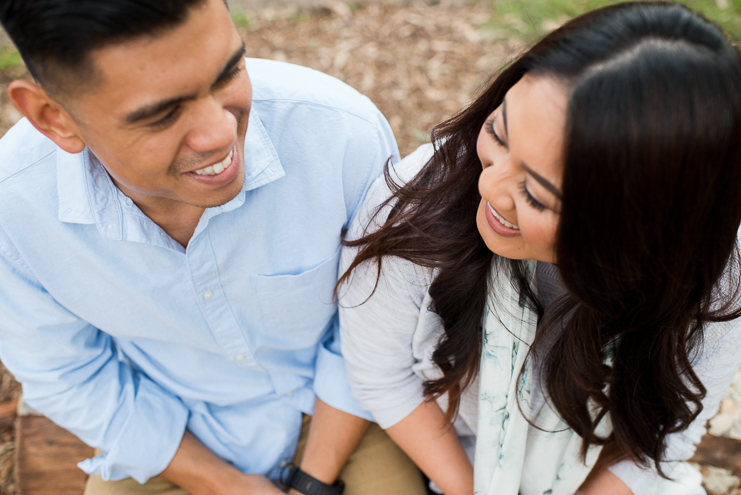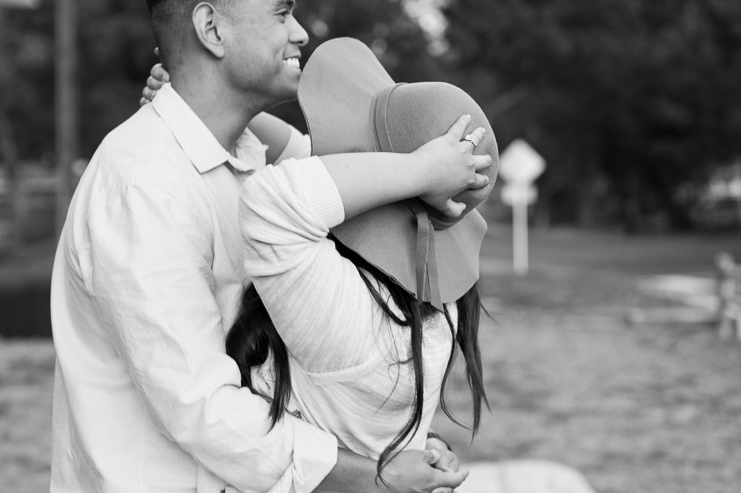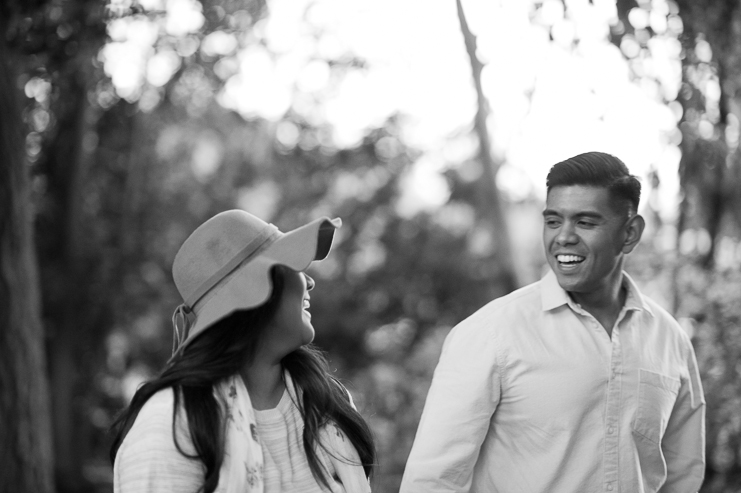 Comments
comments