The Crossings at Carlsbad Wedding
Wed, May 07, 2014 | info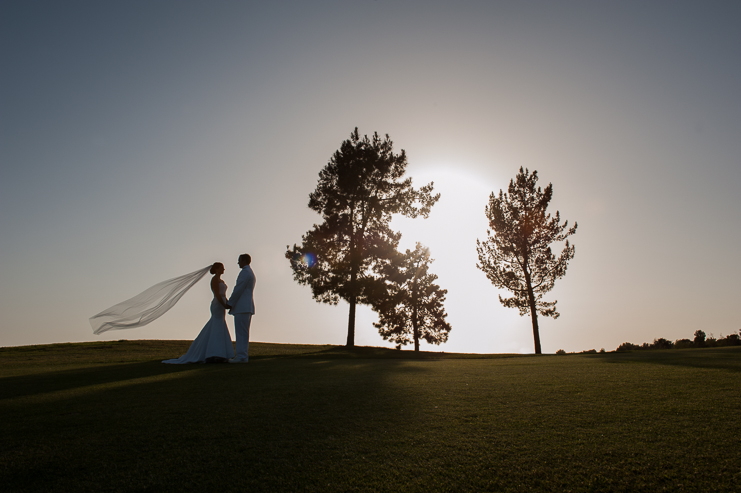 Click here to see more of this Crossings at Carlsbad Wedding!
We have shot a hand full of weddings at golf courses, but there isn't much else like a Crossings at Carlsbad Wedding! This nautical themed wedding had a crazy fun bridal party, a massive white tent reception and a live band that rocked the night away! To top it all off, the bride and groom are some of the nicest, most adventurous people out there! It's almost not fair that we get to call this work!
If you have never been to a Crossings at Carlsbad Wedding (or even just been to the venue at all) and you are looking to have a golf course wedding (or country club wedding), this could be the place for you! The staff is SO friendly and it is such a gorgeous venue. It is right across the street from an amazing hotel and just a mile or two from some great beaches, so if you have out of town-ers coming for your big day, they can make a relaxing vacation out of the trip as well.
Want to get in touch? Just click the image below!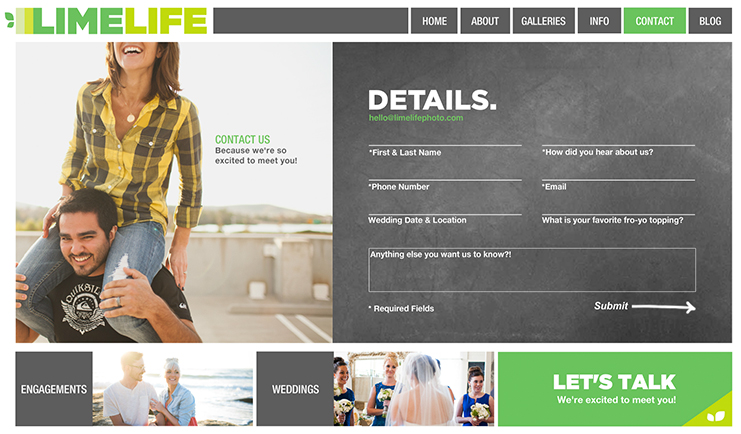 Want to see if we're available for your Wedding? We'd love to hear from you! Contact us here!
Comments
comments