Brittany & Duncan // San Diego Wedding Photographers.
Mon, March 17, 2014 | weddings
Brittany and Duncan see life and their love as an adventure. On land. Out at sea. Everywhere & anywhere. They are super sweet & quite hilarious. Their excitement for life & their marriage is obvious. It's contagious. And we had an incredible time as San Diego wedding photographers photographing their insanely beautiful & happy wedding day.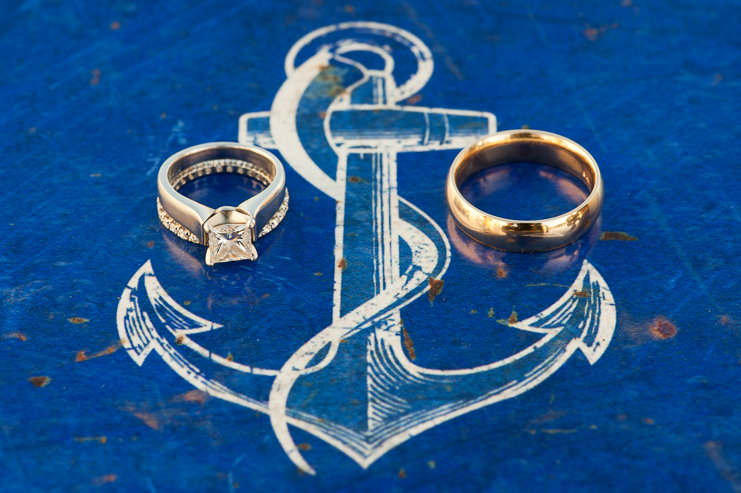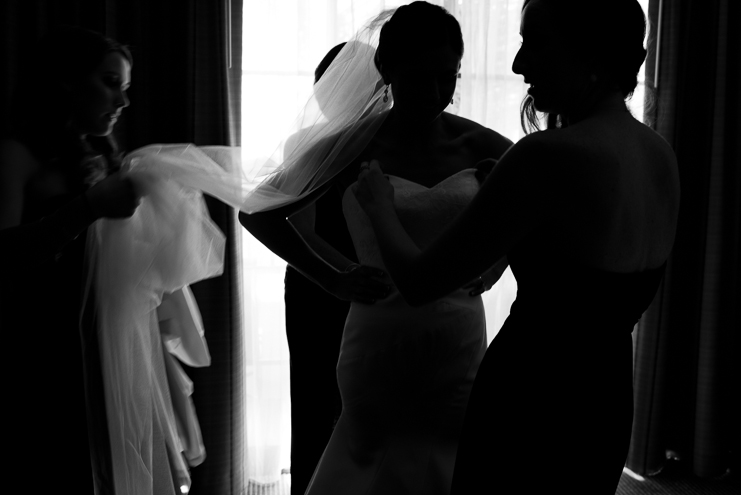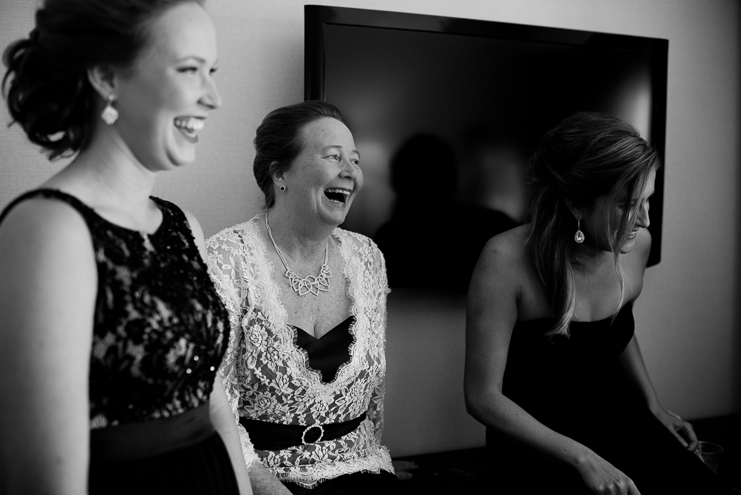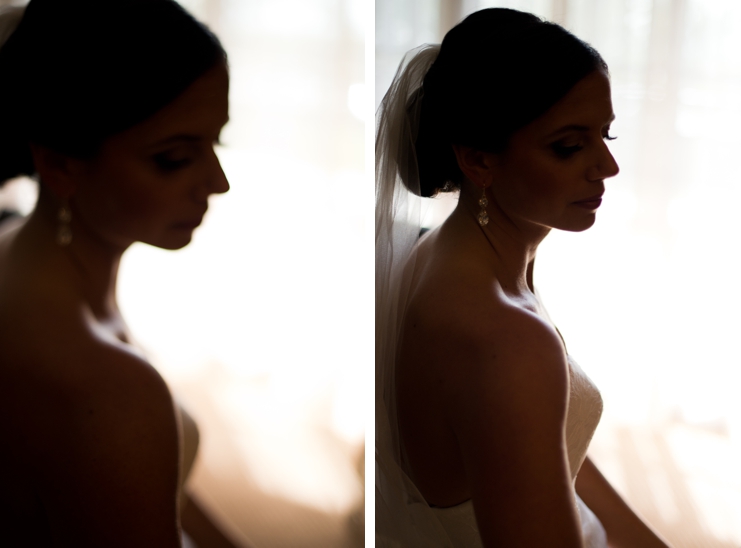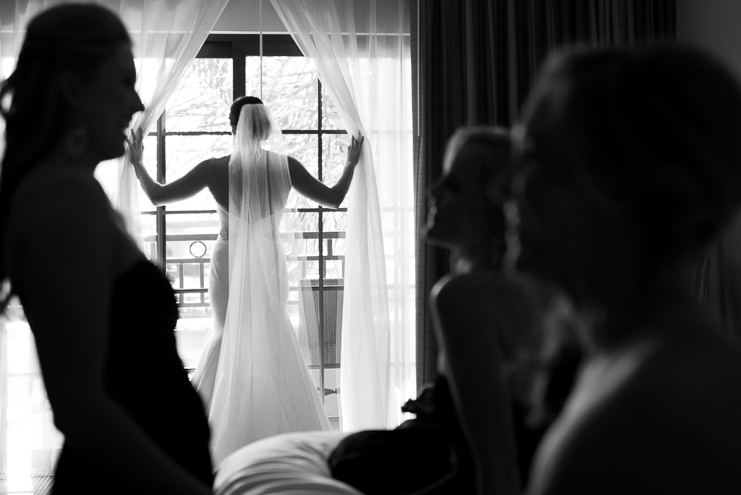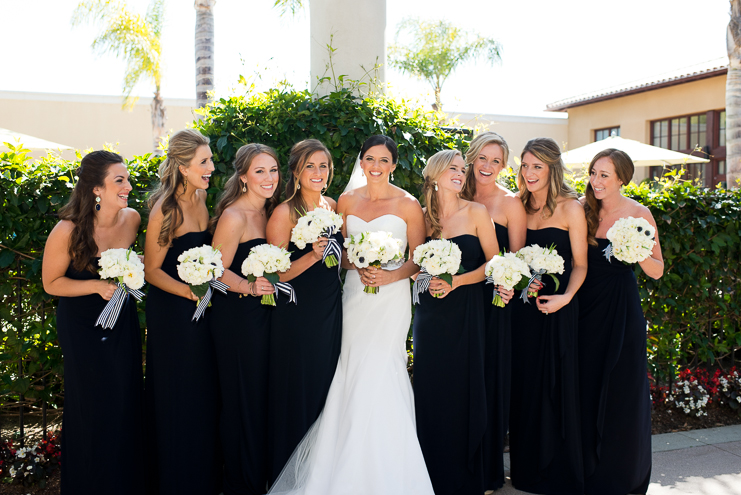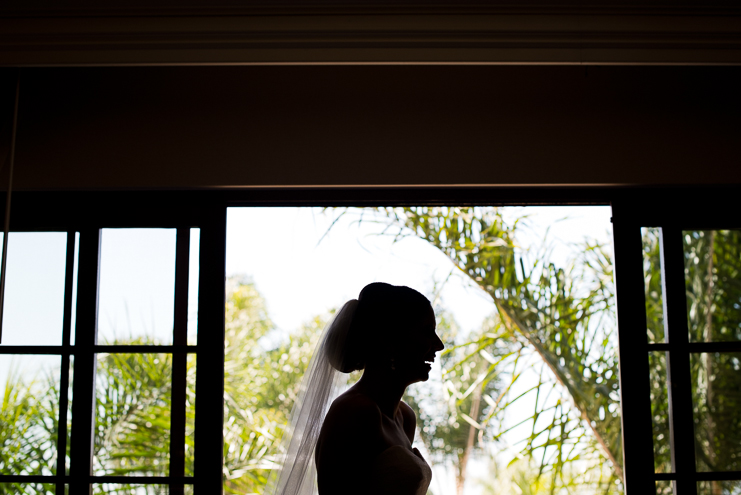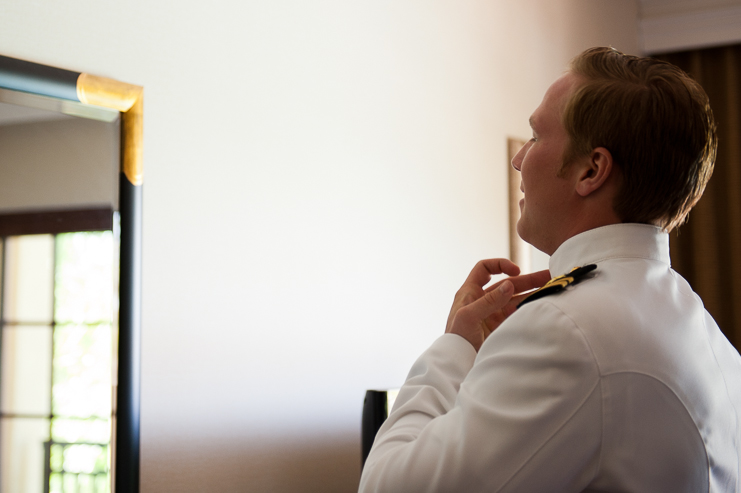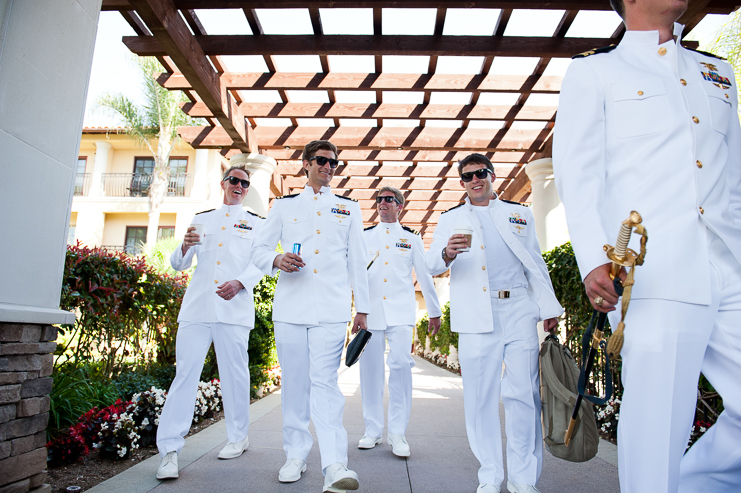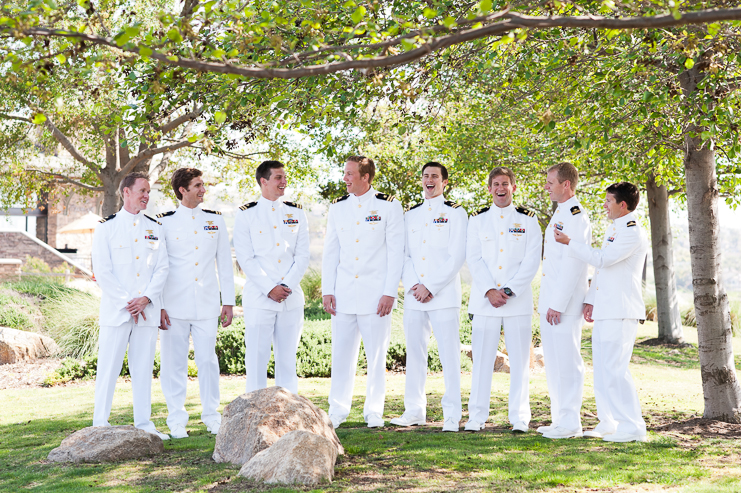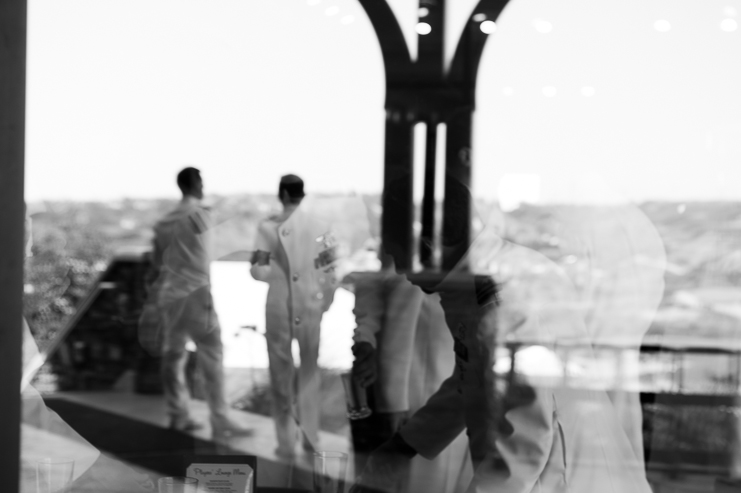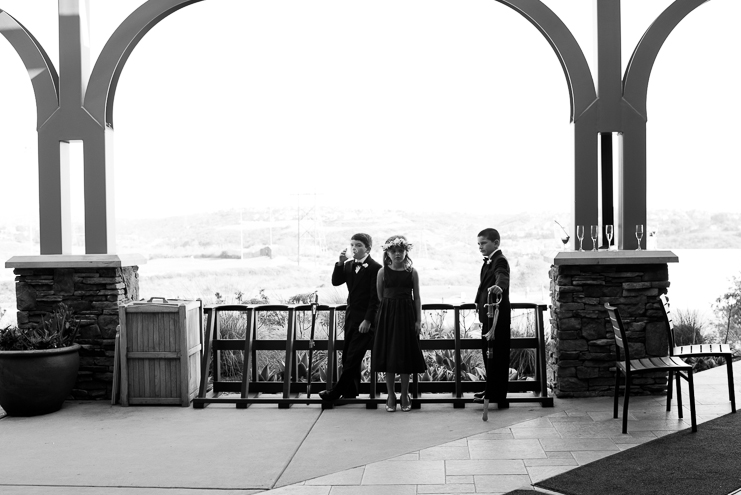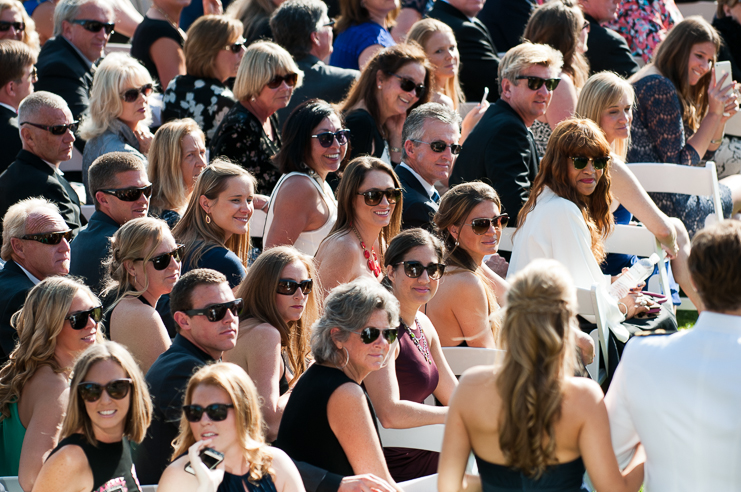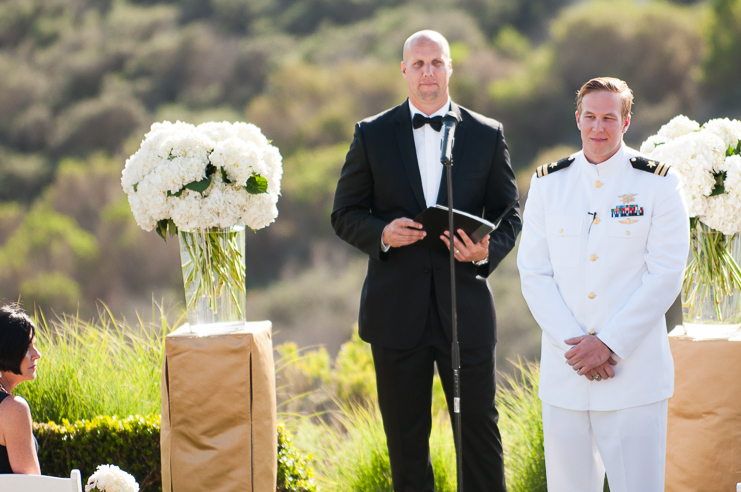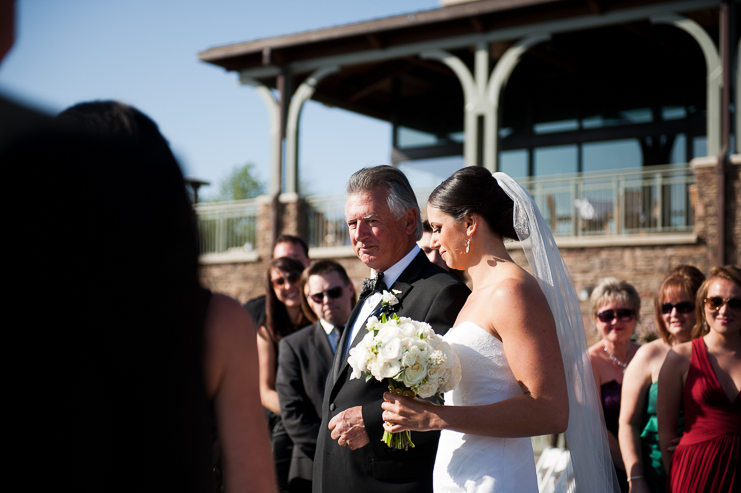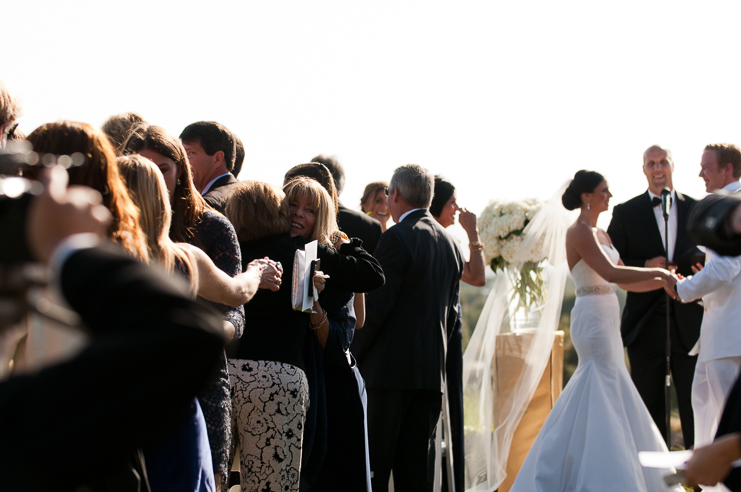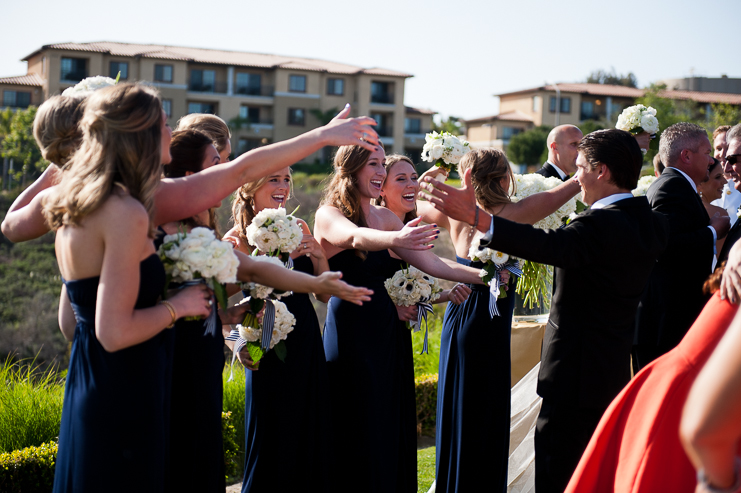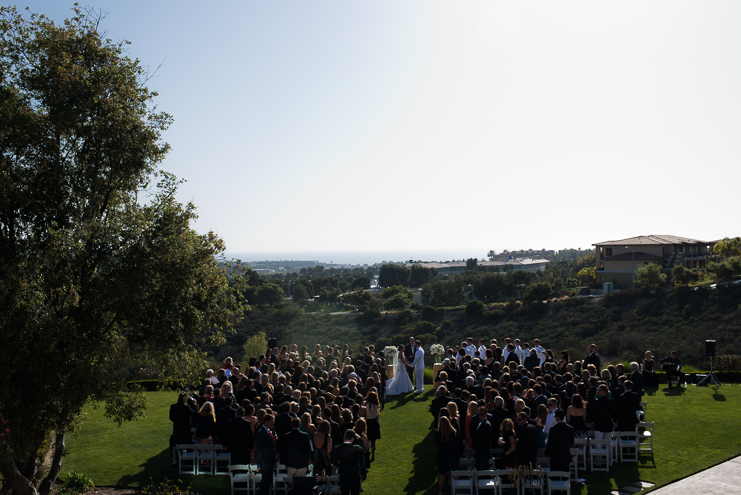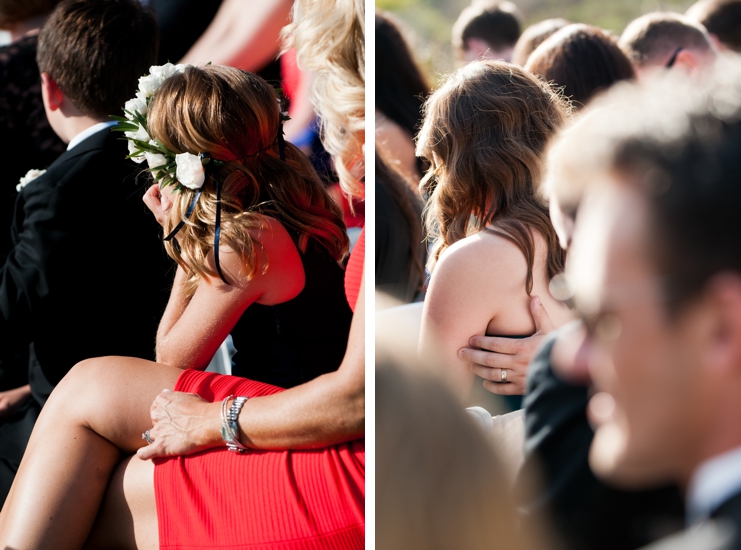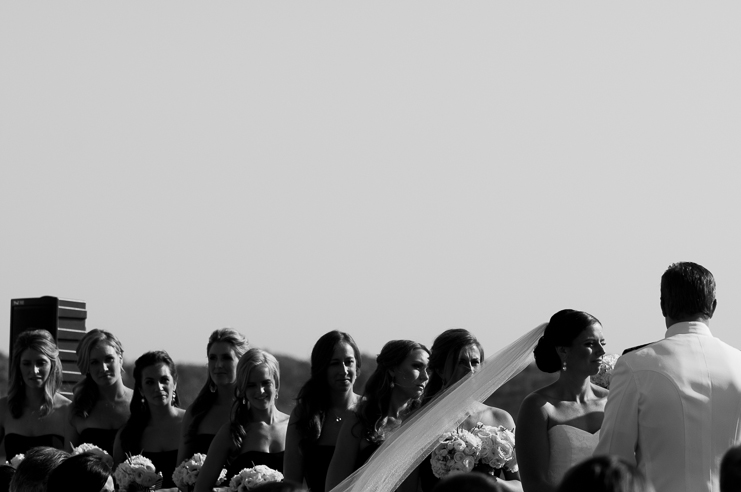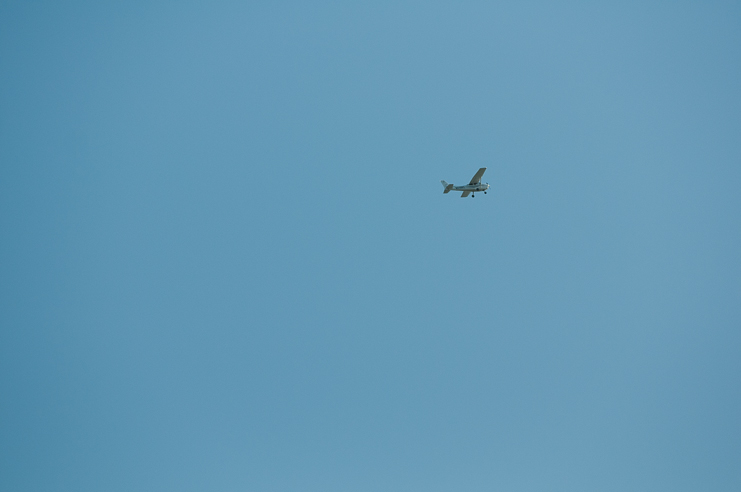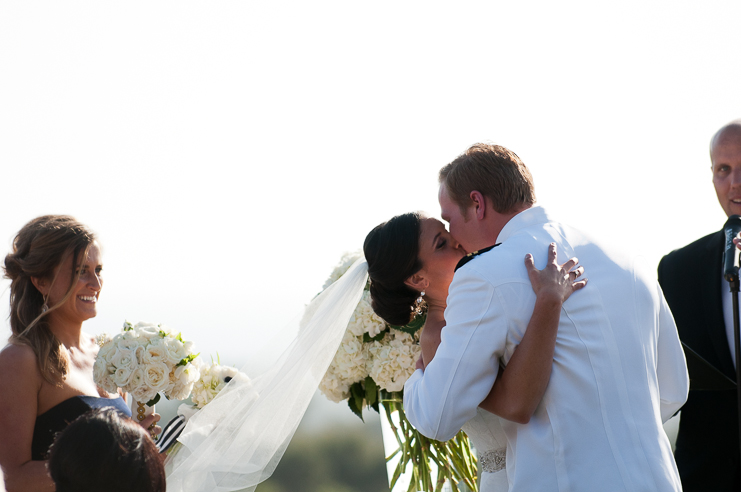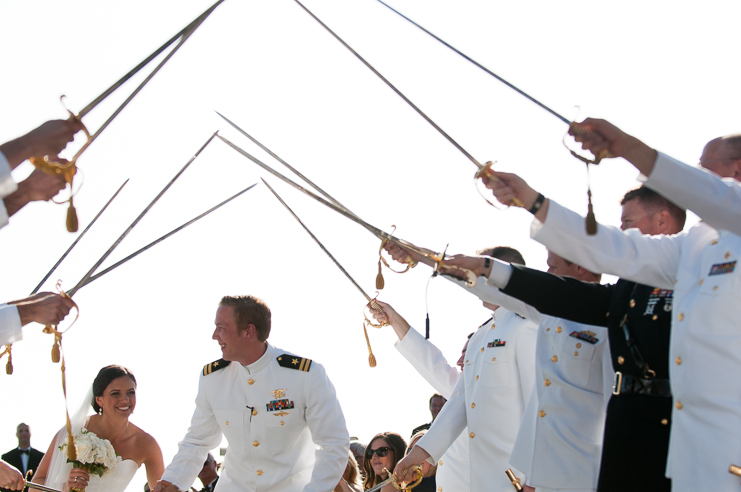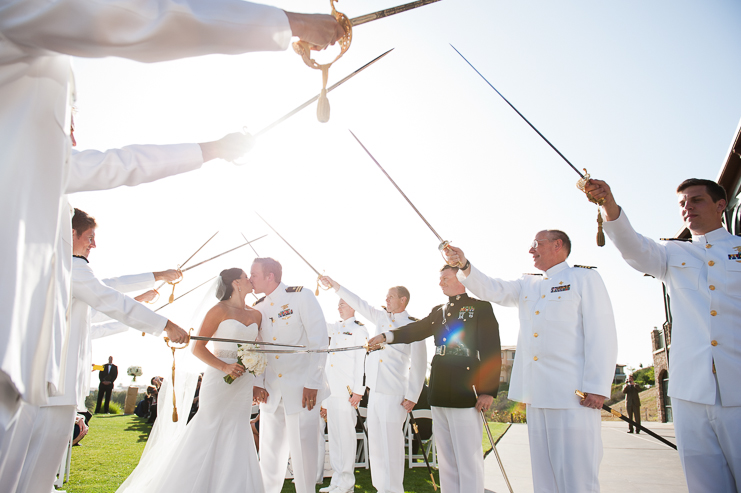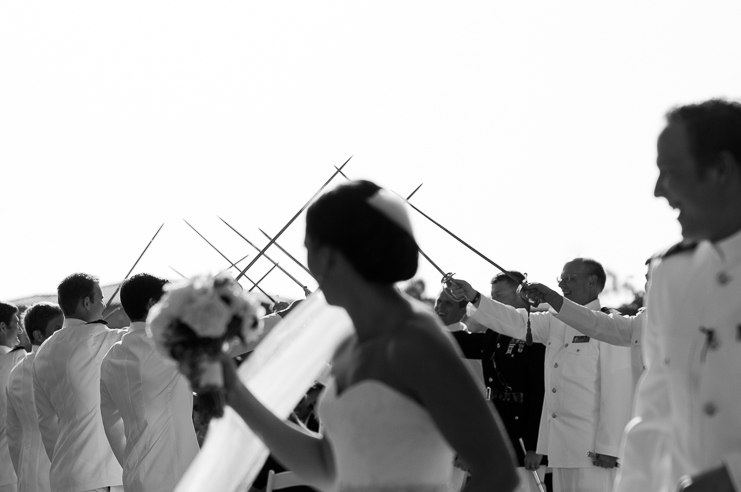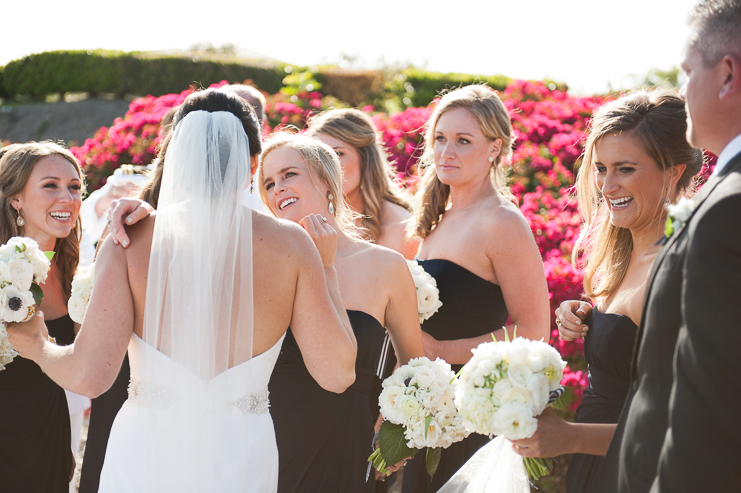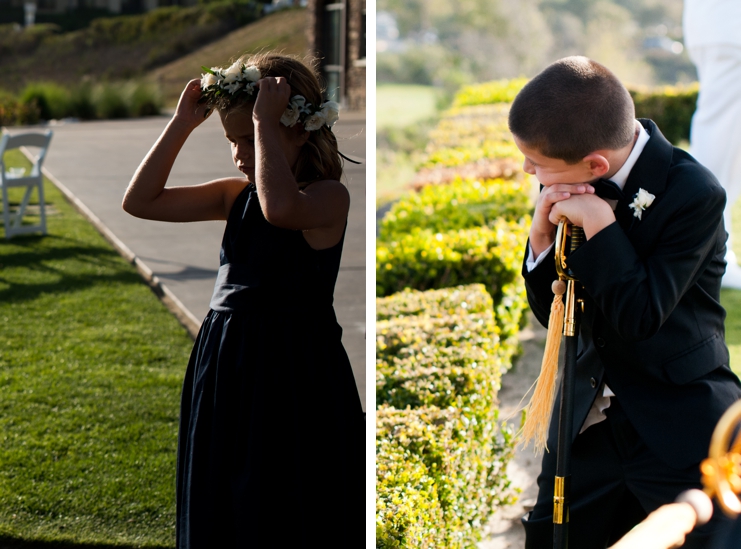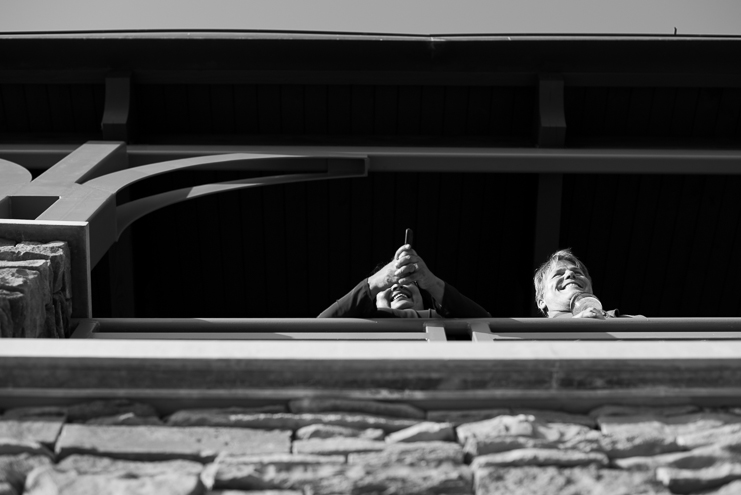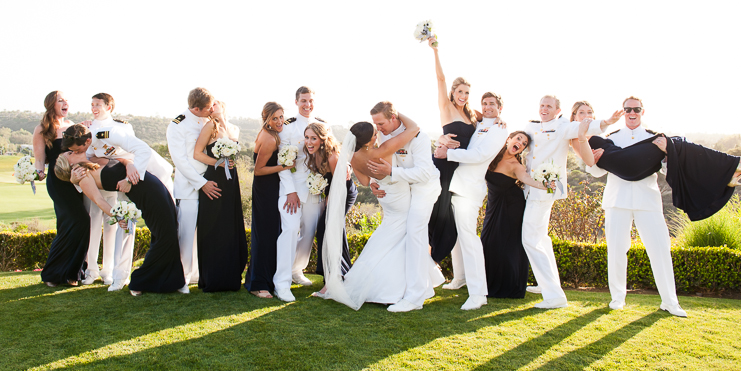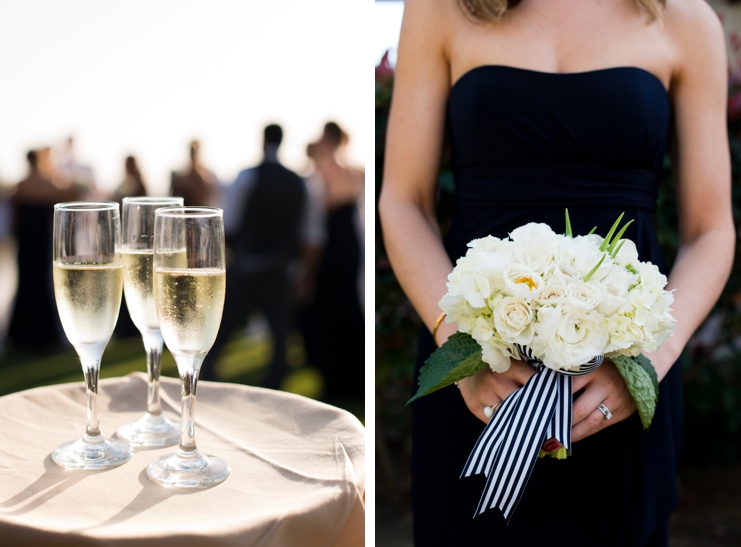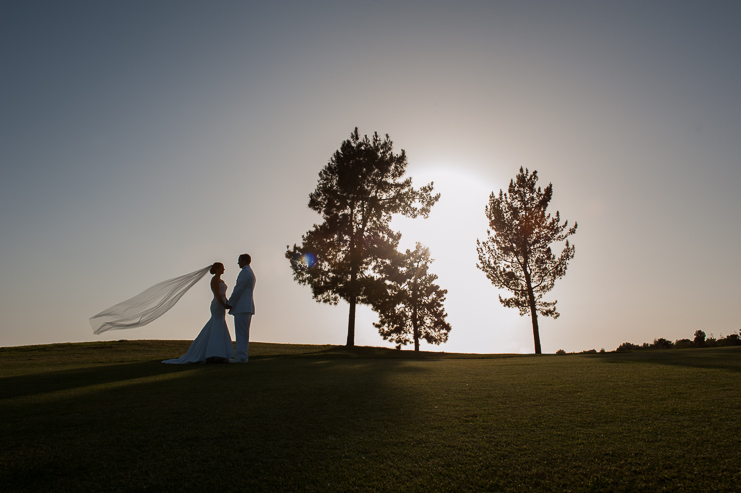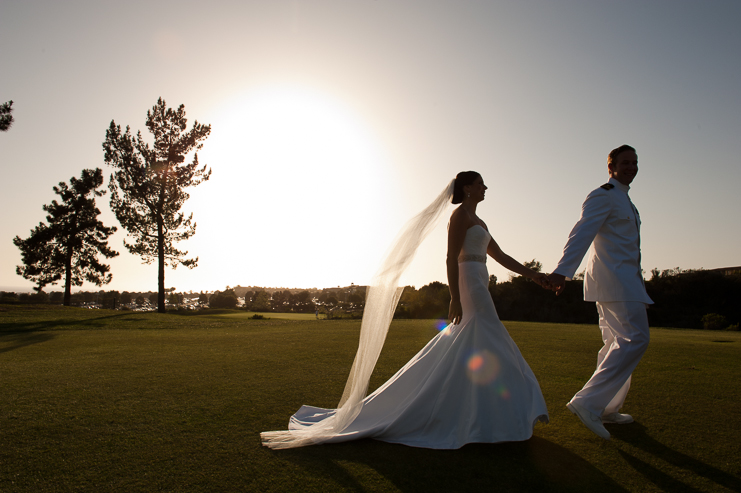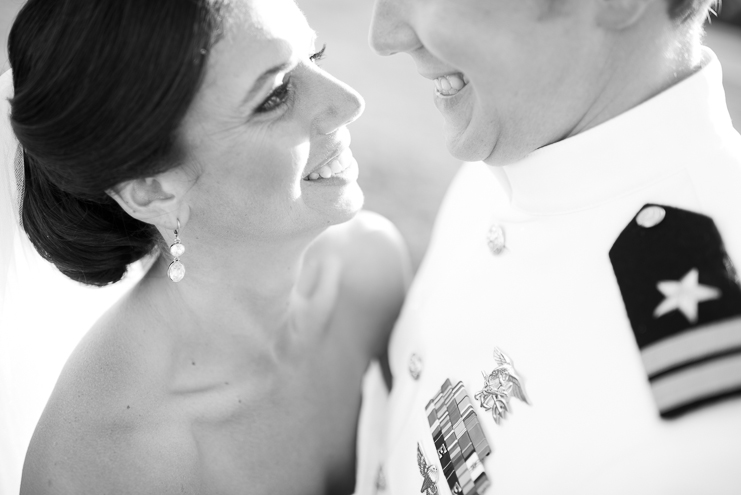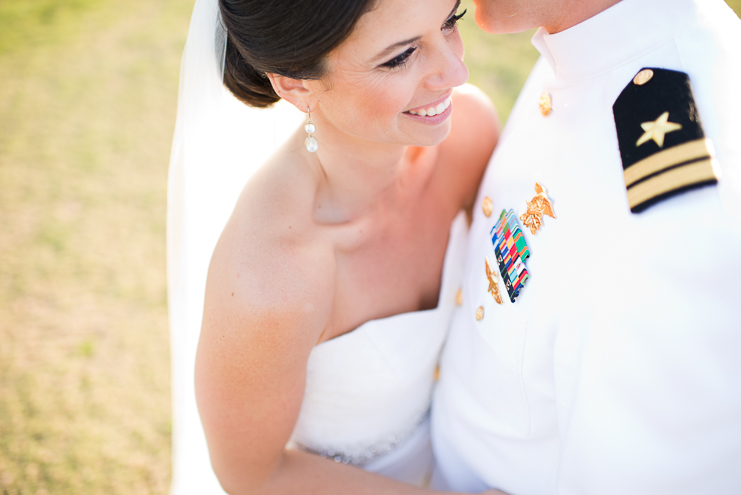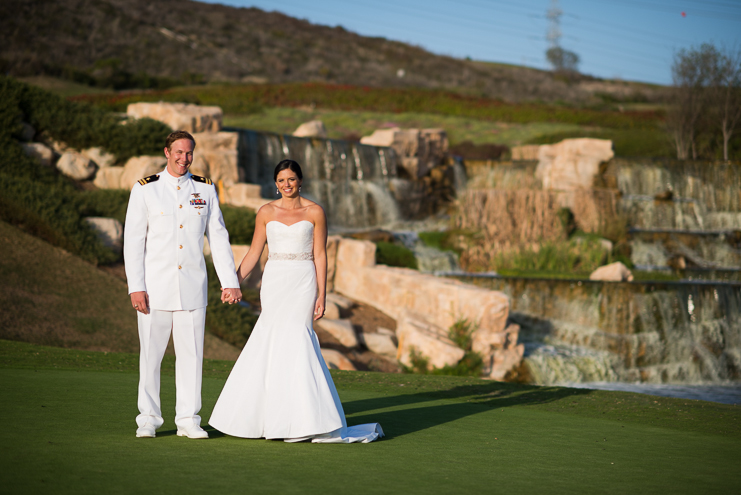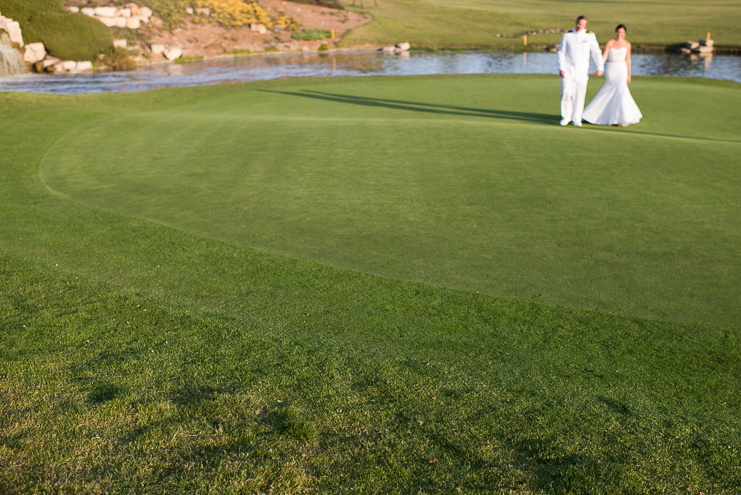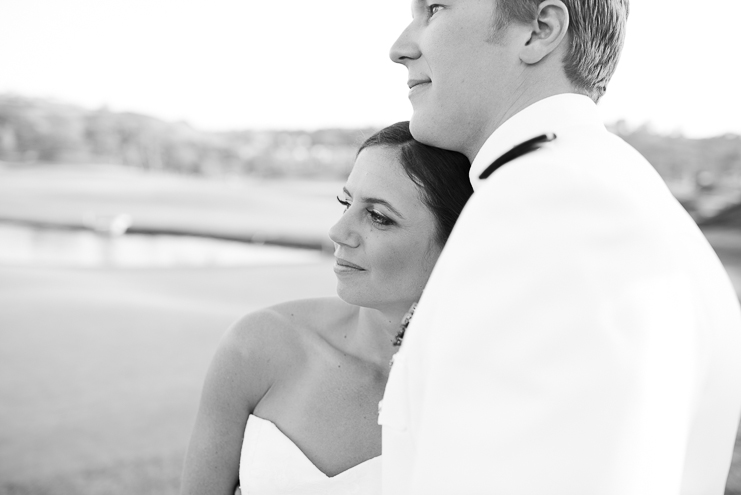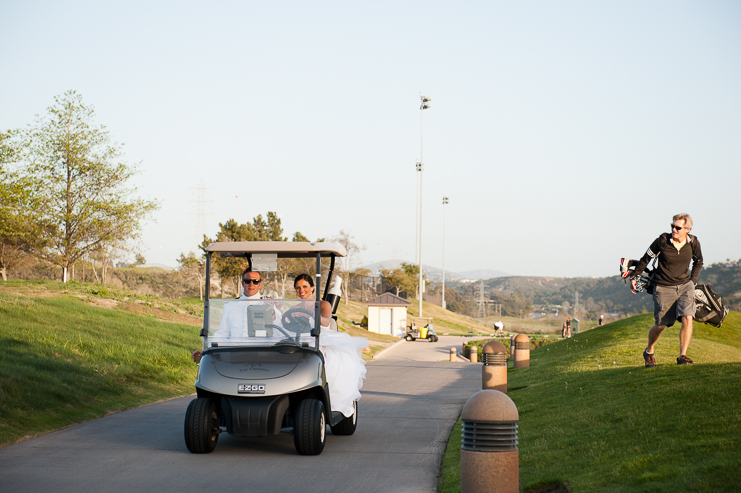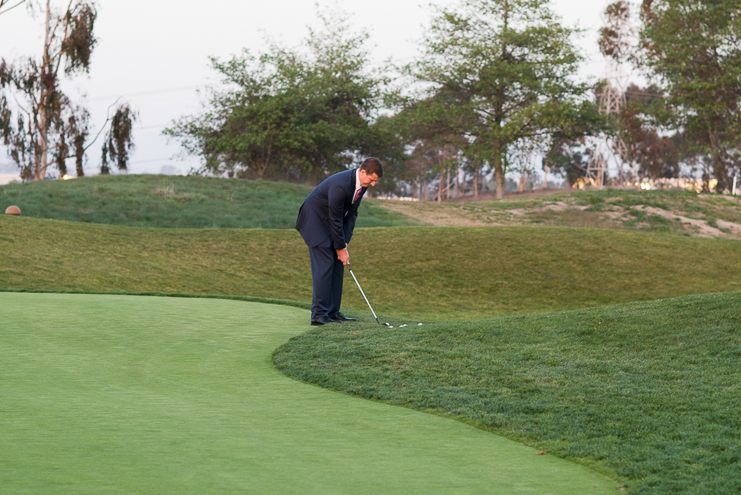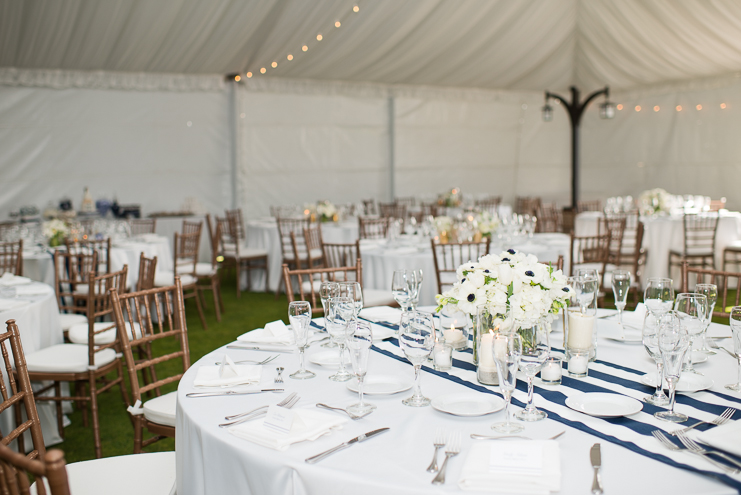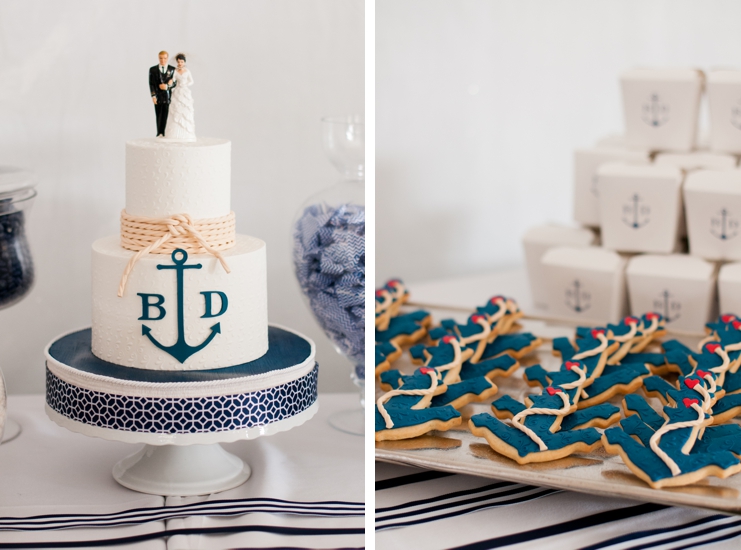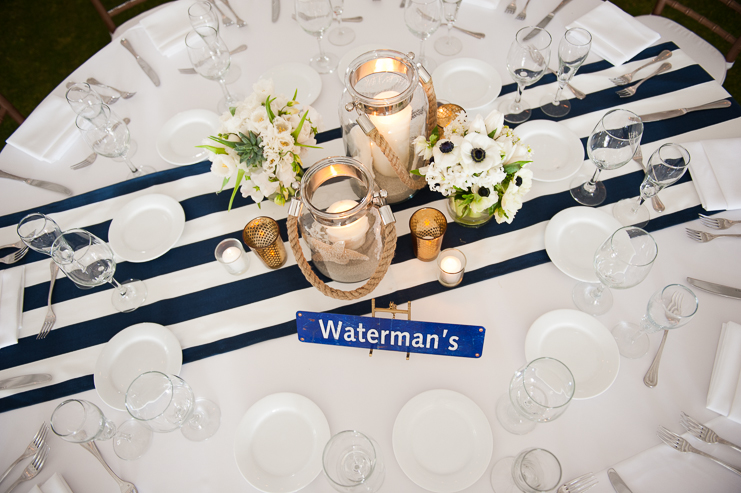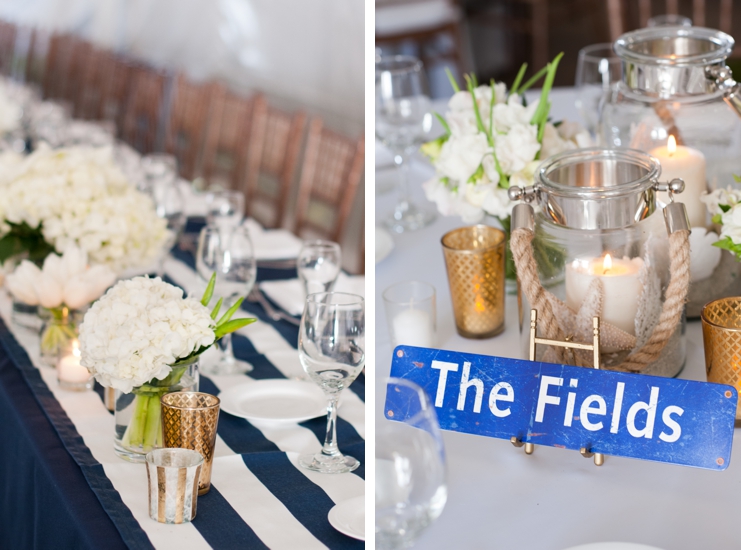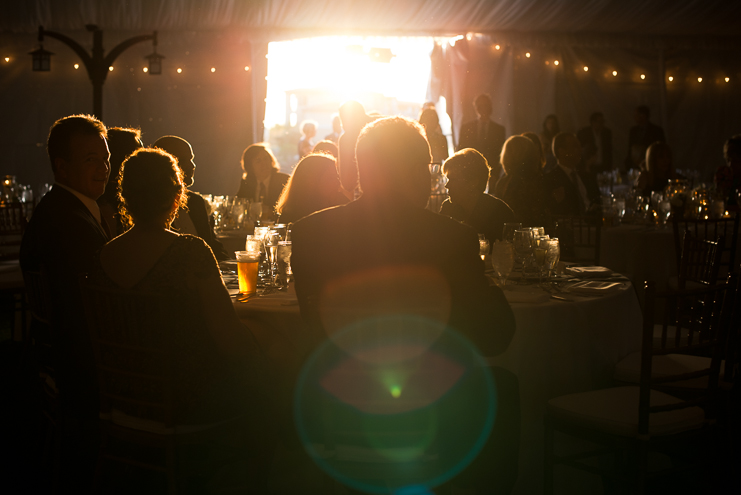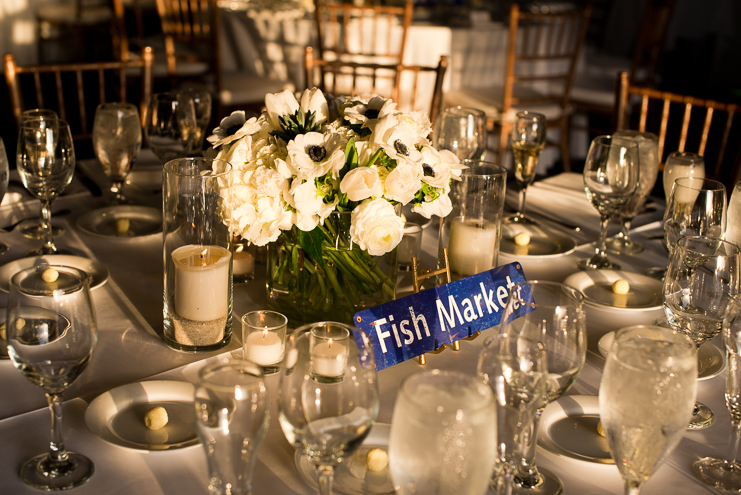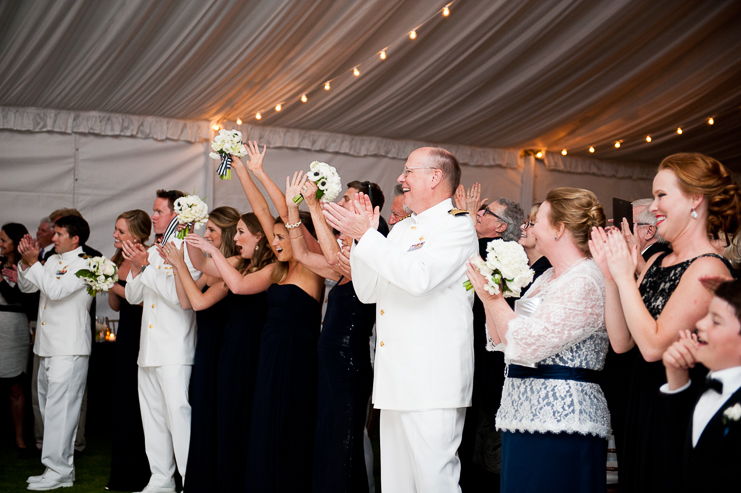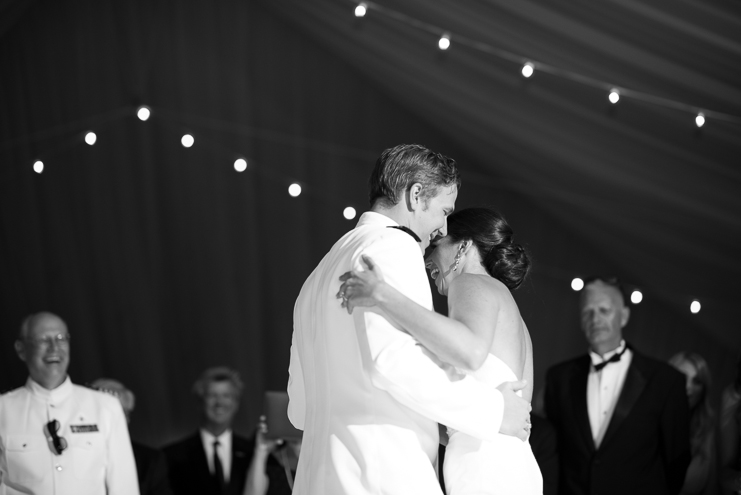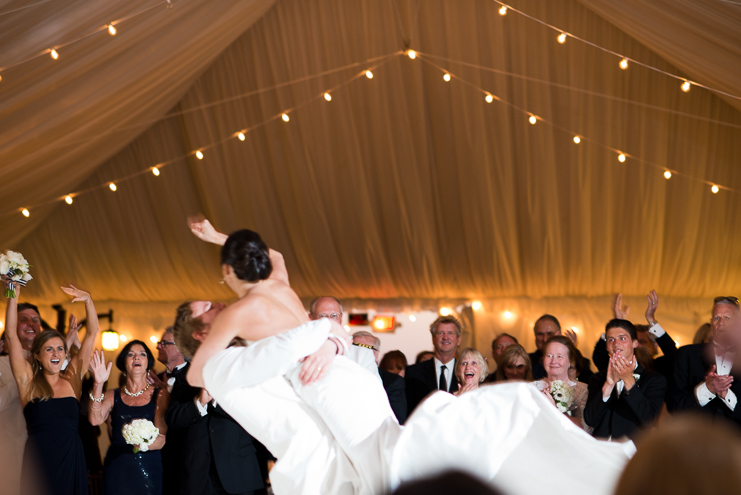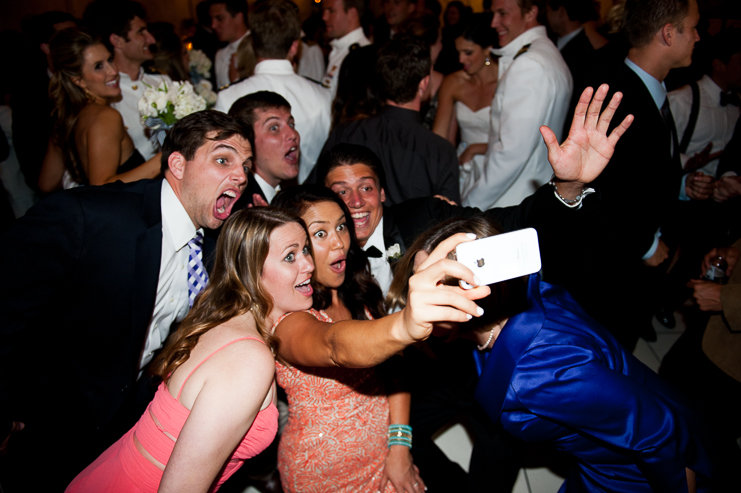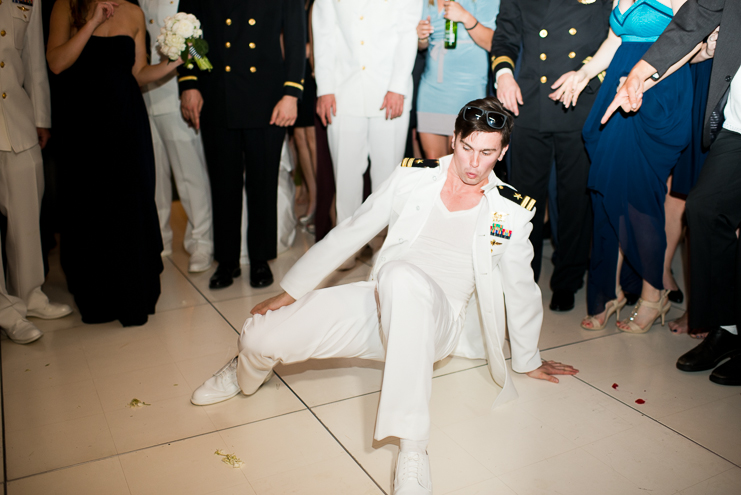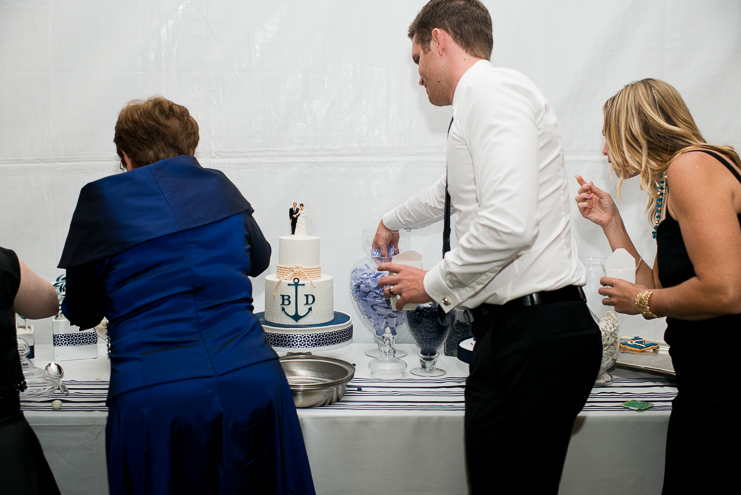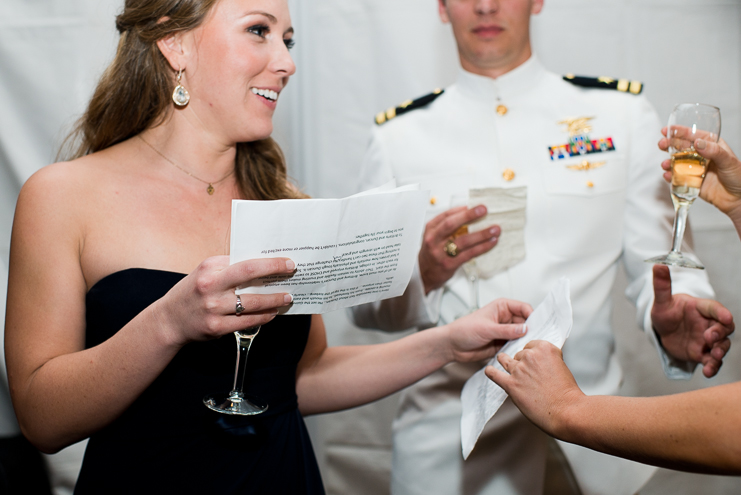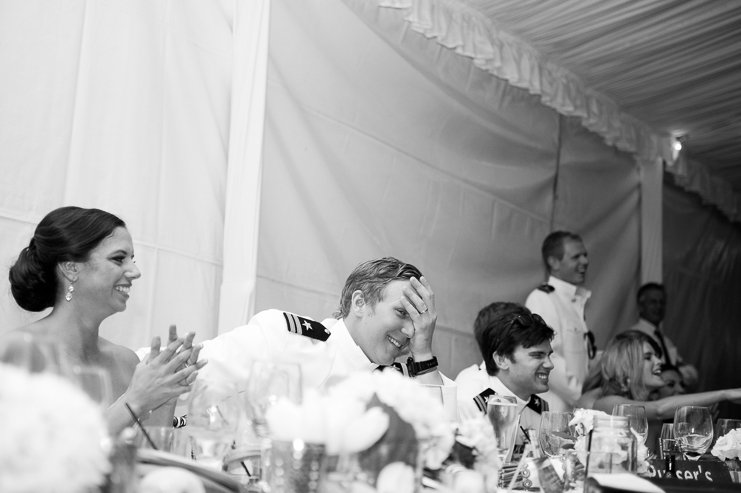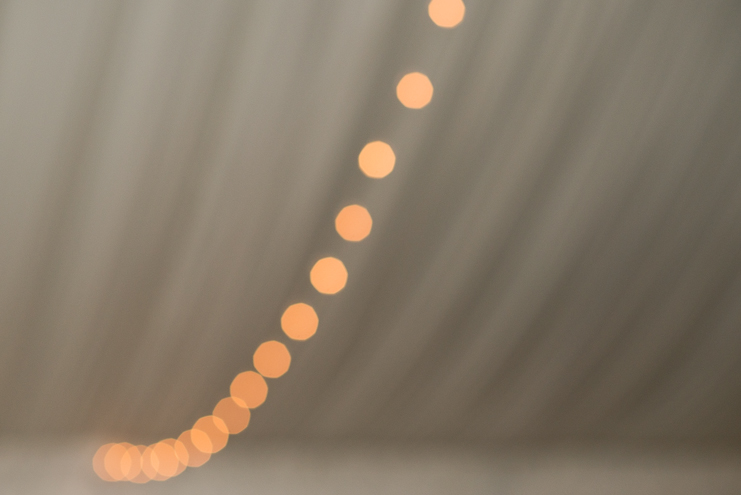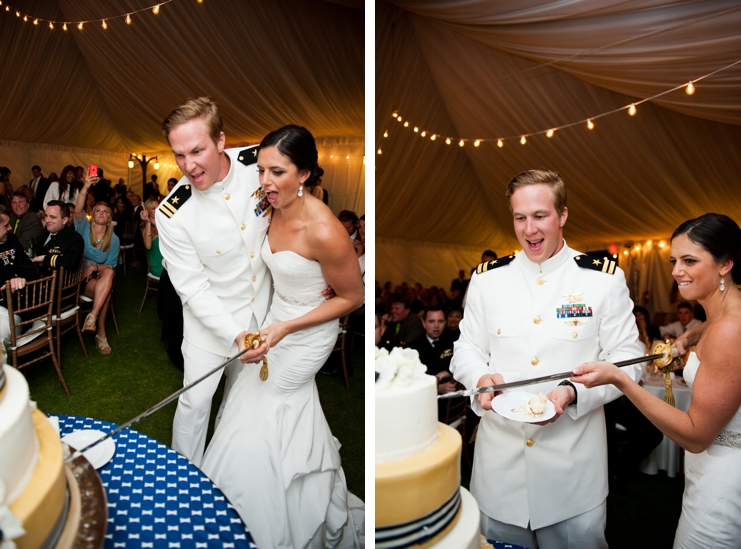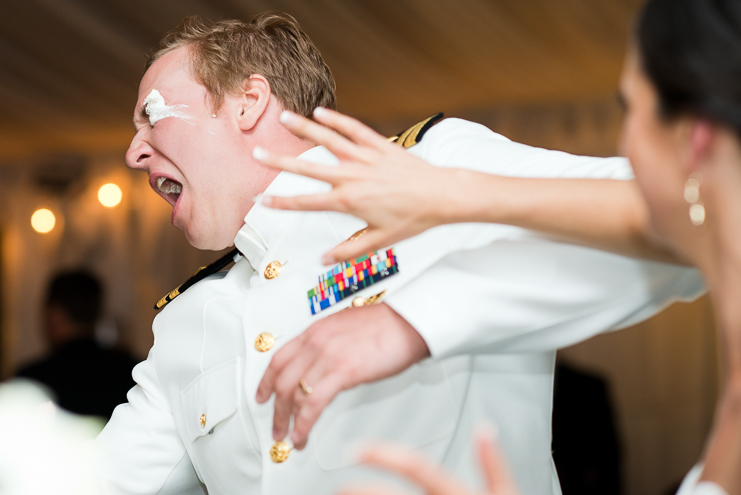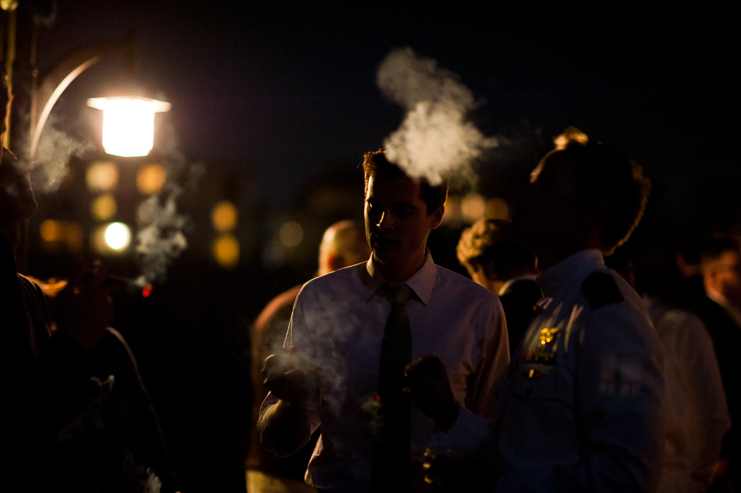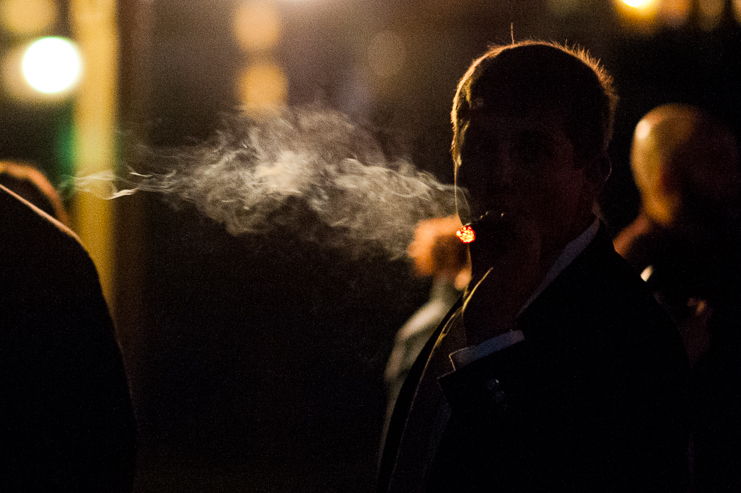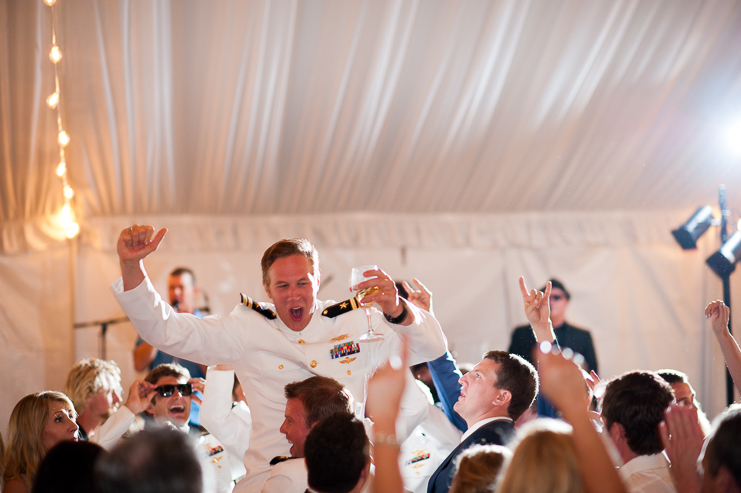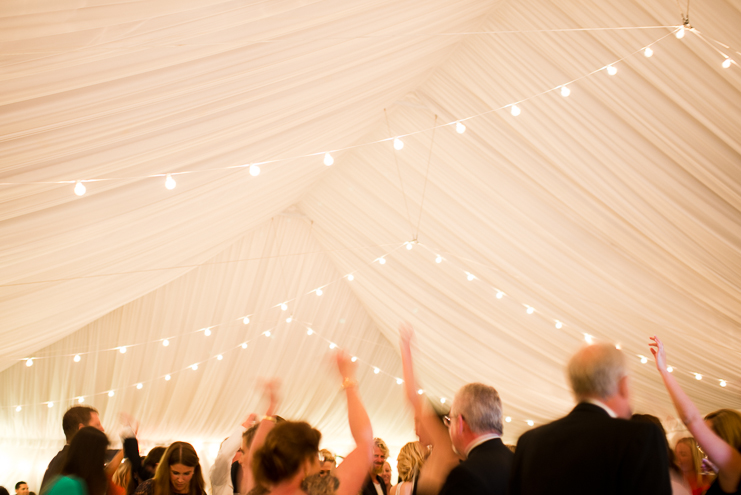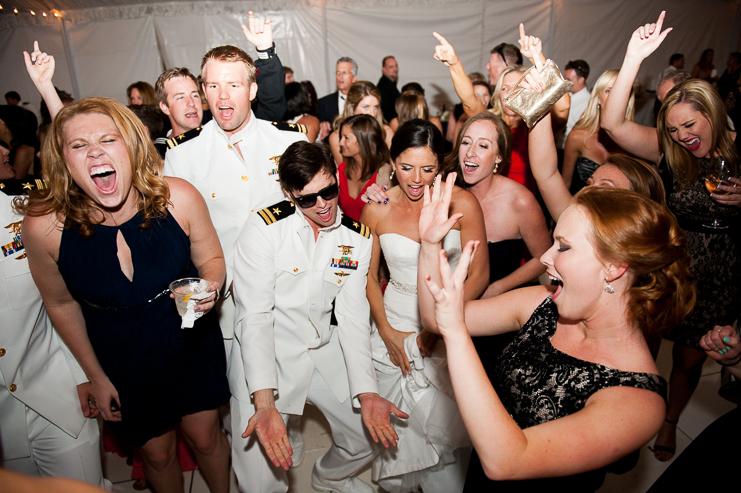 Duncan & Brittany's creative team:
Comments
comments