Teresa + Mahir // The Crossings at Carlsbad Wedding.
Sun, April 12, 2015 | weddings
Teresa + Mahir's wedding at The Crossings at Carlsbad was full of so much life, color and tradition. Their families and friends traveled from all over the world to be there to celebrate these two. Here are some of our favorite beautiful, tiny moments from Teresa + Mahir's big day.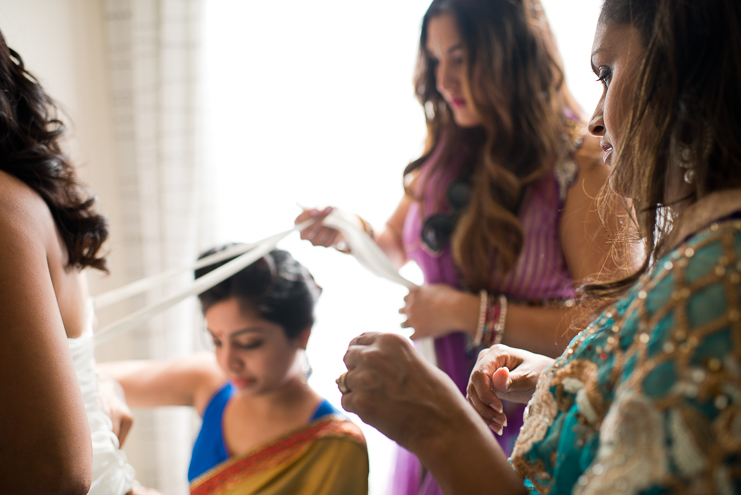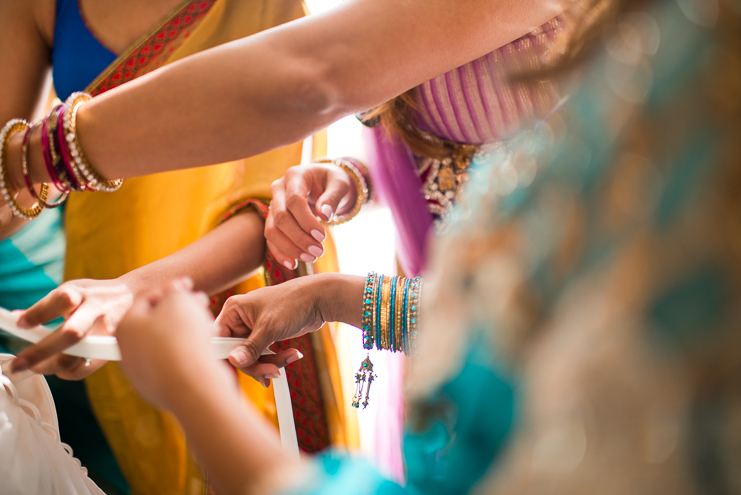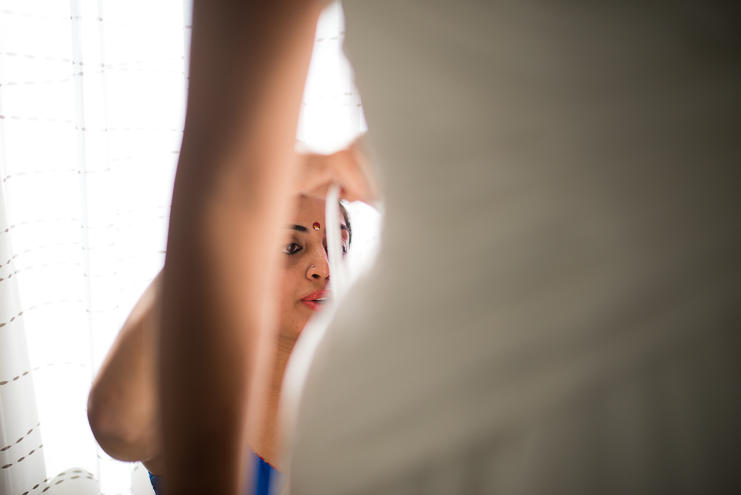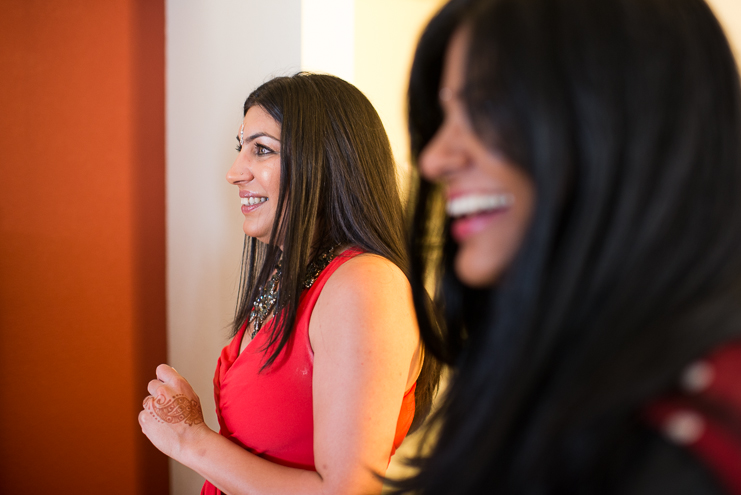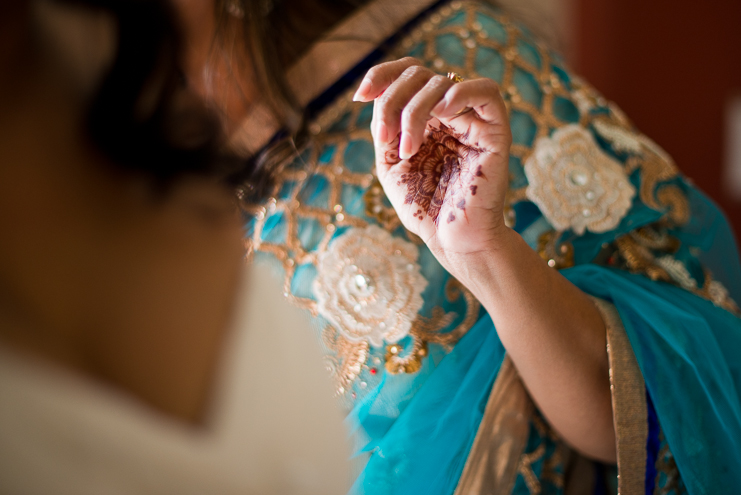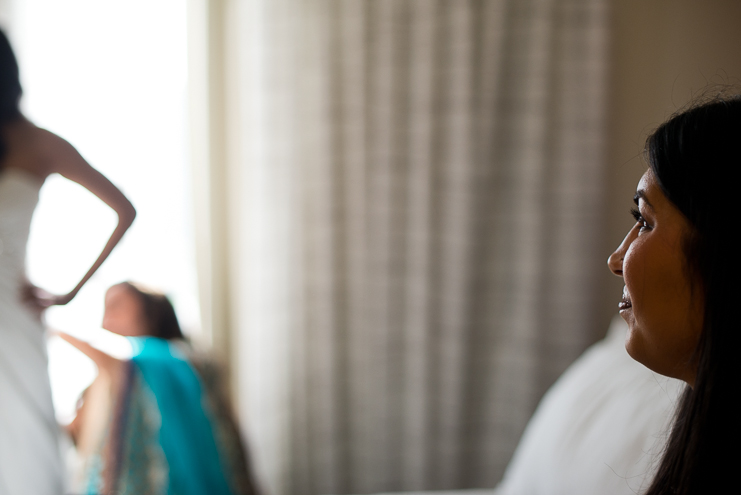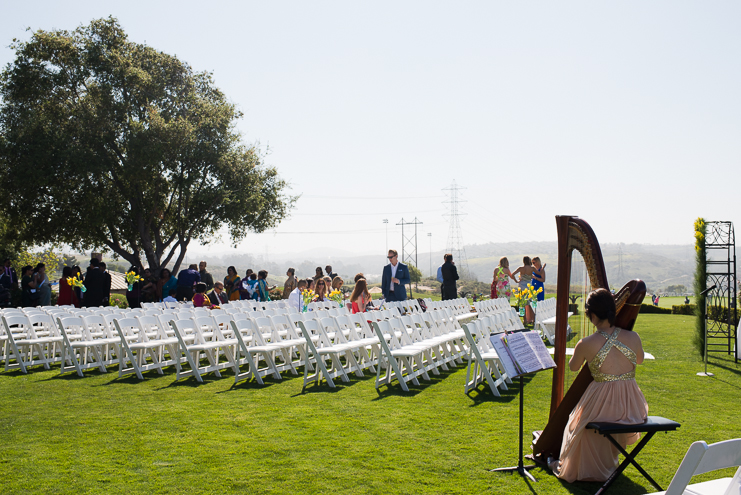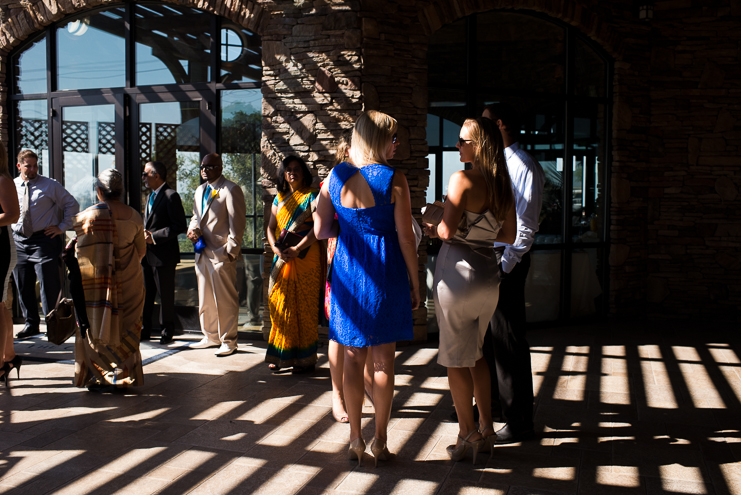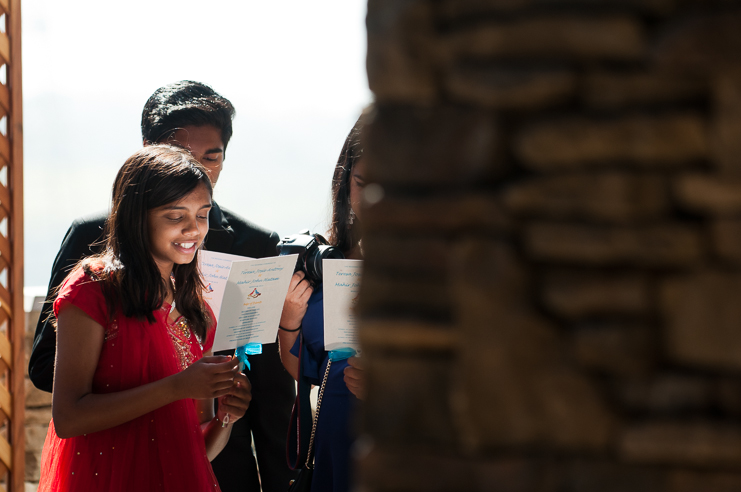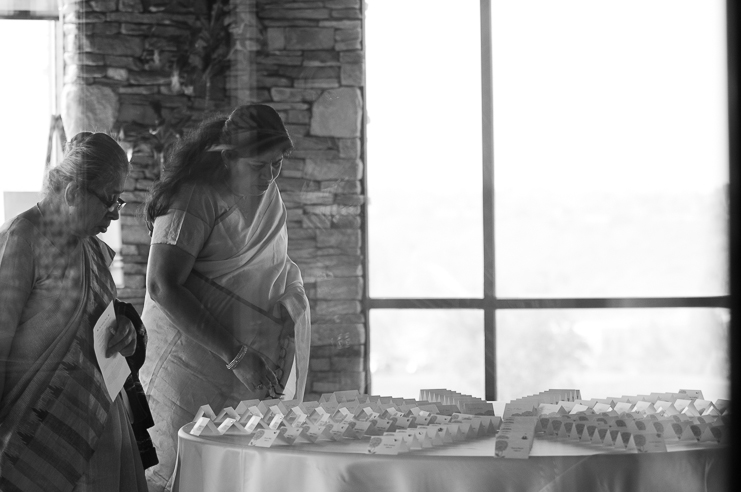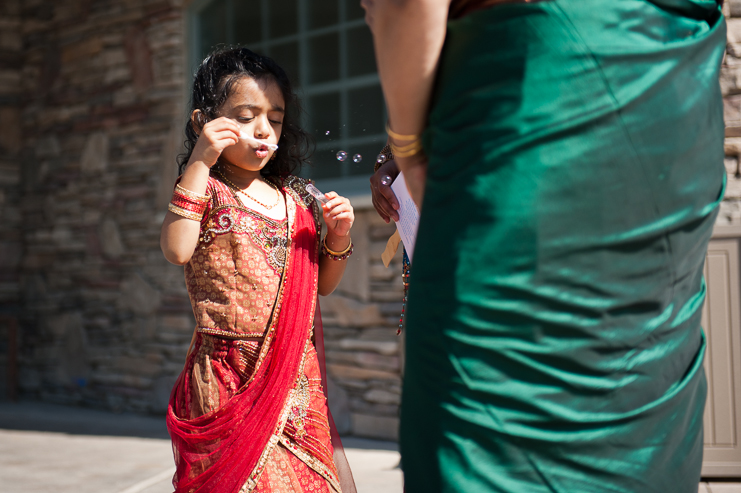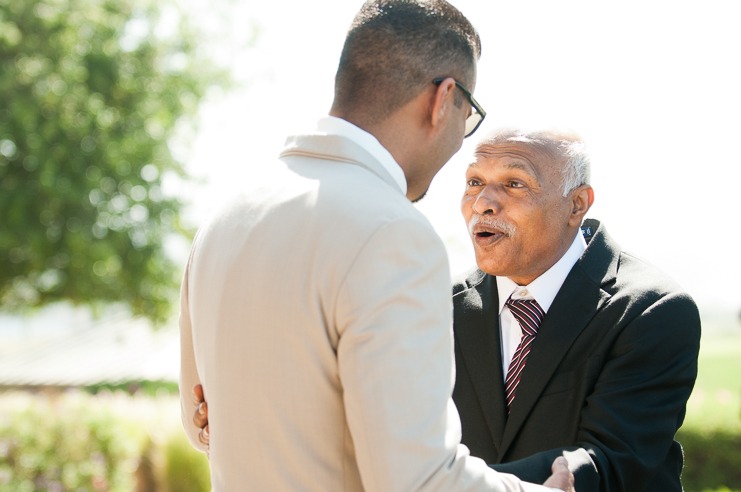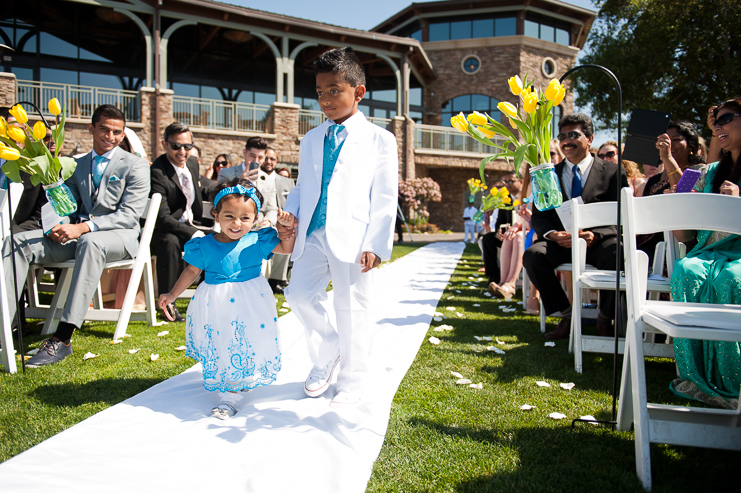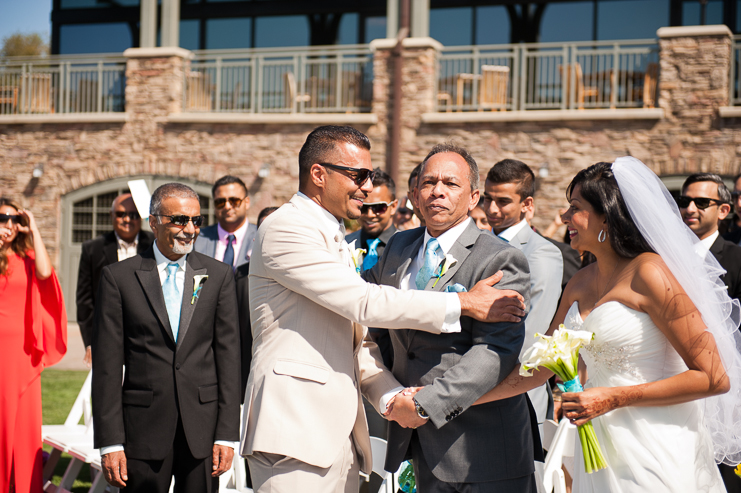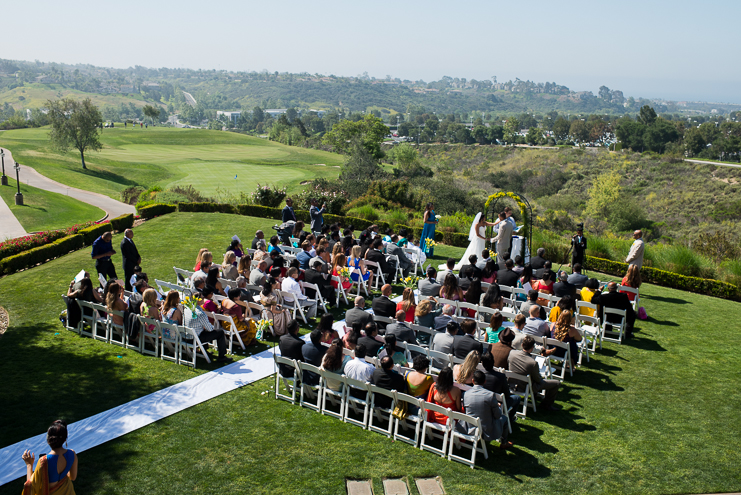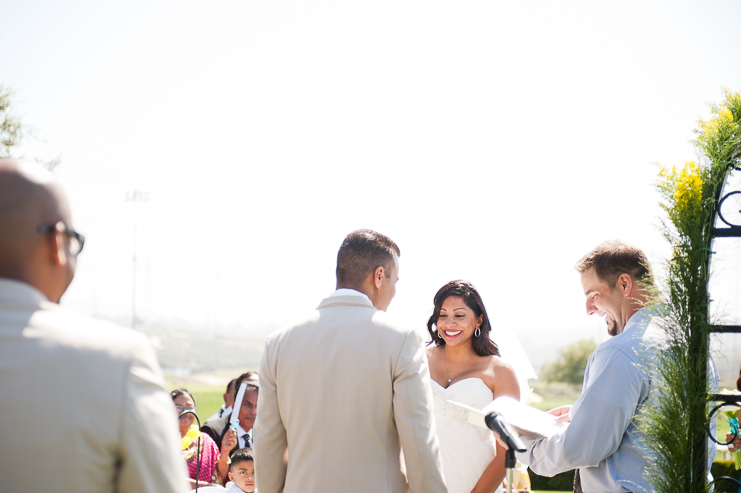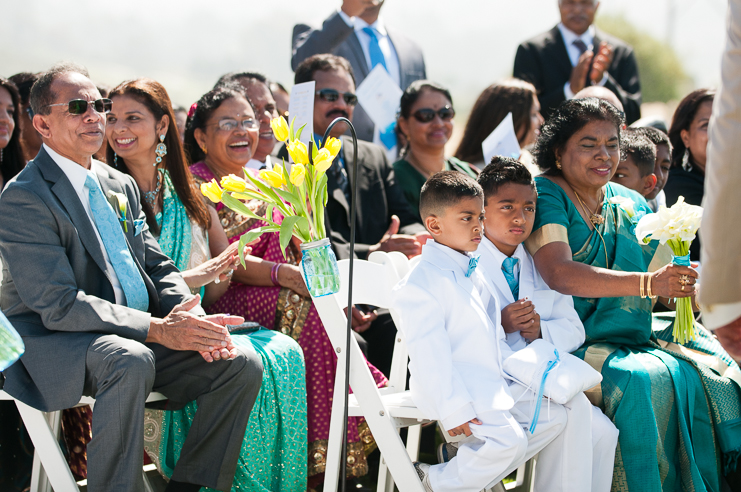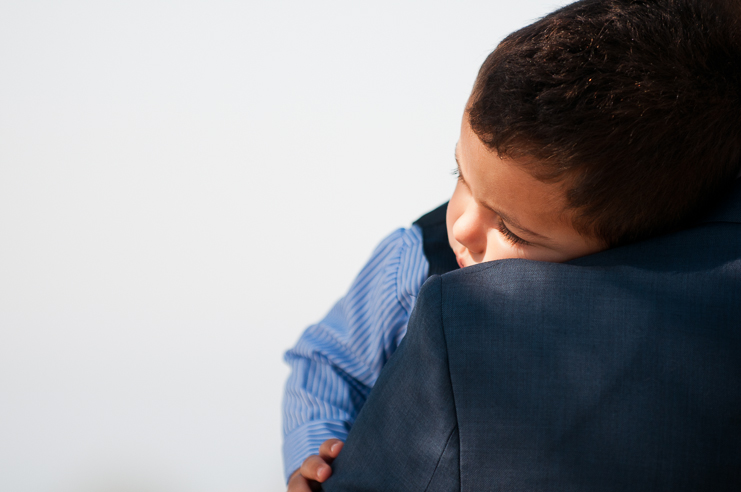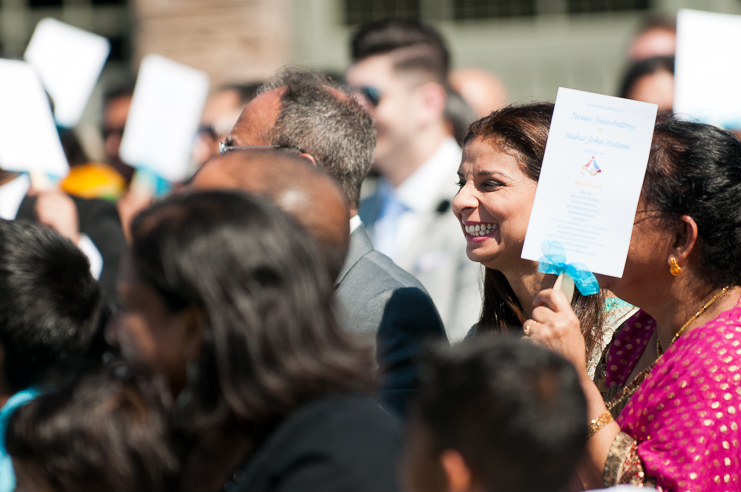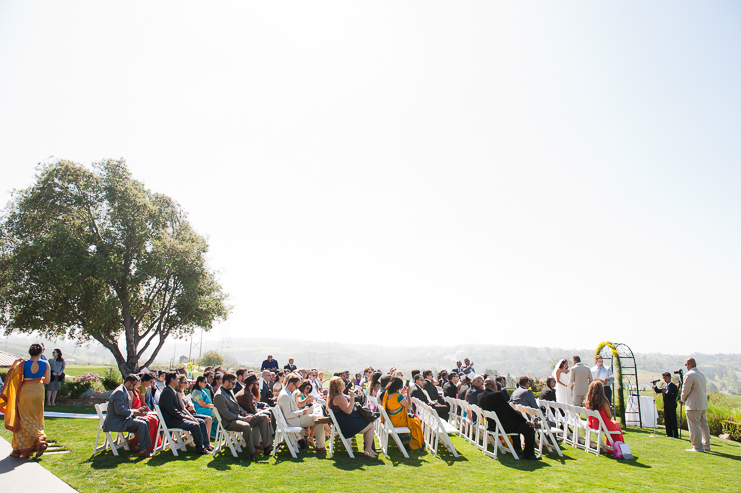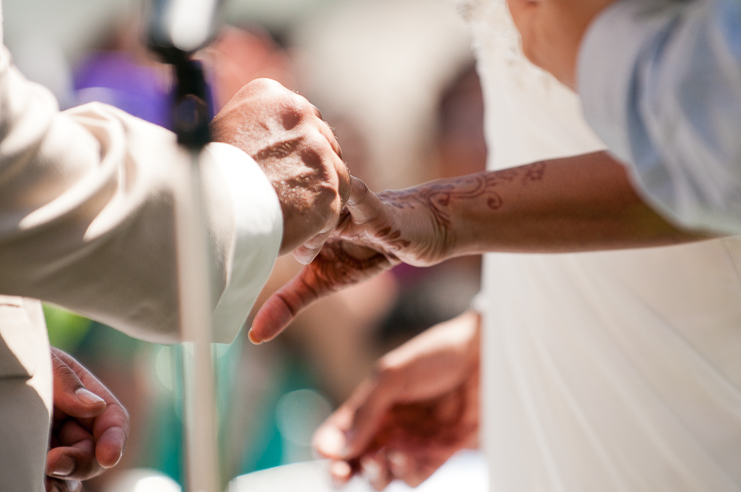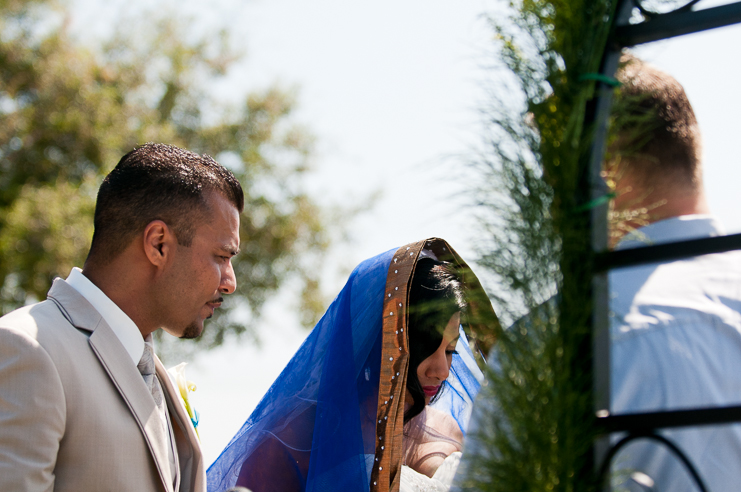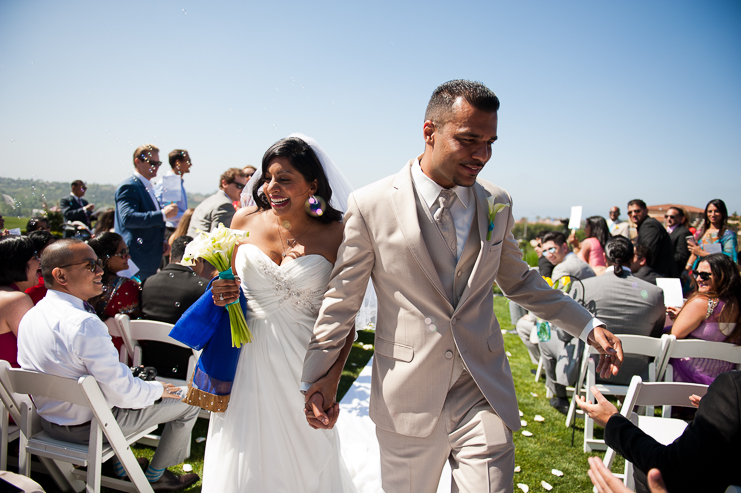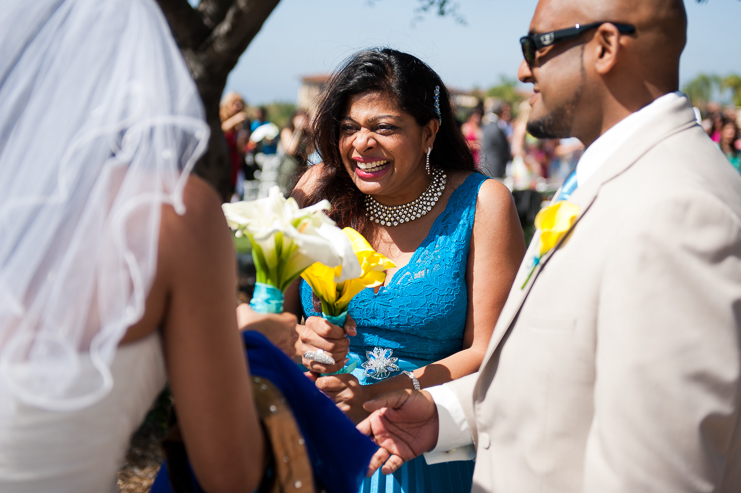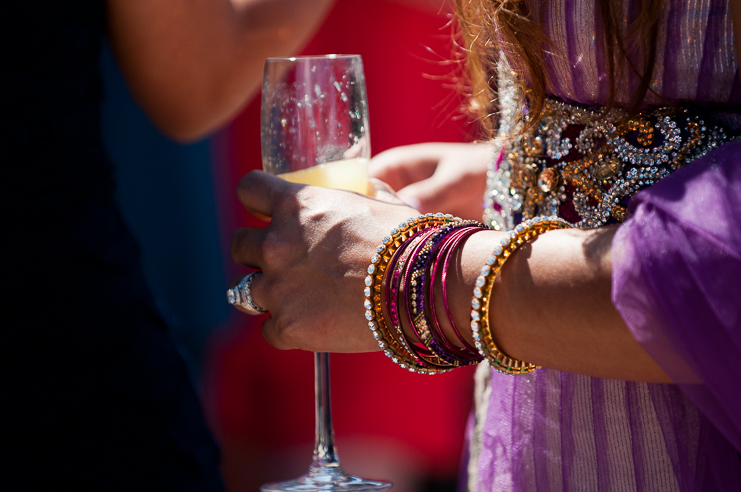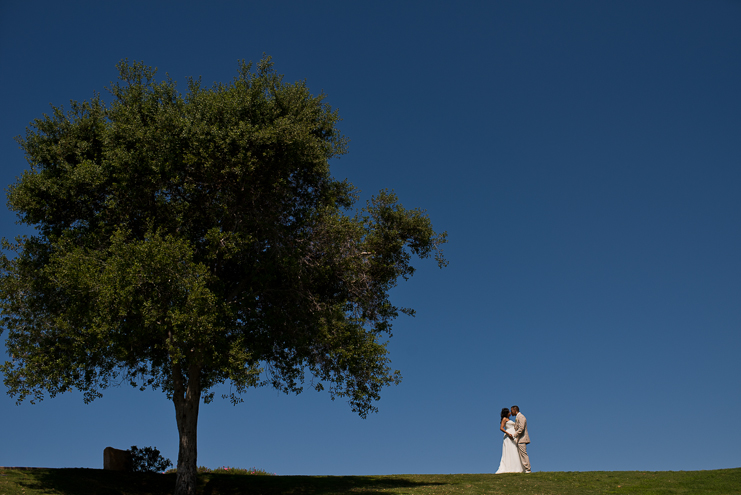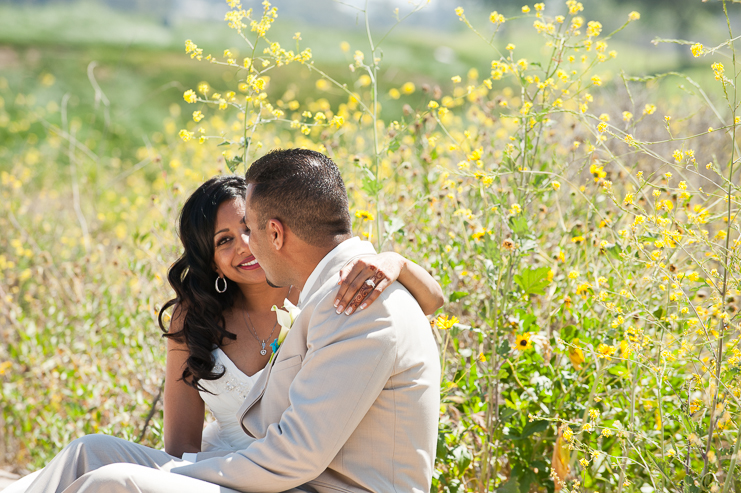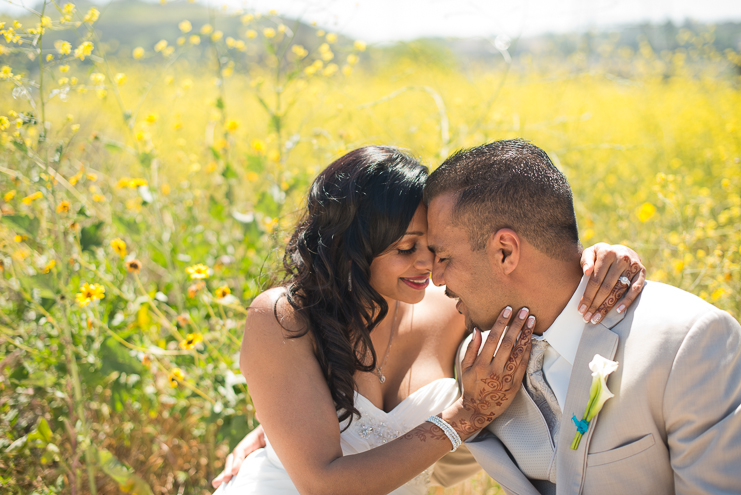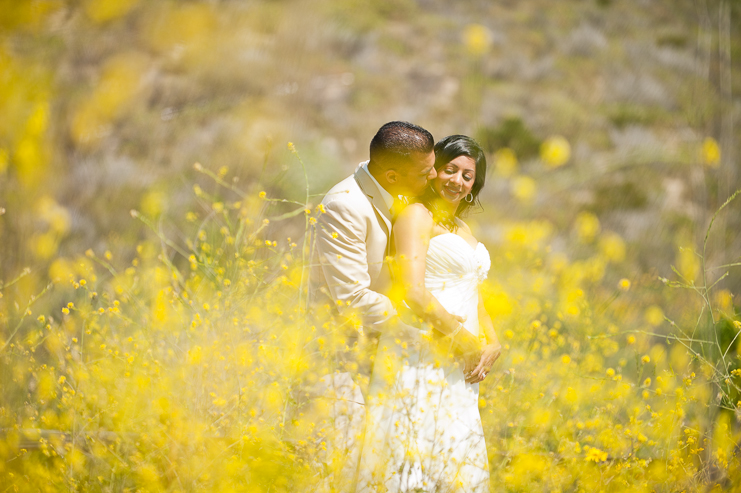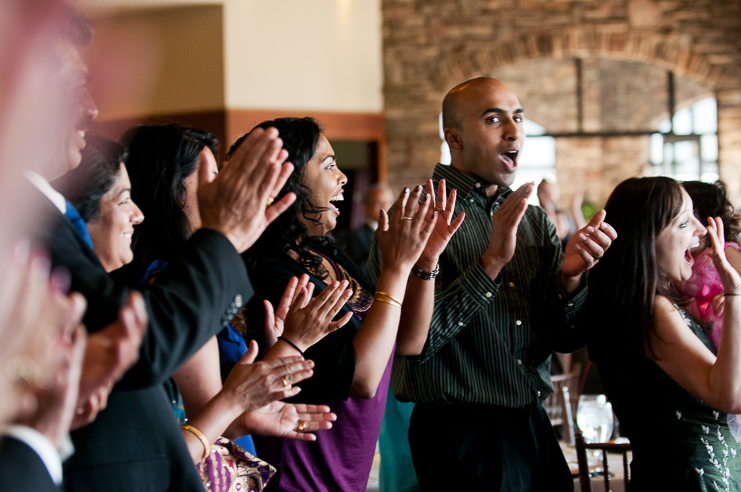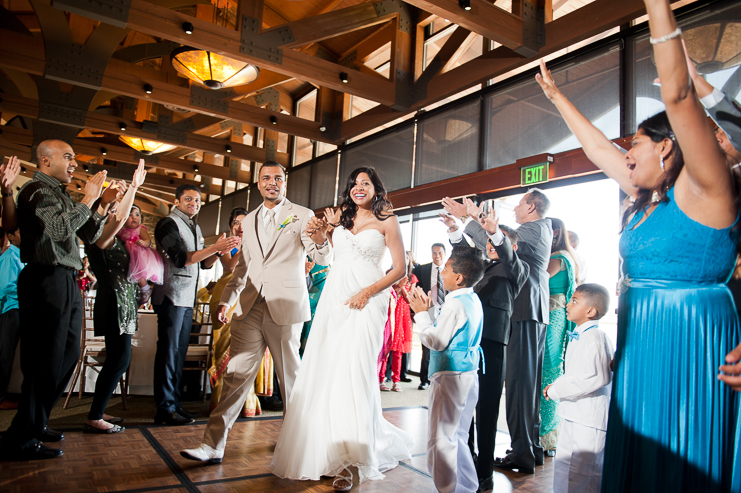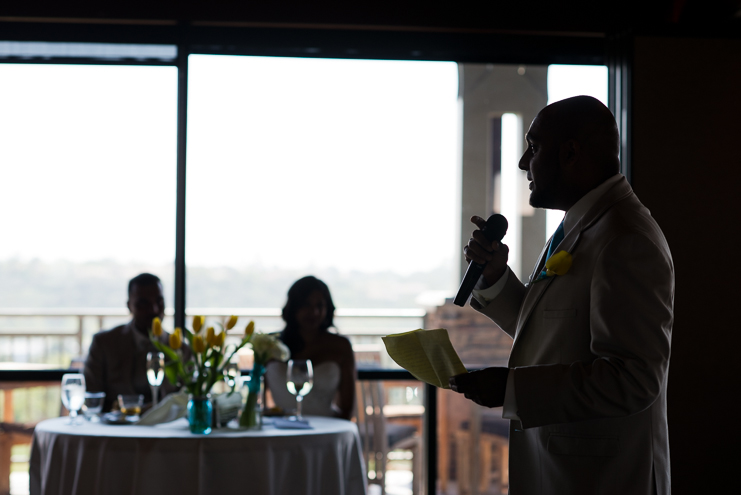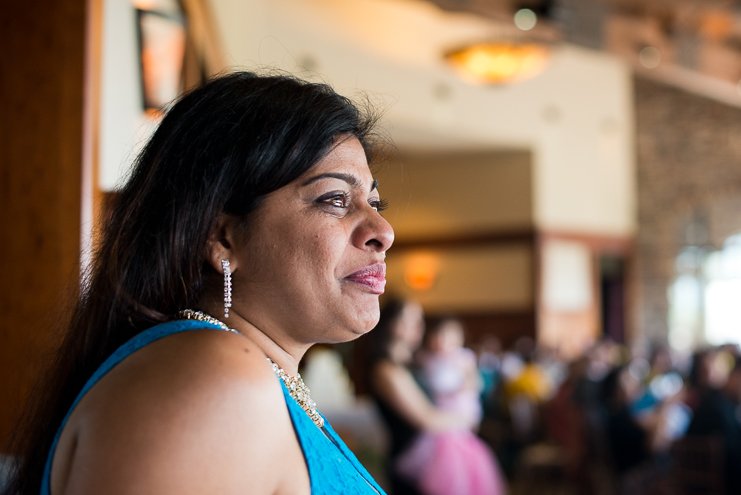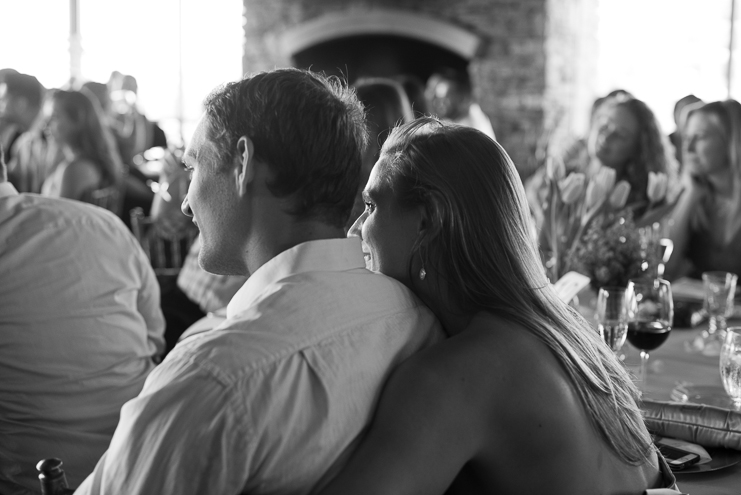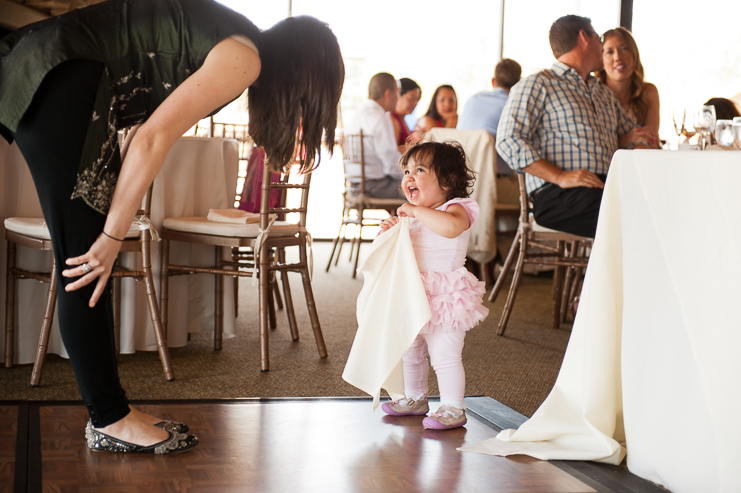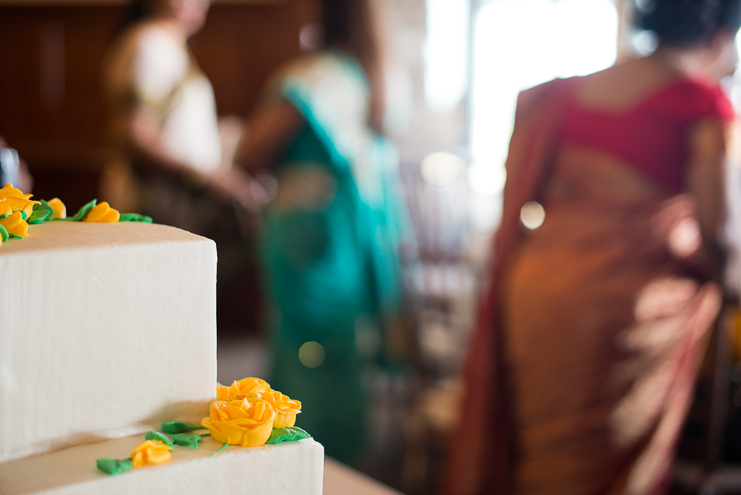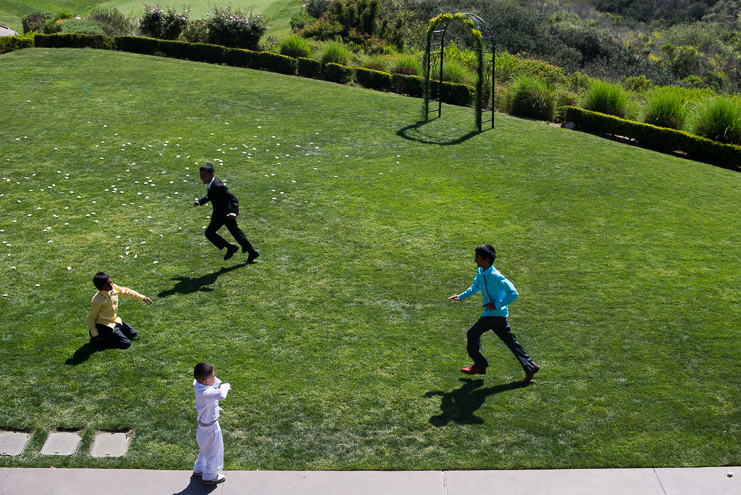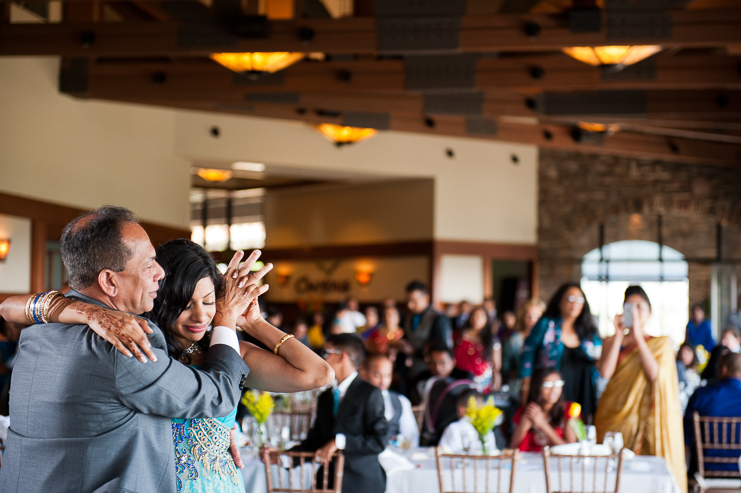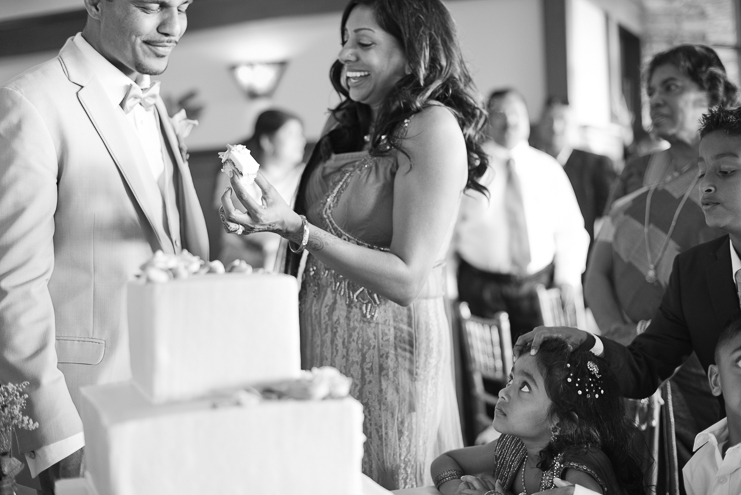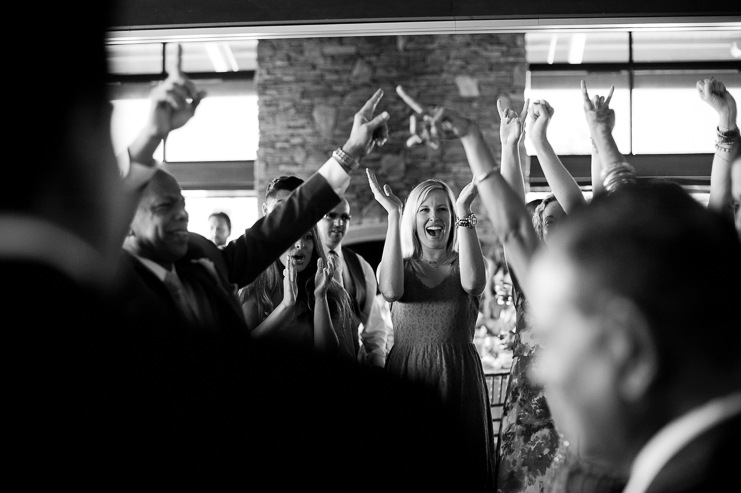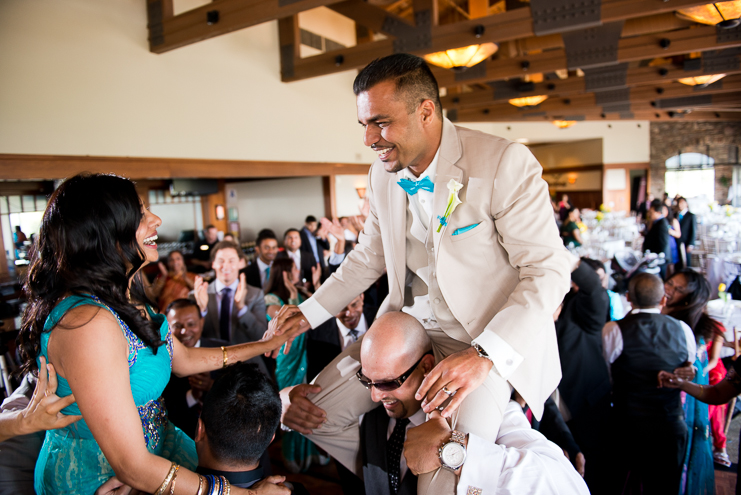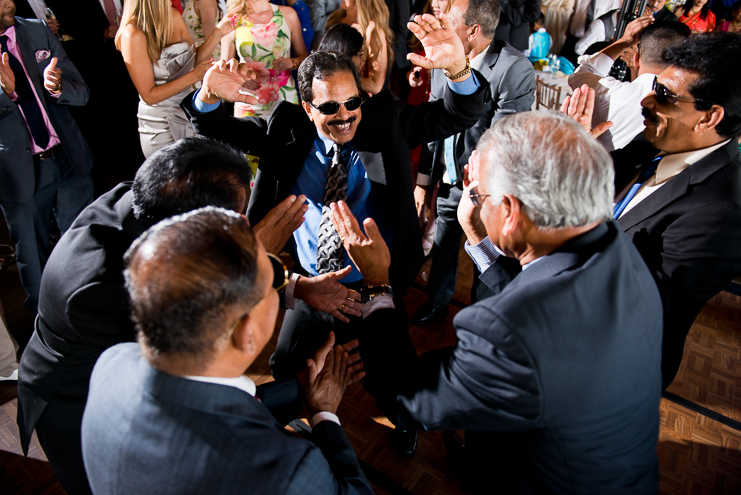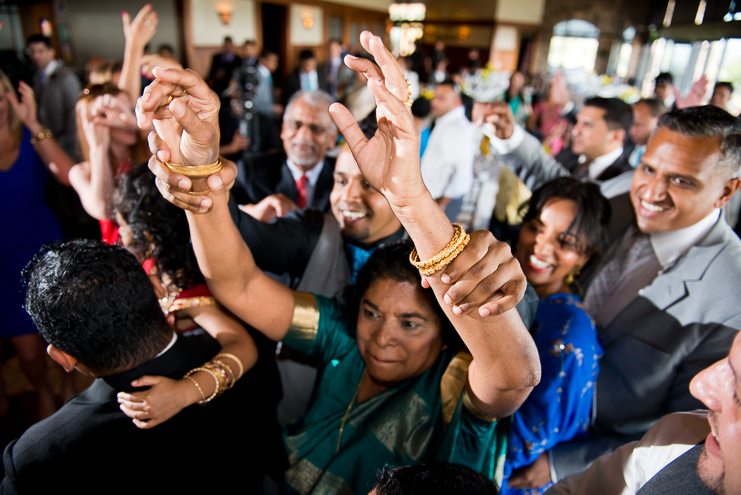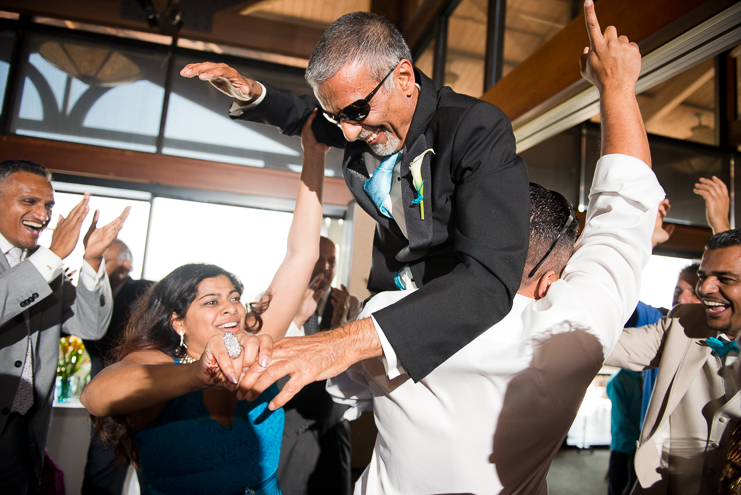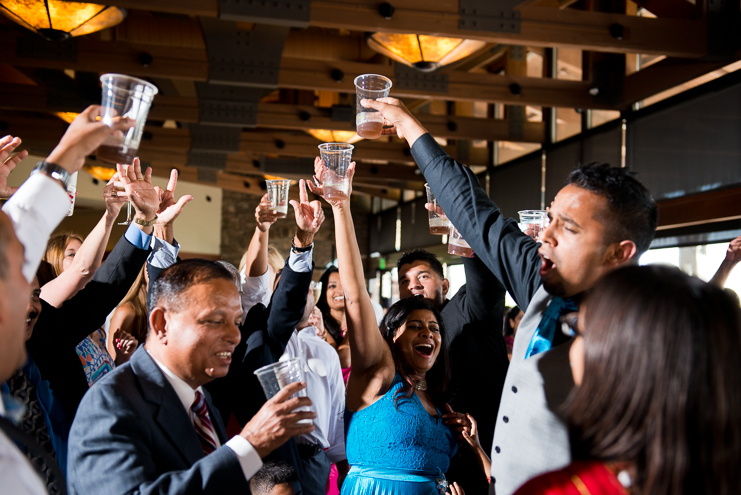 Teresa + Mahir's family and friends: Feel free to browse, share, download and order photos! Just CLICK HERE!
Teresa + Mahir's creative team:
dj  //  Devon Sampson
cinematographer  //  Lijo Joy
Comments
comments