Taylor & Emily // A Diamond in the Desert.
Thu, September 27, 2012 | engagements
We felt like the ABC cameras must be somewhere nearby. We were in the middle of the desert waiting for the love of his life to arrive. By airplane. After she had been transported to the plane, via limousine. Upon her arrival she'd see her romantic man standing near a beautiful table for two. Again, in the middle of the desert. From there, The Bachelor would pour out his heart. Taylor can tell you all the details. But for now, Jess & I can tell you it was one of the most beautiful things we've seen. Not because of the grand gestures, but because of the devotion, love & respect Taylor & Emily have for one another. This was a killer way to spend a Tuesday afternoon…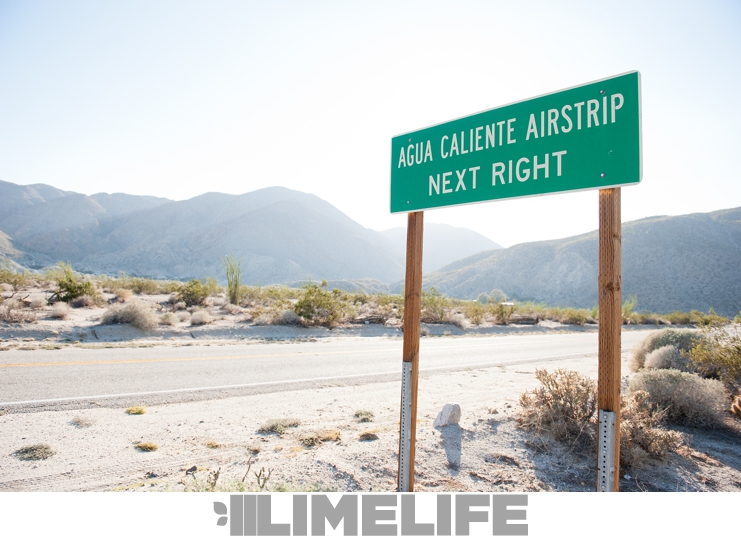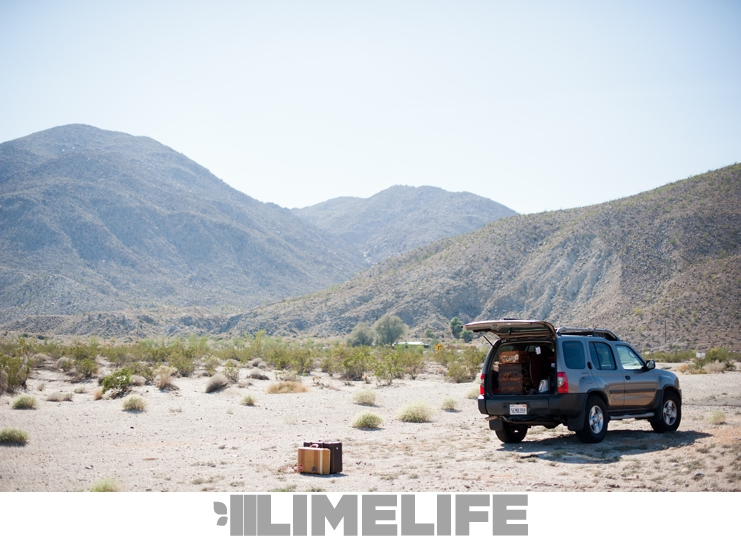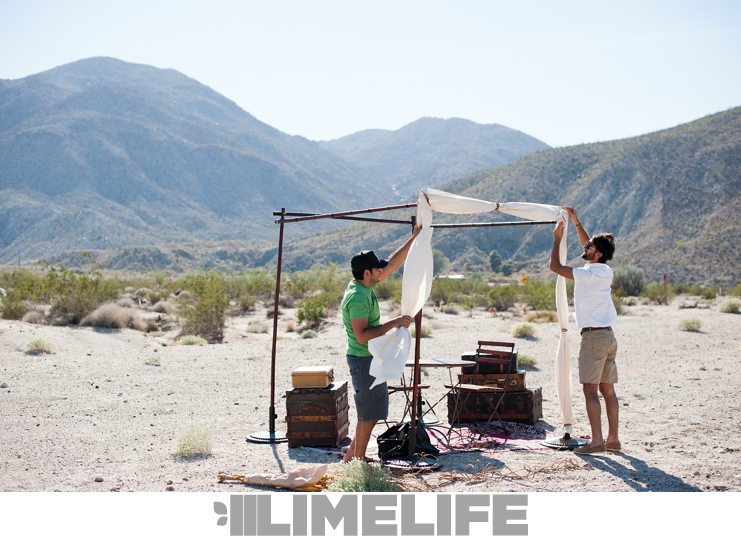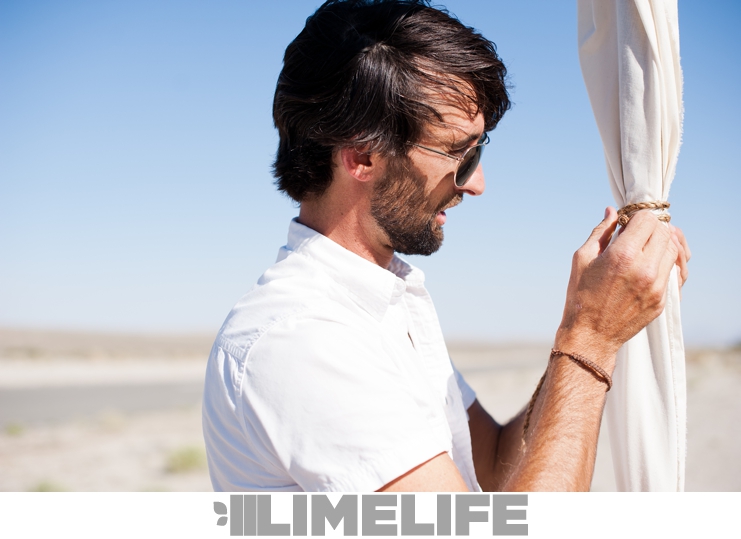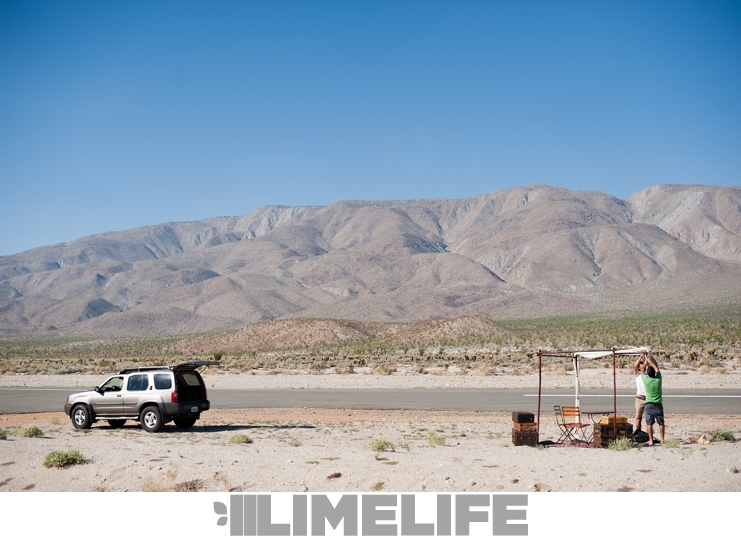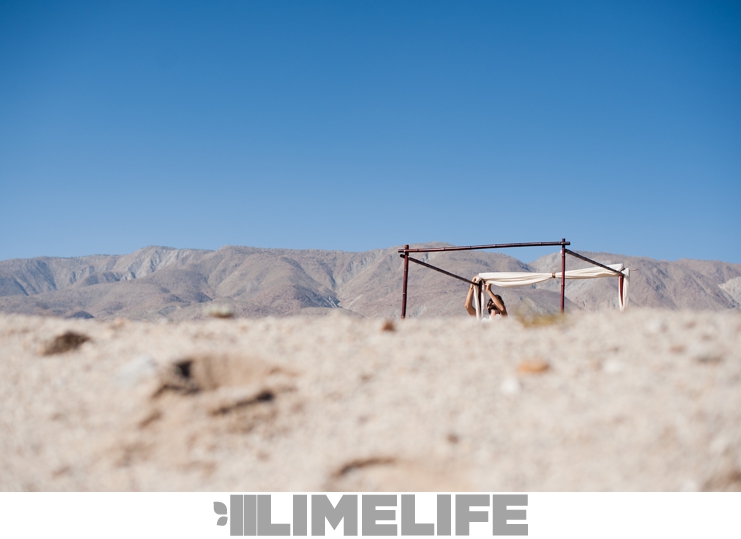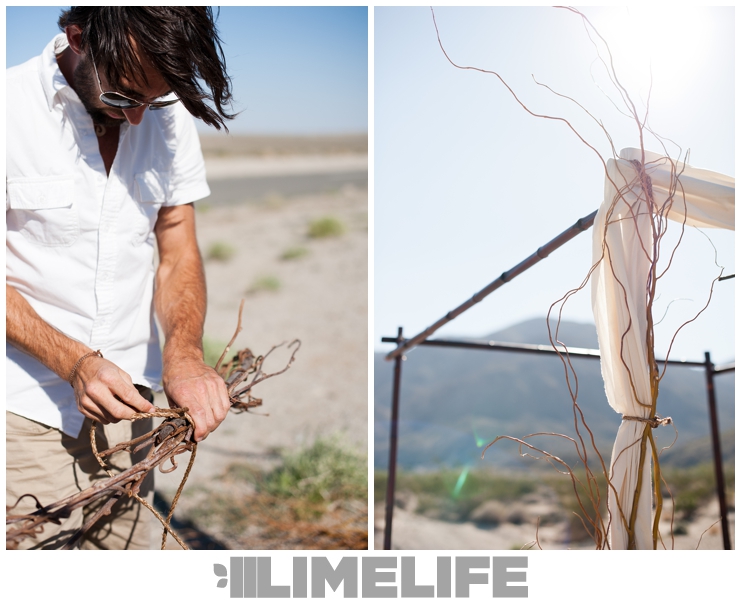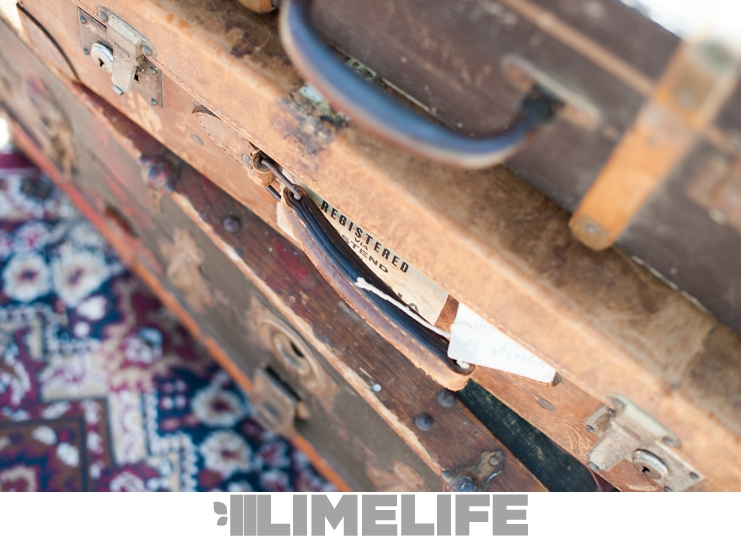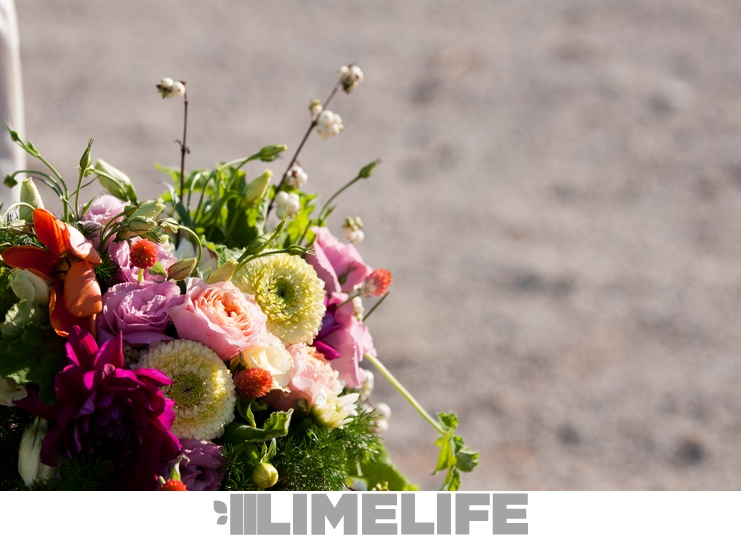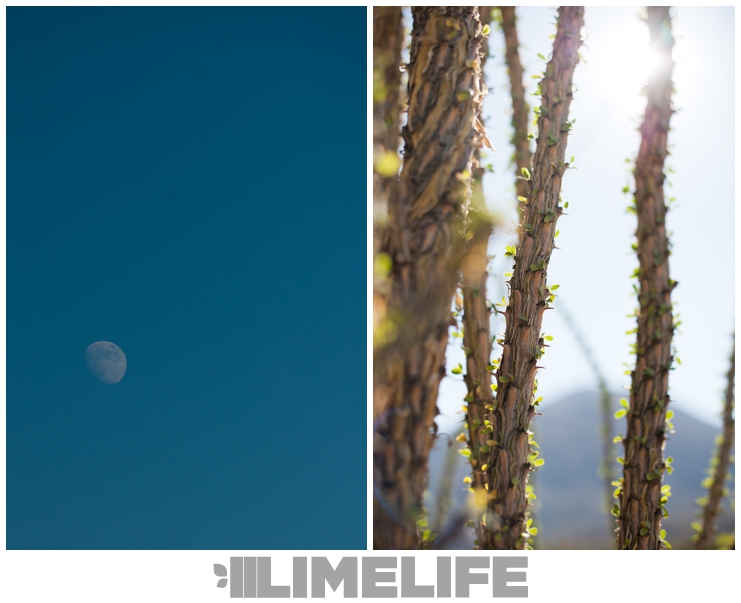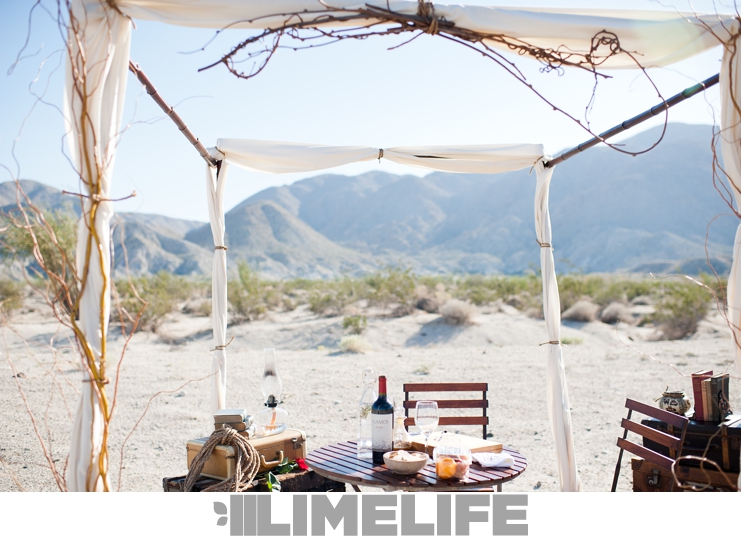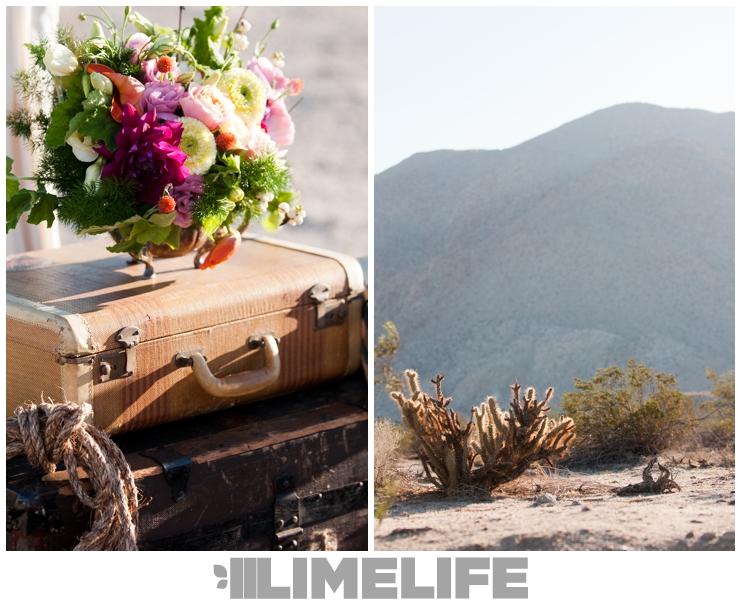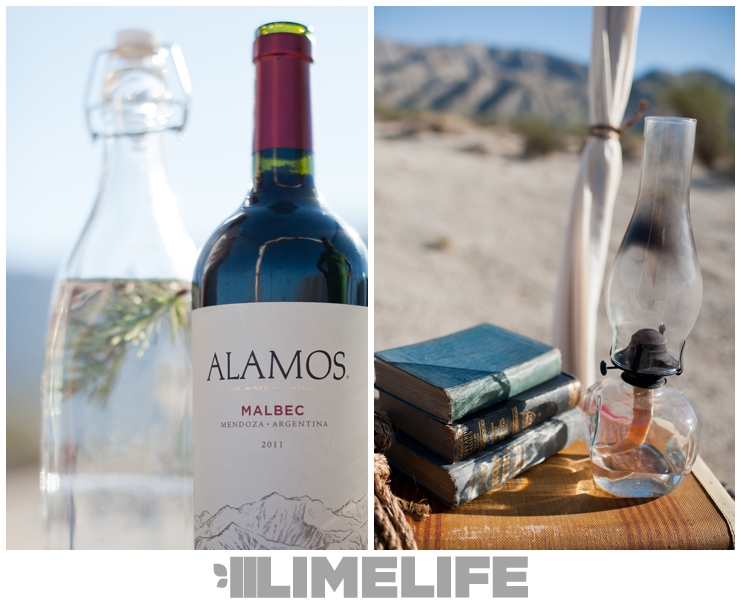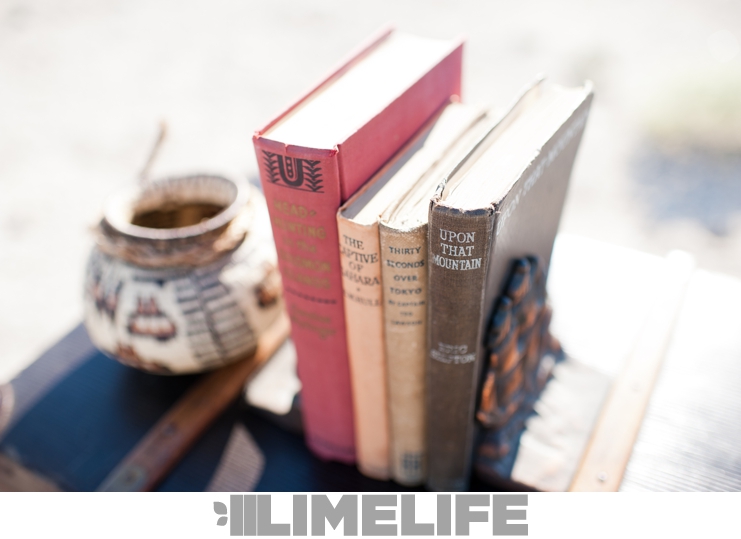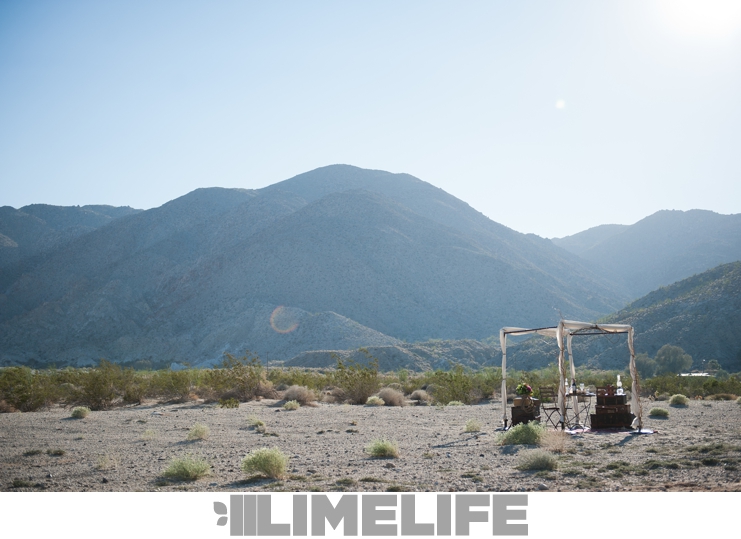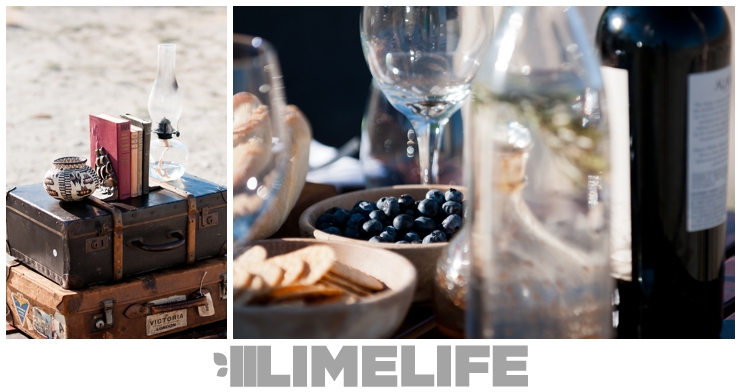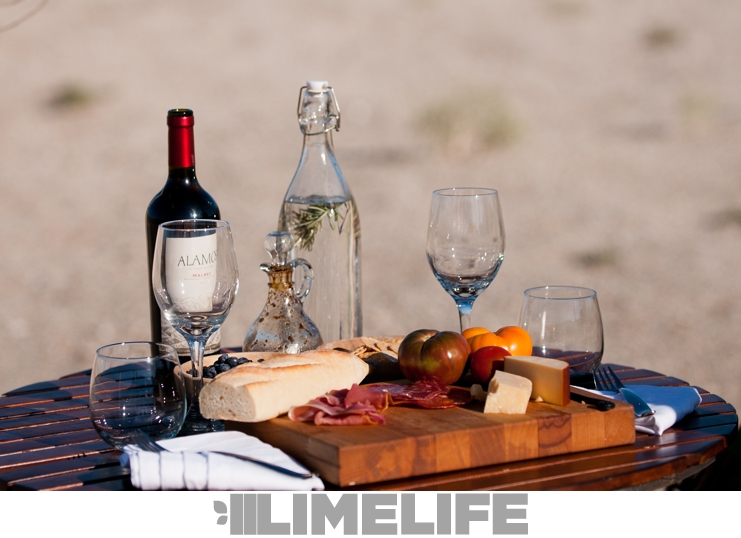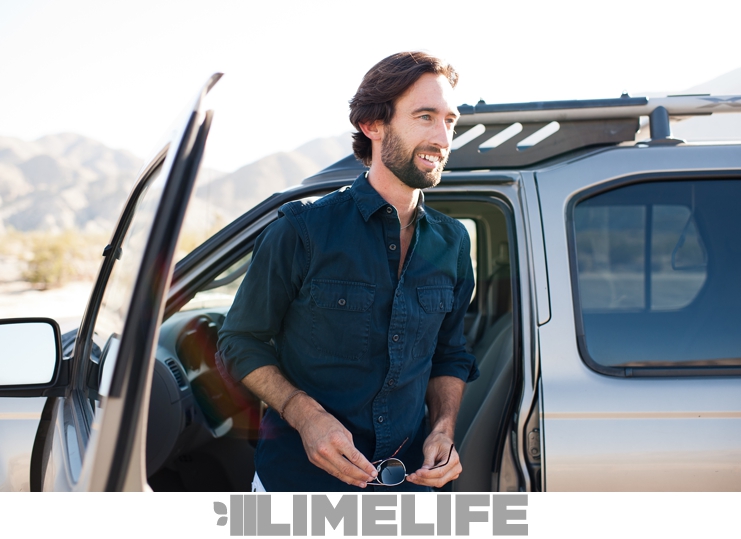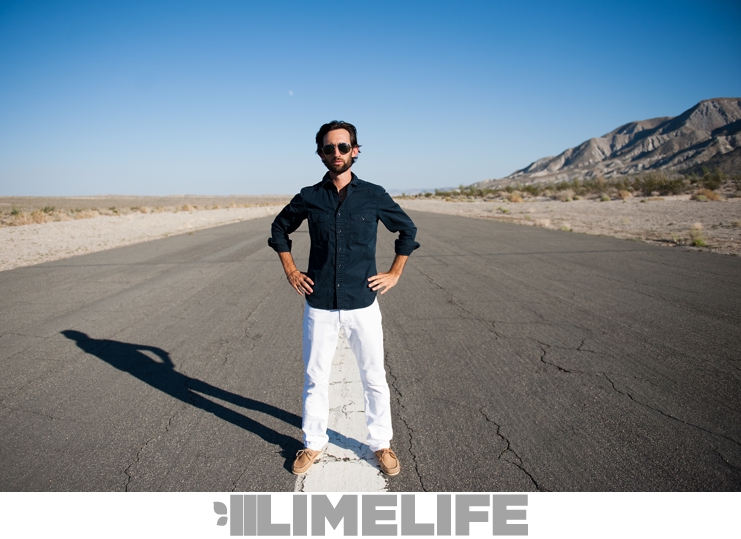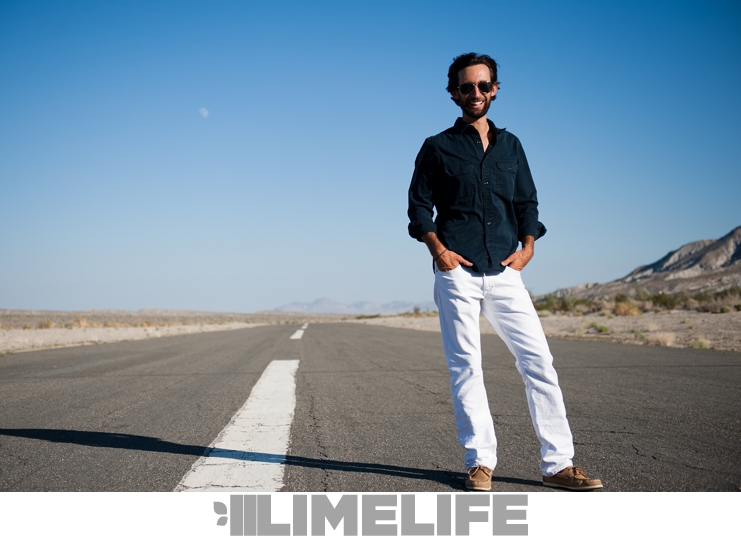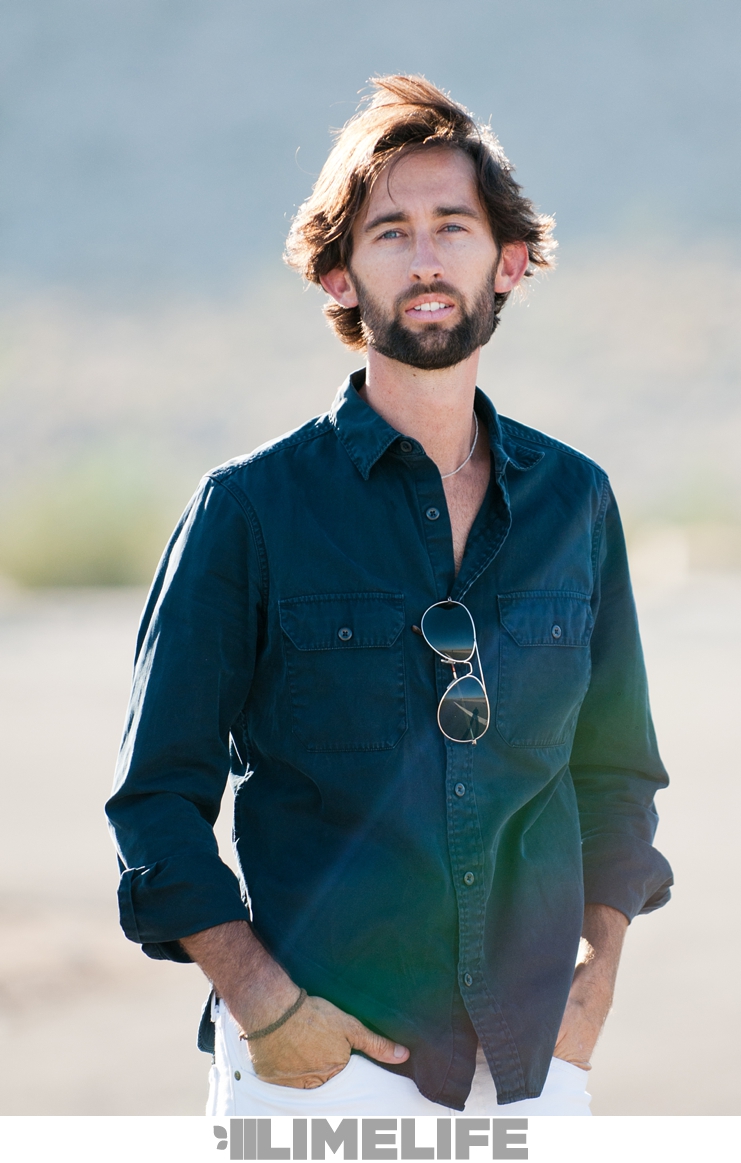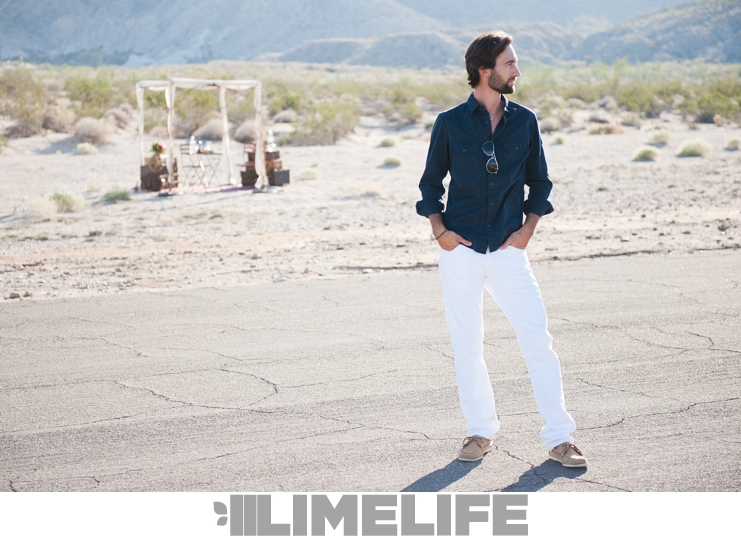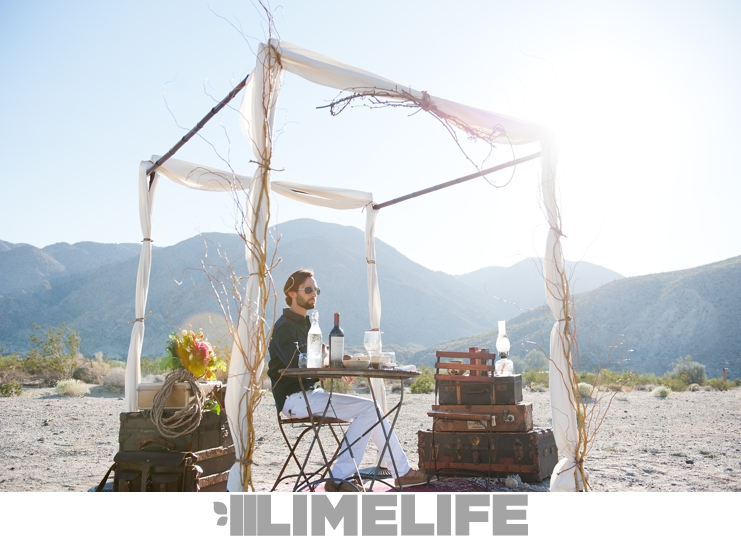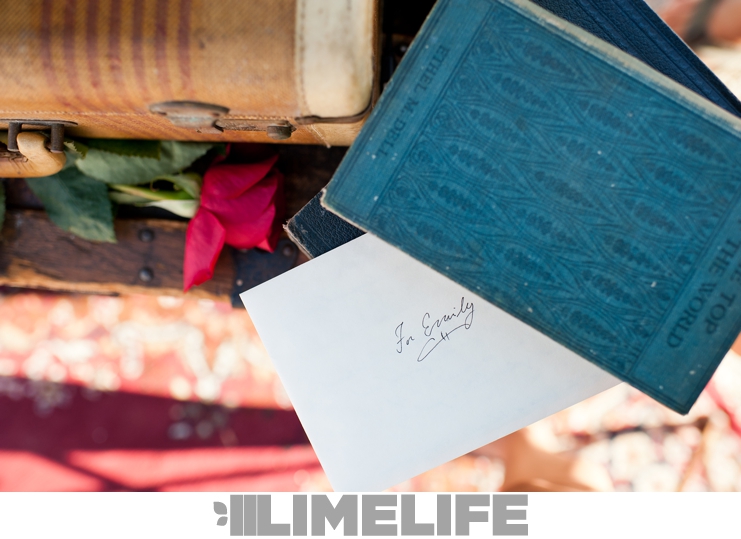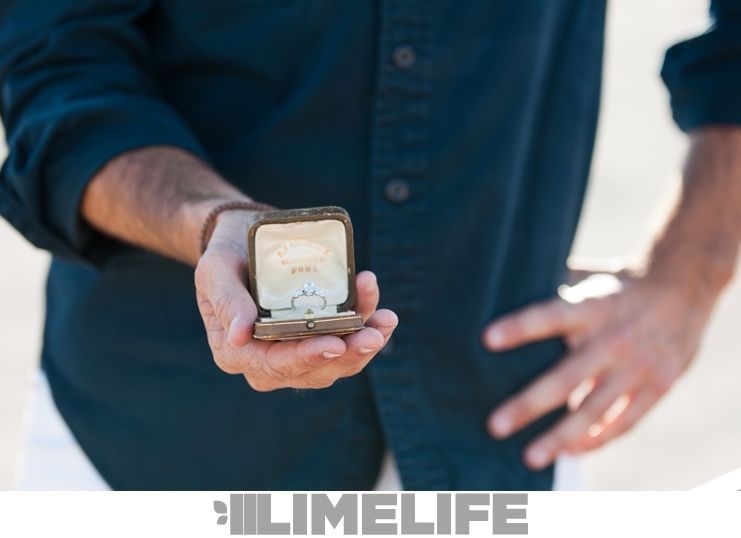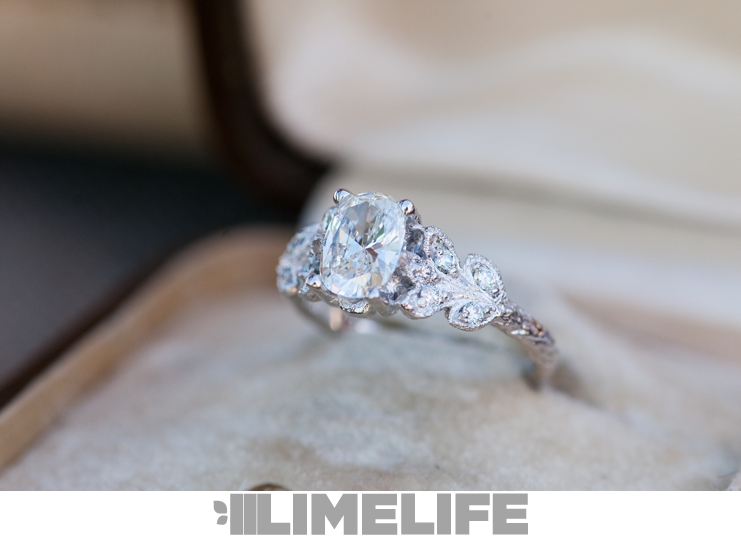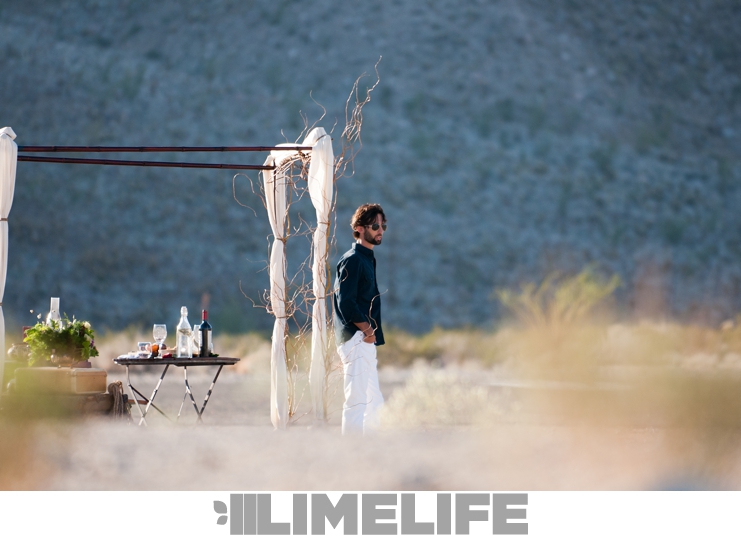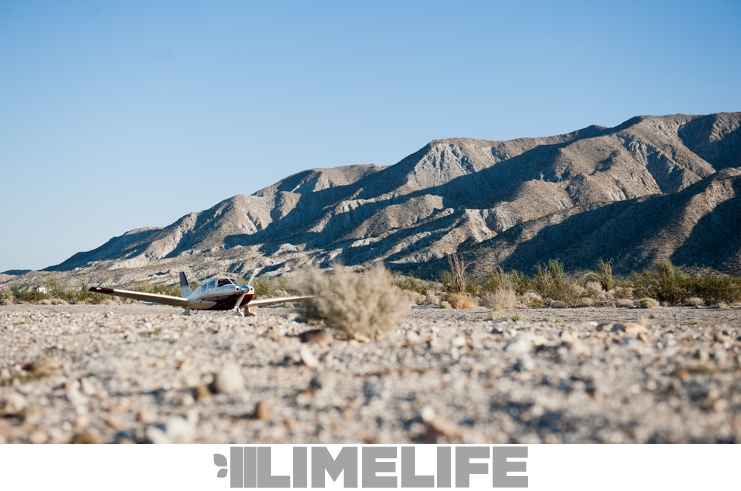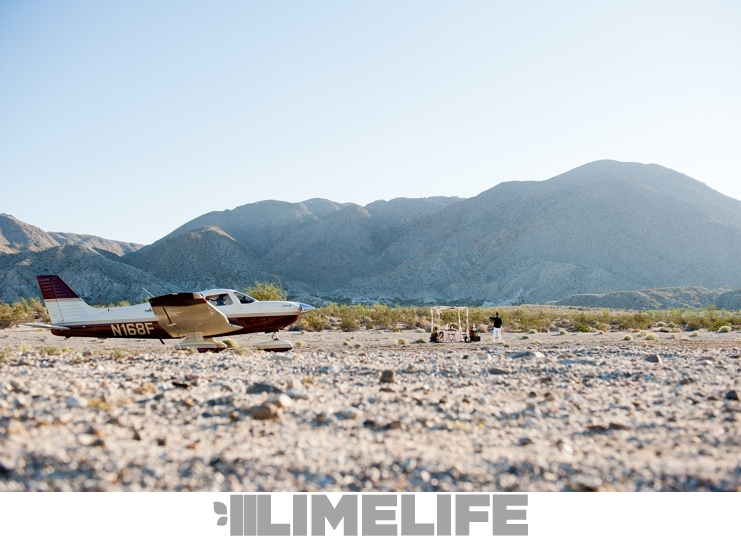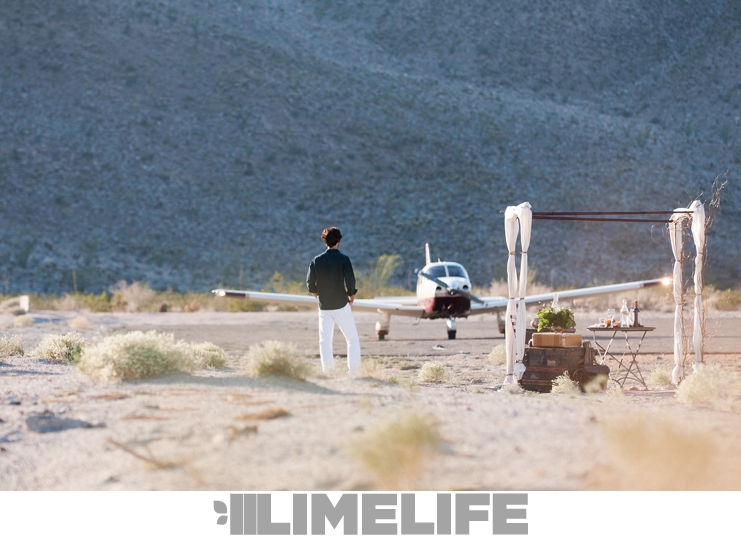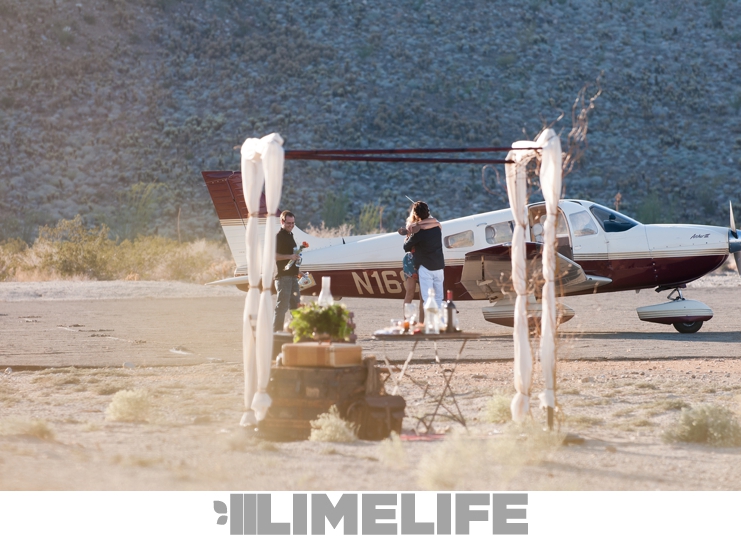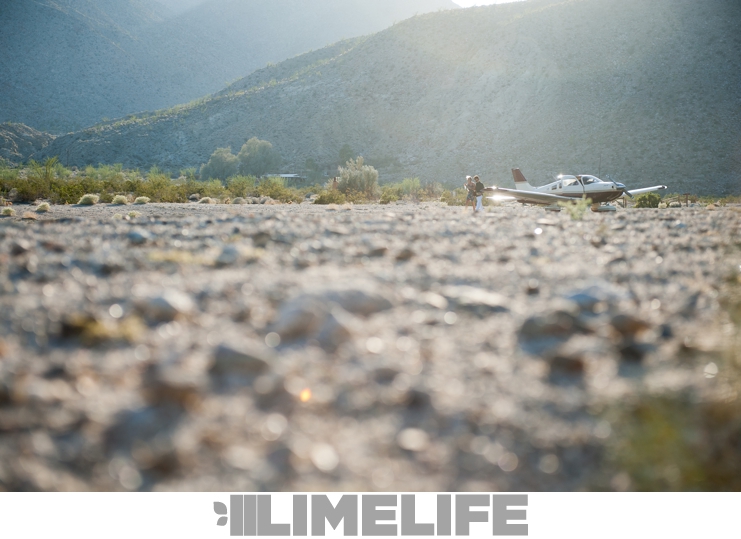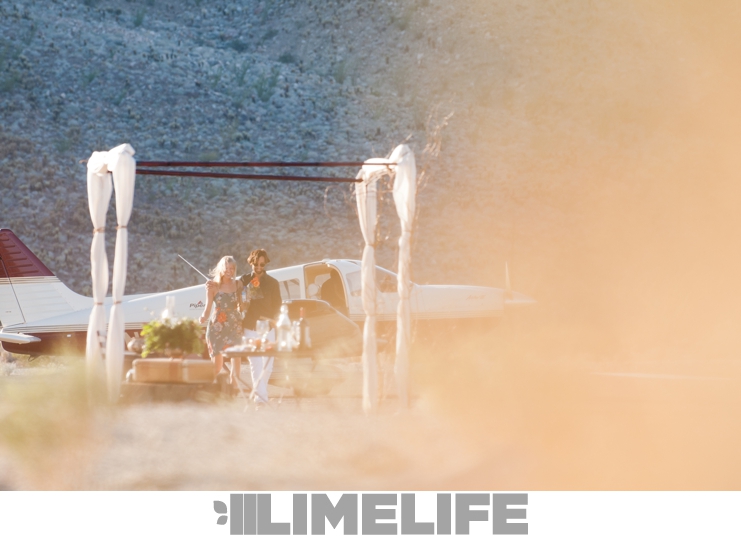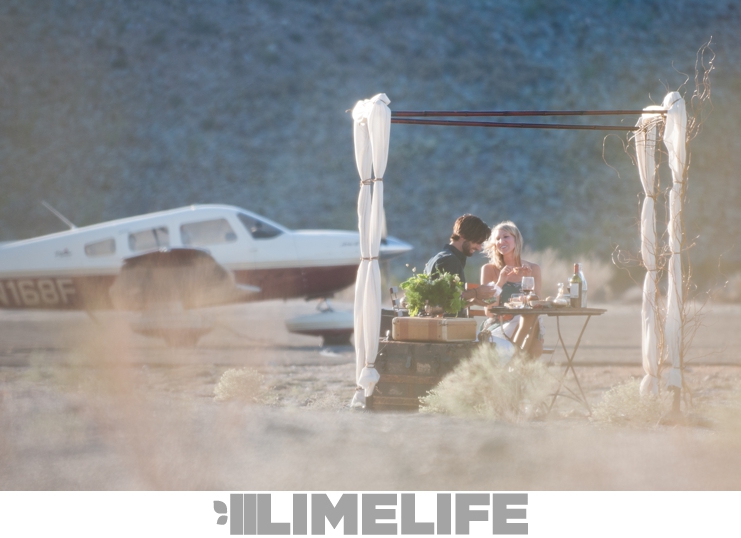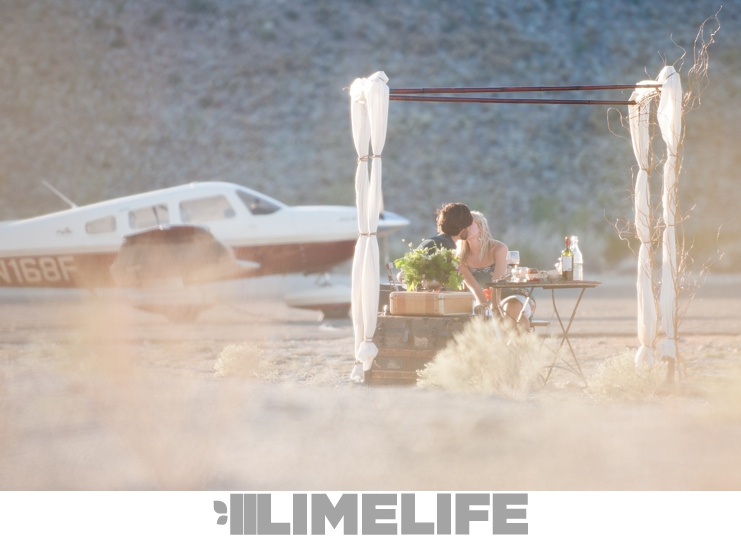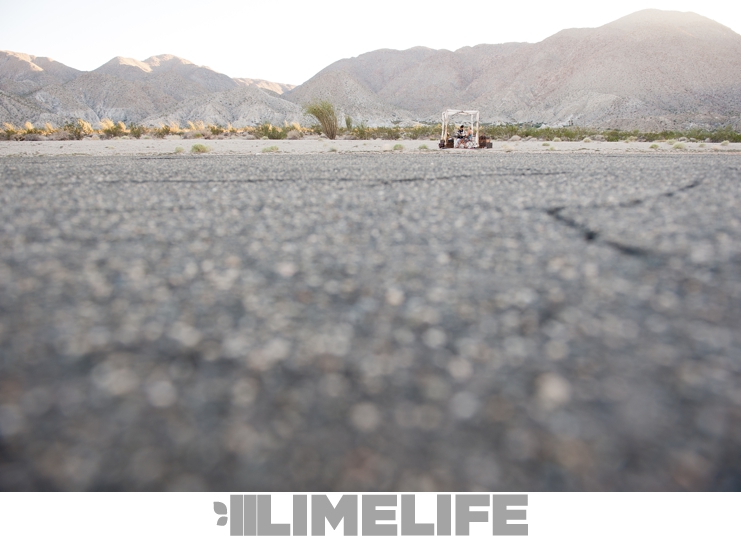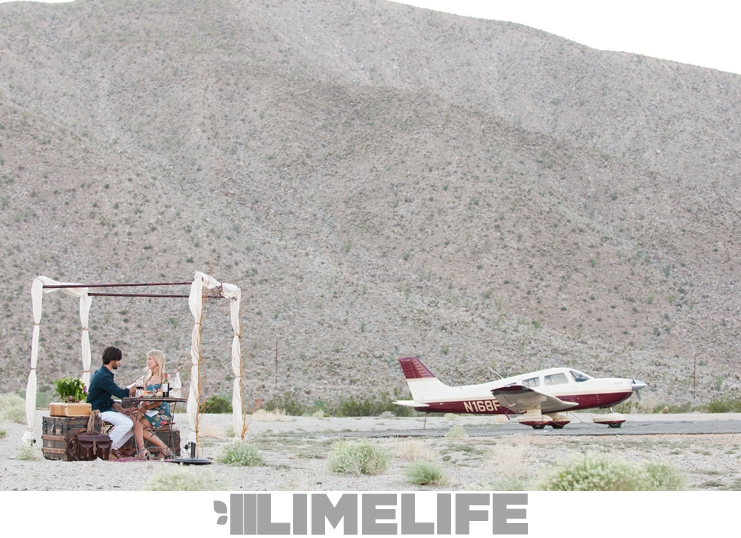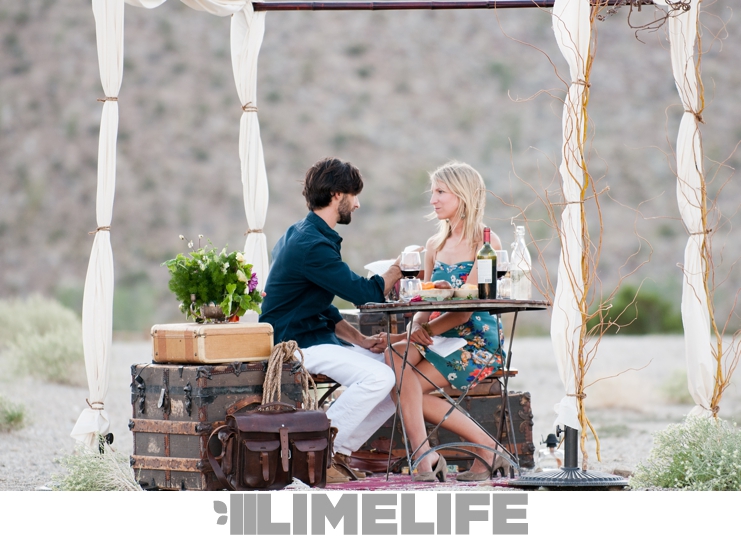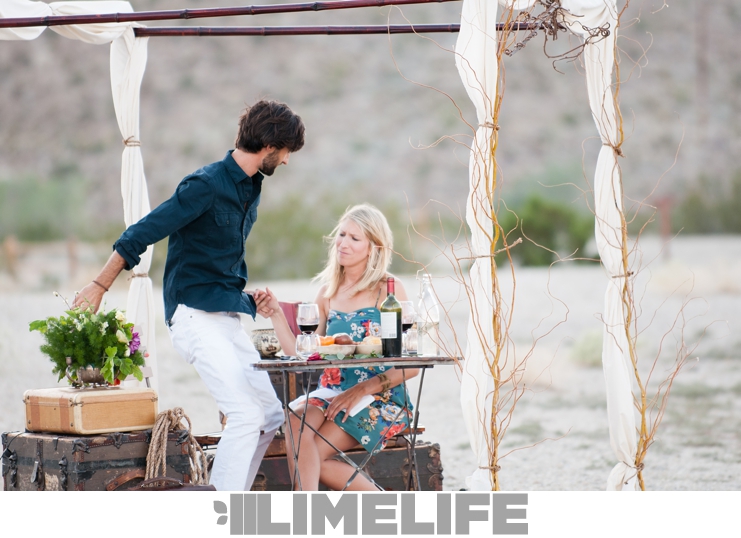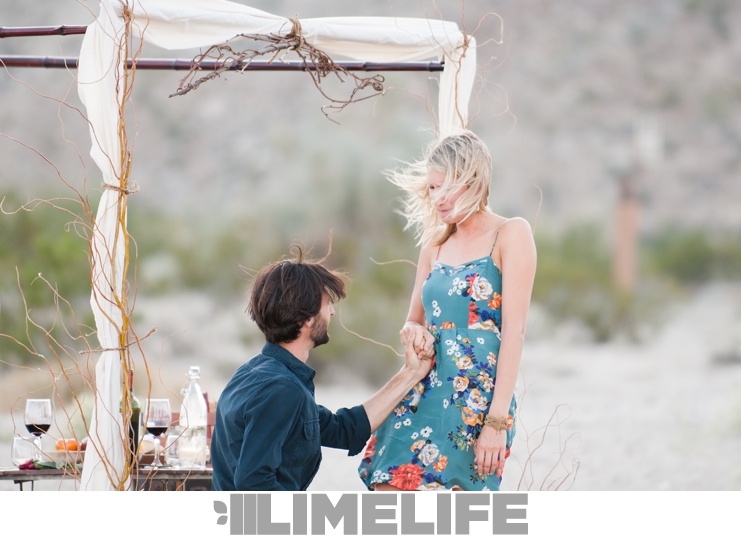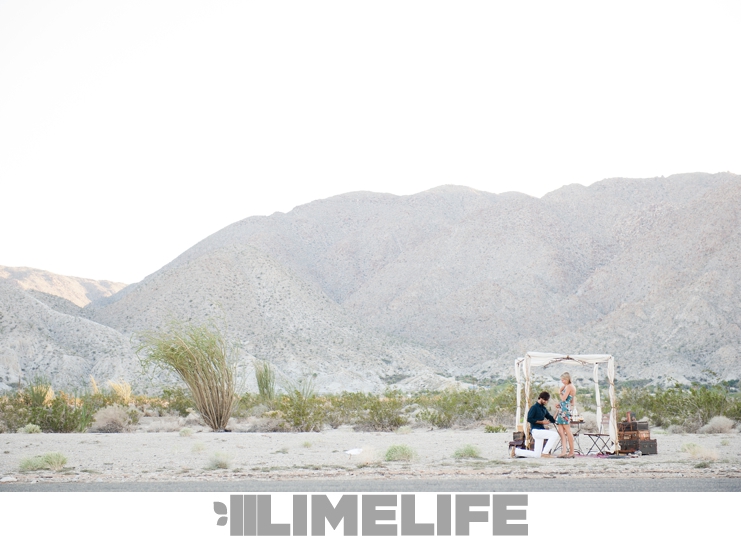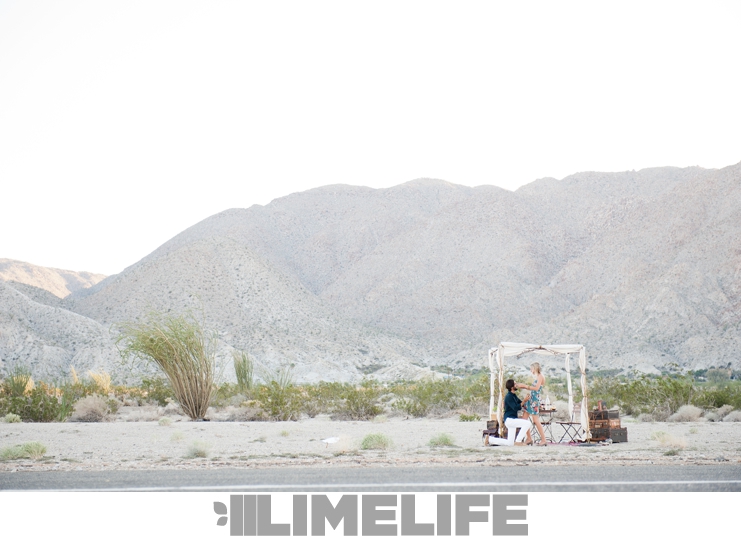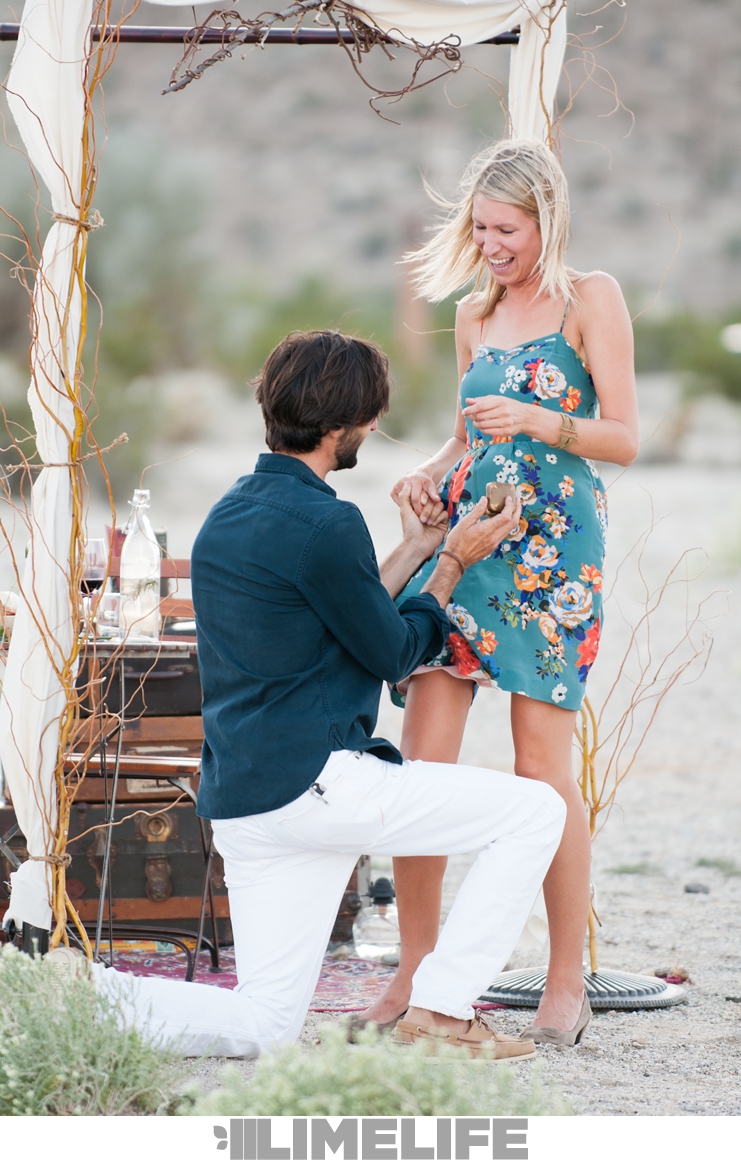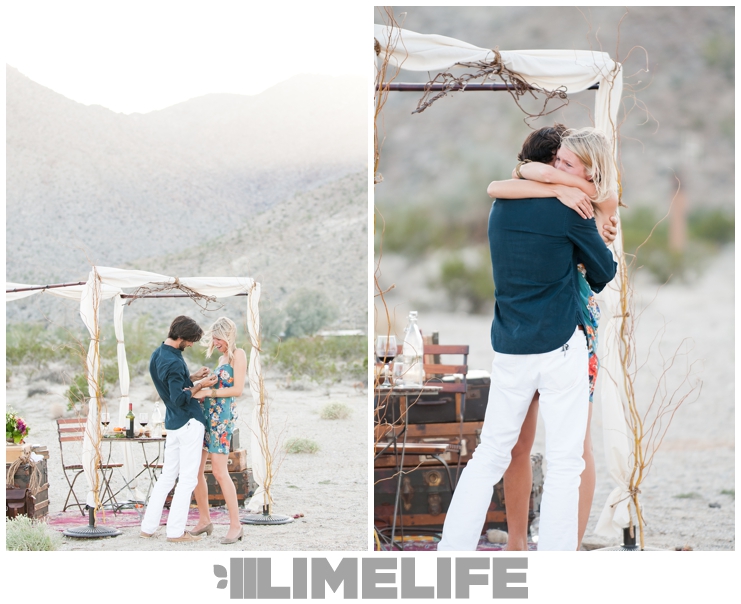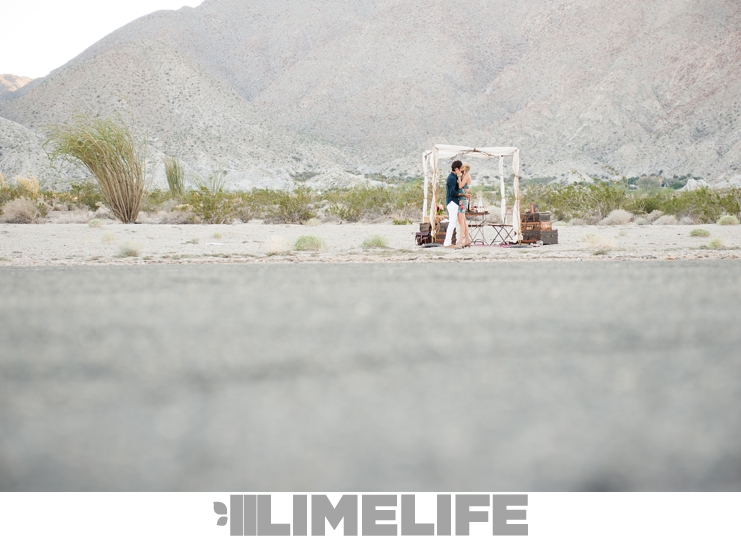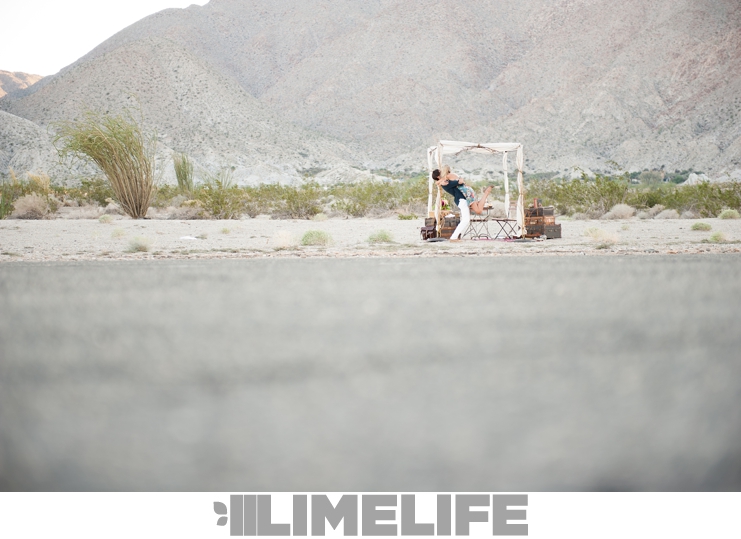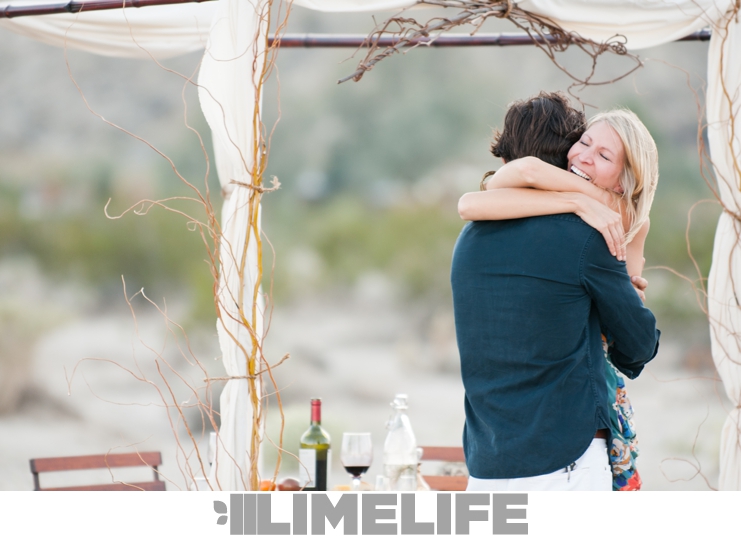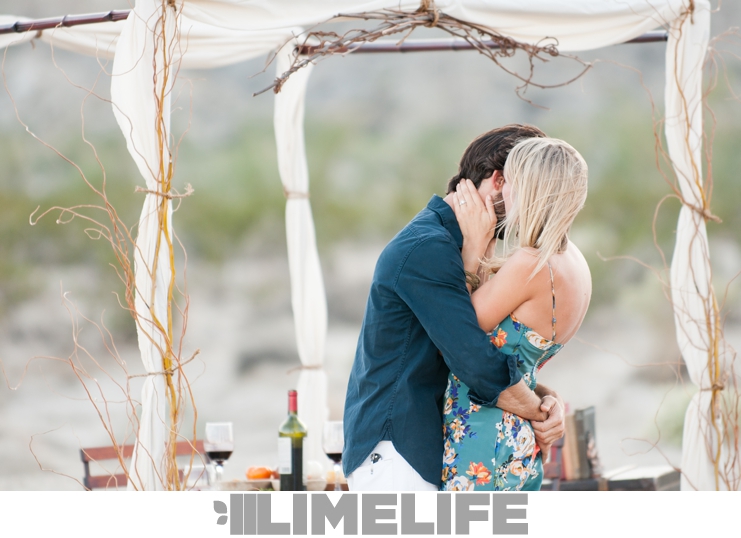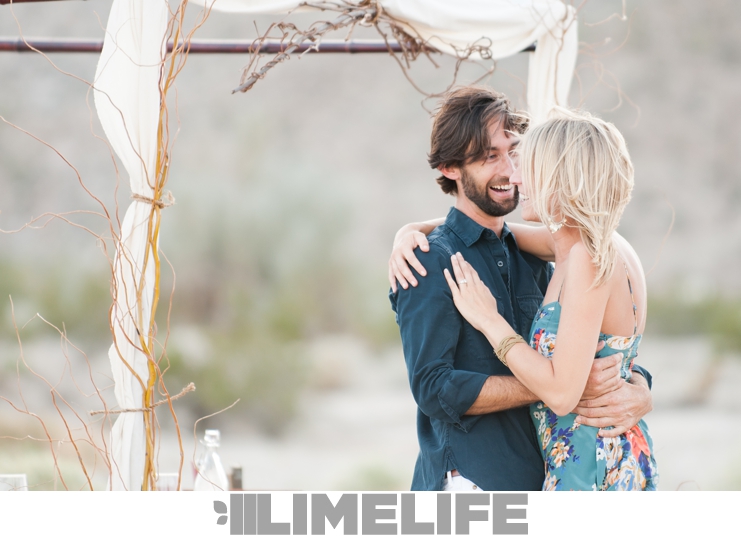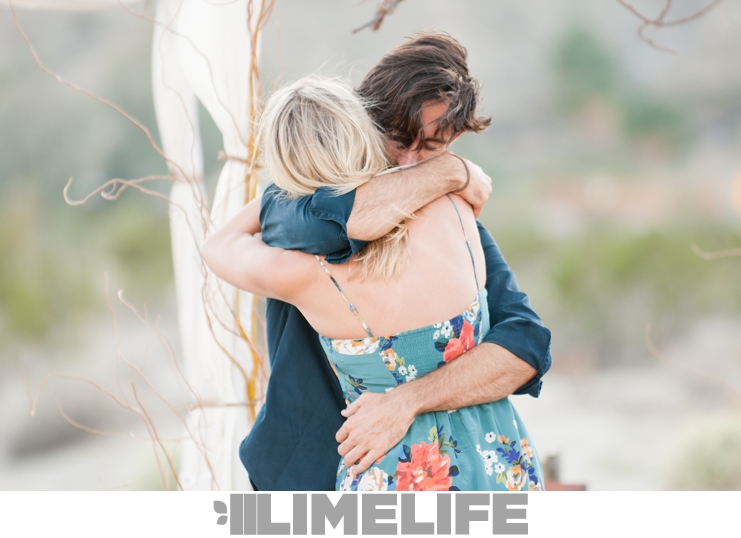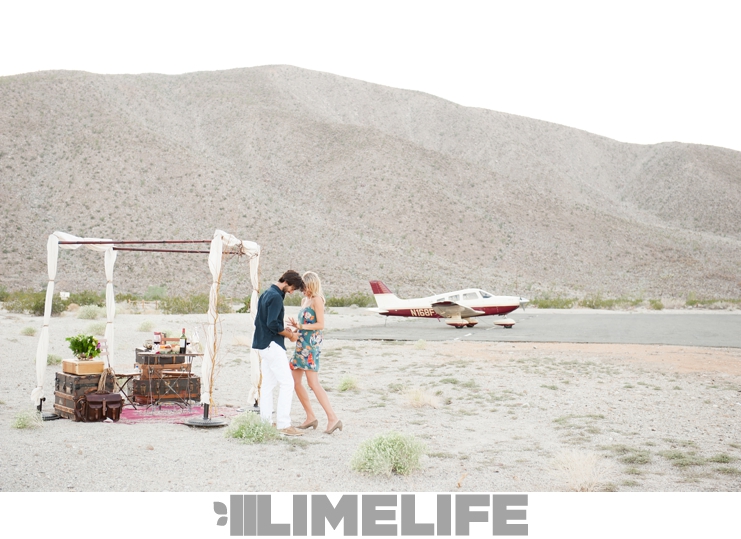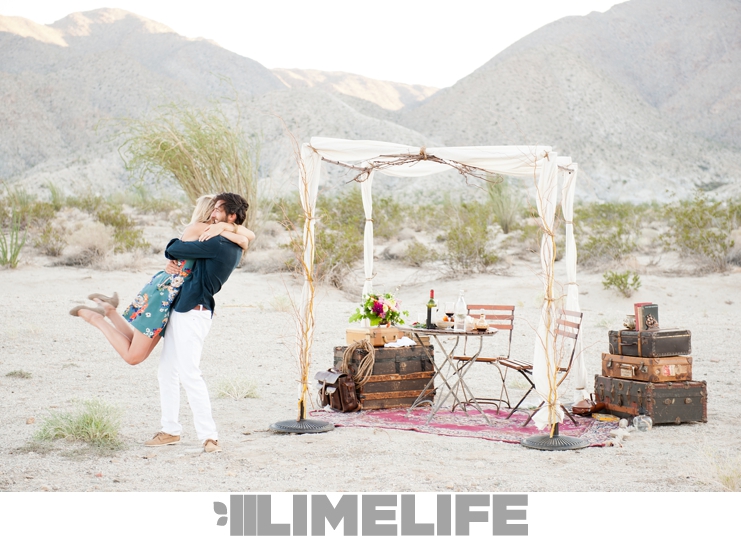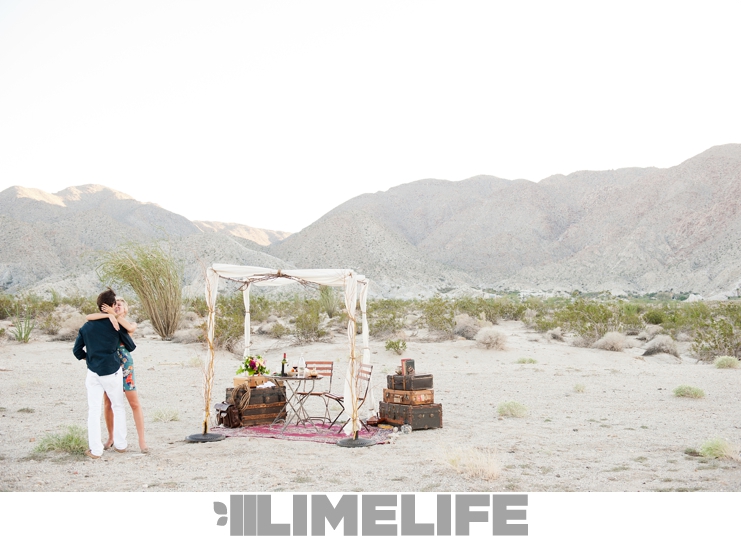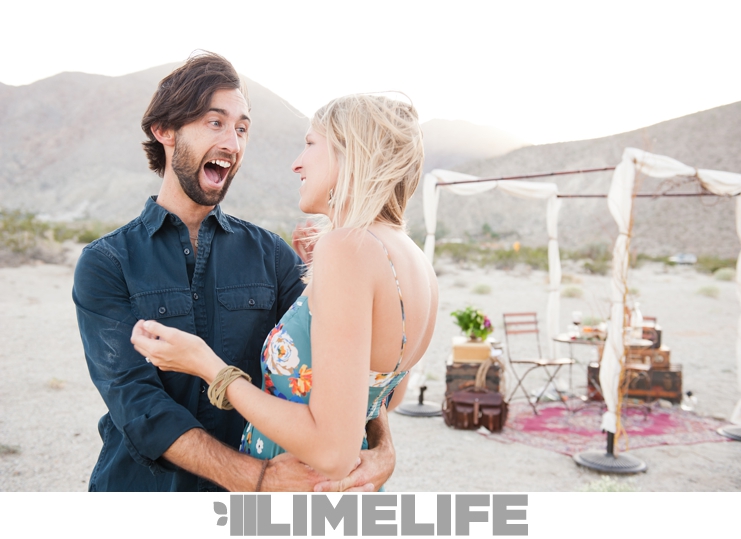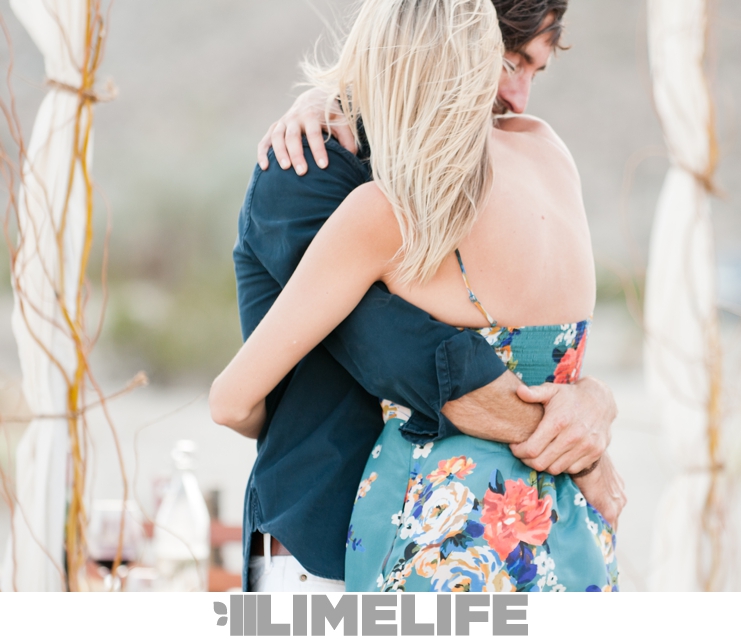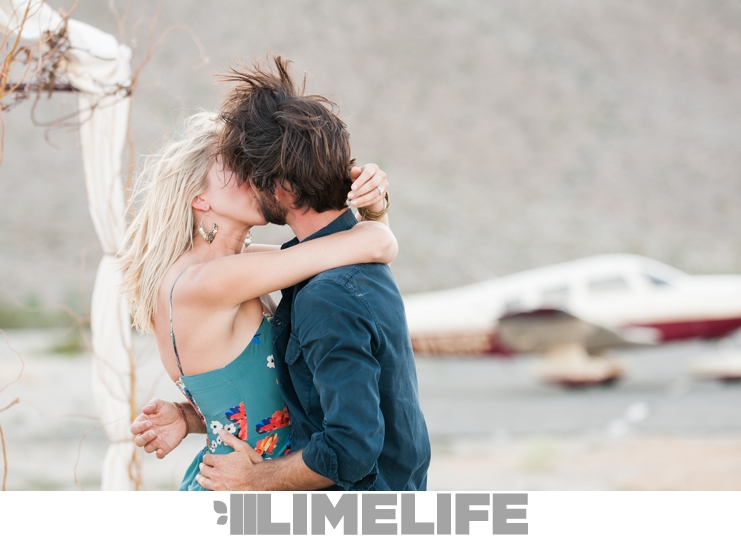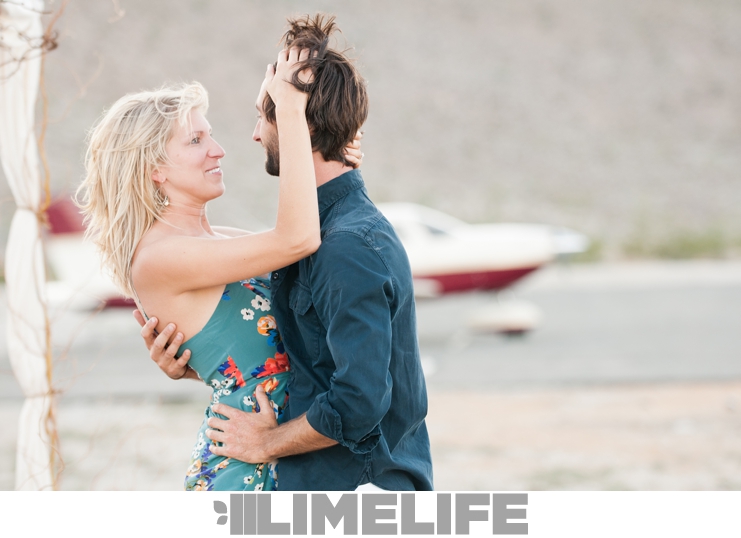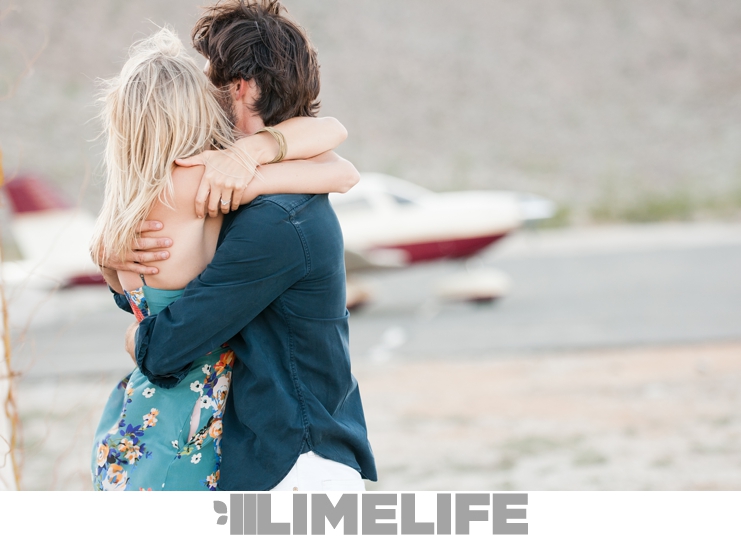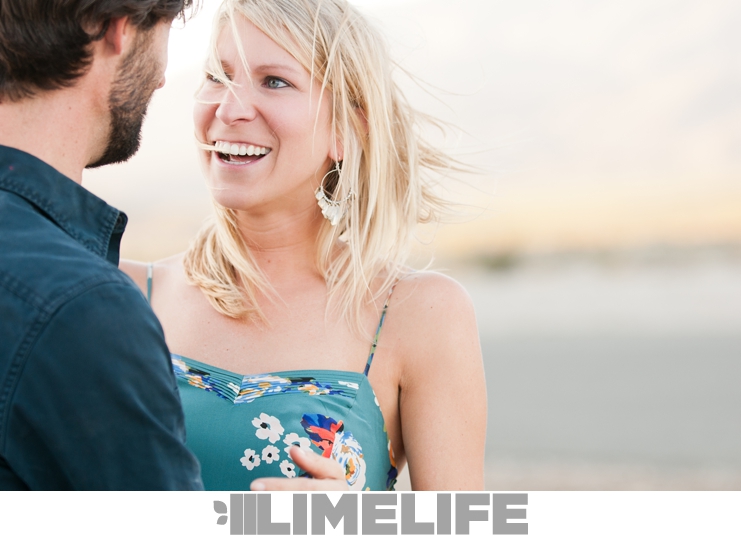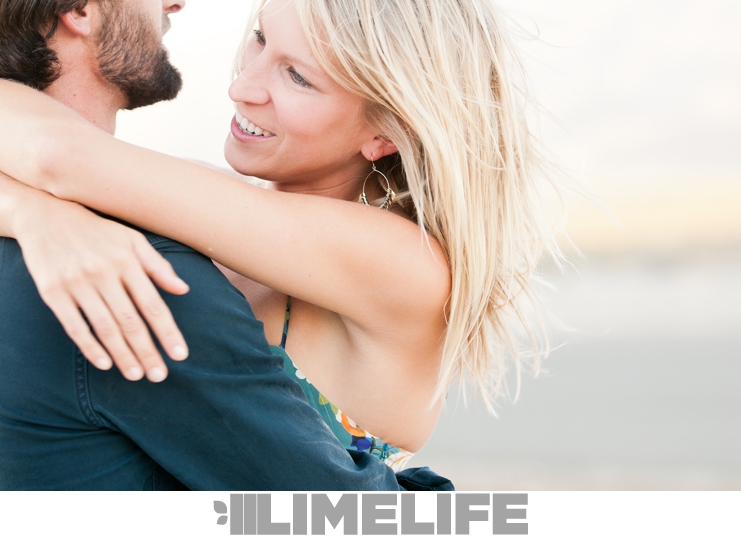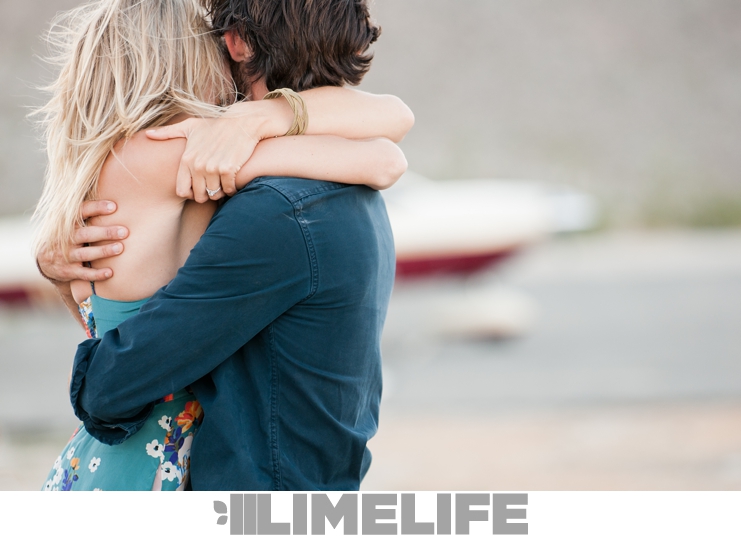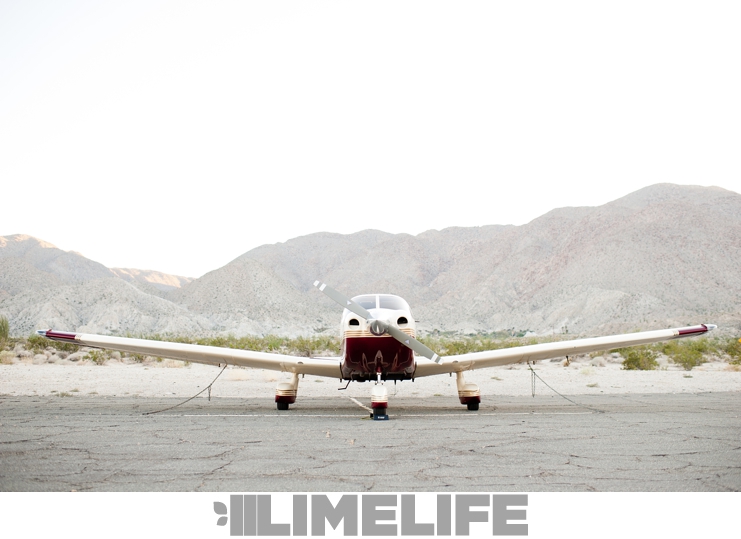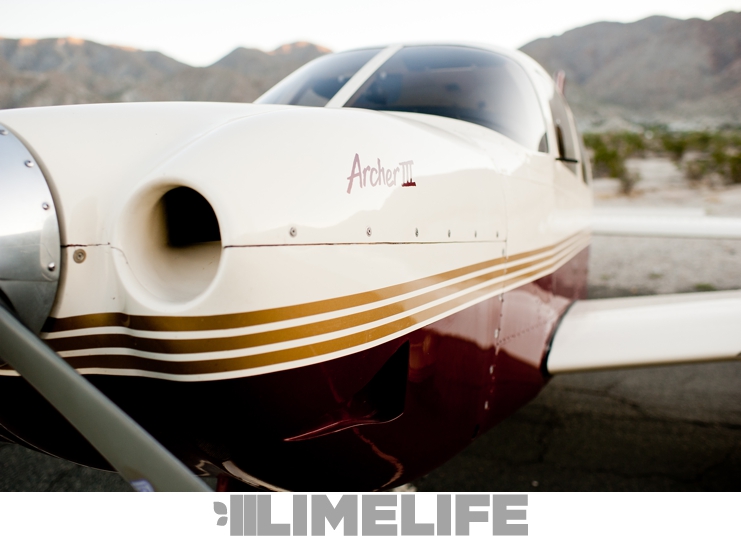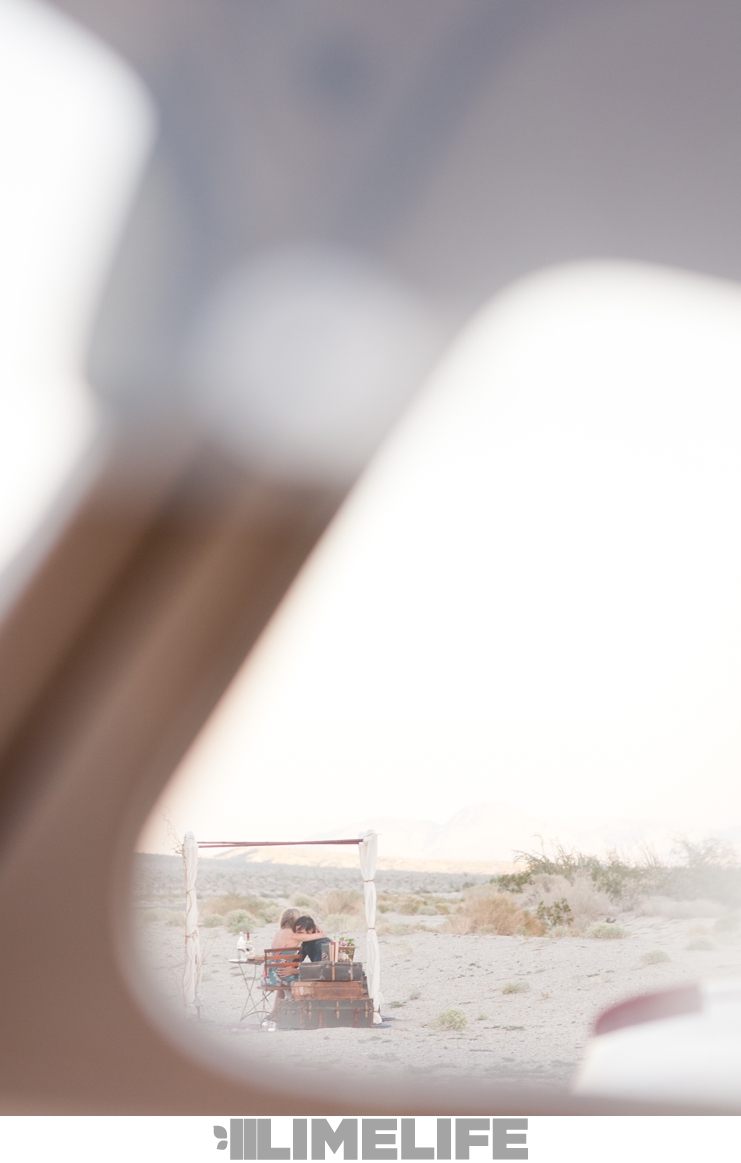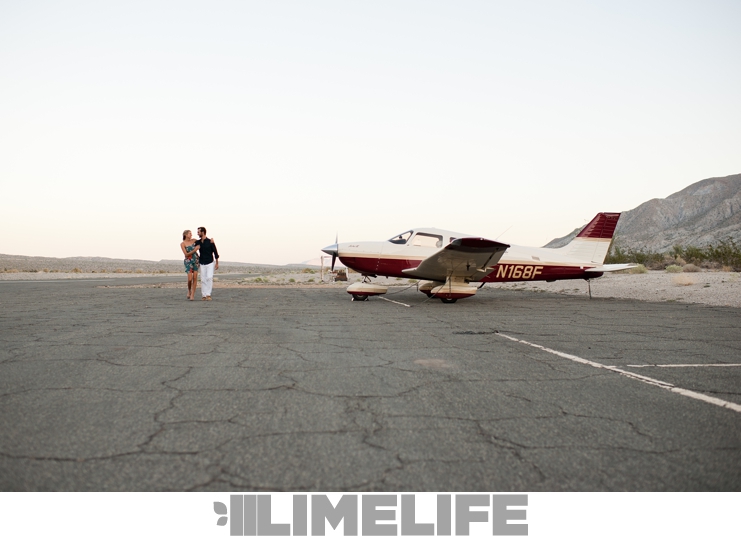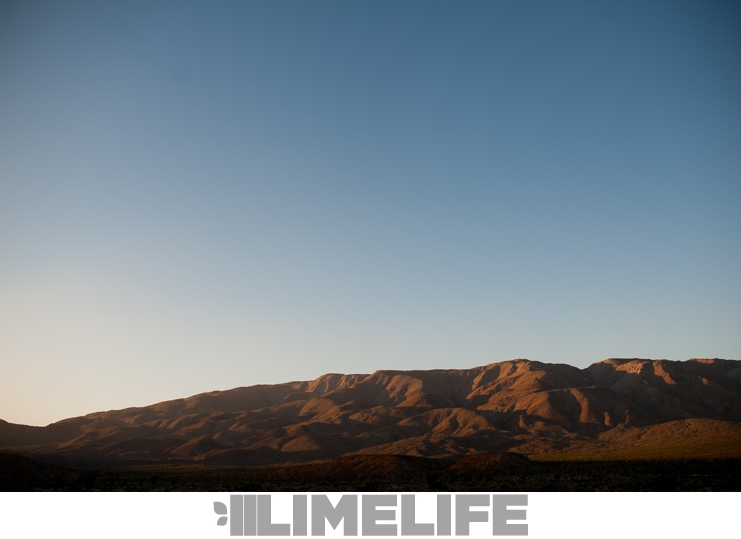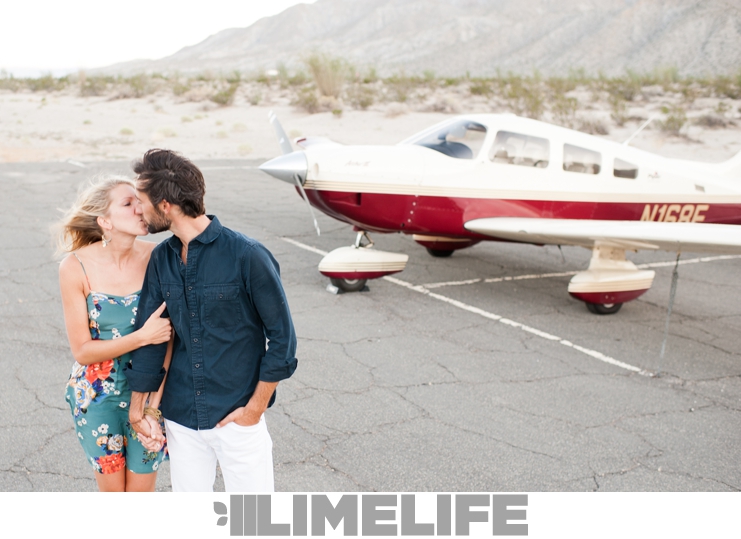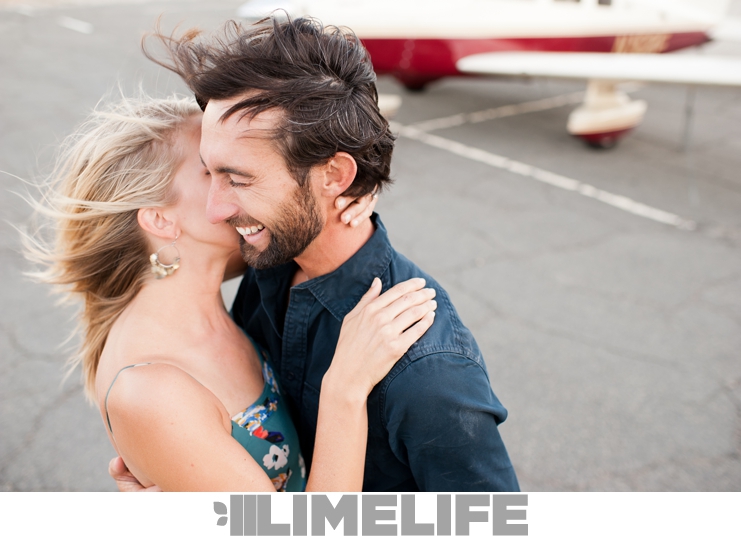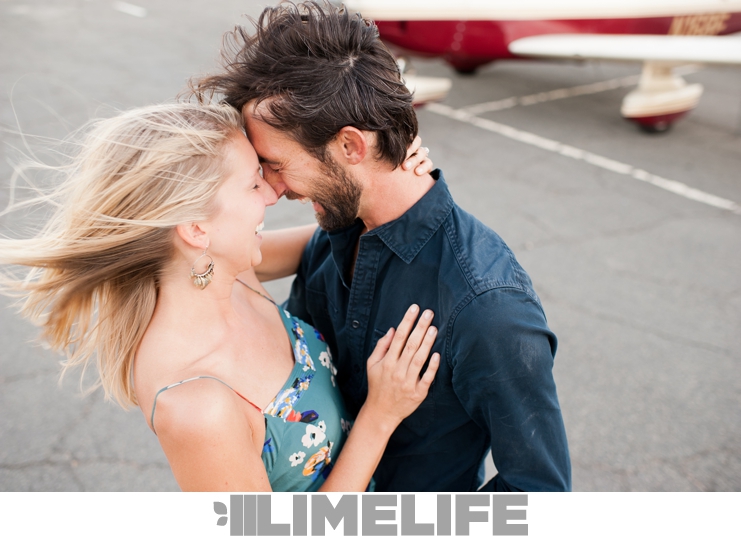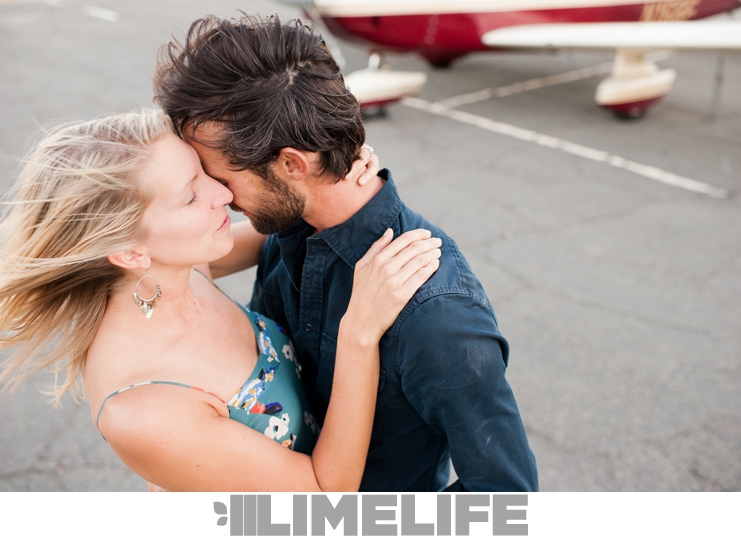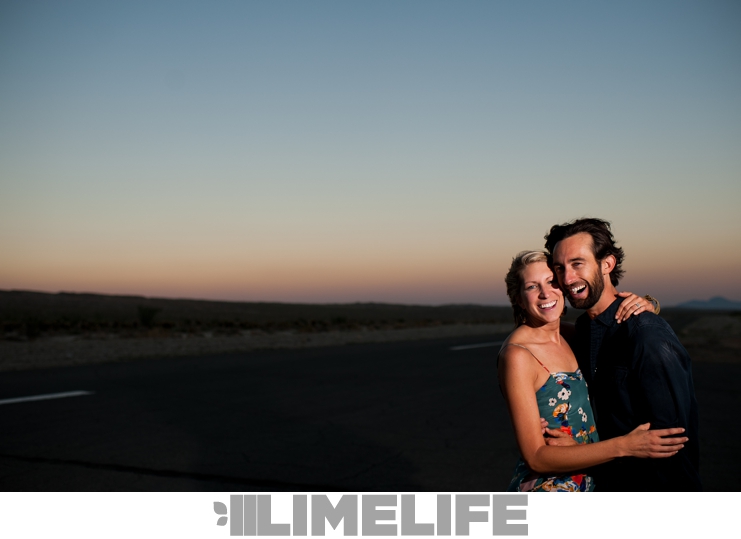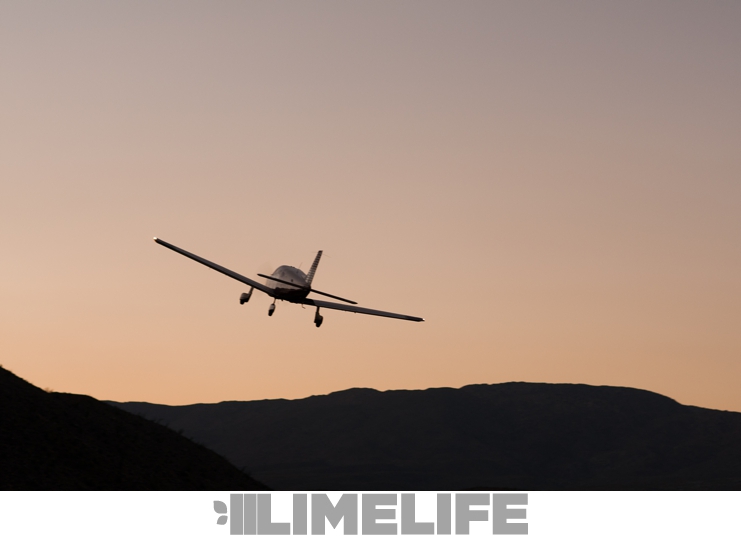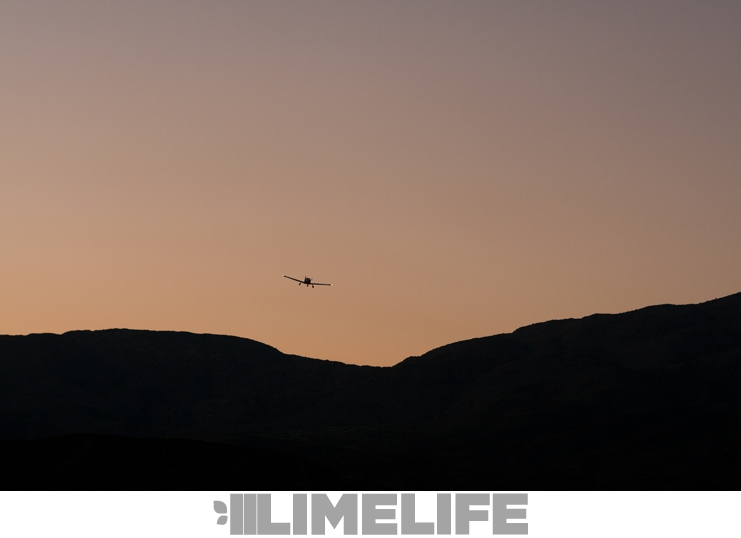 P.S. Taylor is an incredible photographer! Check him out at Taylor Abeel Photography.
Taylor's creative team:
florist  //  Sarah Sheldon, L&S Event Design Co.
props  //  Lambs Players Theater
canopy  //  Stacie Barba, A Day of Elegance Events
pilot  //  Jason Adams, longtime friend of Taylor
limo  //  Rick Drake, San Diego Productions
ring  //  Custom made by Juan Ramirez, Jewelry Loft
Comments
comments