Andy & Allison // San Diego Destination Wedding Photographers.
Mon, September 24, 2012 | weddings
First of all, how gorgeous, beachy & happy are these turquoise and orange wedding colors?! Perfectly suited for Andy & Allison's upbeat love. These two are laid back, a little bit goofy and up for a good time, all the time! We had a blast staying cool at the coast at their San Diego destination wedding, shooting barefoot and hanging out with Andy & Allison's nearest and dearest. Here are a few of our faves from their bright & happy day.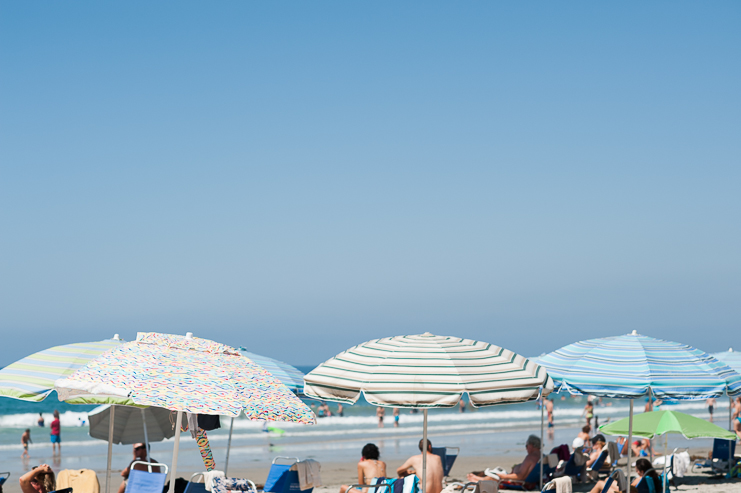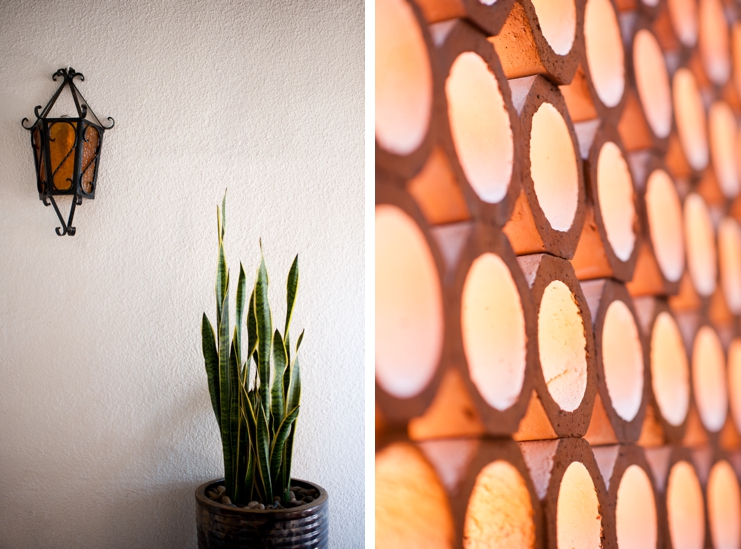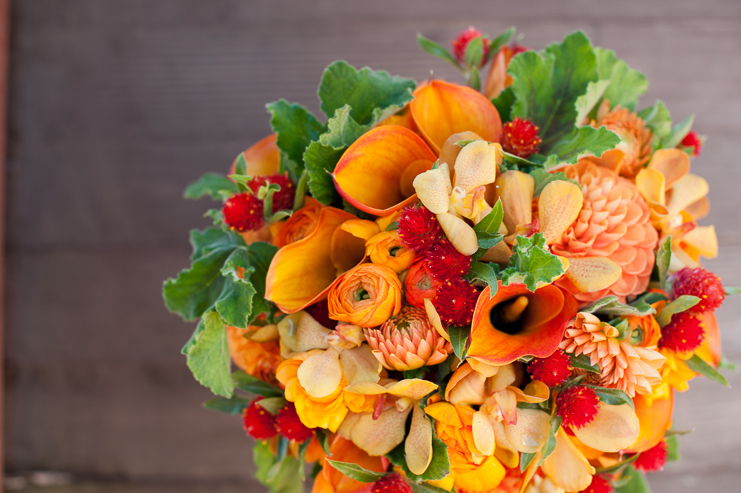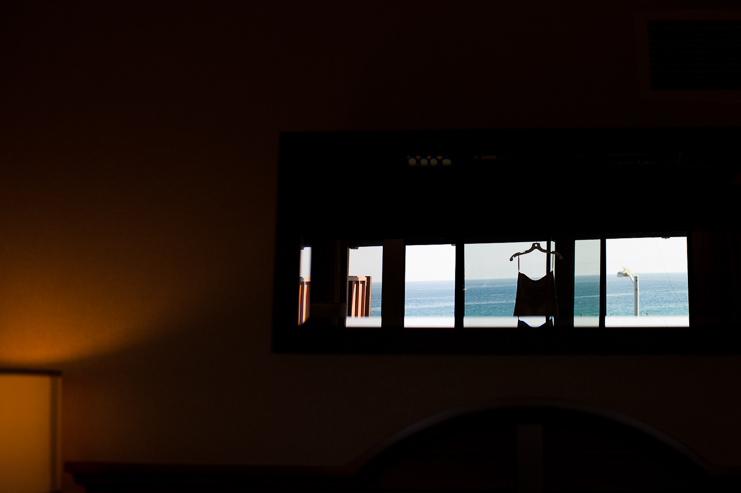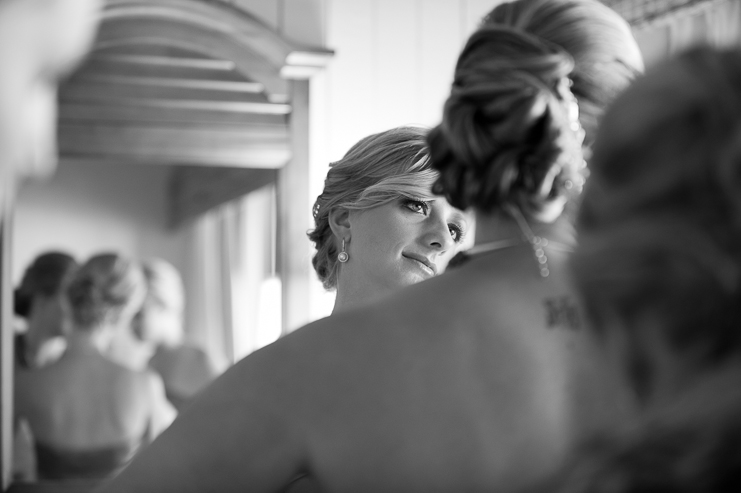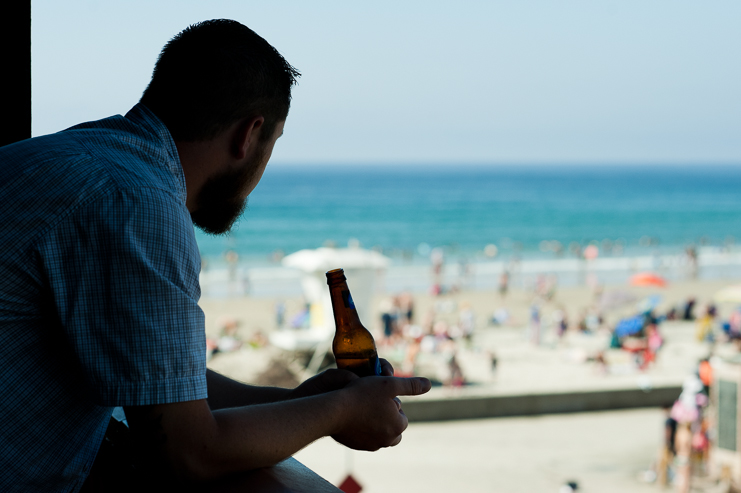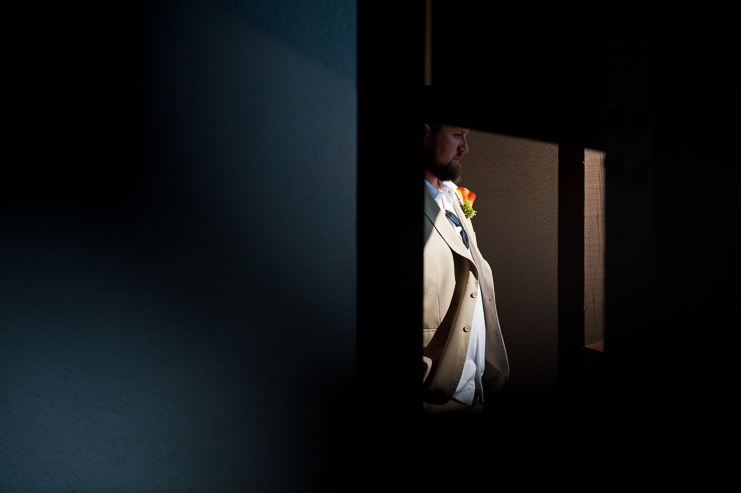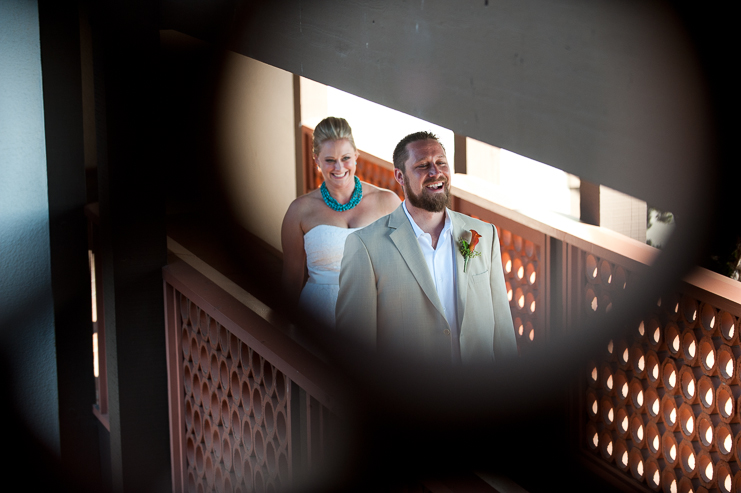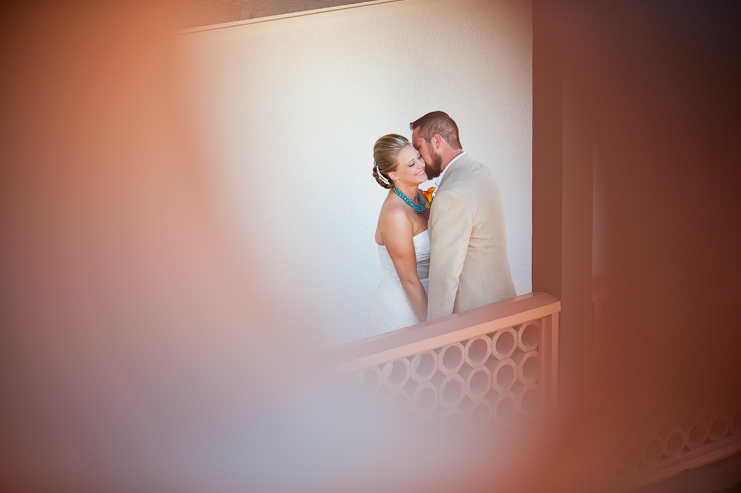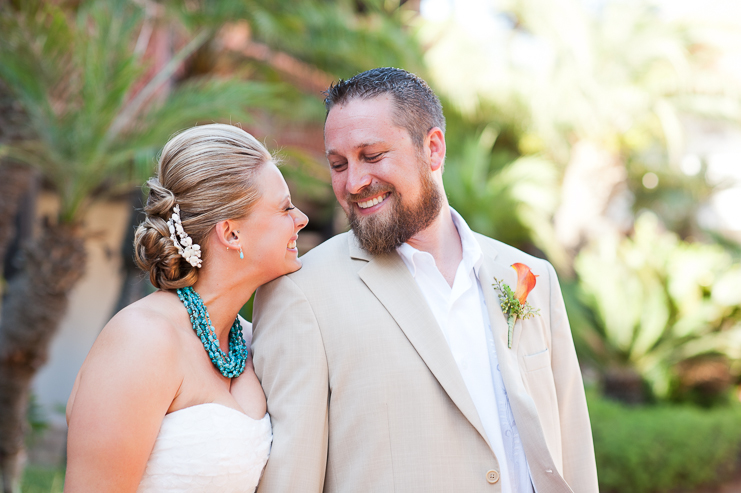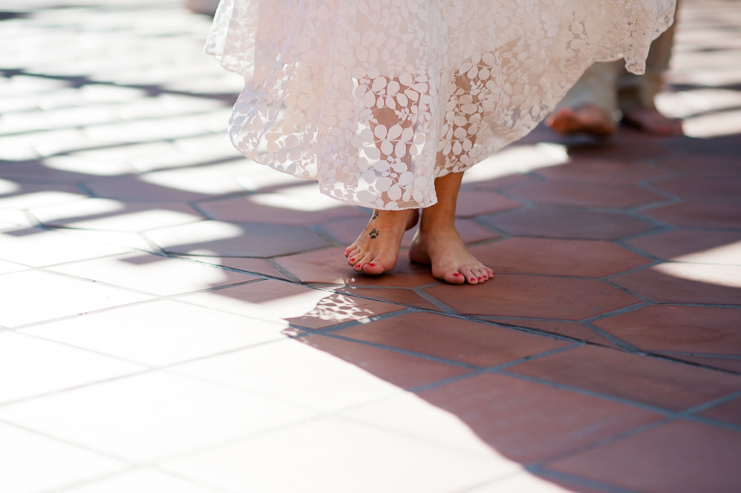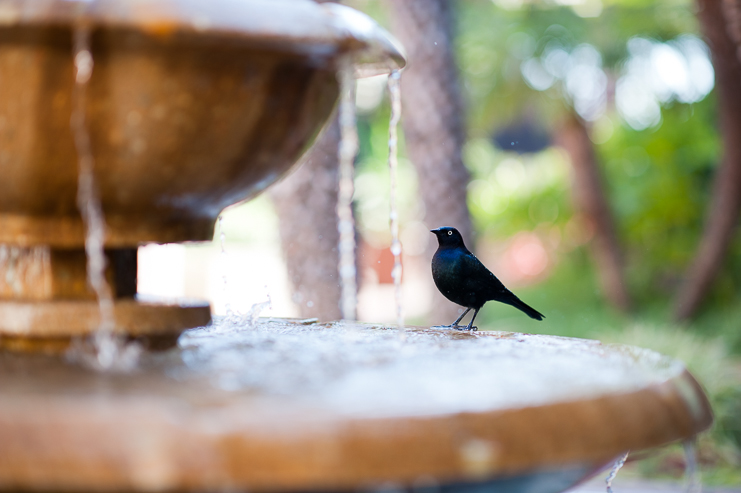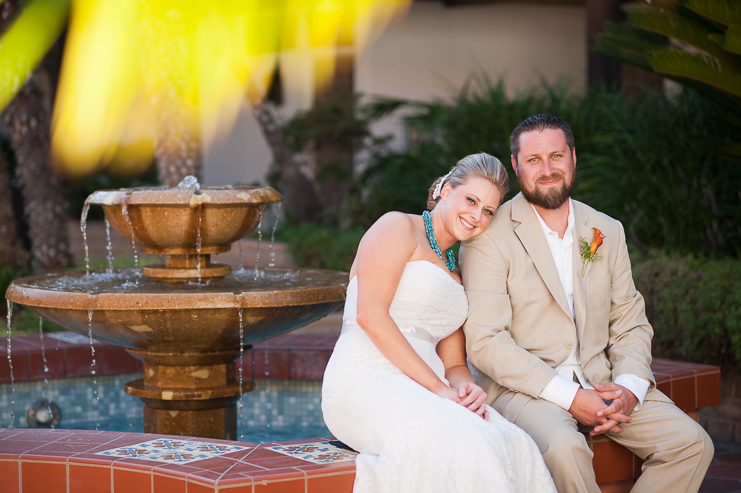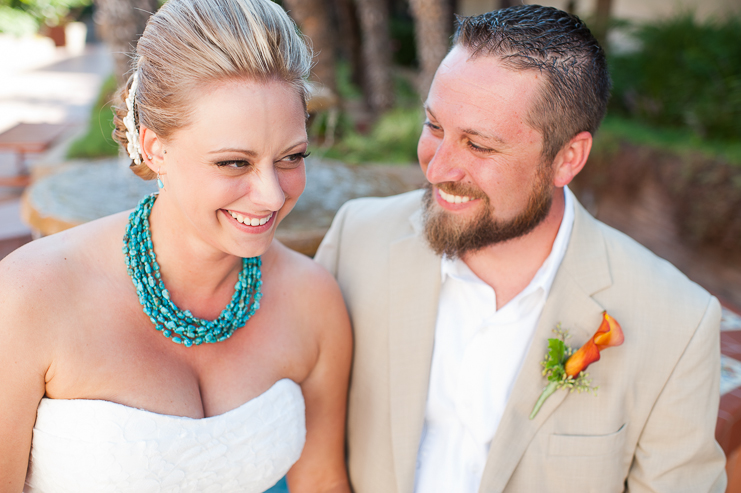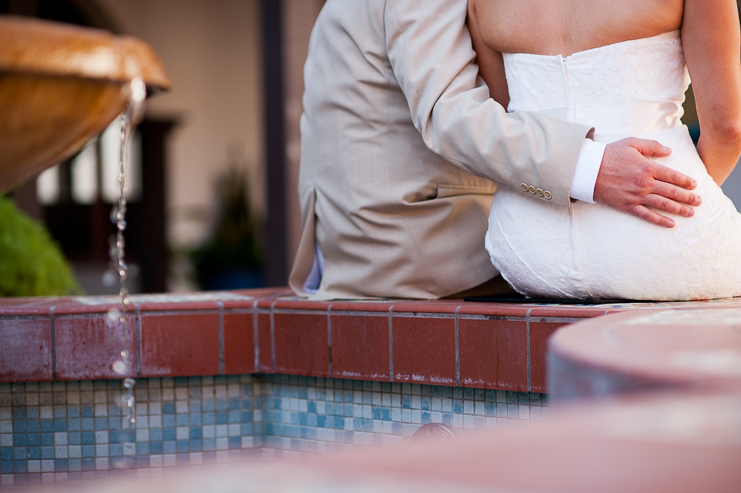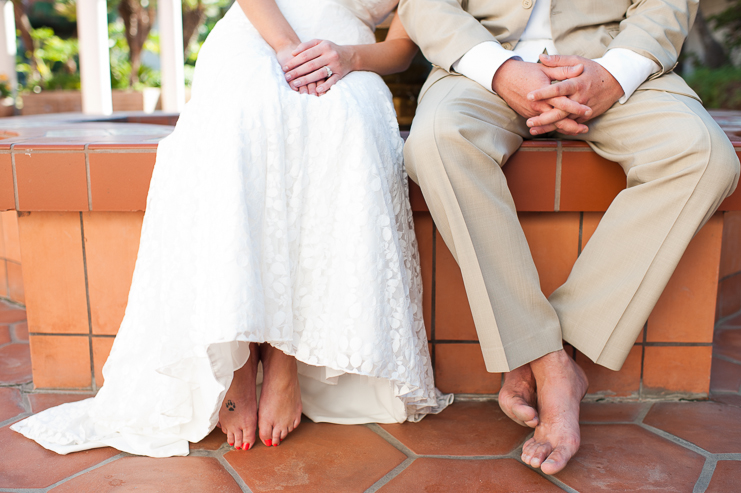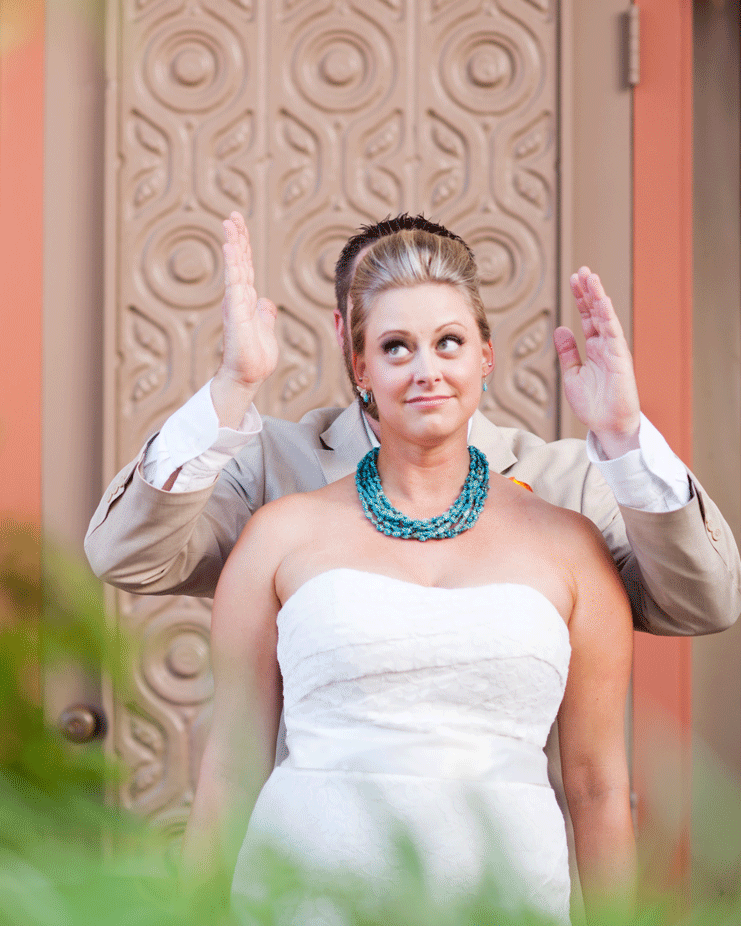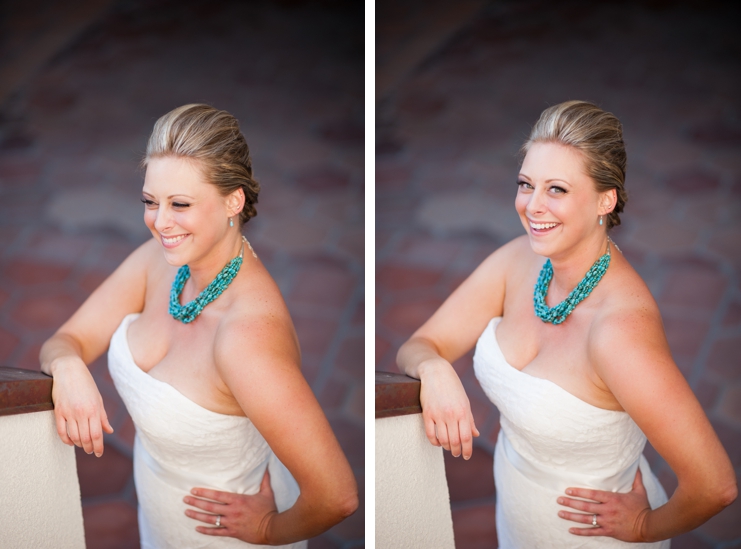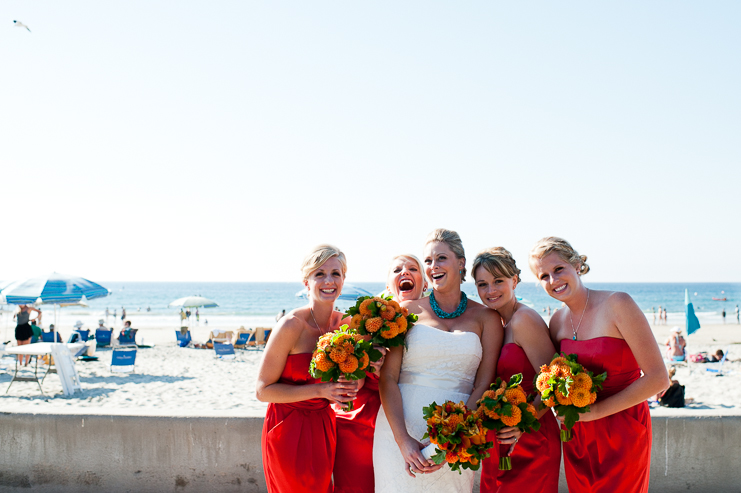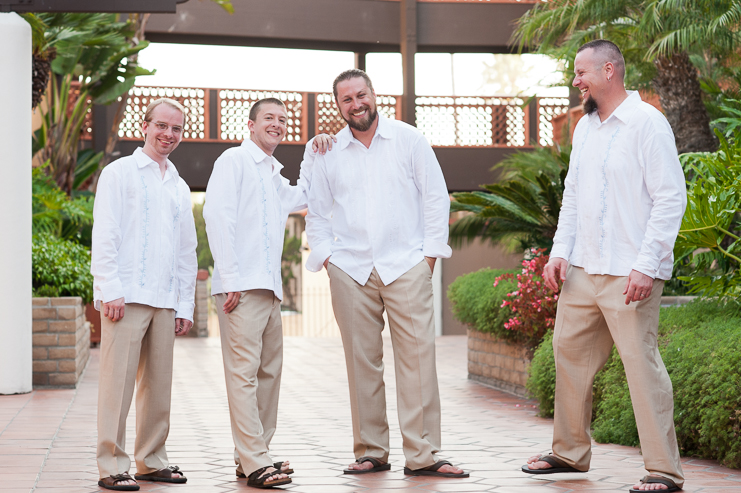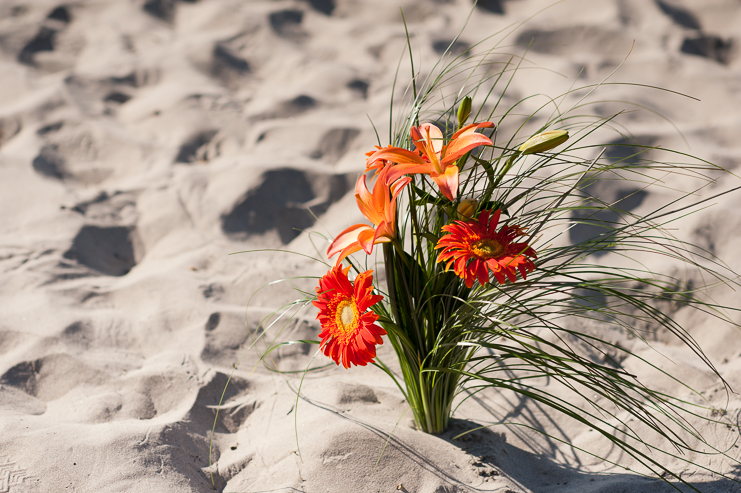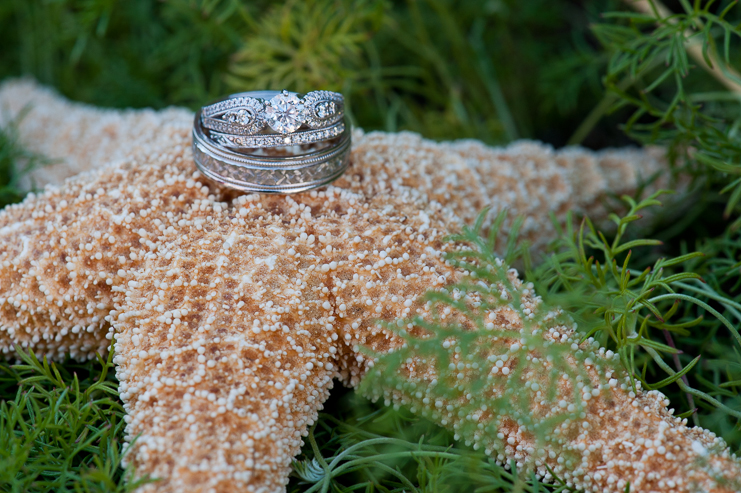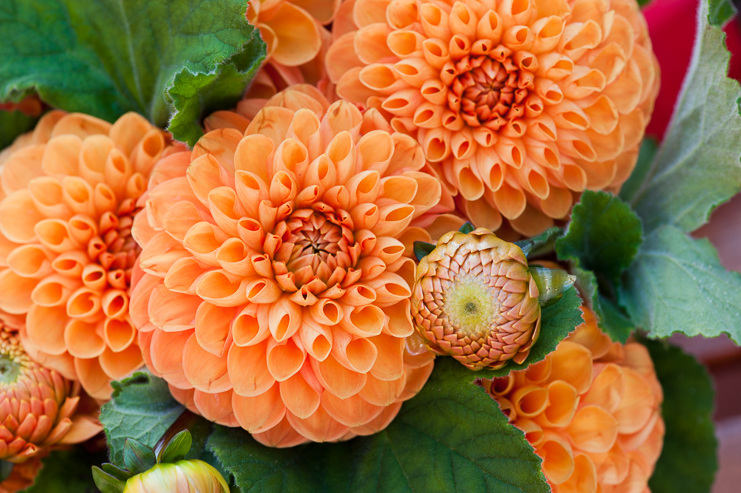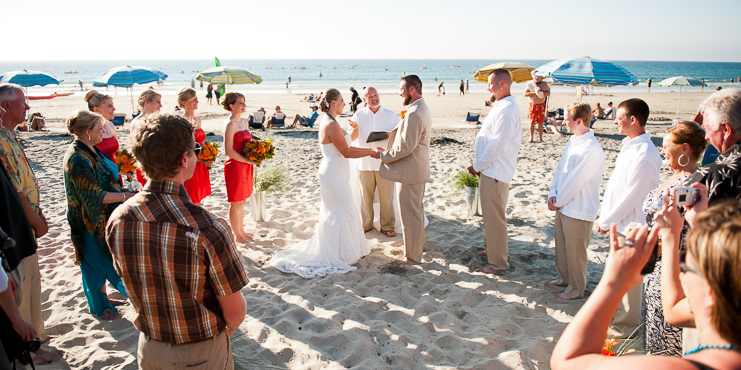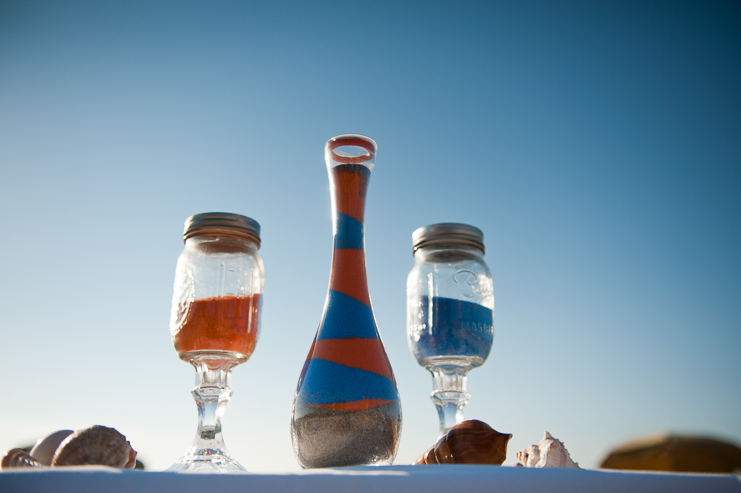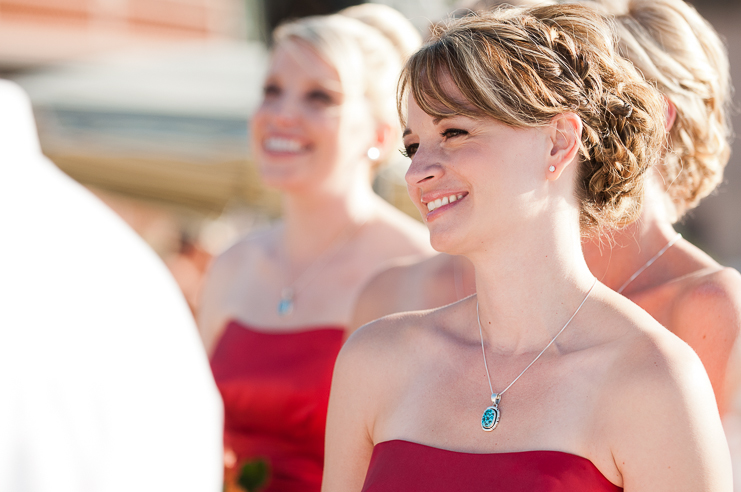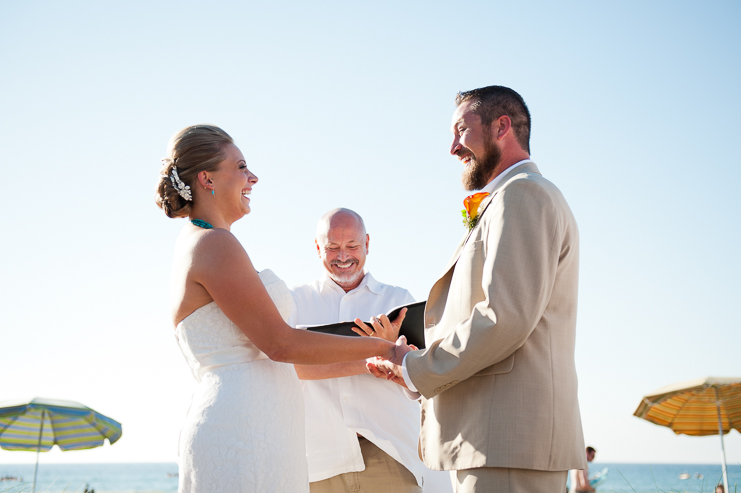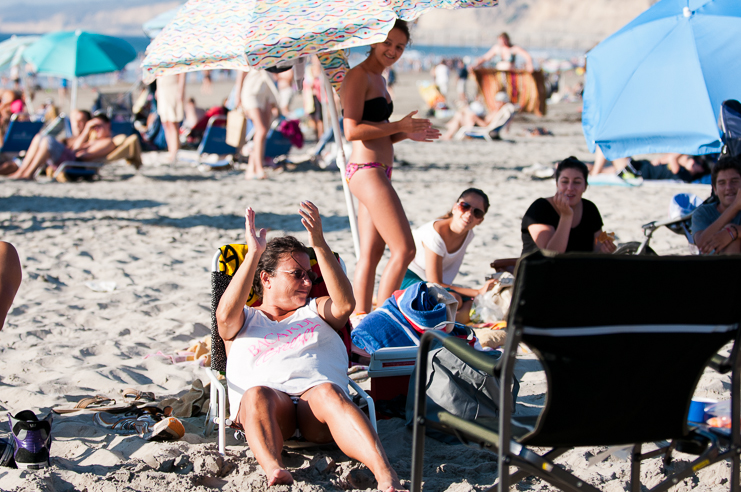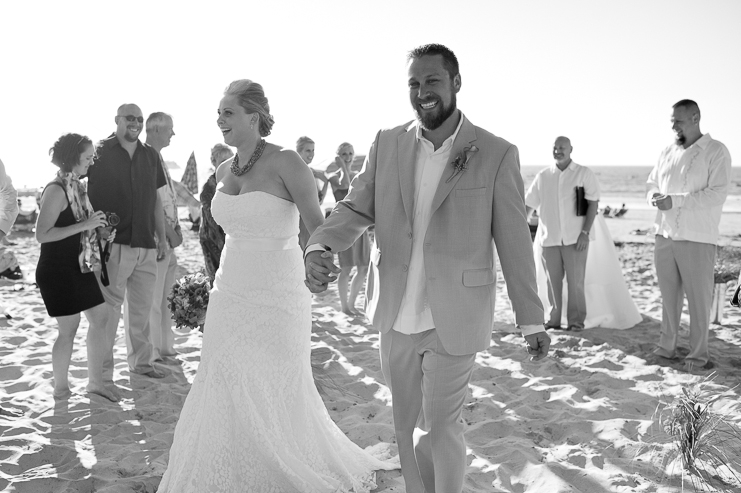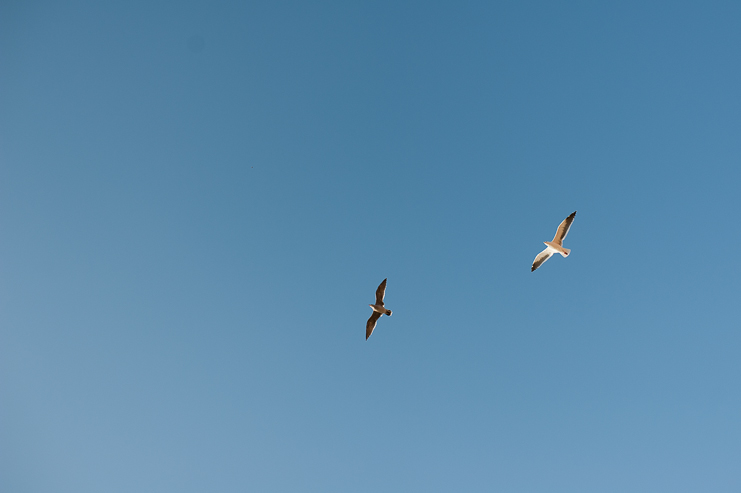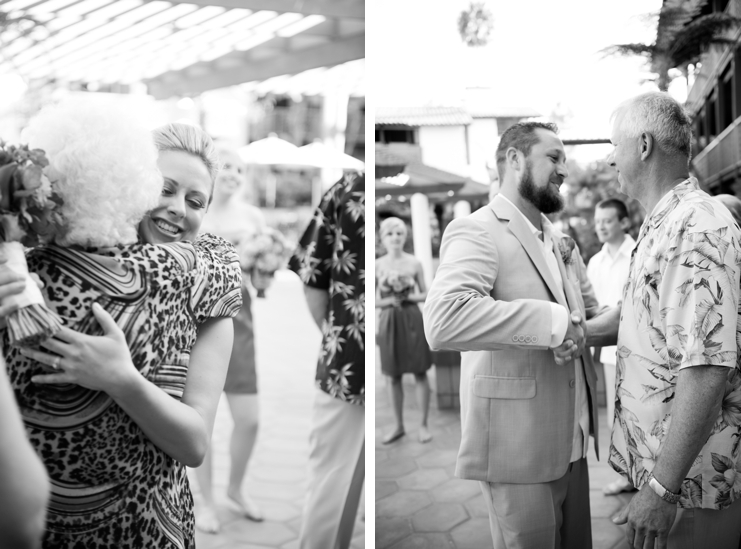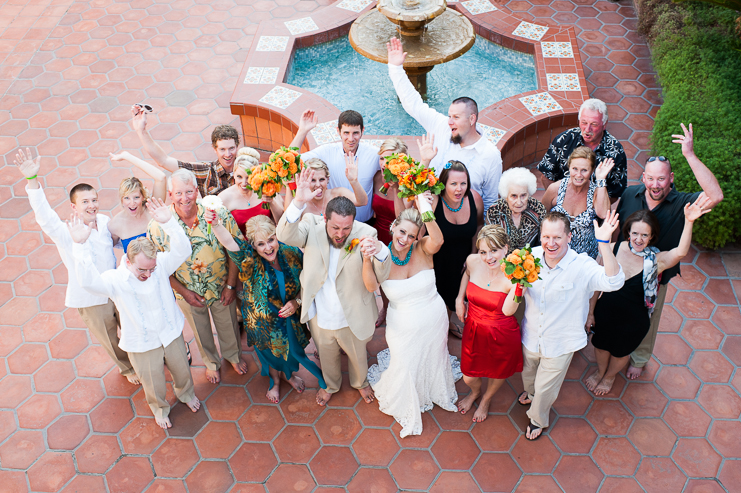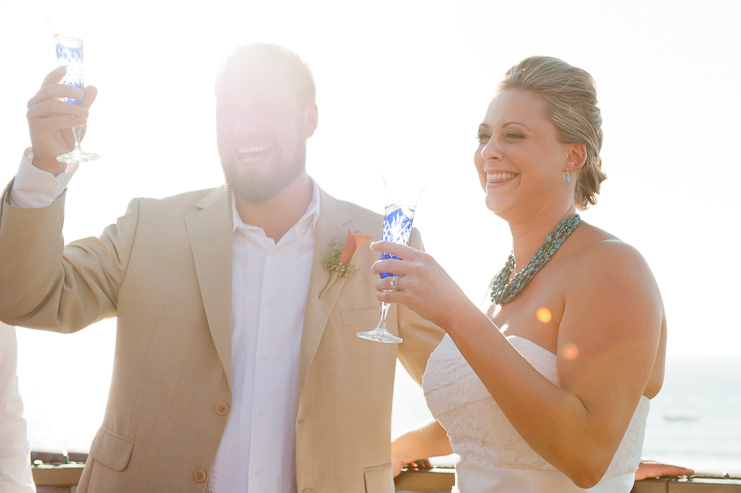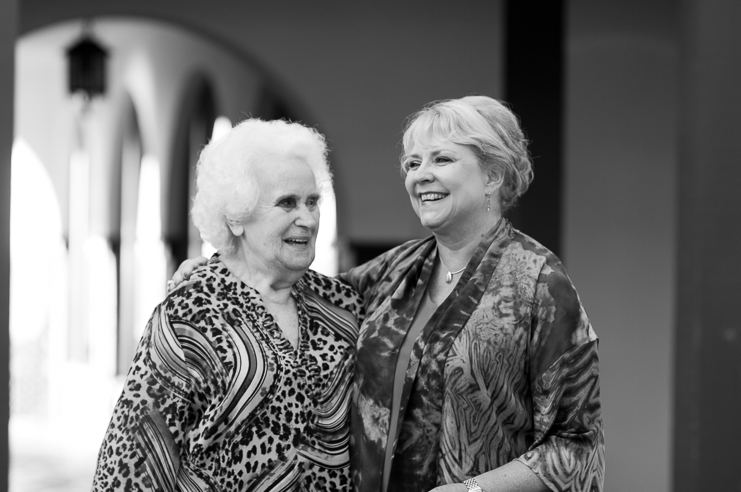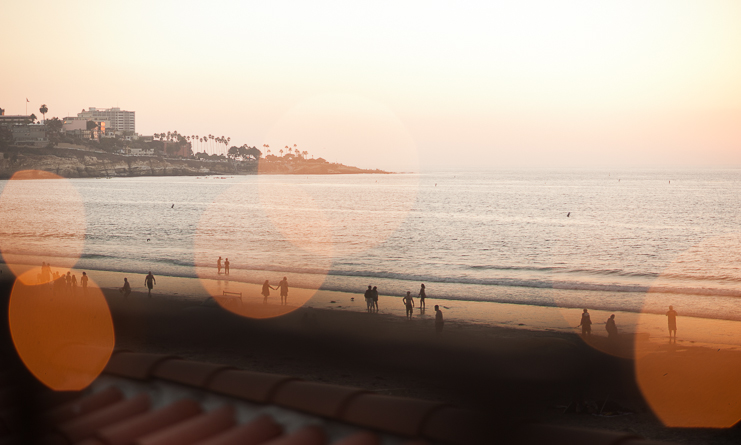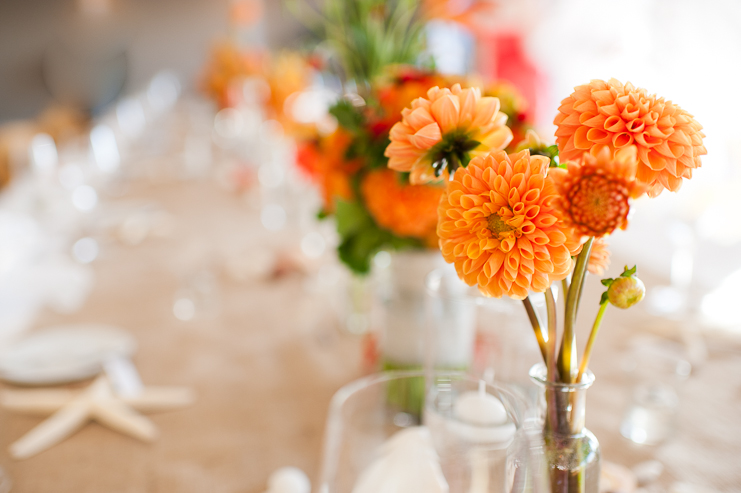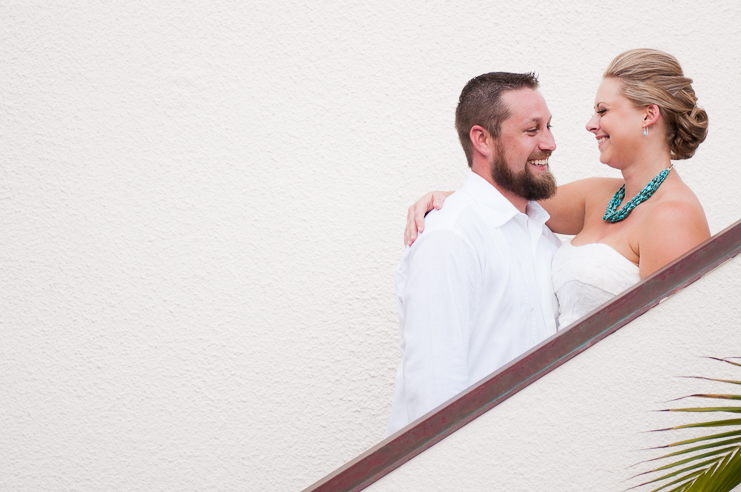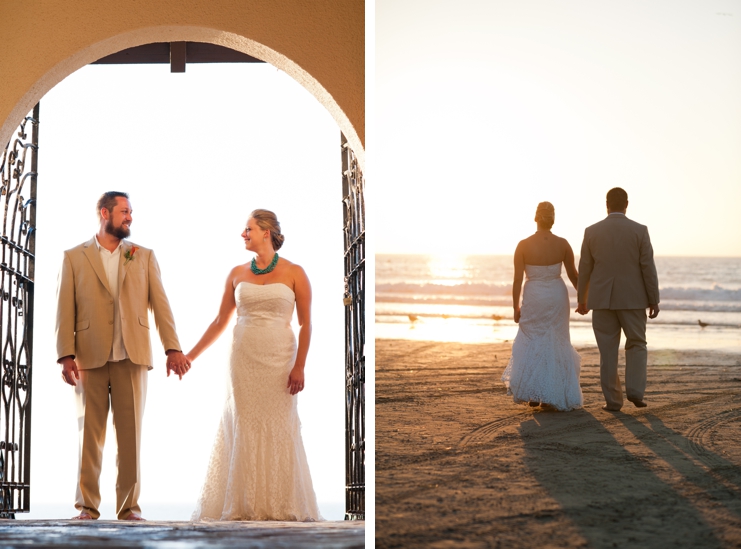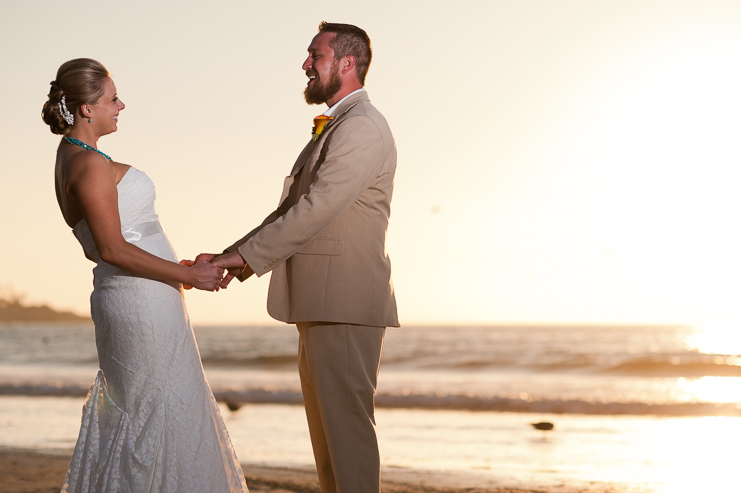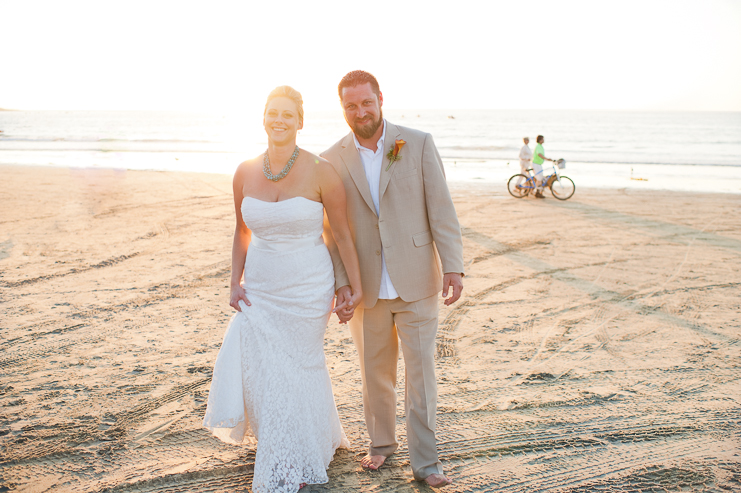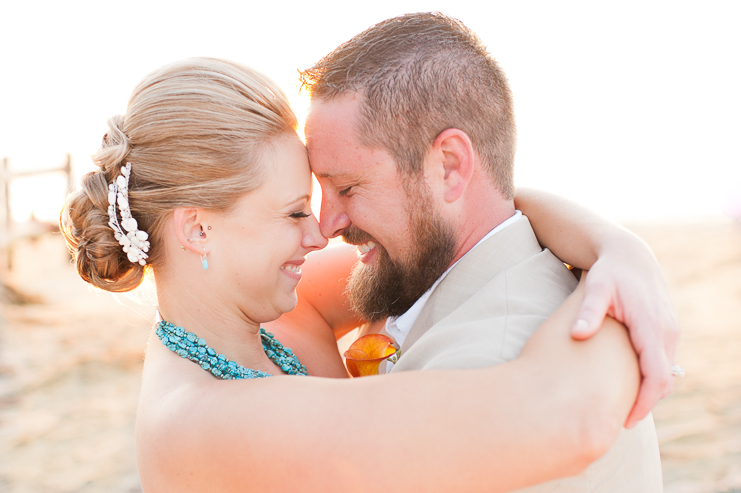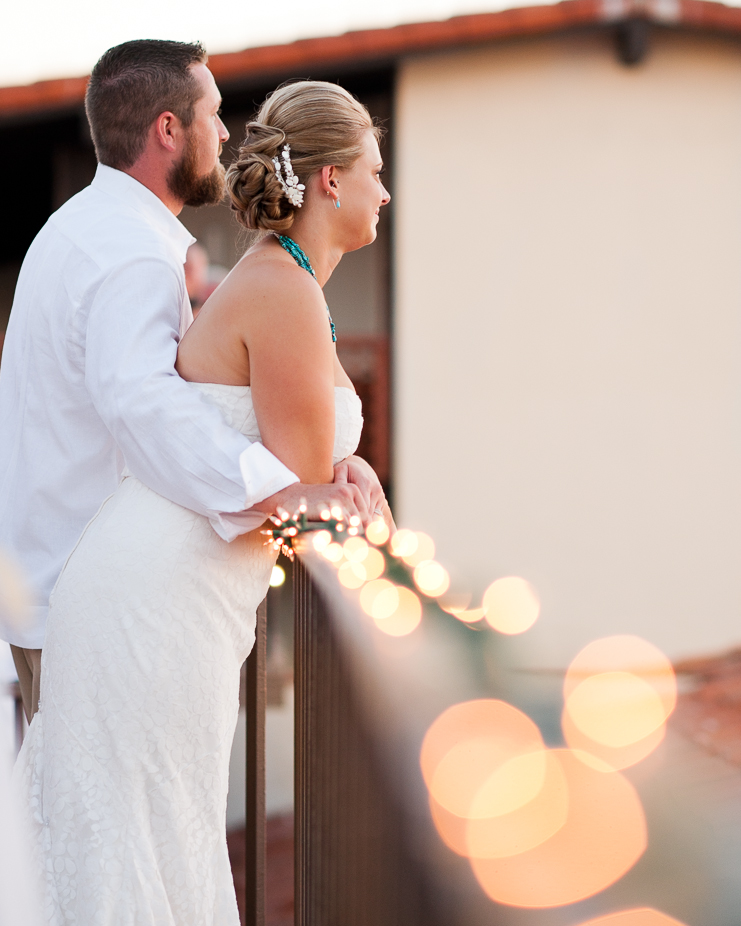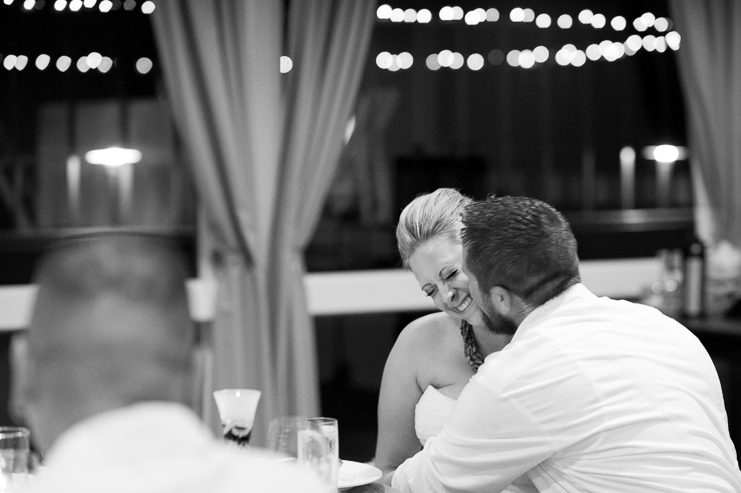 Introducing Andy & Allison's creative team, partnering with your favorite San Diego destination wedding photographers:
Comments
comments