San Diego Photographers // A quick stroll through the 'hood.
Wed, March 12, 2014 | personal
We like to get outside. Get out of our heads and under the sunshine. I went for an hour walk today to run some errands, instead of driving. If I would have been in the car, the below colors, lines & beauty would have been a quick blur. But because I walked and photographed along the way with my trusty iPhone, I am feeling refreshed and inspired! Aspiring San Diego photographers, the most useful piece of advice we can give you is to shoot, shoot, shoot! Explore. Start with your neighborhood 🙂 This is how we scout for weddings and portrait sessions. We get out in the world and seek out its beauty. Enjoy!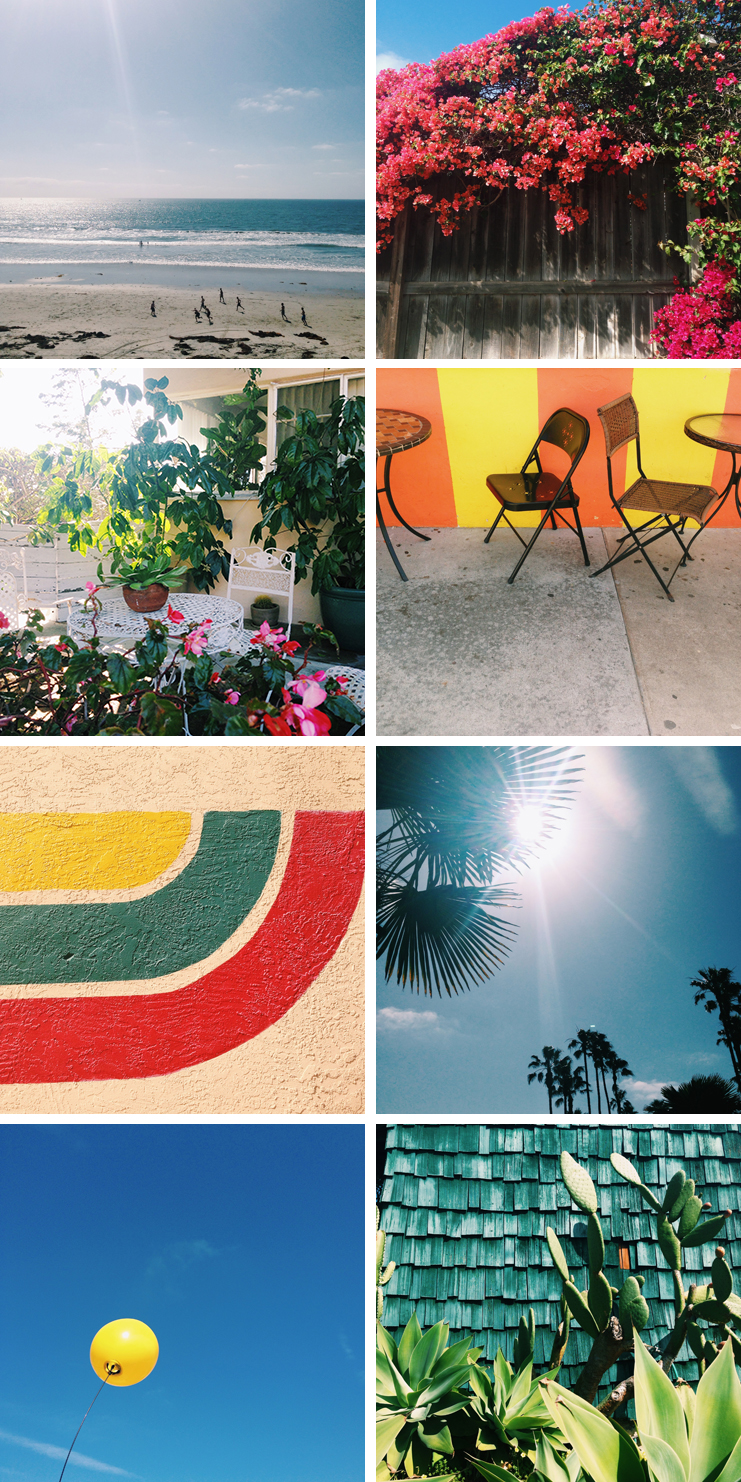 See more happy photos over at Limelife Photography!
Comments
comments