San Diego Family Vacation Ideas.
Fri, September 19, 2014 | families
Hannah called us saying her little family was headed to the West Coast for its annual visit, and that she wanted photos this time around. Out of all of the San Diego family vacation ideas, we think this is the best one 😉 No matter what your family likes to do together (hang out at the beach in your jammies, go paddle boarding, run around any of the fab beach cities, etc.), you'll remember these moments better and with great happiness with professional photos.
Sean, Hannah + Woody are pretty darn adorable and sweet together. Don't you agree?!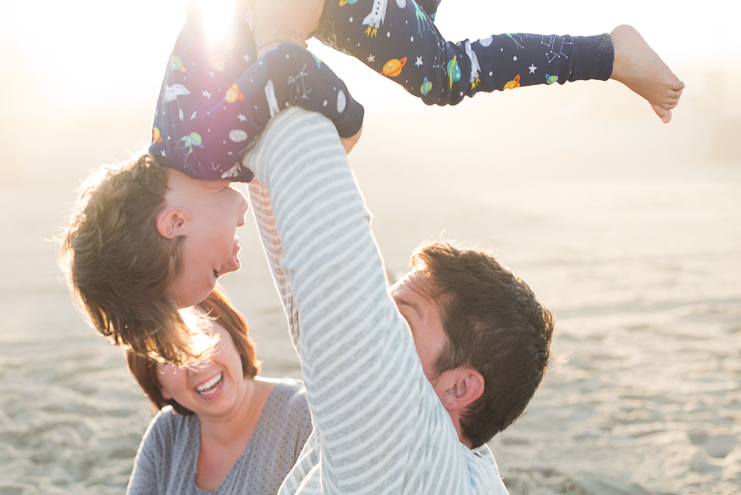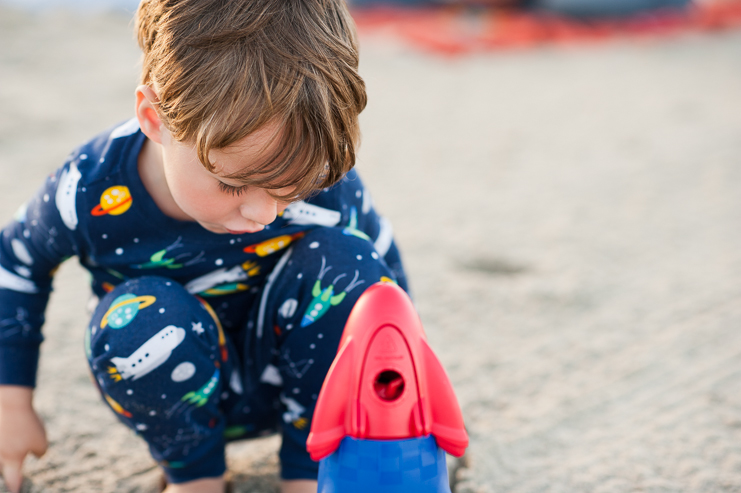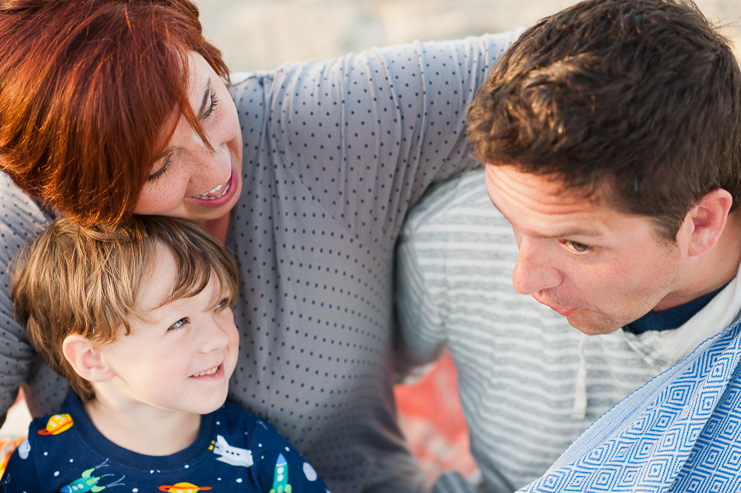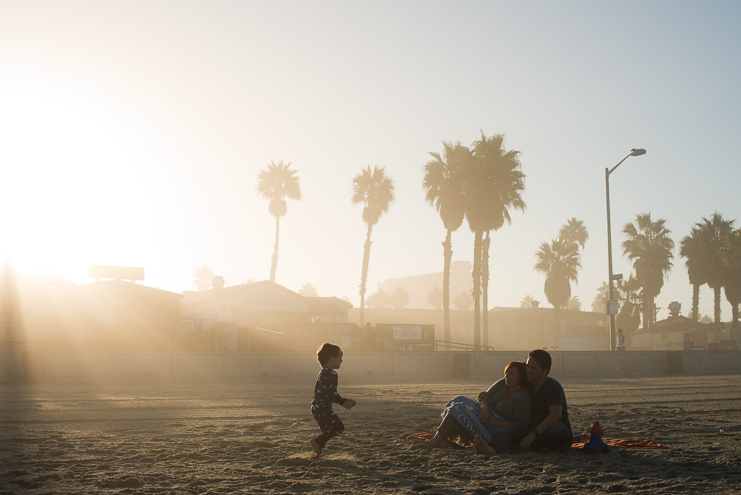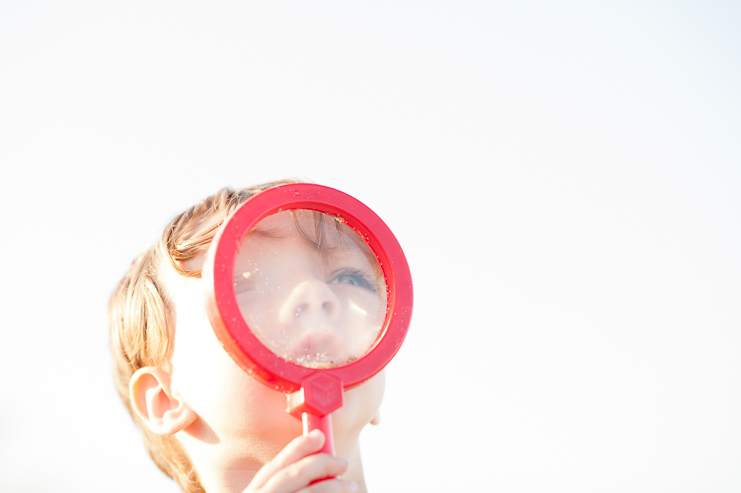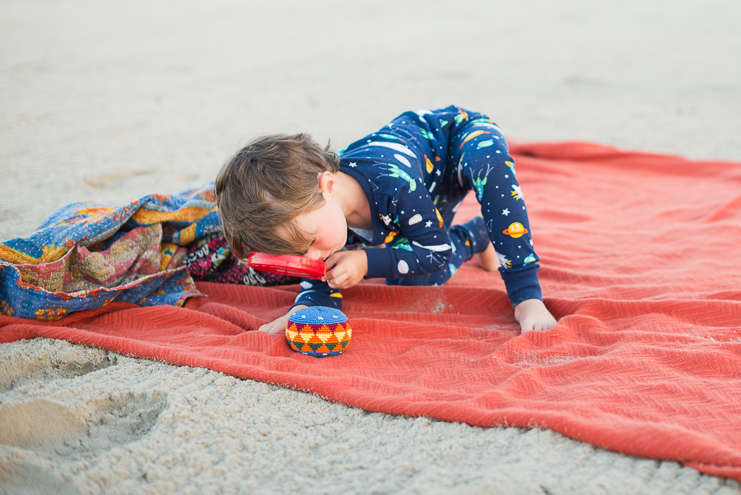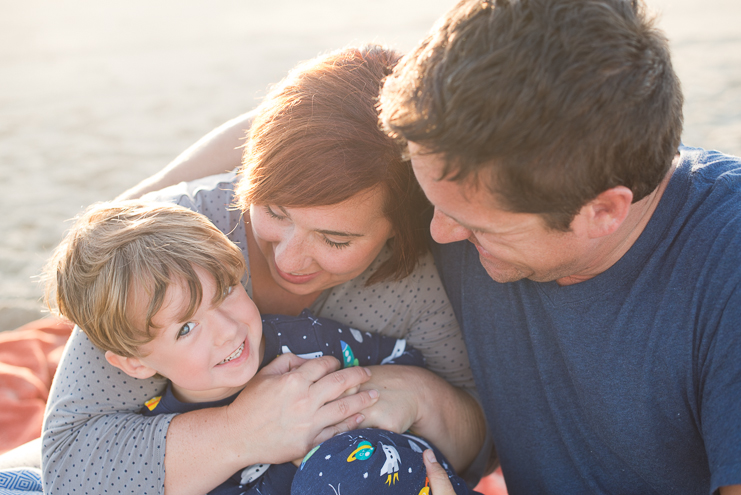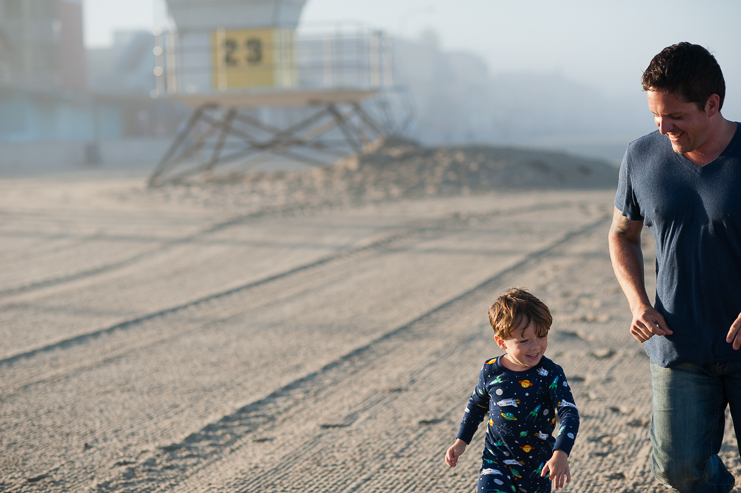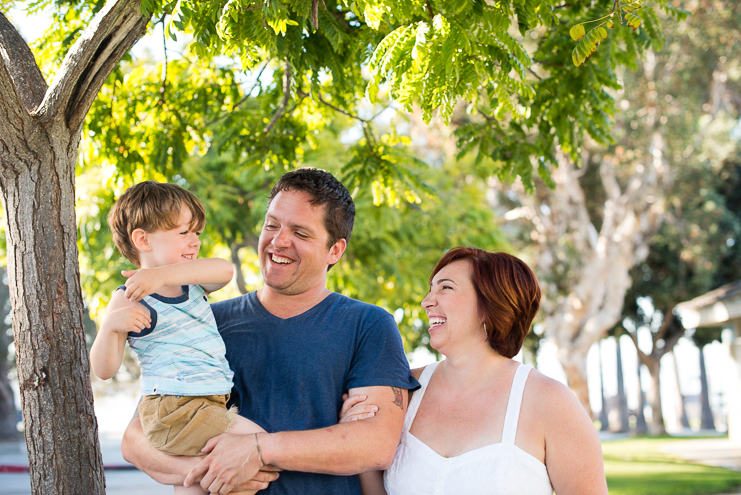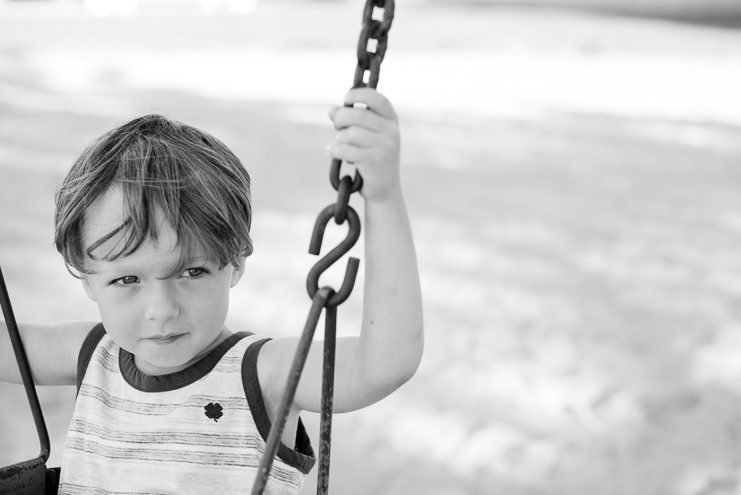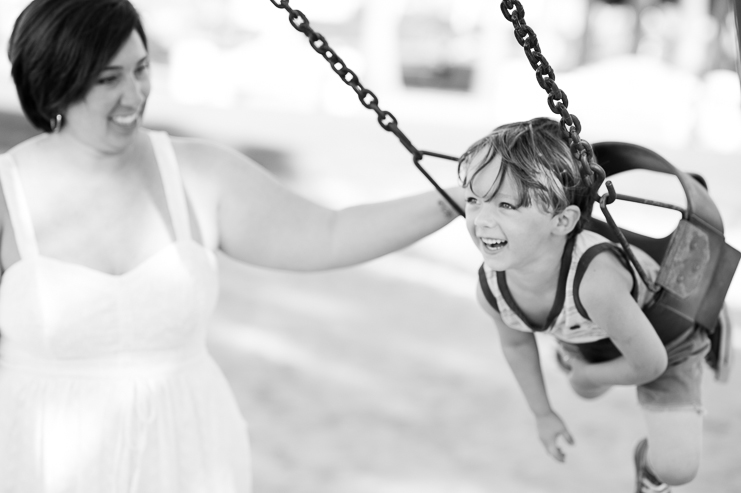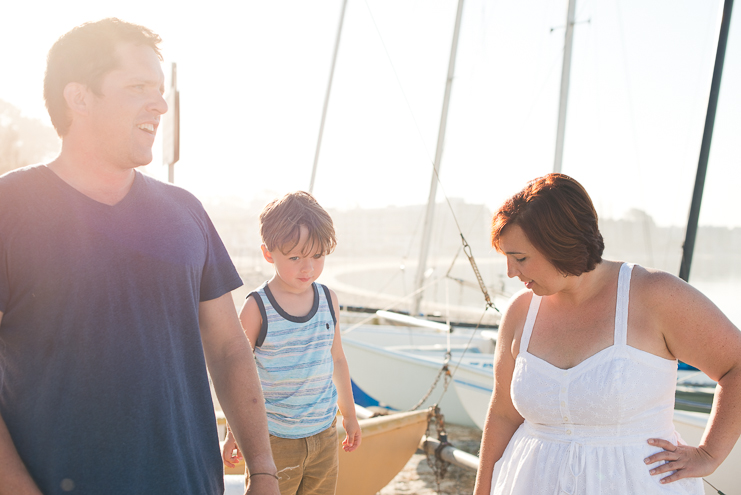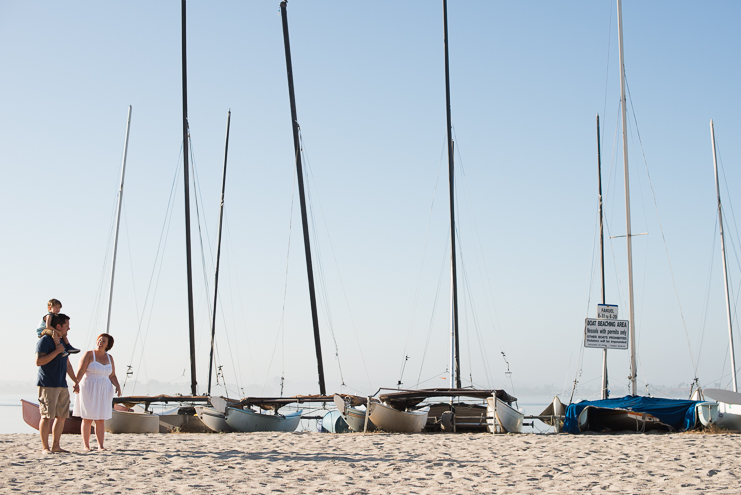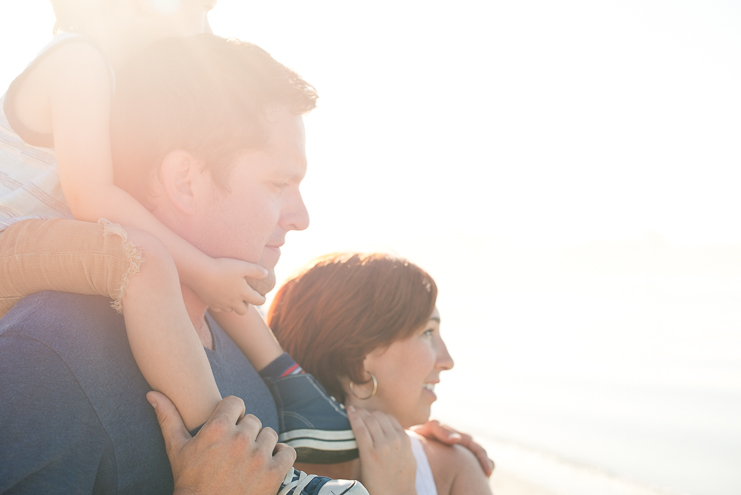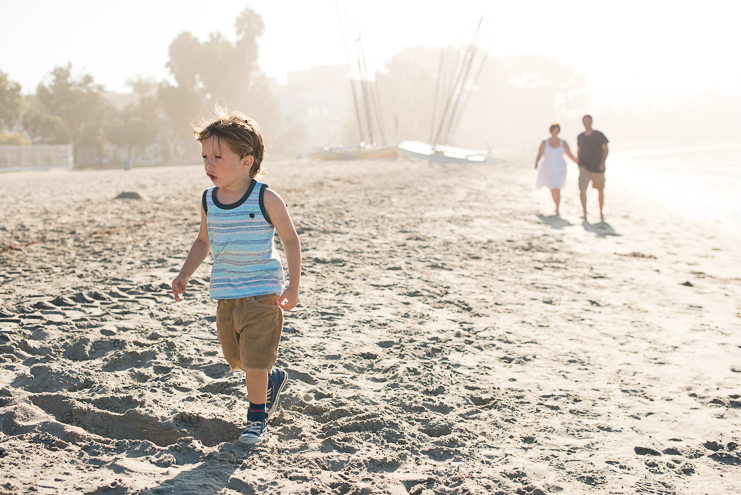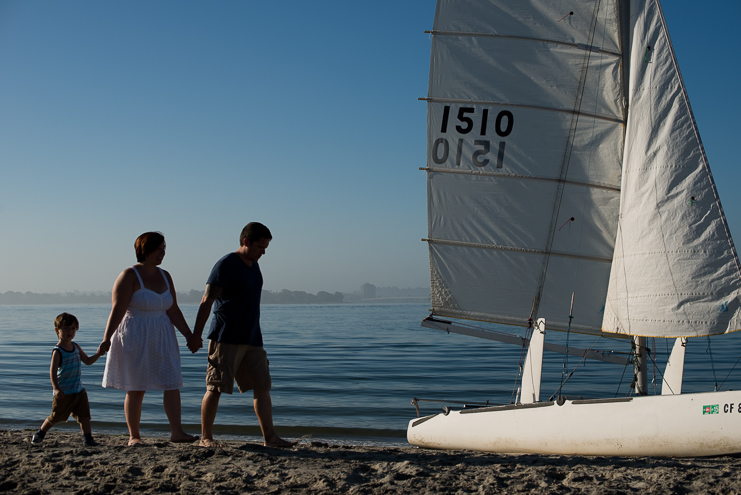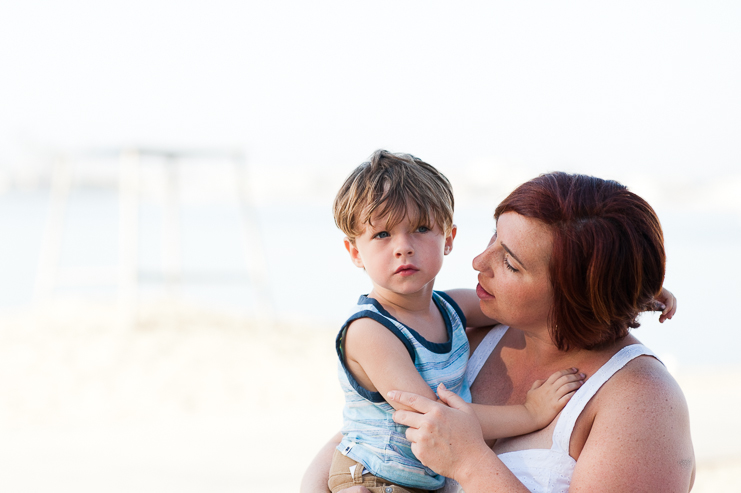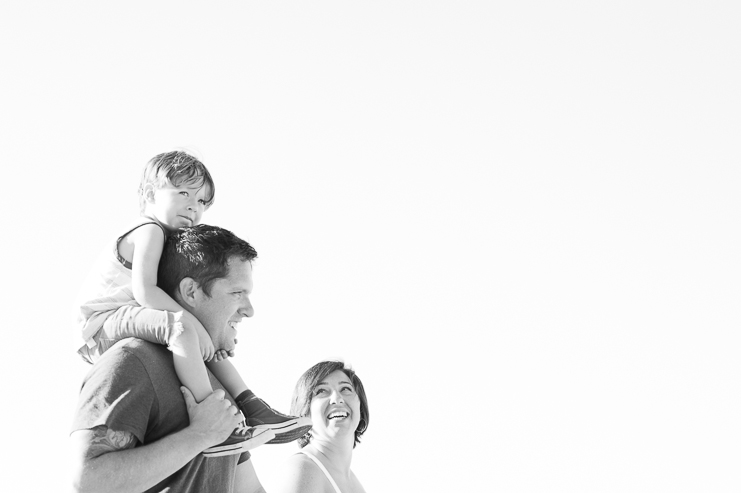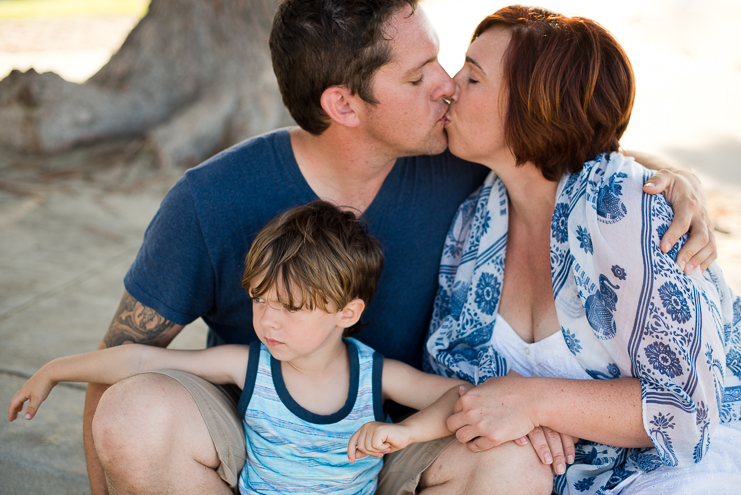 Comments
comments