Nick, Laura + Logan // Colorado family session.
Mon, September 29, 2014 | families
The perfect shot. Everyone's "perfect shot" is different. But our approach is always the same. And it was no different for this happy little fam. Nick, Laura + Logan's laid back family photos are beautiful, real and true to them, as a family. Poor little Logan even had a cold. But it just took a little running around, some football and some raisins to get this guy smiling. Really, your family photo shoot isn't any different than everyday life. You just have a couple cameras following you around 😉 Here are a few of our favorites from Nick, Laura + Logan's Colorado family session.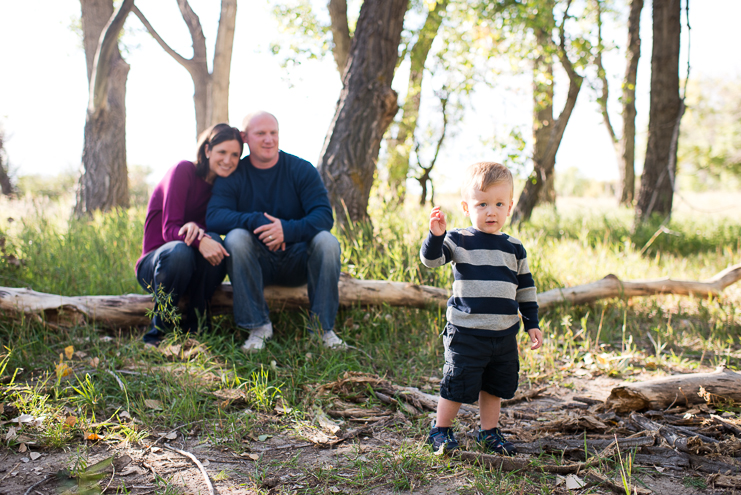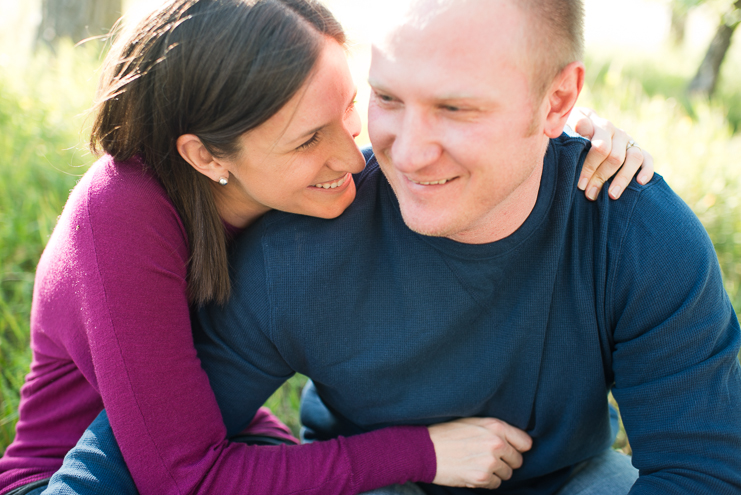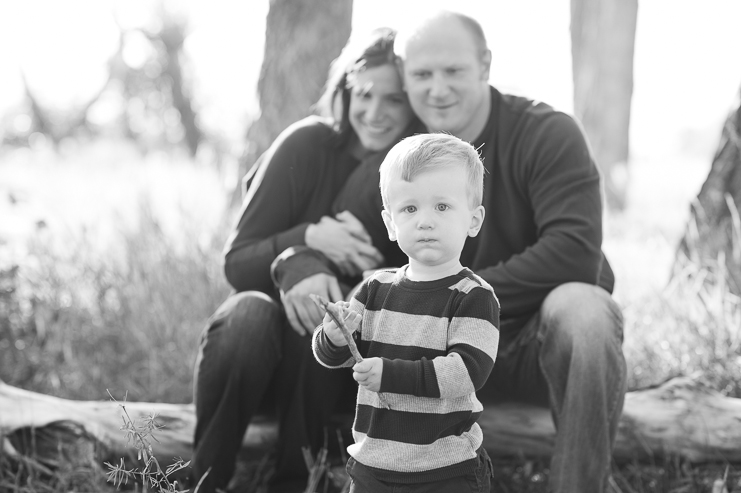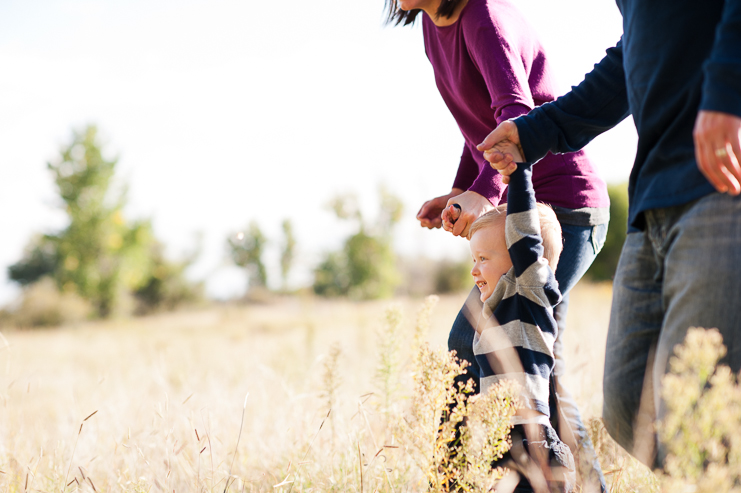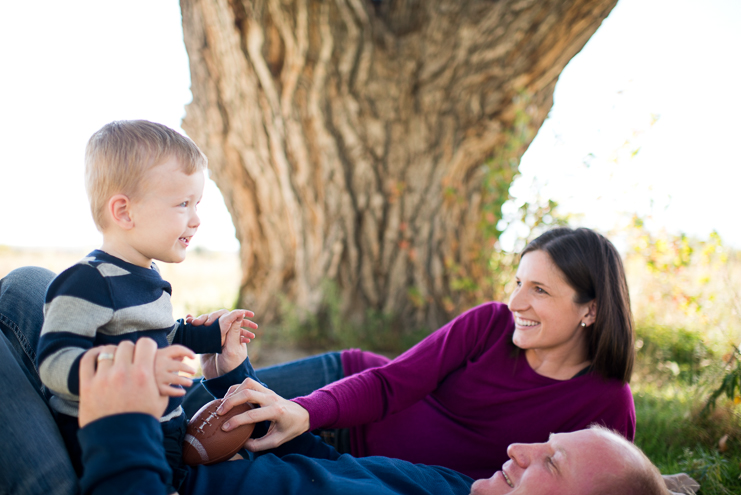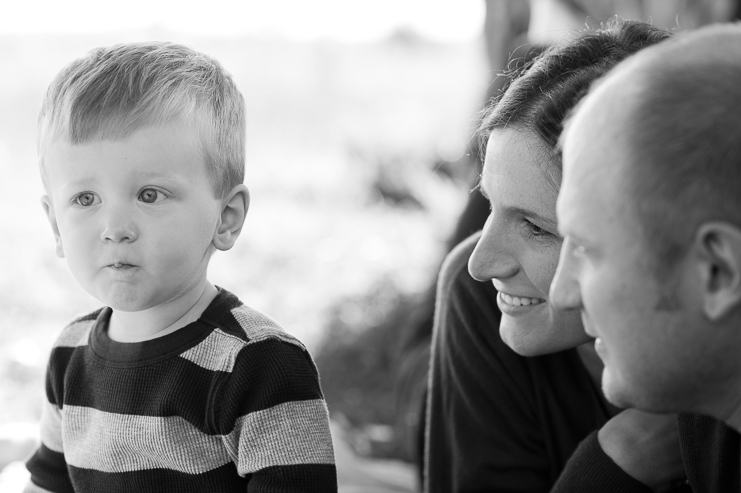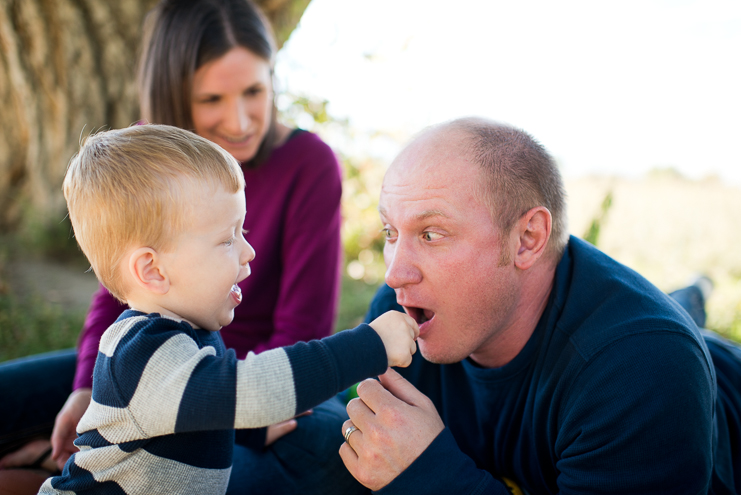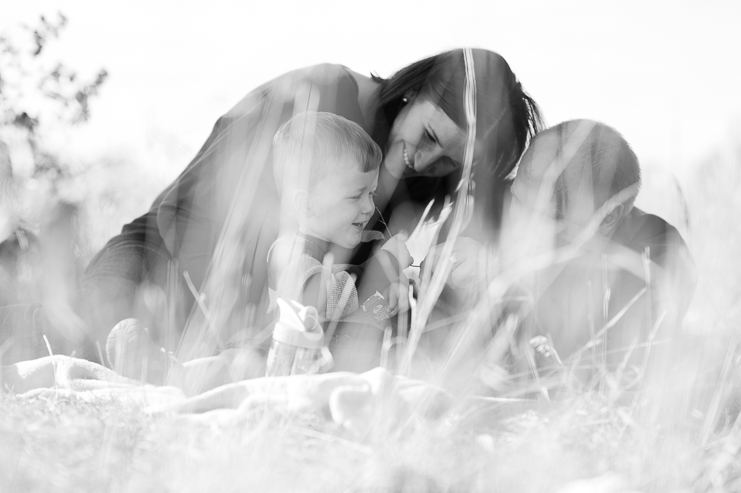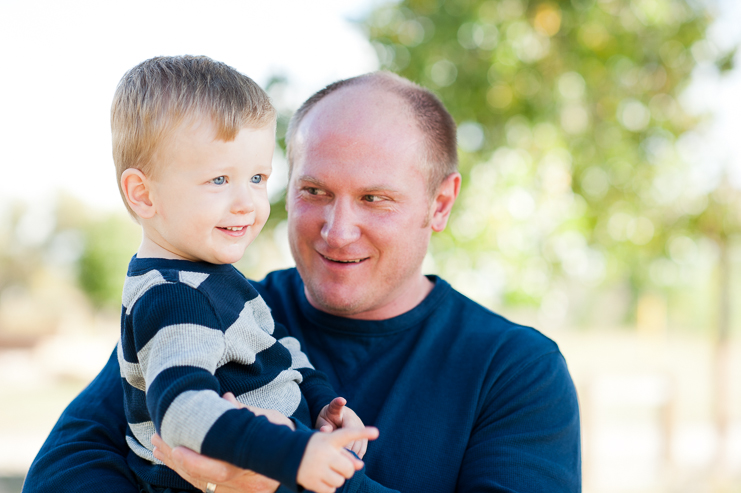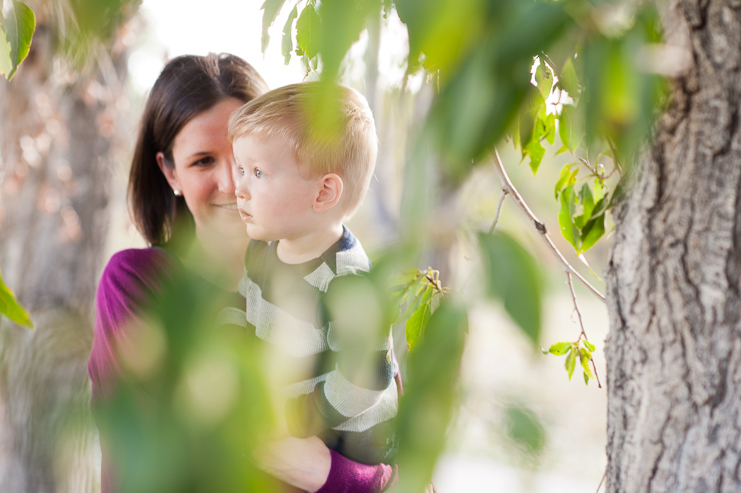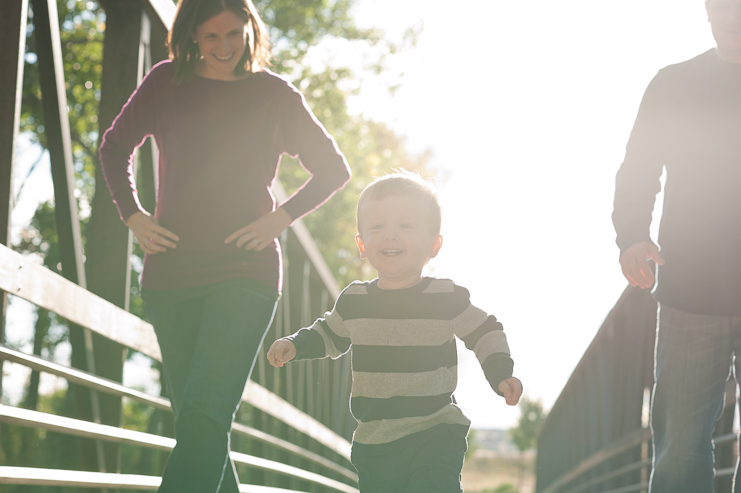 Comments
comments