Kelley & Corey // Creative San Diego Engagement Photographers.
Fri, October 26, 2012 | engagements
Kelley & Corey love being outside, playing with their pups, eating seafood & making each other laugh. And even though they say they're opposites, we think their love for each other is the same & that makes them perfect together.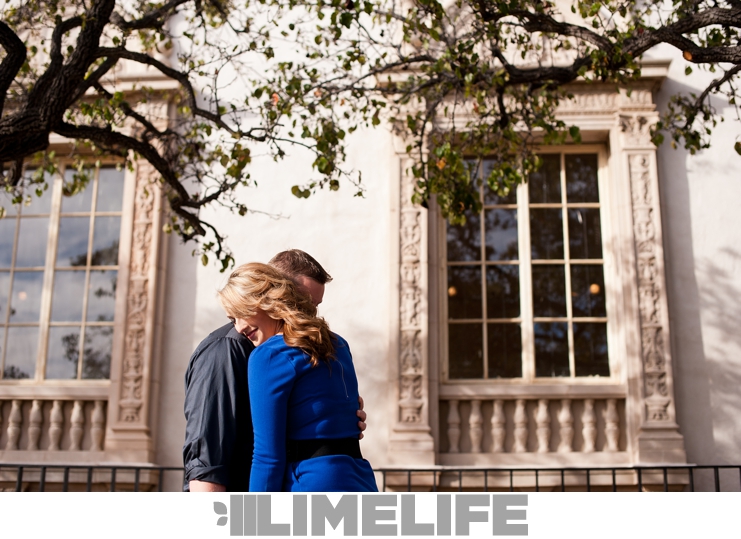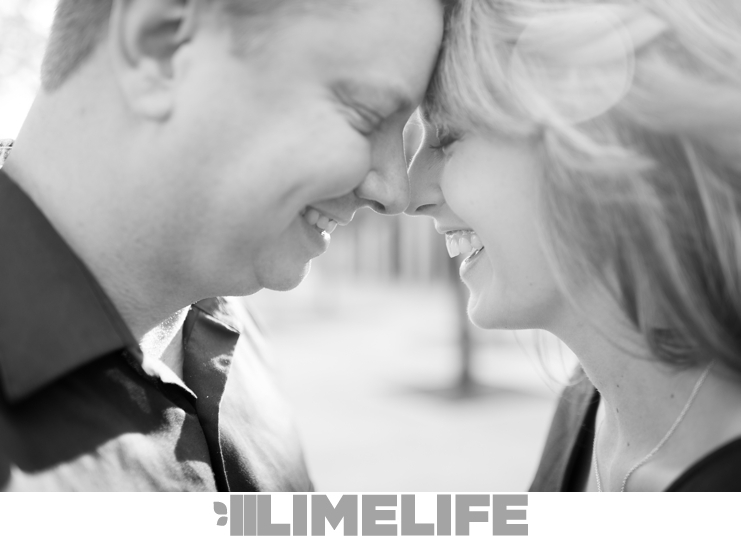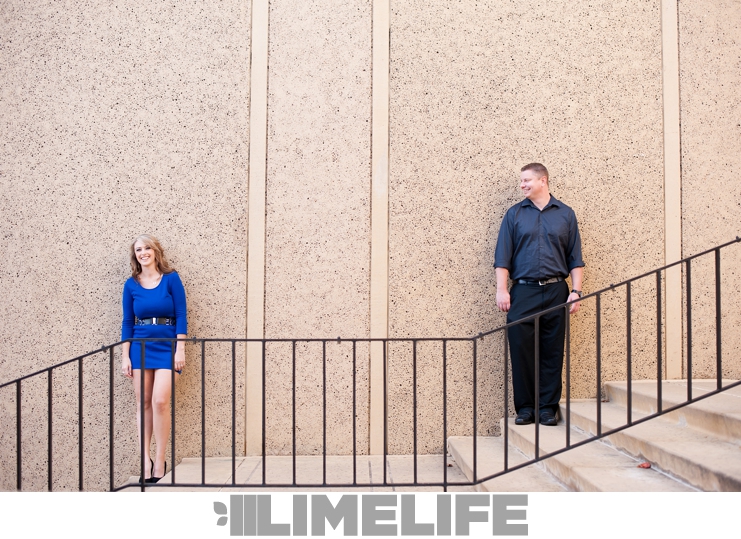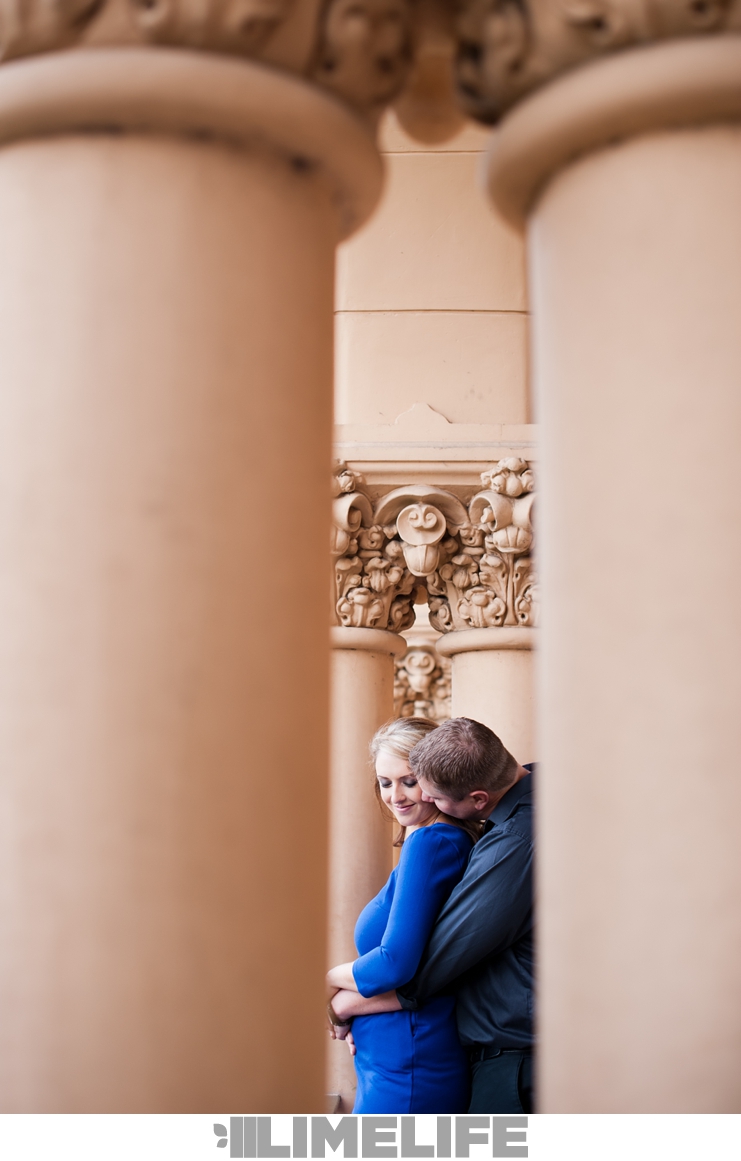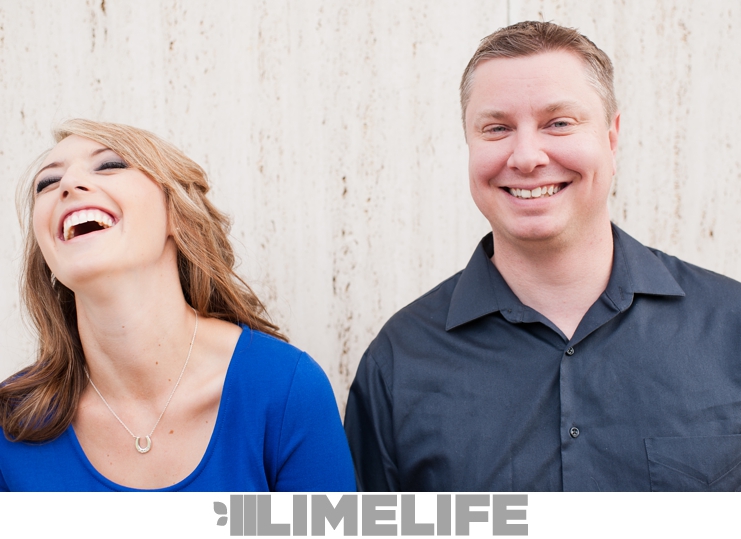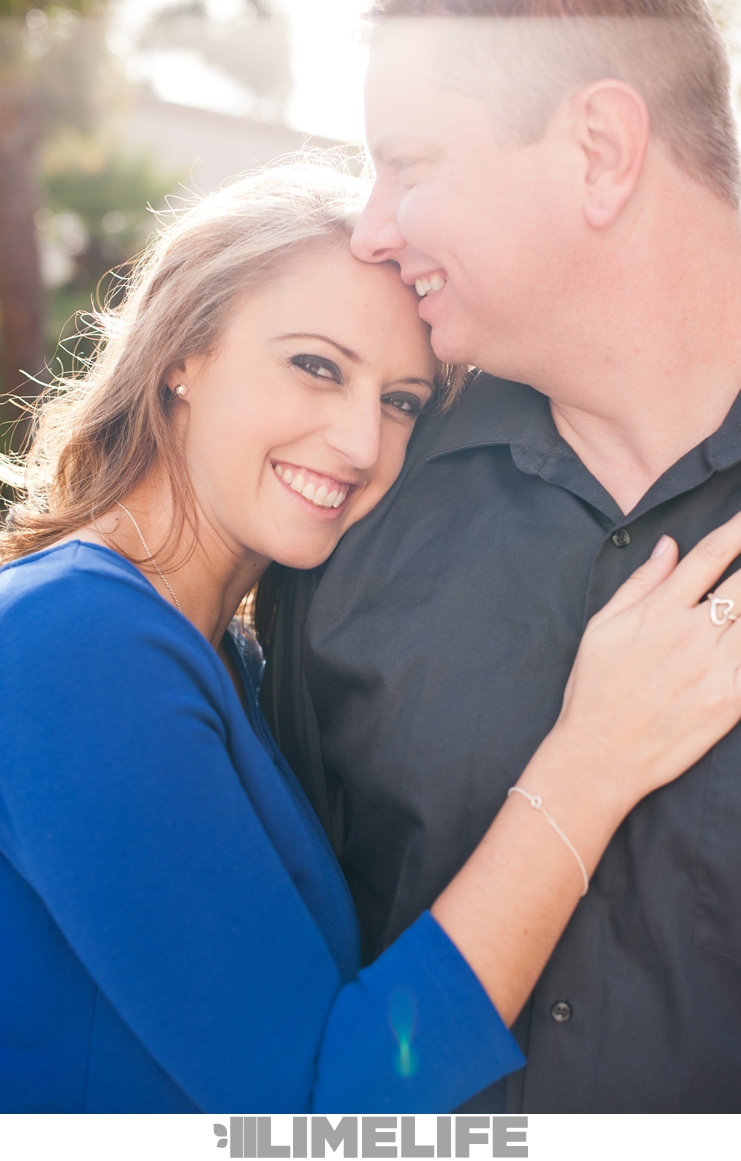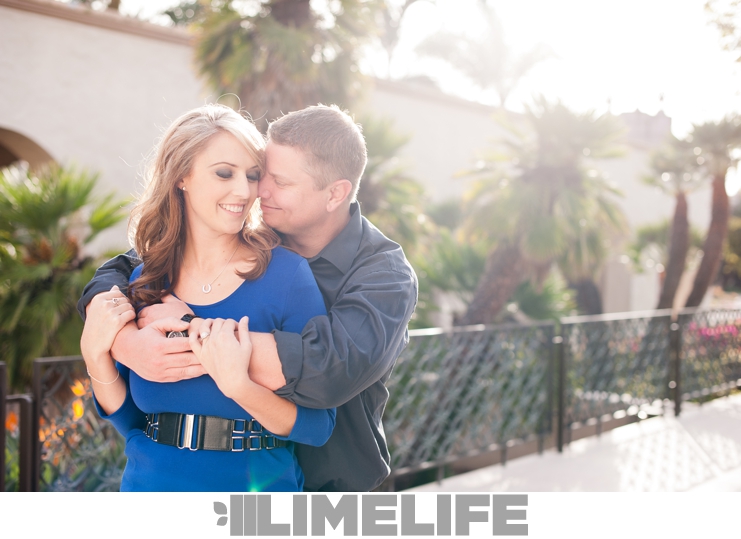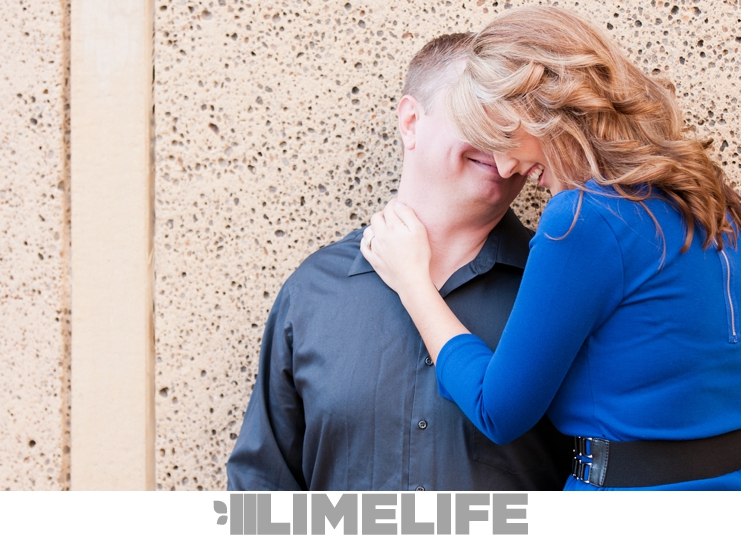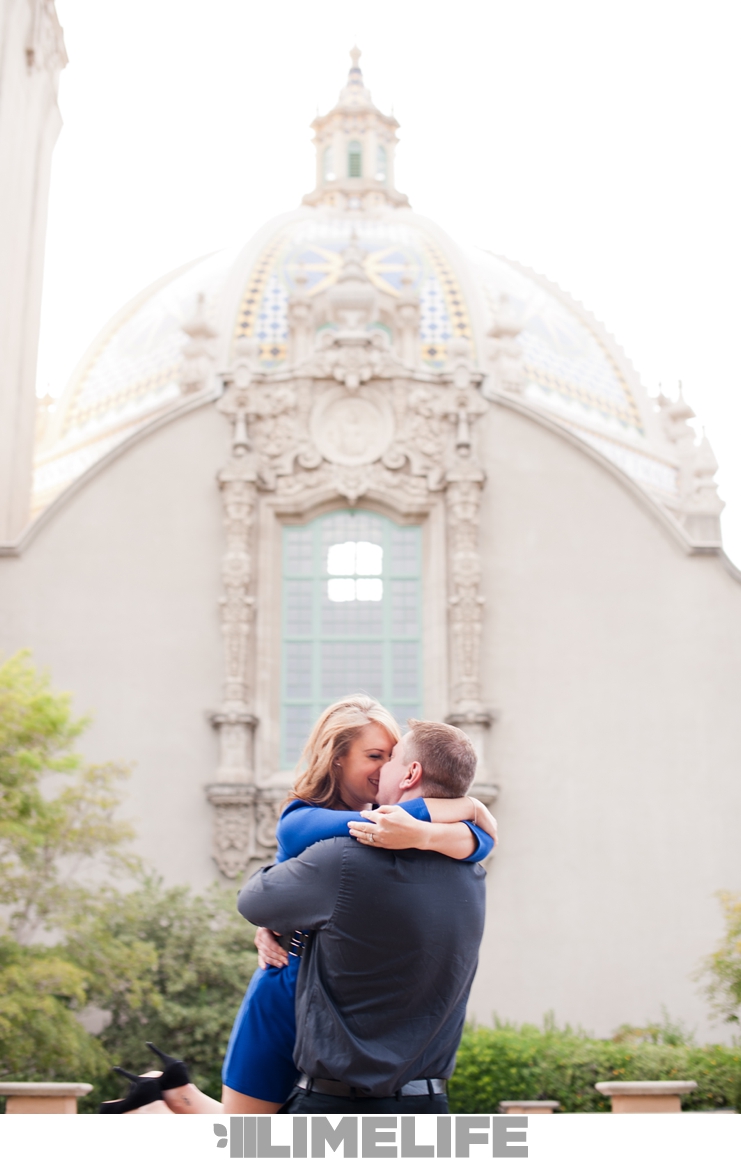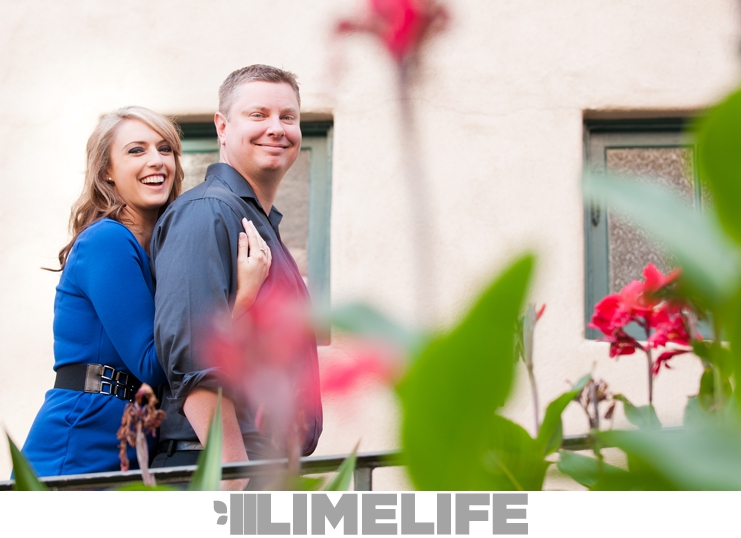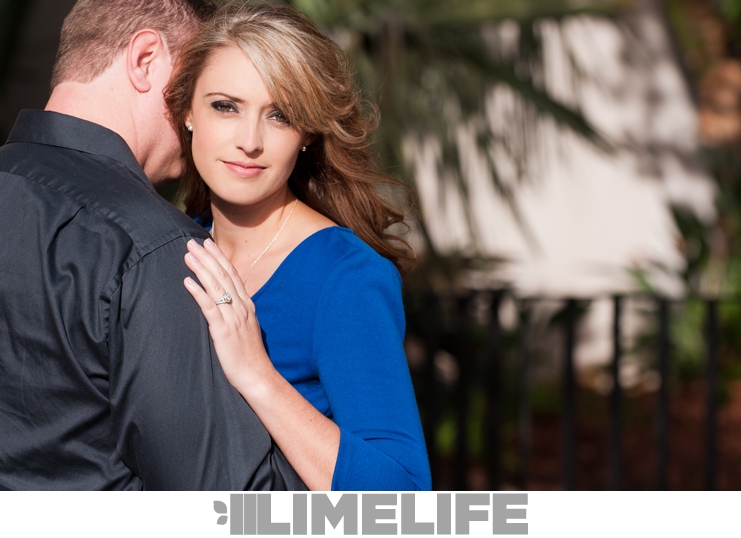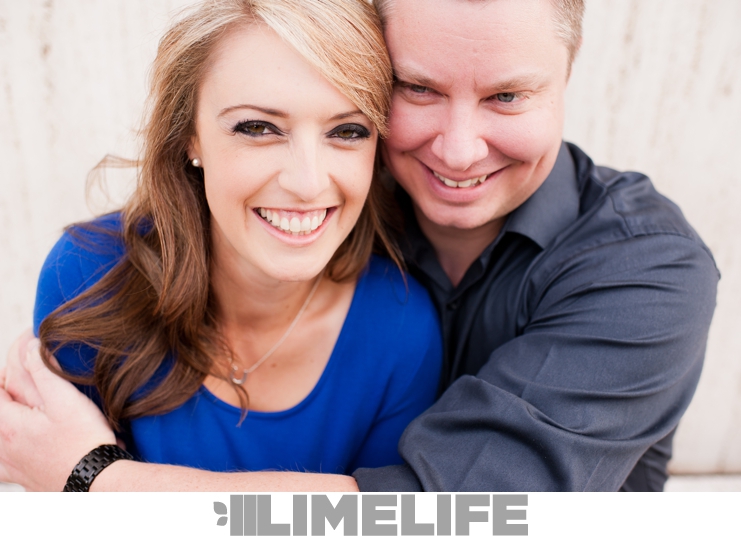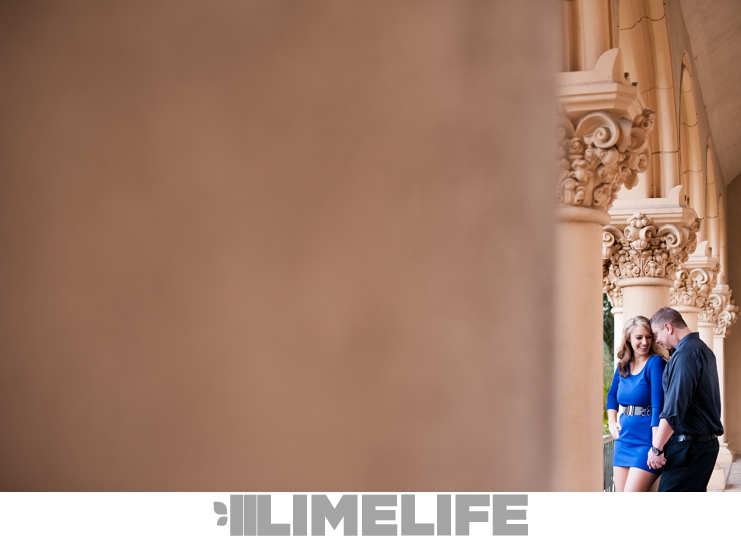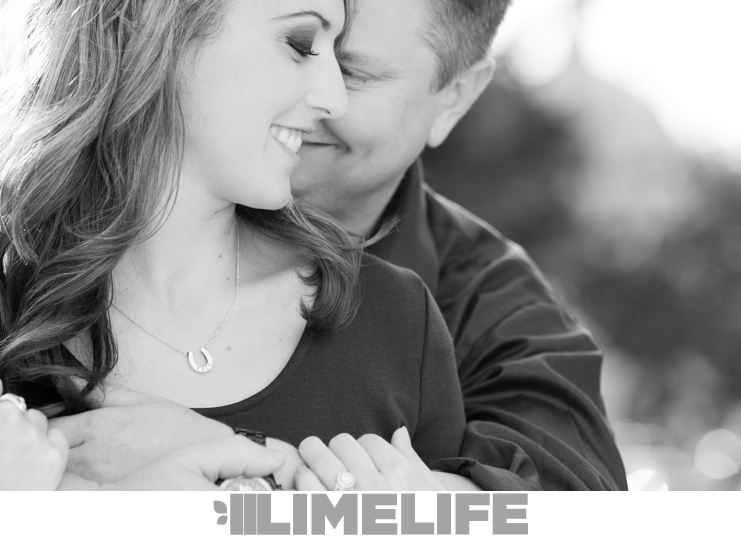 Comments
comments