Nina + Joe // Journey at Pechanga Wedding.
Wed, April 22, 2015 | weddings
It was a warm and breezy day in Temecula. Nina and the girls got ready at Pechanga Resort, as Joe and the boys (including Joe's two stud muffin sons) were hanging out down at the ceremony site, Journey at Pechanga.
Their ceremony was so personal and family-focused. Nina + Joe's nieces and nephews, siblings, brother-in-law and sons all played important roles. (Nina's dad played a pretty rad role on the dance floor, later on.)
These two love the scenery at the golf course, so we were sure to include the beautiful greens and trees in their portraits. Plus, we were shooting at our favorite time of day, so we captured that warm, glowy goodness in their bride + groom photos. Yay!
Here are some of our favorites from Nina + Joe's Journey at Pechanga wedding!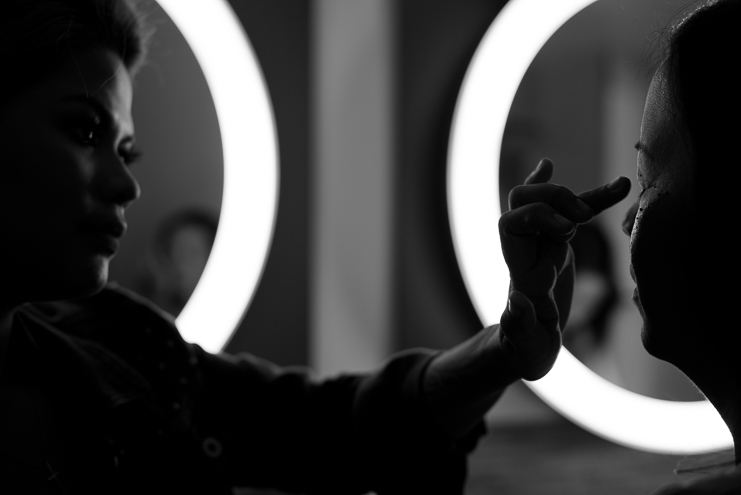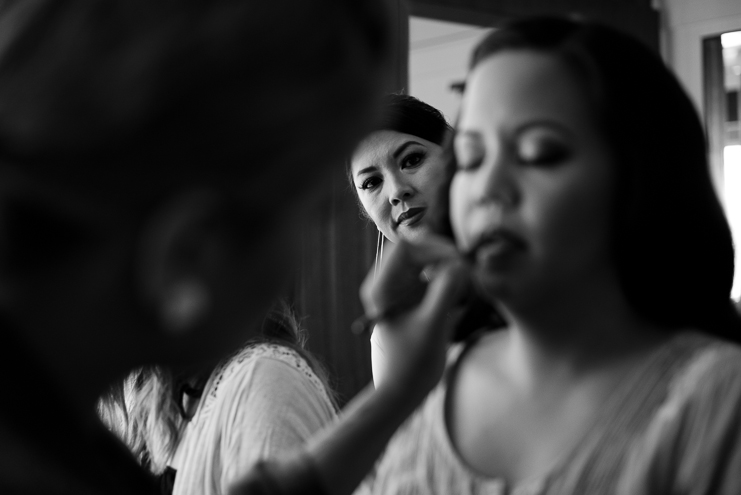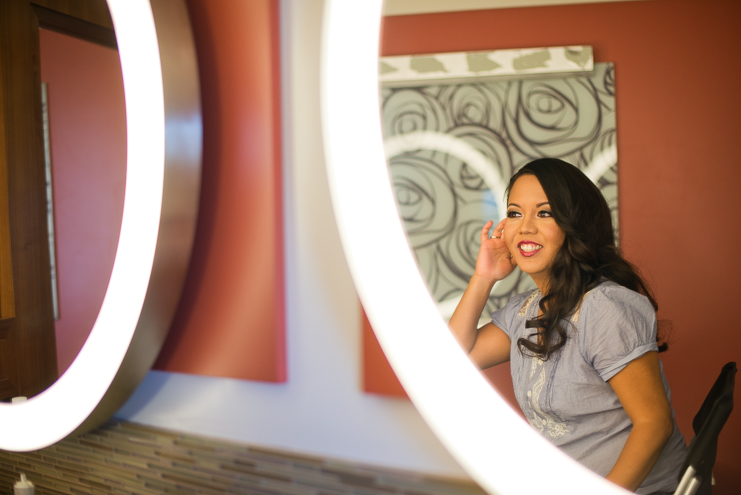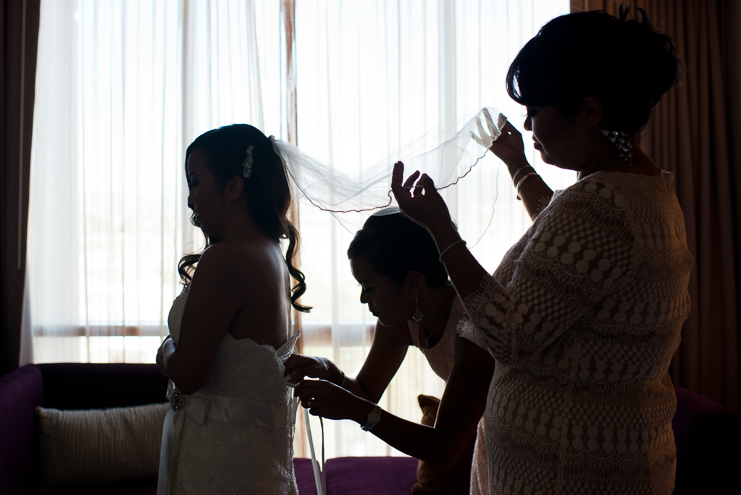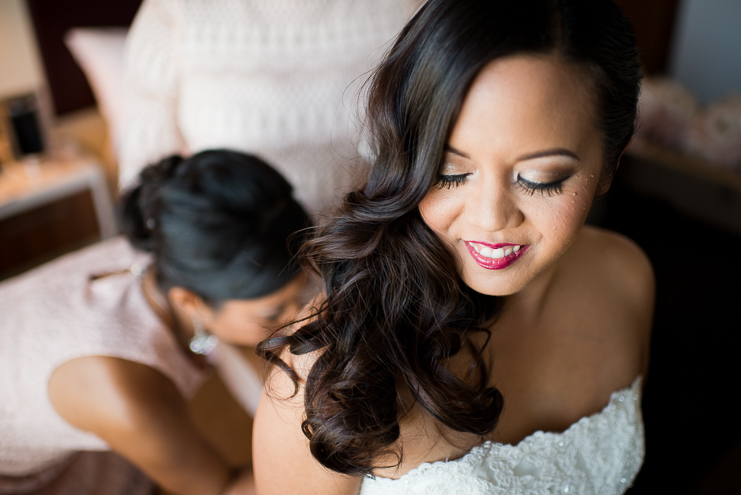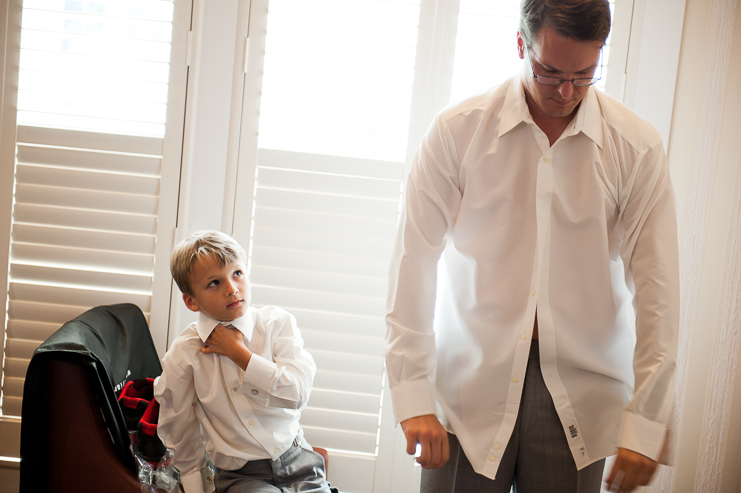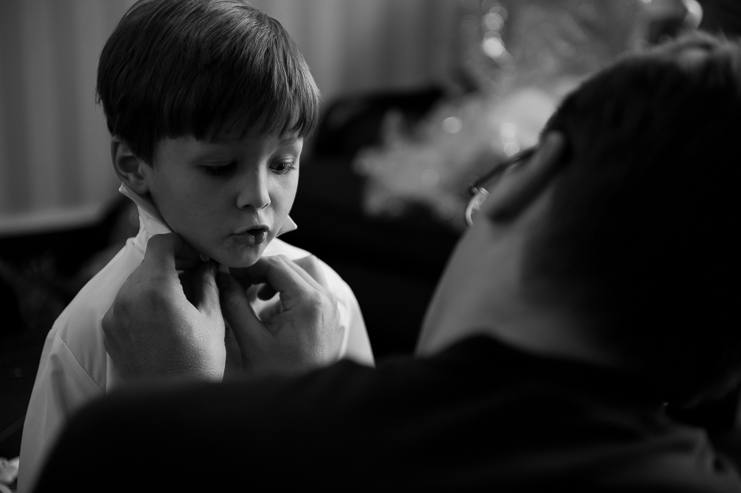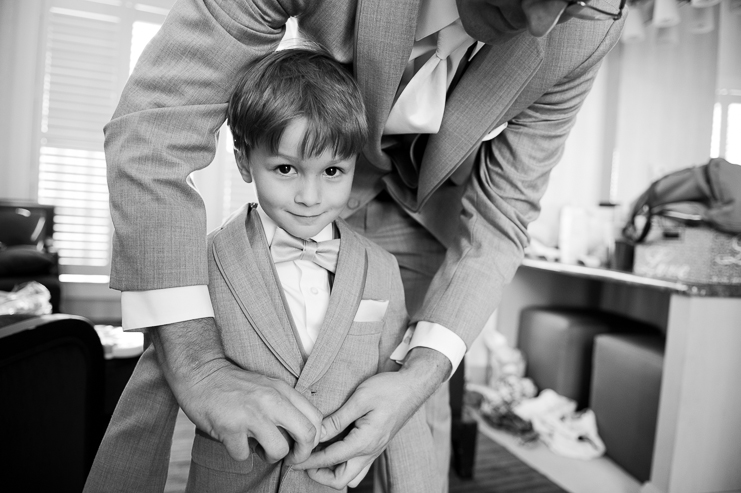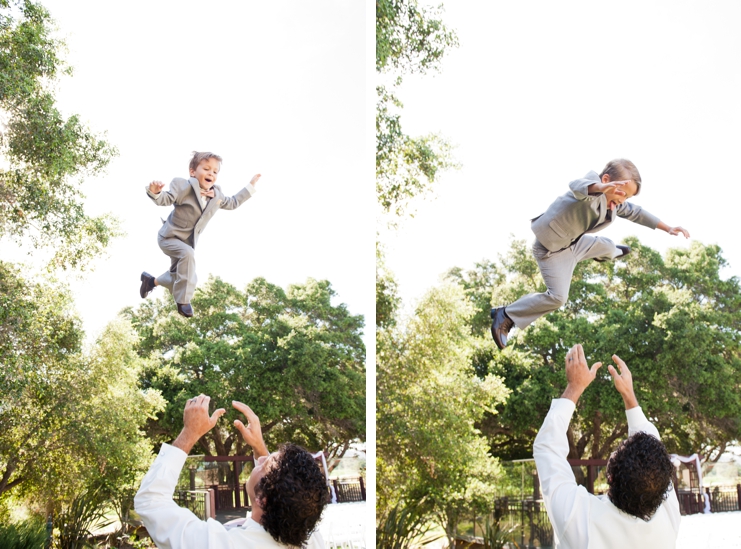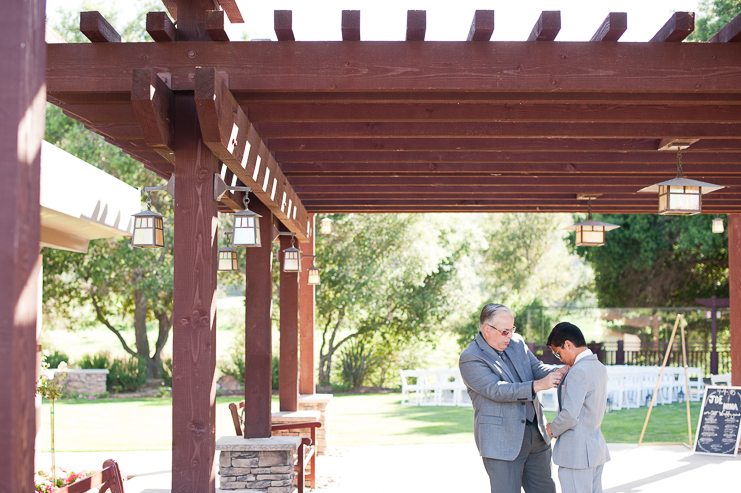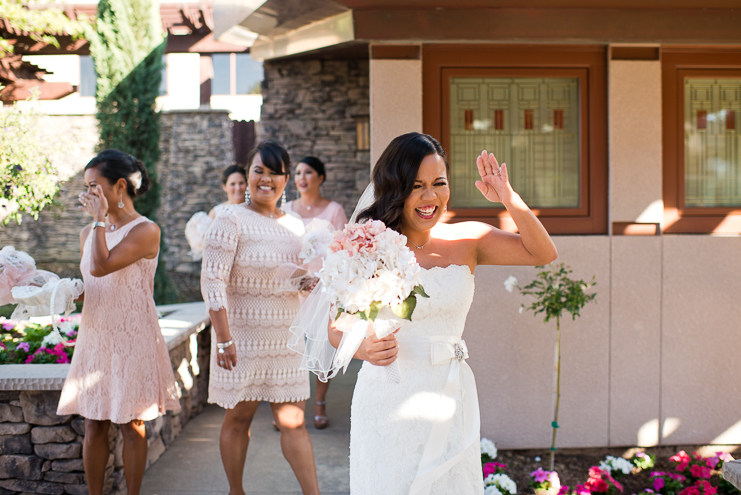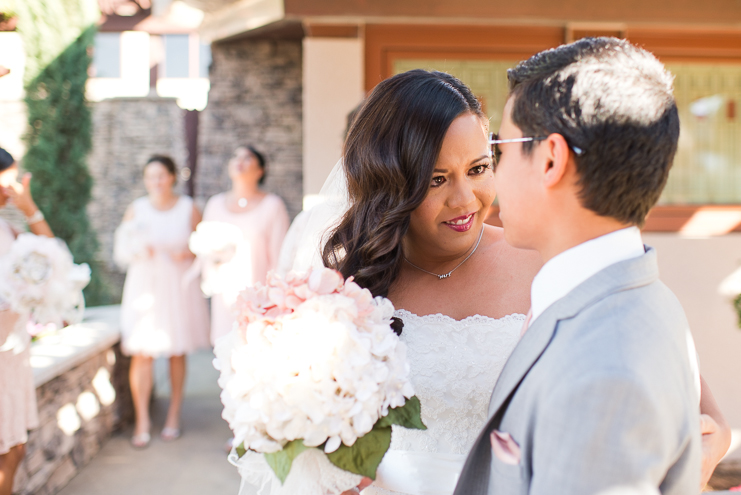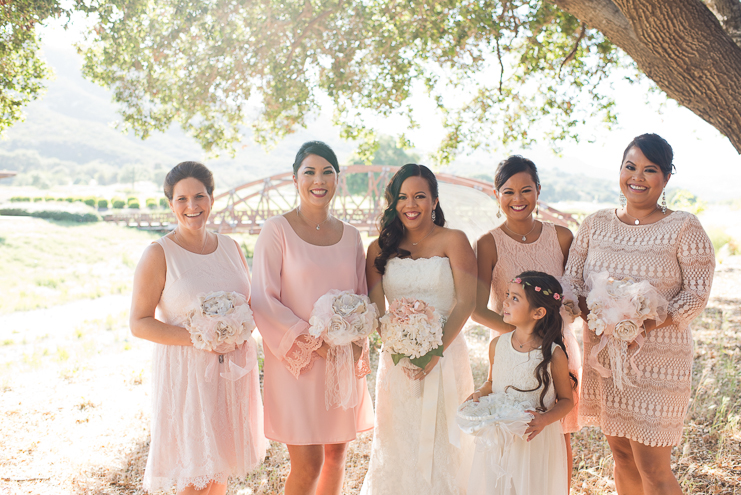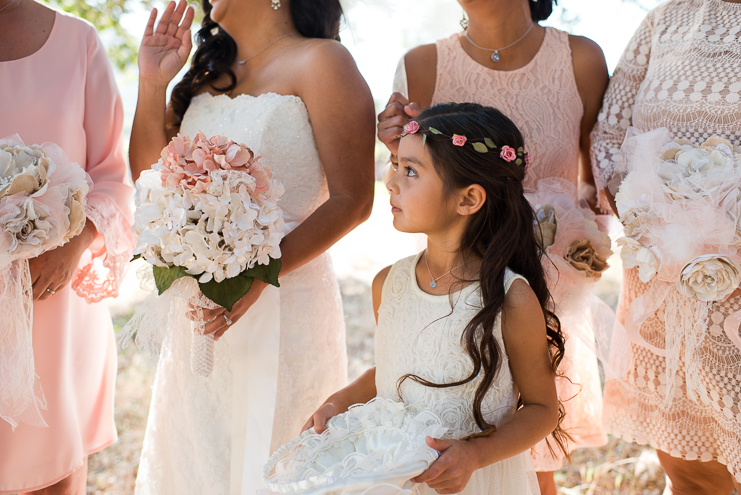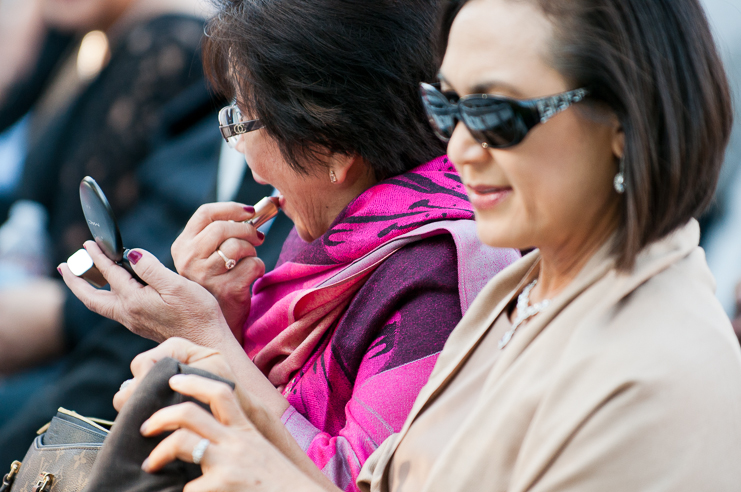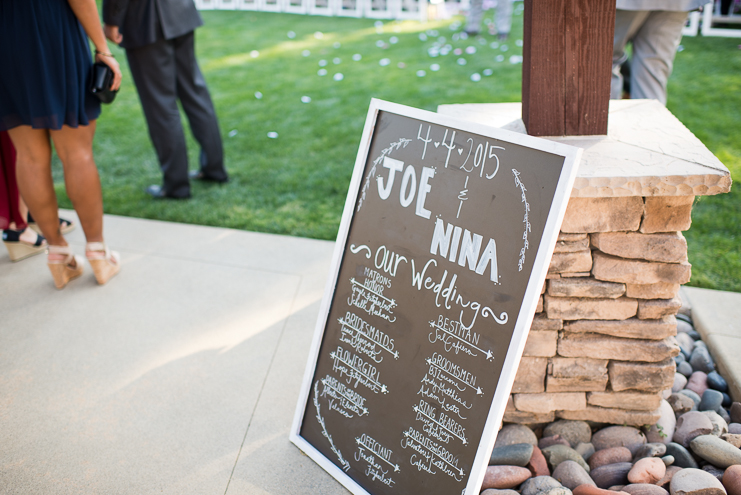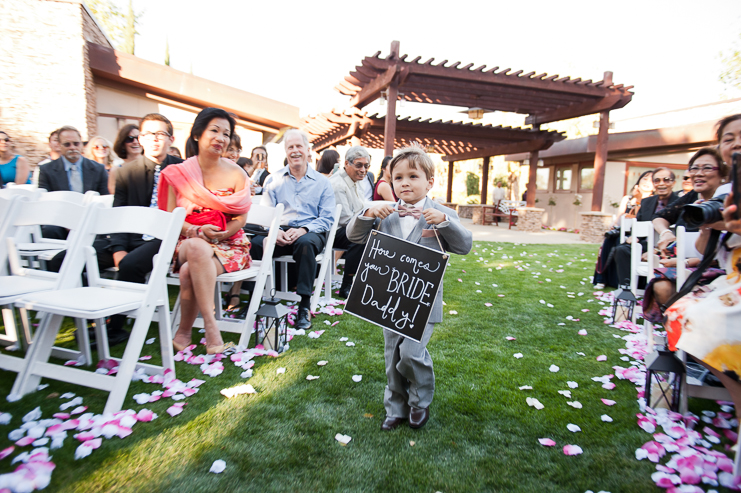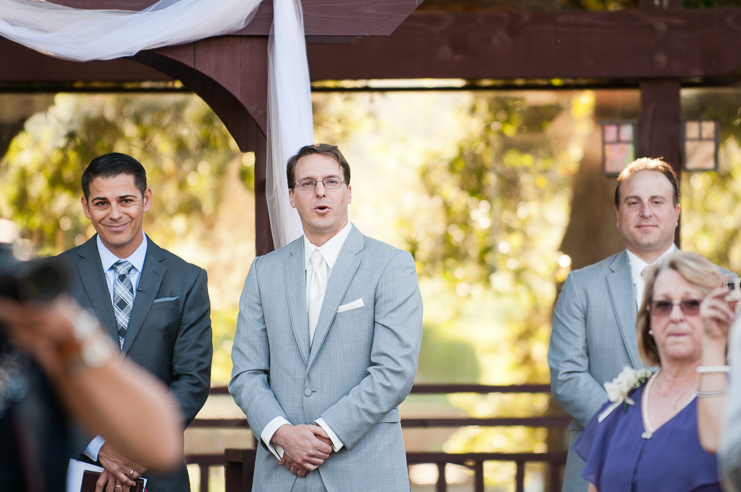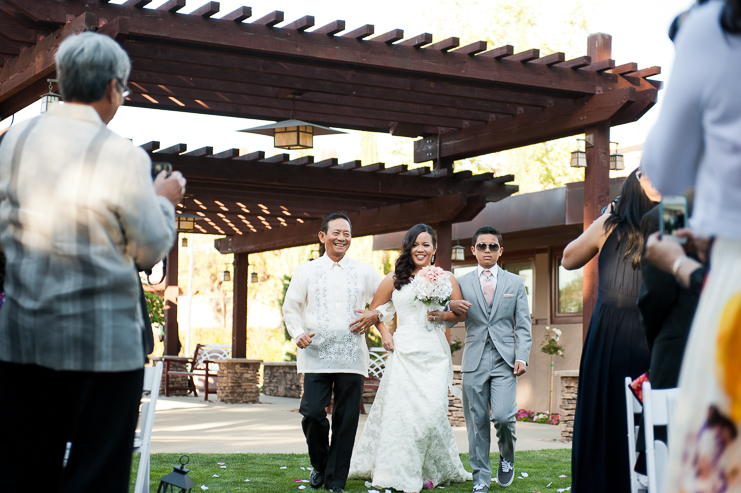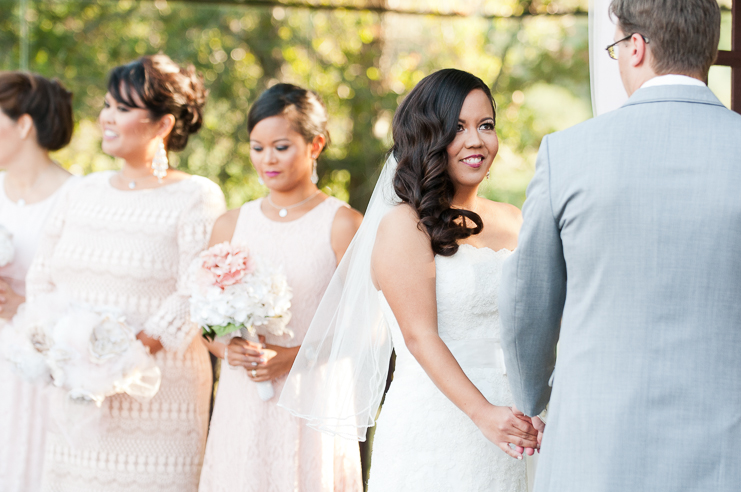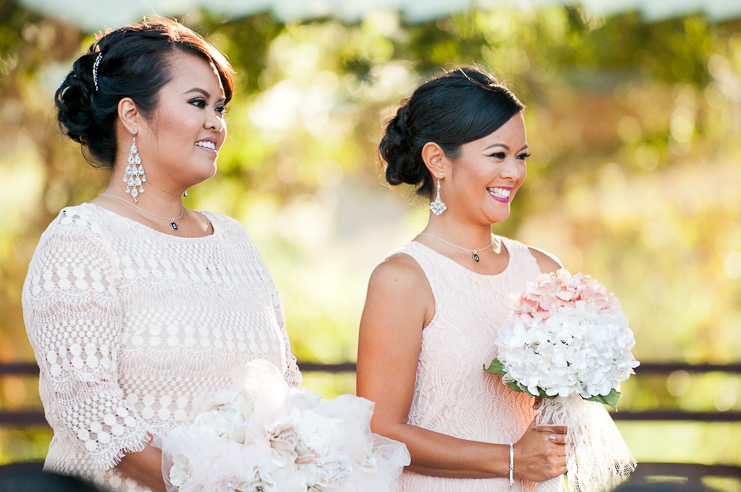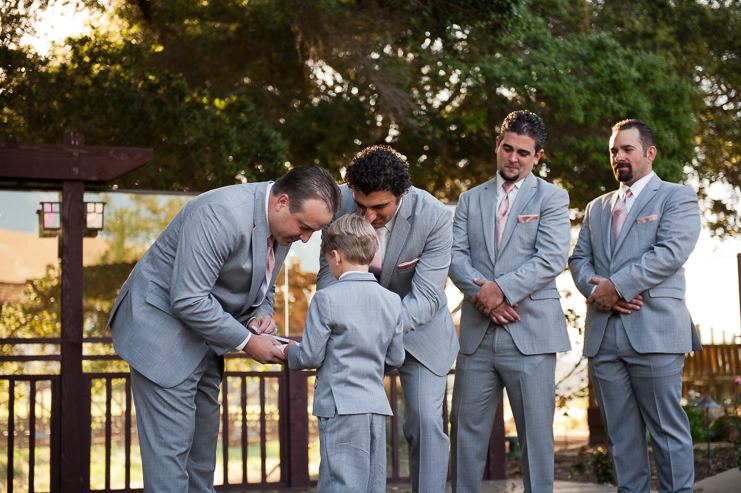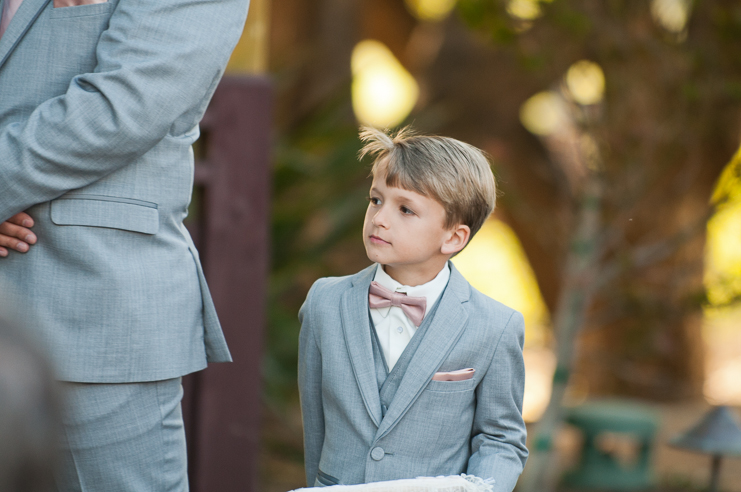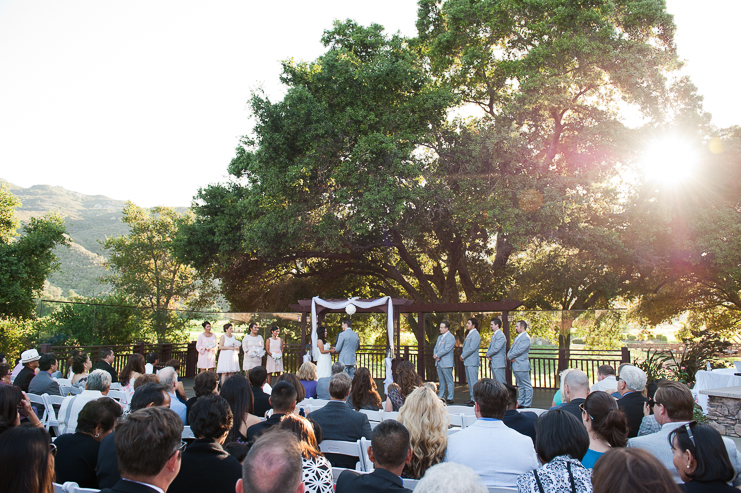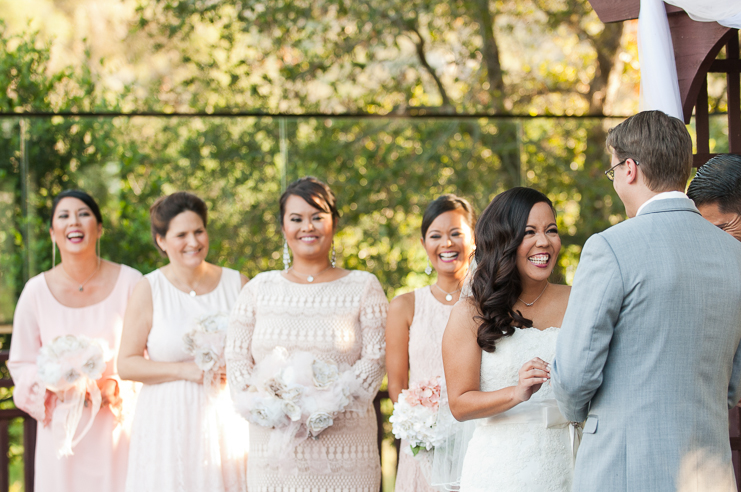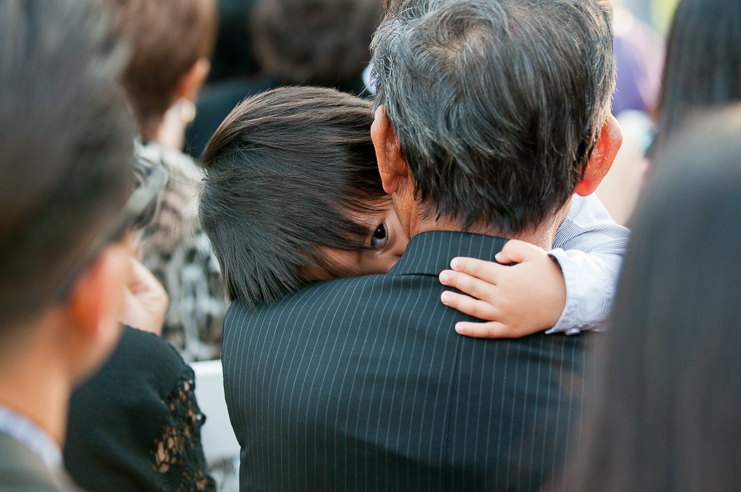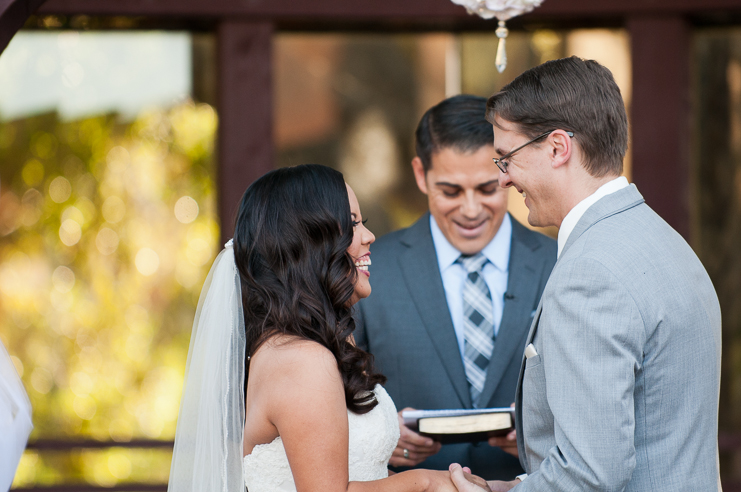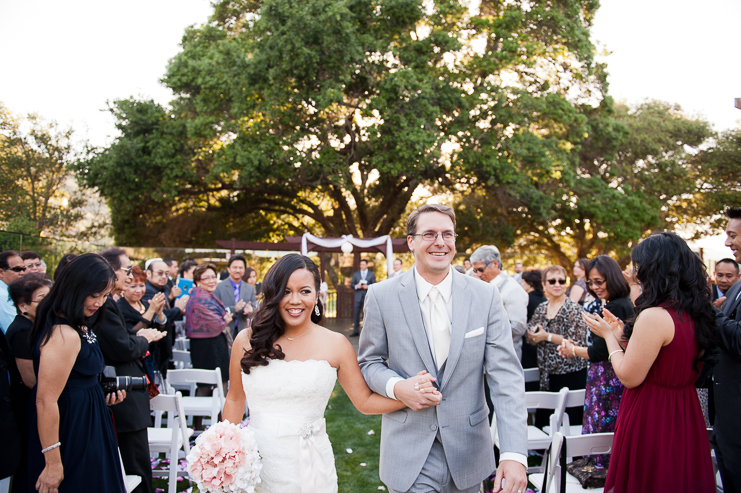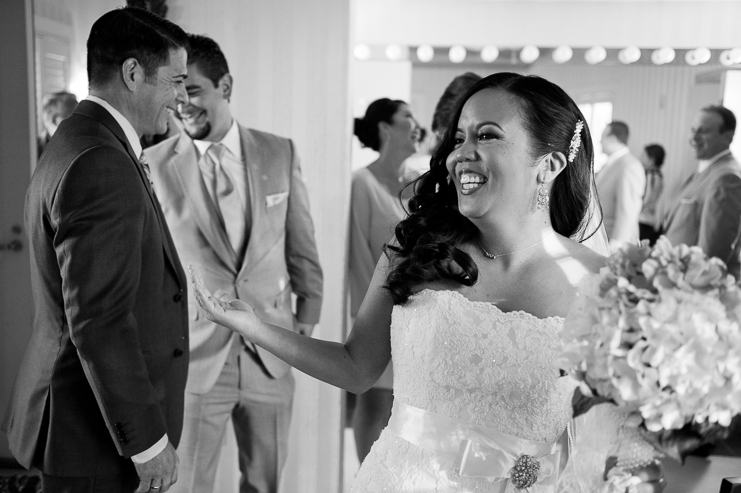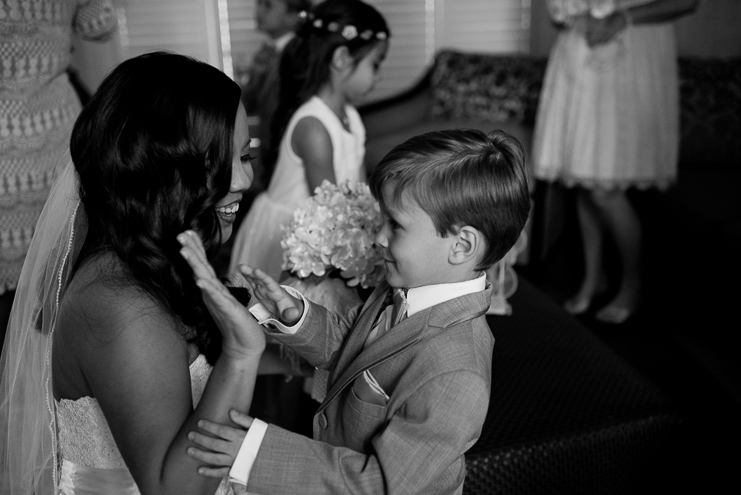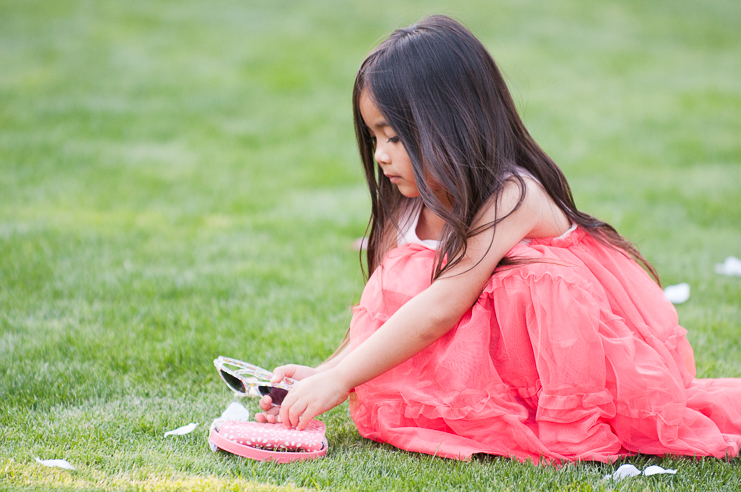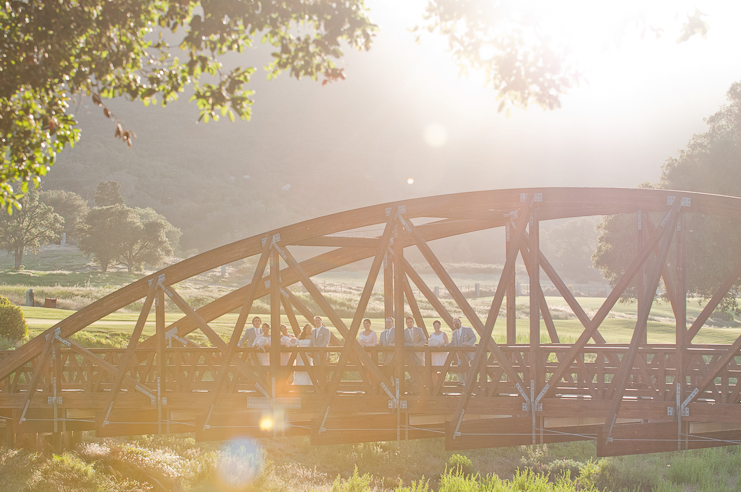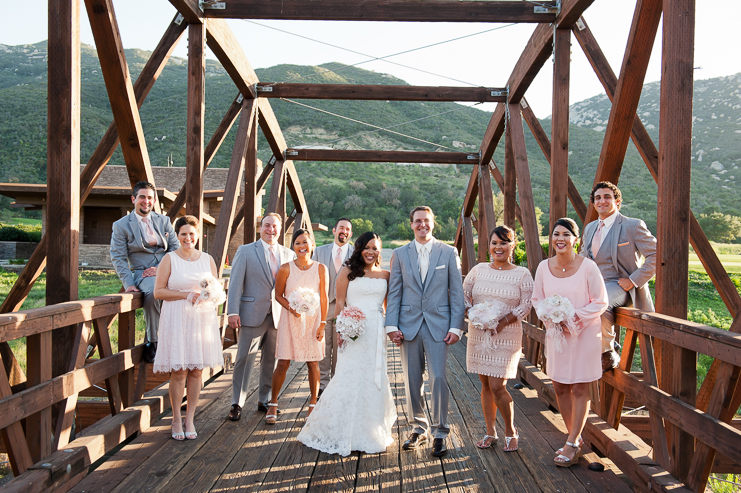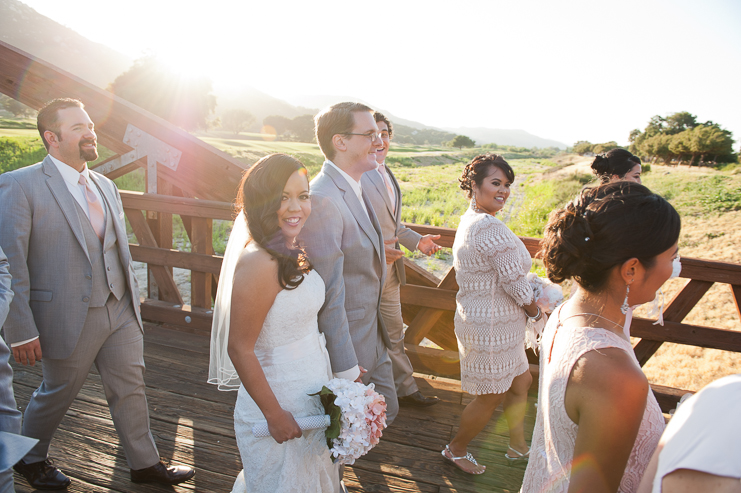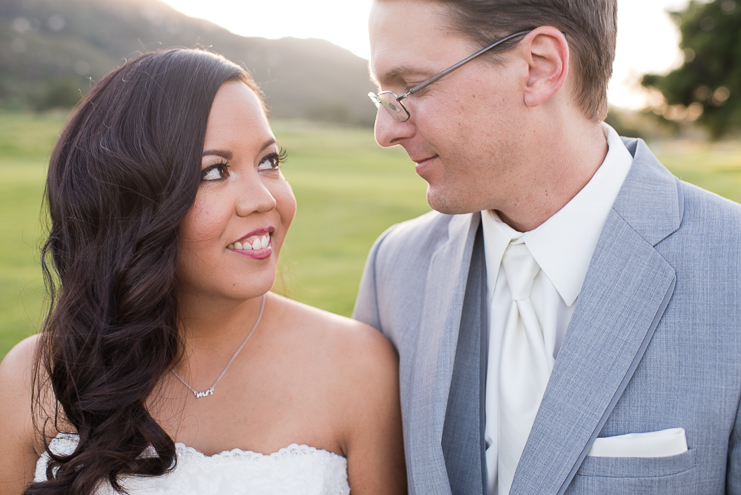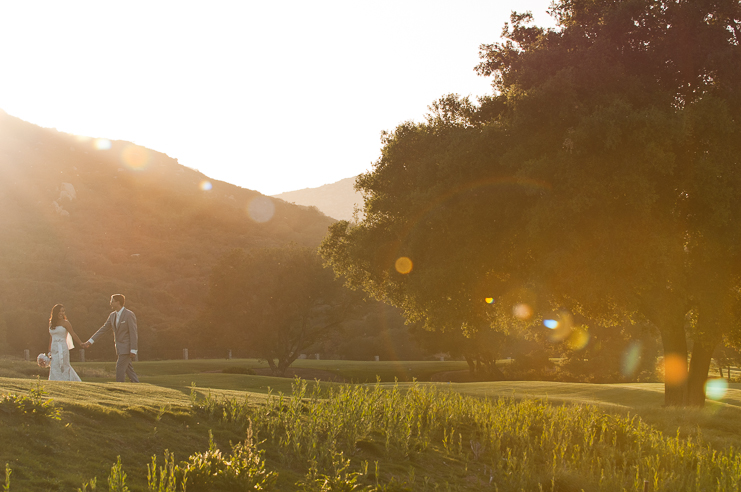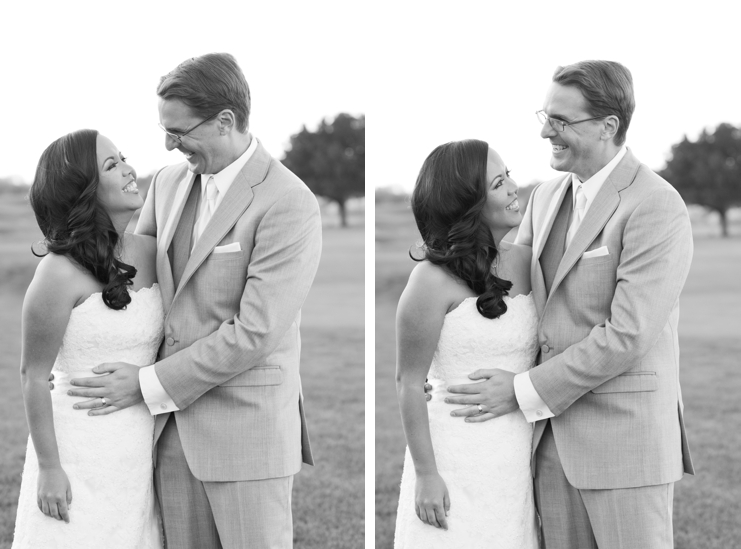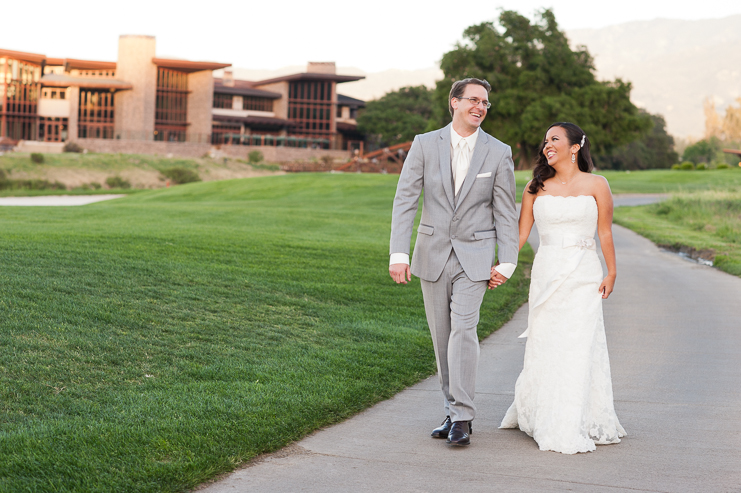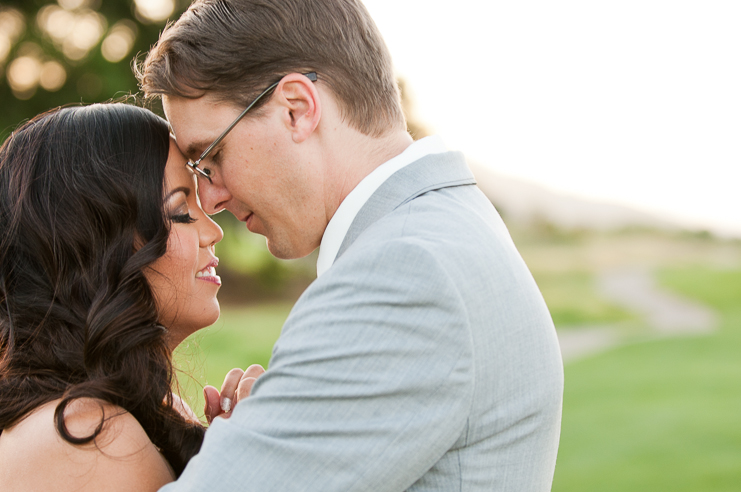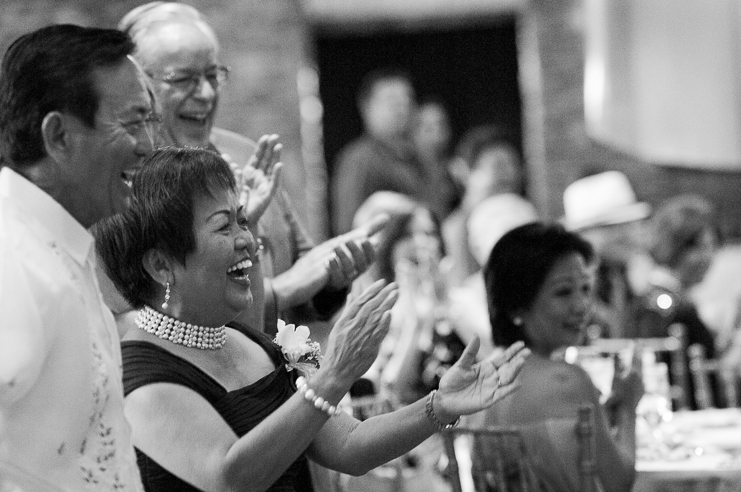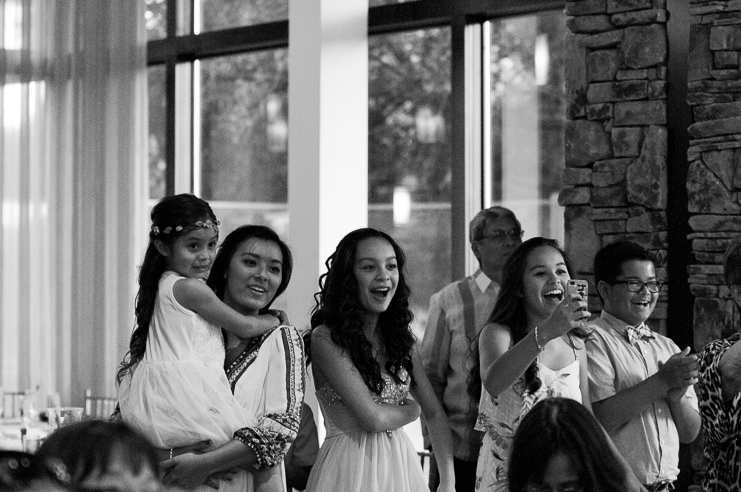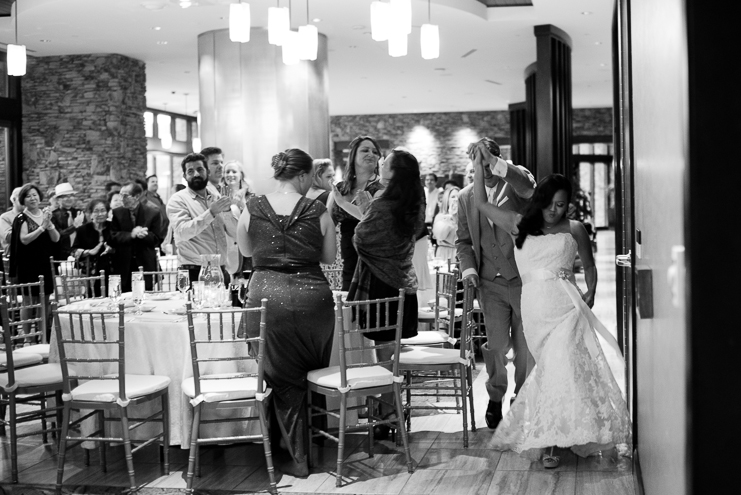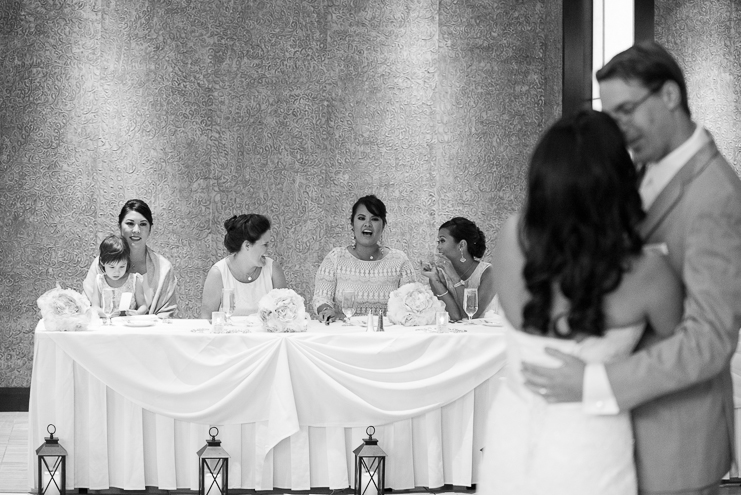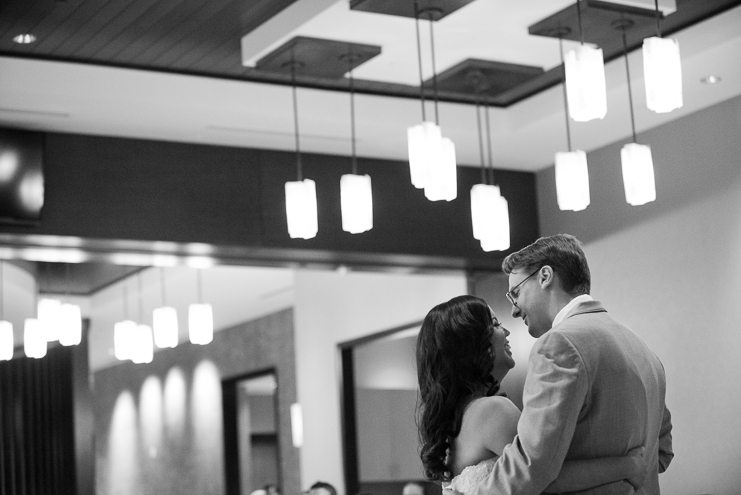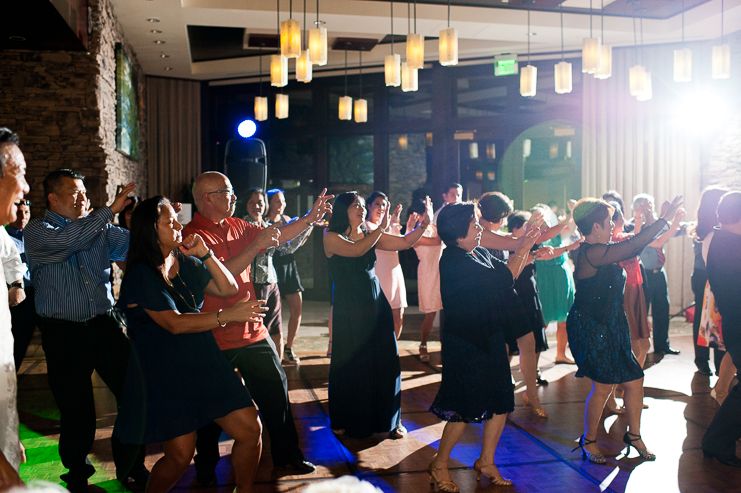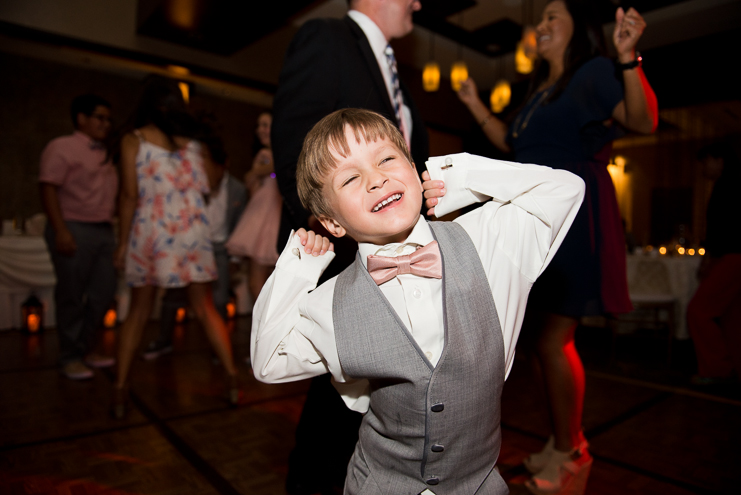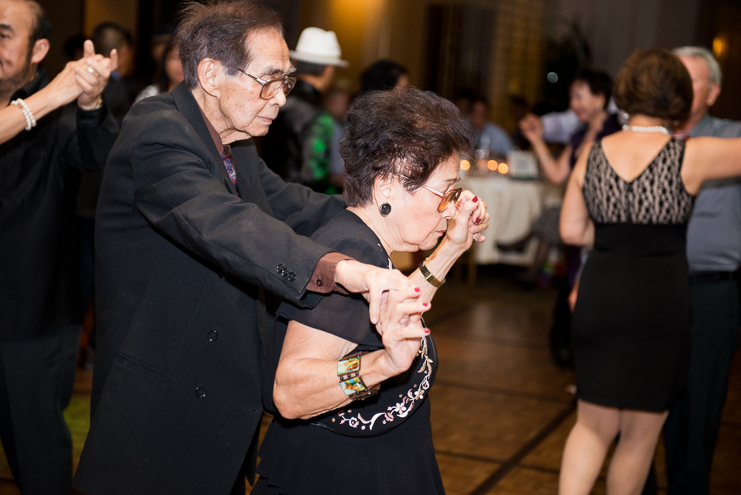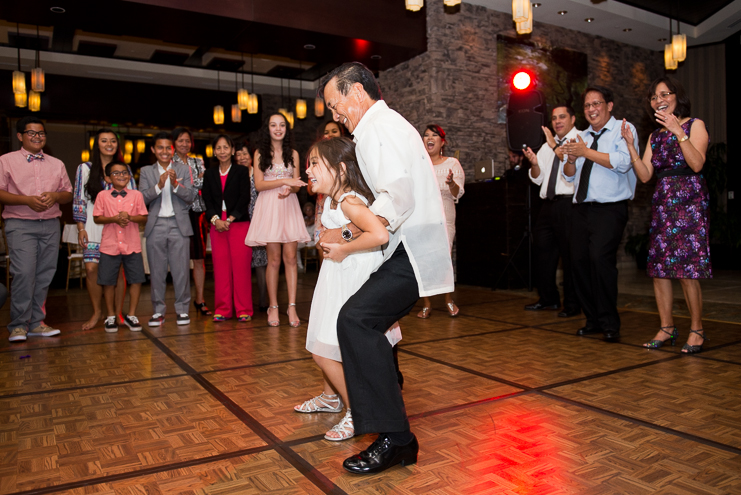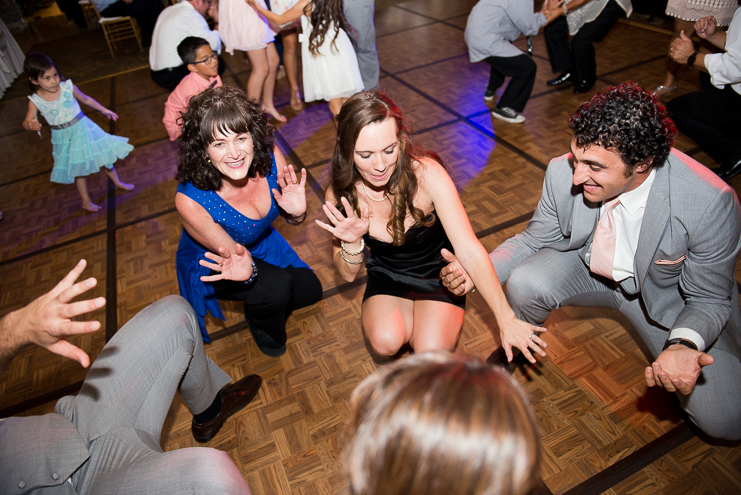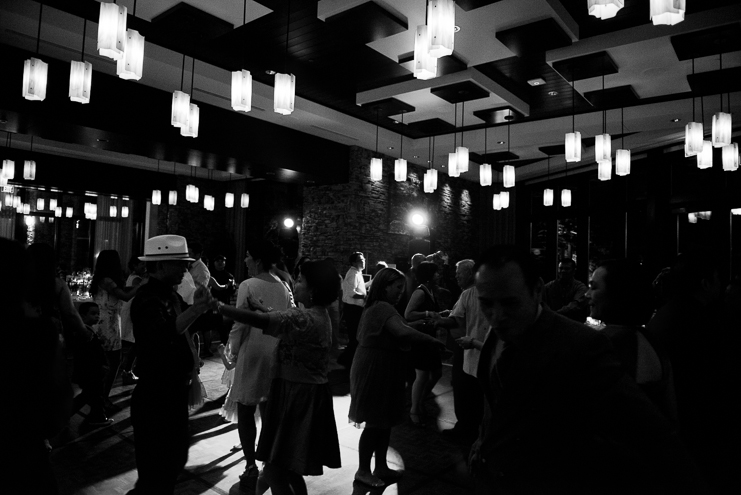 Nina + Joe's family and friends: Feel free to browse, share, download and order photos! Just CLICK HERE!
Nina + Joe's creative team:
Comments
comments