Happy Birthday, Zeke // Creative Family Photographers.
Tue, November 27, 2012 | families
Later this week, Zeke will have his first birthday. Someday he will look back on these photos, smile and thank his awesome parents for letting him make a mess during his cake smash at the park. But before you get to those, here are a few woodsy family photos and balloons just for fun 😀 Happy birthday, Zeke!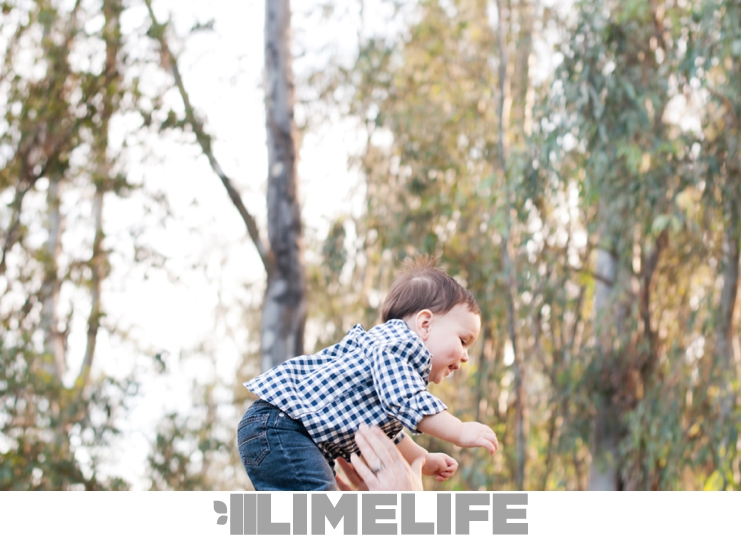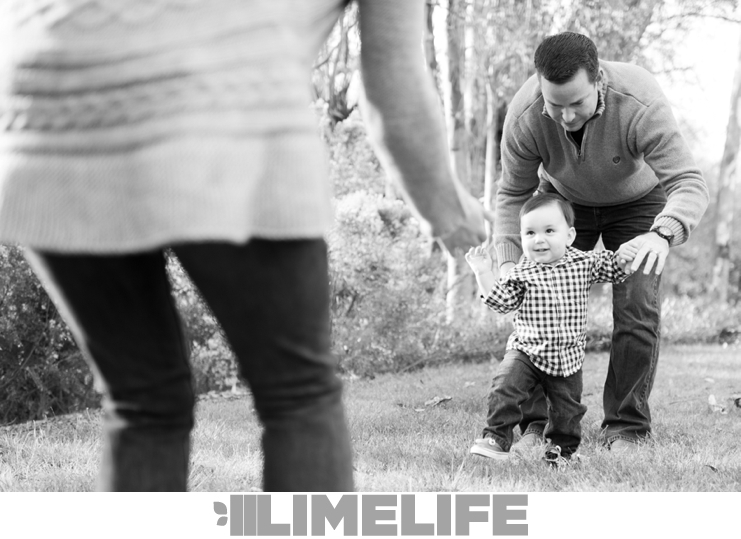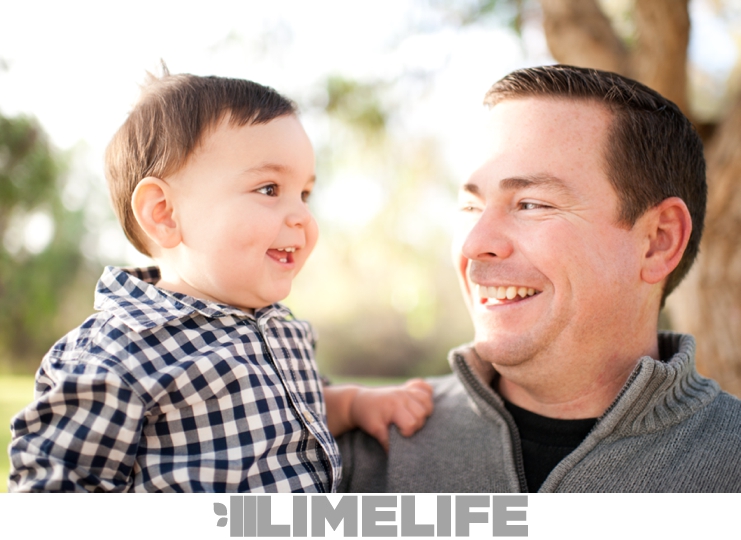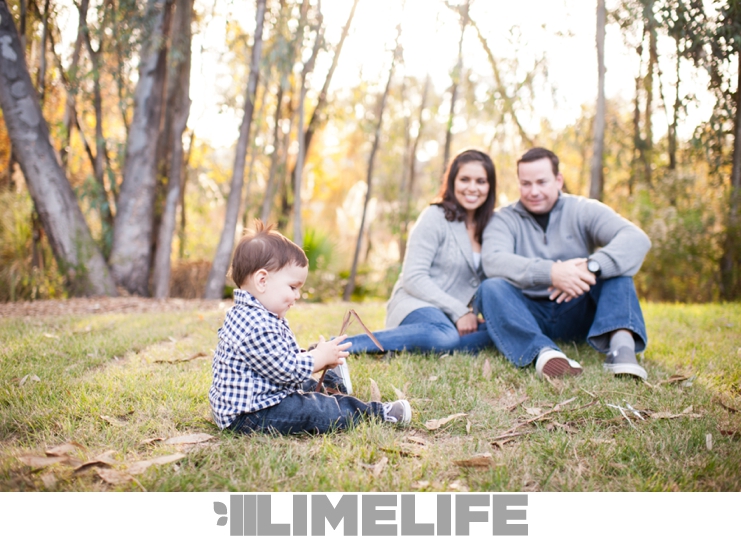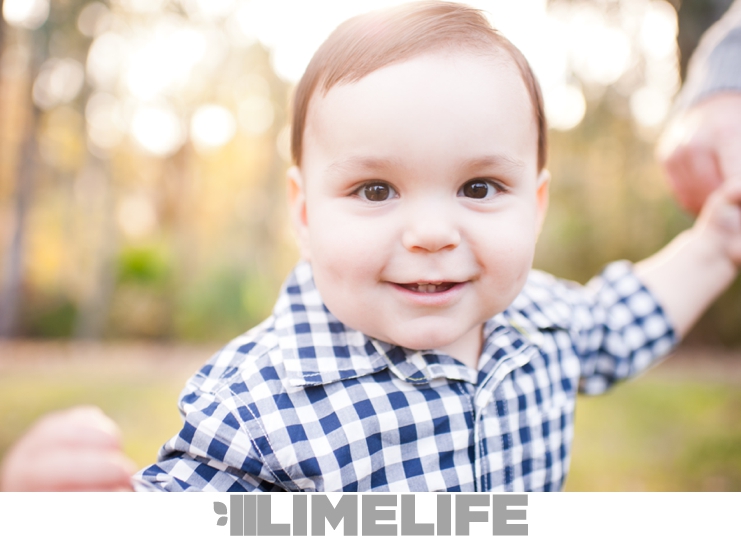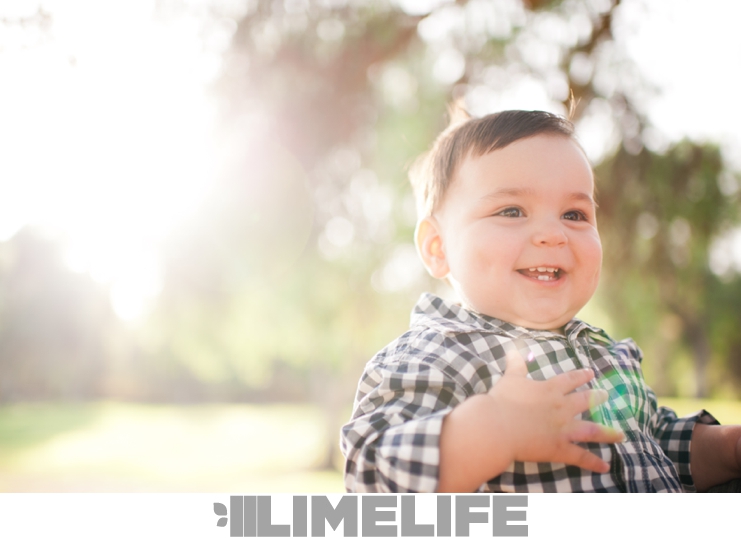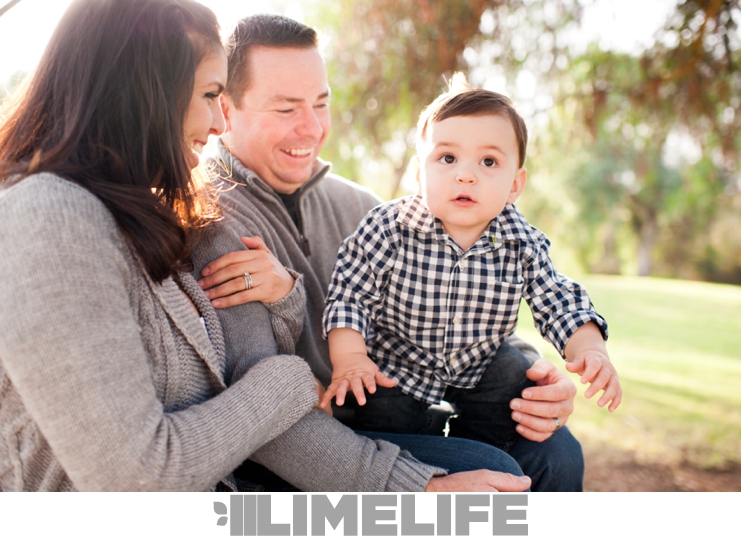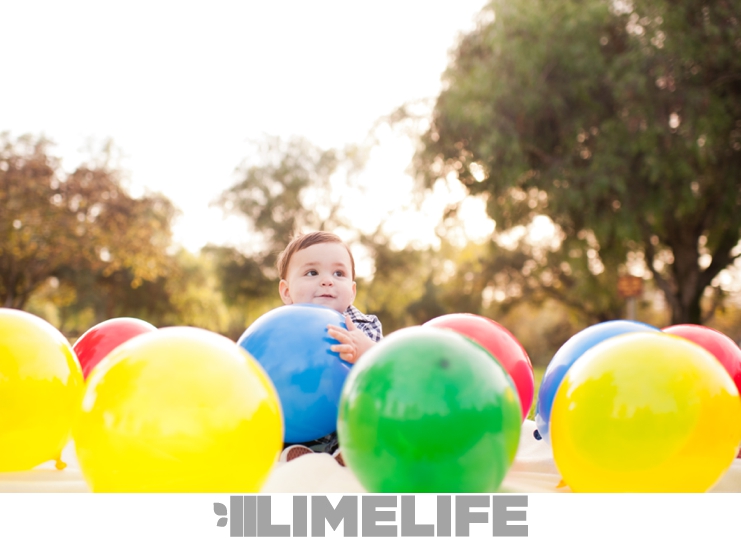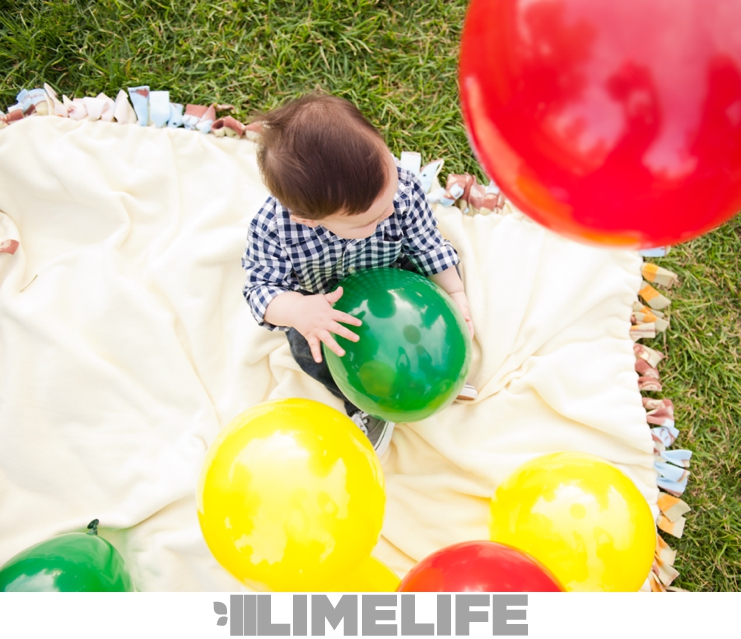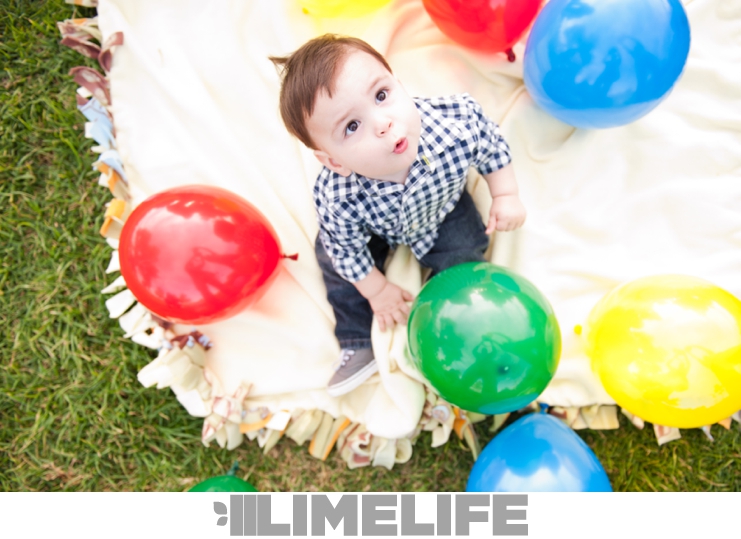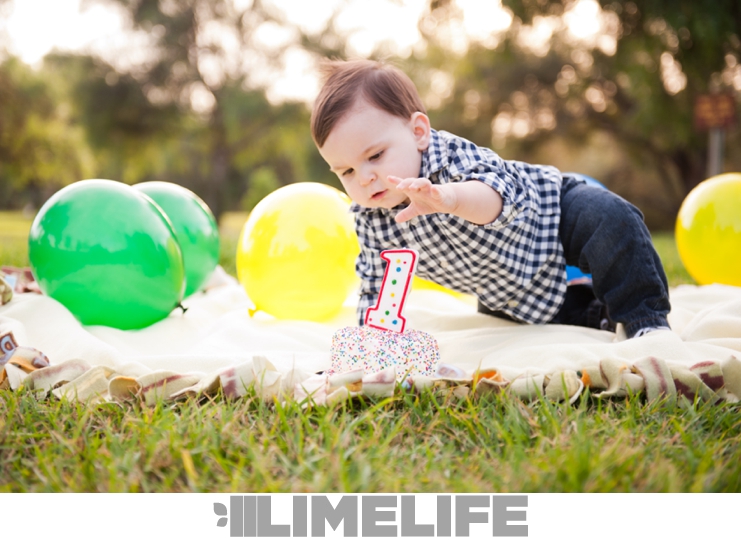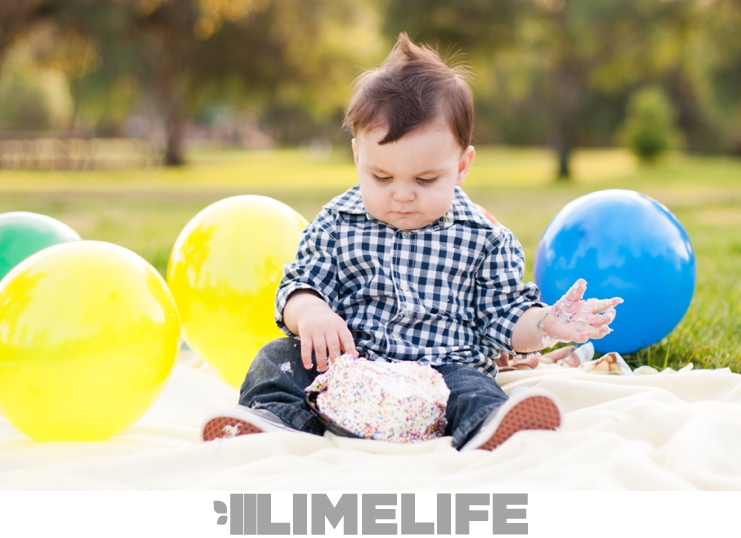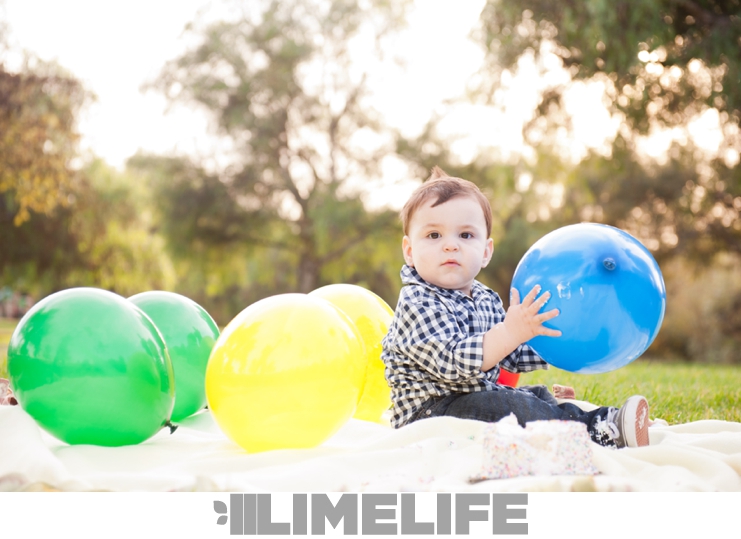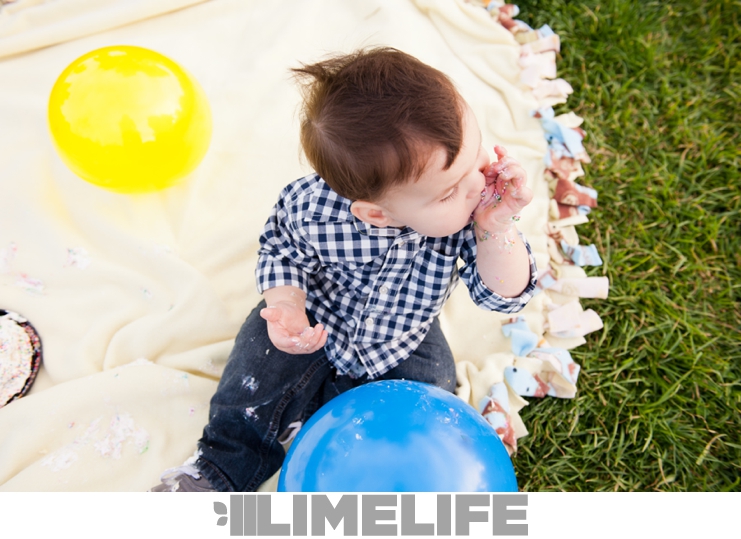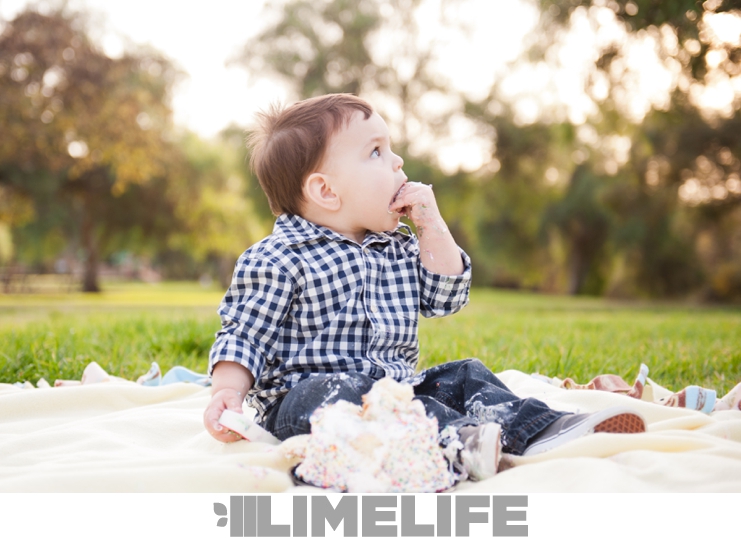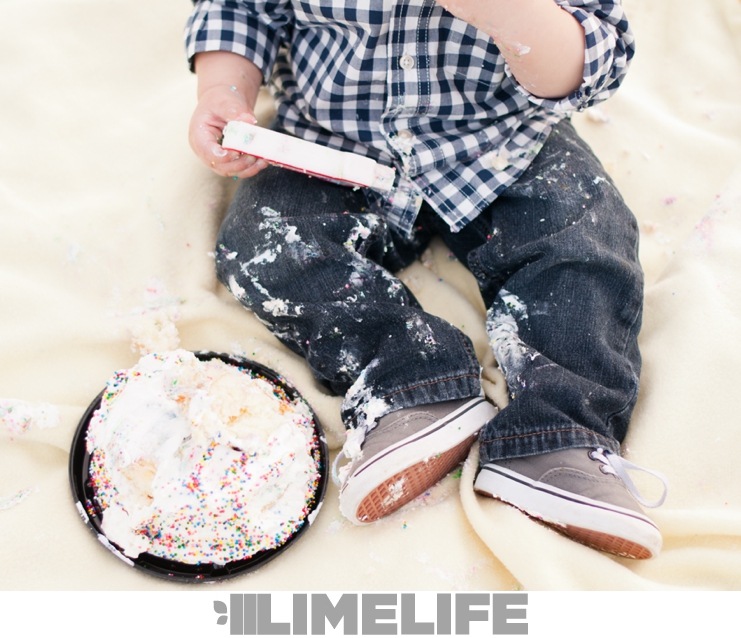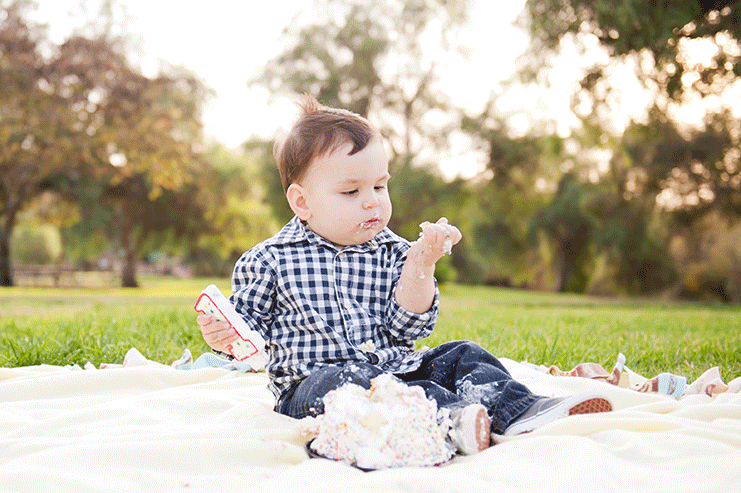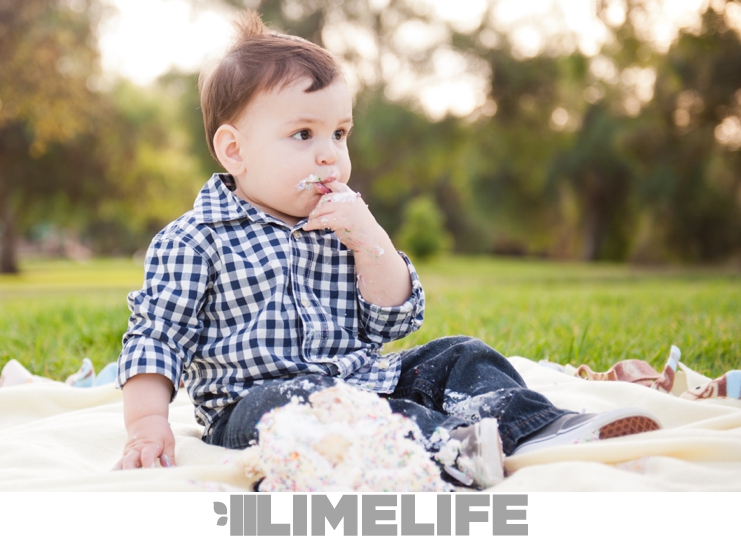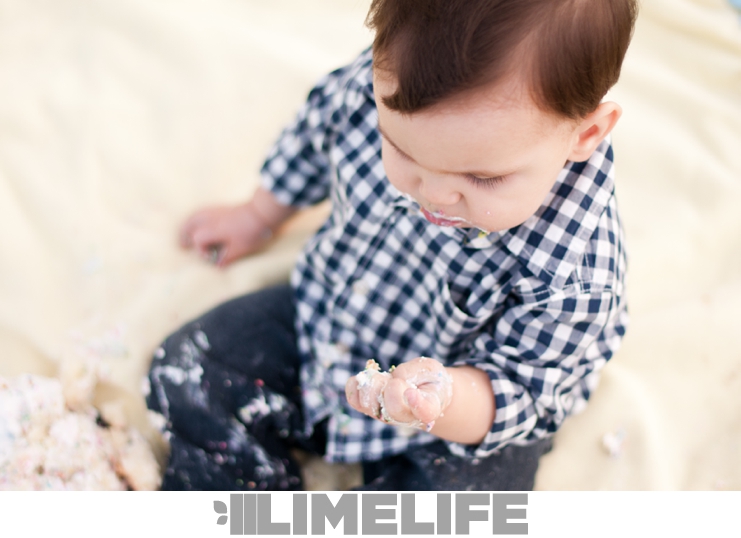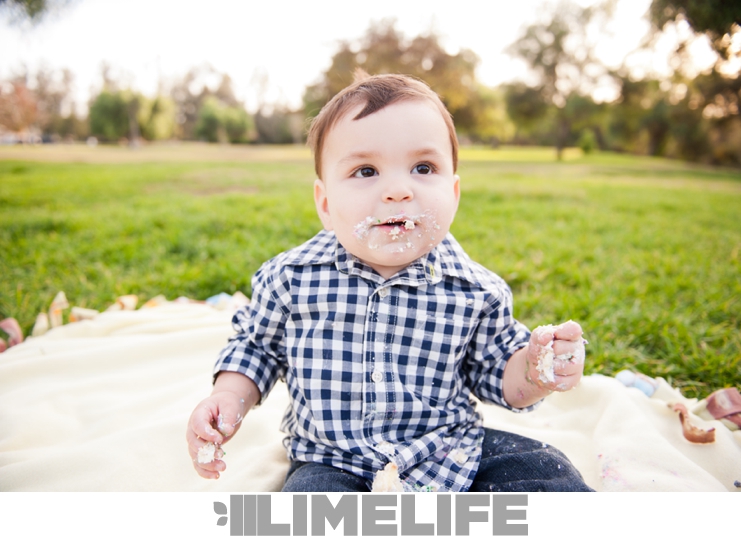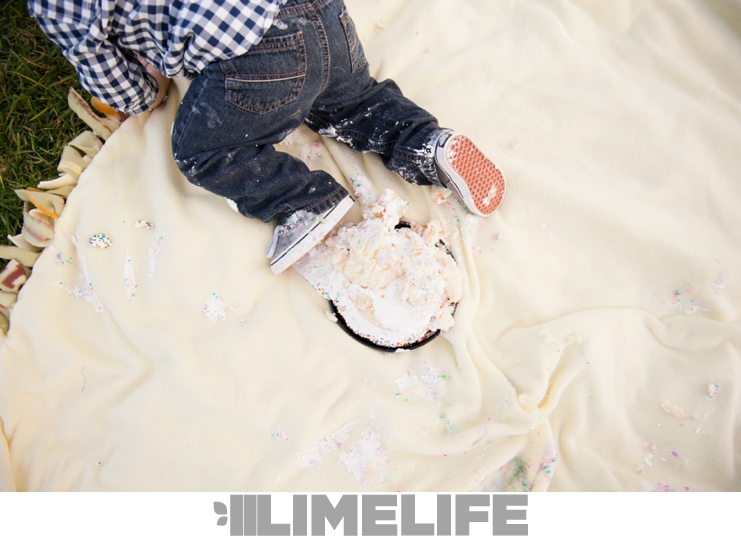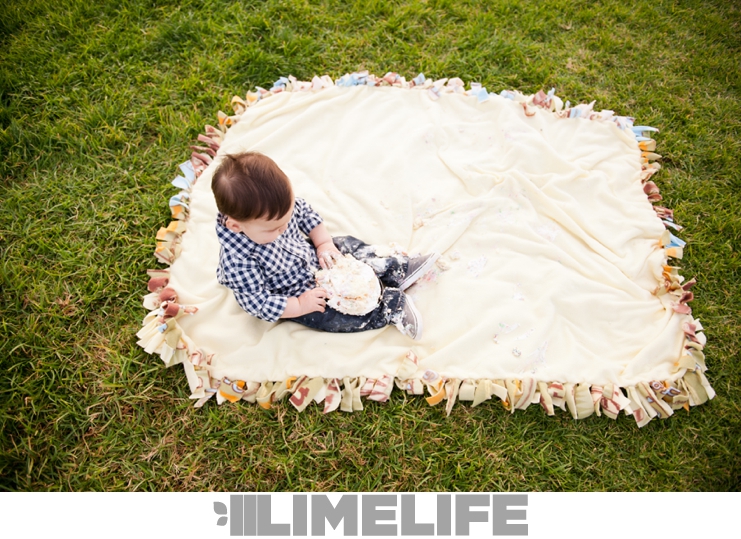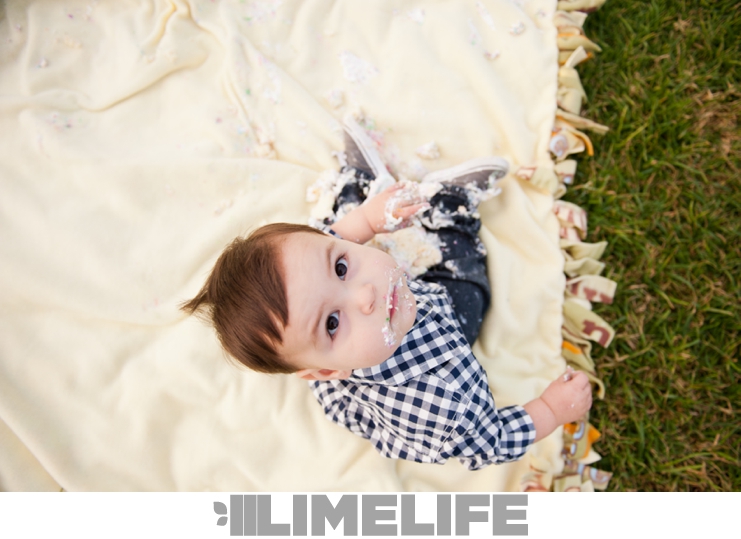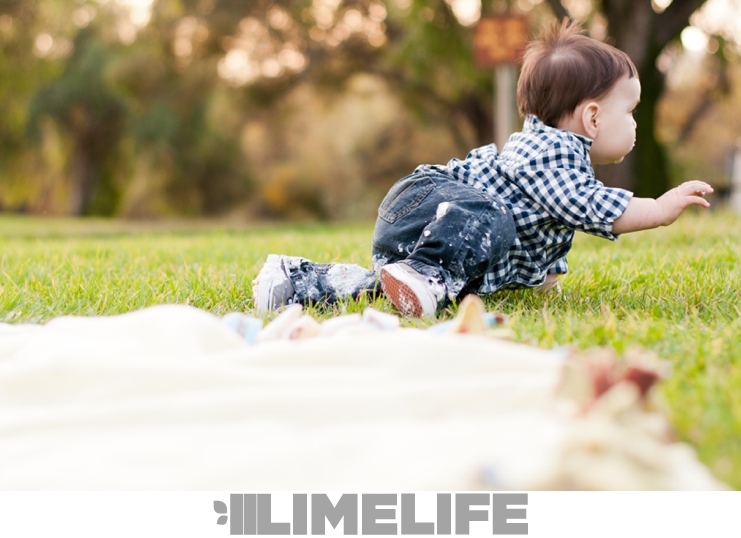 For more from your creative family photographers, CLICK HERE.
Comments
comments