International Wedding Photographer
Fri, June 13, 2014 | info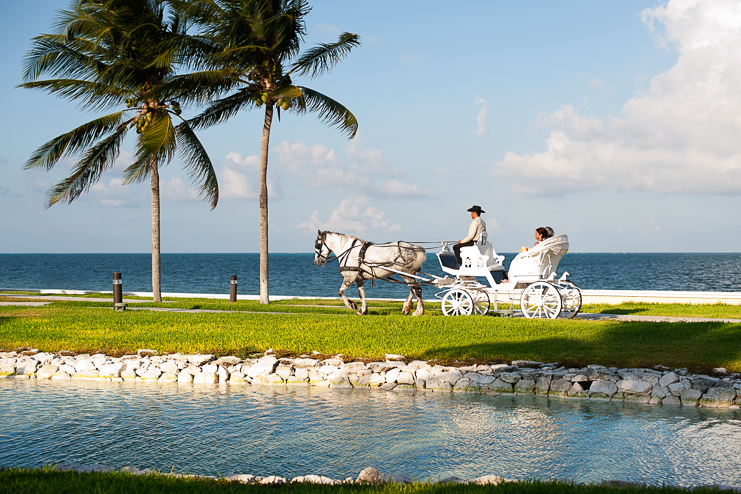 Click here to see more of our work as an International Wedding Photographer.
We can't think of anything that gets us more inspired than experiencing new places, cultures, and meeting people that feel the same way! It's even better when we get to photograph those people on such an exciting time of their lives at their wedding. As an International Wedding Photographer, shooting in these places with couples that see life as an adventure is something we just can't get enough of.
We love hearing from couples that are excited about life and are looking to make the most of it. Whether the wedding is at home or halfway across the world, we love that they are doing their wedding the way they want to do it! It makes the wedding so personal and memorable for all of their friends and families. Oh, and it makes the photographs we take that much more special.
Want to get in touch? Just click the image below!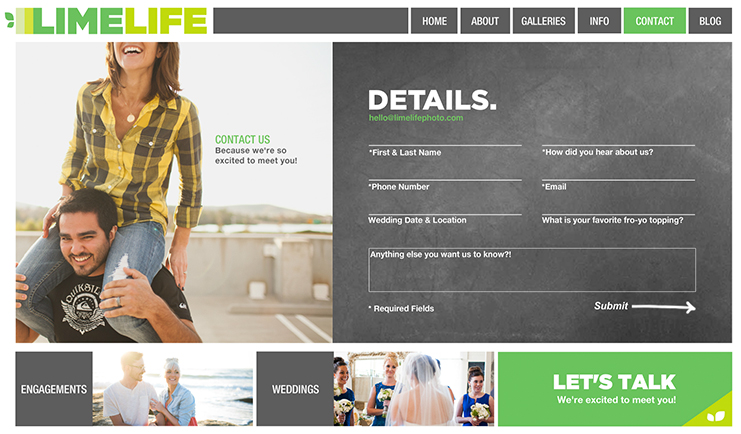 Want to see if we're available to photograph your destination wedding and/or honeymoon portrait session? We'd love to hear from you! Contact us here! Or, click here to see more of our work as an international wedding photographer!
Comments
comments