Yesterday sort of felt like Christmas for me. We got to execute a funky little idea I had a while back. It's so fun dreaming and creating without any boundaries! We shared the idea with Courtney of After the Engagement. She did a PERFECT job of listening to our ideas and styling the shoot. (I'm guessing this is why she is such a popular wedding planner?!)
We asked Courtney…
Why did you want to collaborate on this project?
"I loved the initial concept behind the shoot and knew it would be unique and fun. I also always wanted to participate in a lake shoot and thought the lake would be the perfect location for this. I've never seen an engagement or anniversary or trash the dress shoot shot at a lake. There is so much gorgeous scenery! I was also super excited to collaborate with Limelife Photography on this, as I knew their attention to detail and fun personalities would bring something special to it."
Your favorite part?
"Shopping for clothing and accessories and seeing them look so great on the couple. I love the moment when everything comes together that I previously only saw in my head!"
The perfect couple: Meet Garrett & Cherstin. Their one-year anniversary is right around the corner. And they LOVE the water (Both are swimmers and used to play water polo, too. Now, Garrett coaches water polo.), San Diego summers and each other. We may be biased, but what better way to celebrate an anniversary than by taking fun photos?!
Hair & makeup: Gerine Coronado of Beauty by Gerine.
Pretty hair piece: Kristina Tsiros of Bitty Baby Bands.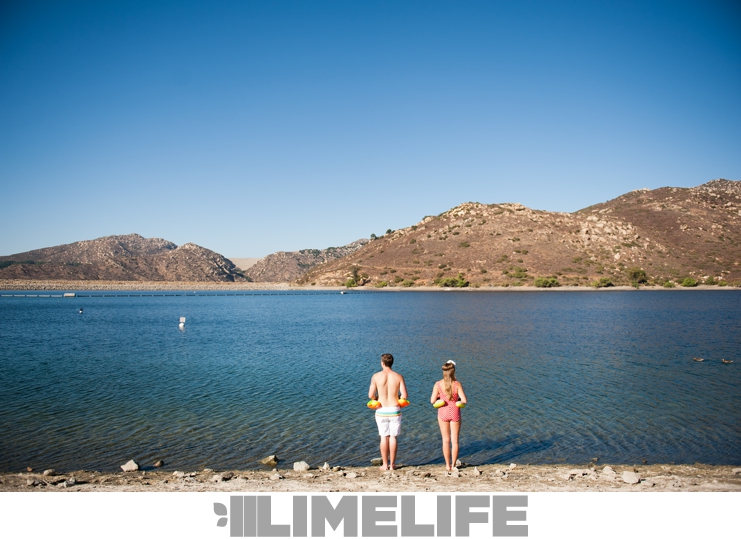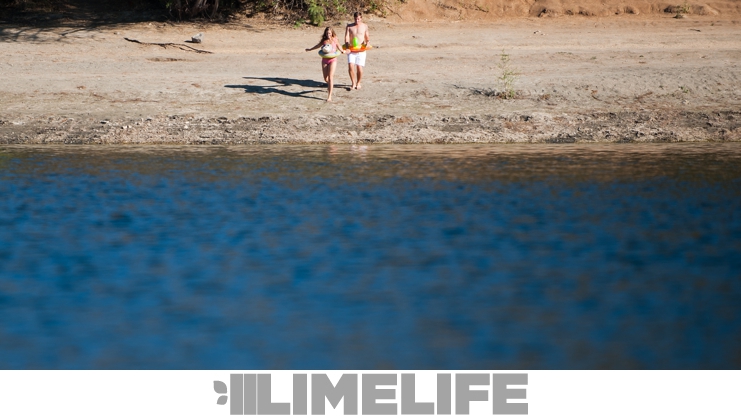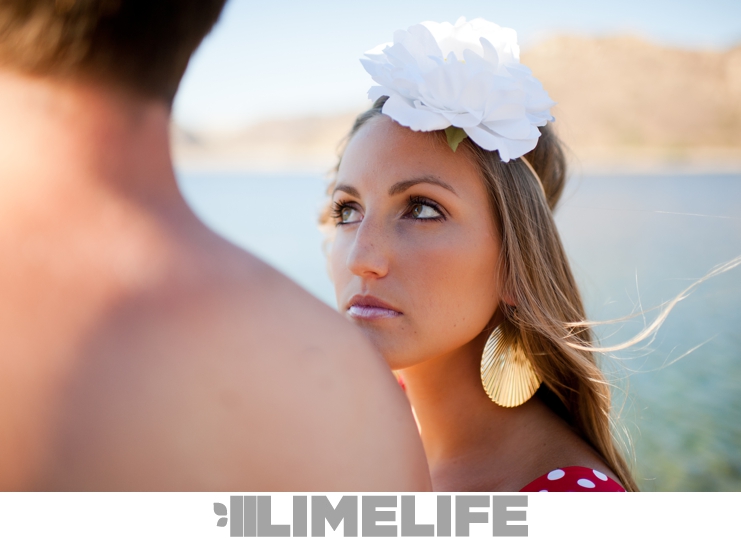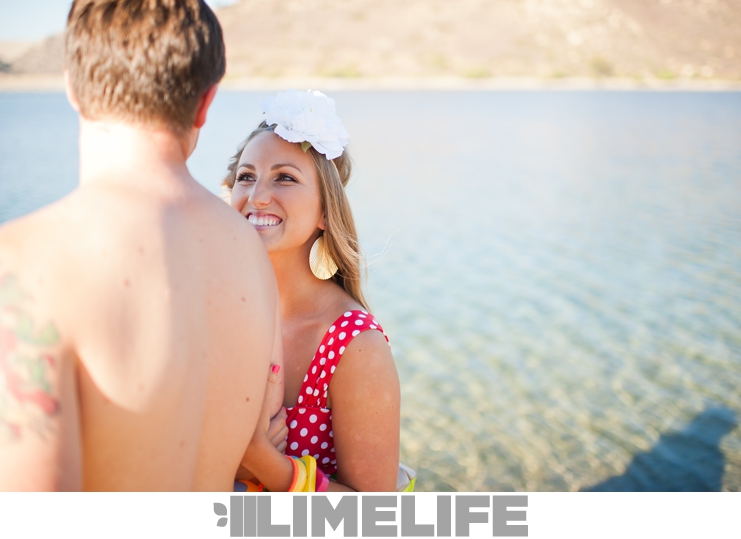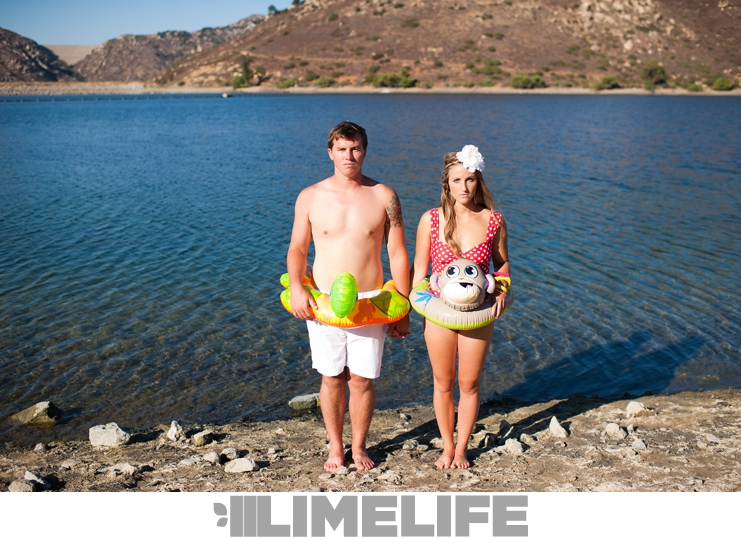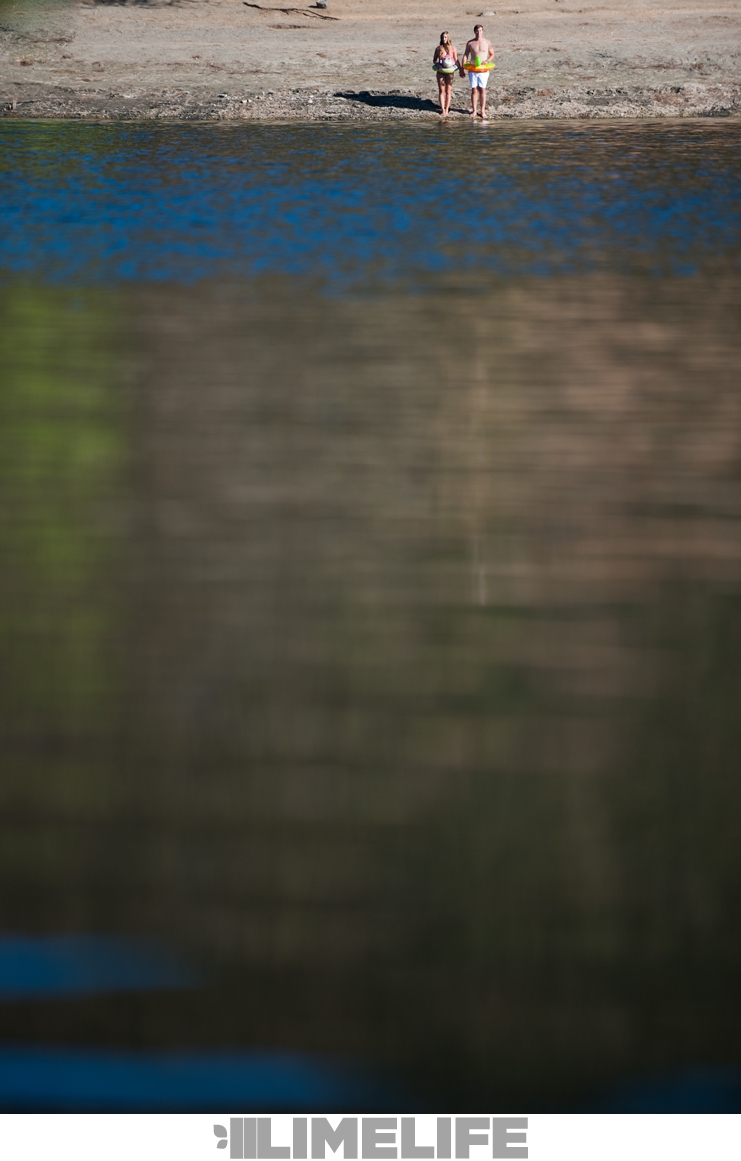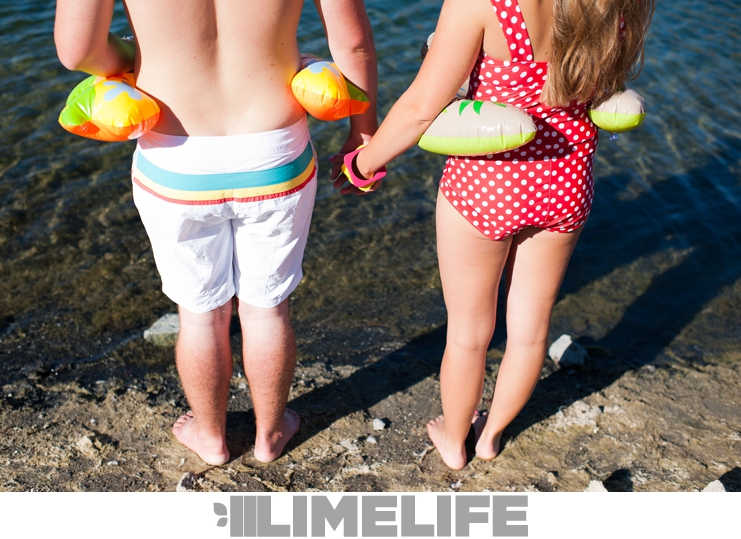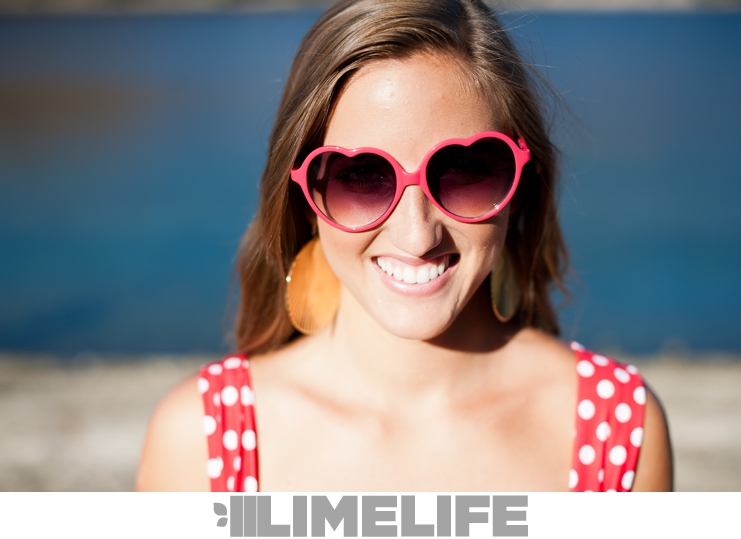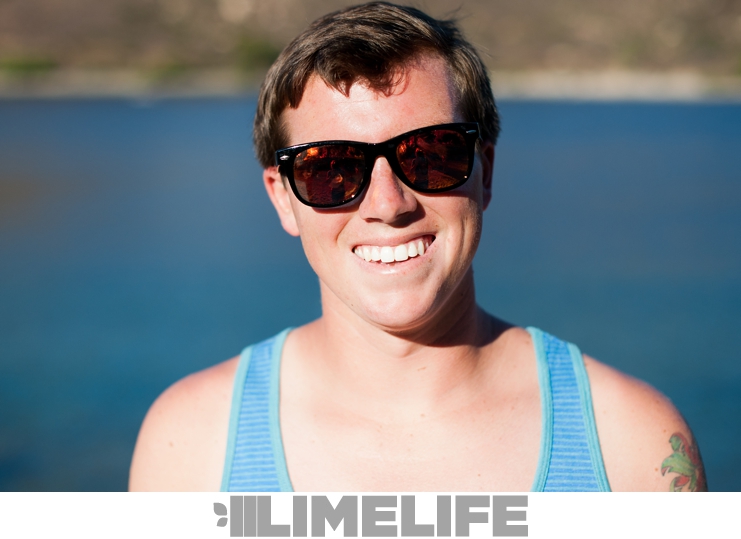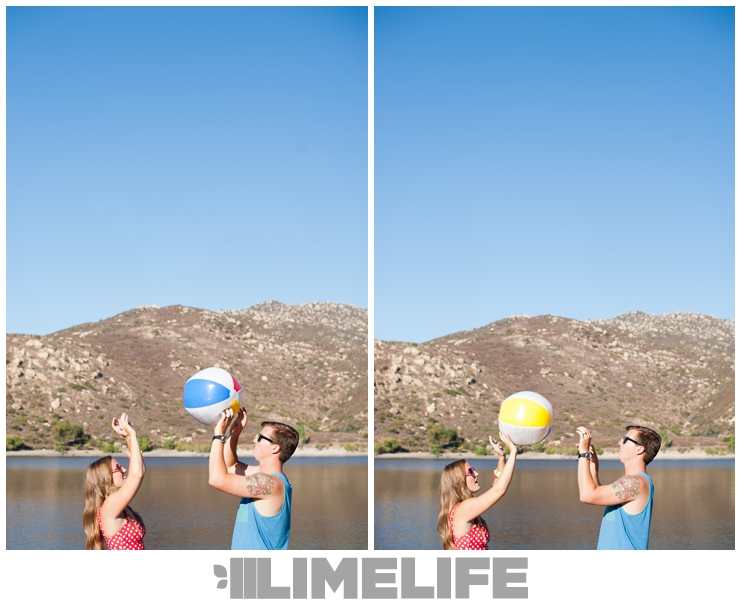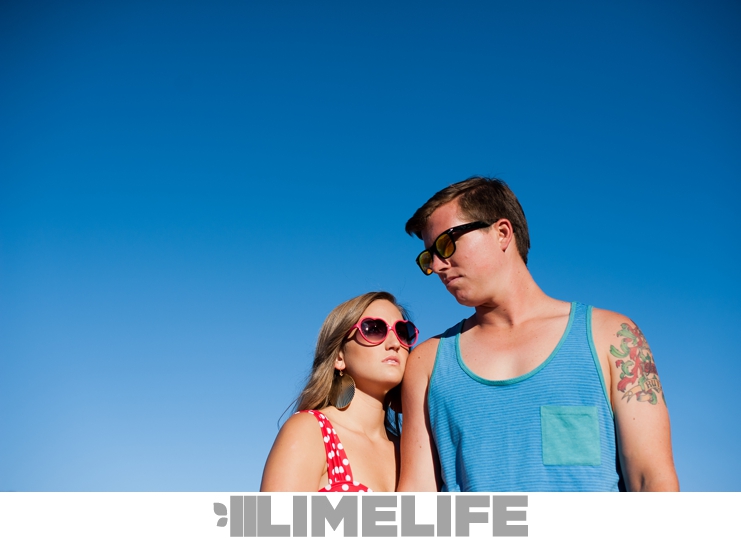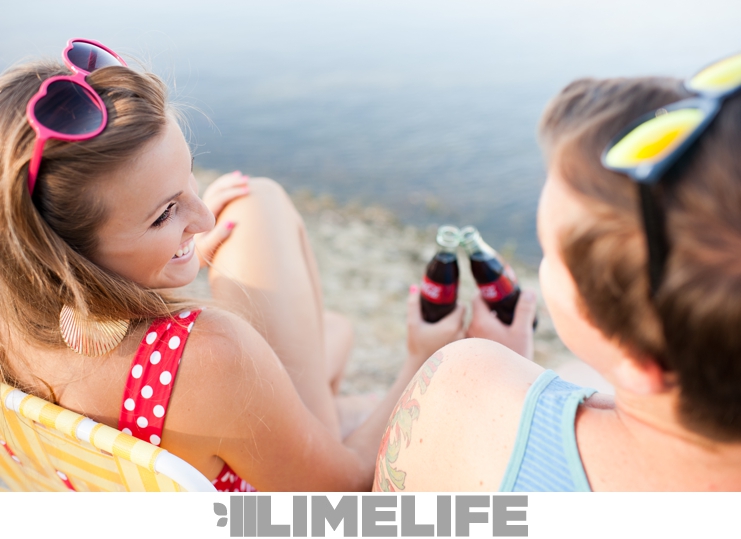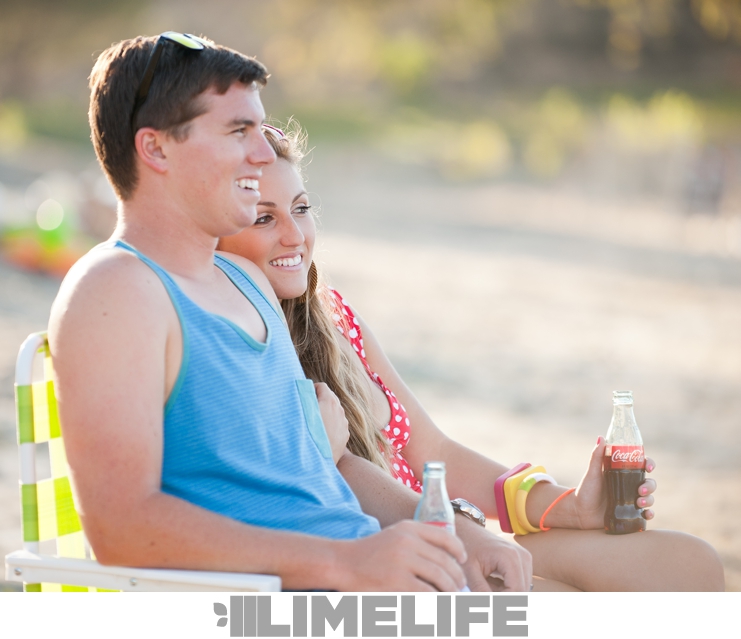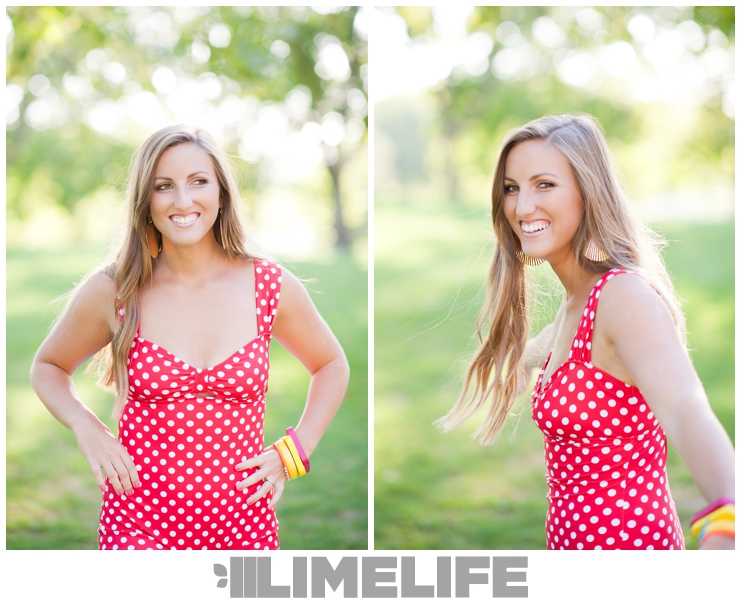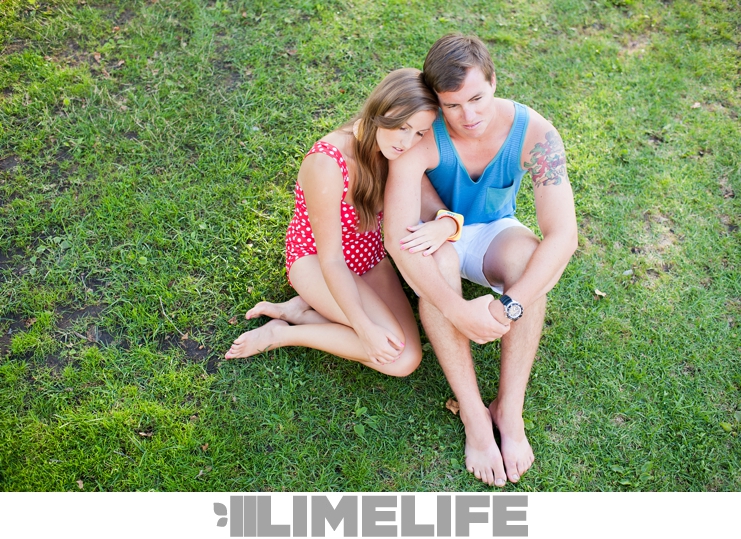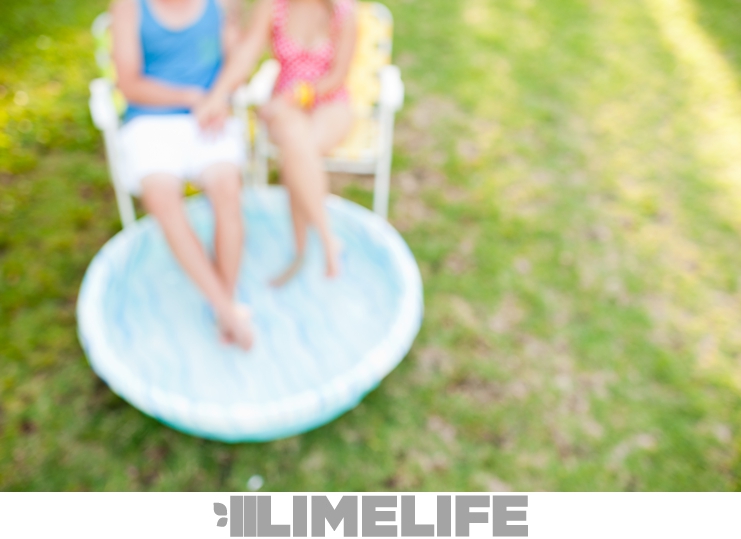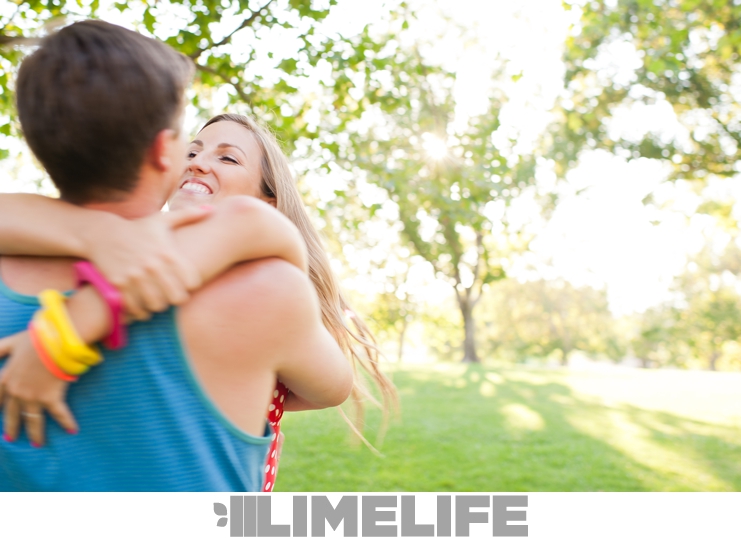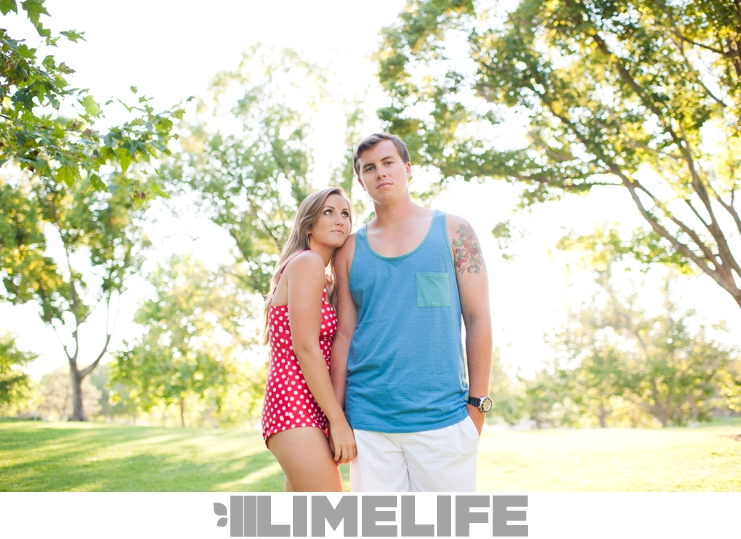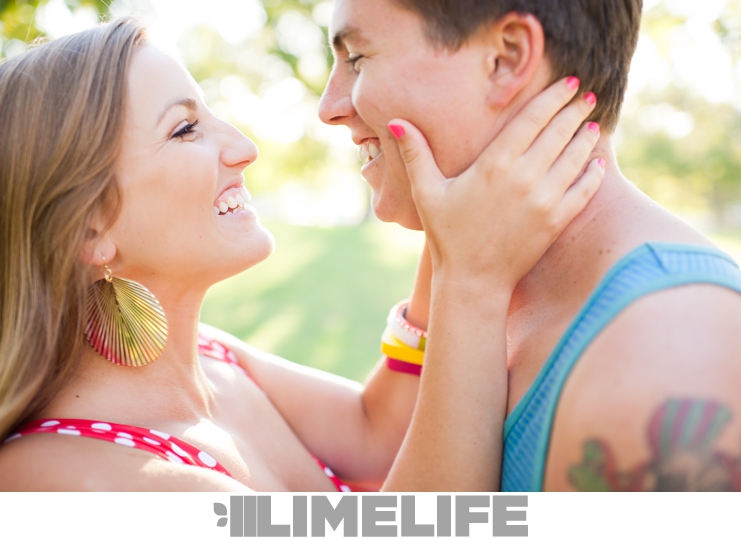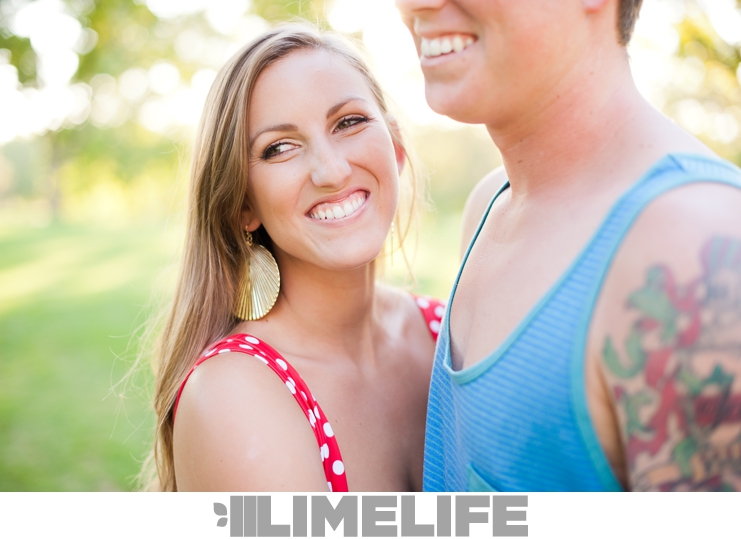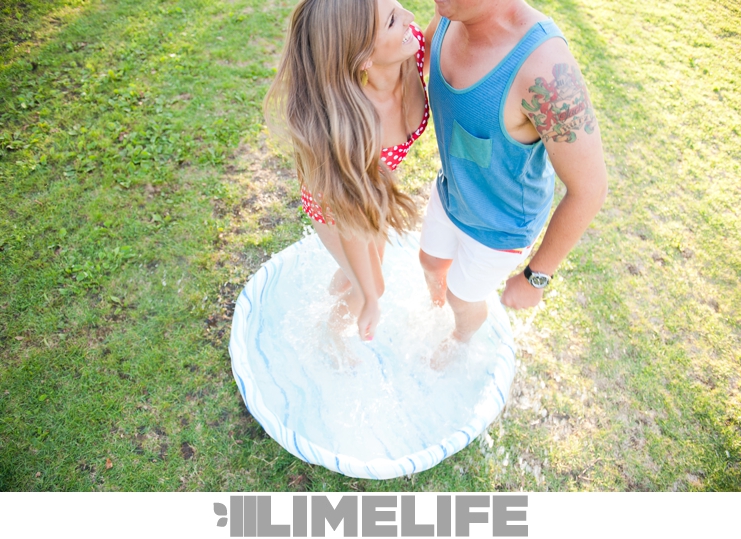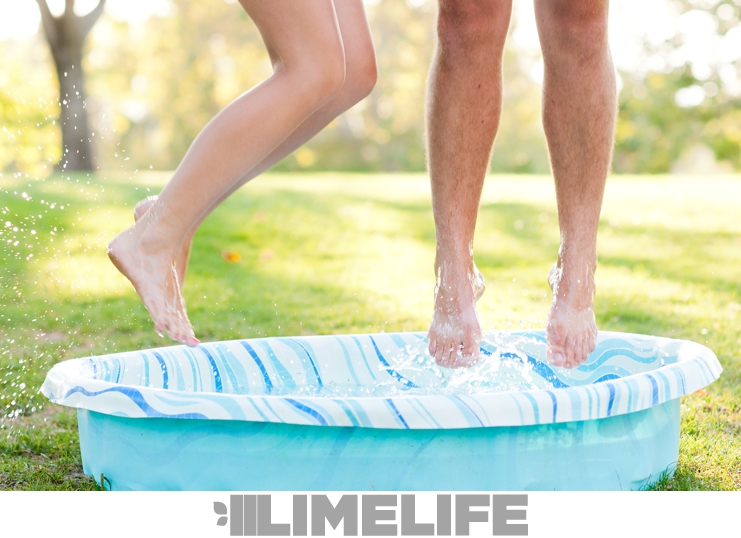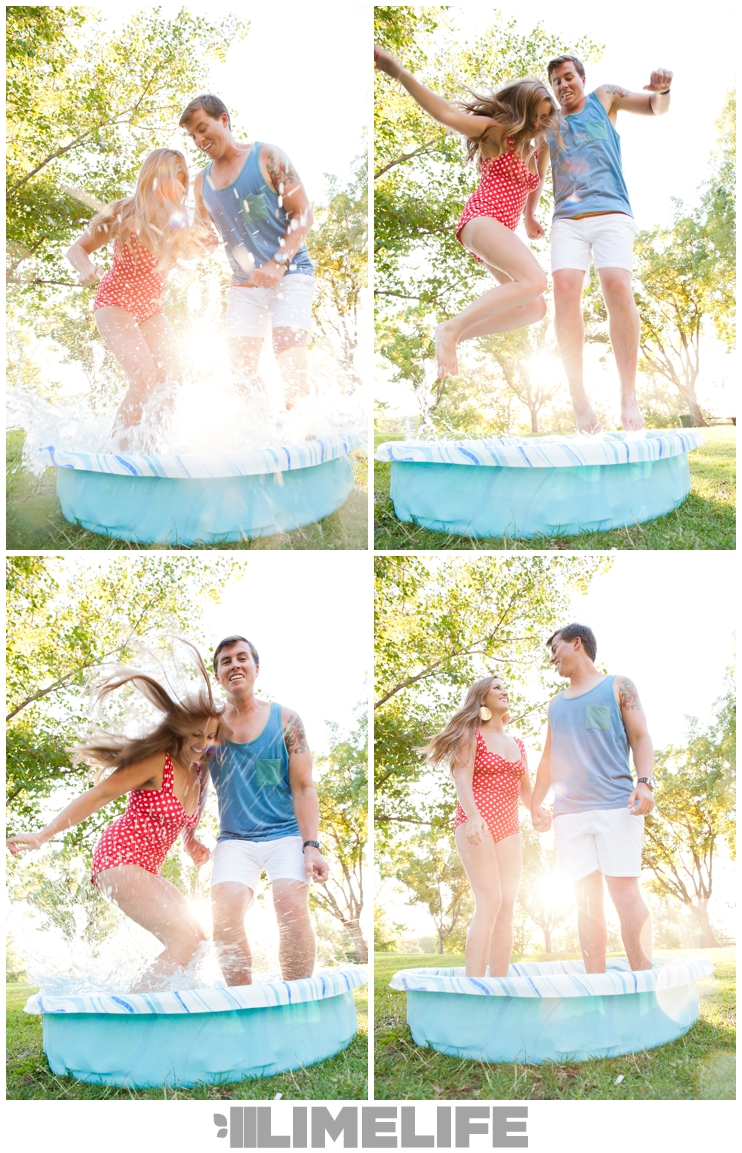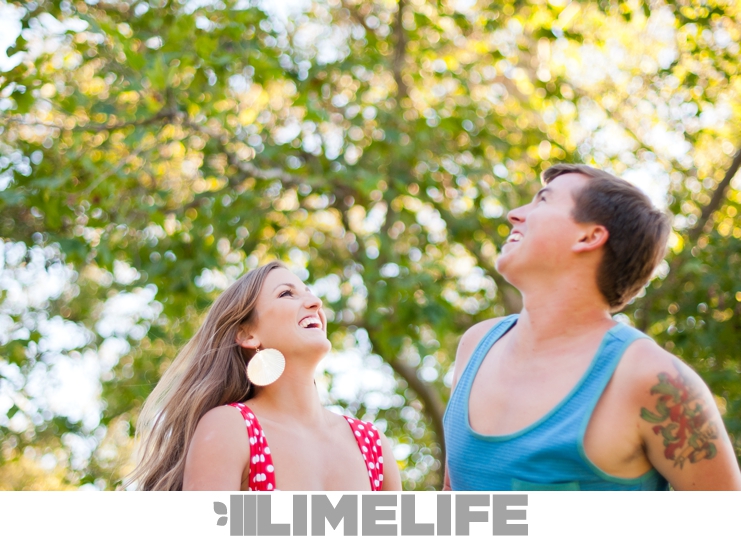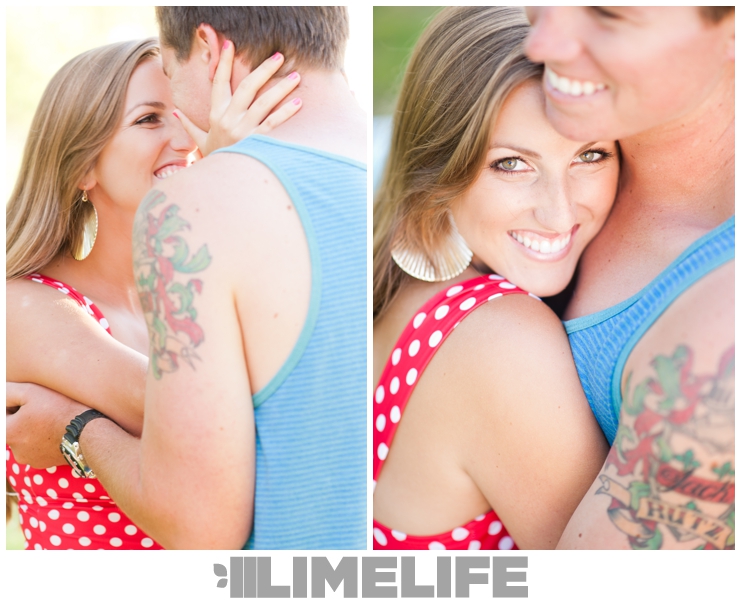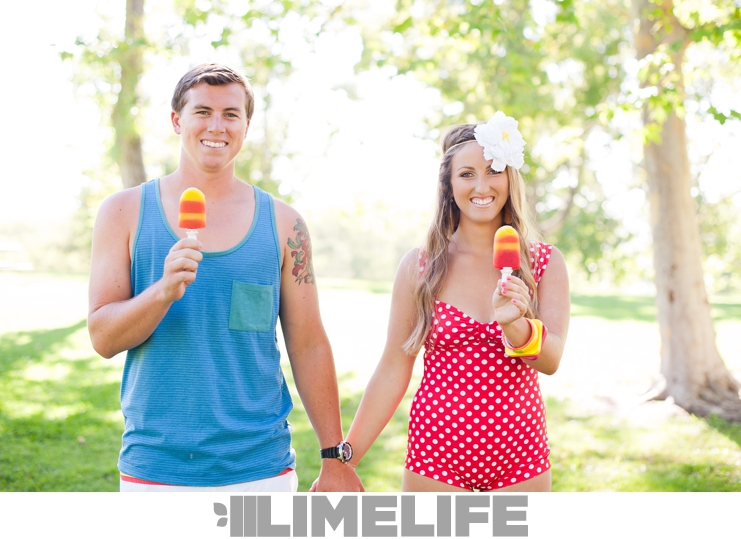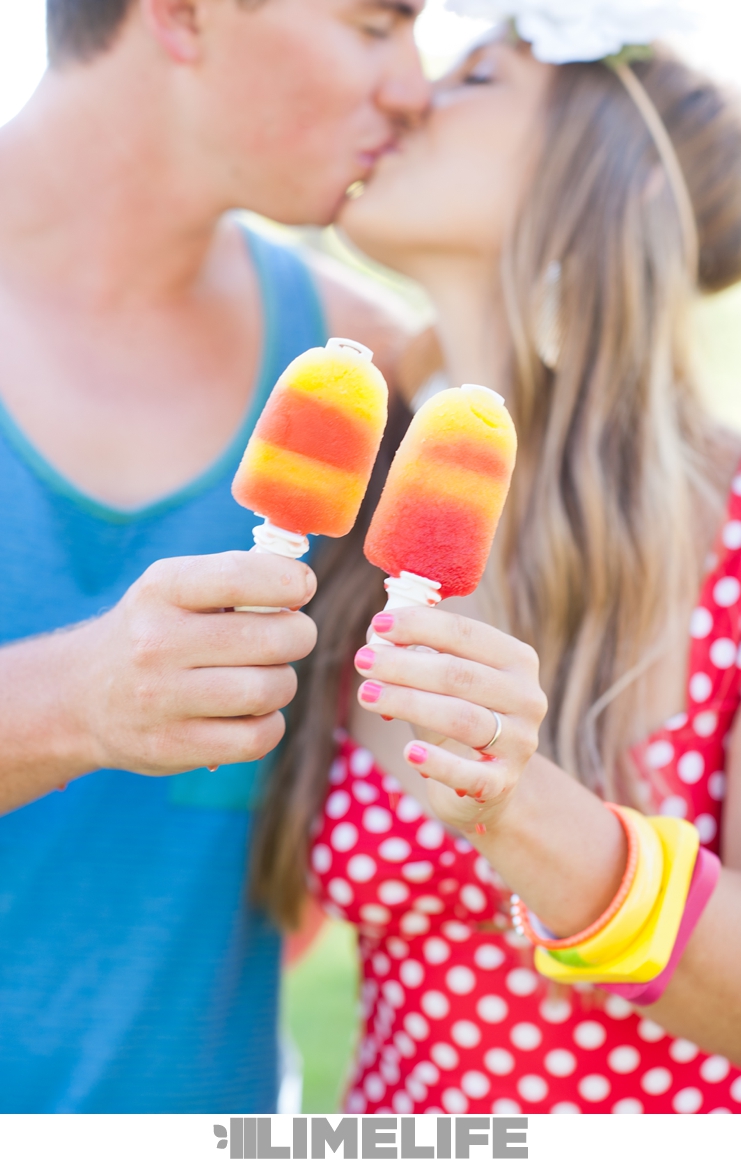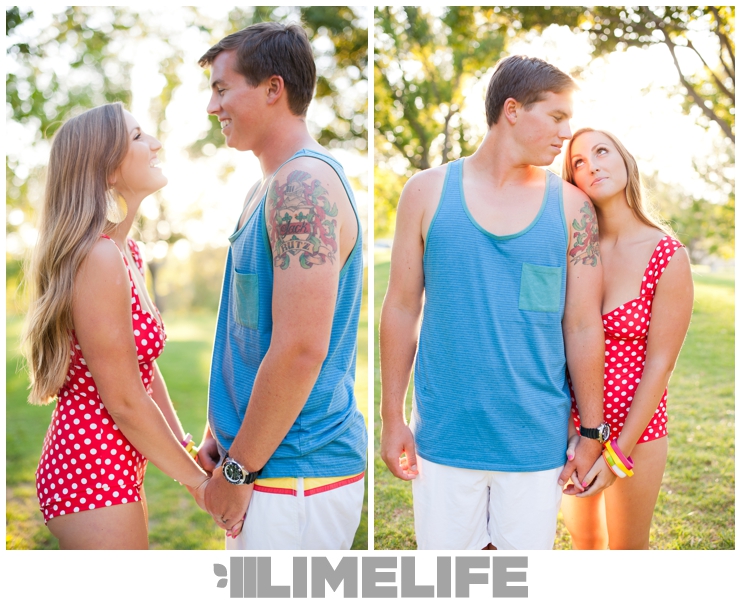 Comments
comments