When you daydream, what do you see yourself doing?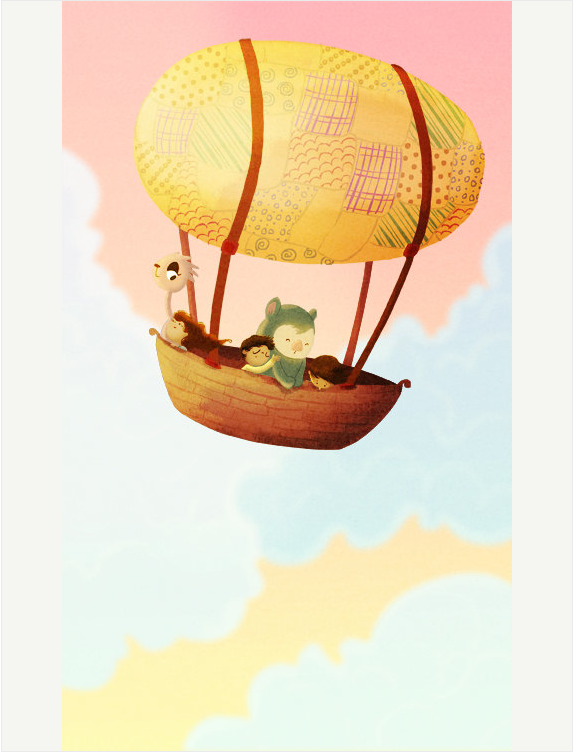 What we're reading // 48 Days to the Work You Love
Who wrote it // Dan Miller
This month's post references // Chapters 1-3
I'm a big, fat DREAMER. There's no way around it. Lucky for me, I have a hubby (and business partner) who believes anything is possible. But as dreamy as this all sounds, sometimes it's challenging to stand strong in our efforts to convert dreams into reality. That's why we continue to seek out those who've gone before us and made some pretty big footprints. Stomping down the thorny branches, poison ivy and any inclination that daydreams do not translate into real life.
"A man of character finds a special attractiveness in difficulty, since it is only by coming to grips with difficulty that he can realize his potentialities." – Charles De Gaulle
It's worth it, after all. We don't want to be part of this statistic: "More people die at 9 o'clock Monday morning than any other time of day or any other day of the week, according to the National Centers for Disease Control and Prevention." WHY? Because they don't want to go to work! It stresses them out. Day after day after day. Because they know, deep in their hearts, it's not what they're supposed to be doing. There is hope for starting anew and it's never too late. "If you love, absolutely love what you are doing, chances are excellent that you will succeed," says Thomas J. Stanley in The Millionaire Mind. We think Stanley had a terrific point and are excited and thankful to do what we love. It's just part of the dream. Miller says, "Your responsibility and source of real freedom and success is to discover who you are. Lead with your own unique talents and personality. Be authentically you and let God use you."
Miller challenges us to make our lives count. He challenges us to succeed not just at a job, but at happiness in life, as a whole. Are you a daydream believer? We're convinced those dreams can be reality. Miller will get you thinking! Here's a good place to start…
1. "If your job changes, does your purpose change?"
2. "What have been the happiest, most fulfilling moments in your life?"
3. "What were your childhood goals and ambitions for life?"
4. "Who are 2 or 3 people you know who seem to have accomplished their dreams? What do you remember about their accomplishments?"
5. "What does success mean for you this year?"
6. "Do you go home at night with a sense of meaning, purpose and accomplishment?"
7. "When you daydream, what do you see yourself doing?"
Comments
comments