Creative Destination Wedding Photographers
Sun, June 15, 2014 | info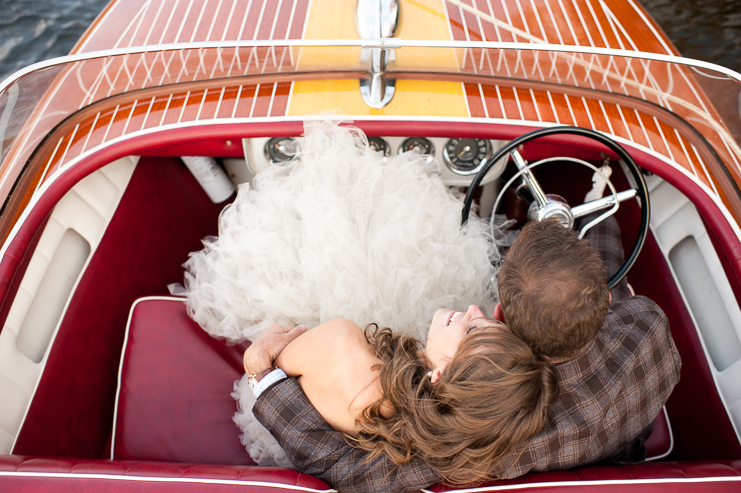 Click here to see more of this Northwoods Wisconsin Destination Wedding from Limelife Photography, Creative Destination Wedding Photographers.
There is nothing like getting away from everyday life with the sole purpose of photographing a wedding. It is SO inspiring. For us, that's what give us the ability to be Creative Destination Wedding Photographers. Whether we are 2 hours from home or halfway around the world, we get pumped to be going. Of course are ridiculously excited to travel and see new places, but it's the couple that we get to photograph that makes it that much better. They see life as an adventure. They are having their wedding the way they want to have it. We think that is rad!
We have shot a lot of weddings. Not a single one of them has been the same. Every couple is amazingly different and unique. And we create the images to be just as unique! The location of a wedding is just one way that couple personalizes their wedding day (or weekend, or WEEK!), but it's such a fun way to creatively show. If it's just a rad place to have a wedding or if it also has a significant meaning to the couple, it makes our jobs that much more fun to make sure they can show it all off in their pictures.
Want to get in touch? Just click the image below!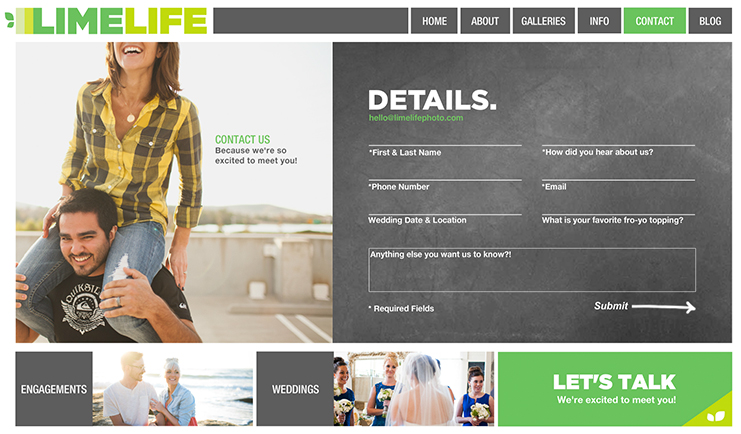 Want to see if we're available to photograph your wedding? We'd love to hear from you! Contact us here! Or, click here to see more of our work as an creative destination wedding photographers!
Comments
comments