Happy Birthday, Jade.
Tue, April 22, 2014 | families
I've photographed all sorts of crazy emotion, but never before a first breath in this world or the work it takes for that to happen. Chelsea and Phil, you are the perfect team. Congratulations on your gorgeous baby girl. Welcome, Jade!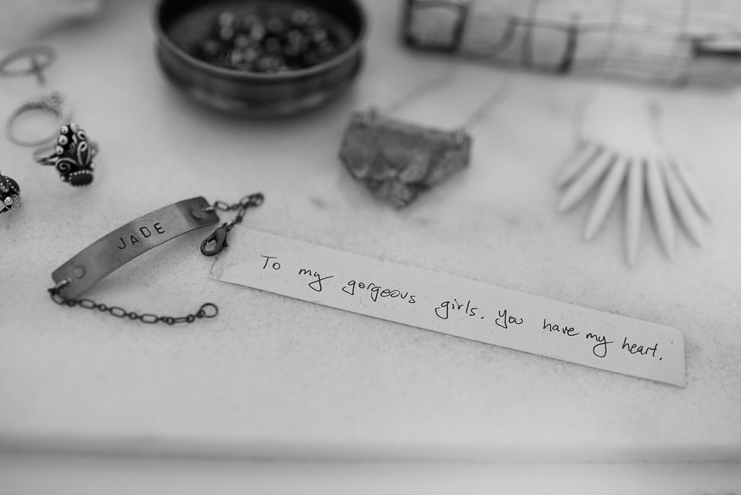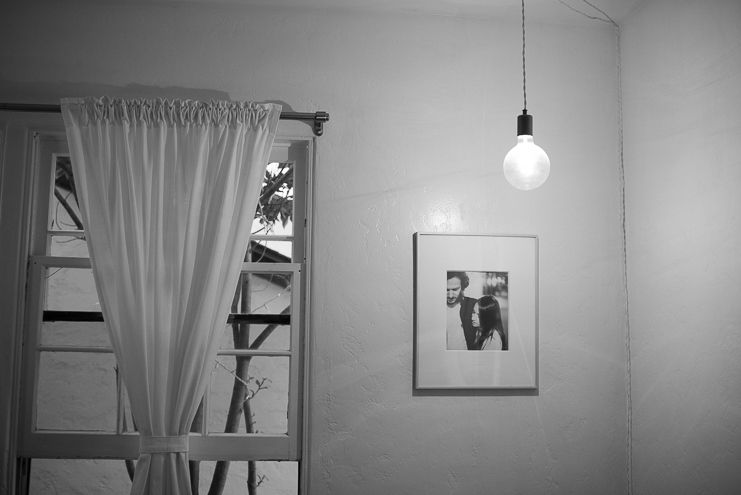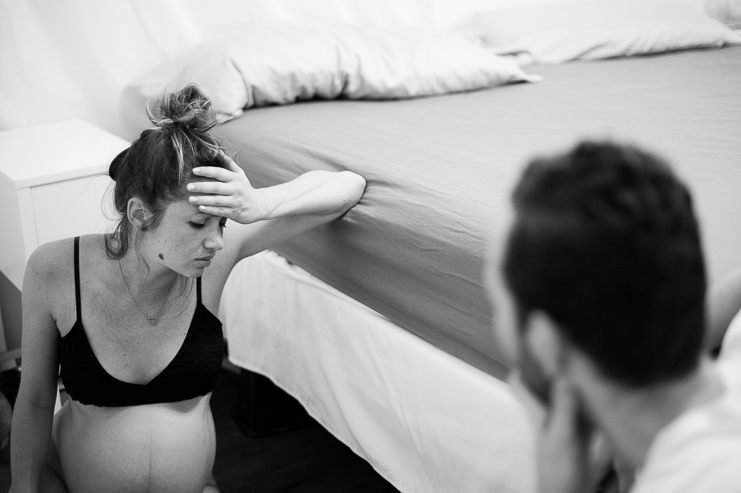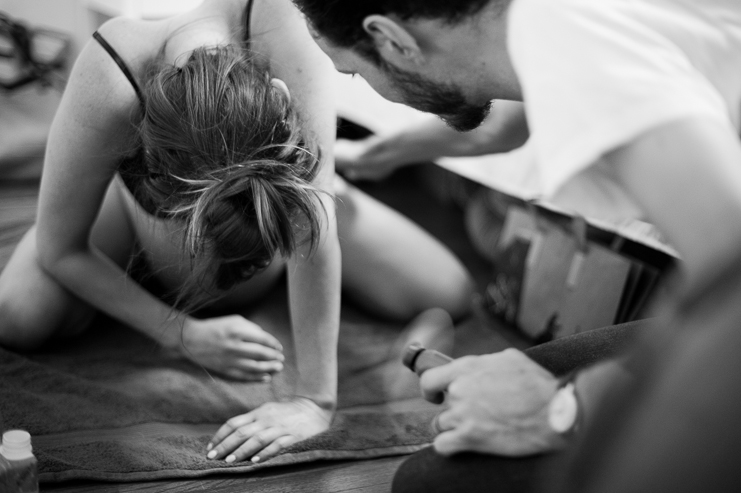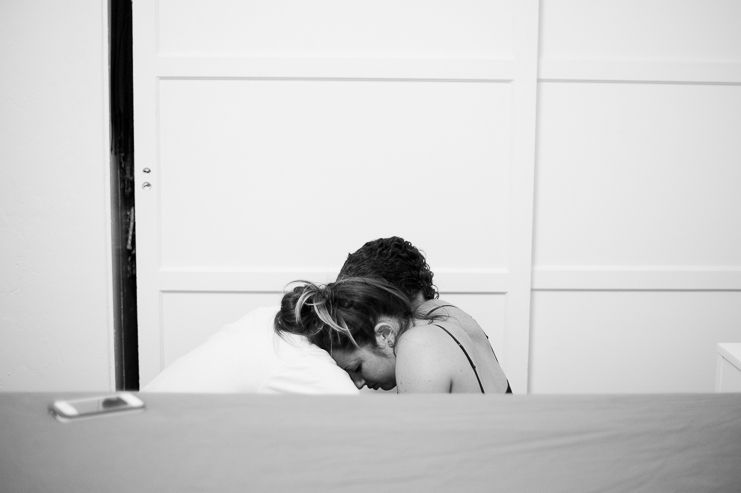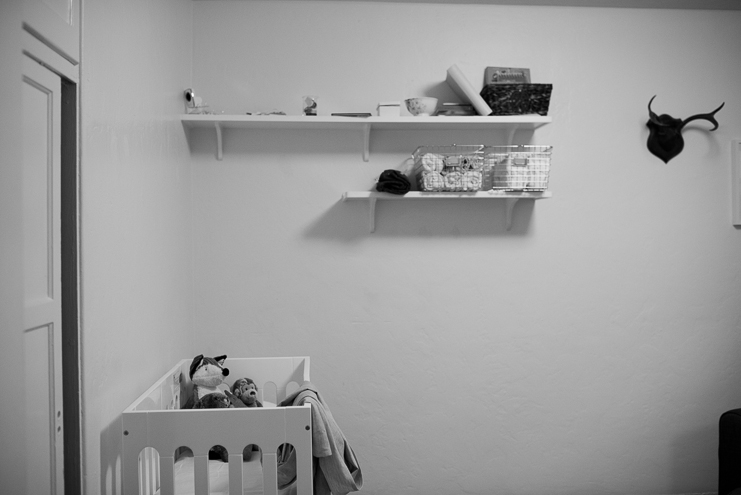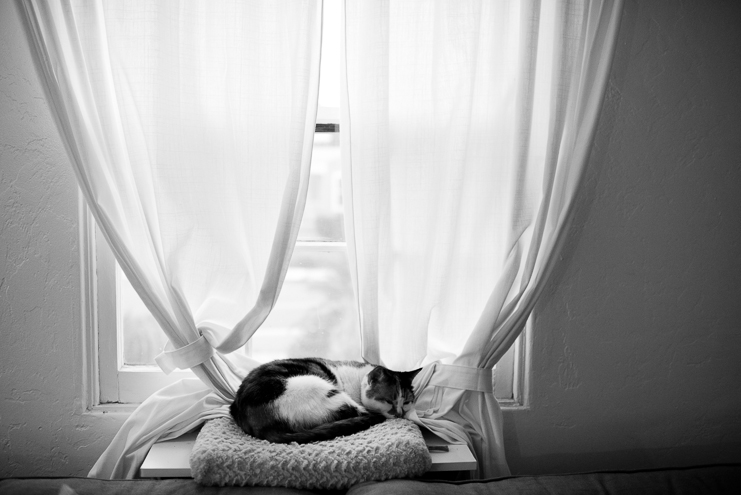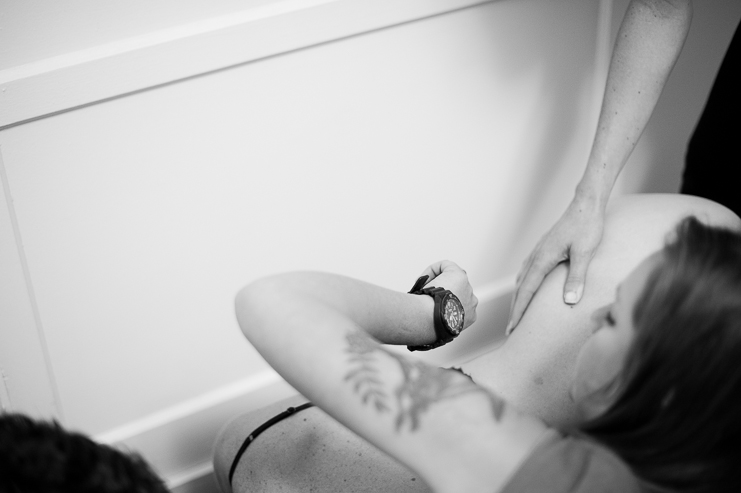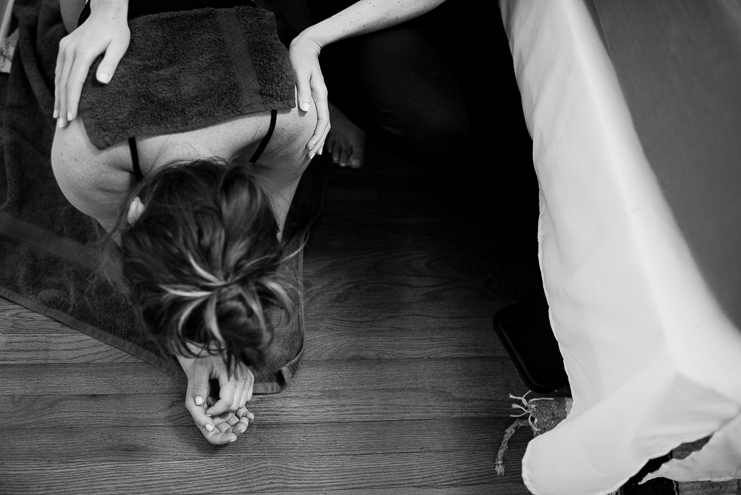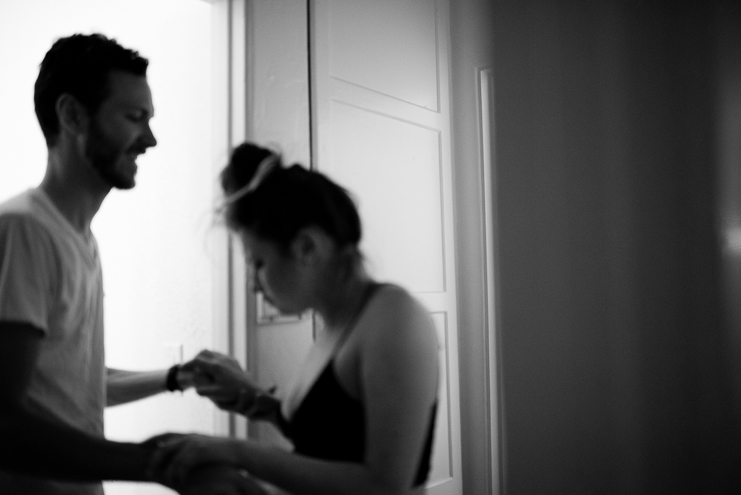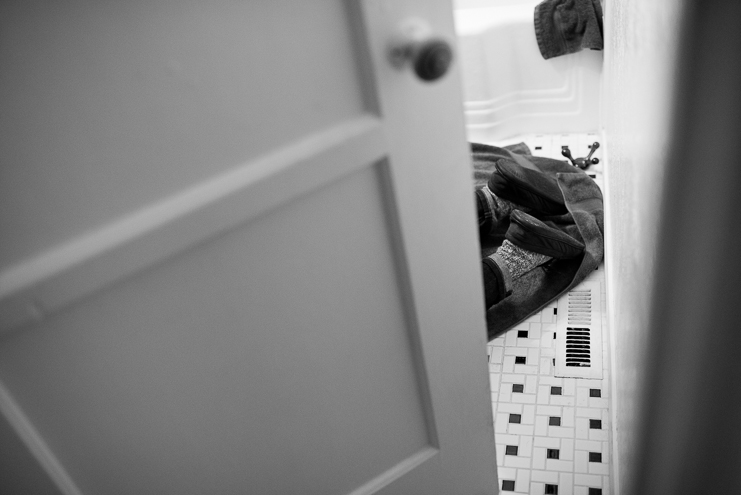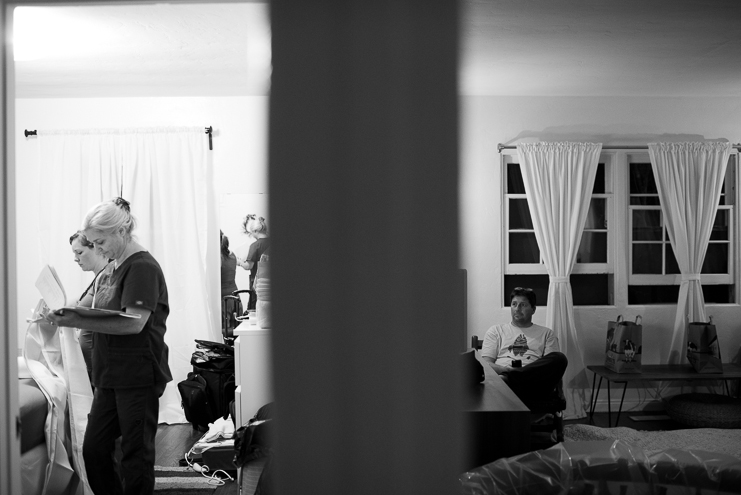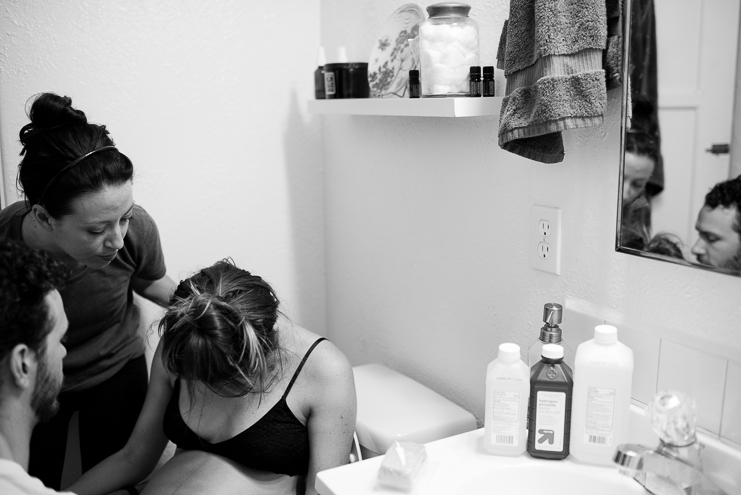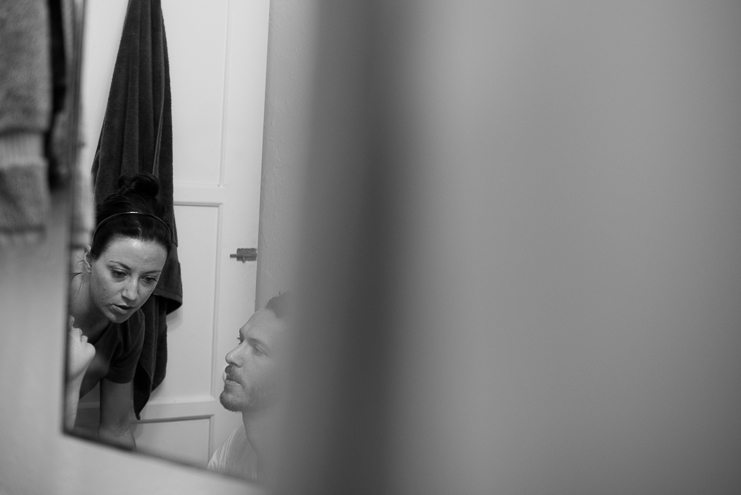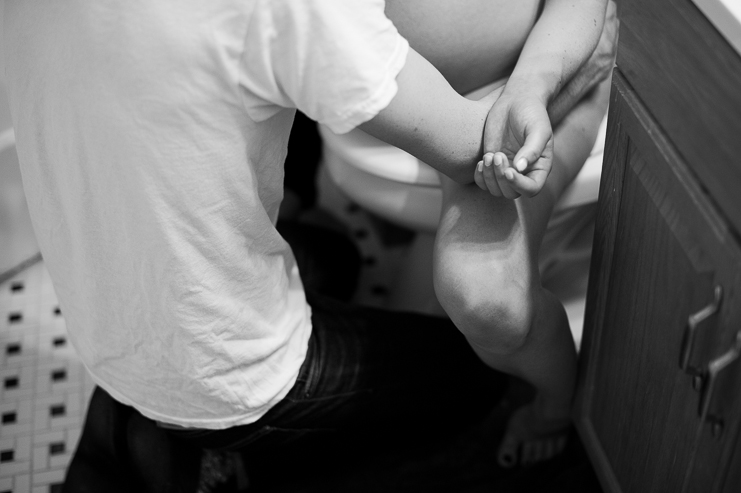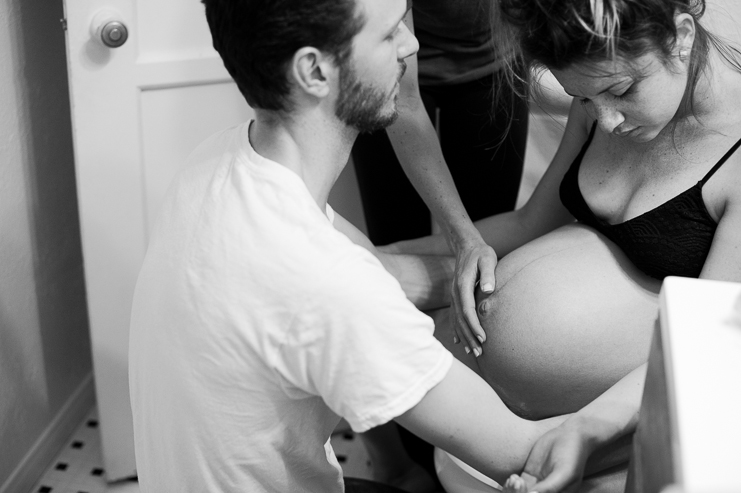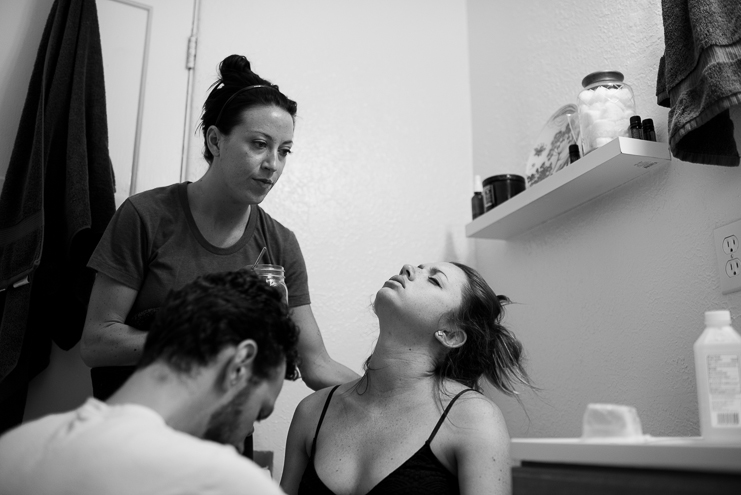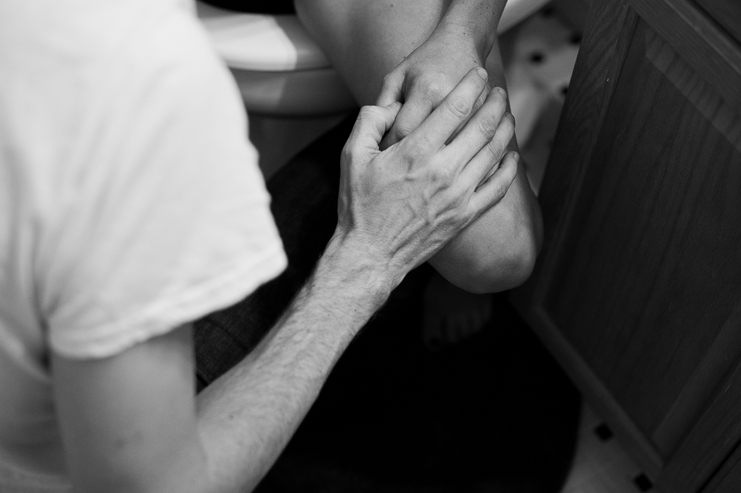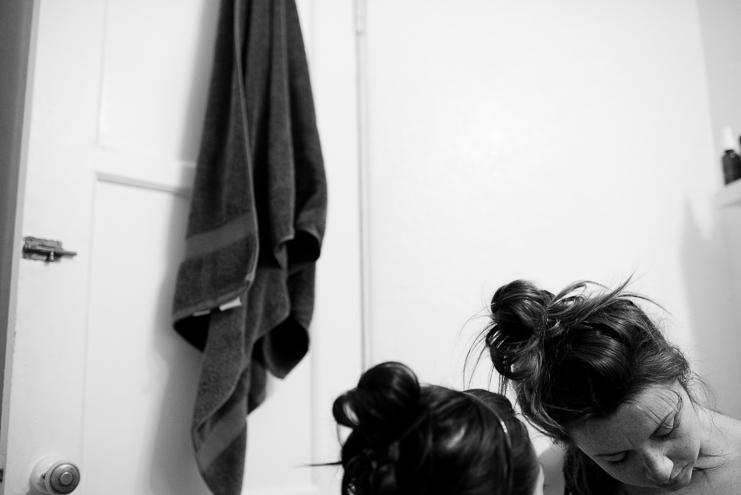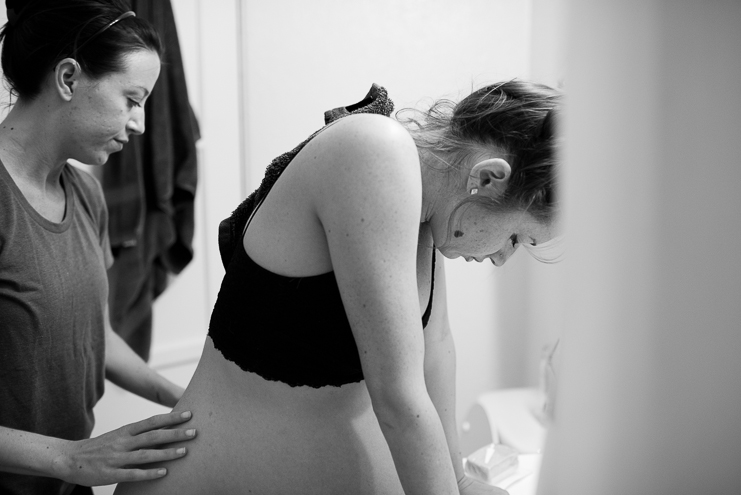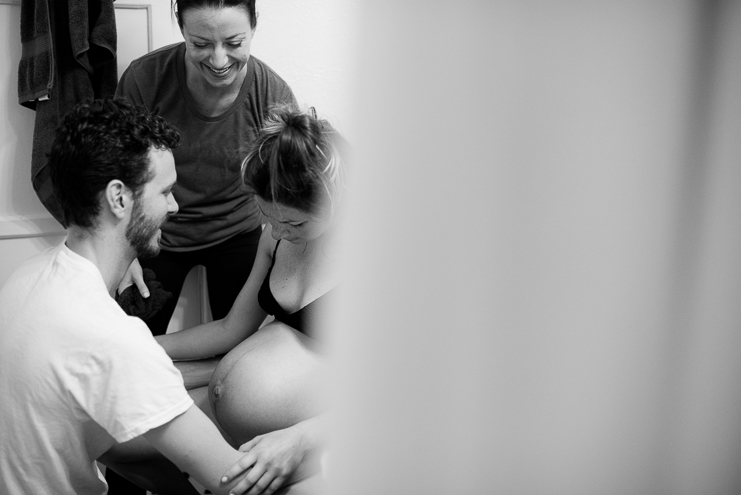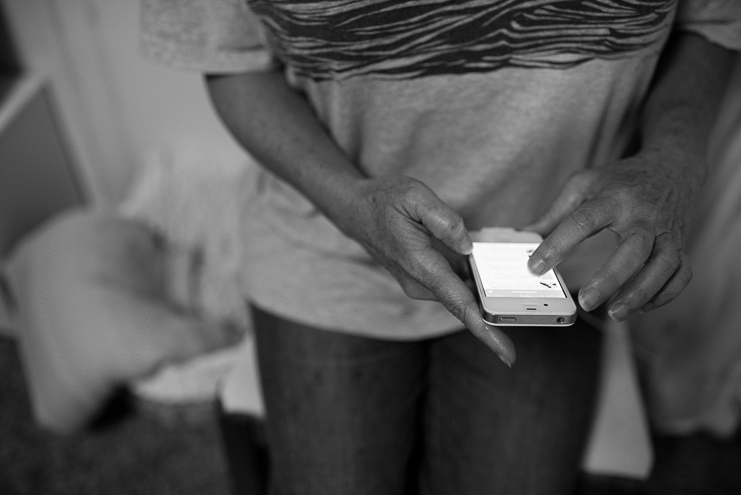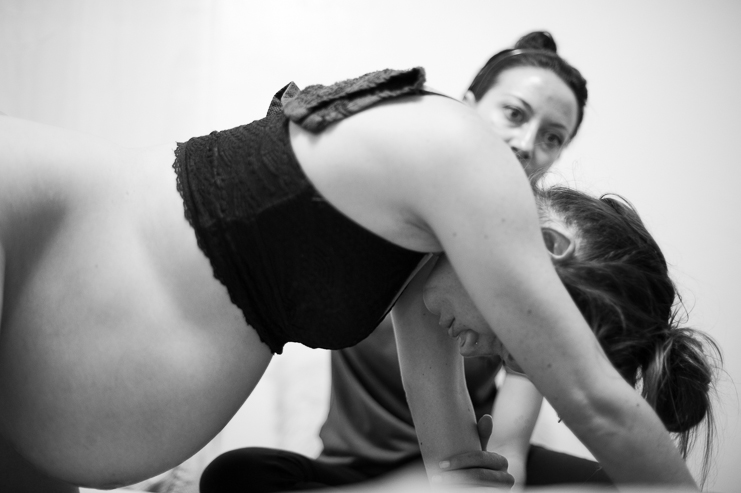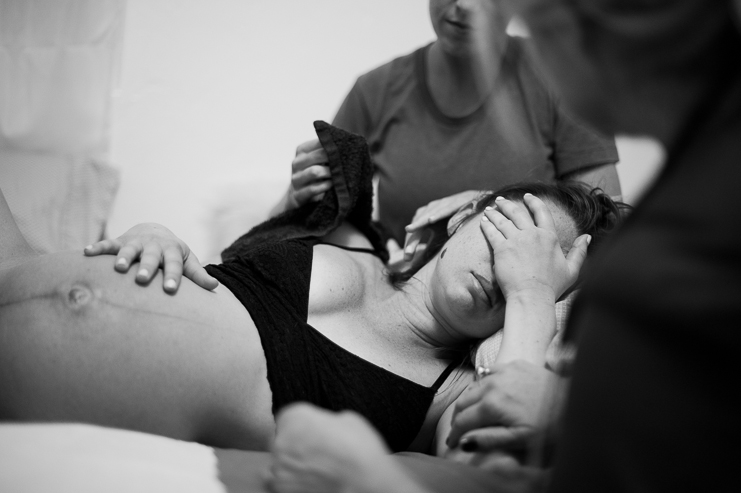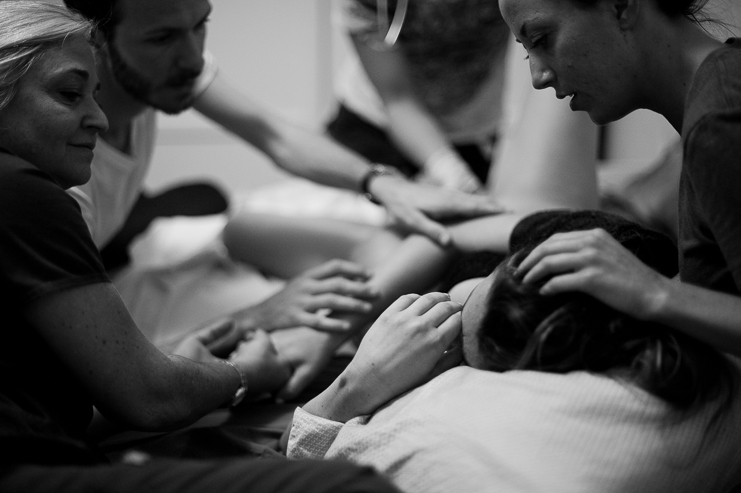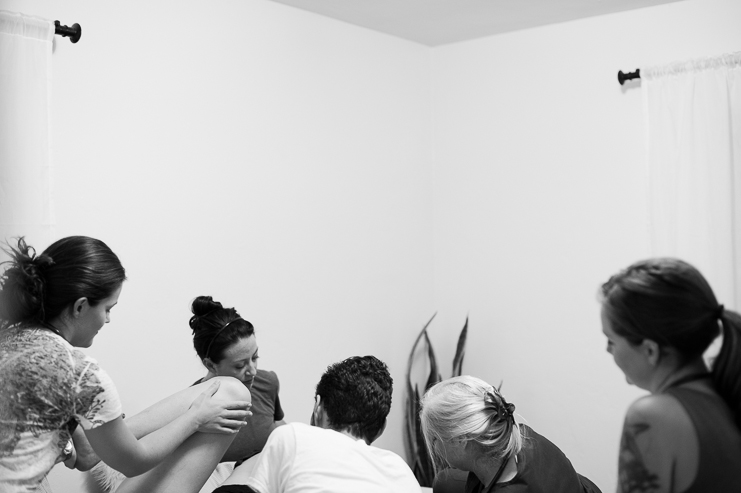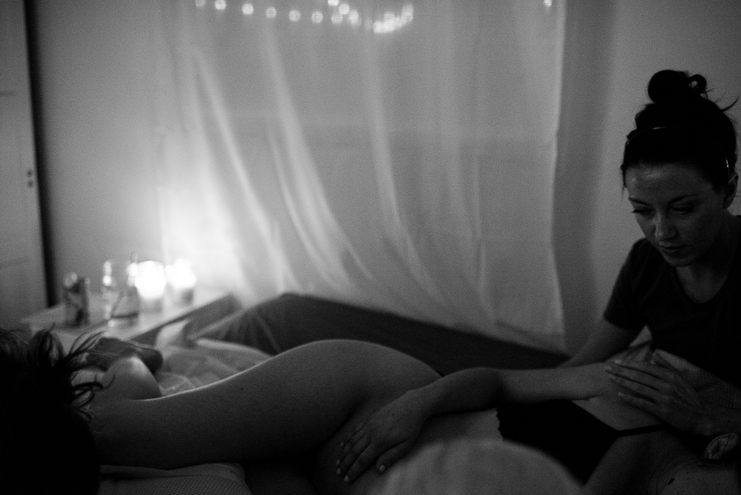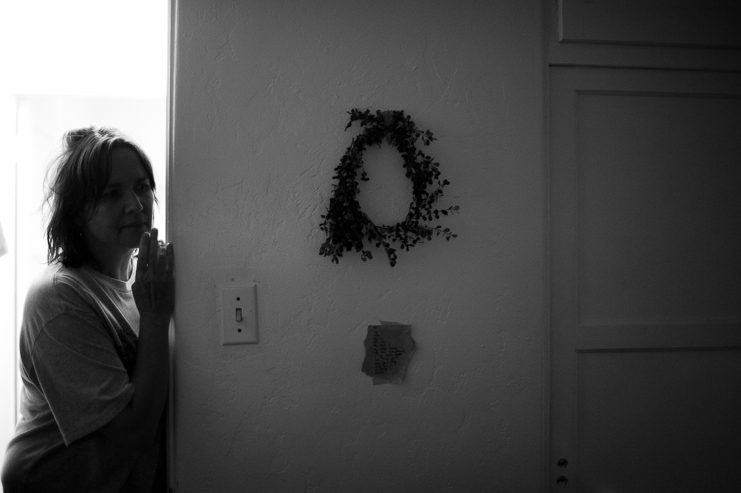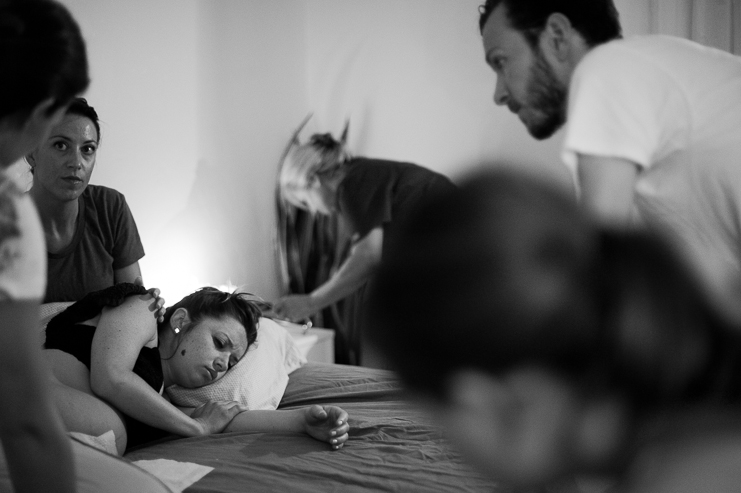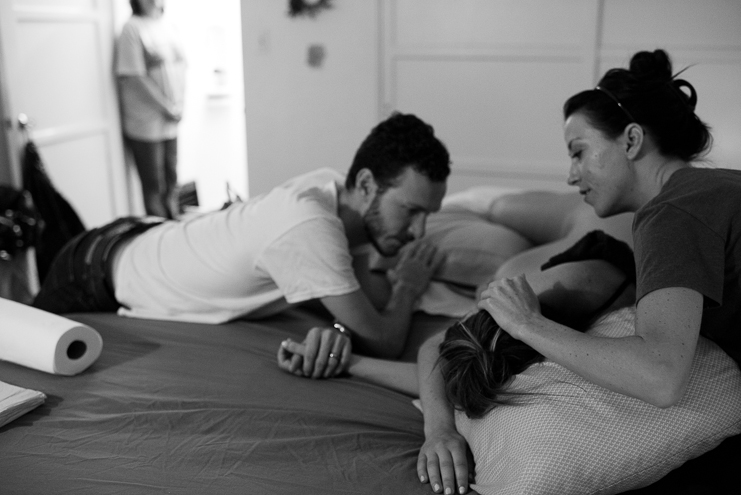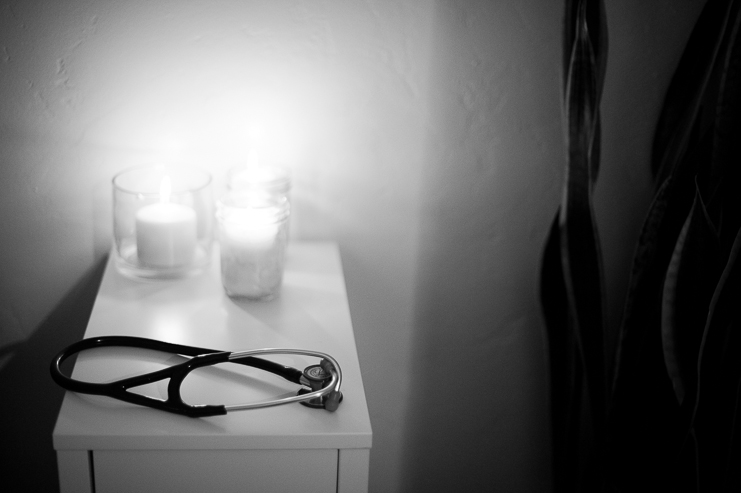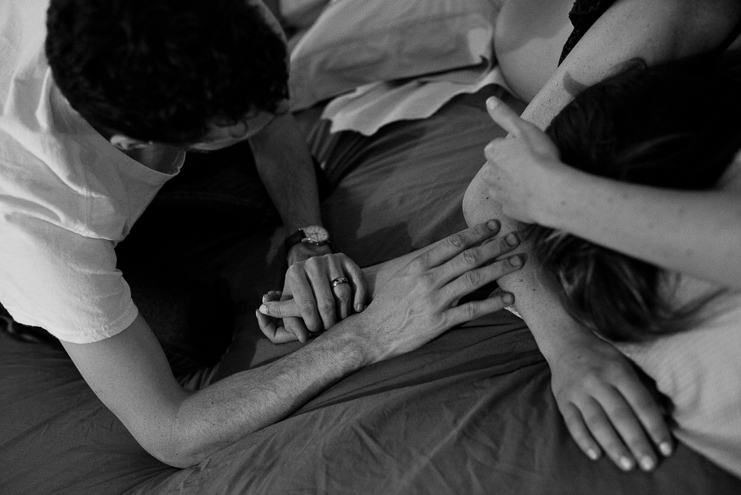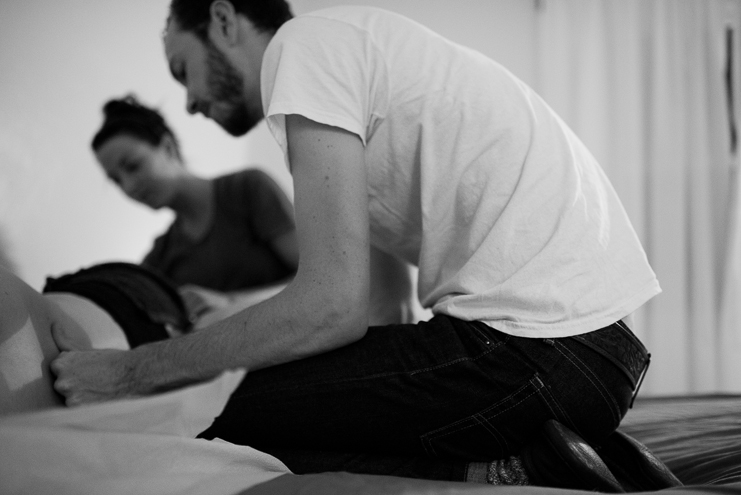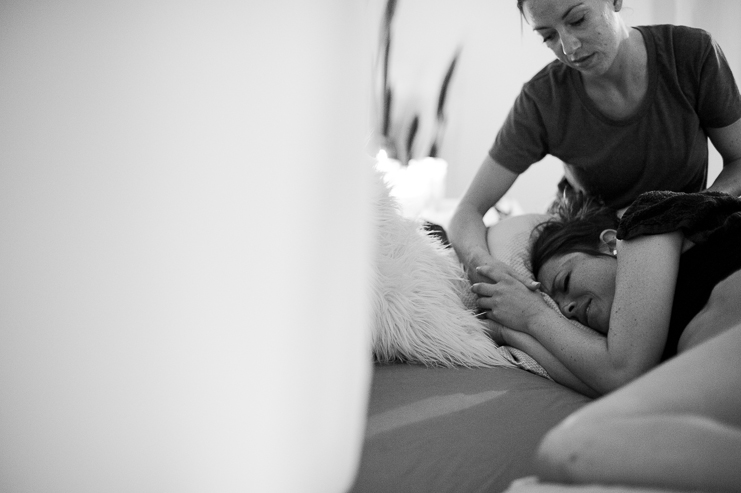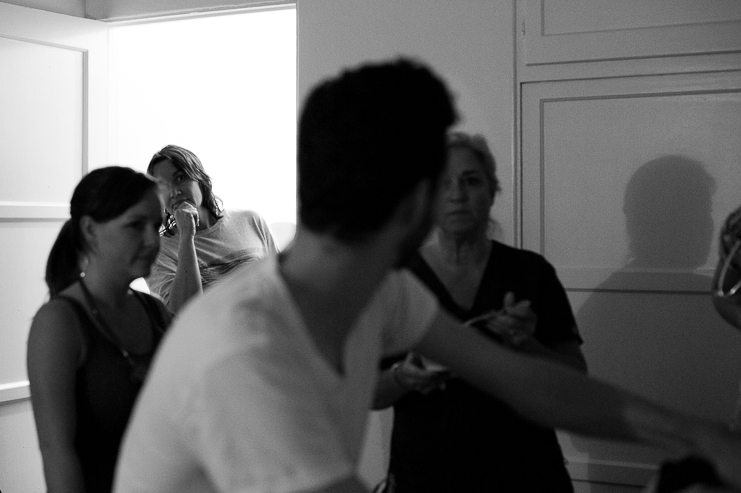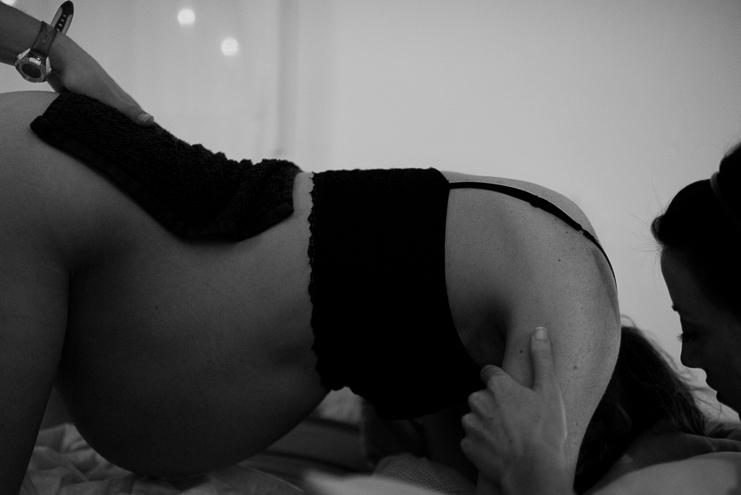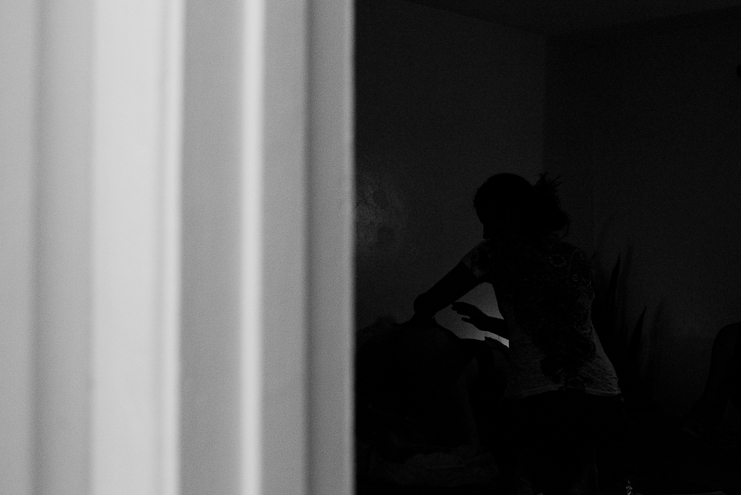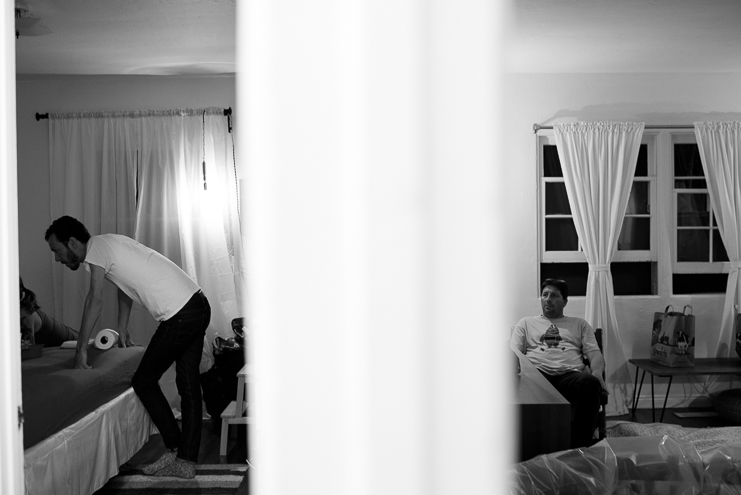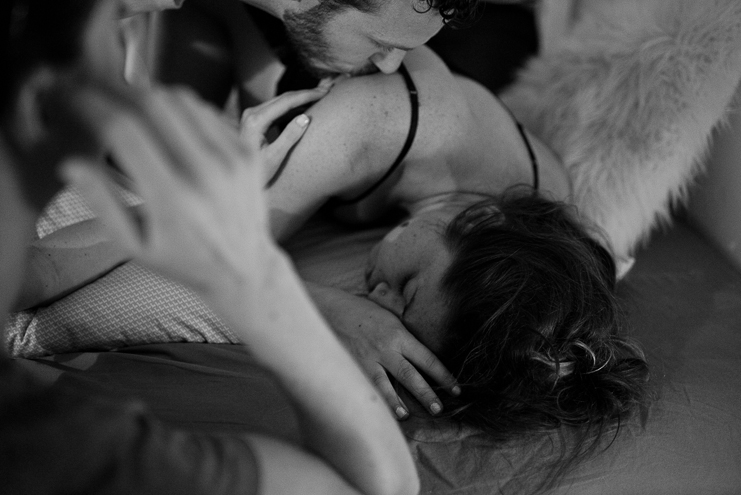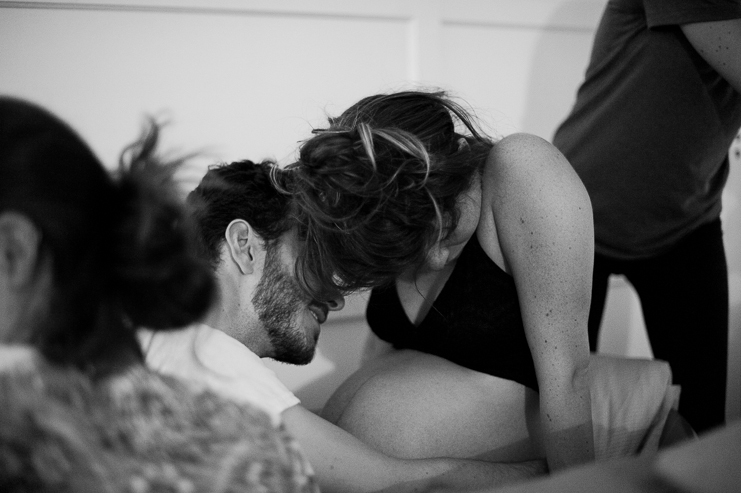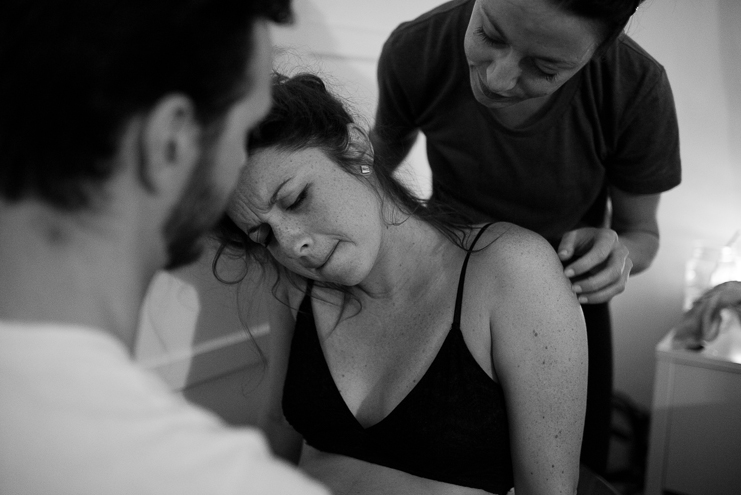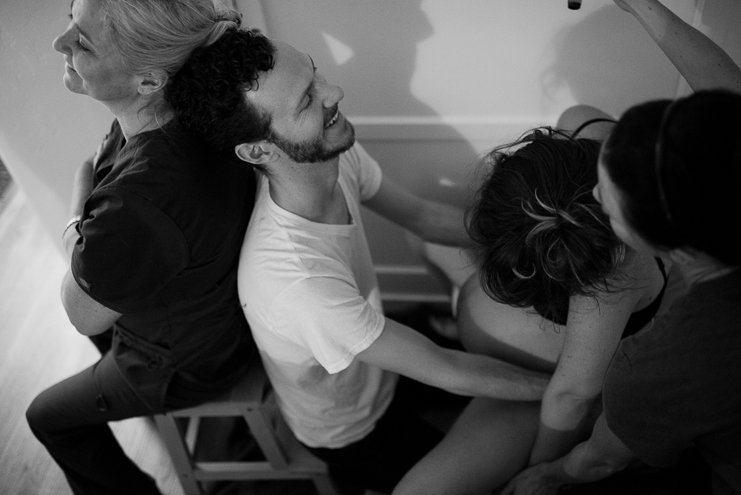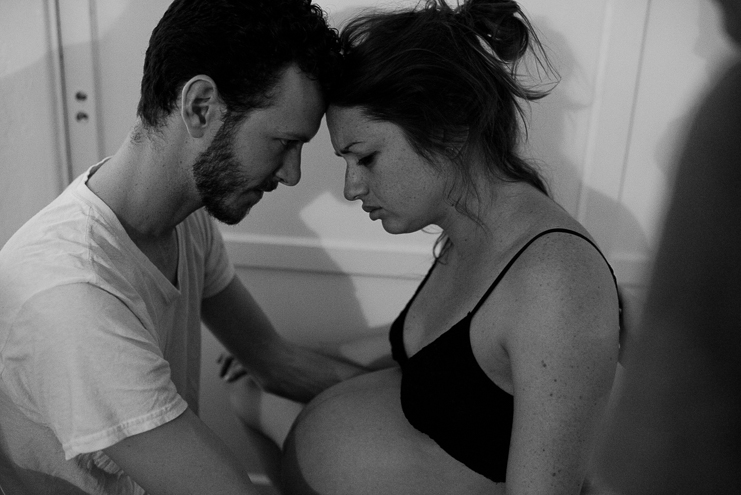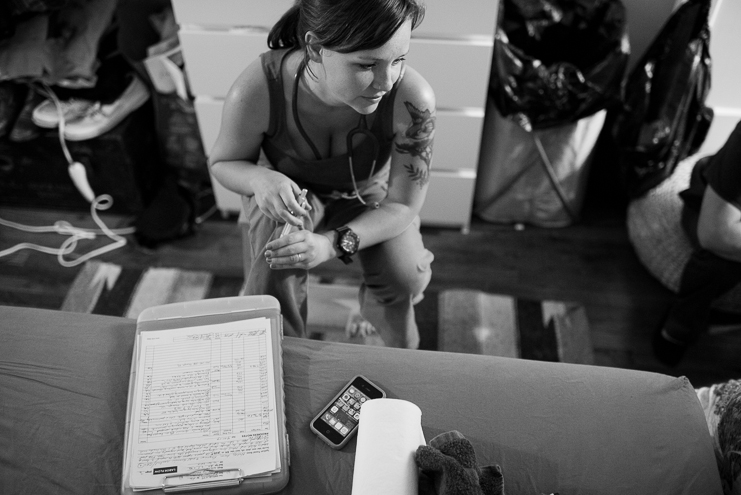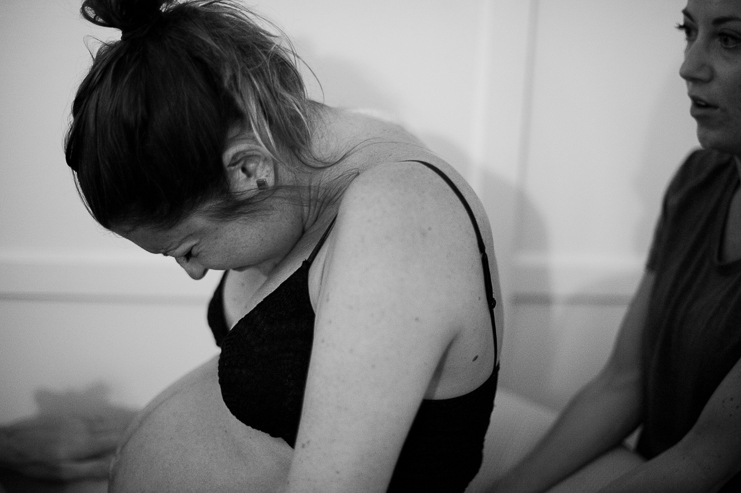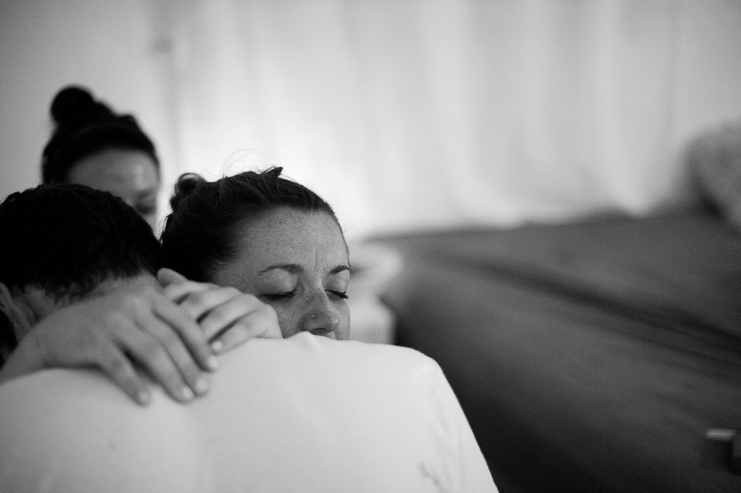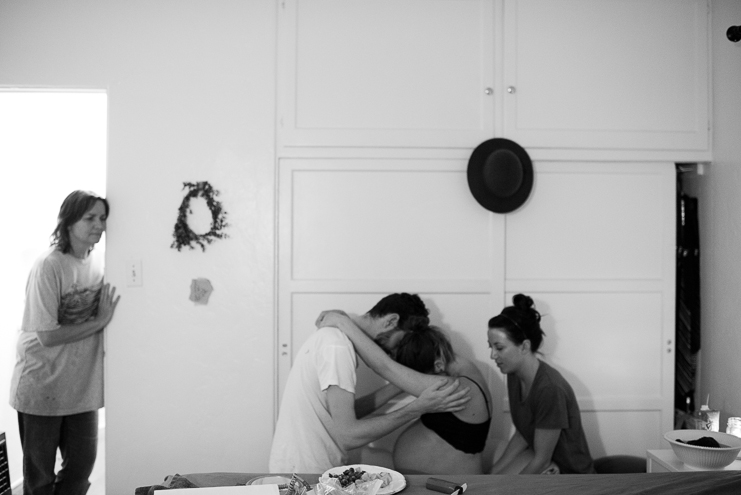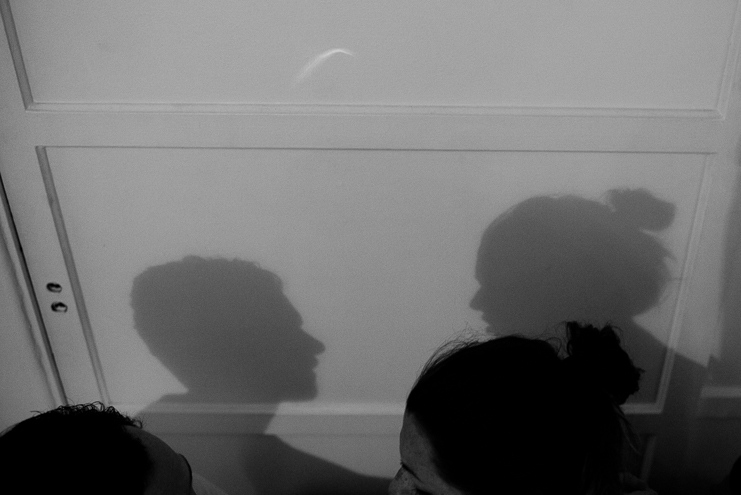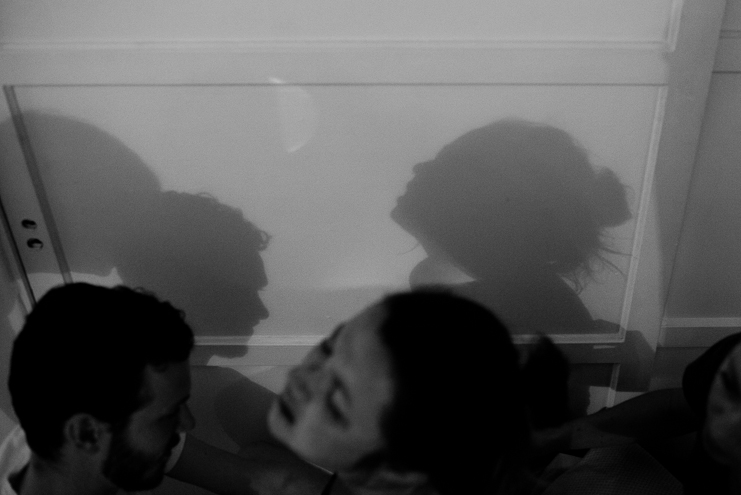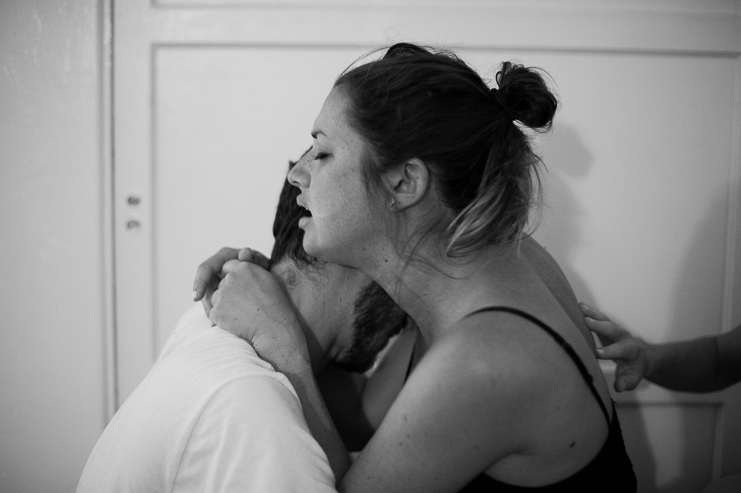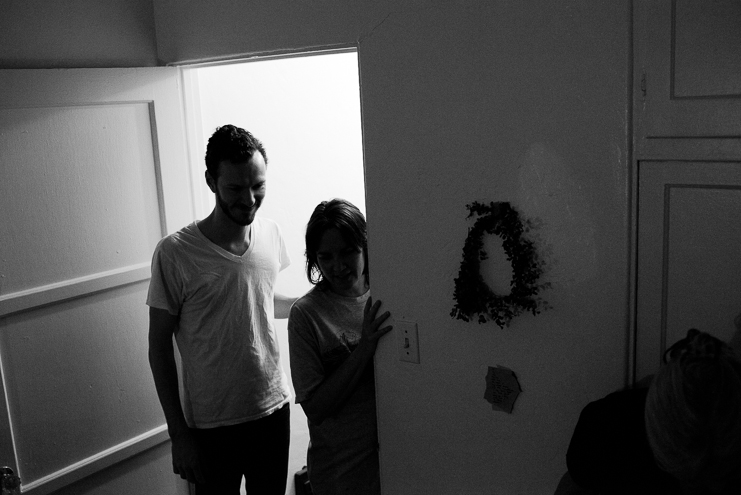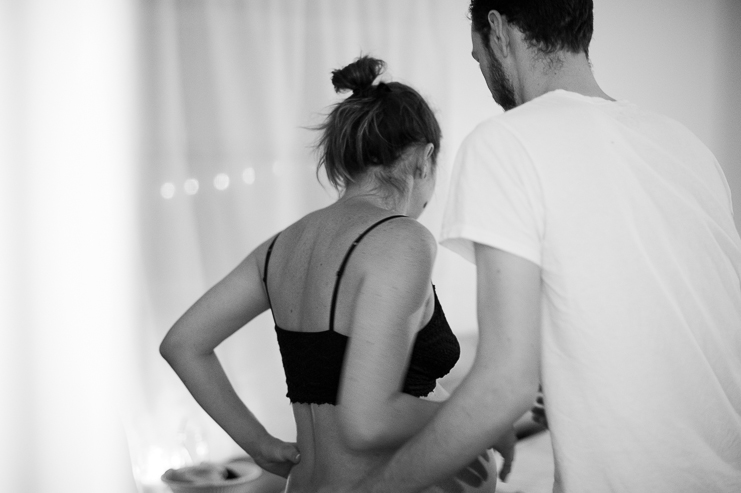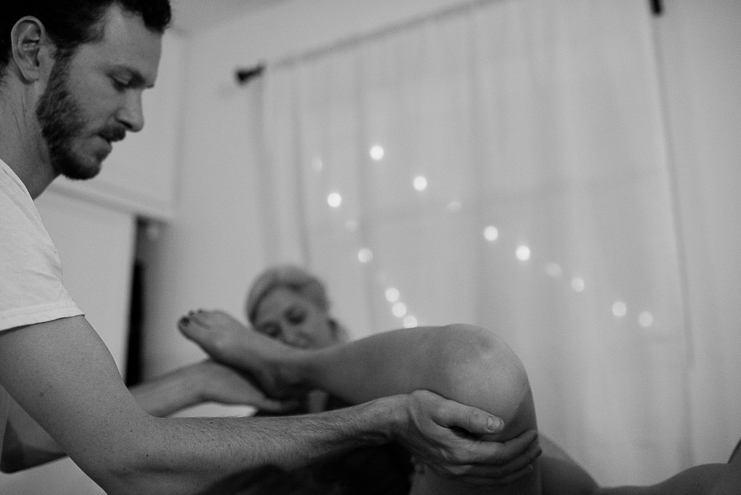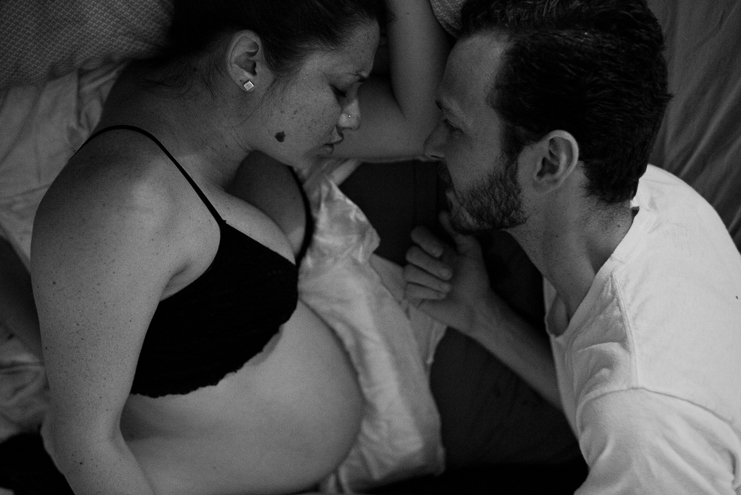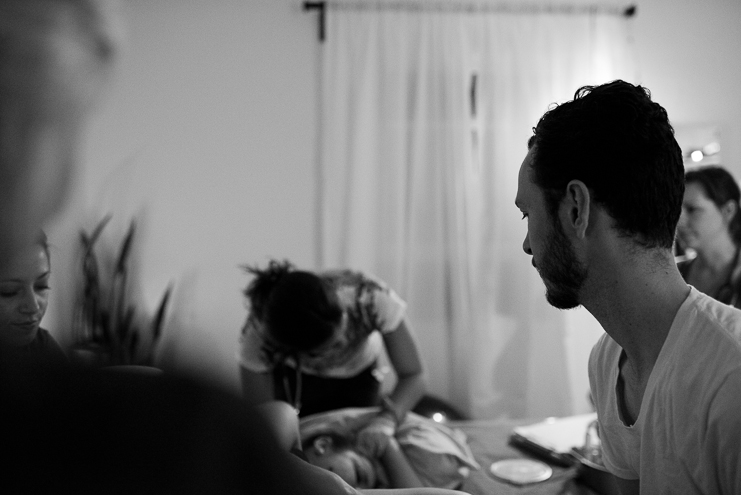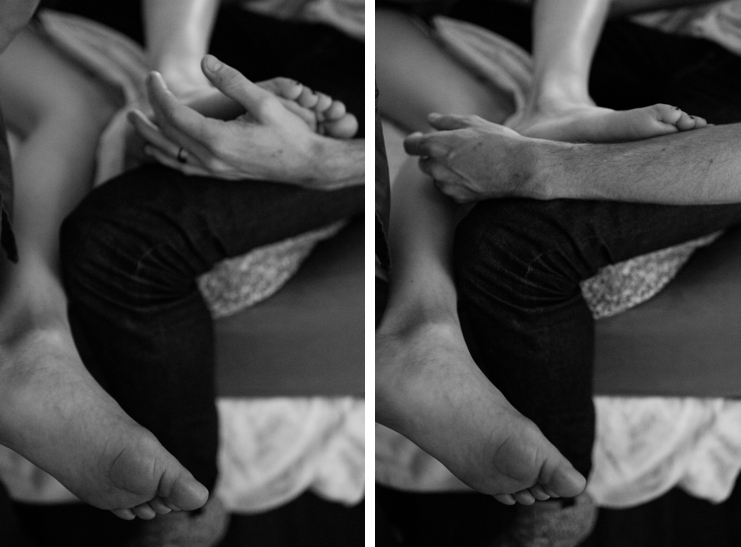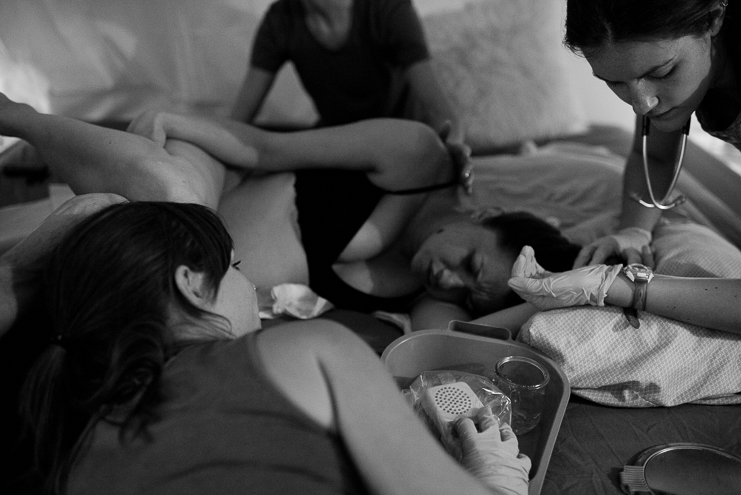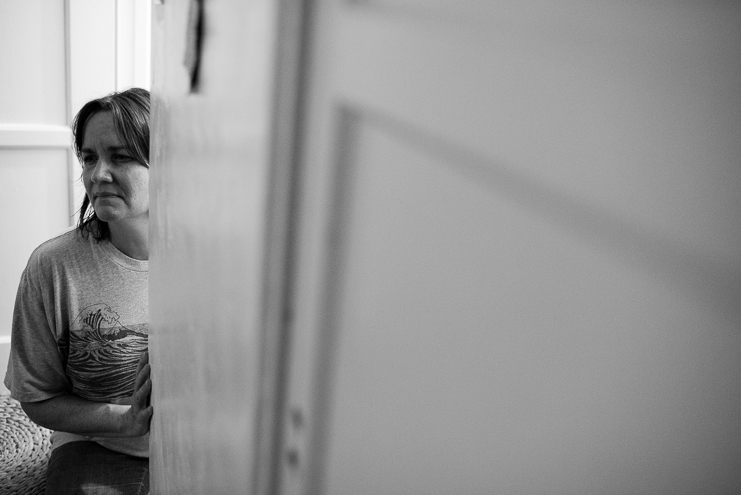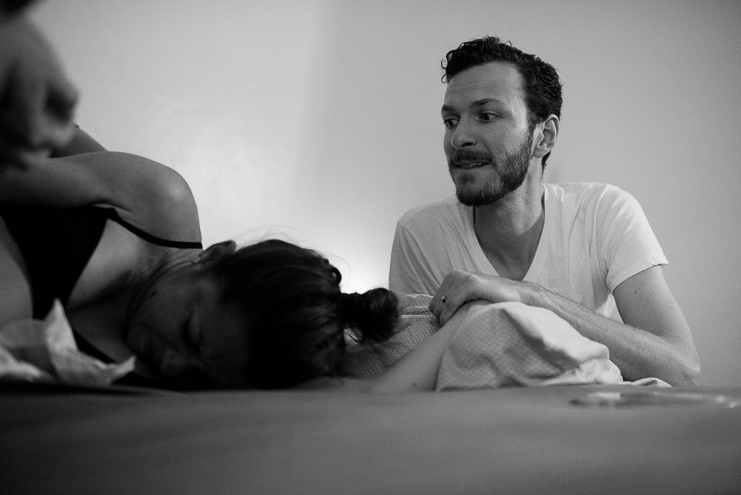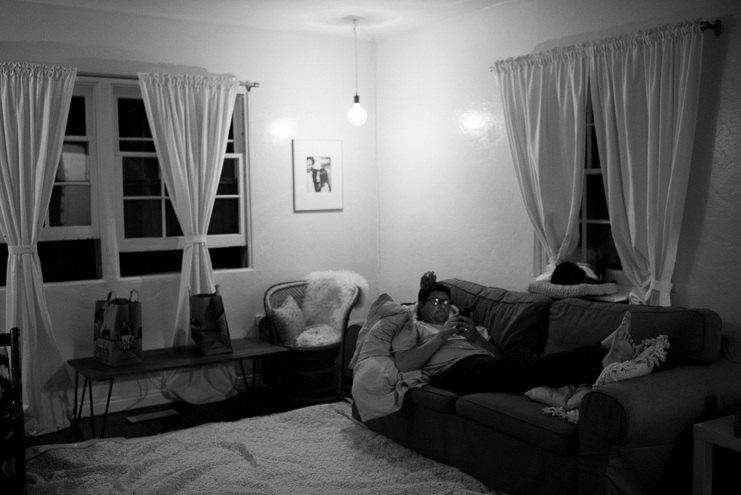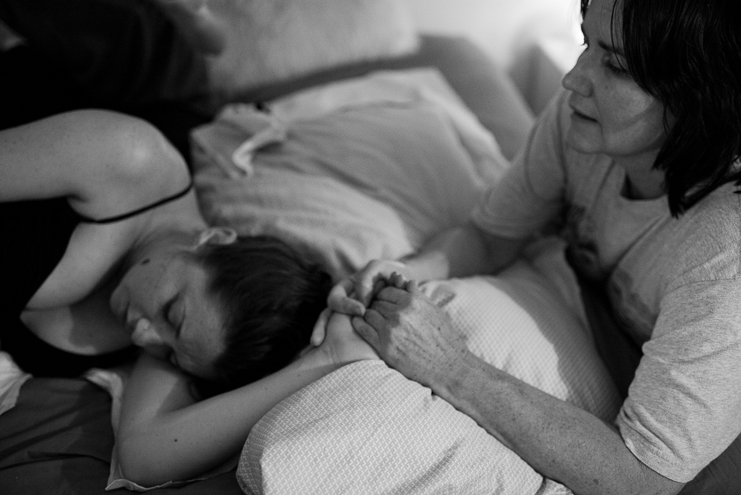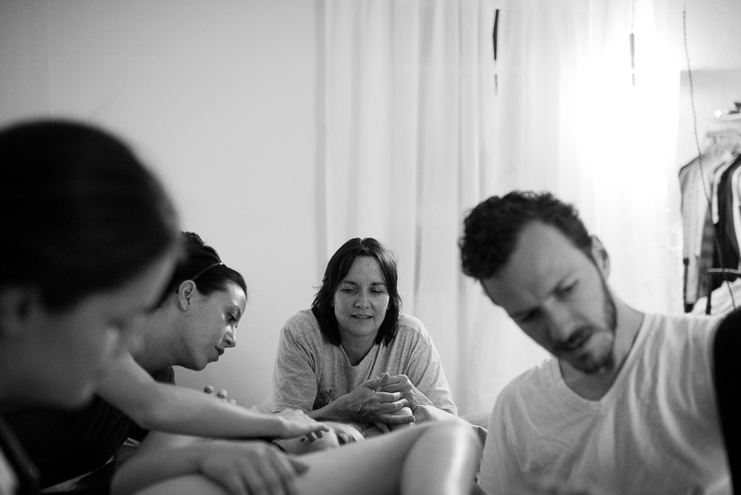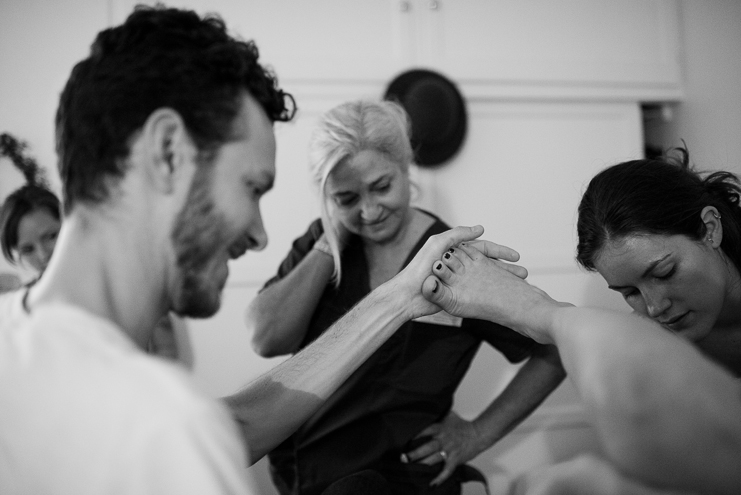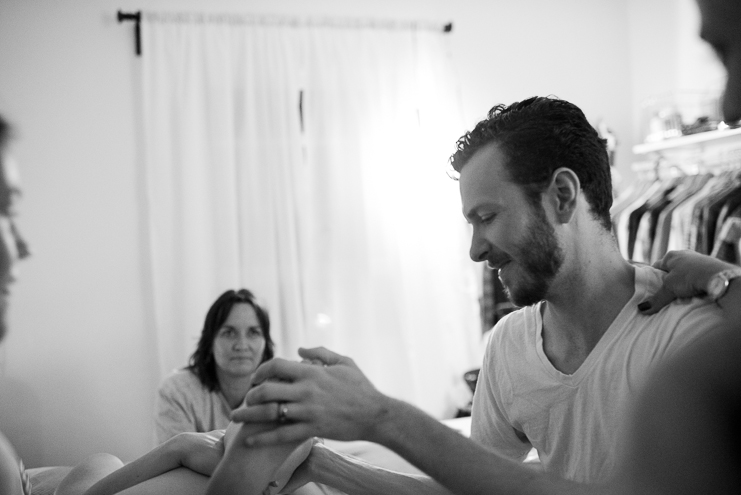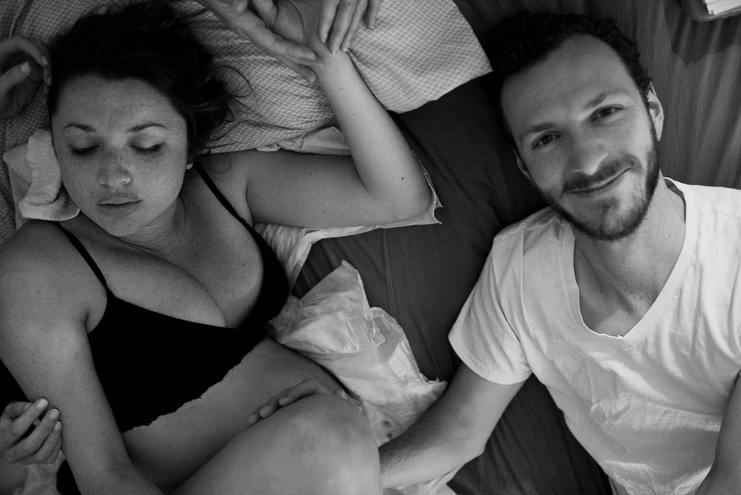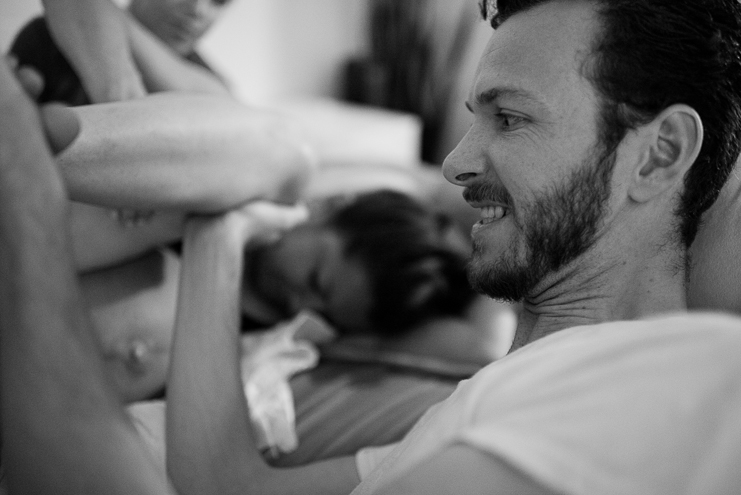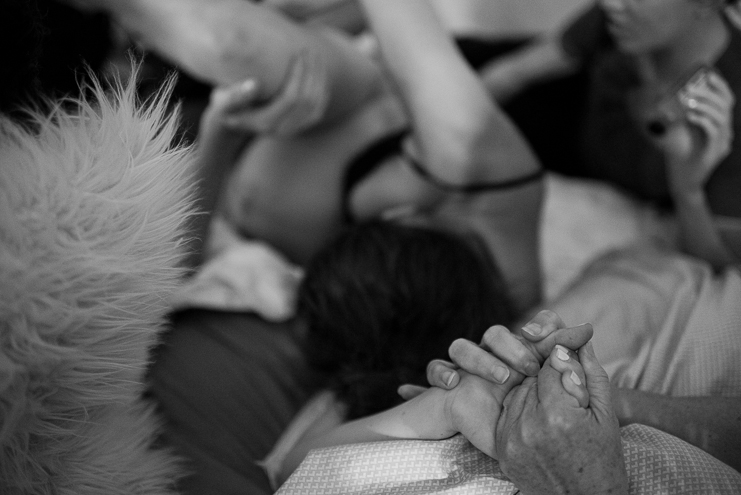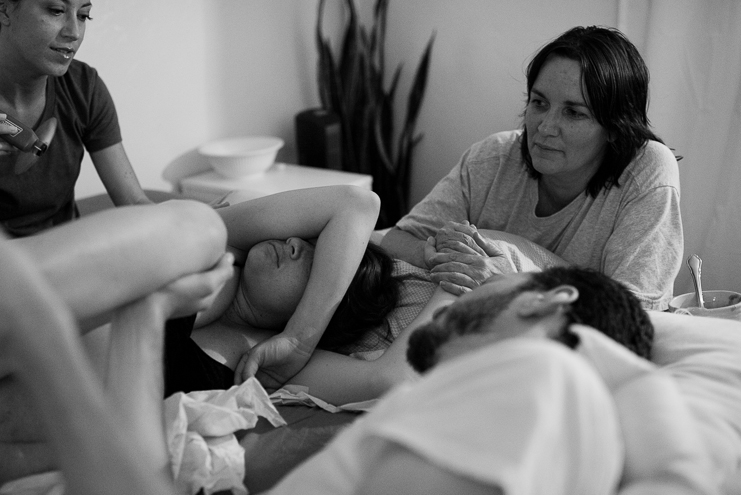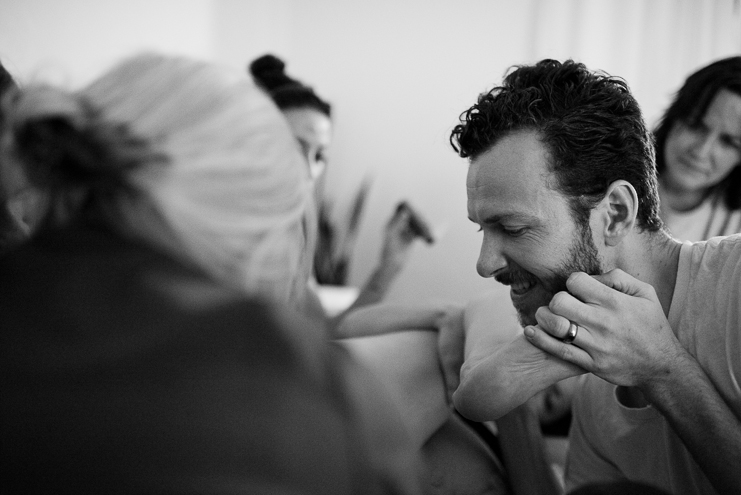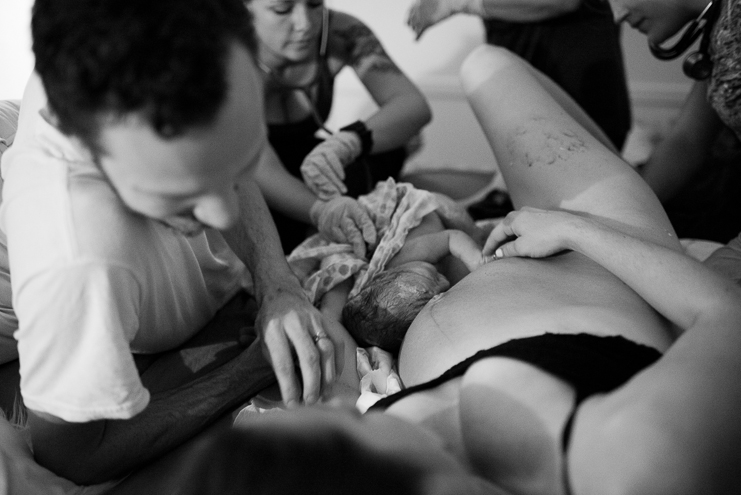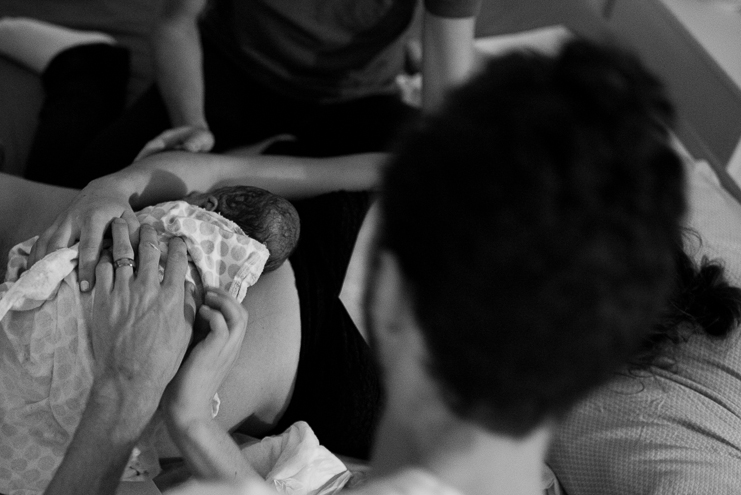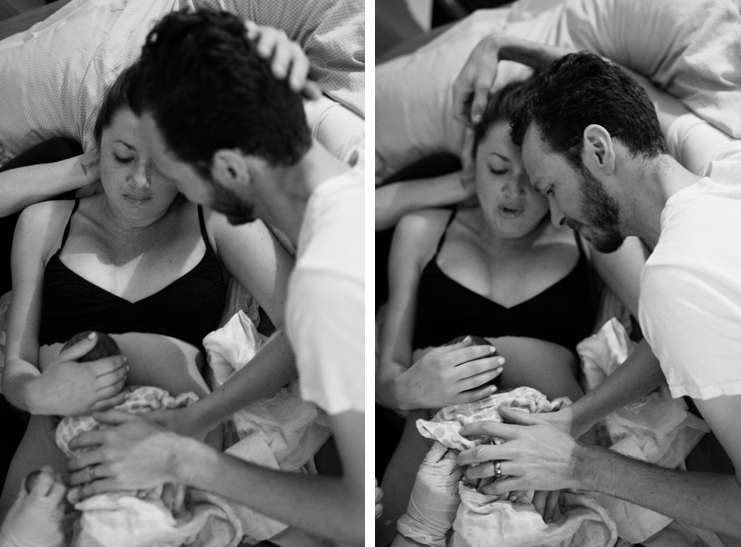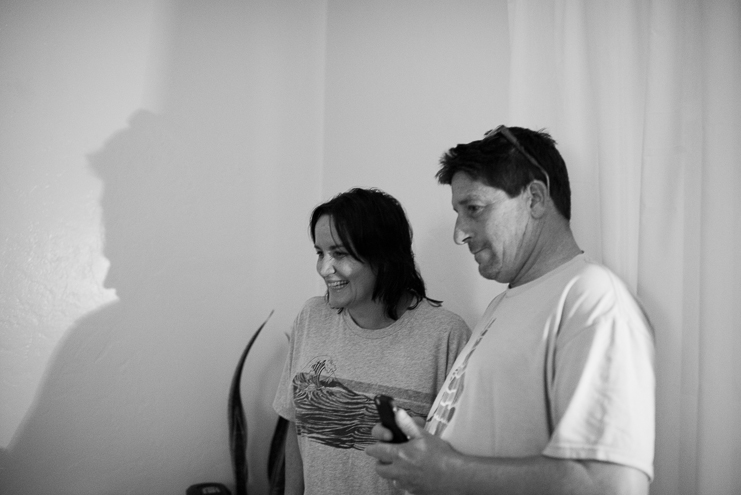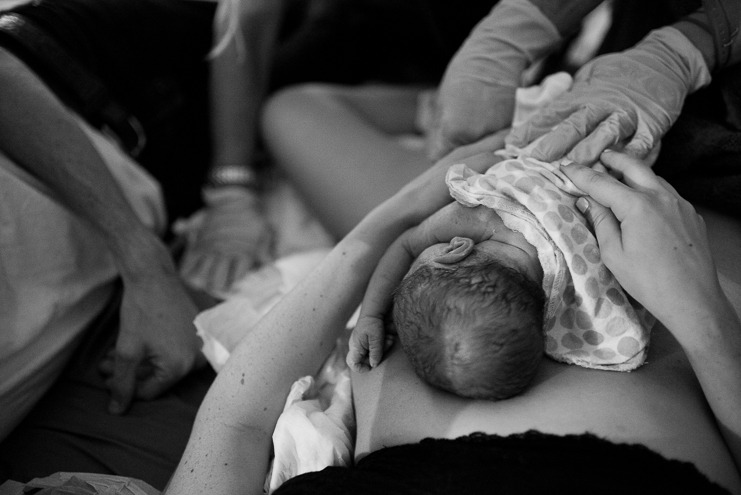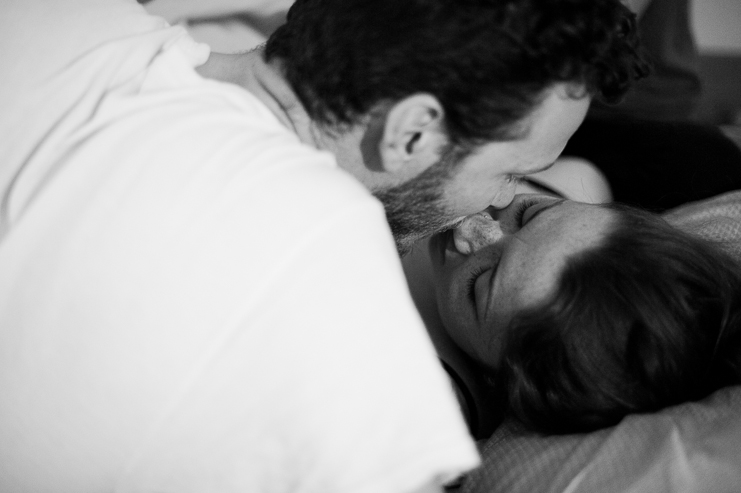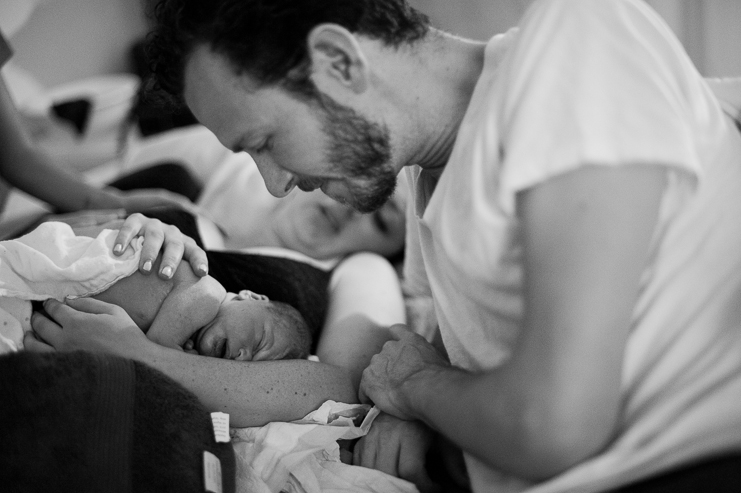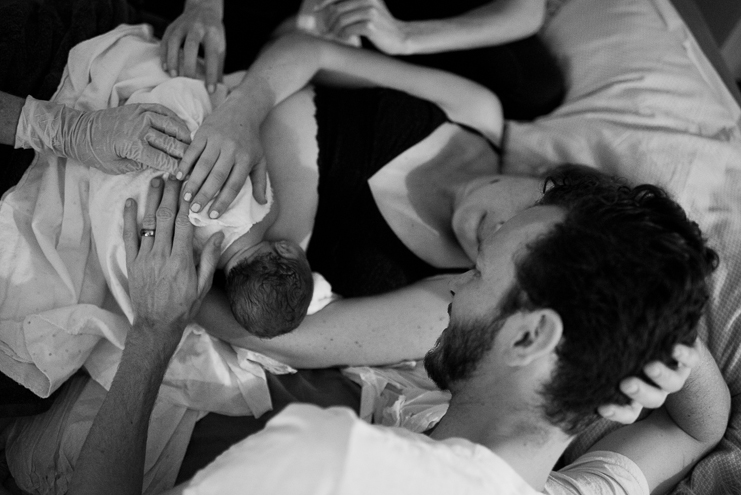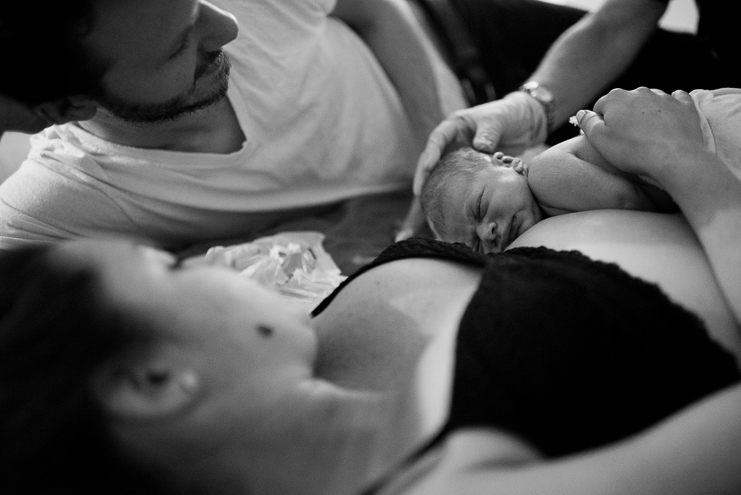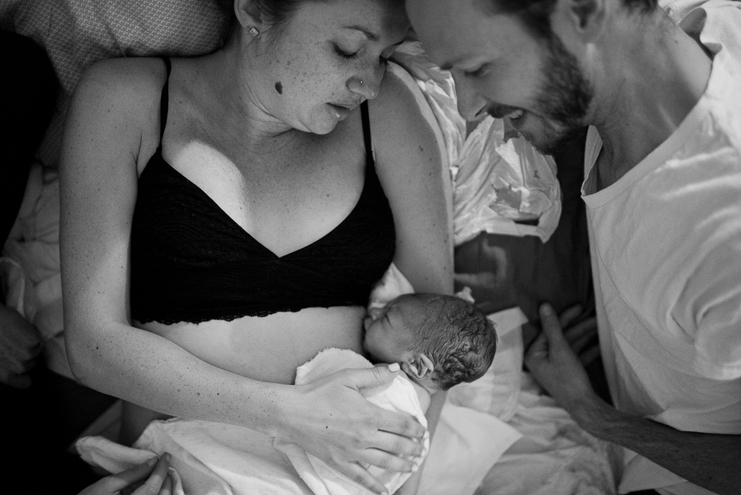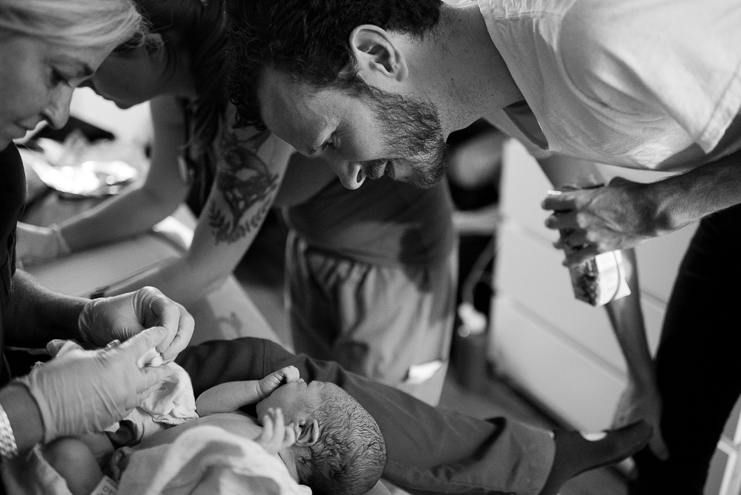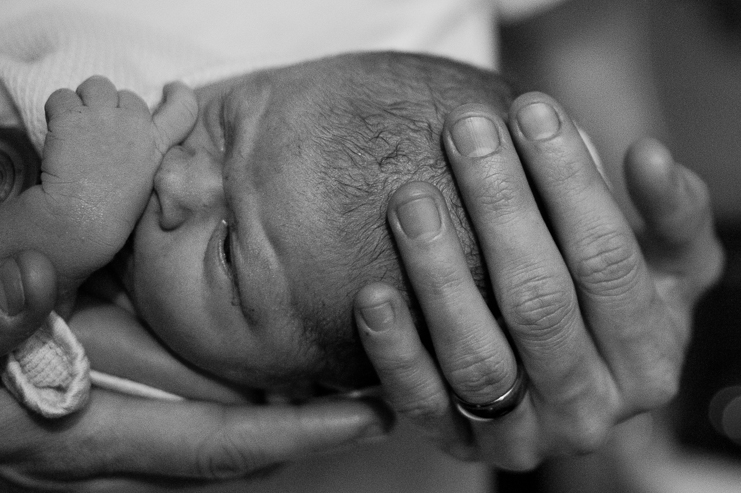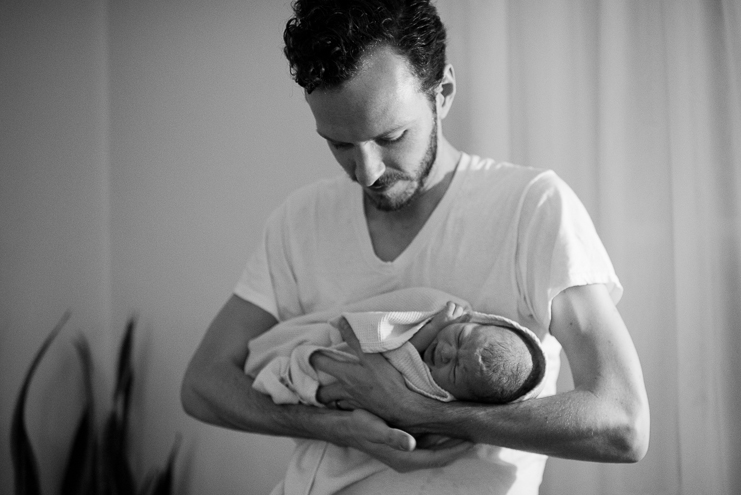 Comments
comments