Austin Wedding Photographers
Mon, May 05, 2014 | info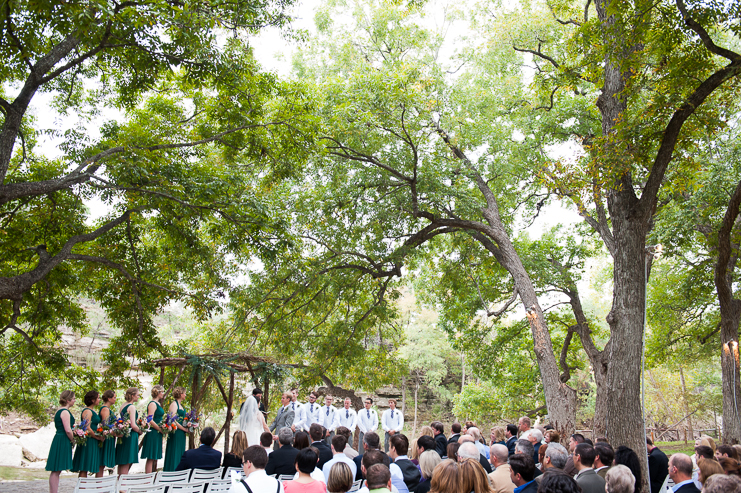 Want to see more of this Austin wedding? Click here!
Austin is a BOOMING city. It is full of super creative and adventurous people. It has tons of amazing an unique places to eat, grab a drink and hang out. Inside or out. City or nature. Needless to say we were beyond excited to be able to shoot this one. Amazing city, check. Amazing location (Pecan Grove at Salt Lick), Check. Amazing couple, check. We've been to Austin before, but this was our first trip as Austin wedding photographers. We couldn't get enough of the gorgeous scenery and Texas countryside we were able to shoot in. There was just so much to work with! If you are getting married outside of the city, there are literally thousands of amazing little locations to shoot. Just start driving and you'll see some of the most amazing little scenes and wide open spaces with that HUGE Texas sky (everything really is bigger in Texas!)
If you are considering a wedding in Austin (destination wedding or not!), we'd give it our vote!
Want to get in touch? Just click the image below!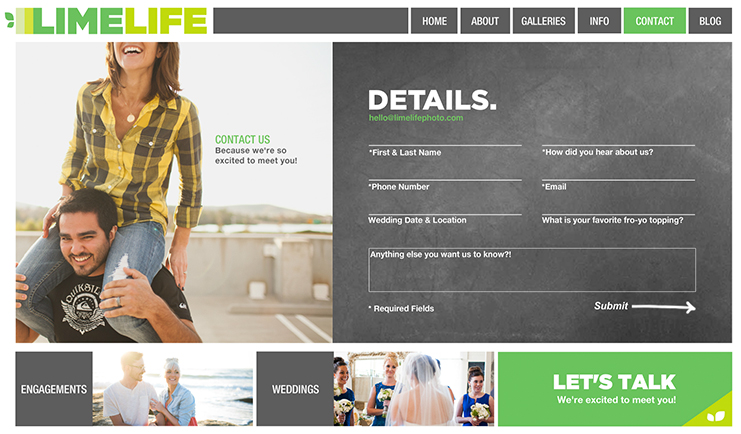 Want to see if we're available for your Austin Wedding? We'd love to hear from you! Contact us here!
Comments
comments