twas the month before christmas.
Sat, November 26, 2011 | exciting stuff
The last few weeks have been a little nutso. We moved. Had an anniversary. Celebrated turkeys and thanks. And are currently home-ifying our condo and making the office a functional (Jesse's biggest concern) and inspirational (my biggest concern) space! We're getting there.
Starting today, we have some exciting shoots and wanted to let you know some fun photography is coming right up on the blog. This is what we've got for you so far this month:
4 couples canoodling
3 families frolicking
2 BIG surprises!
1 final wedding
(There will be no drummers, pipers or turtle doves.)
And just for fun, here's one of the prints we bought on Etsy (seller: handz) for our new office 😀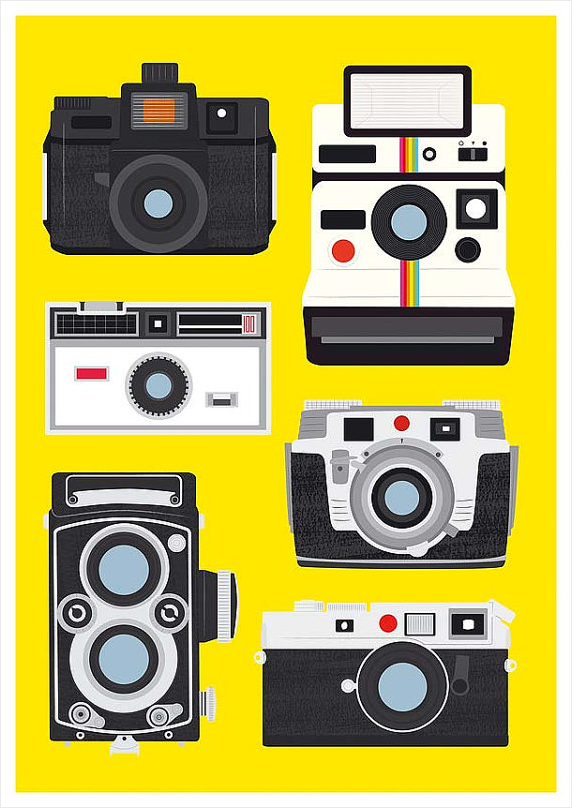 Comments
comments