Travis & Traci // San Diego Engagement Photographers.
Tue, March 19, 2013 | engagements
Oh. My. Gosh. Working with Travis & Traci was just a dream! And we're pretty sure their happy & beautiful & quirky & strong & forever love shines through in the photos. Thanks guys for making our day!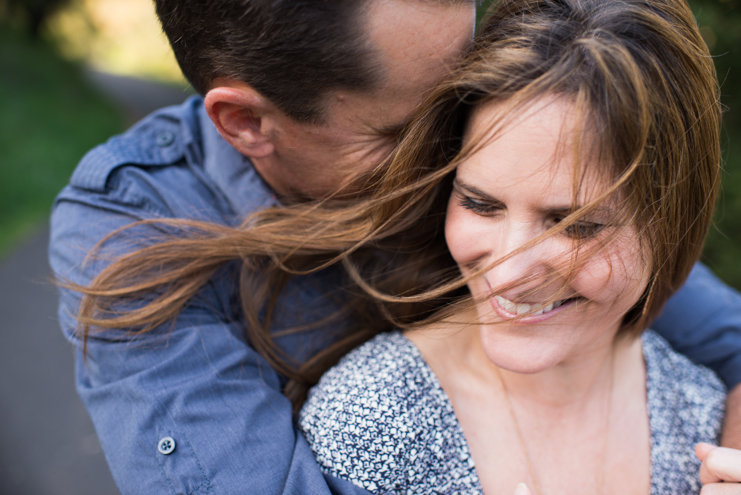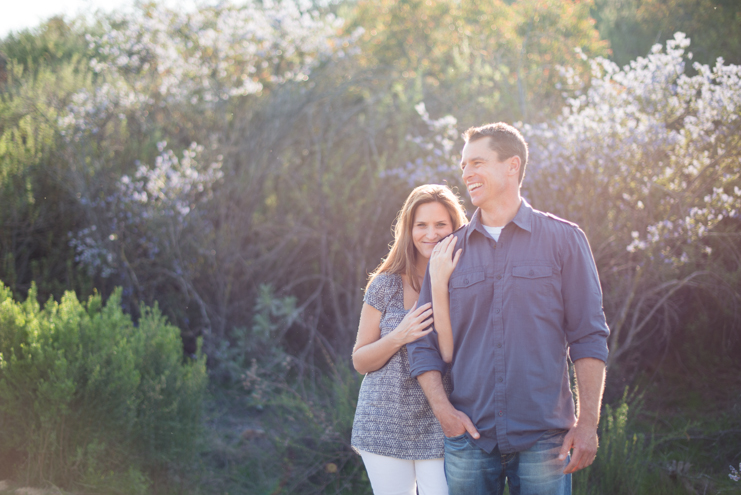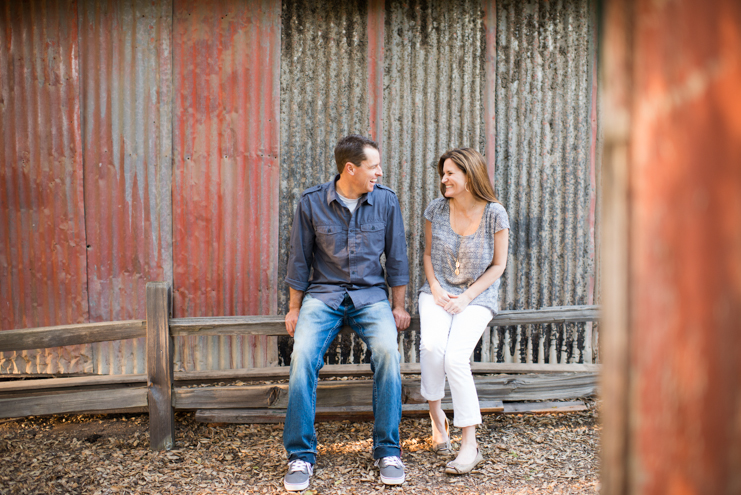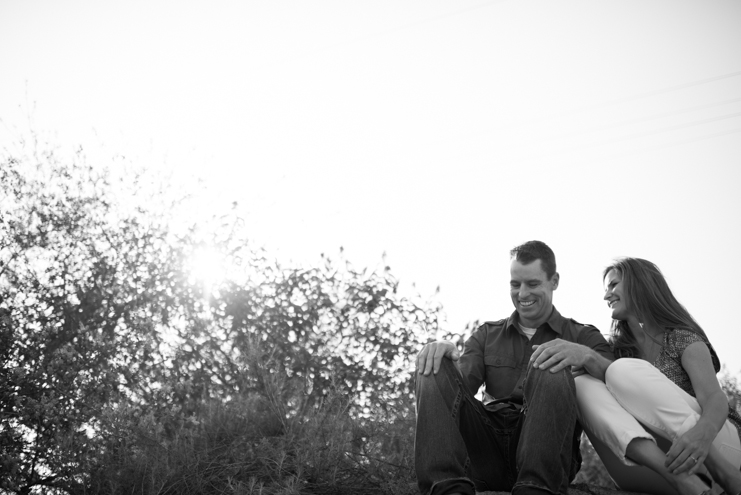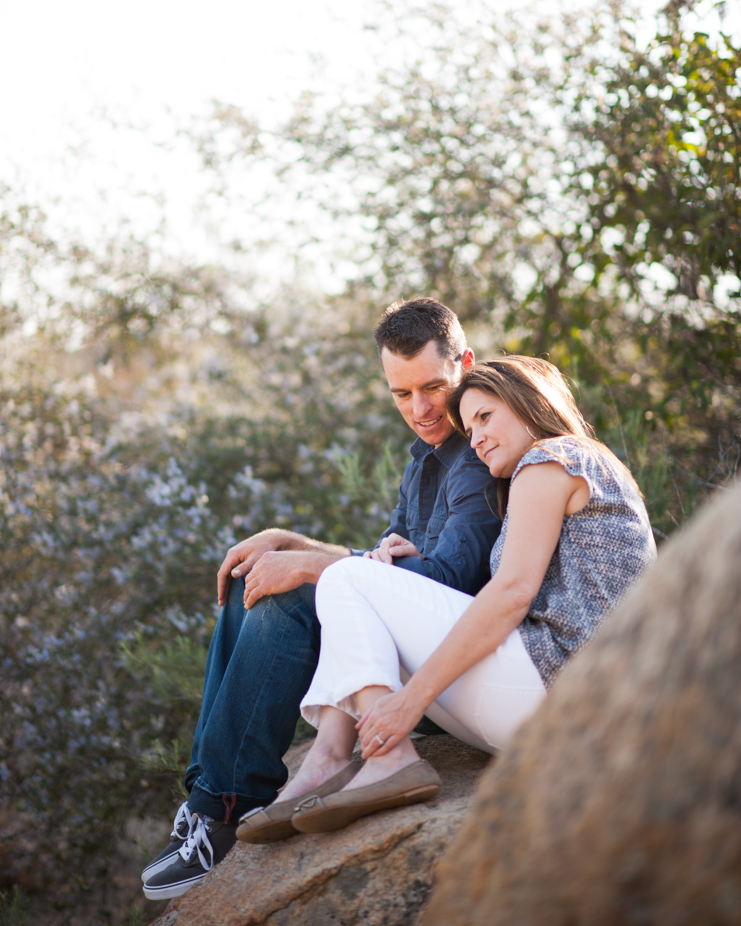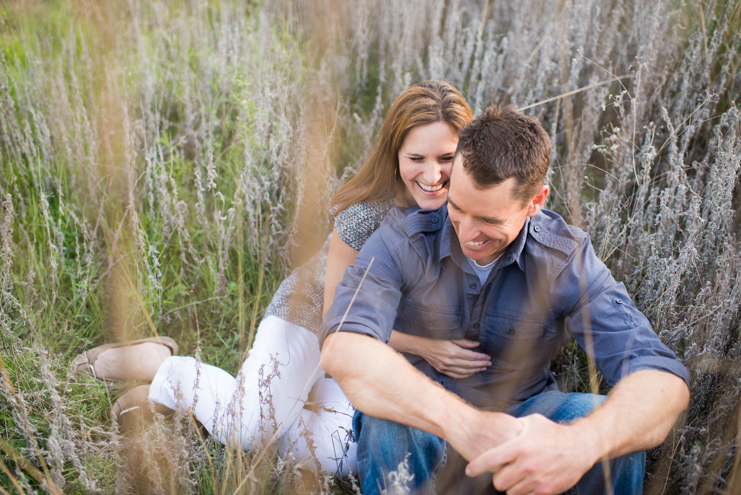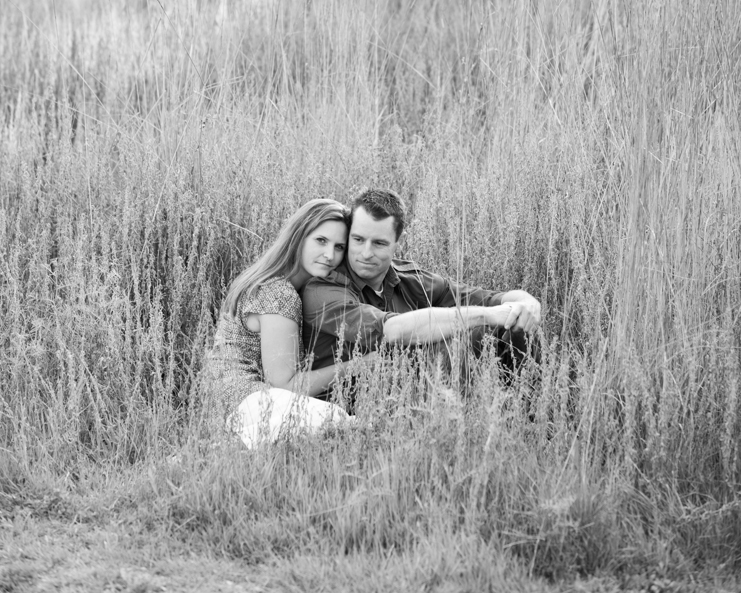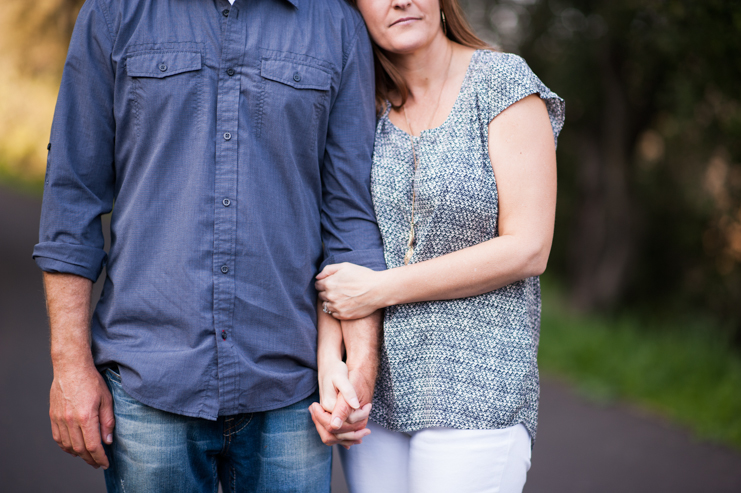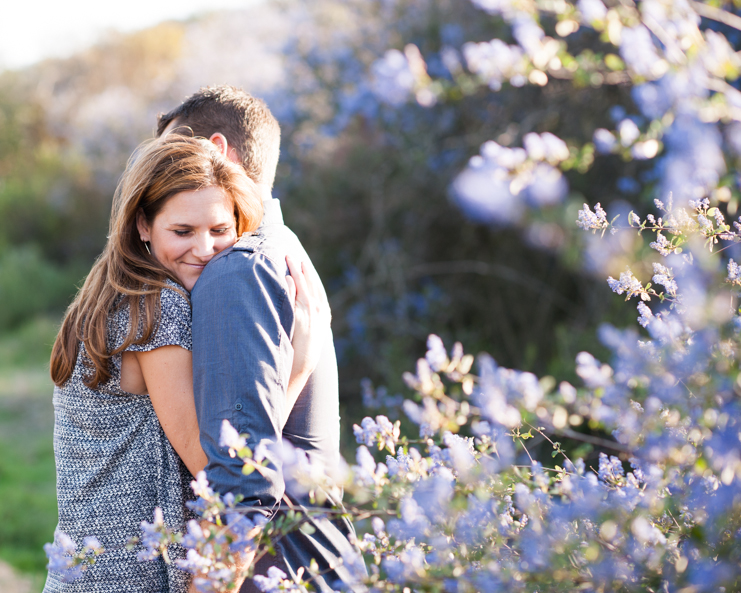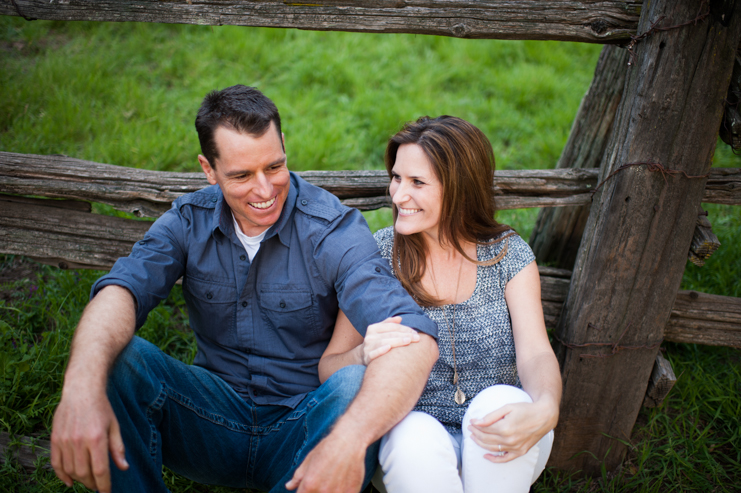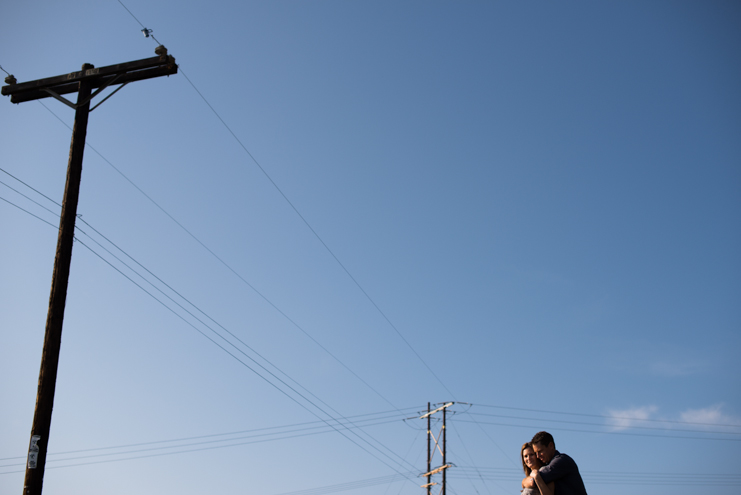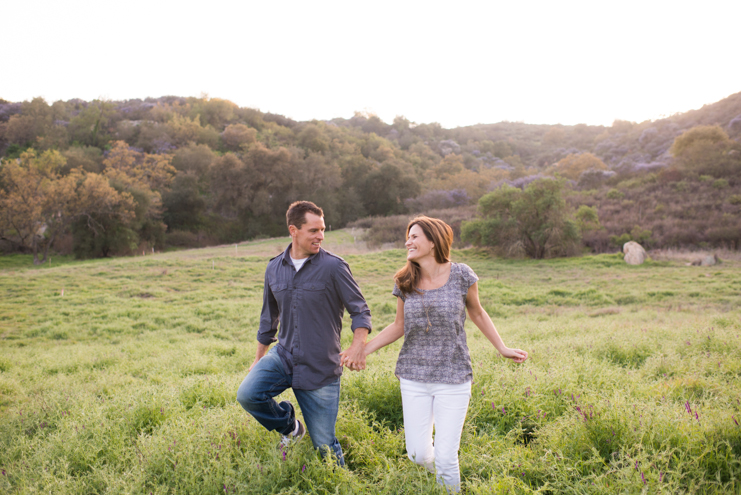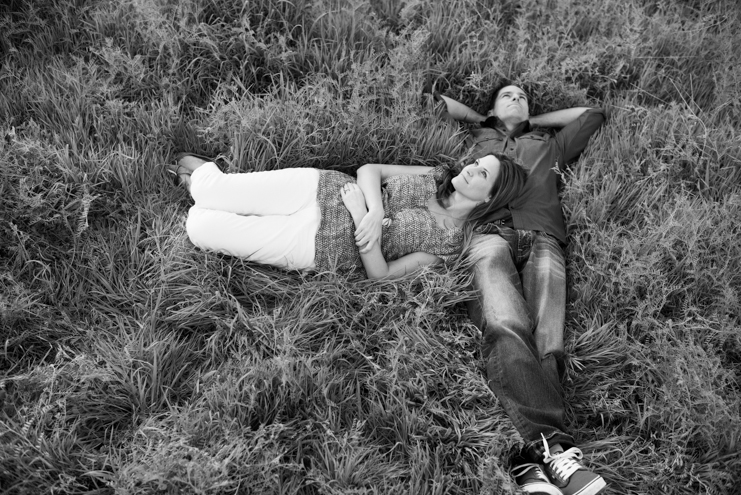 Comments
comments